In the middle of April, many that regularly shop at Strack & Van Til learned the news that the company was putting its stores up for sale. In a roller coaster, storybook turn of events, Indiana Grocery Group, led by the Strack and Van Til families and former CEO Dave Wilkinson, successfully outbid Jewel-Osco to buy them back.
LISTEN TO THE FULL EPISODE HERE: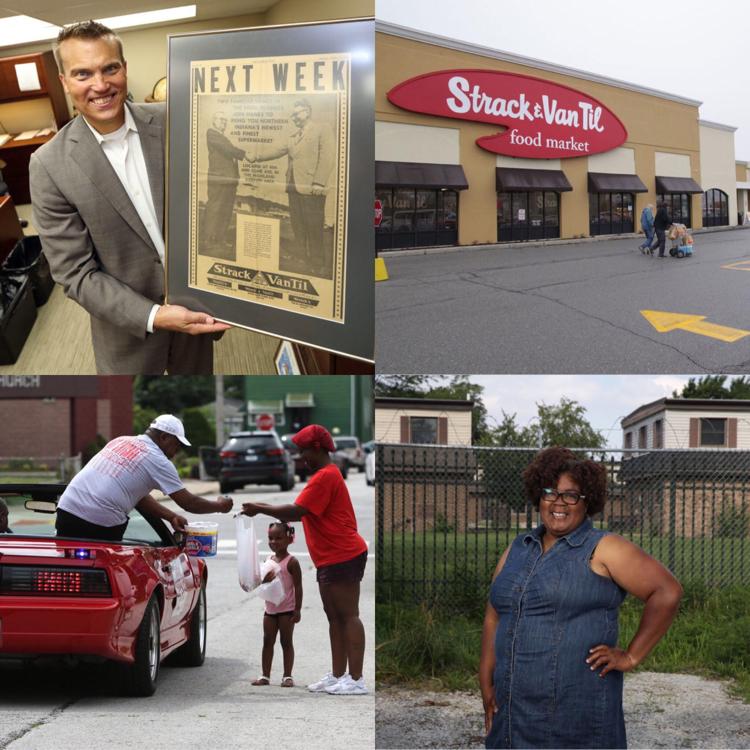 The meantime between these two milestones left many questions about the food desert issue in the Region or how some local entities would acquire donations or food in the absence of a longtime community partner. Now that Strack & Van til is here to stay for the foreseeable future, it once again returns to the struggle posed by new grocery shopping preferences.
LISTEN TO THE STRACK SECTION ONLY HERE: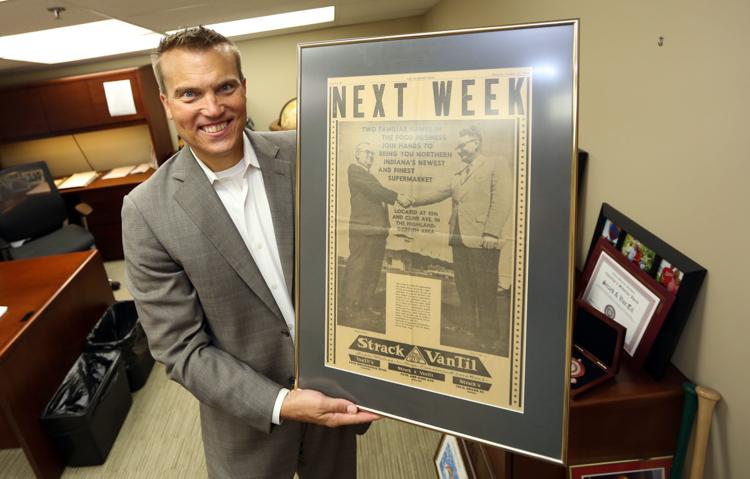 In other news, July 27 marked one year since West Calumet Housing Complex residents received a letter from Mayor Anthony Copeland advising them to relocate because of lead and arsenic contamination in the soil. Former residents have been seeking new housing arrangements, often with the help of vouchers, and adjusting to new chapters in their lives. The Calumet Day celebration also recently took place July 22, and the shine of the annual event didn't seem to be dimmed by current circumstances.
LISTEN TO THE EAST CHICAGO LEAD SECTION HERE: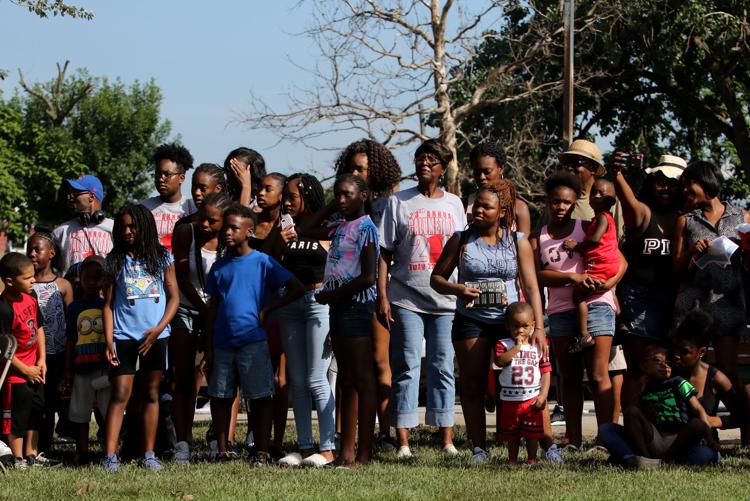 These two separate chains of events are discussed on the latest episode of Byline.
Also check out recent installments from the That's So Region panel and its commentary on the Times' top stories.