That's So Region Podcast: The Dark Lord Rises, Twilight of the Steakburger, and the Buzz over the Great Honey Spill of 2019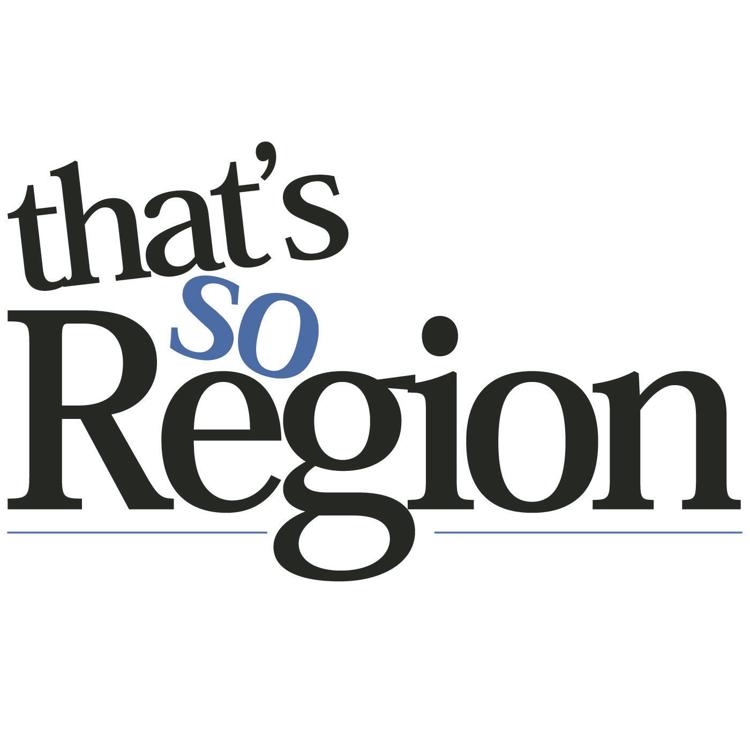 The That's So Region panel talks about the Region craft beer holiday of Dark Lord Day, how Steak 'n Shake finds itself in sudden financial peril, if 41,000 pounds of amber honey is too much to spill onto the Borman Expressway and whether the Game of Thrones series finale was metal enough. Tune in to find out if there's any mention of Grindhouse Cafe's bourbon barrel-aged iced coffee.
To hear more That's So Region podcasts, subscribe on iTunes or SoundCloud. Follow Joseph S. Pete on Twitter at @nwi_jsp, Laura Lane at @nwi_lauralane, Stephanie Stremplewski at @stephstremp17, and Anna Ortiz at @NWI_AnnaOrtiz.