Want to know a little bit more about LaPorte County? Here are 16 interesting facts pertaining to the important people, places and events that make up the history of this Indiana county.
David Lilienthal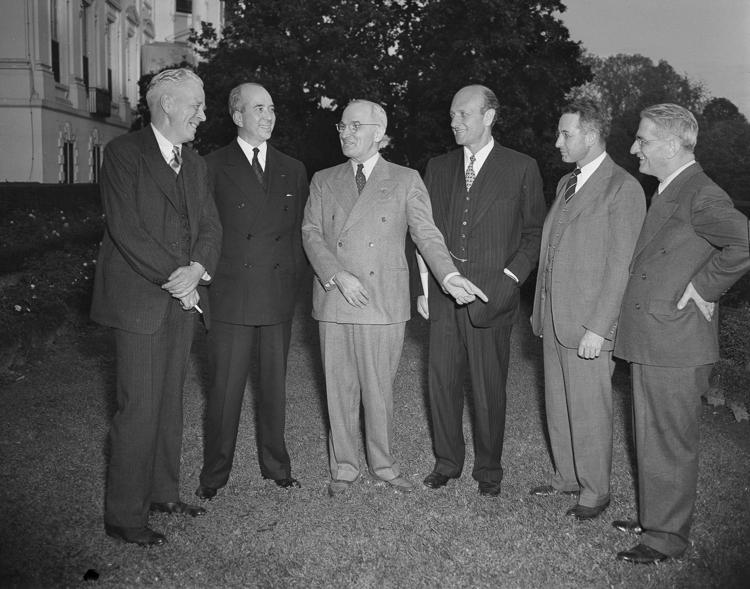 Washington Park Zoo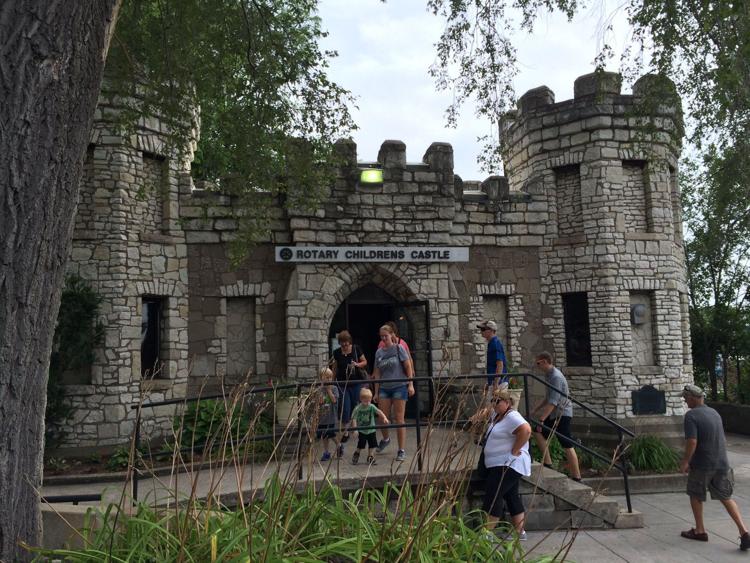 Michigan City lighthouse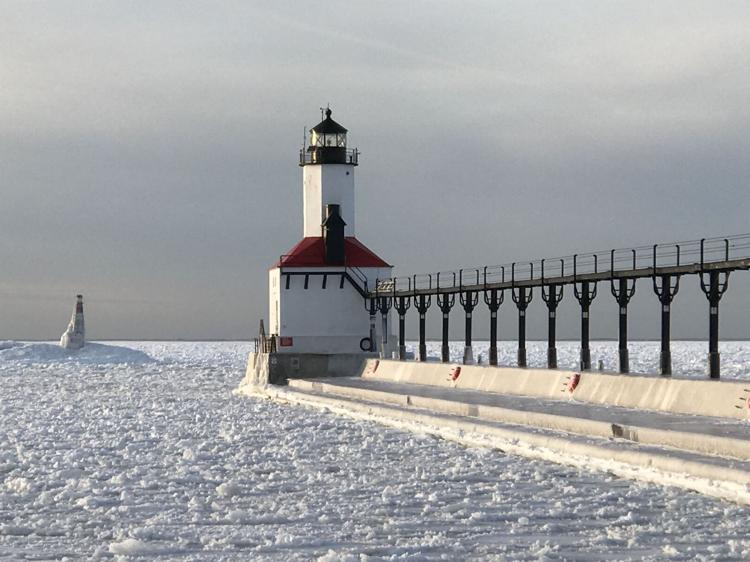 Belle Gunness
Indiana State Prison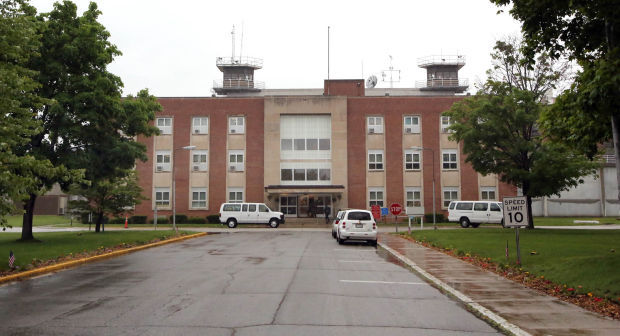 Hoosier Slide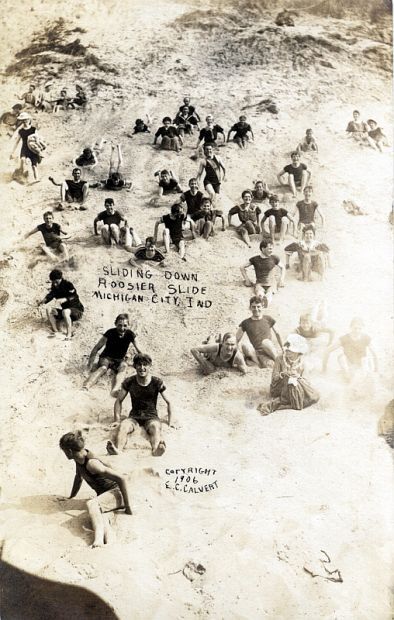 LaCrosse High School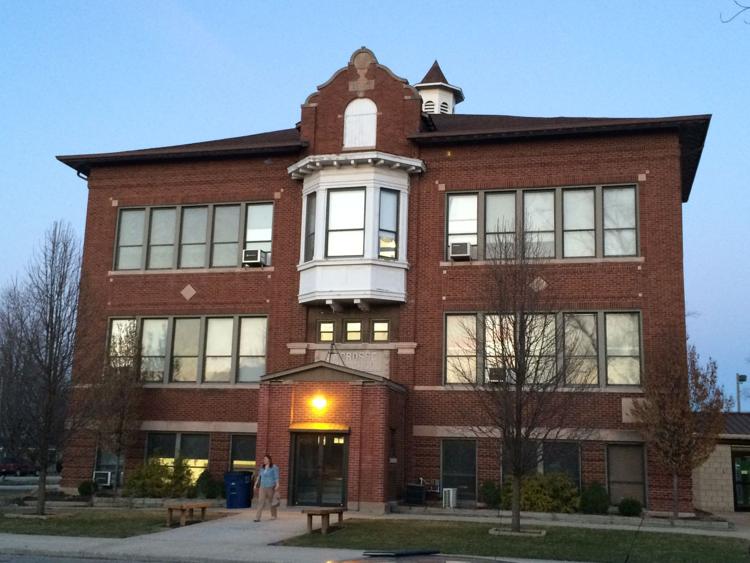 Barker Mansion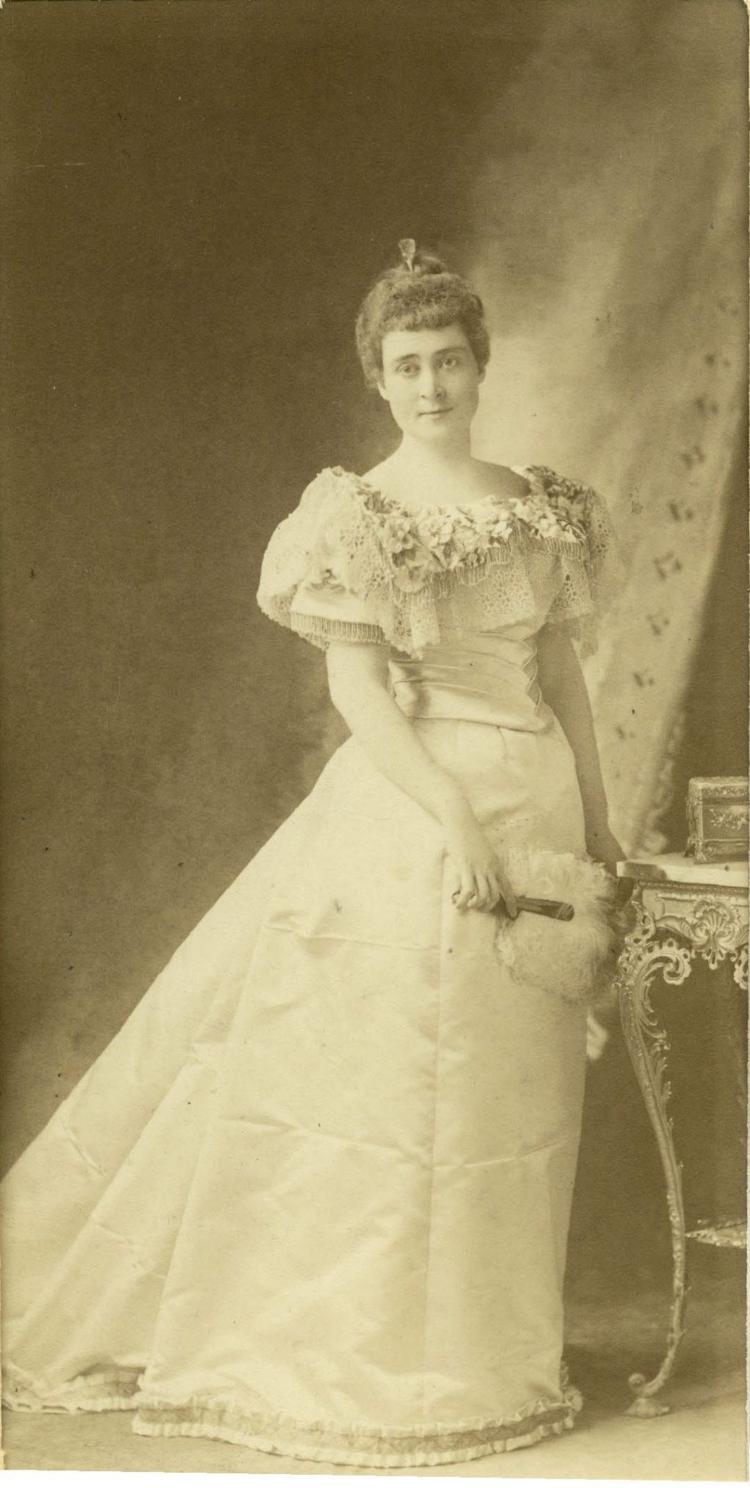 LaPorte Civic Auditorium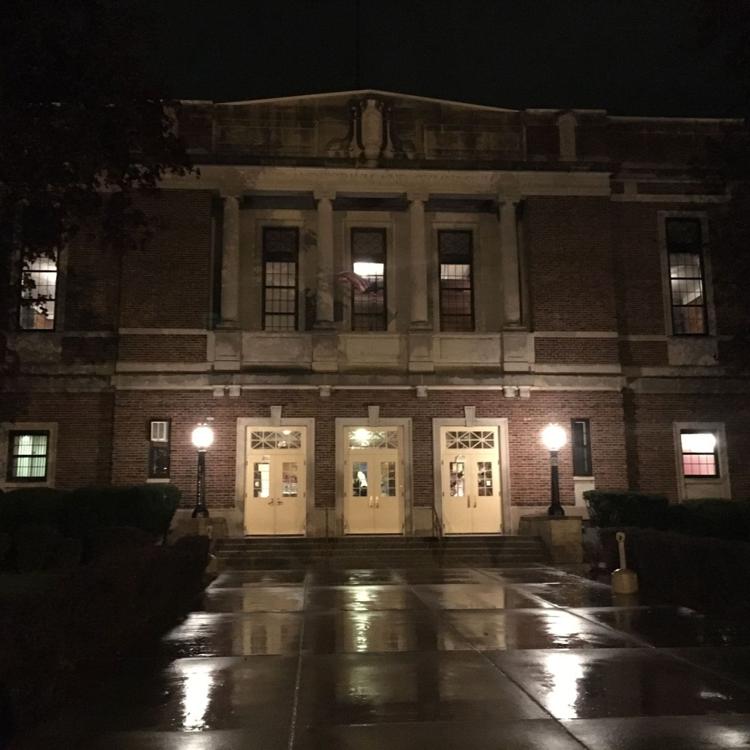 Advance-Rumely Co.

The Chicago-New York Electric Air Line Railroad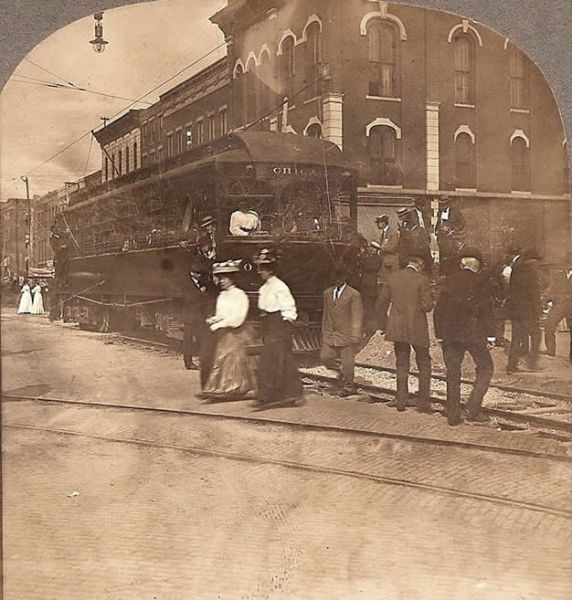 LaPorte County Courthouse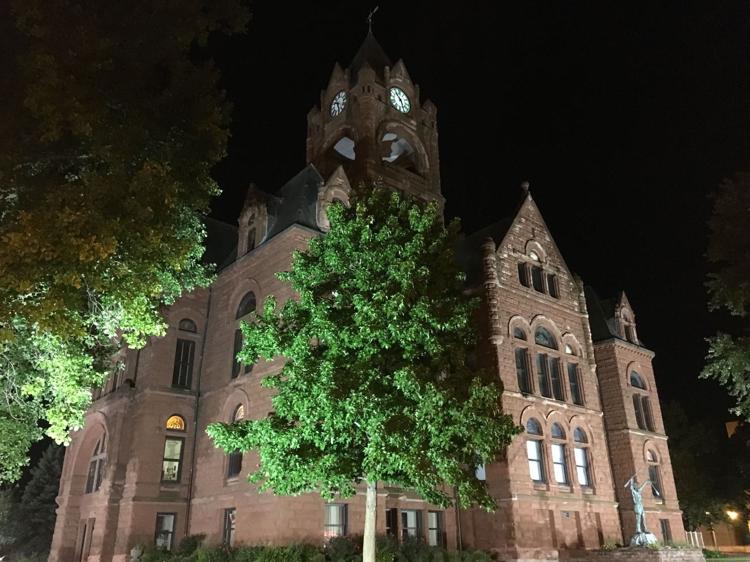 Dr. Scholl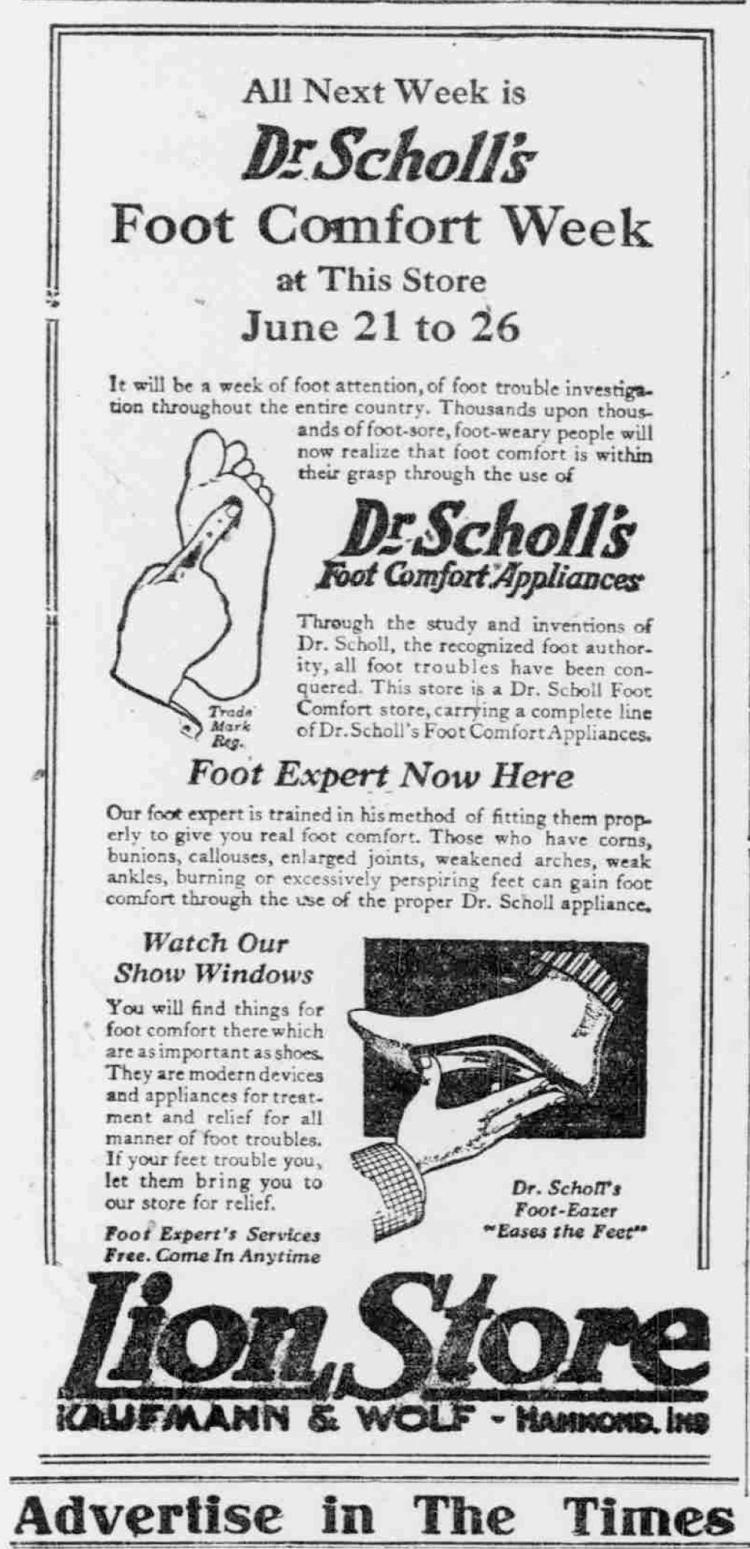 LaPorte Carriage Co.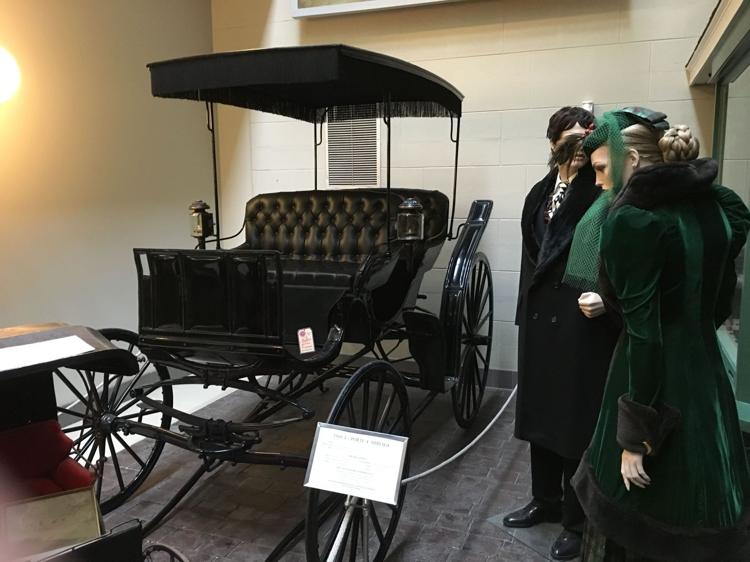 Neil Ruzic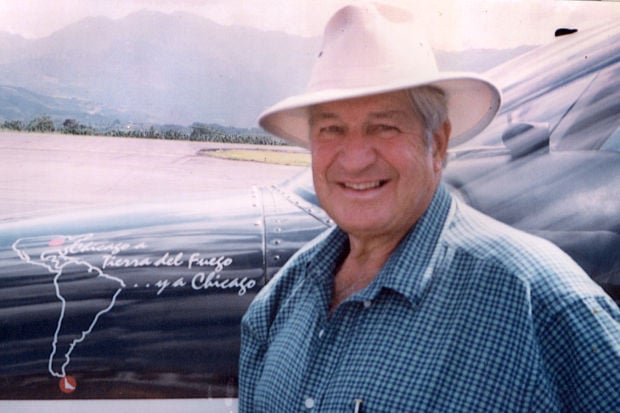 International Friendship Gardens