enterprise
editor's pick
web only
Here's a look at some of the breweries in Northwest Indiana
Craving a craft brew? We know of quite a few places in the Region where you can go to satisfy that craving! Check out this list featuring all the craft breweries in the Region. Keep checking back as new ones are added. Cheers!
18th Street Brewery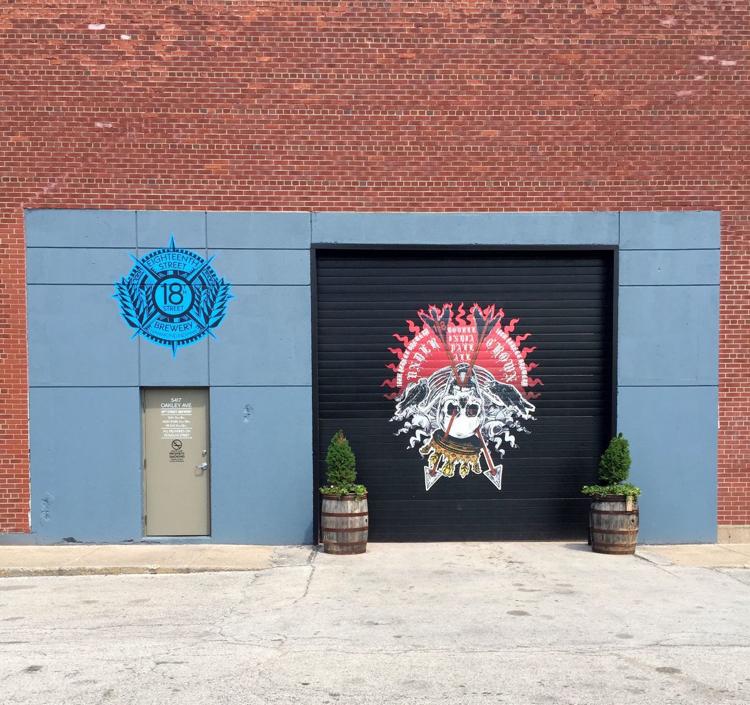 18th Street Brewery Taproom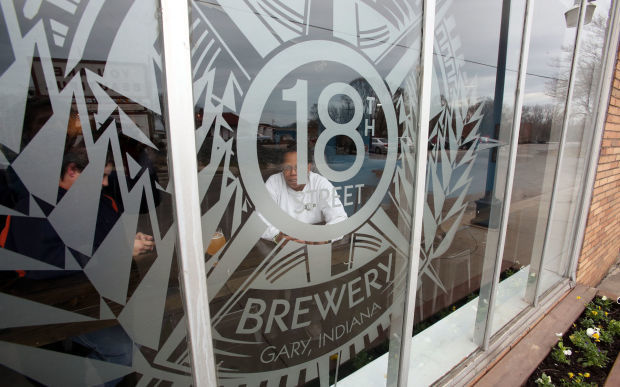 95Ate5 Brew Pub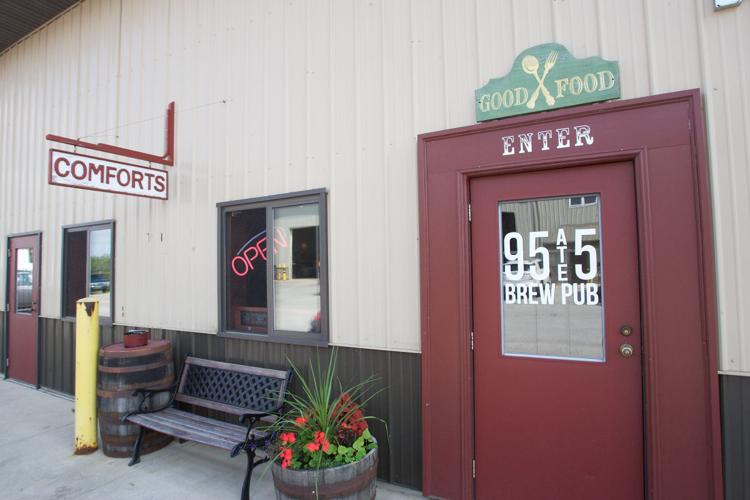 Back Road Brewery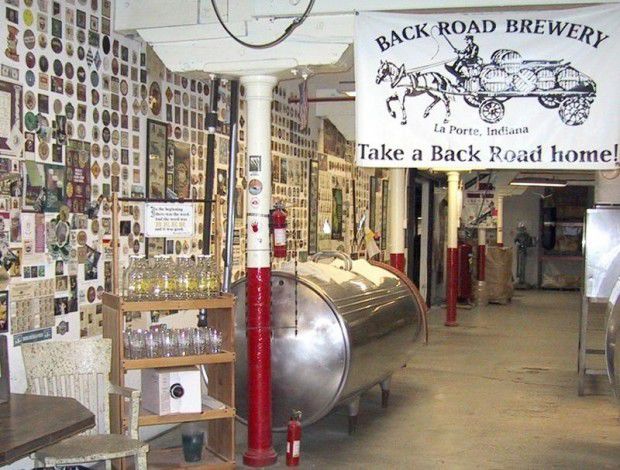 Bulldog Brewing Company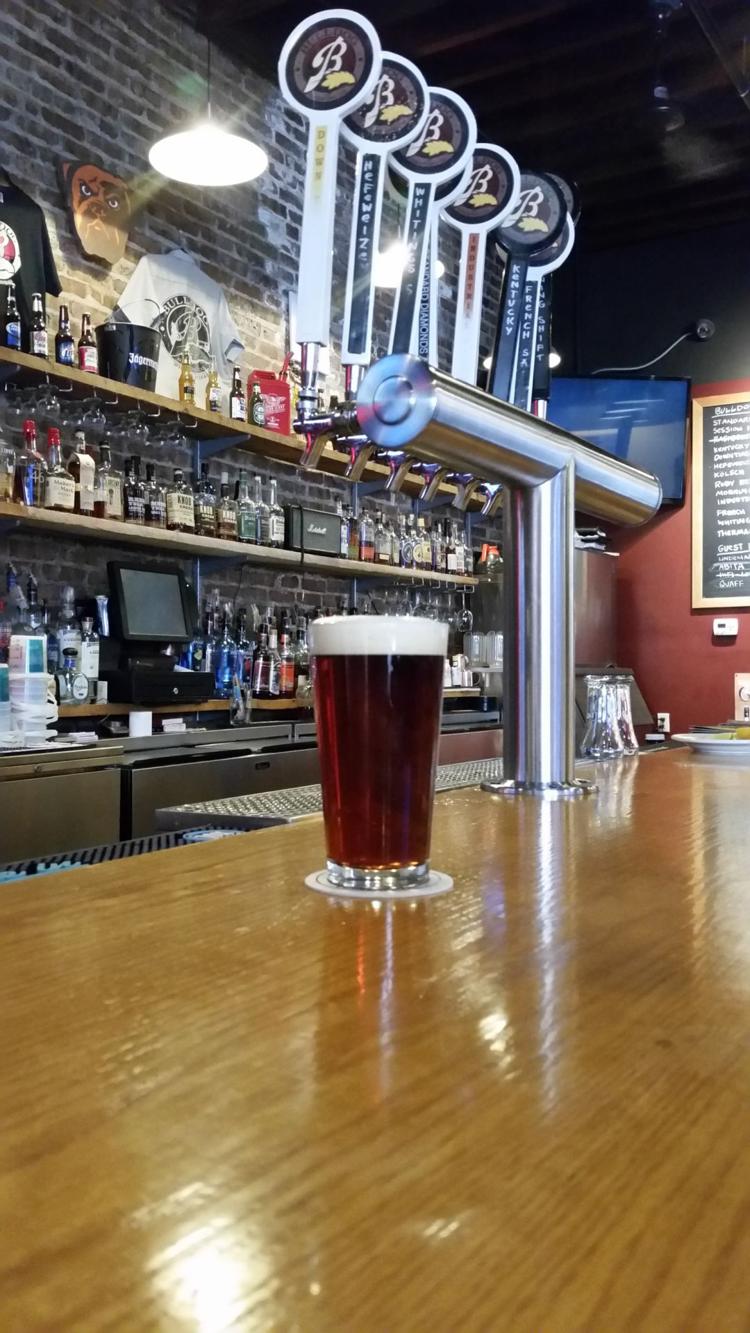 Burn 'Em Brewing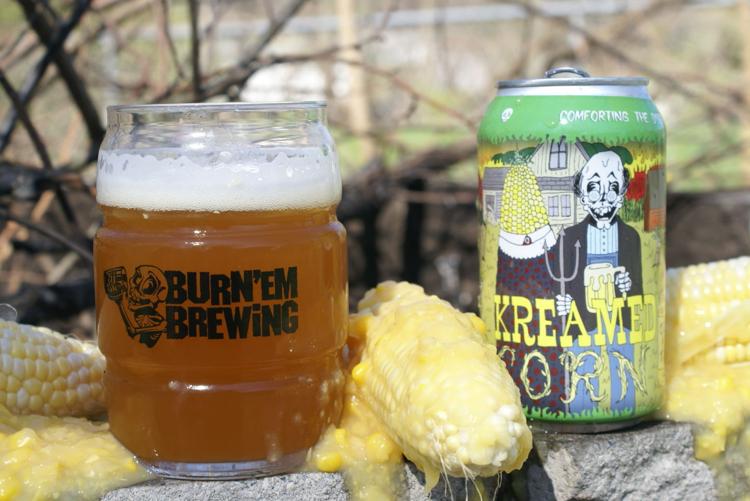 Byway Brewing Co.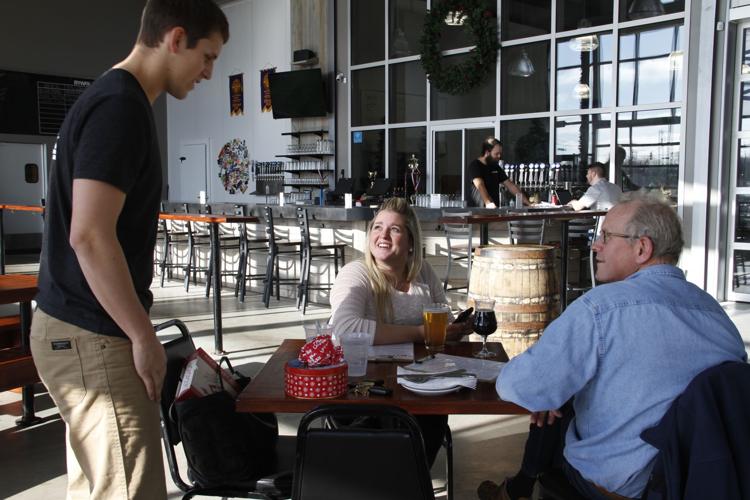 Crown Brewing Co.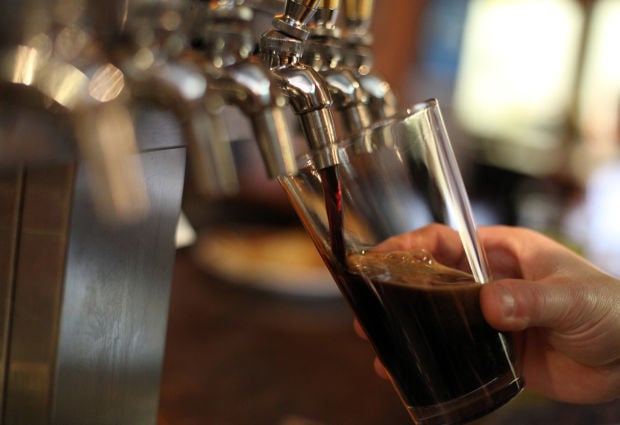 Devil's Trumpet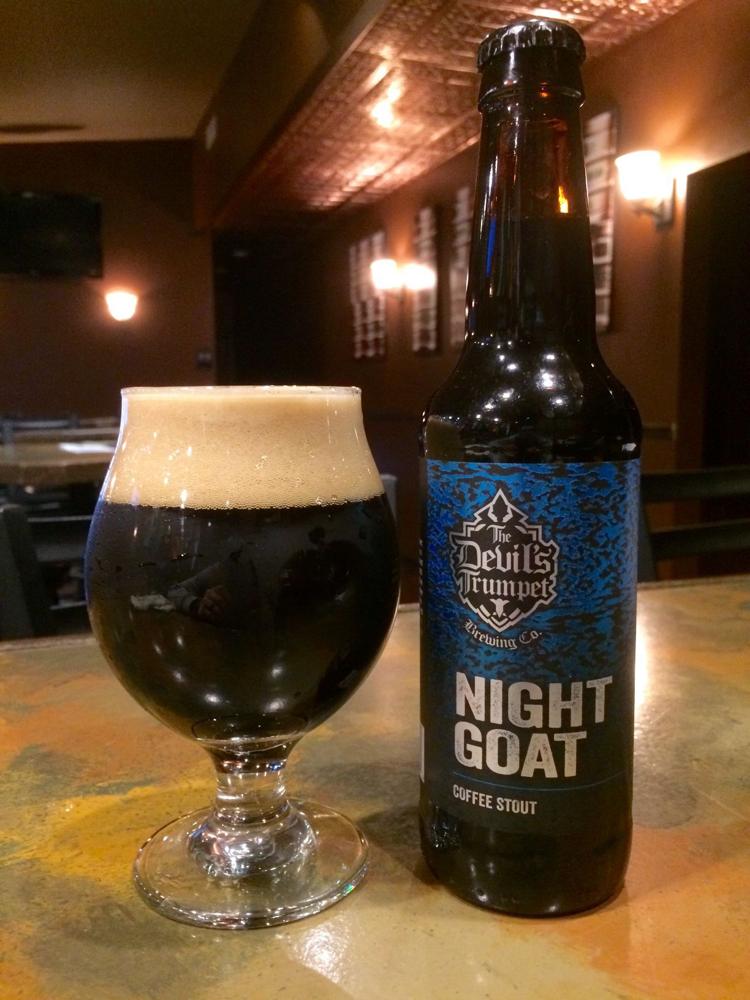 Figure Eight Brewing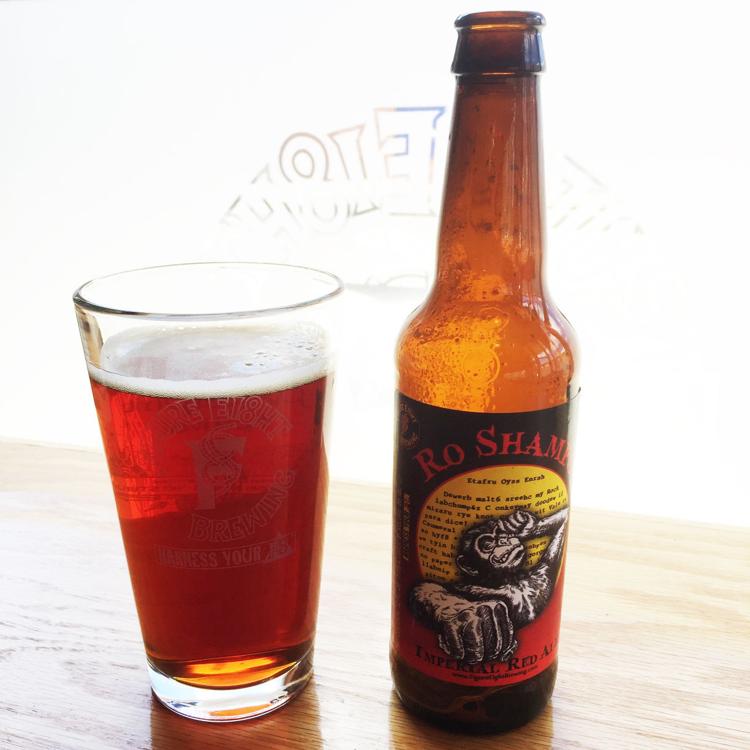 Four Fathers Brewing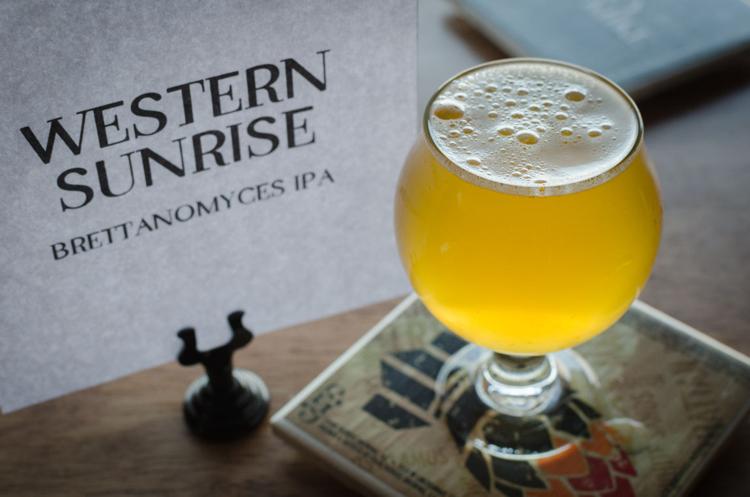 Hunter's Brewing Company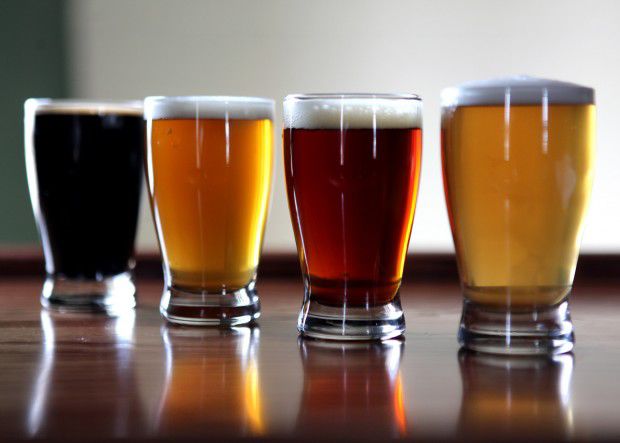 Ironwood Brewery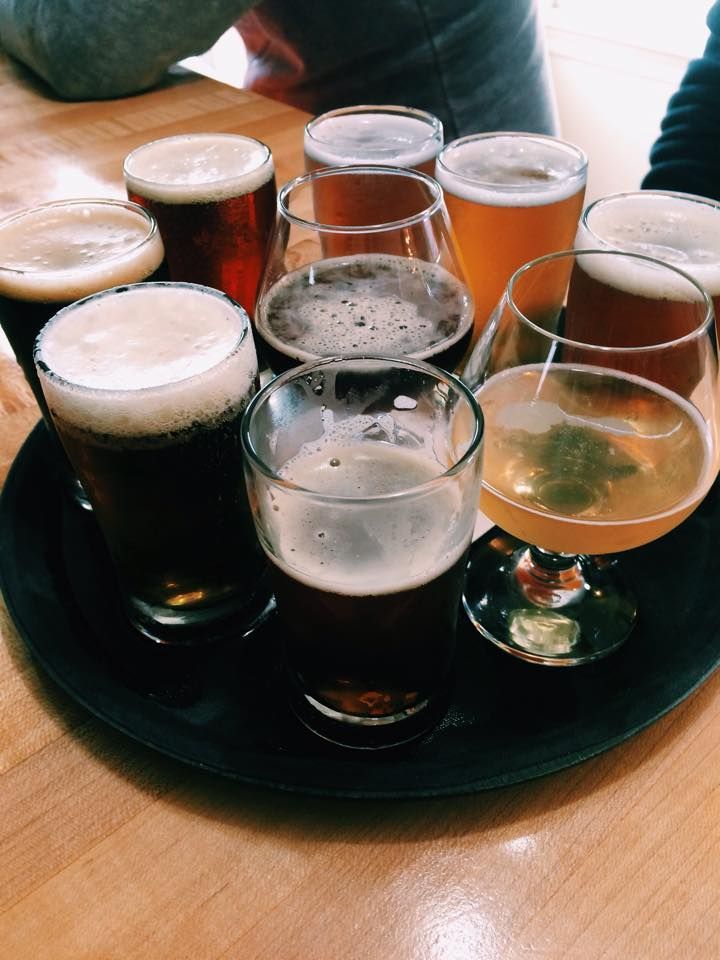 New Oberpfalz Brewing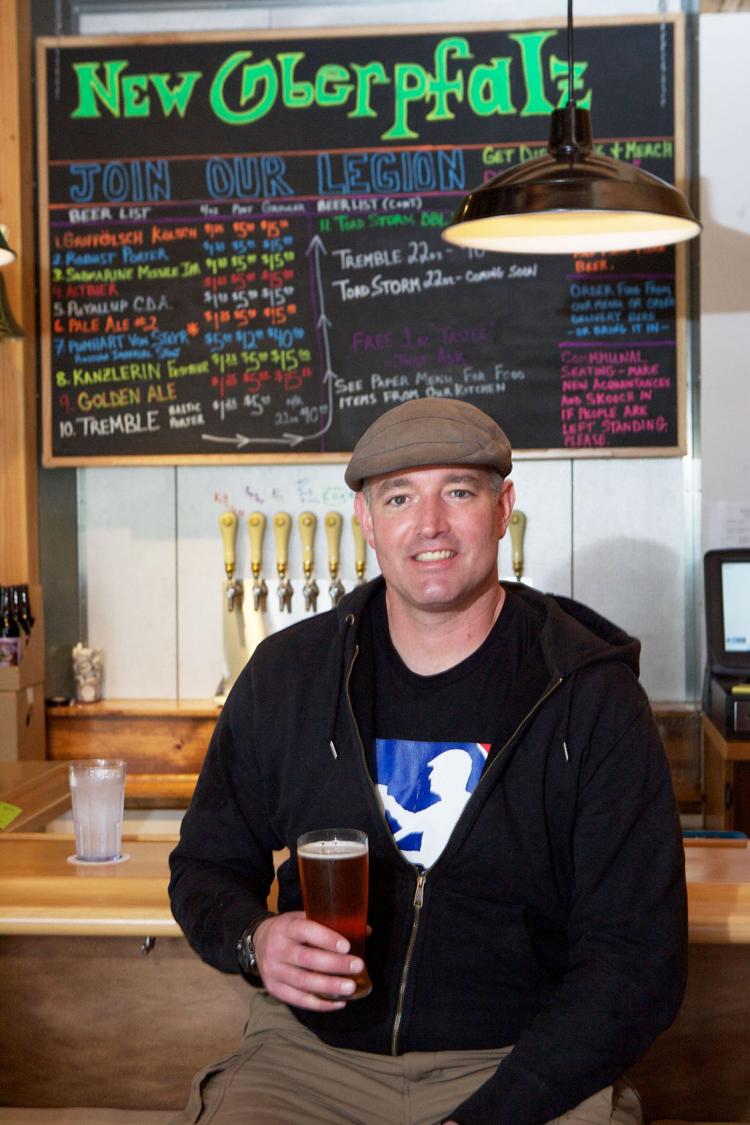 Off Square Brewing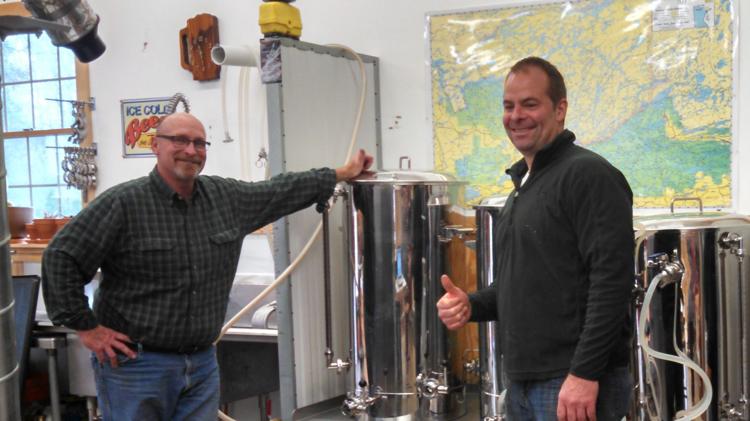 Pokro Brewing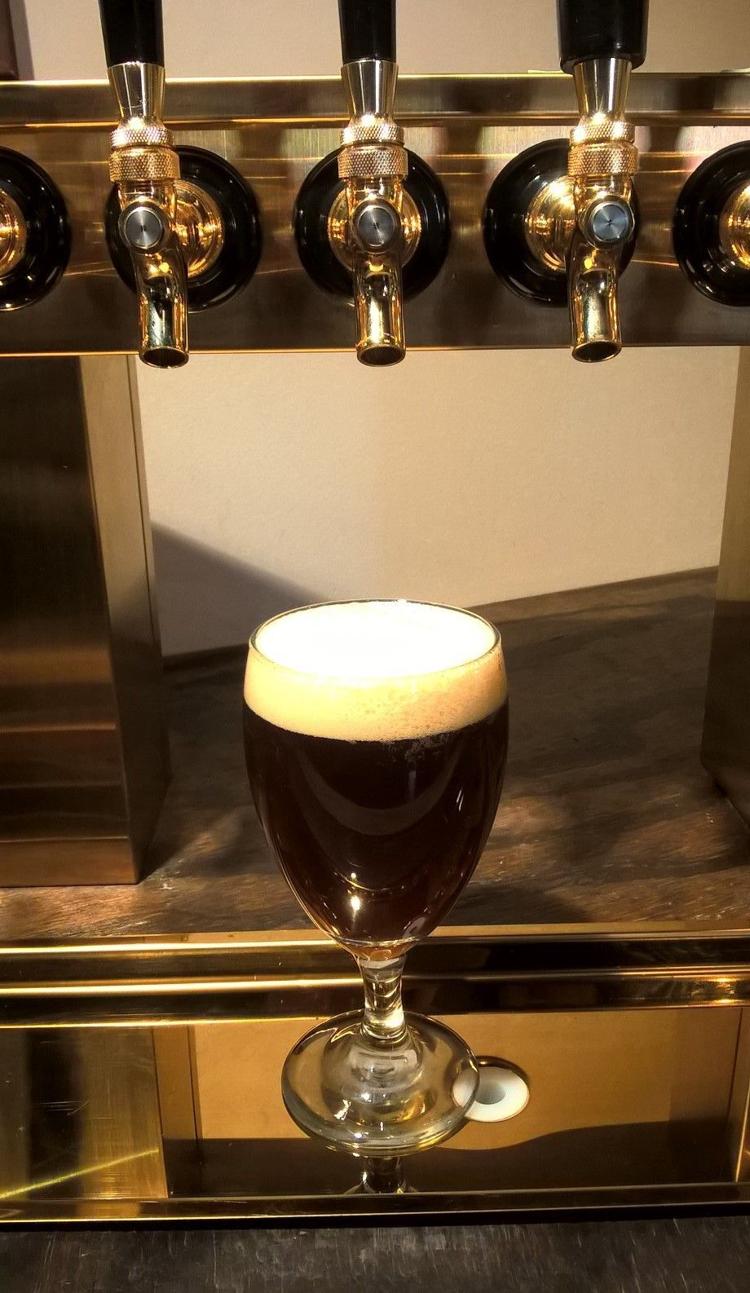 Shoreline Brewery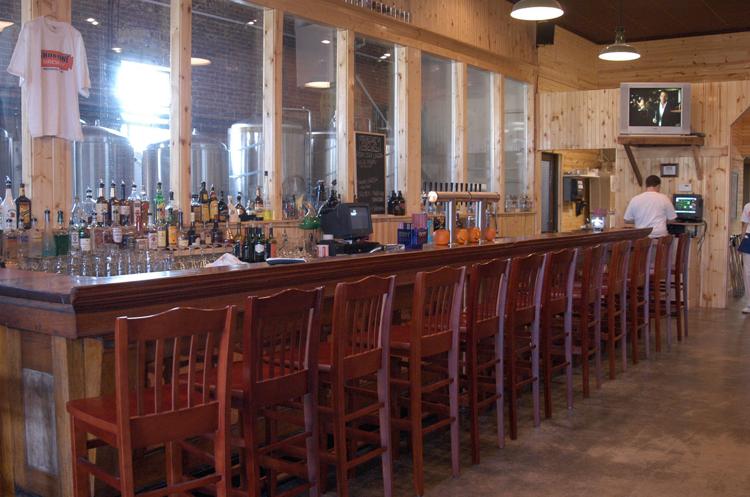 St. John Malt Brothers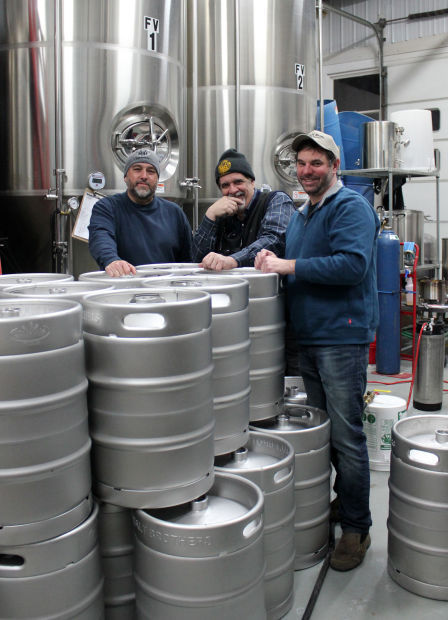 3 Floyds Brewing Company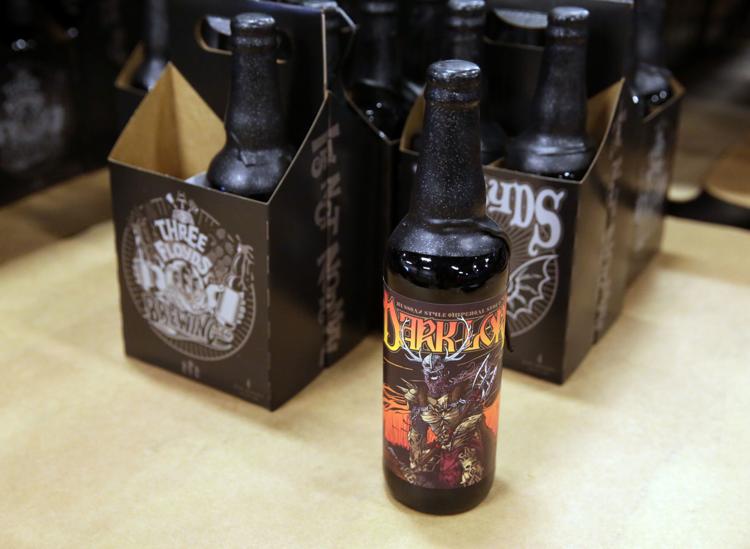 Wildrose Brewing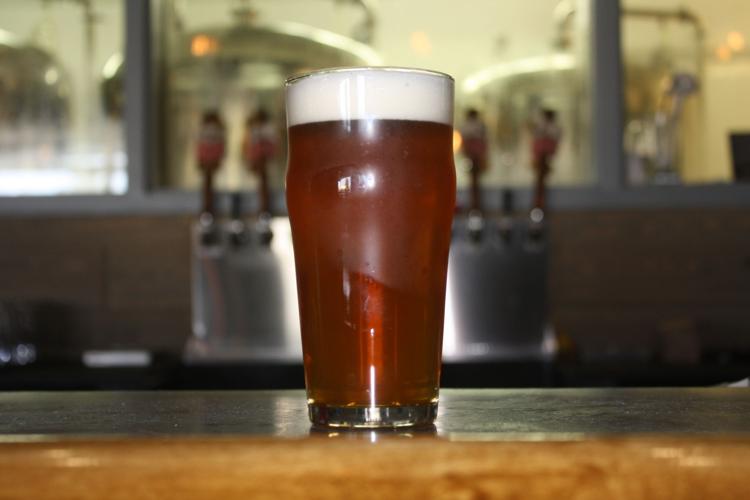 Windmill Brewing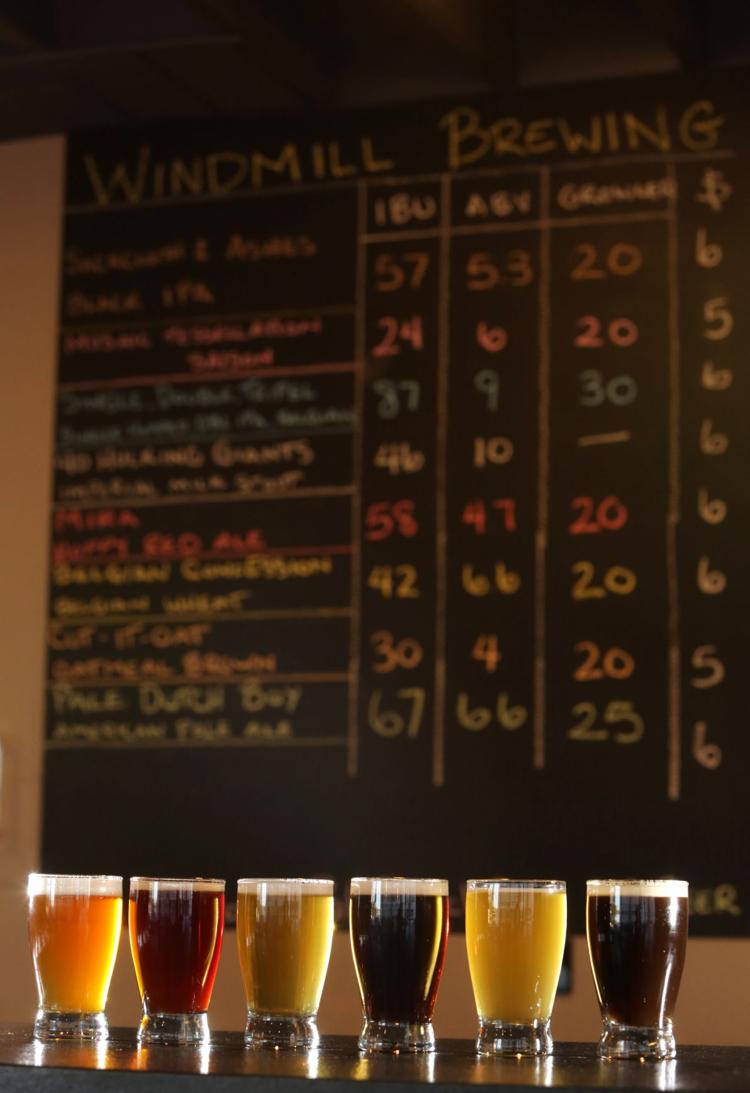 Zorn Brew Works Co.