Take a look back at photos from the 2017 Popcorn Festival!
When: Sept. 8, 7 a.m.-6:30 p.m.
Where: Downtown Valparaiso
The 40th annual celebration of all things popcorn returns with more than 250 arts and crafts booths, 35 food booths, kids' games, the five-mile Popcorn Panic, two live music stages and the nation's first Popcorn Parade. Soul Asylum will perform.
Photos by Kale Wilk, digital producer
Popcorn Festival marches into Valparaiso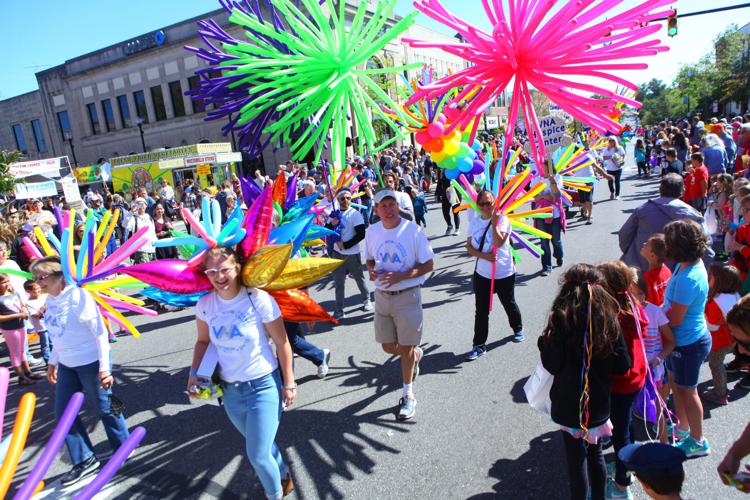 Popcorn Festival marches into Valparaiso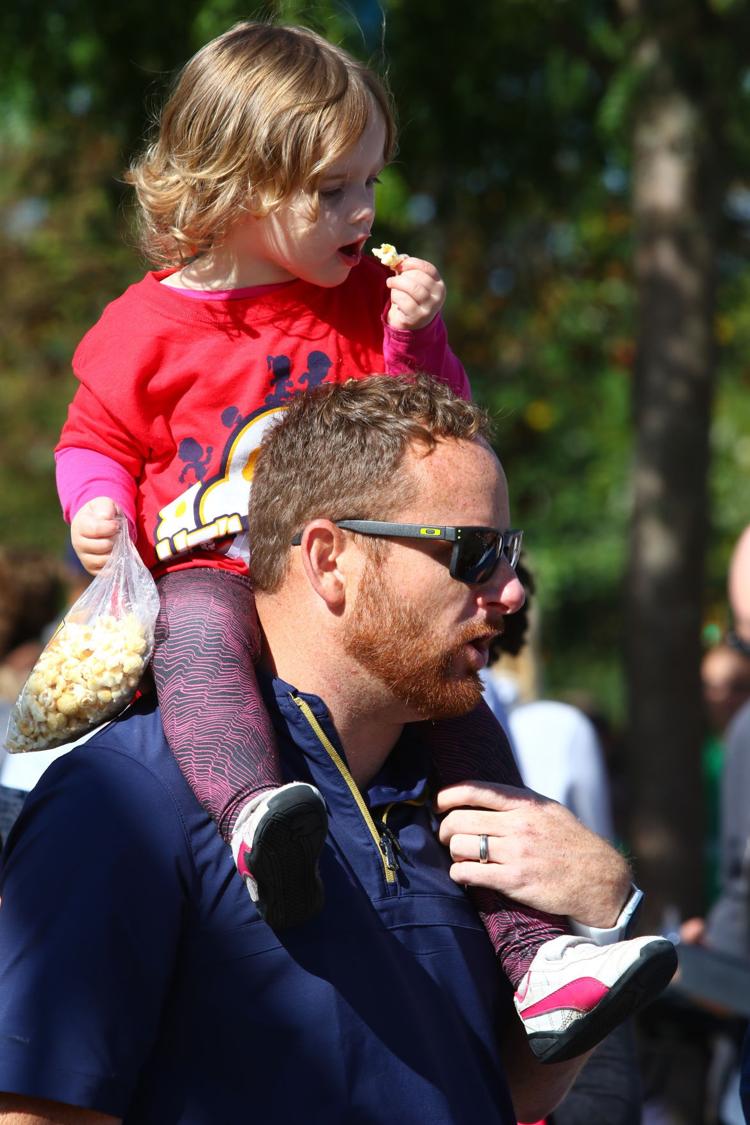 Popcorn Festival marches into Valparaiso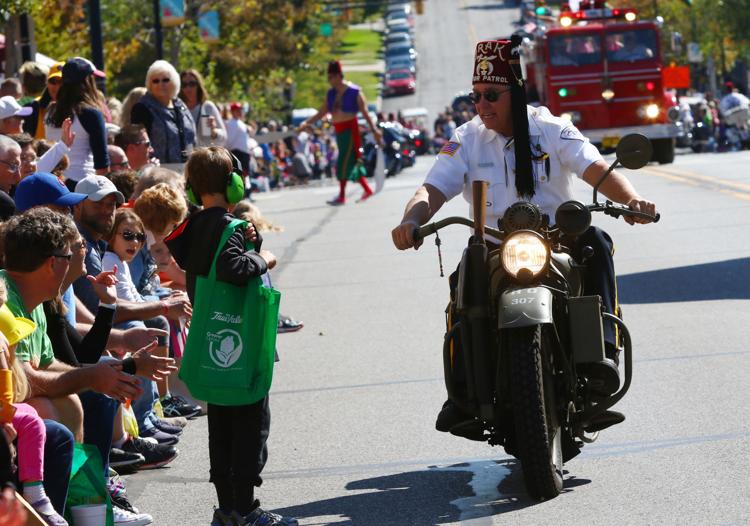 Popcorn Festival marches into Valparaiso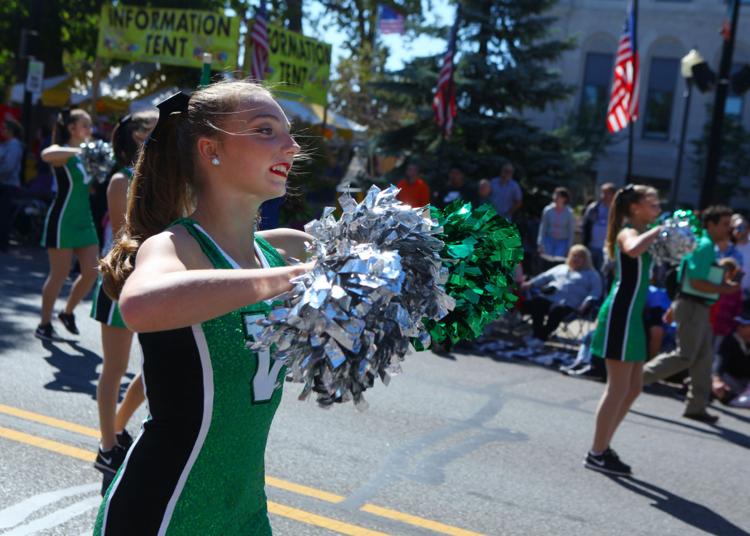 Gallery: Valparaiso Popcorn Festival Parade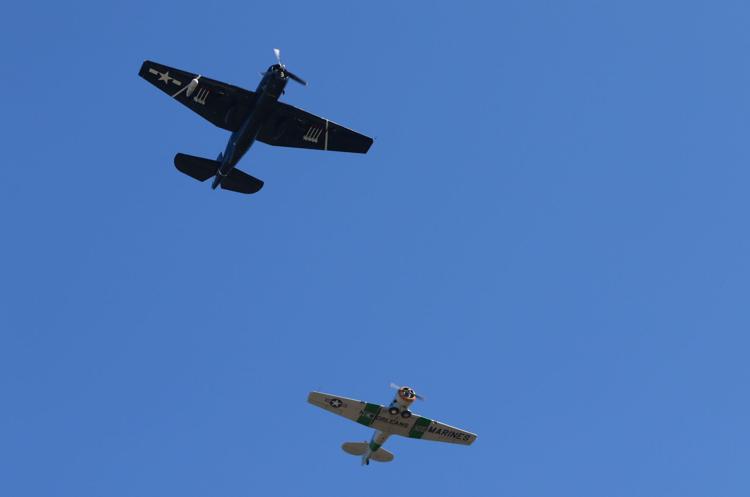 Gallery: Valparaiso Popcorn Festival Parade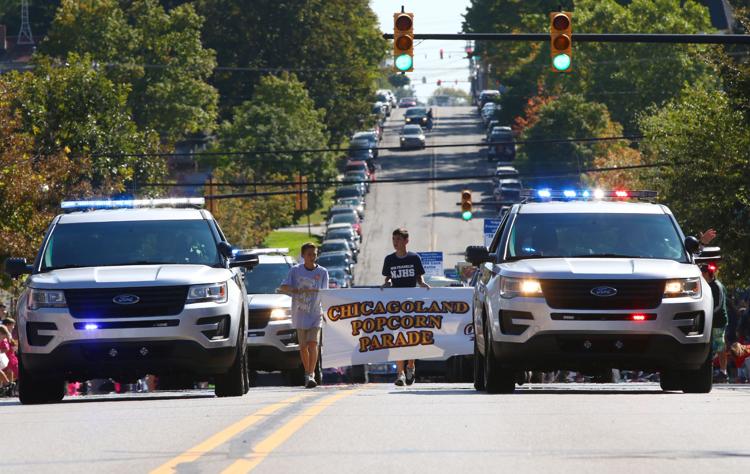 Gallery: Valparaiso Popcorn Festival Parade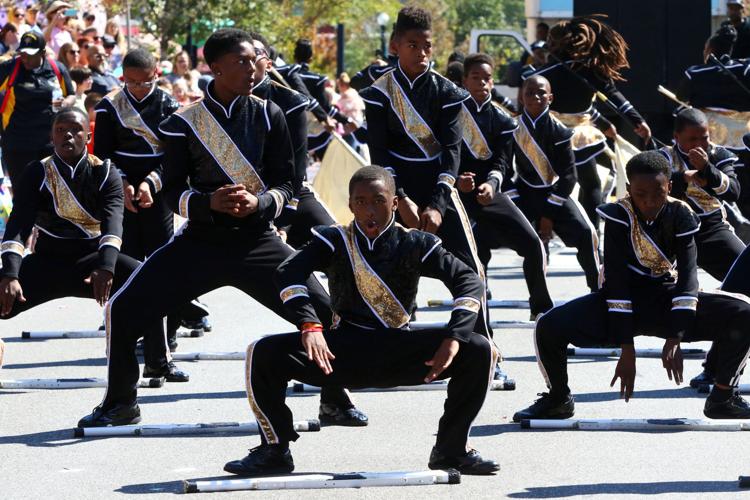 Gallery: Valparaiso Popcorn Festival Parade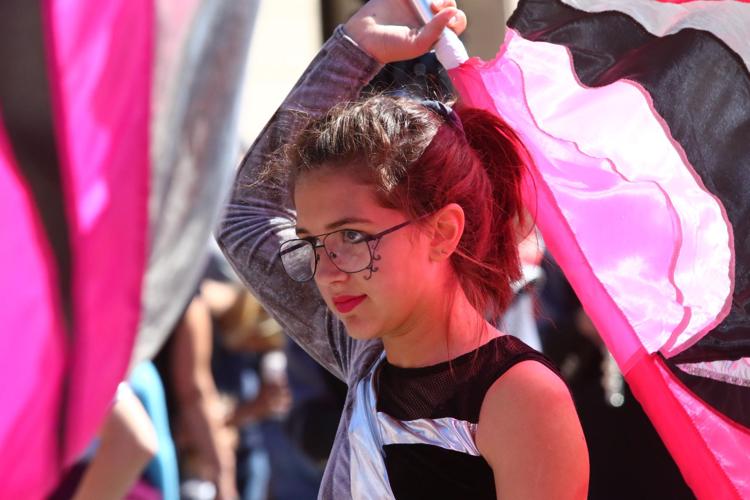 Gallery: Valparaiso Popcorn Festival Parade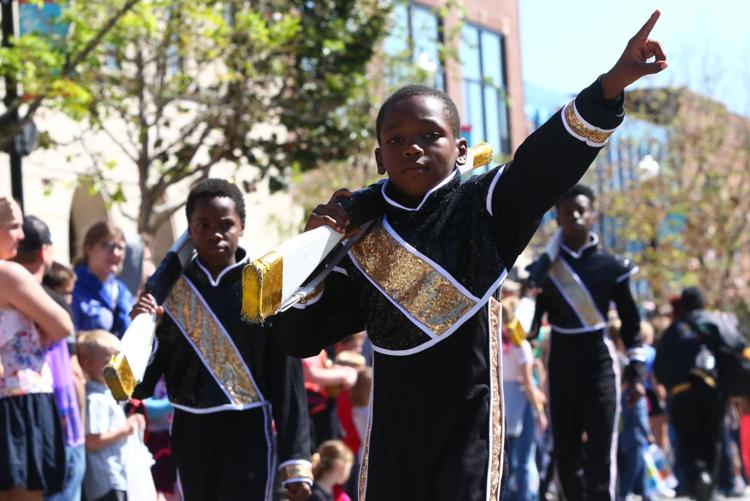 Popcorn Festival marches into Valparaiso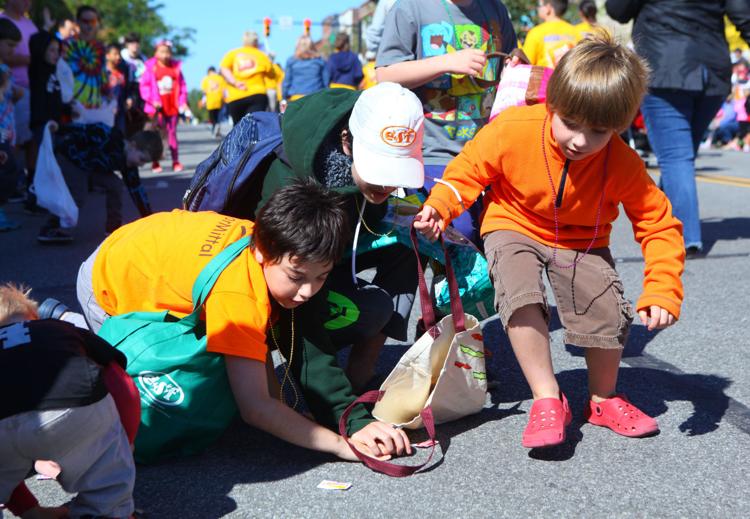 Gallery: Valparaiso Popcorn Festival Parade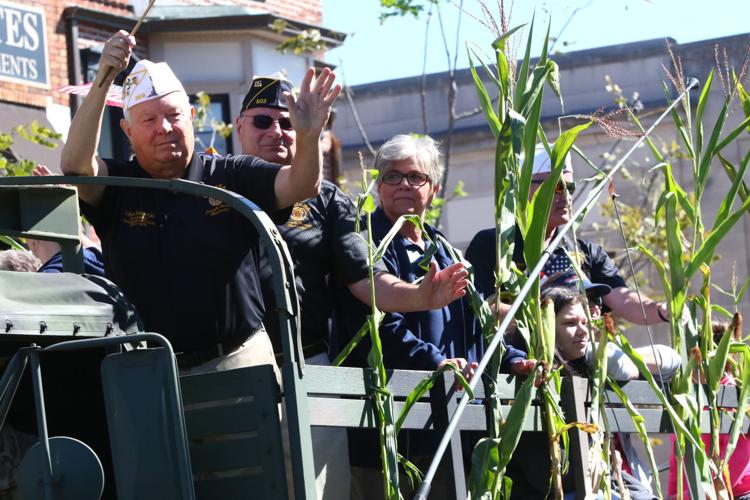 Gallery: Valparaiso Popcorn Festival Parade
Gallery: Valparaiso Popcorn Festival Parade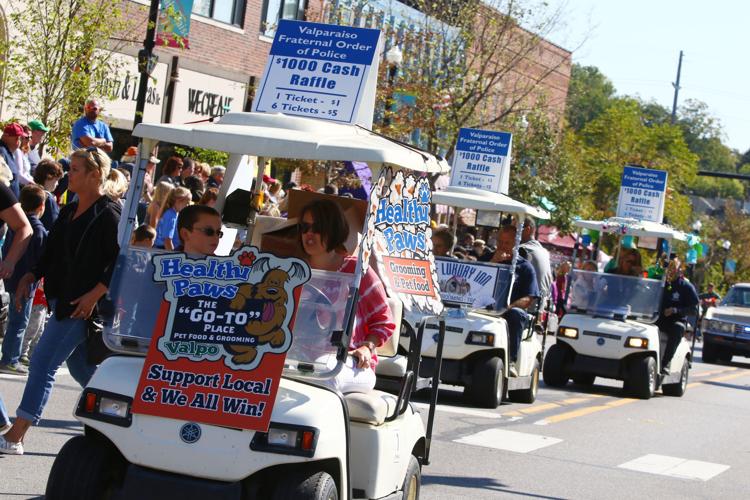 Gallery: Valparaiso Popcorn Festival Parade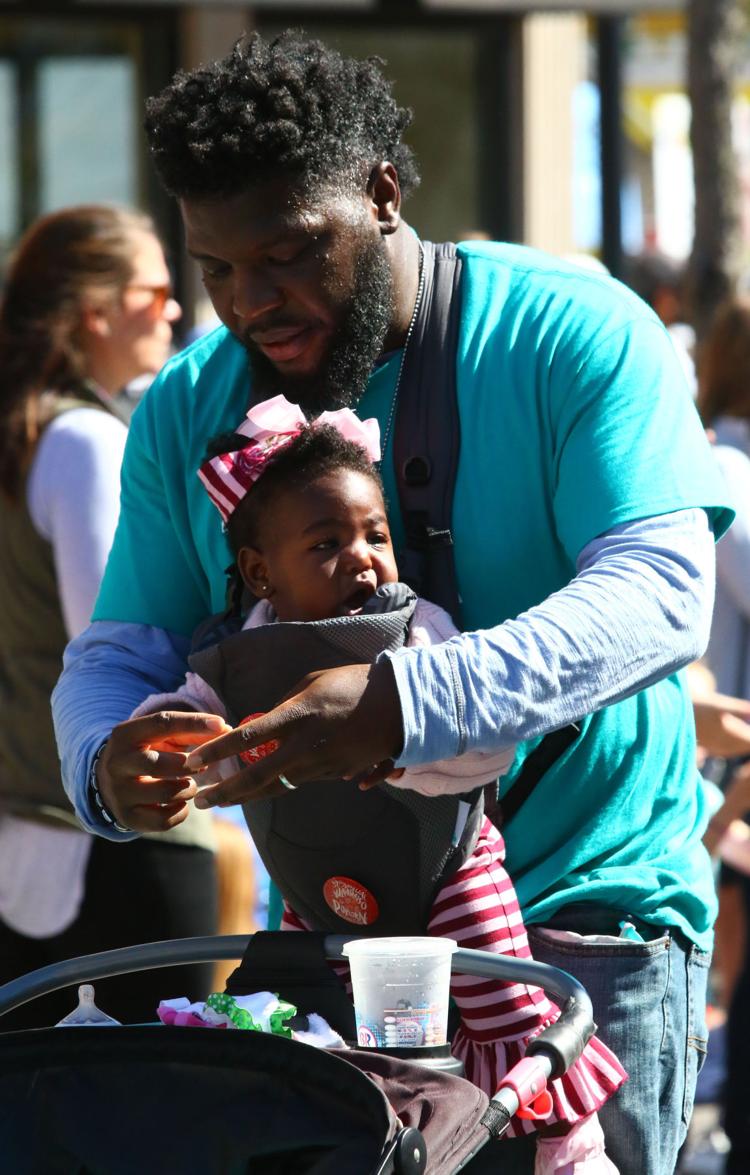 Gallery: Valparaiso Popcorn Festival Parade
Popcorn Festival marches into Valparaiso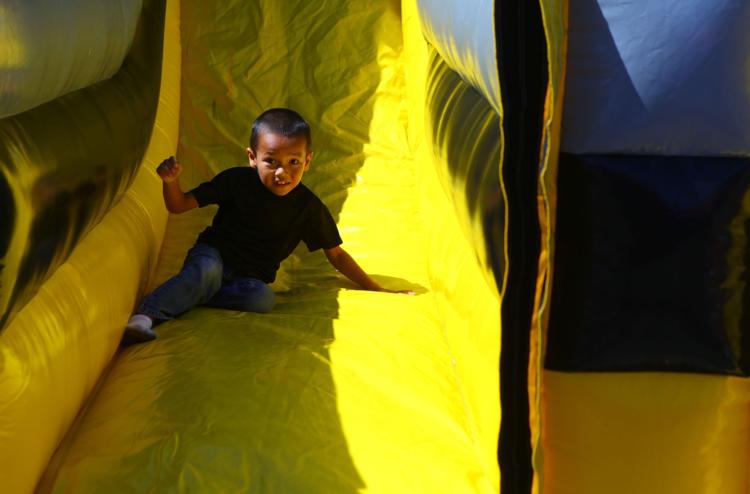 Gallery: Valparaiso Popcorn Festival Parade
Gallery: Valparaiso Popcorn Festival Parade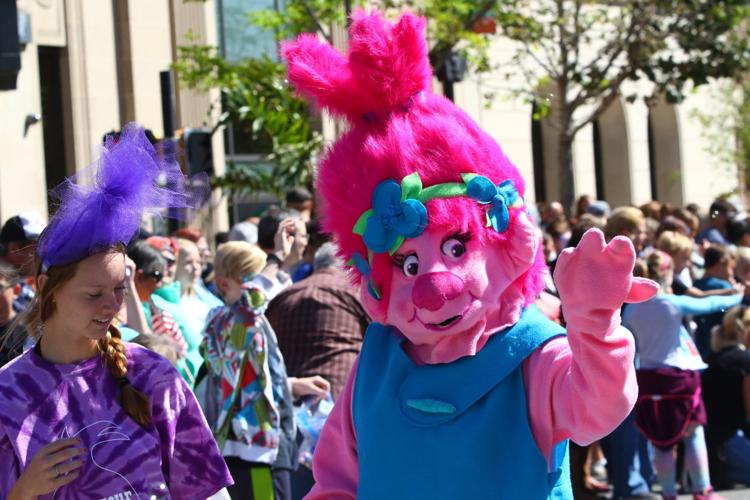 Gallery: Valparaiso Popcorn Festival Parade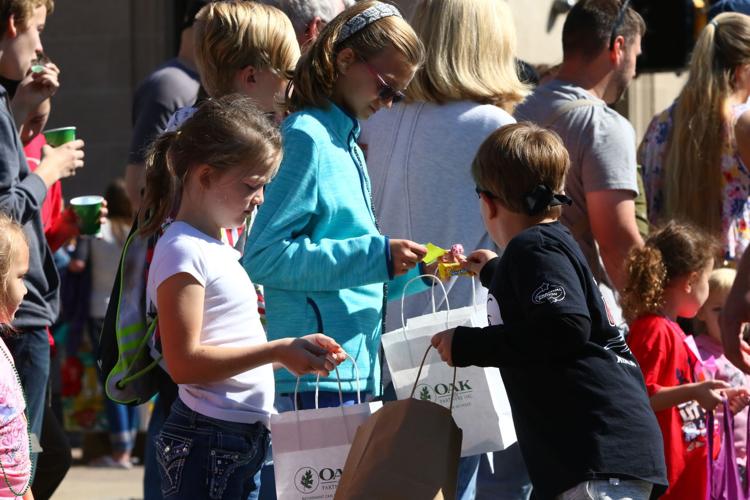 Gallery: Valparaiso Popcorn Festival Parade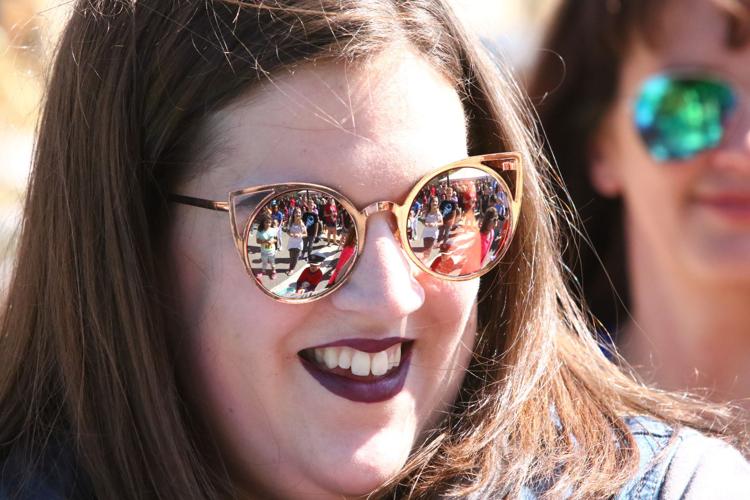 Gallery: Valparaiso Popcorn Festival Parade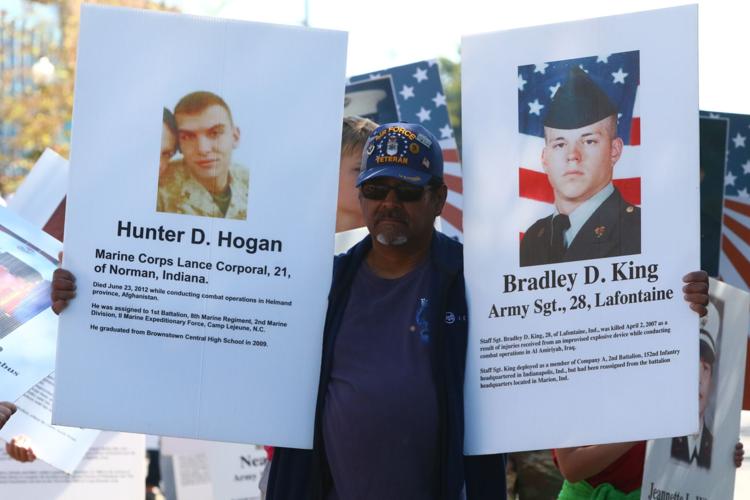 Popcorn Festival marches into Valparaiso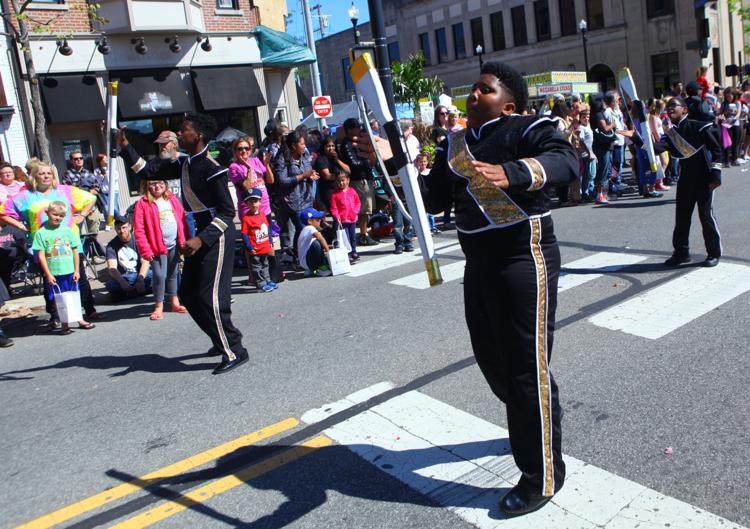 Gallery: Valparaiso Popcorn Festival Parade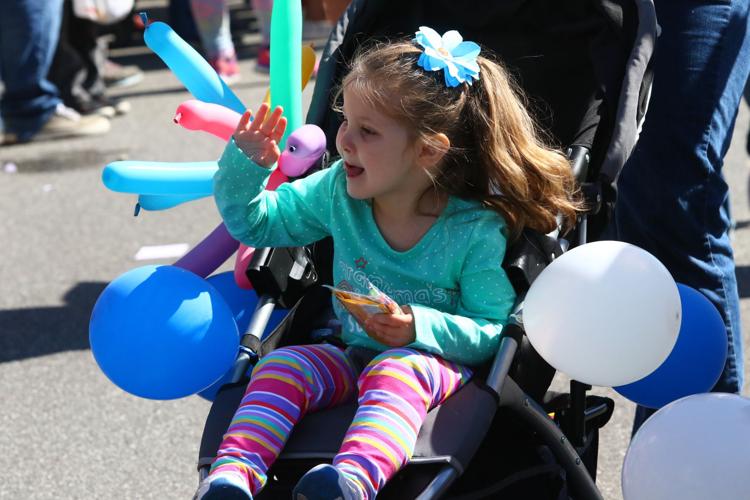 Gallery: Valparaiso Popcorn Festival Parade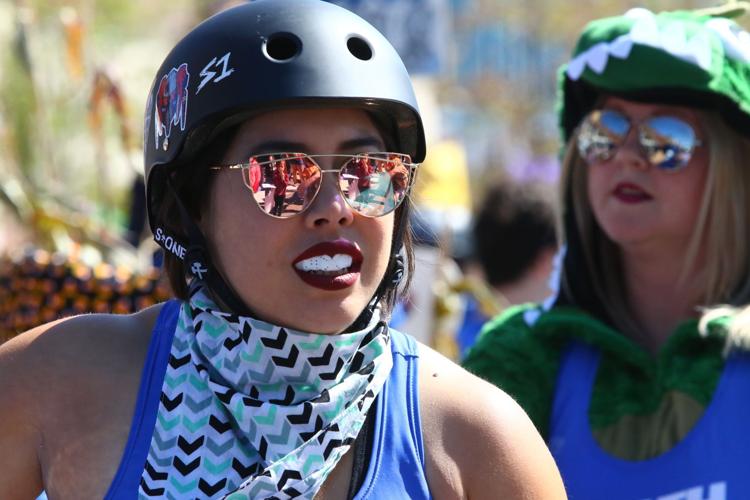 Gallery: Valparaiso Popcorn Festival Parade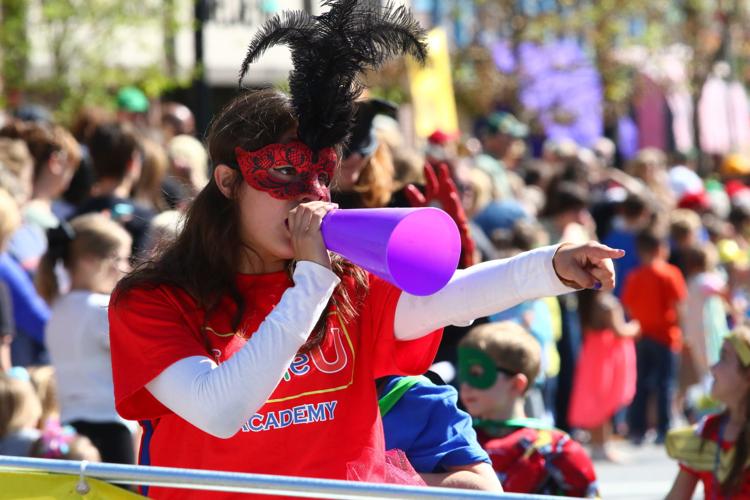 Gallery: Valparaiso Popcorn Festival Parade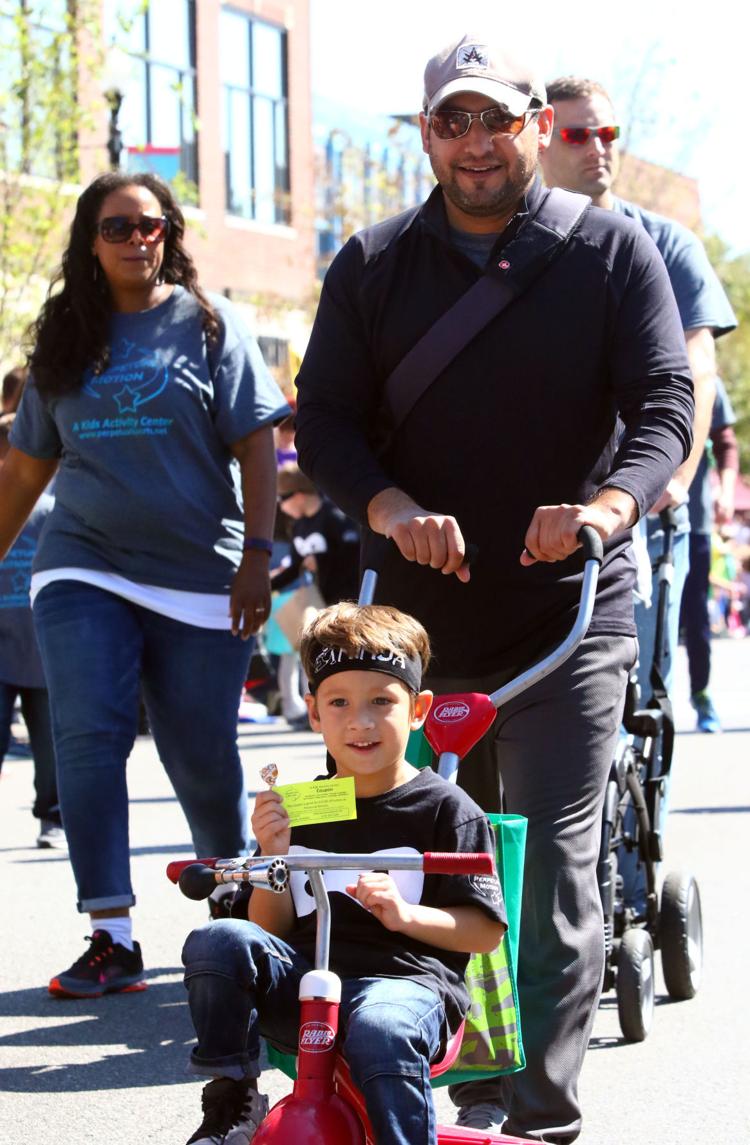 Gallery: Valparaiso Popcorn Festival Parade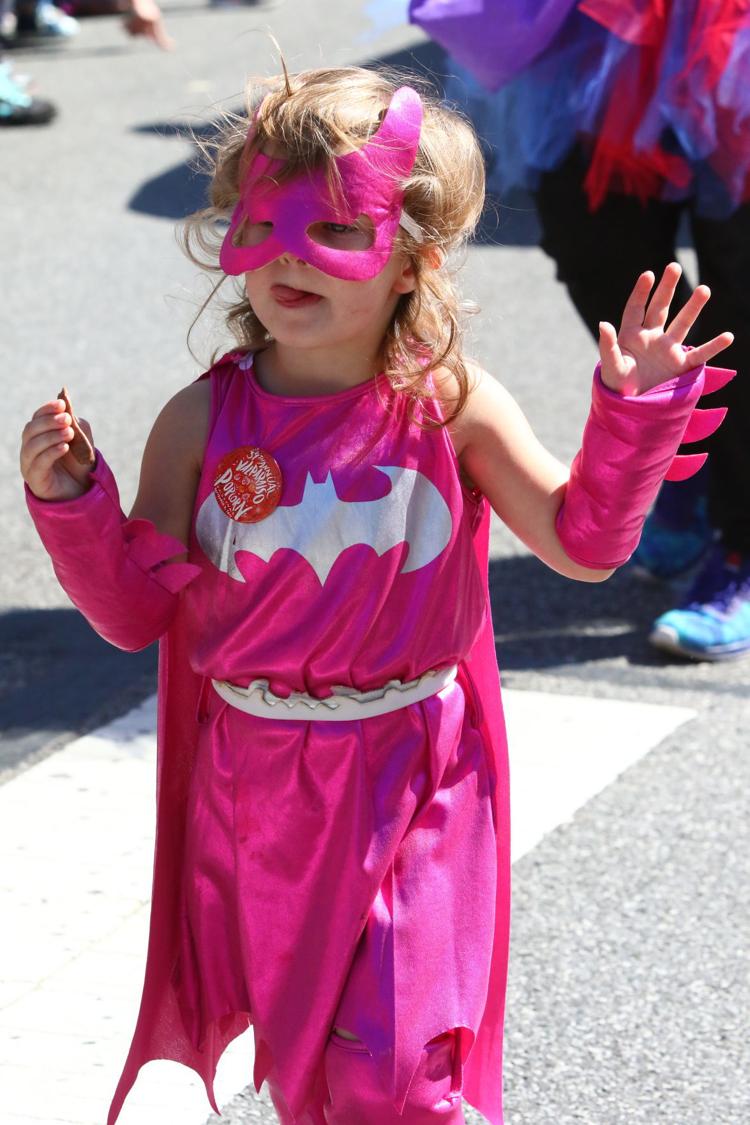 Popcorn Festival marches into Valparaiso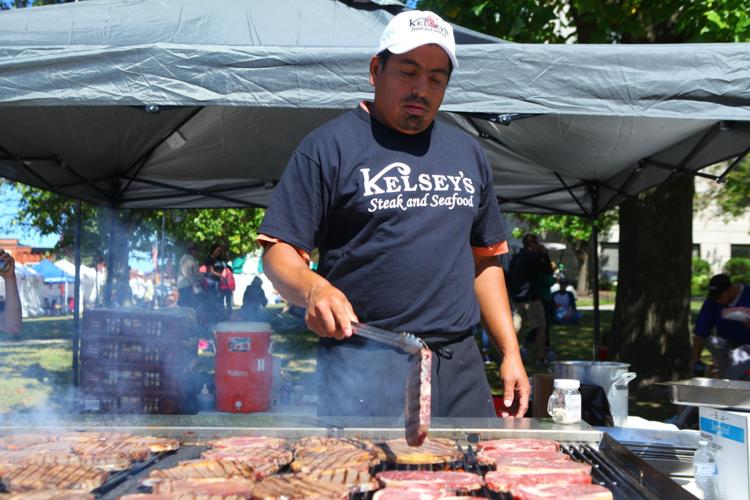 Gallery: Valparaiso Popcorn Festival Parade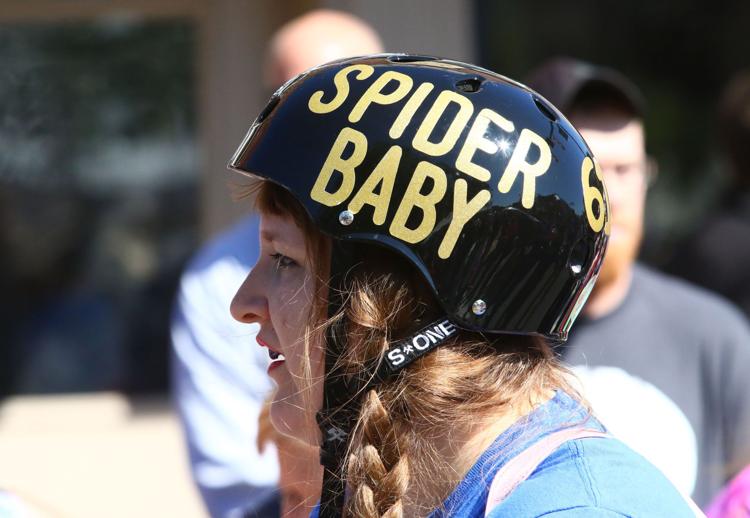 Gallery: Valparaiso Popcorn Festival Parade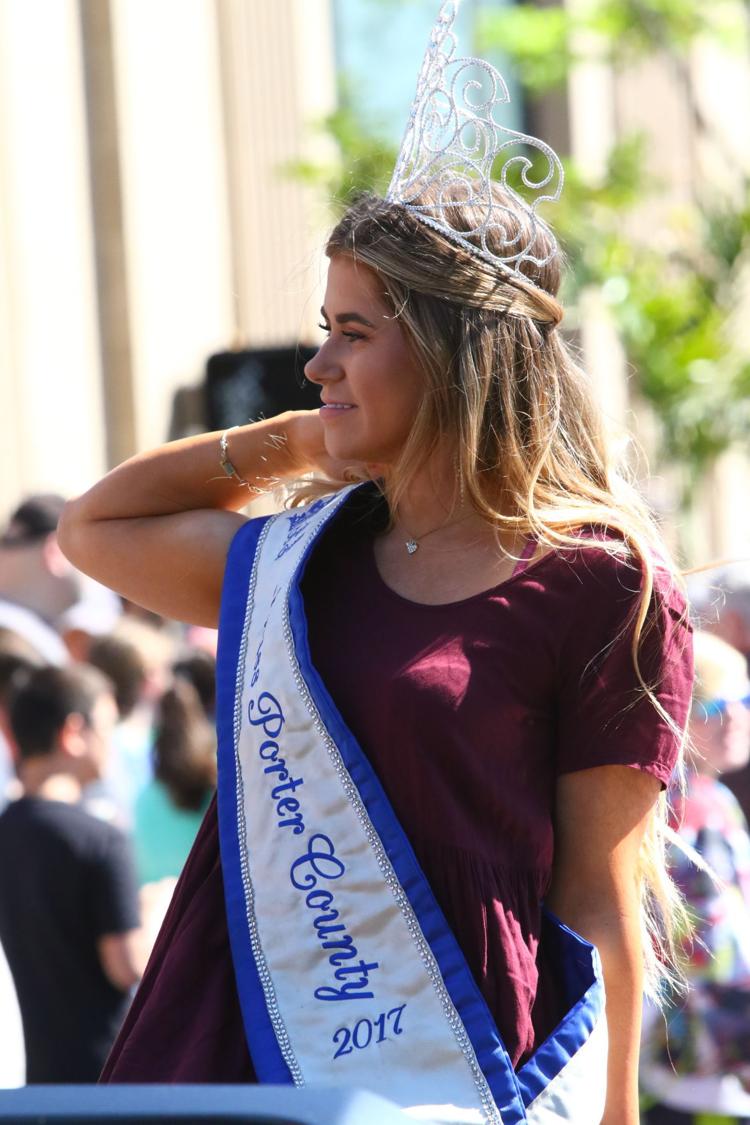 Gallery: Valparaiso Popcorn Festival Parade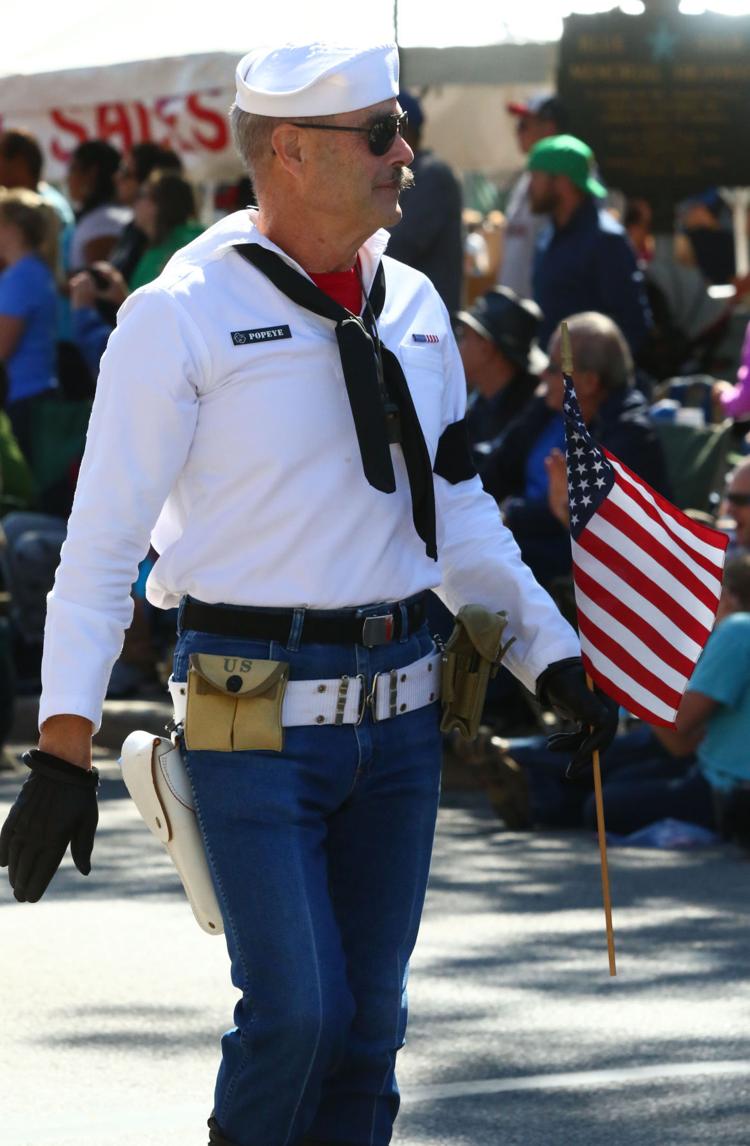 Gallery: Valparaiso Popcorn Festival Parade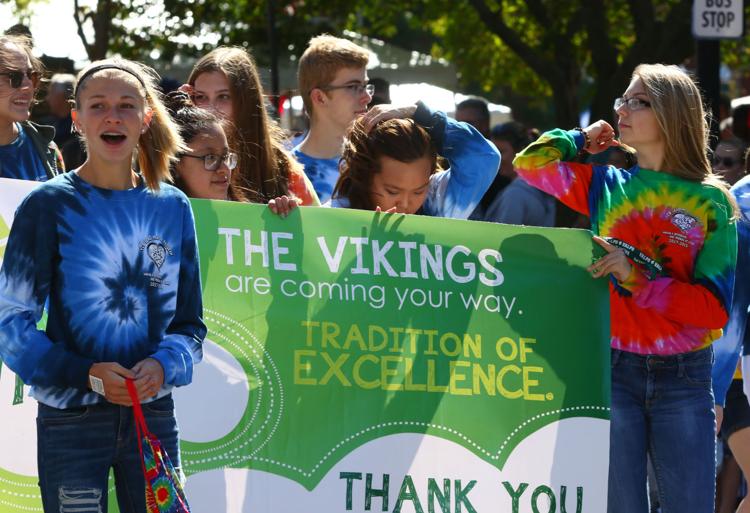 Gallery: Valparaiso Popcorn Festival Parade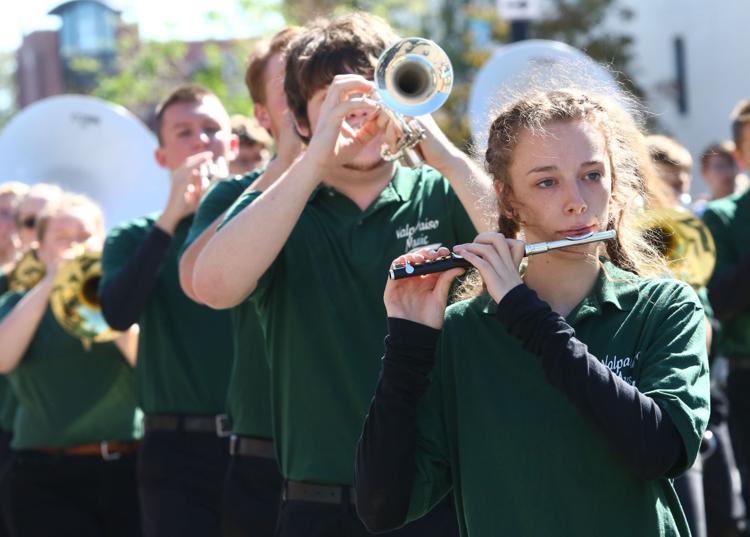 Popcorn Festival marches into Valparaiso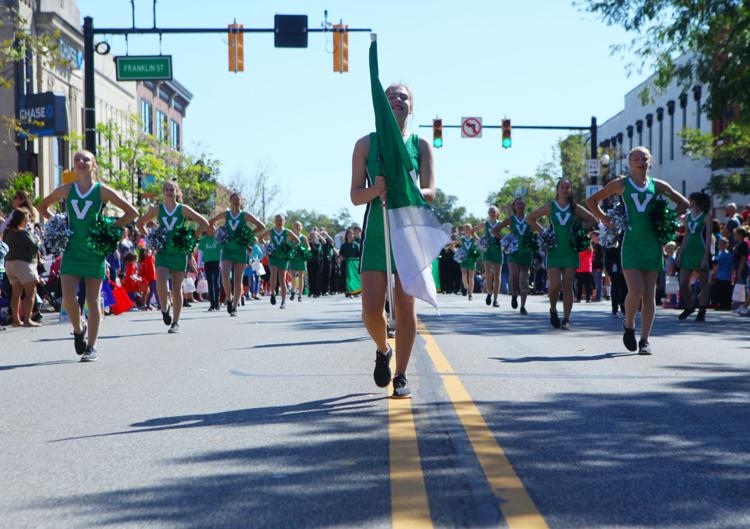 Gallery: Valparaiso Popcorn Festival Parade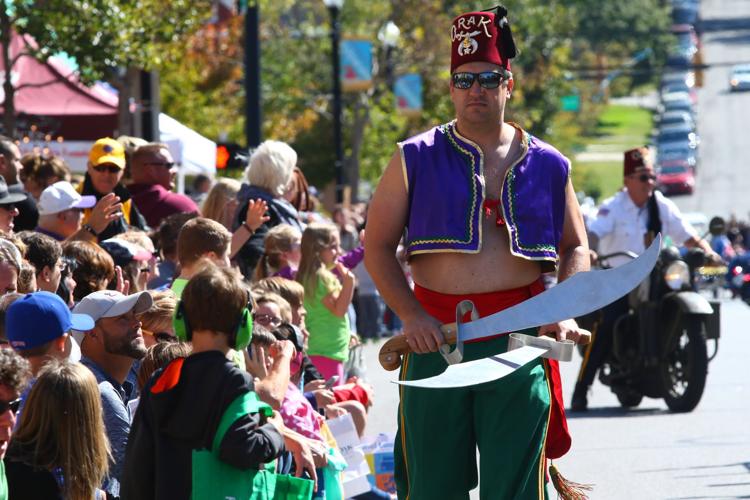 Gallery: Valparaiso Popcorn Festival Parade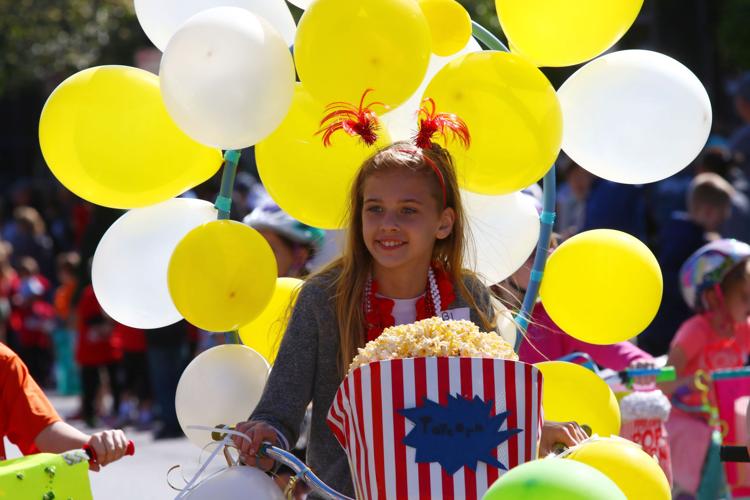 Gallery: Valparaiso Popcorn Festival Parade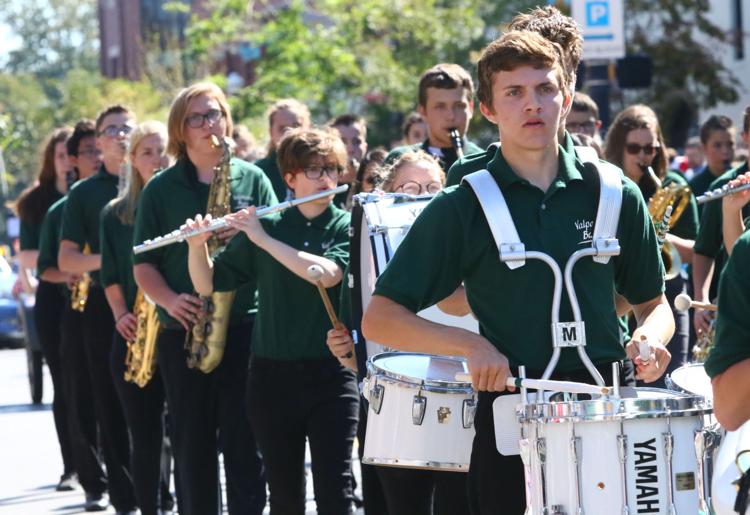 Gallery: Valparaiso Popcorn Festival Parade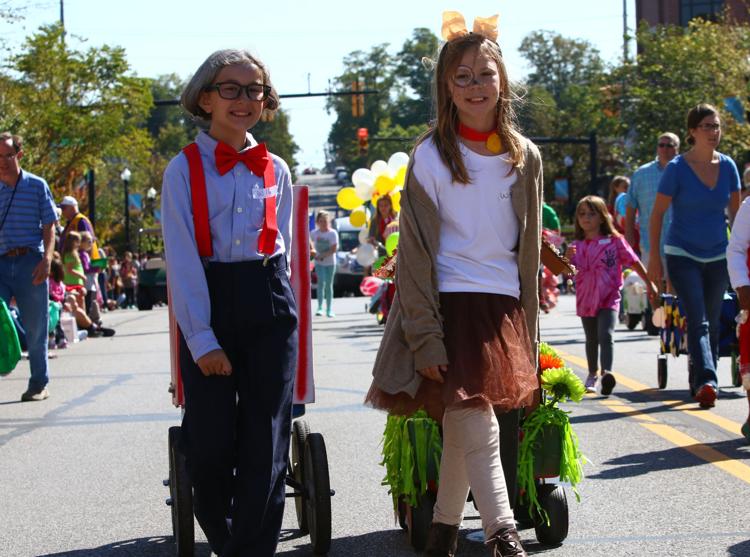 Gallery: Valparaiso Popcorn Festival Parade
Popcorn Festival marches into Valparaiso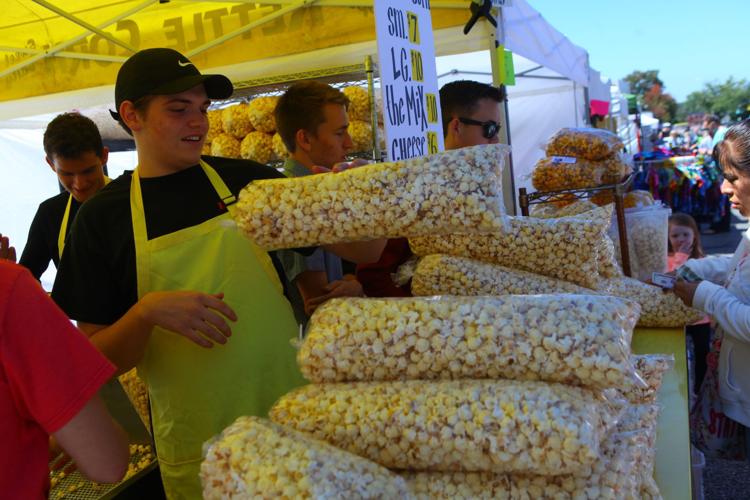 Gallery: Valparaiso Popcorn Festival Parade
Gallery: Valparaiso Popcorn Festival Parade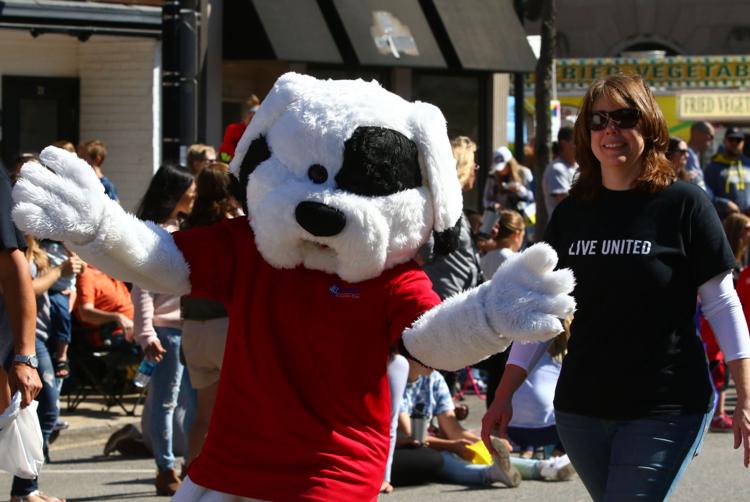 Gallery: Valparaiso Popcorn Festival Parade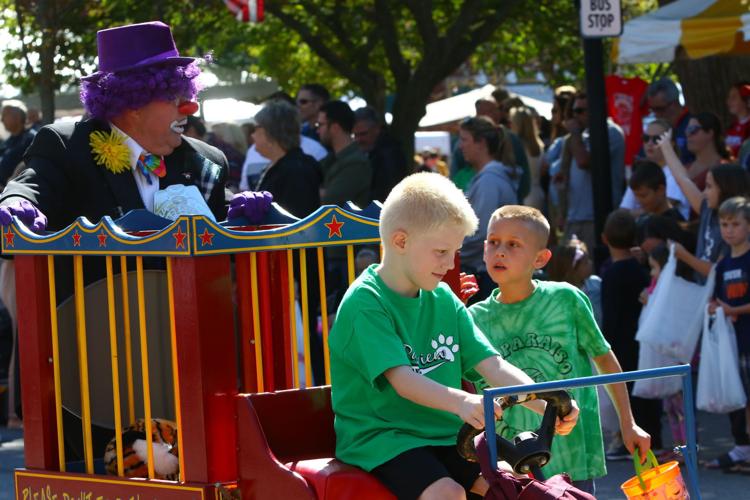 Gallery: Valparaiso Popcorn Festival Parade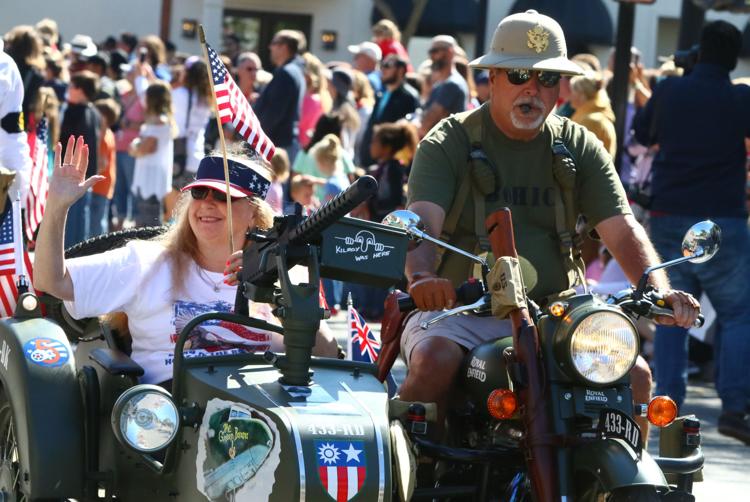 Gallery: Valparaiso Popcorn Festival Parade
Popcorn Festival marches into Valparaiso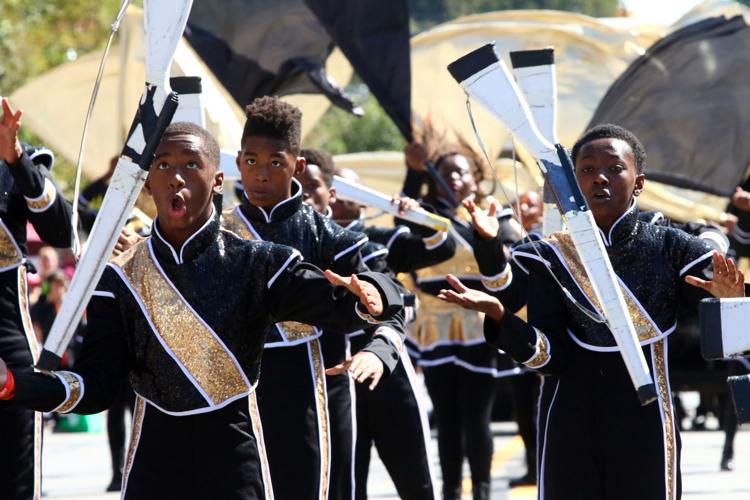 Gallery: Valparaiso Popcorn Festival Parade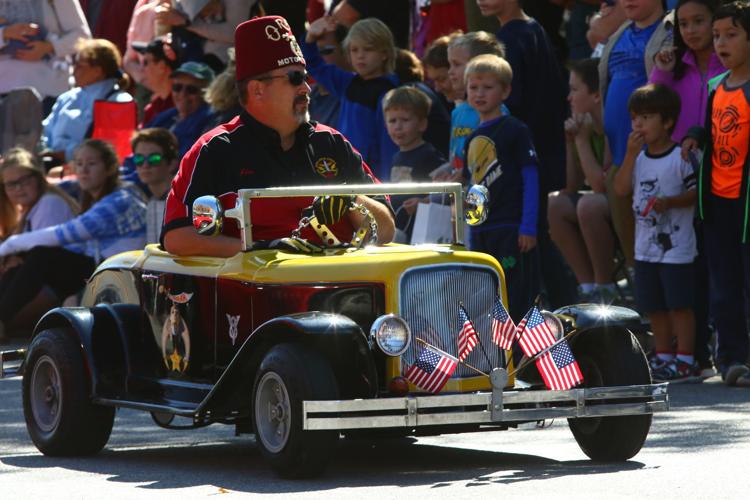 Gallery: Valparaiso Popcorn Festival Parade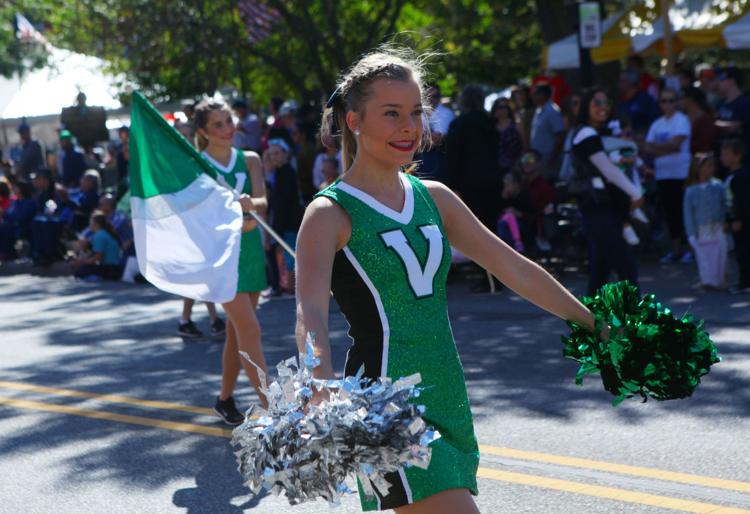 Gallery: Valparaiso Popcorn Festival Parade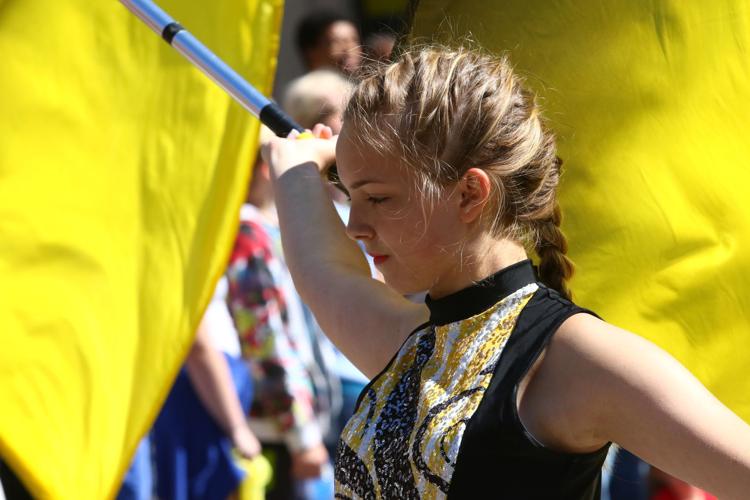 Gallery: Valparaiso Popcorn Festival Parade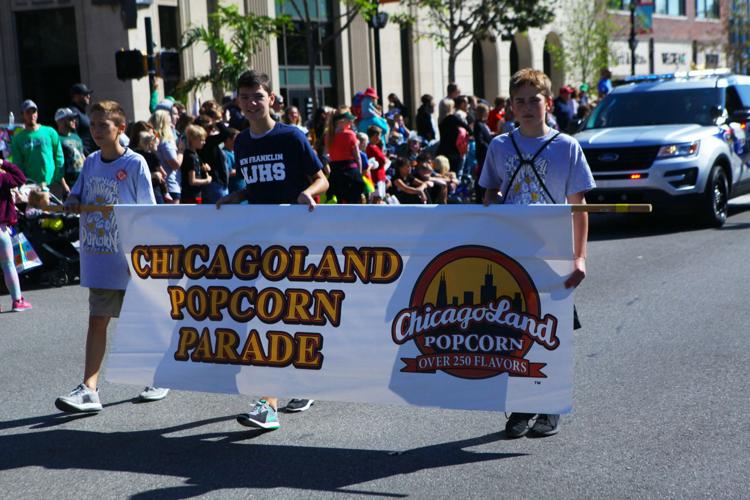 Gallery: Valparaiso Popcorn Festival Parade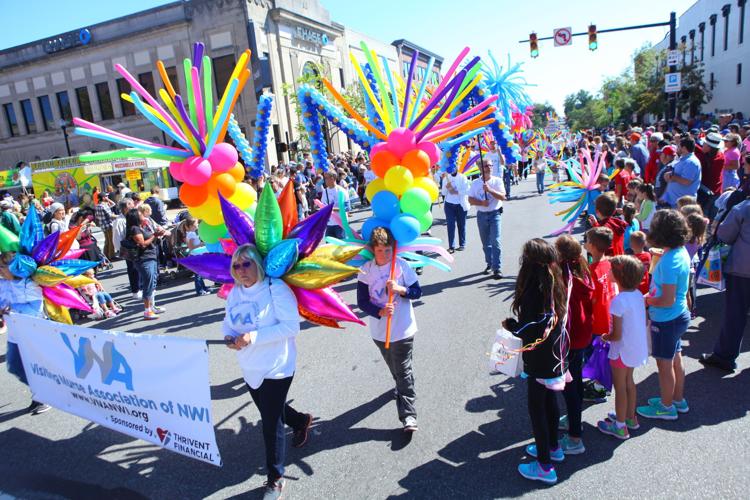 Gallery: Valparaiso Popcorn Festival Parade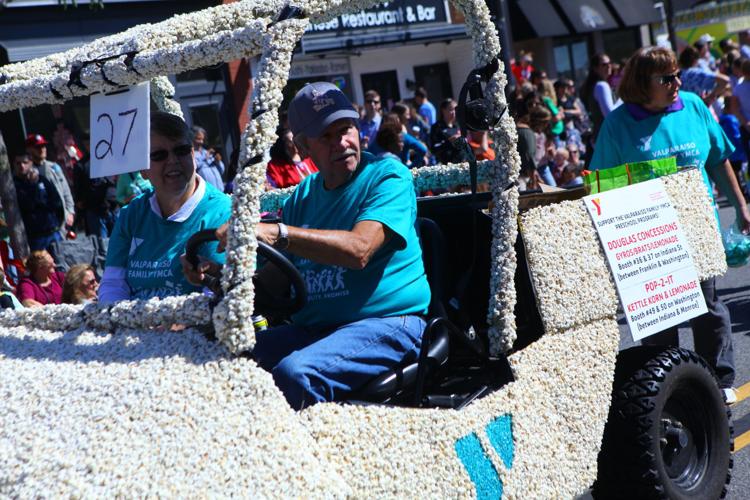 Gallery: Valparaiso Popcorn Festival Parade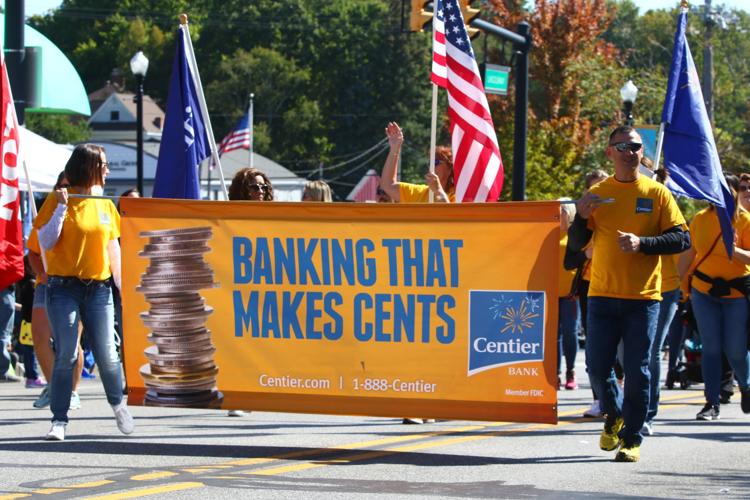 Gallery: Valparaiso Popcorn Festival Parade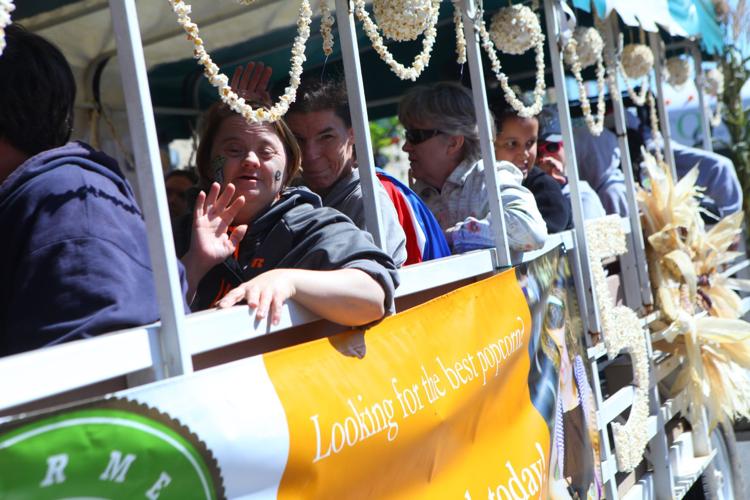 Gallery: Valparaiso Popcorn Festival Parade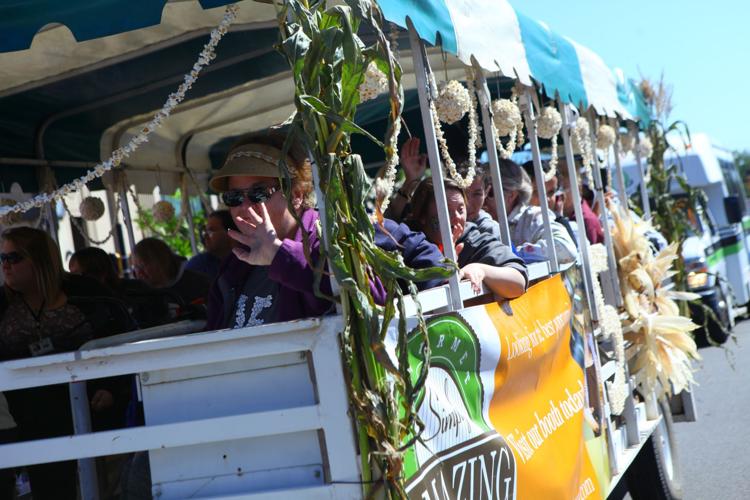 Gallery: Valparaiso Popcorn Festival Parade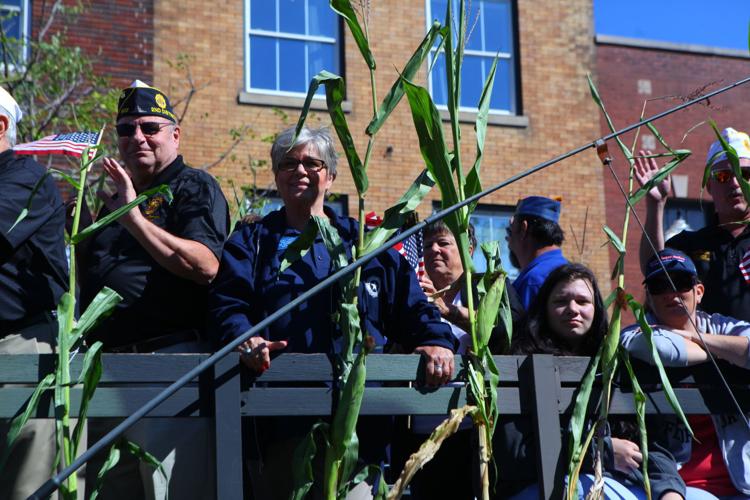 Gallery: Valparaiso Popcorn Festival Parade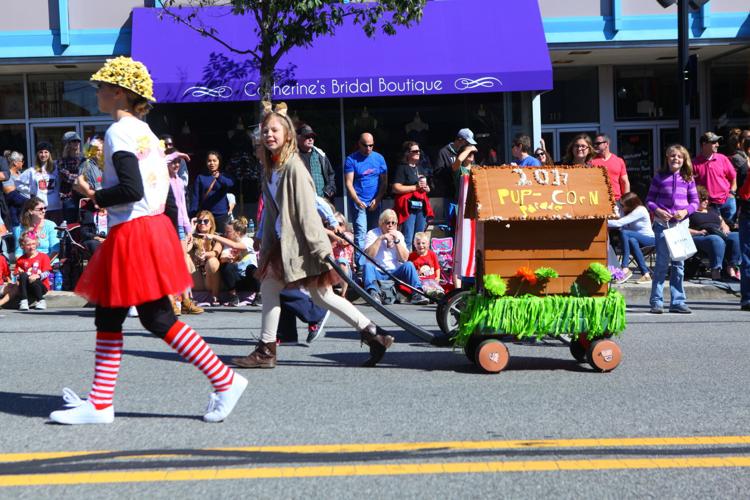 Gallery: Valparaiso Popcorn Festival Parade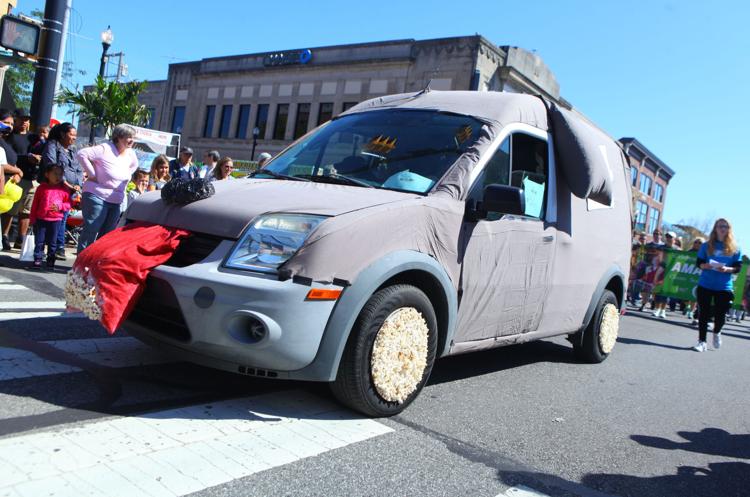 Gallery: Valparaiso Popcorn Festival Parade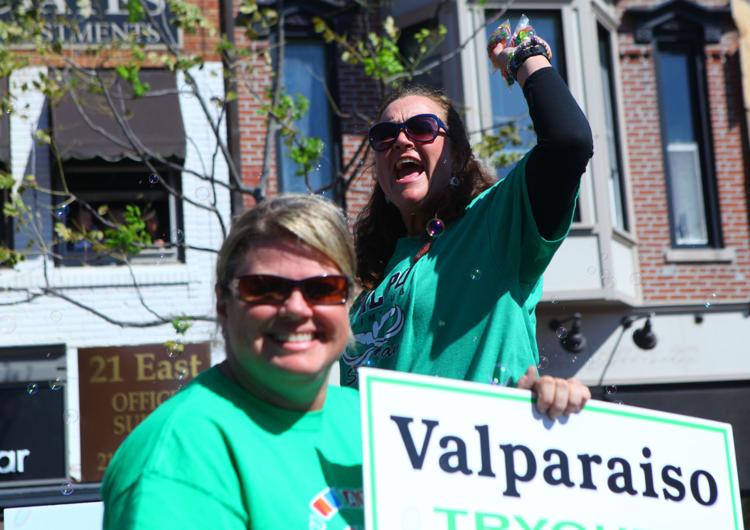 Gallery: Valparaiso Popcorn Festival Parade
Gallery: Valparaiso Popcorn Festival Parade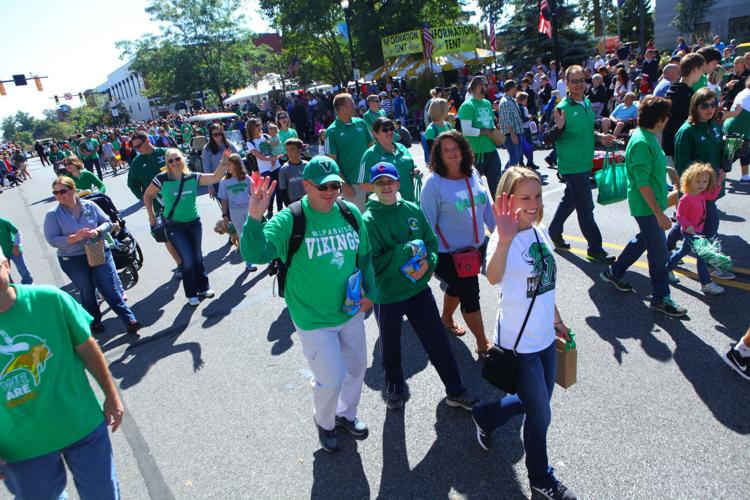 Gallery: Valparaiso Popcorn Festival Parade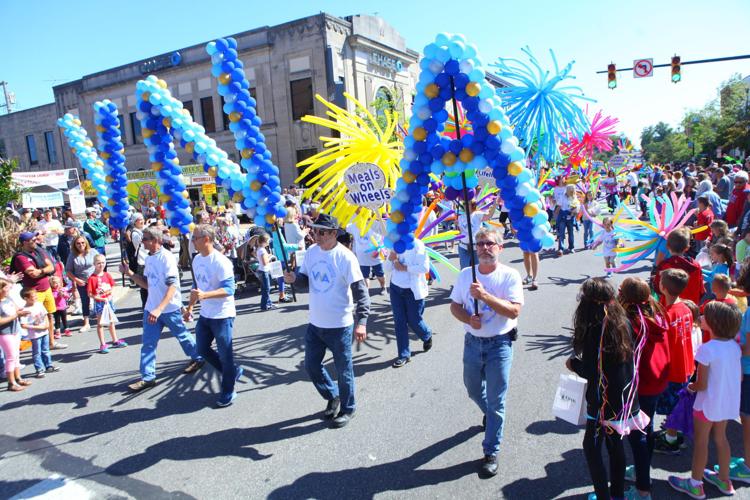 Gallery: Valparaiso Popcorn Festival Parade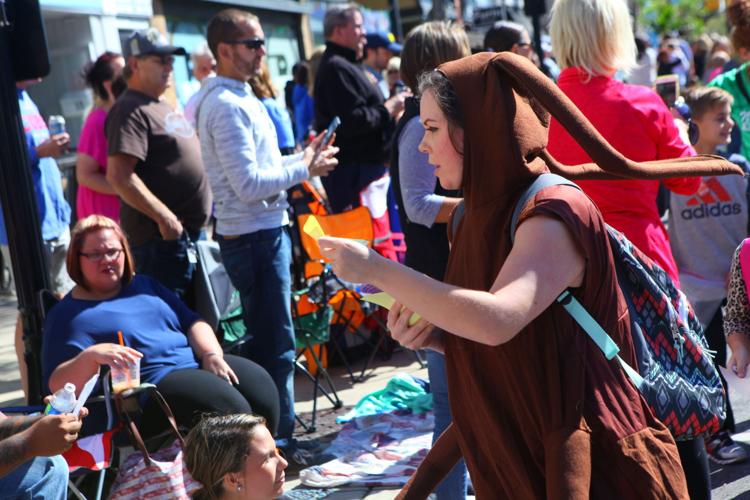 Gallery: Valparaiso Popcorn Festival Parade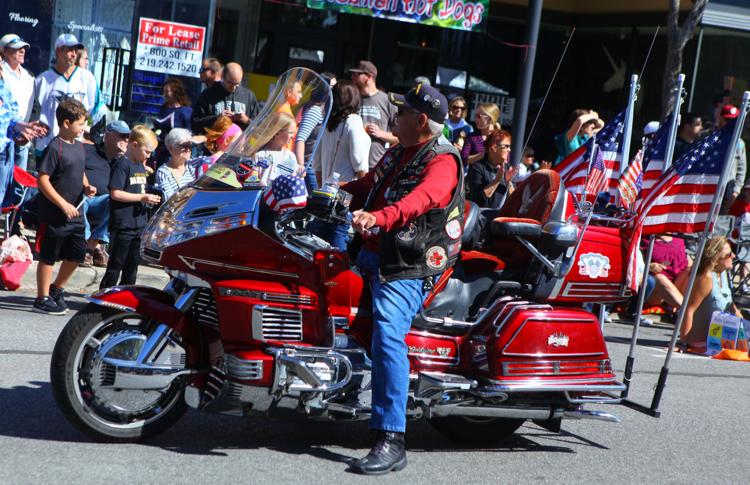 Gallery: Valparaiso Popcorn Festival Parade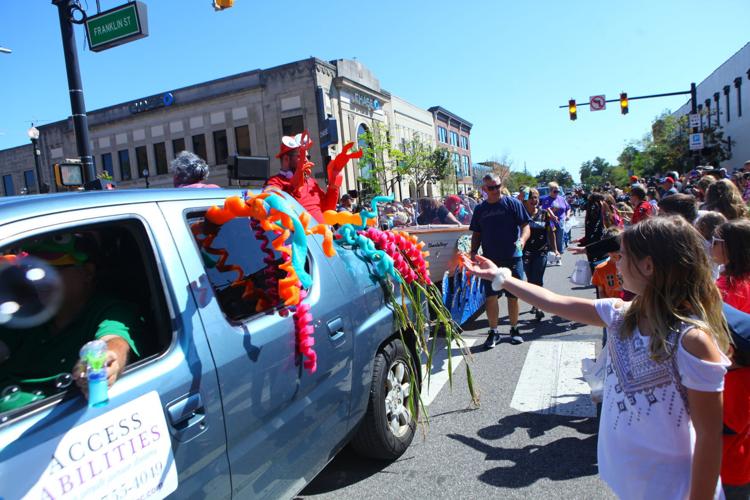 Gallery: Valparaiso Popcorn Festival Parade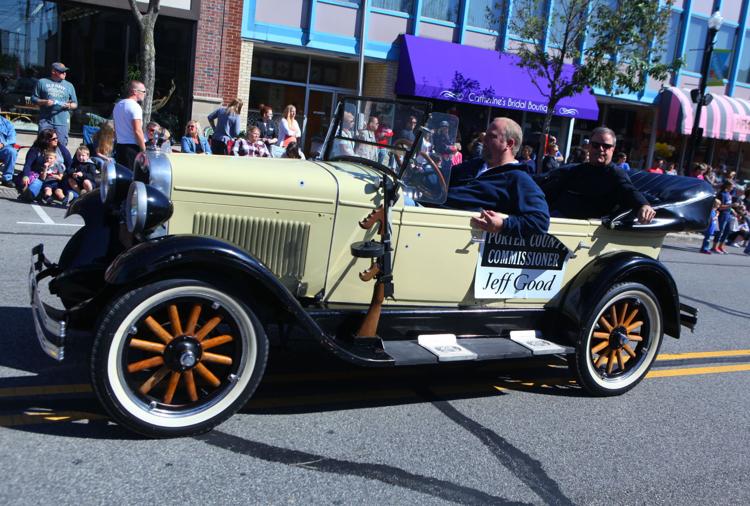 Gallery: Valparaiso Popcorn Festival Parade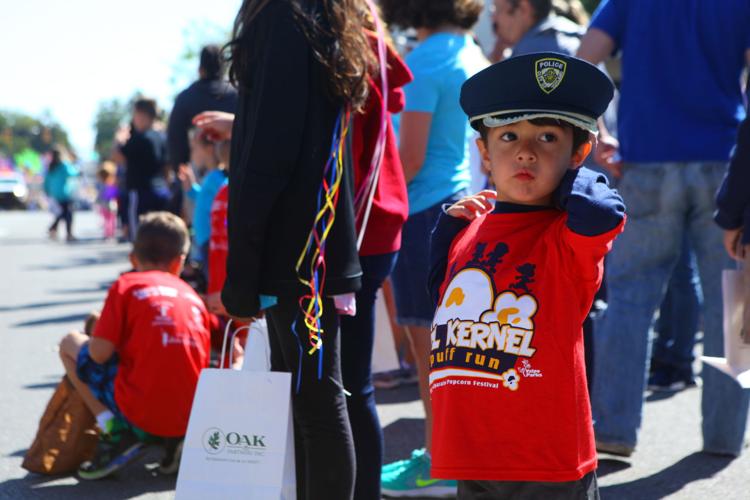 Gallery: Valparaiso Popcorn Festival Parade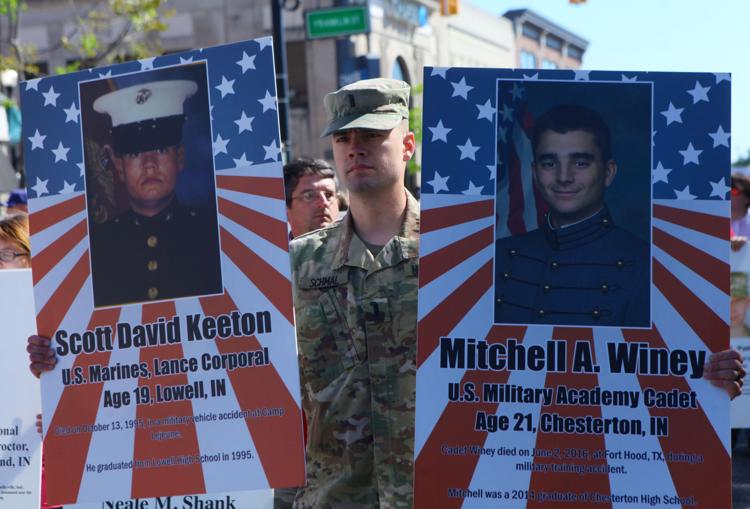 Gallery: Valparaiso Popcorn Festival Parade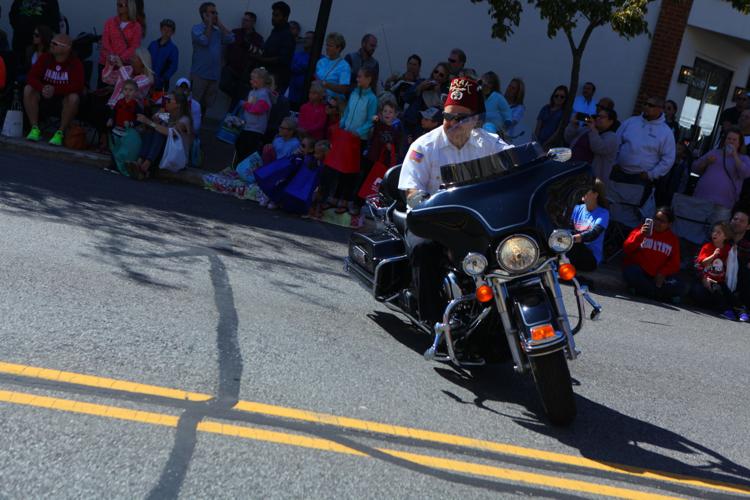 Gallery: Valparaiso Popcorn Festival Parade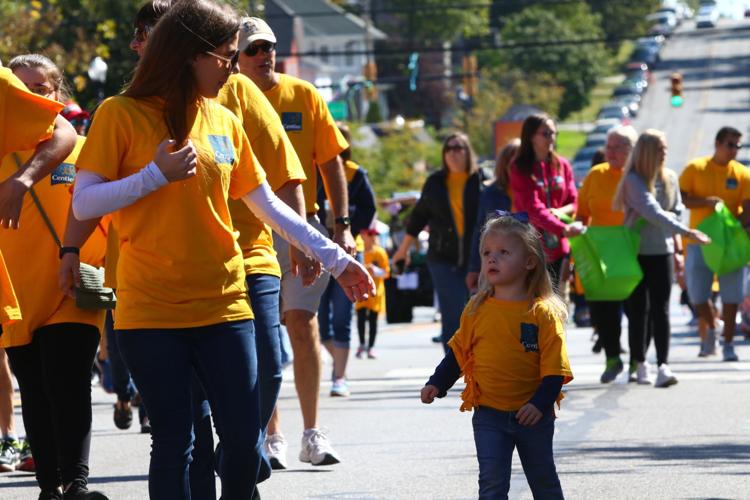 Gallery: Valparaiso Popcorn Festival Parade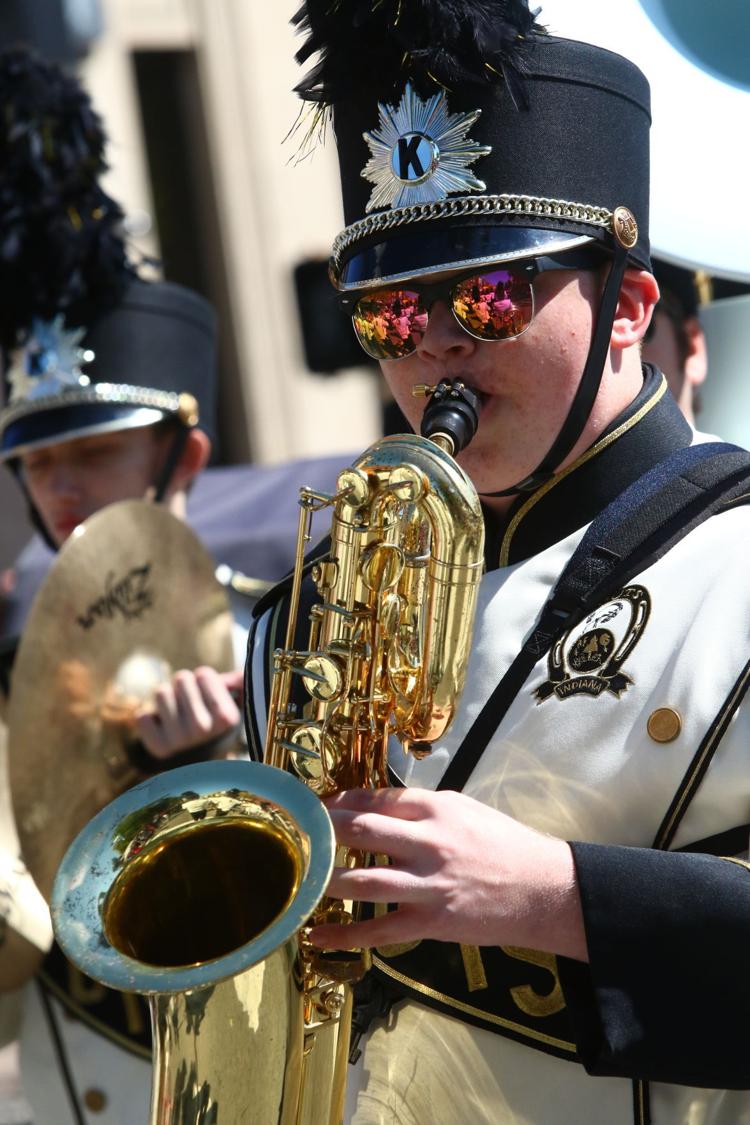 Gallery: Valparaiso Popcorn Festival Parade
Gallery: Valparaiso Popcorn Festival Parade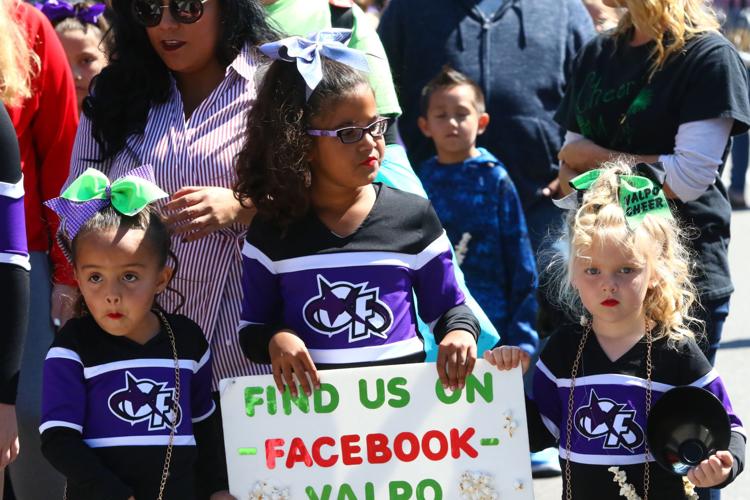 Gallery: Valparaiso Popcorn Festival Parade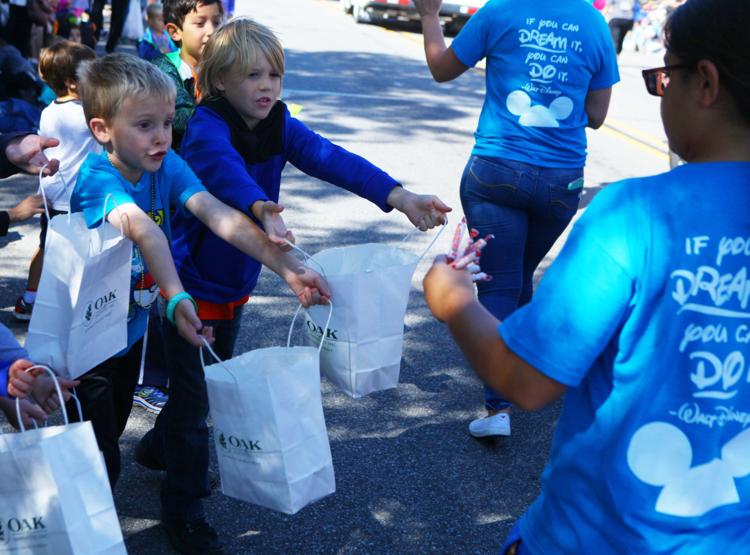 Gallery: Valparaiso Popcorn Festival Parade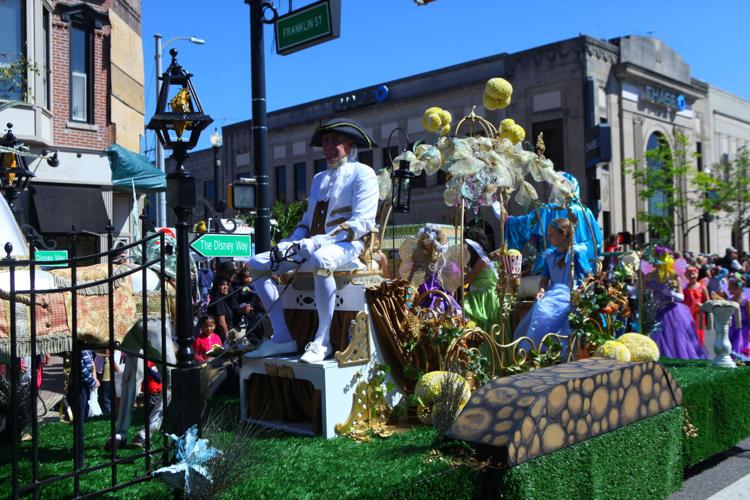 Gallery: Valparaiso Popcorn Festival Parade
Gallery: Valparaiso Popcorn Festival Parade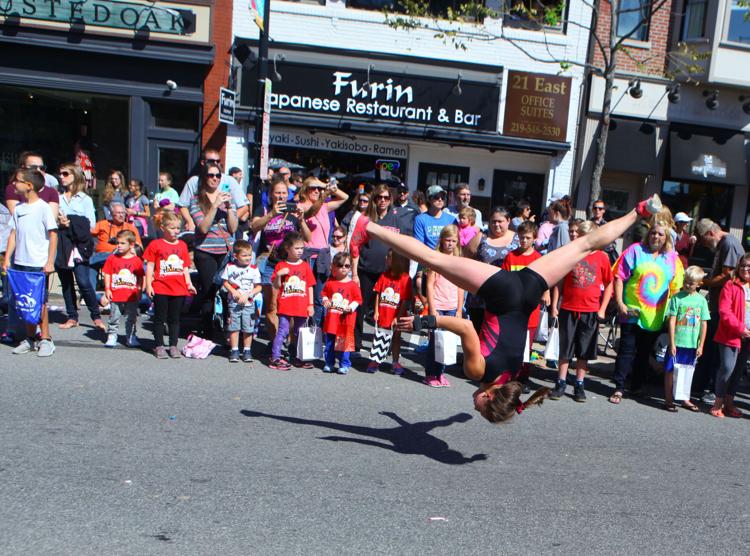 Gallery: Valparaiso Popcorn Festival Parade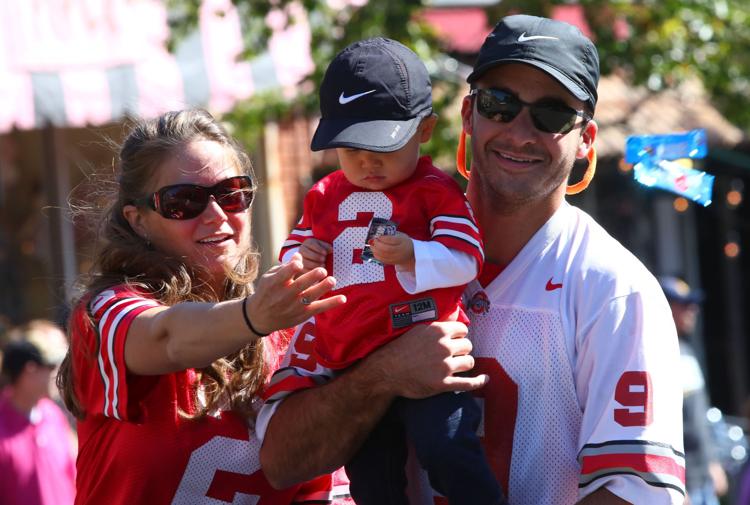 Gallery: Valparaiso Popcorn Festival Parade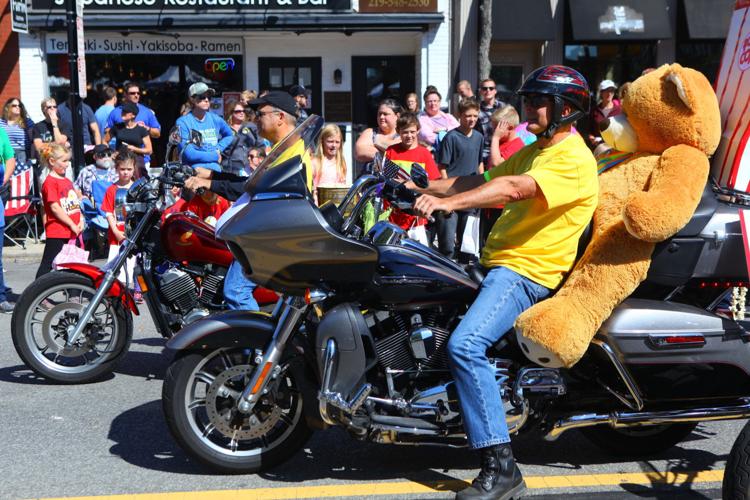 Gallery: Valparaiso Popcorn Festival Parade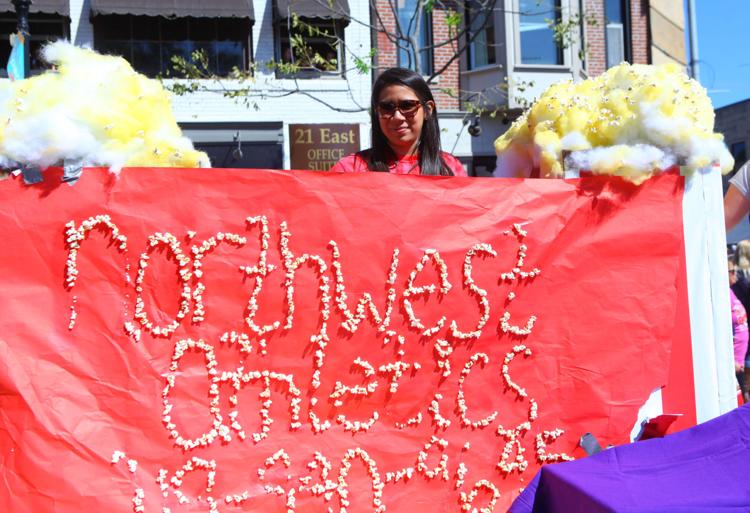 Gallery: Valparaiso Popcorn Festival Parade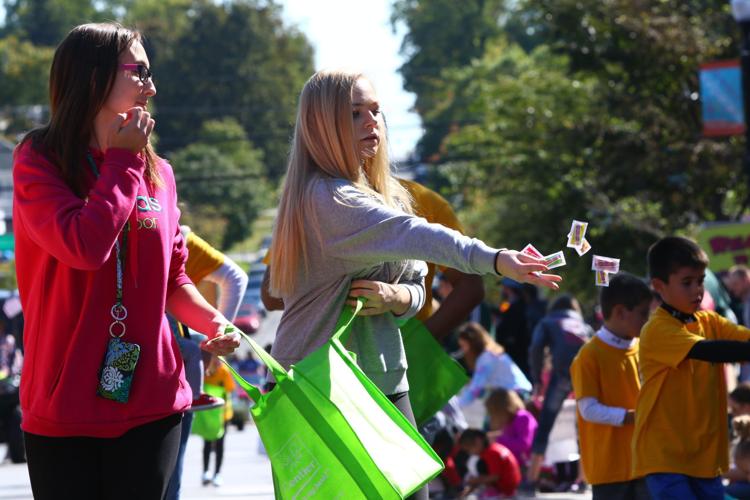 Gallery: Valparaiso Popcorn Festival Parade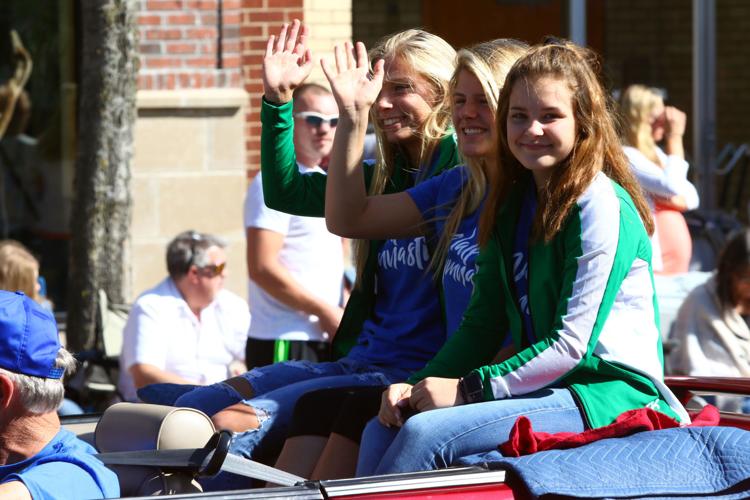 Gallery: Valparaiso Popcorn Festival Parade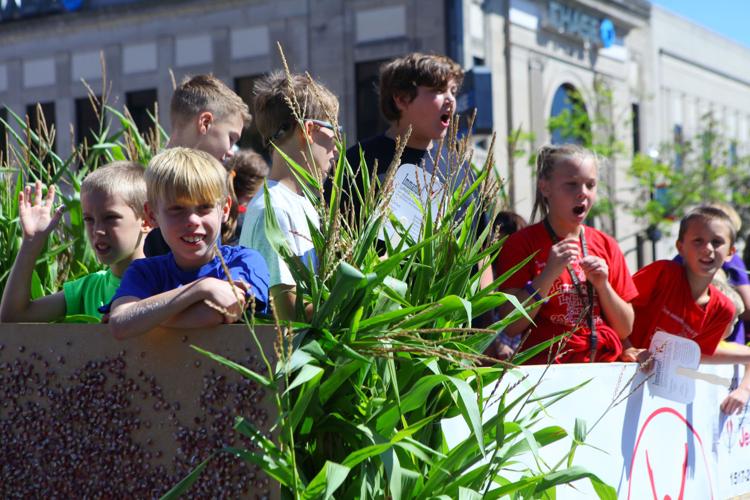 Gallery: Valparaiso Popcorn Festival Parade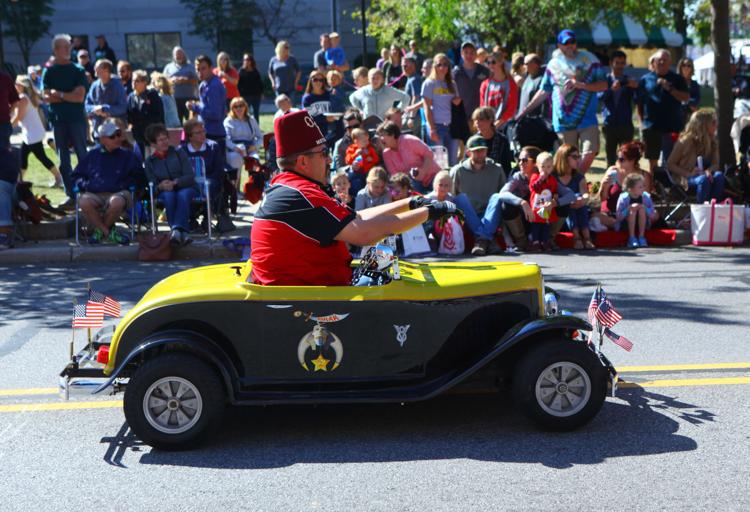 Gallery: Valparaiso Popcorn Festival Parade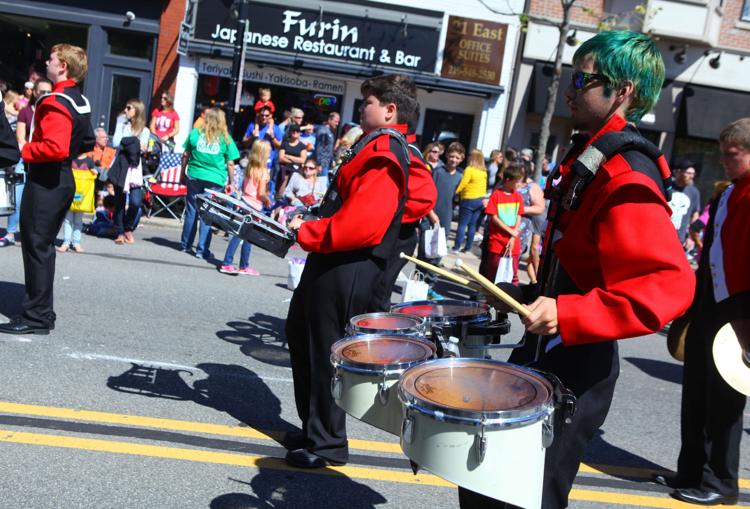 Faces of the Region: Valparaiso Popcorn Festival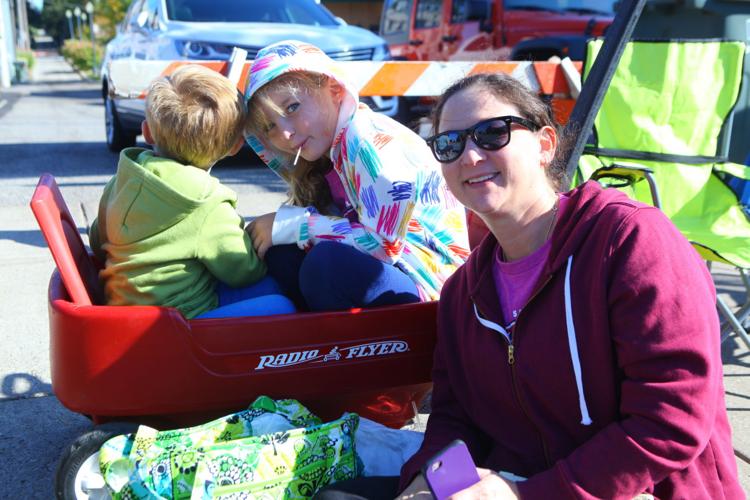 Faces of the Region: Valparaiso Popcorn Festival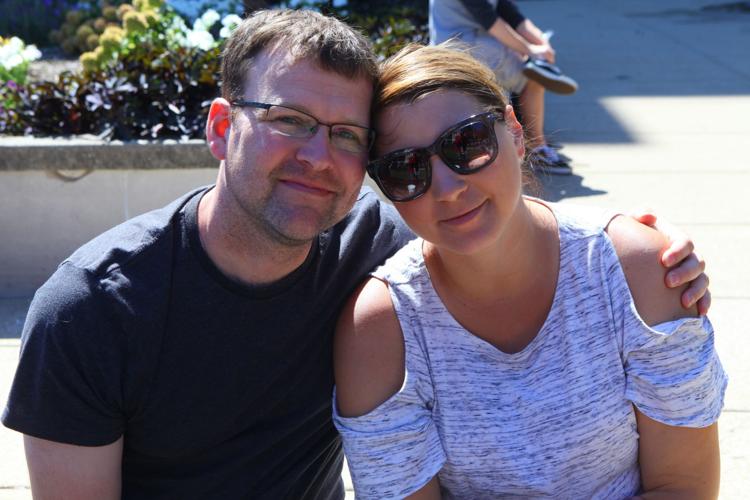 Faces of the Region: Valparaiso Popcorn Festival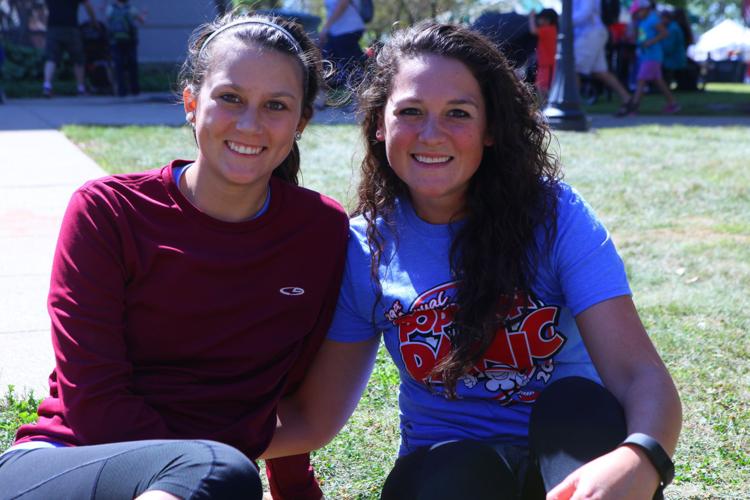 Faces of the Region: Valparaiso Popcorn Festival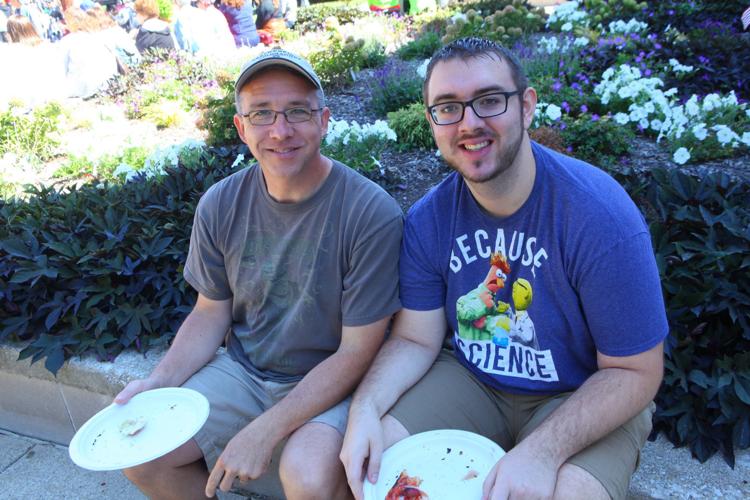 Faces of the Region: Valparaiso Popcorn Festival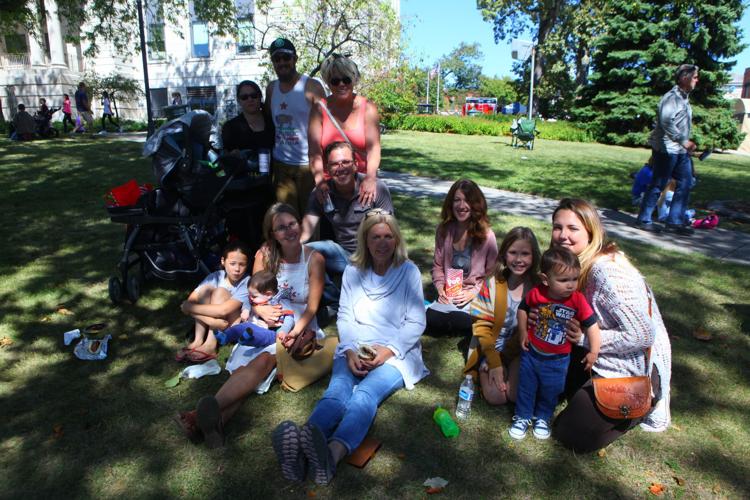 Faces of the Region: Valparaiso Popcorn Festival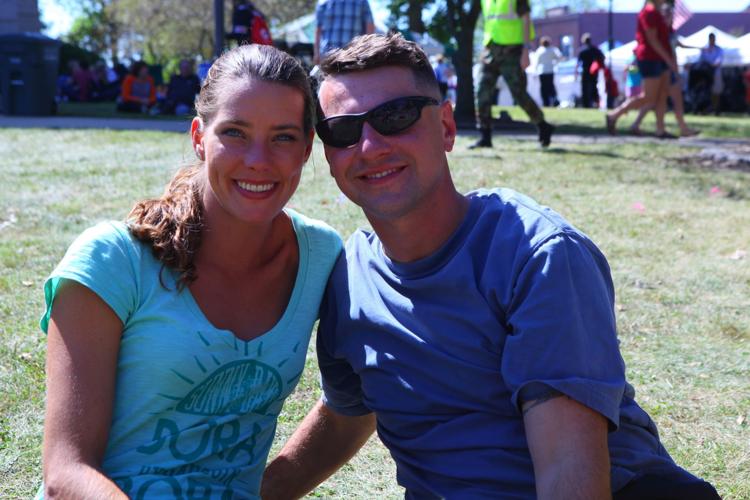 Faces of the Region: Valparaiso Popcorn Festival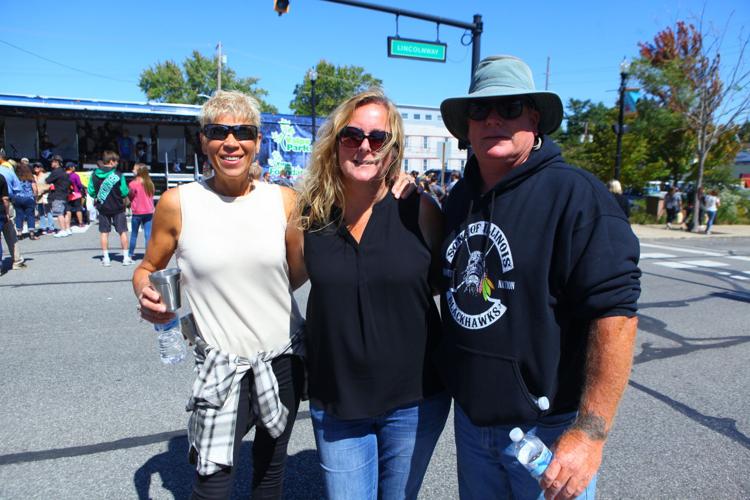 Faces of the Region: Valparaiso Popcorn Festival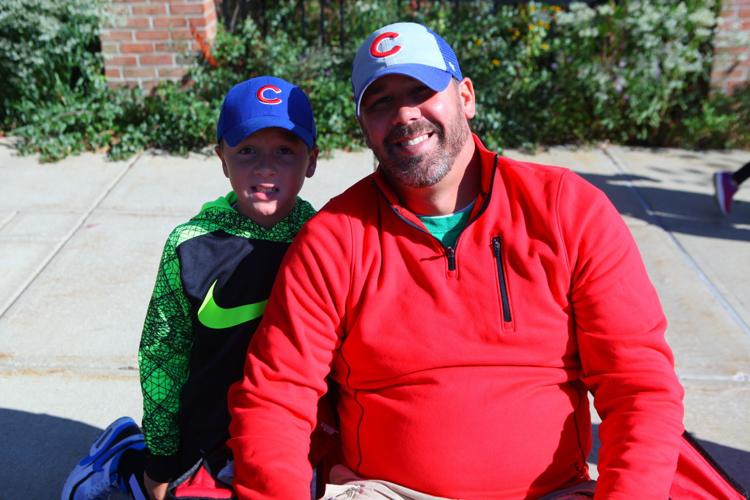 Faces of the Region: Valparaiso Popcorn Festival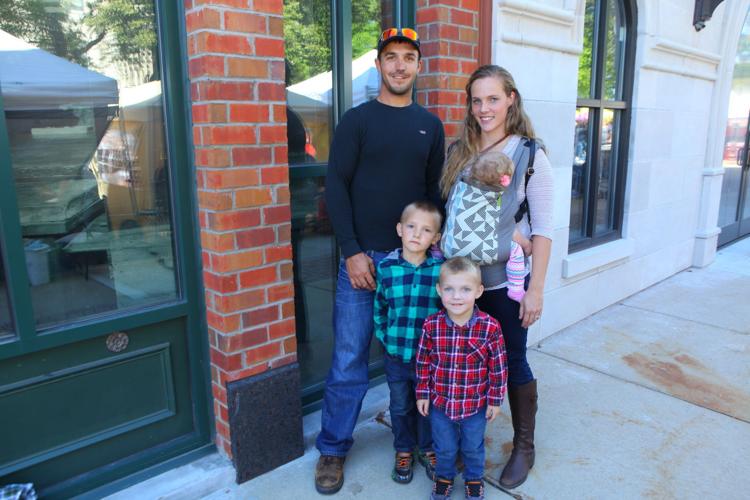 Faces of the Region: Valparaiso Popcorn Festival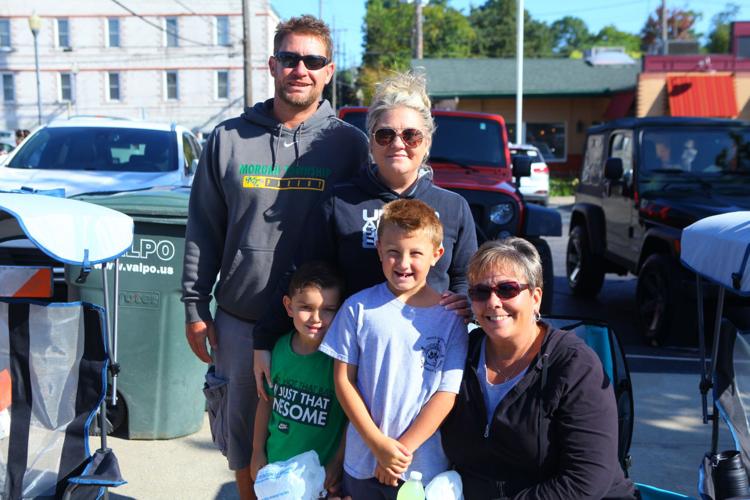 Faces of the Region: Valparaiso Popcorn Festival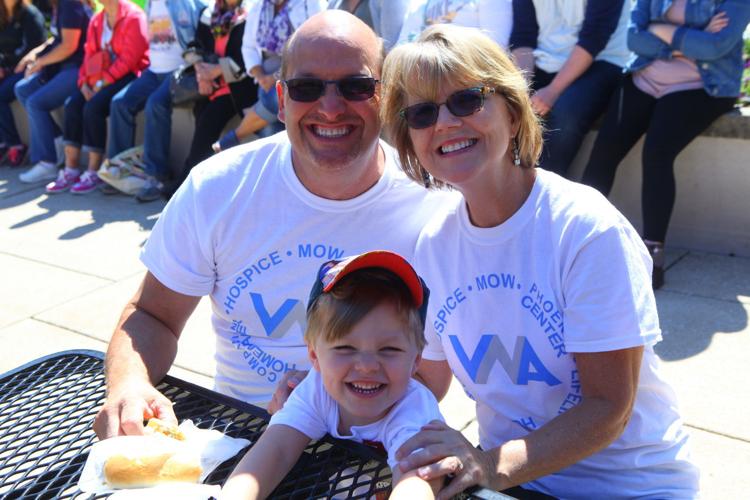 Faces of the Region: Valparaiso Popcorn Festival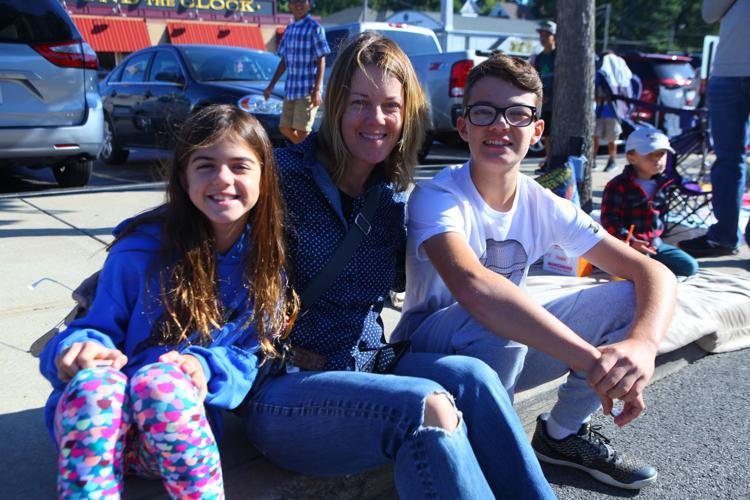 Faces of the Region: Valparaiso Popcorn Festival
Faces of the Region: Valparaiso Popcorn Festival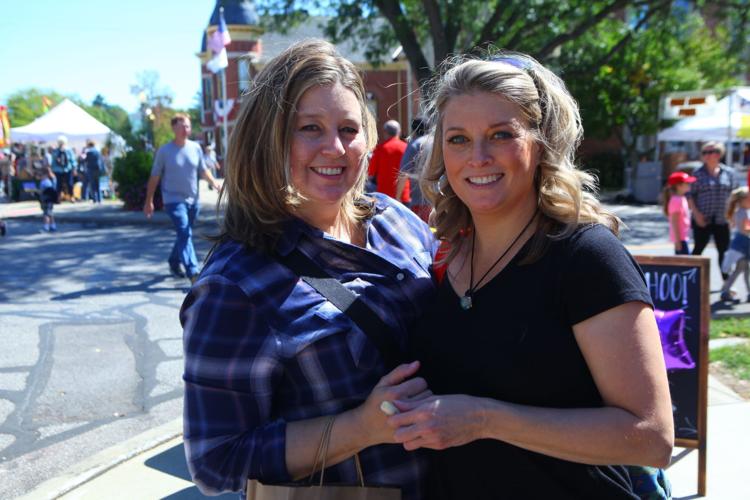 Faces of the Region: Valparaiso Popcorn Festival
Faces of the Region: Valparaiso Popcorn Festival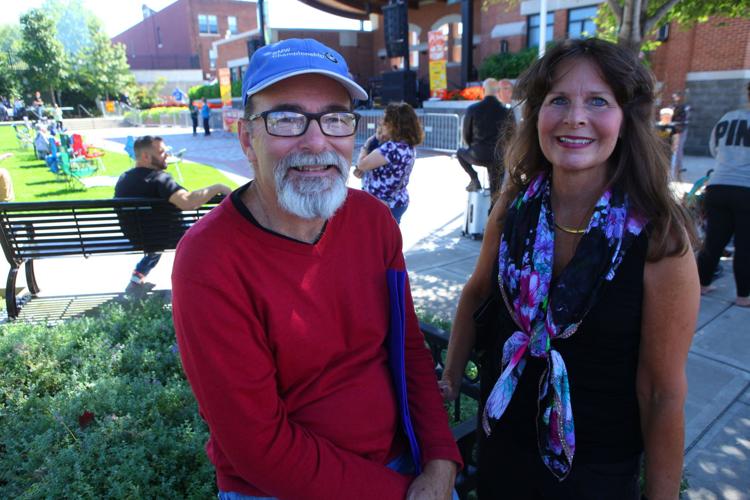 Faces of the Region: Valparaiso Popcorn Festival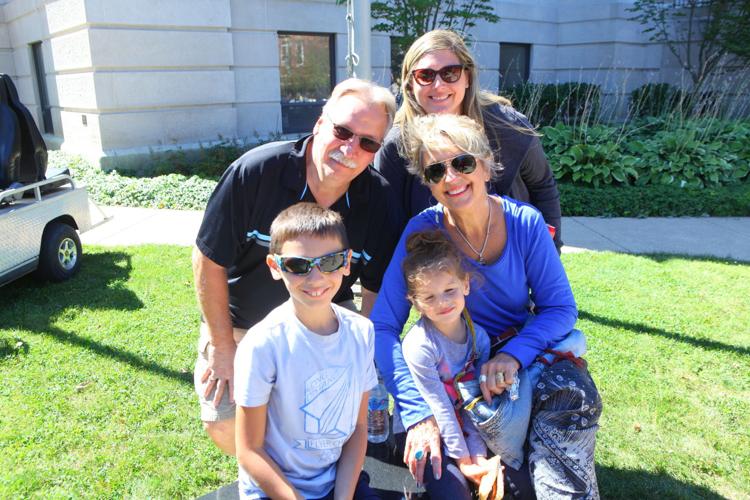 Faces of the Region: Valparaiso Popcorn Festival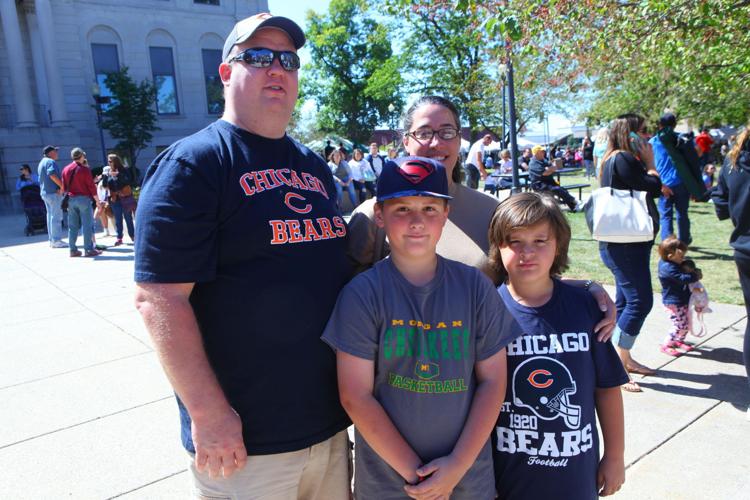 Faces of the Region: Valparaiso Popcorn Festival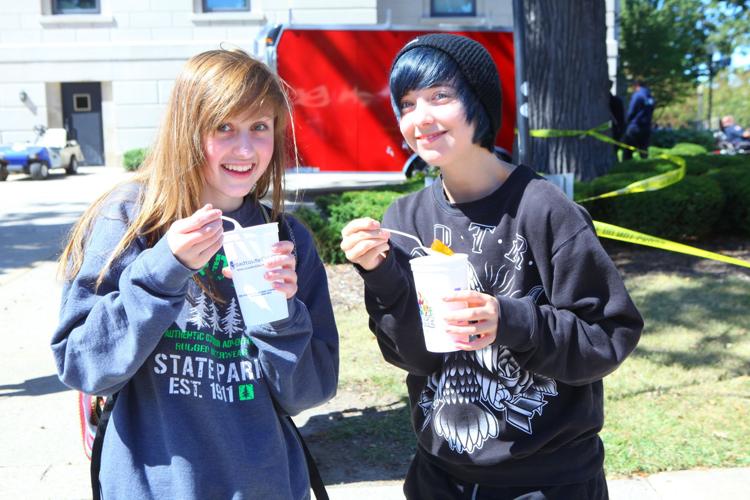 Faces of the Region: Valparaiso Popcorn Festival
Faces of the Region: Valparaiso Popcorn Festival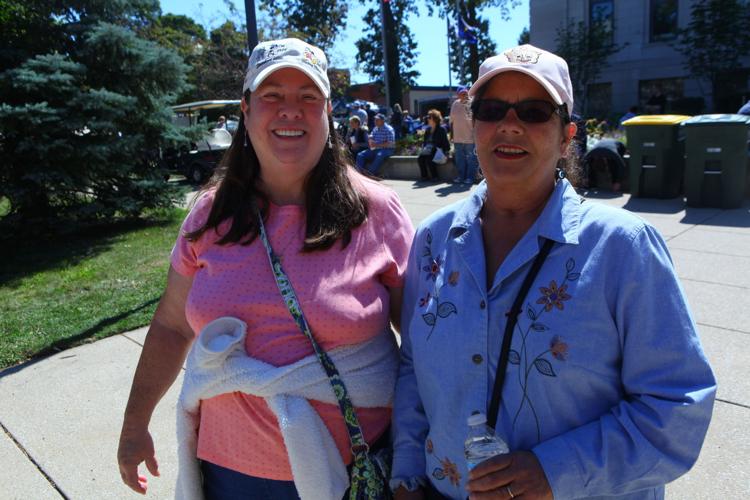 Faces of the Region: Valparaiso Popcorn Festival
Faces of the Region: Valparaiso Popcorn Festival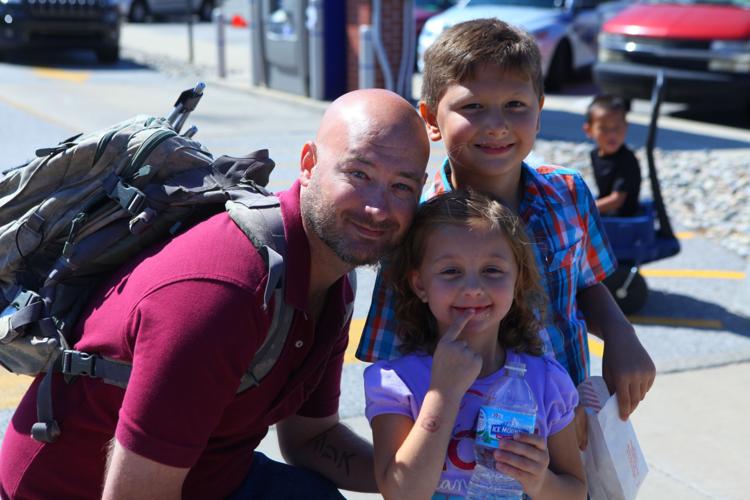 Faces of the Region: Valparaiso Popcorn Festival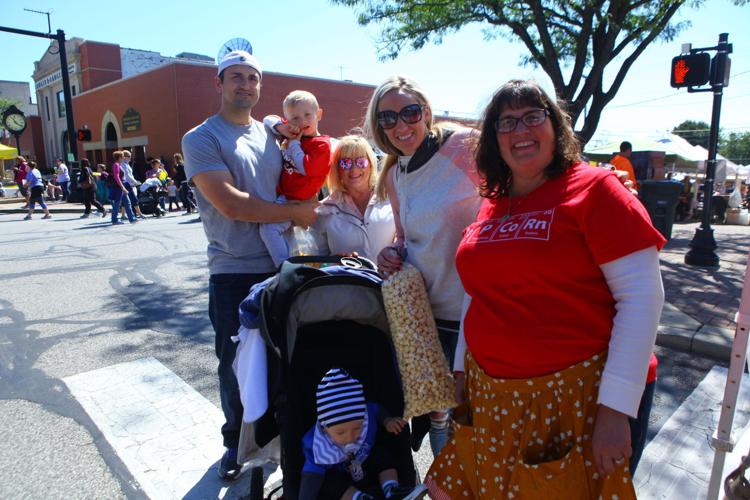 Faces of the Region: Valparaiso Popcorn Festival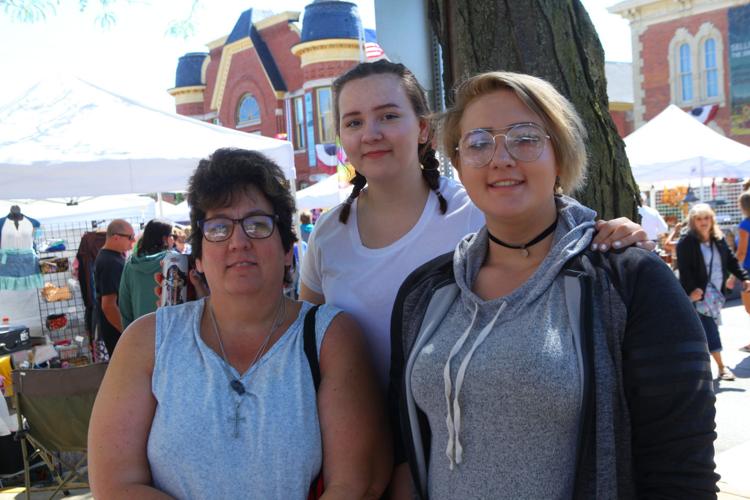 Faces of the Region: Valparaiso Popcorn Festival
Faces of the Region: Valparaiso Popcorn Festival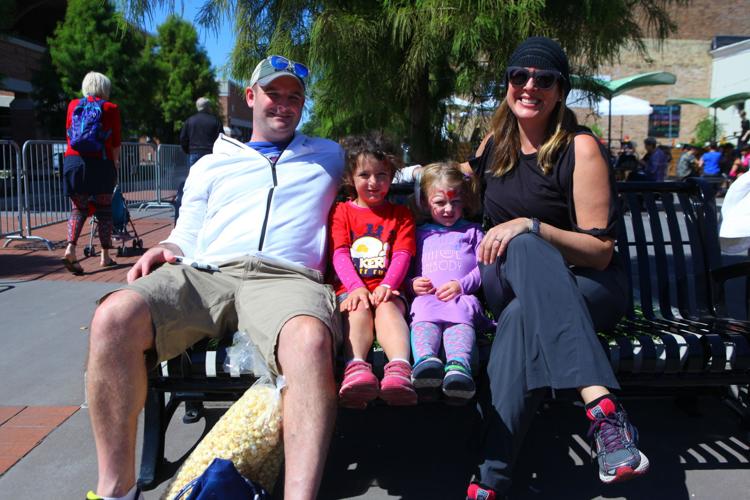 Faces of the Region: Valparaiso Popcorn Festival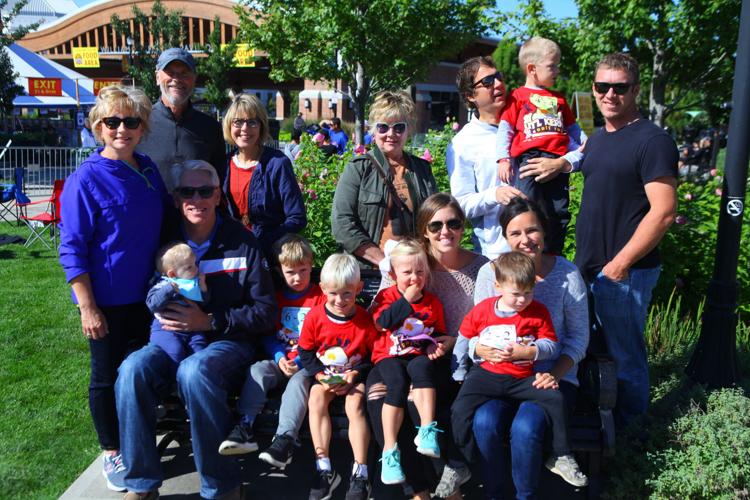 Faces of the Region: Valparaiso Popcorn Festival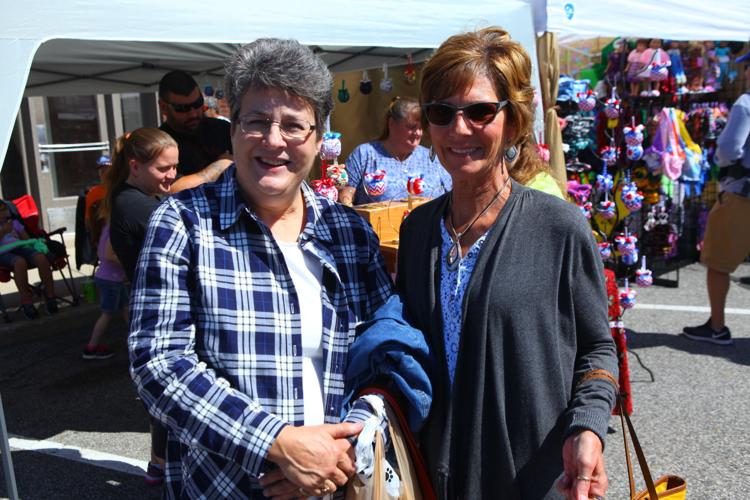 Faces of the Region: Valparaiso Popcorn Festival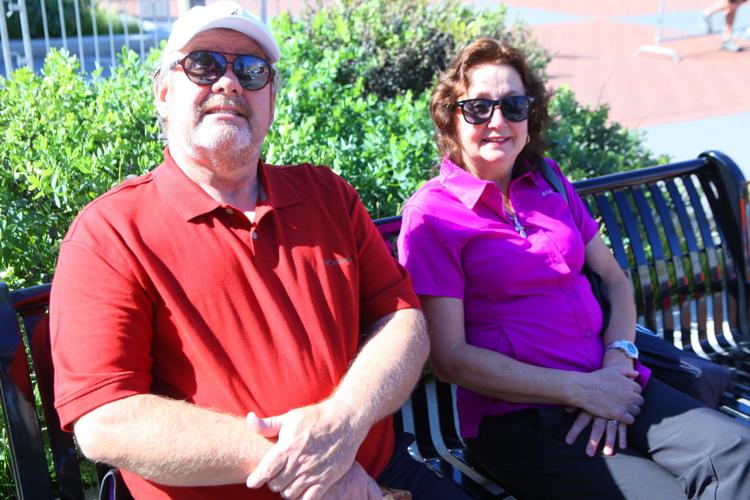 Faces of the Region: Valparaiso Popcorn Festival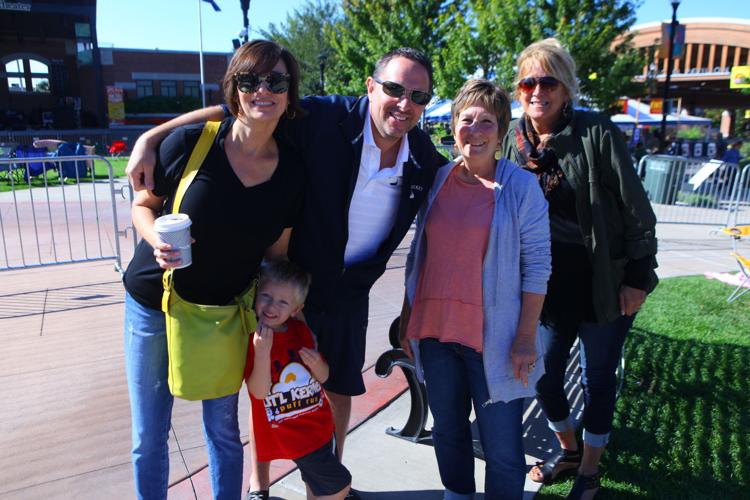 Faces of the Region: Valparaiso Popcorn Festival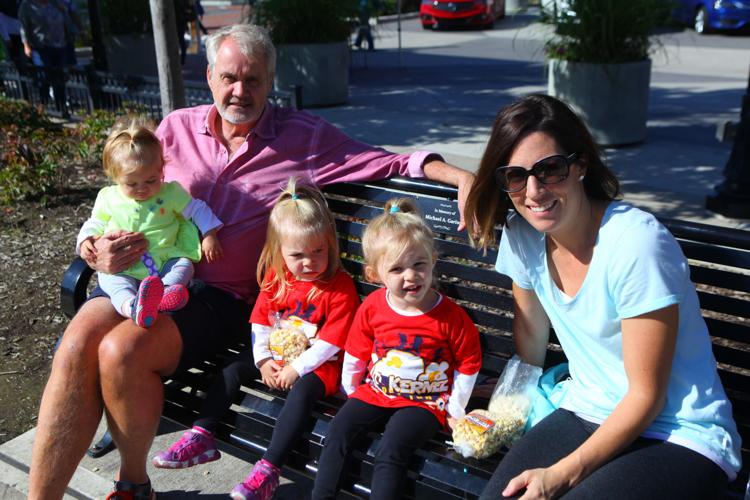 Faces of the Region: Valparaiso Popcorn Festival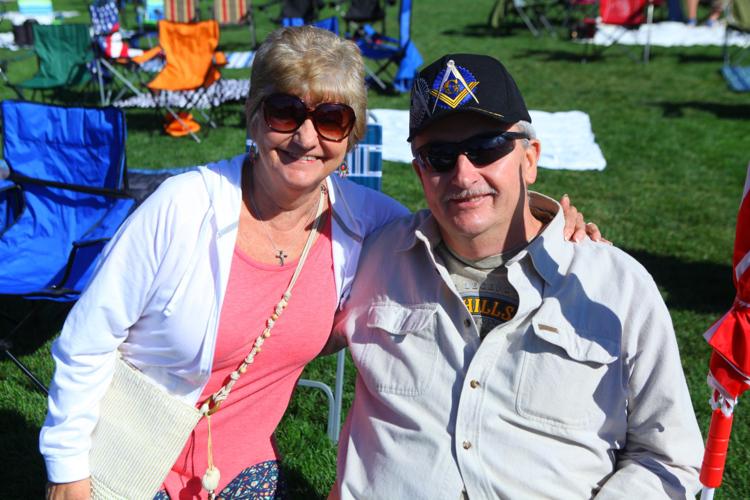 Faces of the Region: Valparaiso Popcorn Festival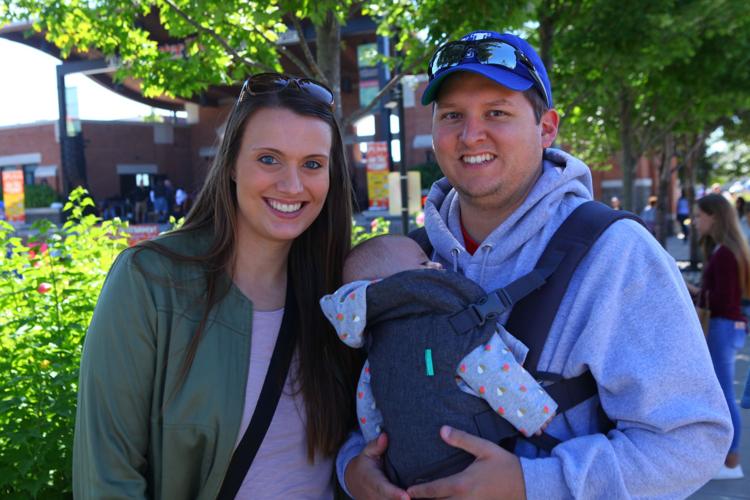 Faces of the Region: Valparaiso Popcorn Festival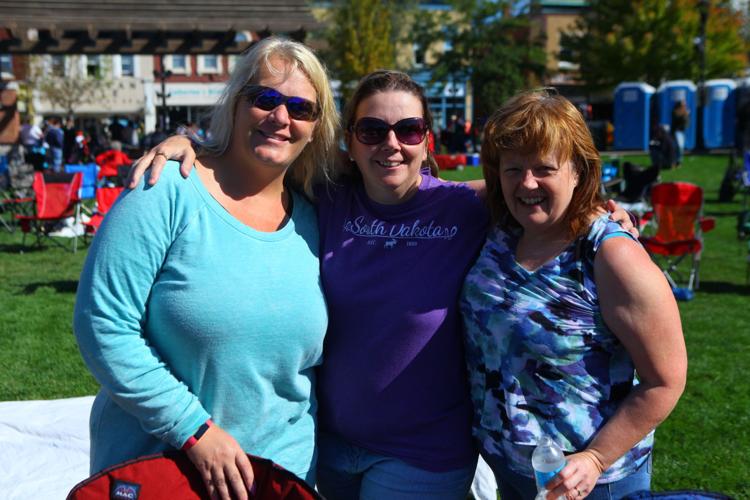 Faces of the Region: Valparaiso Popcorn Festival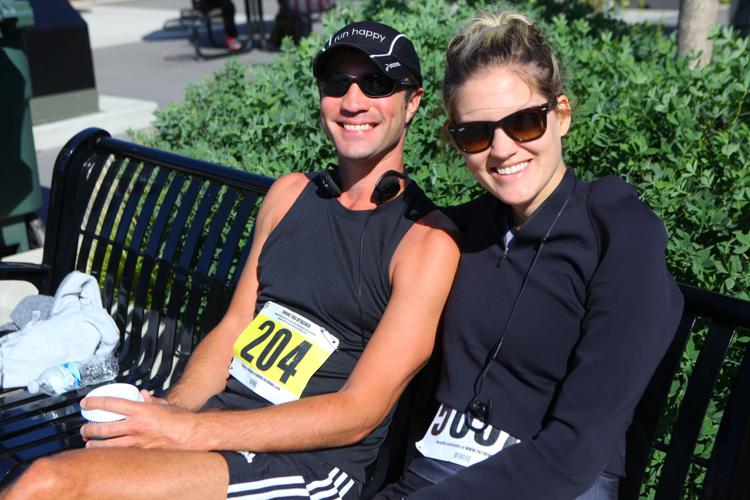 Faces of the Region: Valparaiso Popcorn Festival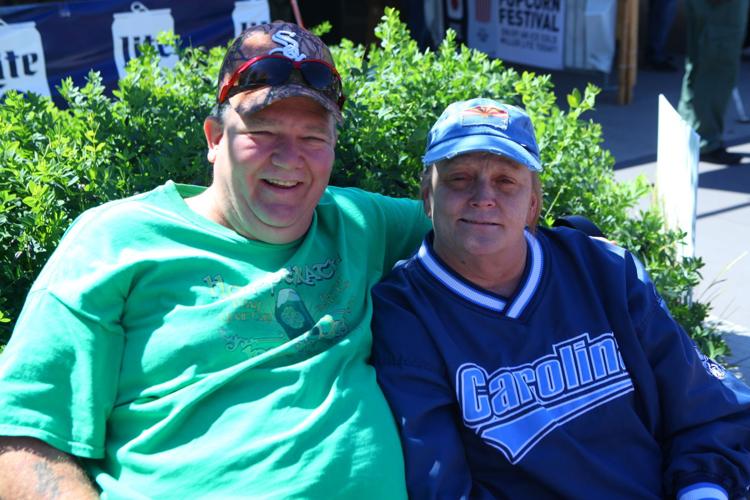 Faces of the Region: Valparaiso Popcorn Festival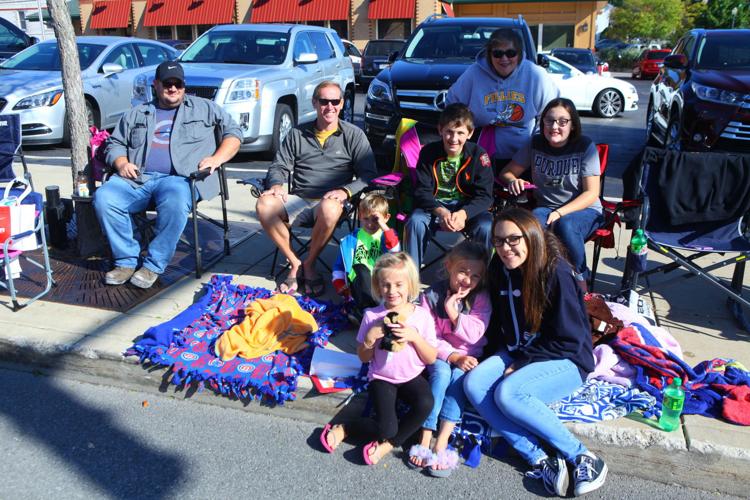 Faces of the Region: Valparaiso Popcorn Festival
Faces of the Region: Valparaiso Popcorn Festival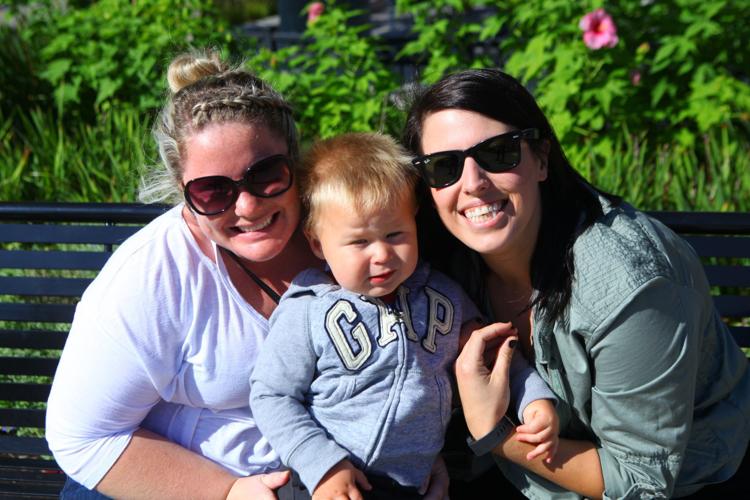 Faces of the Region: Valparaiso Popcorn Festival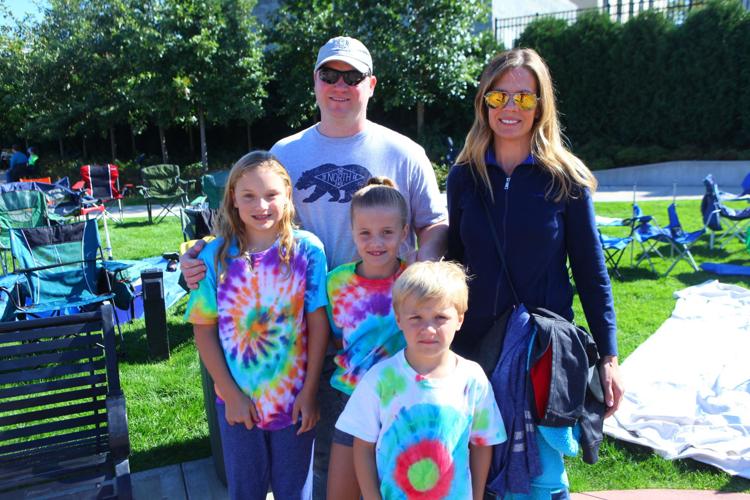 Faces of the Region: Valparaiso Popcorn Festival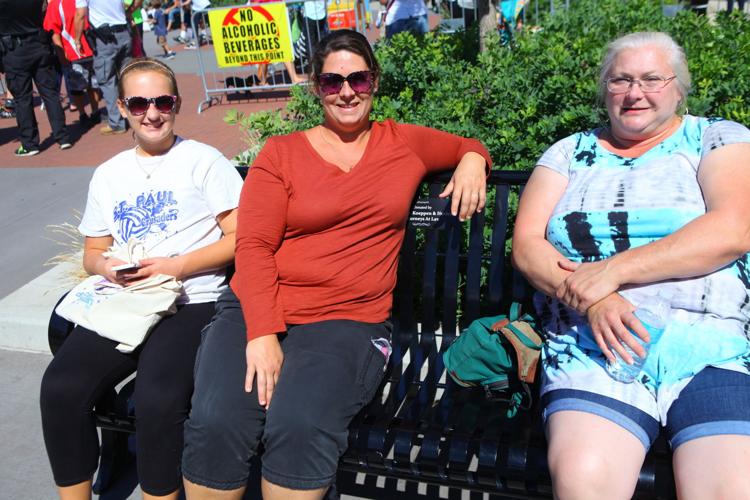 Faces of the Region: Valparaiso Popcorn Festival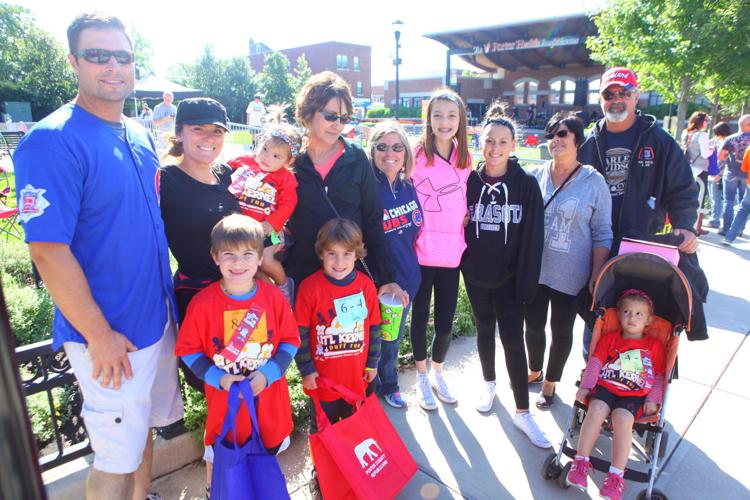 Faces of the Region: Valparaiso Popcorn Festival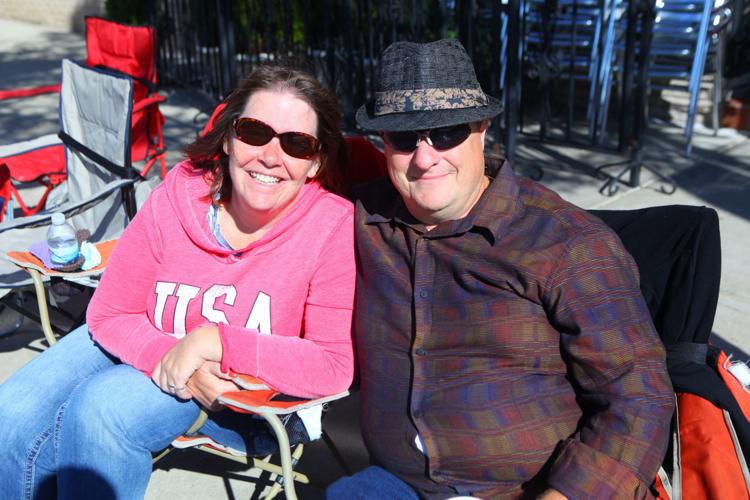 Faces of the Region: Valparaiso Popcorn Festival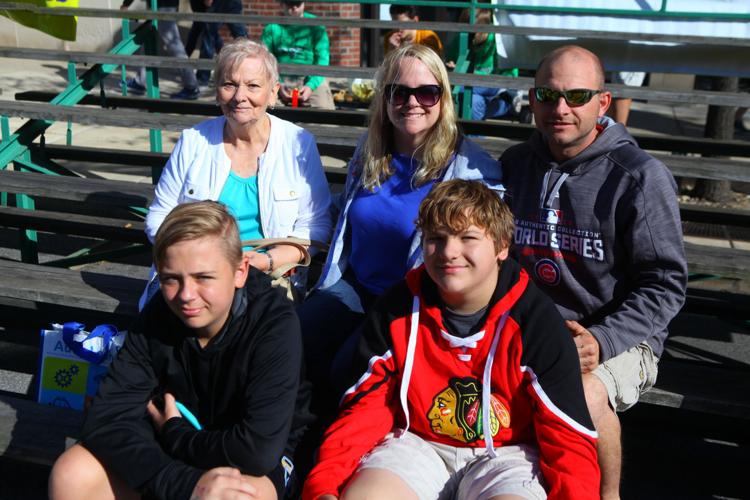 Faces of the Region: Valparaiso Popcorn Festival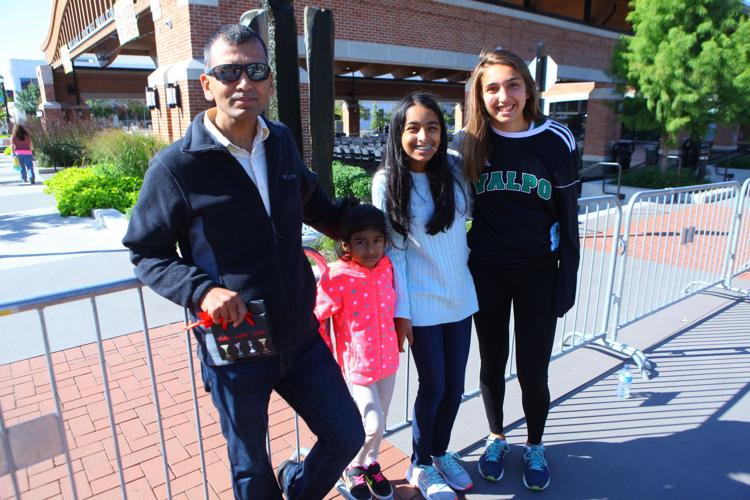 Faces of the Region: Valparaiso Popcorn Festival
Faces of the Region: Valparaiso Popcorn Festival
Faces of the Region: Valparaiso Popcorn Festival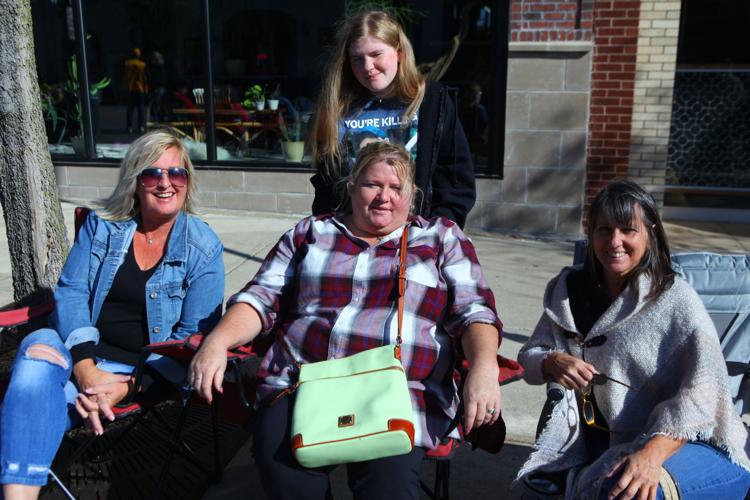 Faces of the Region: Valparaiso Popcorn Festival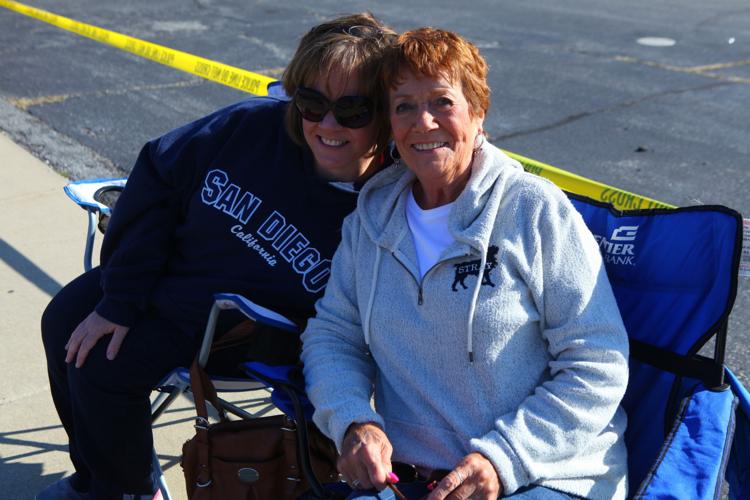 Faces of the Region: Valparaiso Popcorn Festival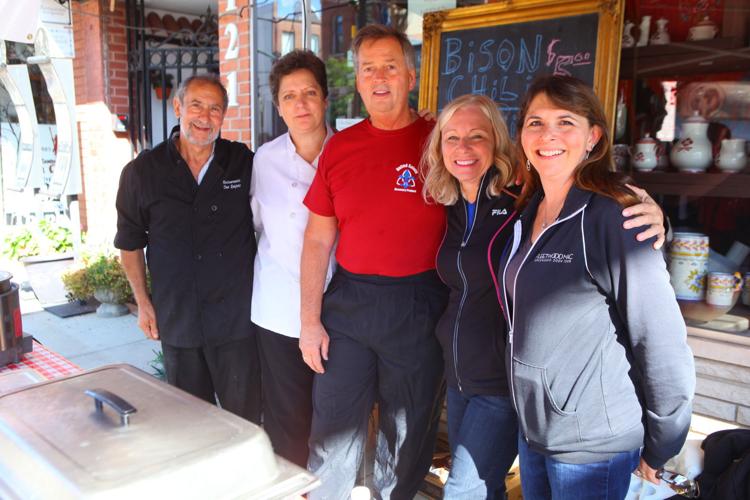 Faces of the Region: Valparaiso Popcorn Festival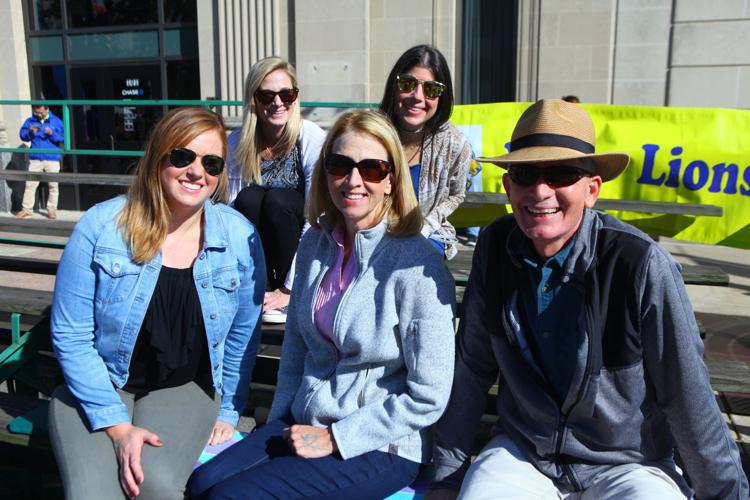 Faces of the Region: Valparaiso Popcorn Festival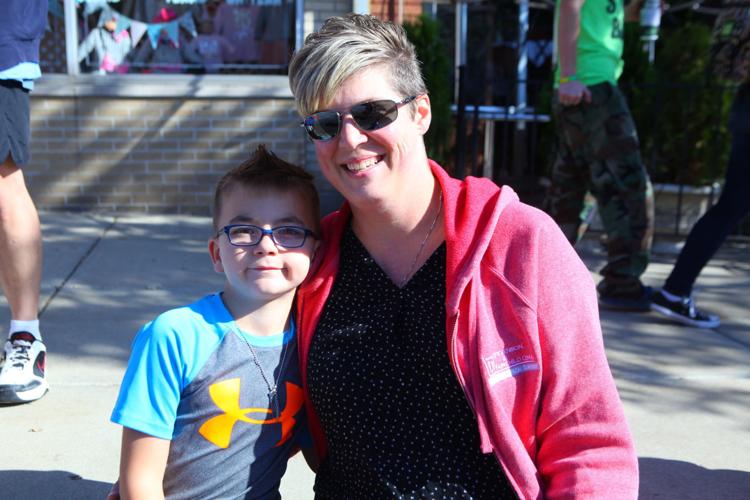 Faces of the Region: Valparaiso Popcorn Festival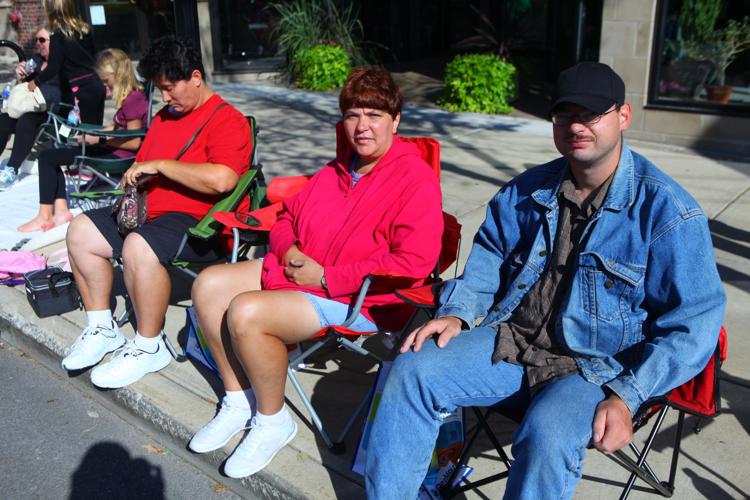 Faces of the Region: Valparaiso Popcorn Festival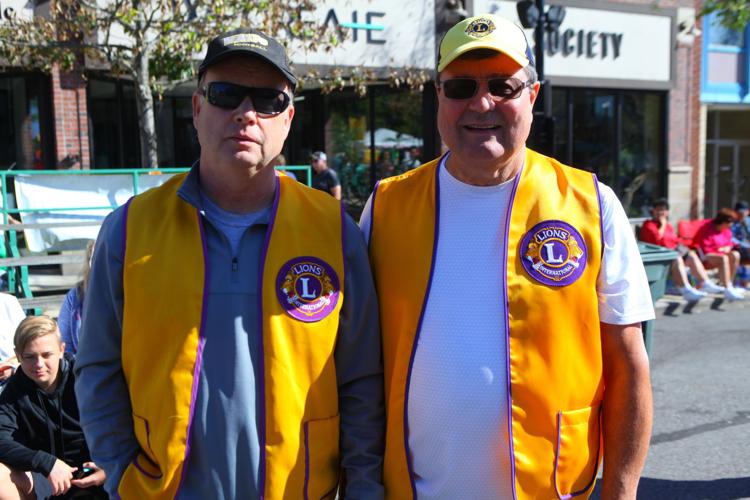 Faces of the Region: Valparaiso Popcorn Festival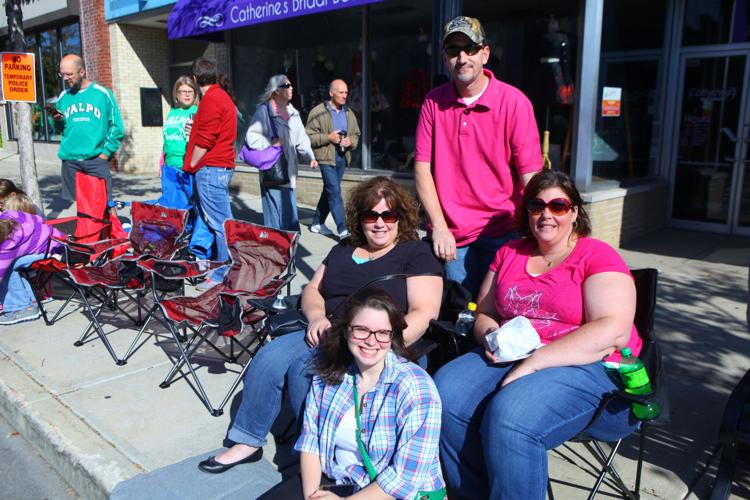 Faces of the Region: Valparaiso Popcorn Festival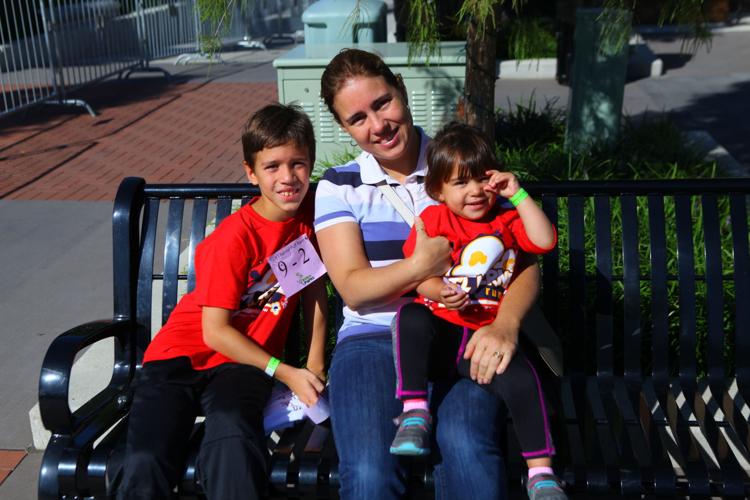 Faces of the Region: Valparaiso Popcorn Festival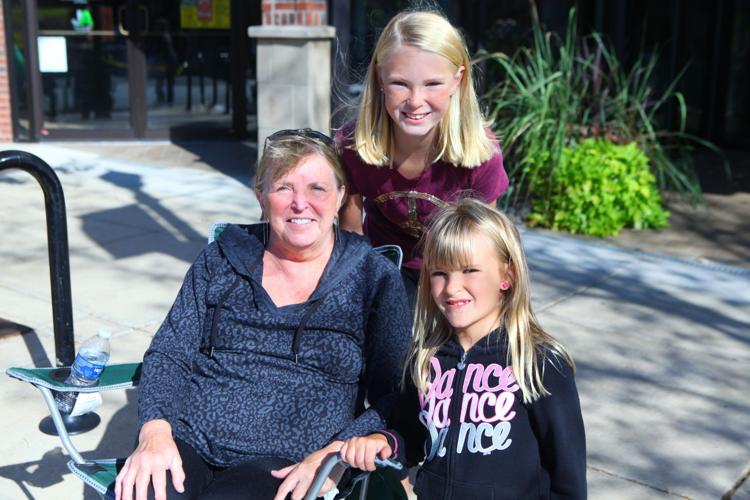 Faces of the Region: Valparaiso Popcorn Festival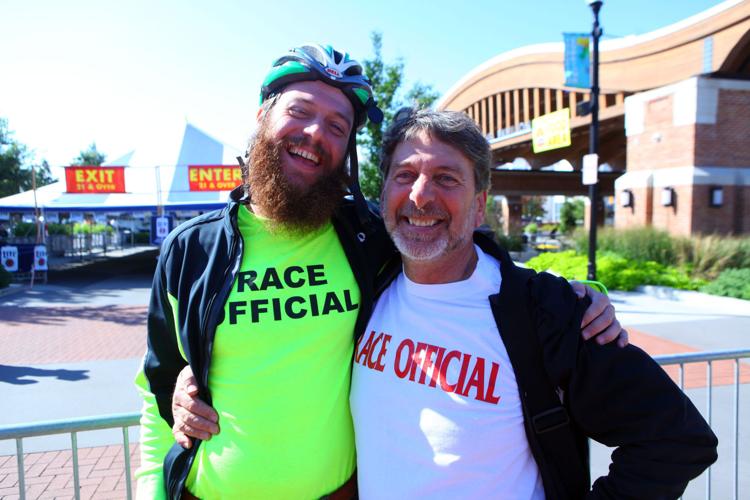 Faces of the Region: Valparaiso Popcorn Festival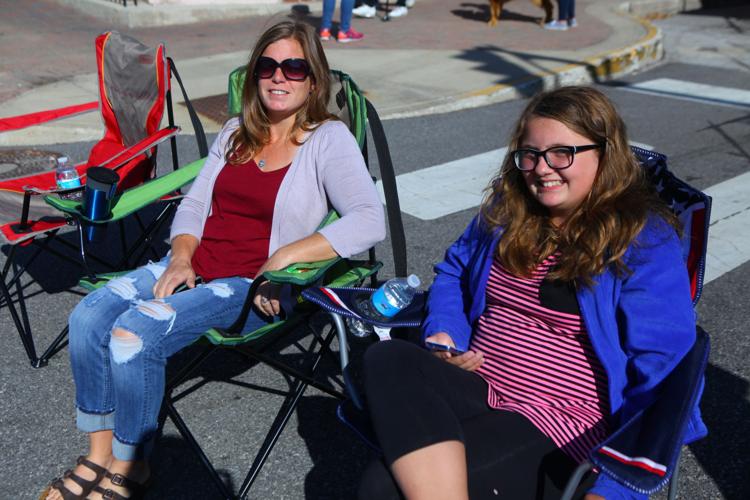 Faces of the Region: Valparaiso Popcorn Festival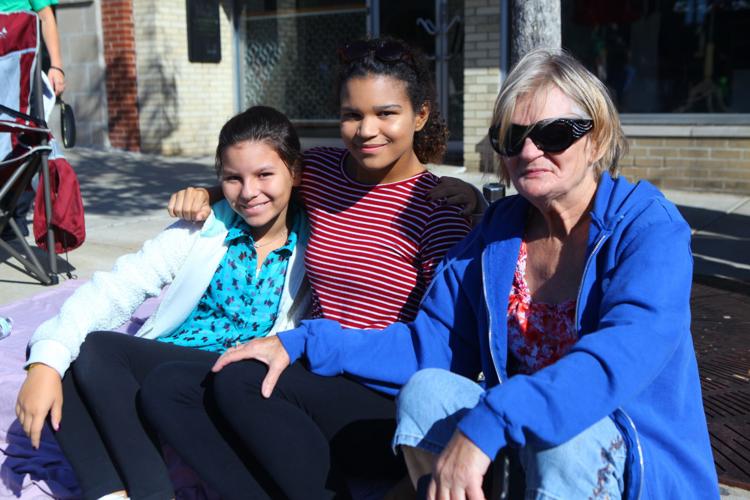 Faces of the Region: Valparaiso Popcorn Festival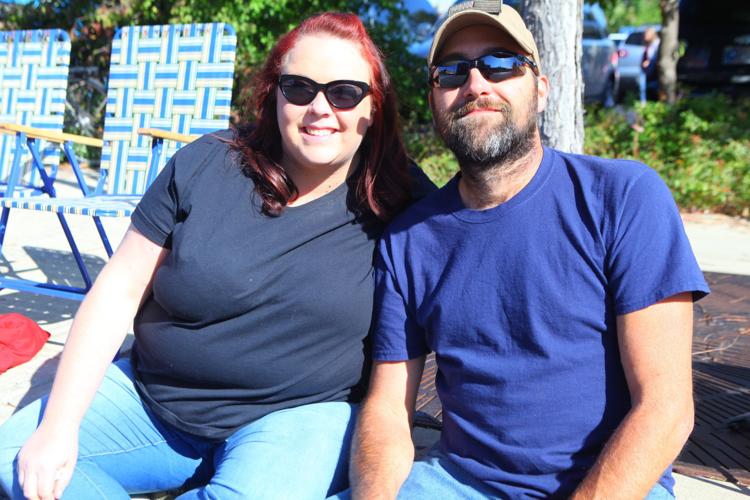 Faces of the Region: Valparaiso Popcorn Festival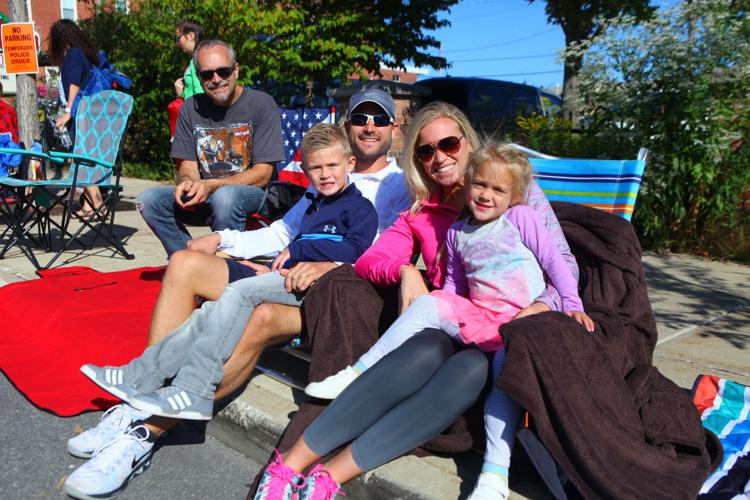 Faces of the Region: Valparaiso Popcorn Festival
Faces of the Region: Valparaiso Popcorn Festival
Faces of the Region: Valparaiso Popcorn Festival