Throwback Thursday: A look back at the popcorn parade in Valparaiso
This year, the Valparaiso Popcorn Festival is marking its 41st year of sharing the Vale of Paradise with visitors from all over Northwest Indiana and Chicagoland. The parade this year will be taking place Saturday at 10 a.m. Here's more information on all the Popcorn Festival festivities. 
This Throwback Thursday gallery takes a look back at past popcorn parades.
Chicagoland Popcorn Parade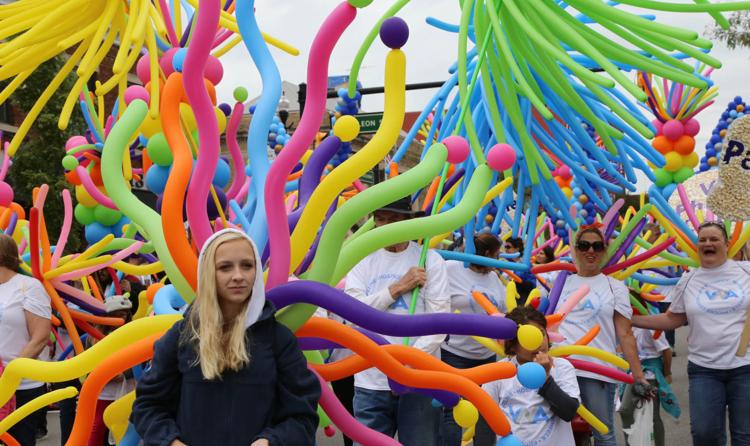 Chicagoland Popcorn Parade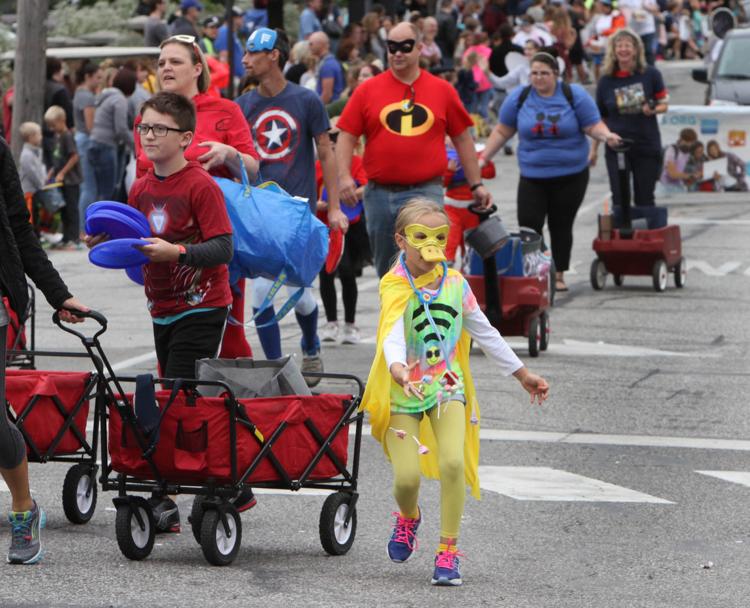 Chicagoland Popcorn Parade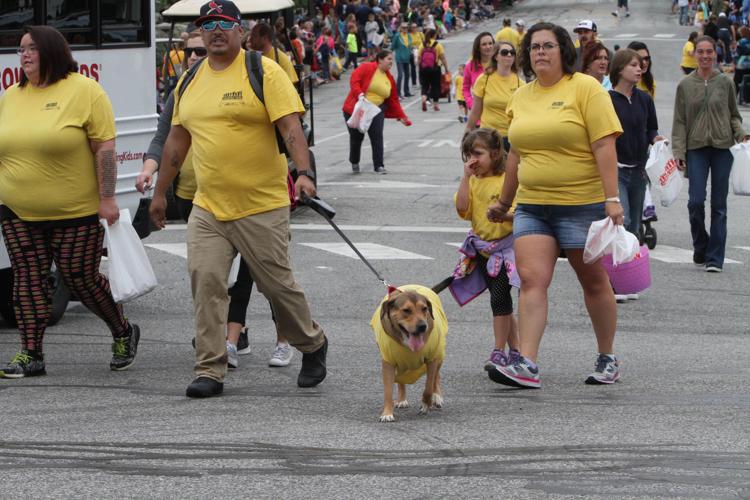 Chicagoland Popcorn Parade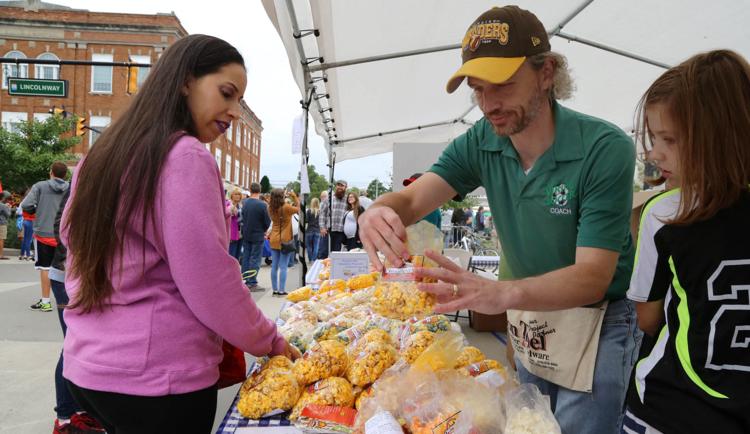 Chicagoland Popcorn Parade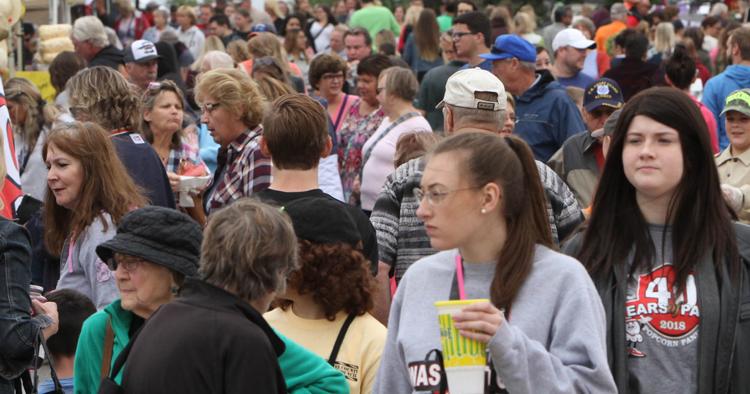 Chicagoland Popcorn Parade
Chicagoland Popcorn Parade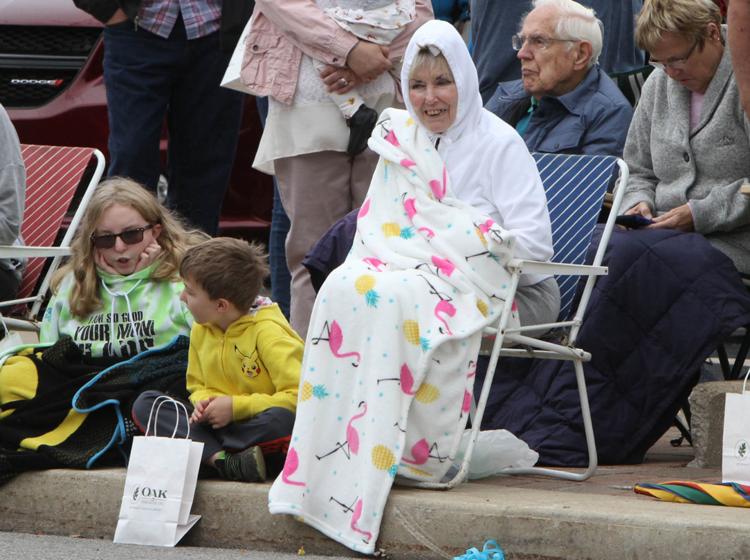 Chicagoland Popcorn Parade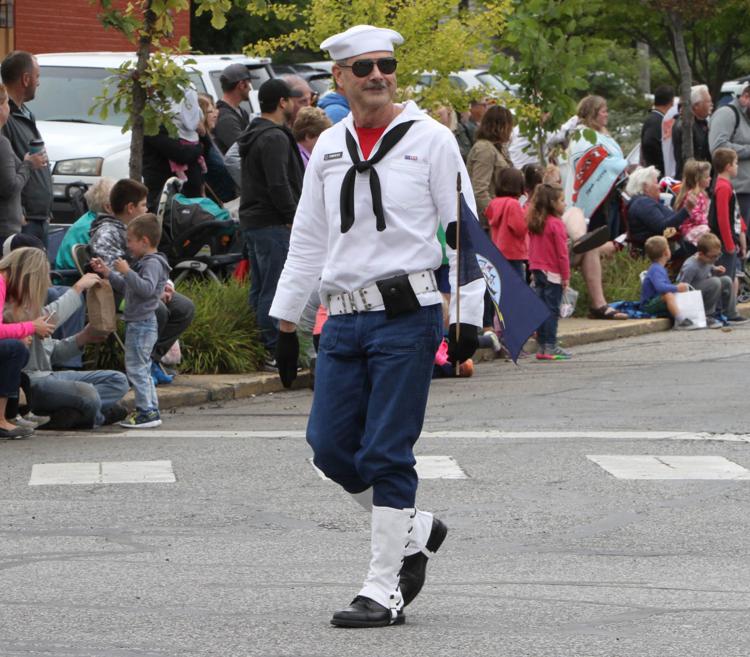 Chicagoland Popcorn Parade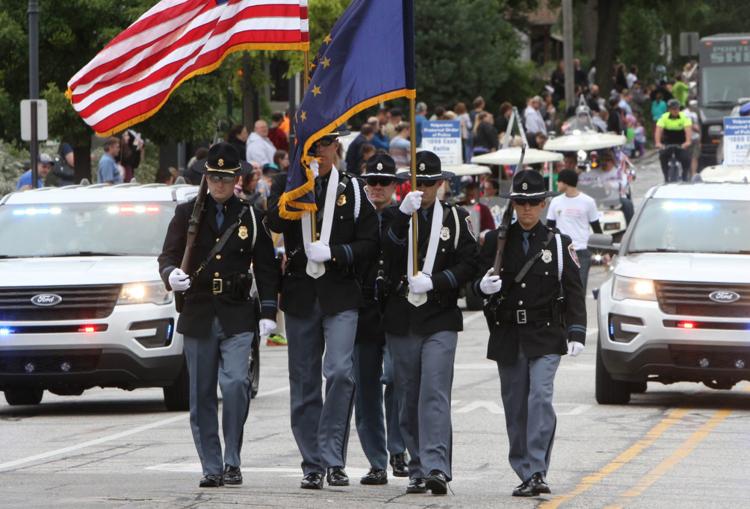 Chicagoland Popcorn Parade
Chicagoland Popcorn Parade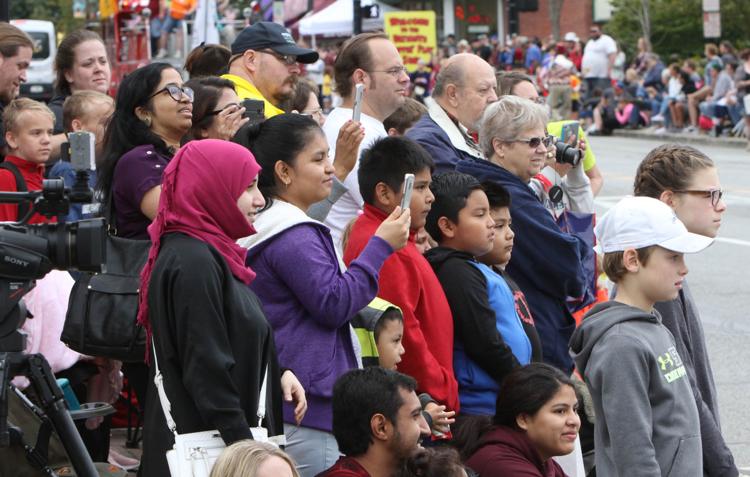 Chicagoland Popcorn Parade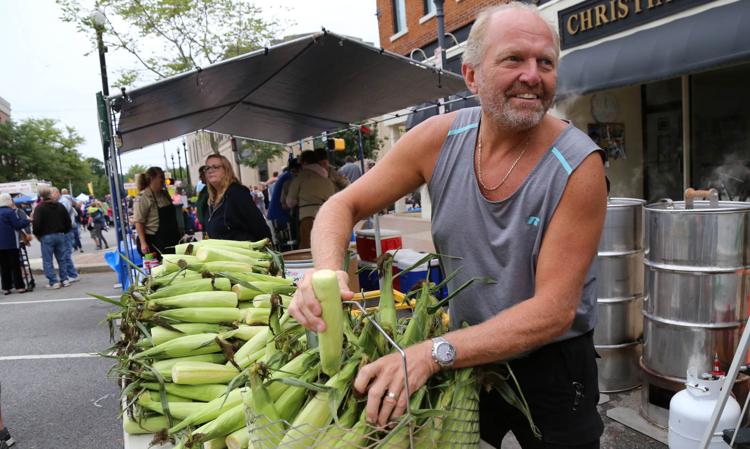 Chicagoland Popcorn Parade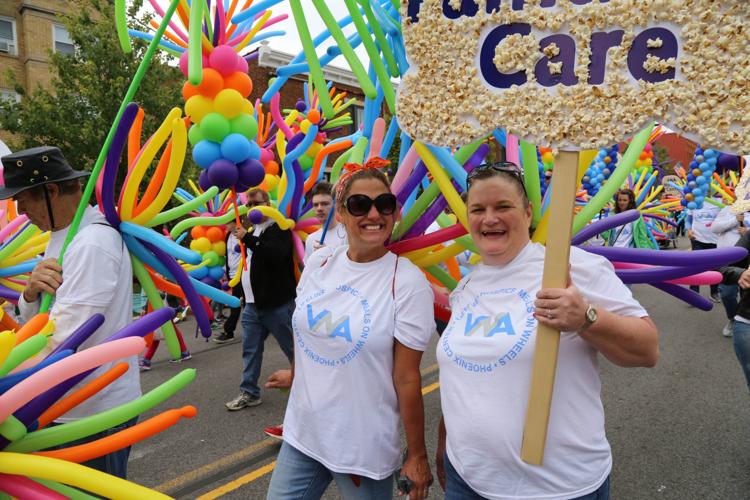 Chicagoland Popcorn Parade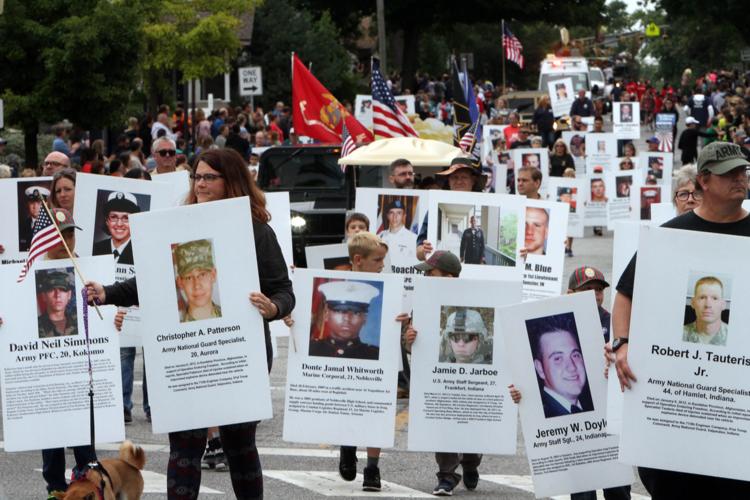 Chicagoland Popcorn Parade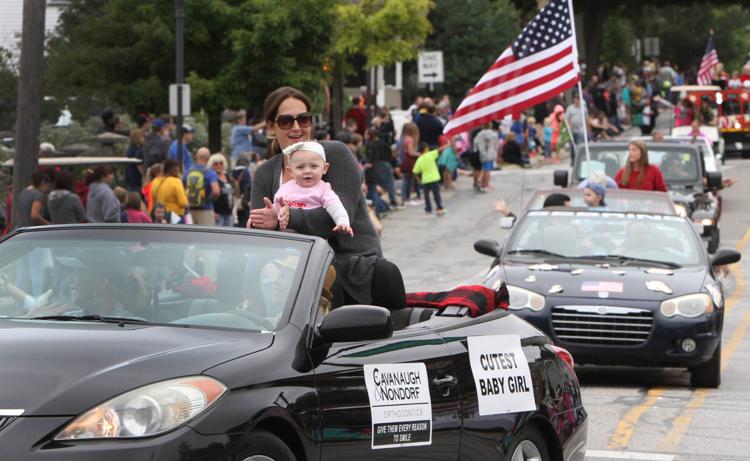 Chicagoland Popcorn Parade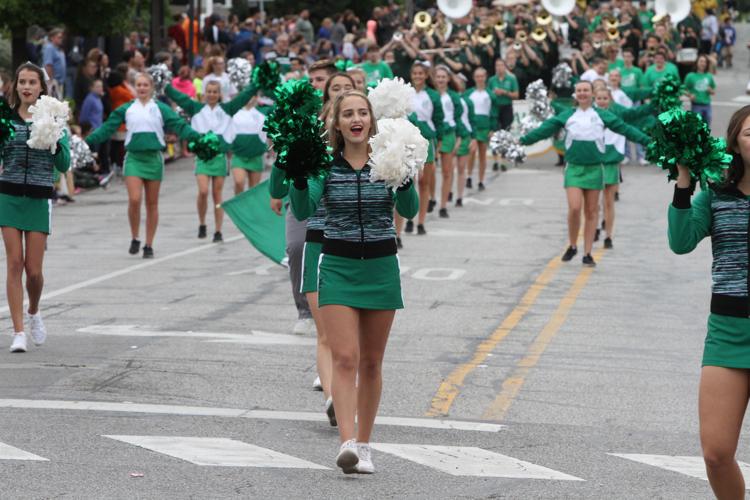 Chicagoland Popcorn Parade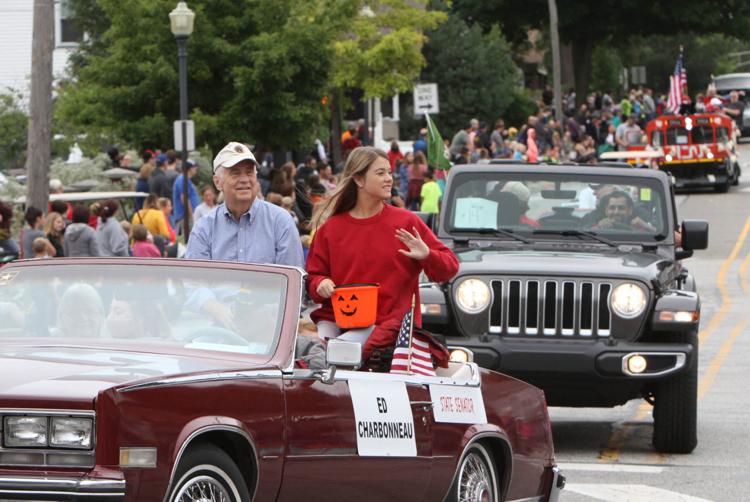 Chicagoland Popcorn Parade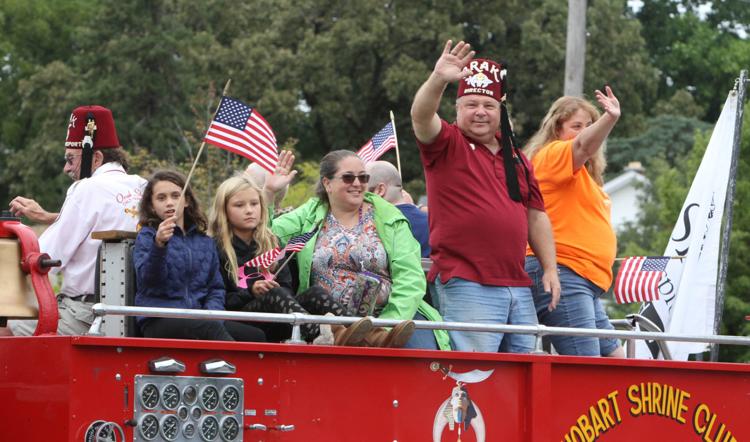 Chicagoland Popcorn Parade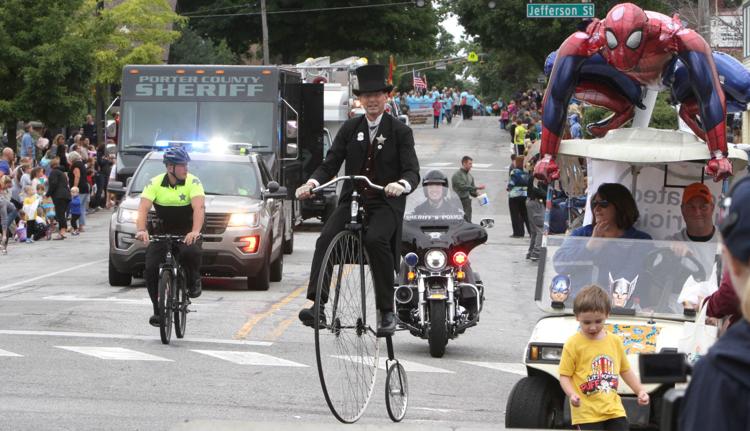 Chicagoland Popcorn Parade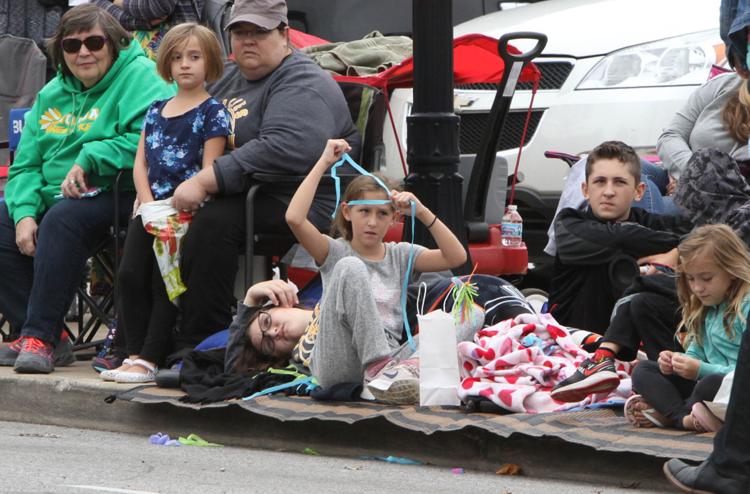 Chicagoland Popcorn Parade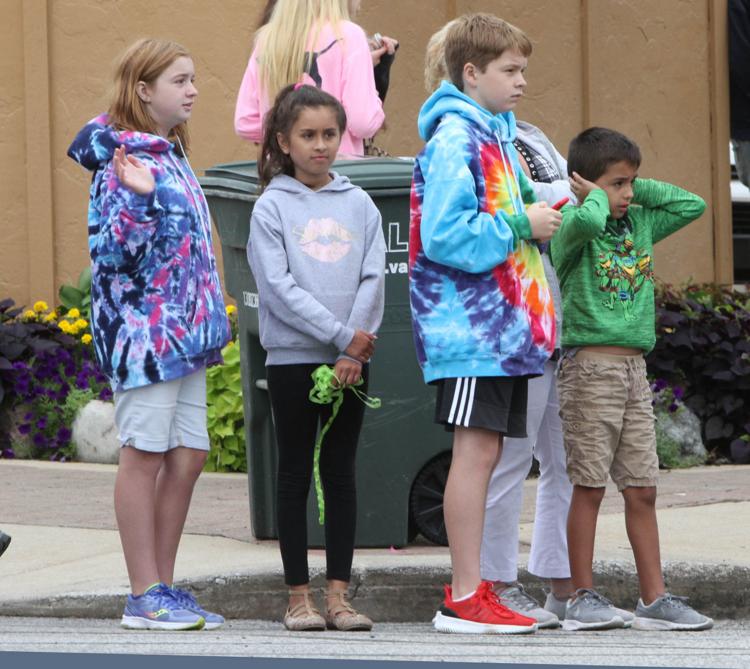 Chicagoland Popcorn Parade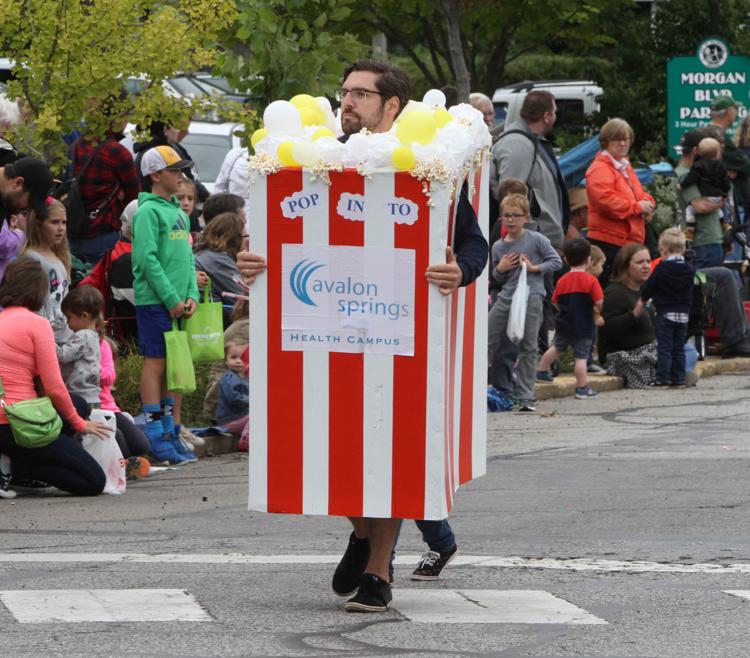 Chicagoland Popcorn Parade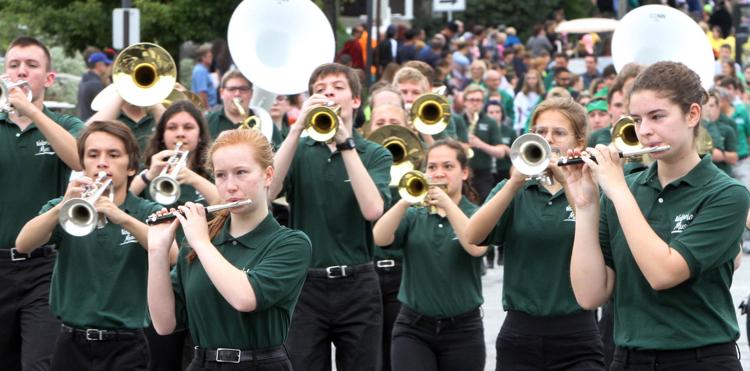 Chicagoland Popcorn Parade

Chicagoland Popcorn Parade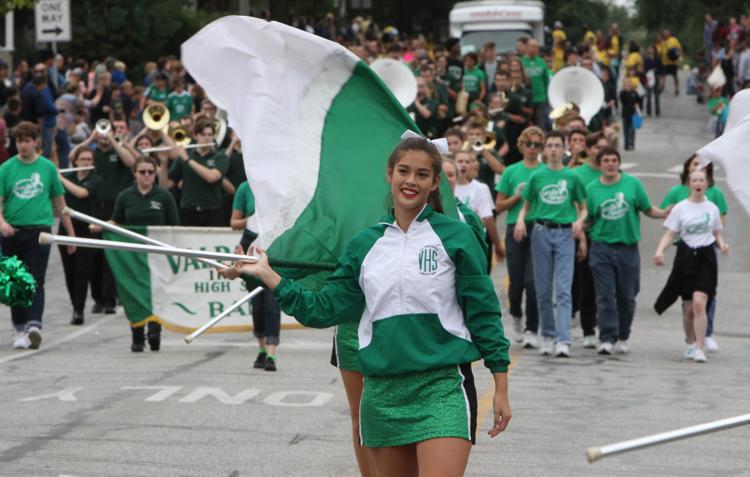 Chicagoland Popcorn Parade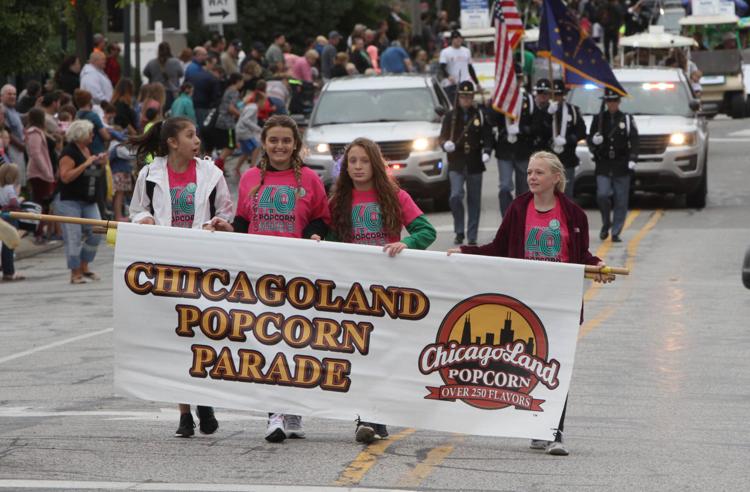 Popcorn Festival Parade adds flyovers, South Shore Drill Team to already packed 100-unit procession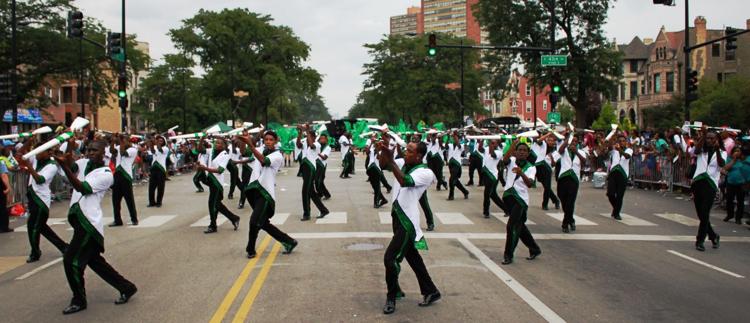 Popcorn Festival Parade adds flyovers, South Shore Drill Team to already packed 100-unit procession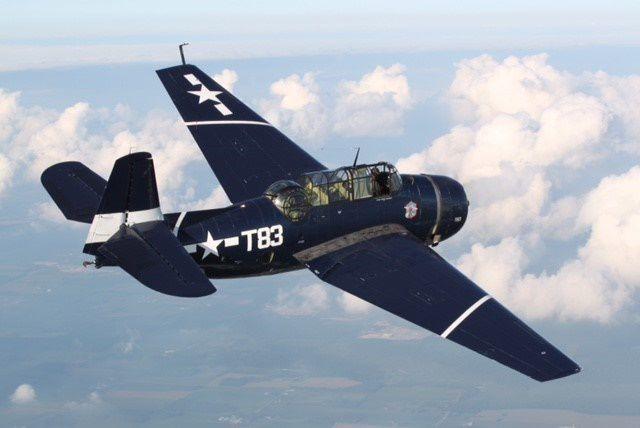 Popcorn Festival Parade adds flyovers, South Shore Drill Team to already packed 100-unit procession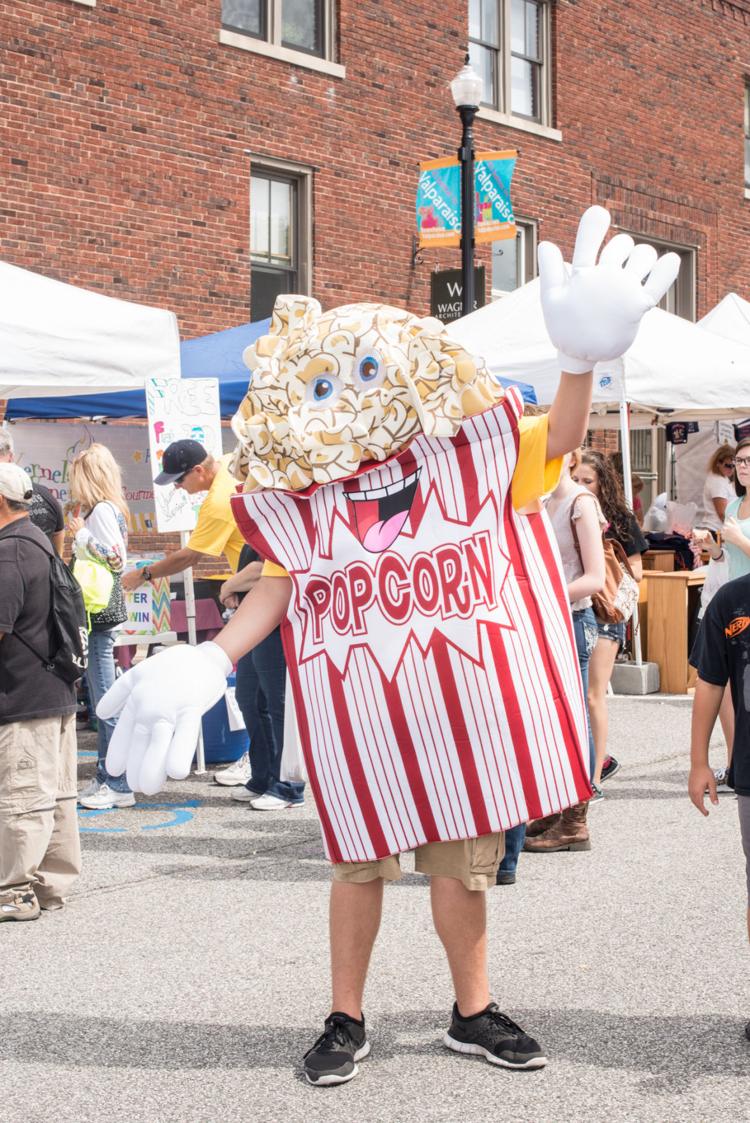 Popcorn Festival Parade adds flyovers, South Shore Drill Team to already packed 100-unit procession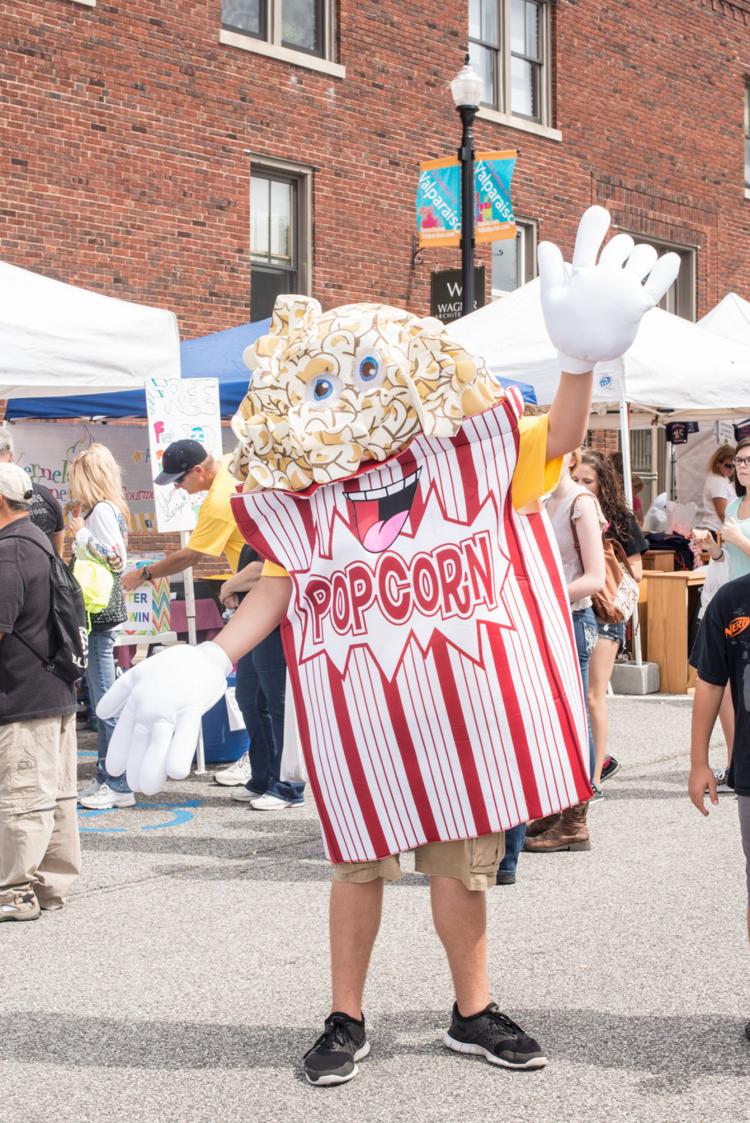 Popcorn Festival Parade adds flyovers, South Shore Drill Team to already packed 100-unit procession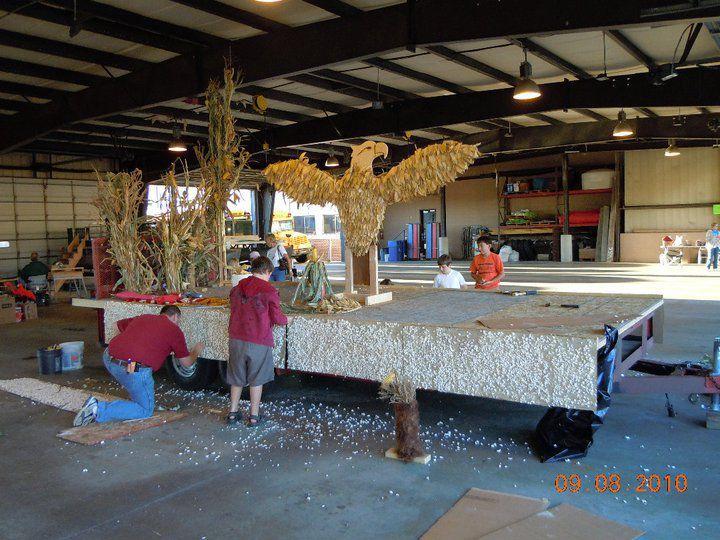 Popcorn Festival Parade adds flyovers, South Shore Drill Team to already packed 100-unit procession
Popcorn Festival Parade adds flyovers, South Shore Drill Team to already packed 100-unit procession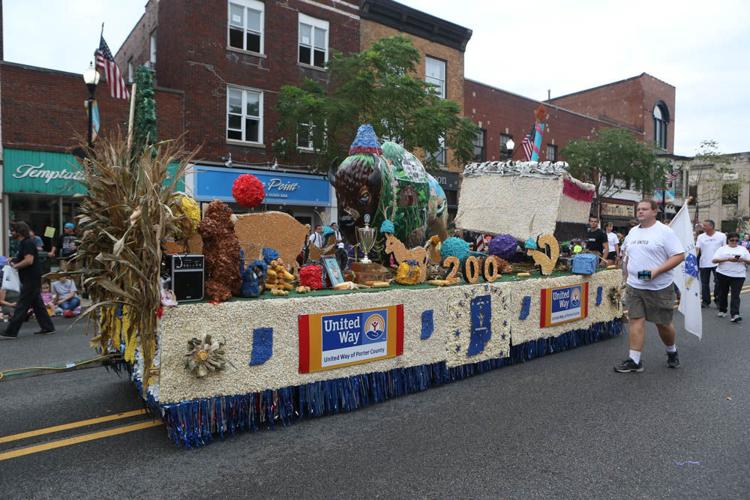 ChicagoLand Popcorn Parade returns to delight young and old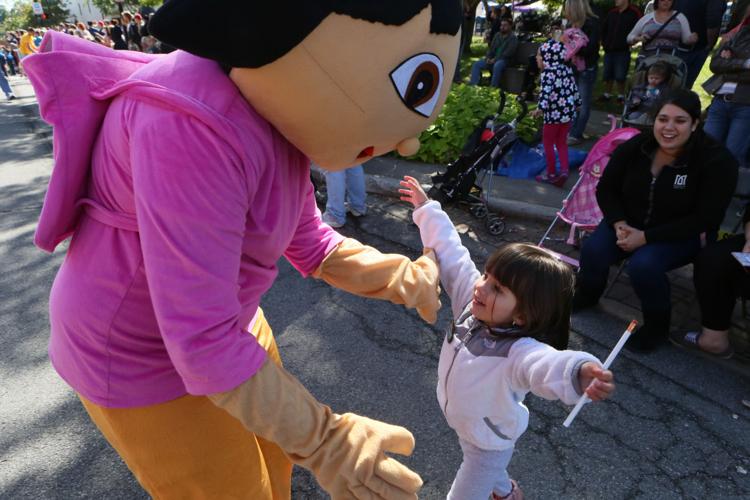 ChicagoLand Popcorn Parade returns to delight young and old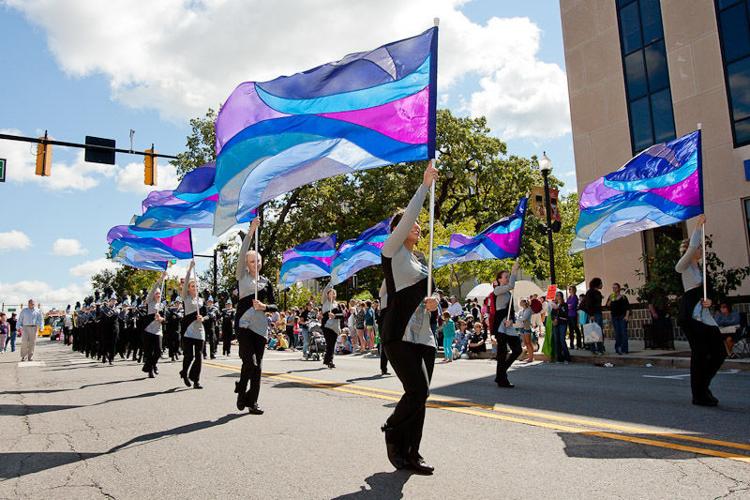 ChicagoLand Popcorn Parade returns to delight young and old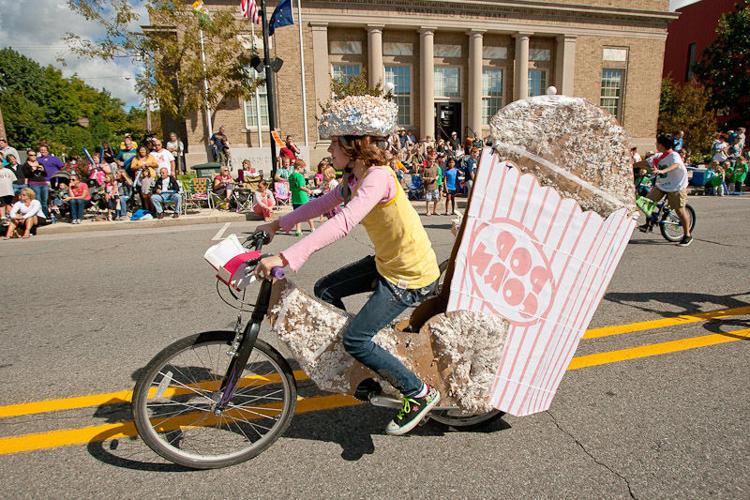 ChicagoLand Popcorn Parade returns to delight young and old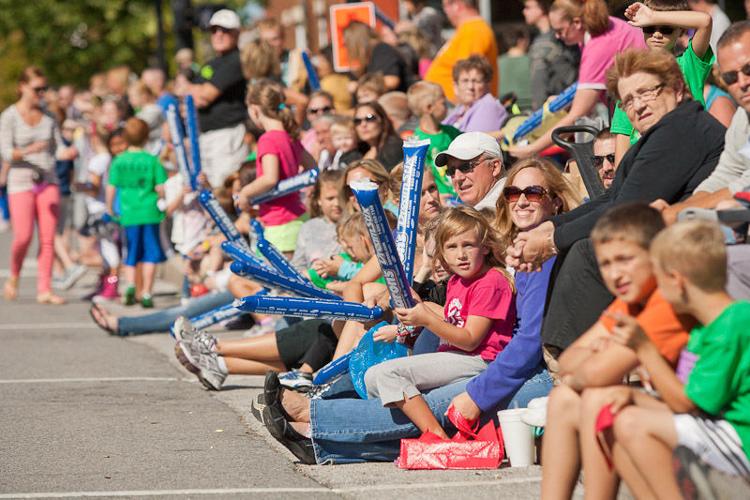 ChicagoLand Popcorn Parade returns to delight young and old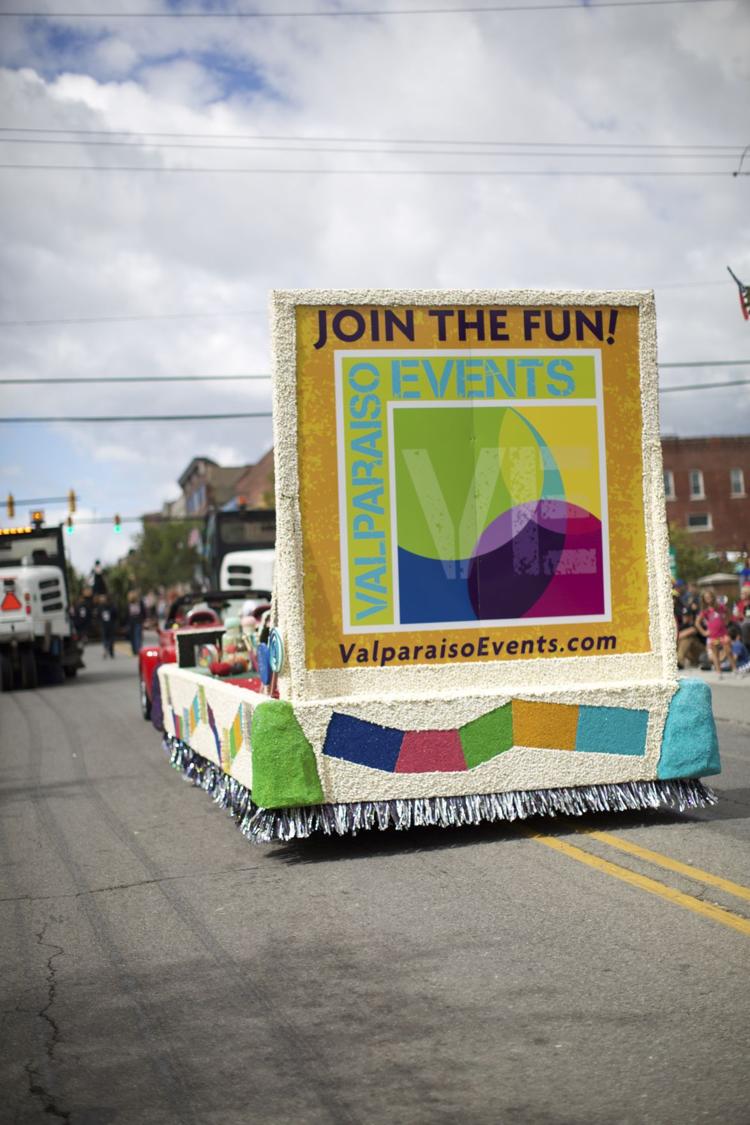 Fun for all at Popcorn Festival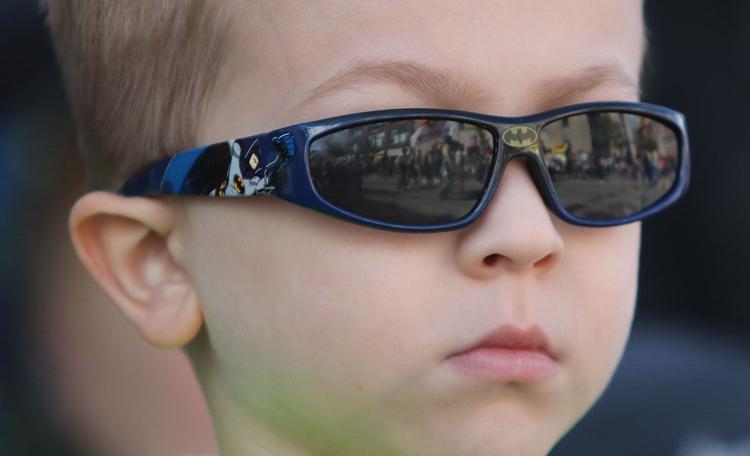 Fun for all at Popcorn Festival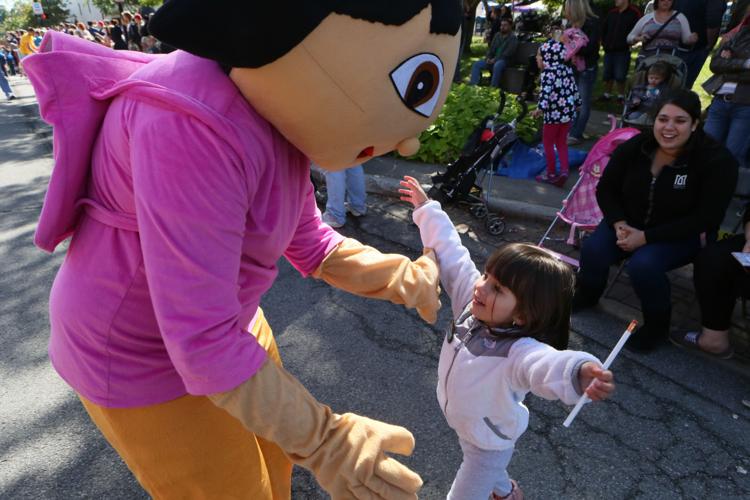 Talent and creativity on display at the Valparaiso Popcorn Festival ChicagoLand Popcorn Parade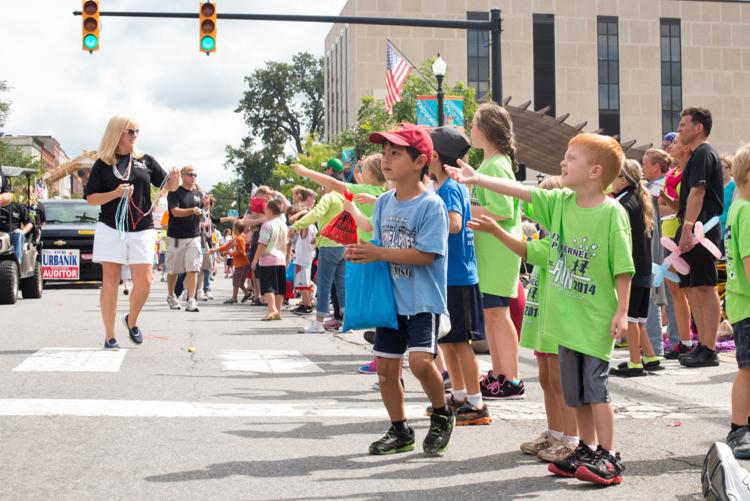 Talent and creativity on display at the Valparaiso Popcorn Festival ChicagoLand Popcorn Parade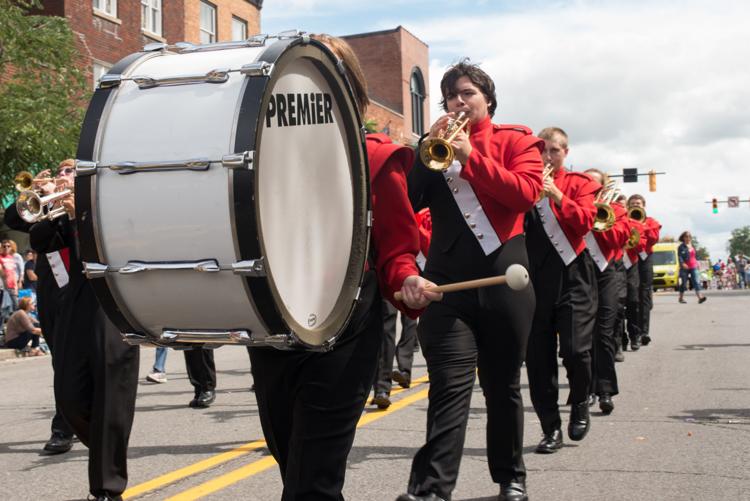 Talent and creativity on display at the Valparaiso Popcorn Festival ChicagoLand Popcorn Parade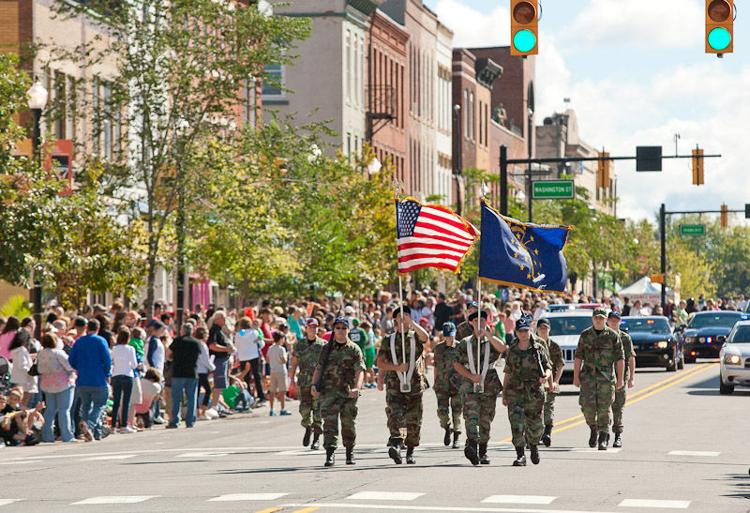 Talent and creativity on display at the Valparaiso Popcorn Festival ChicagoLand Popcorn Parade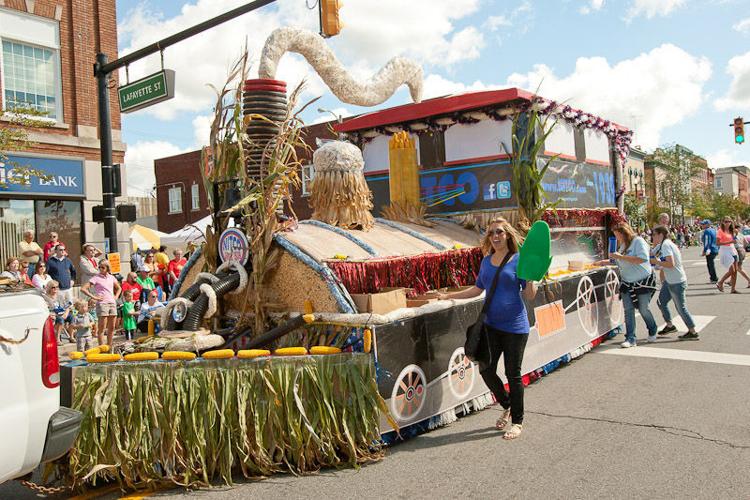 nws-VALpopcorn-7.jpg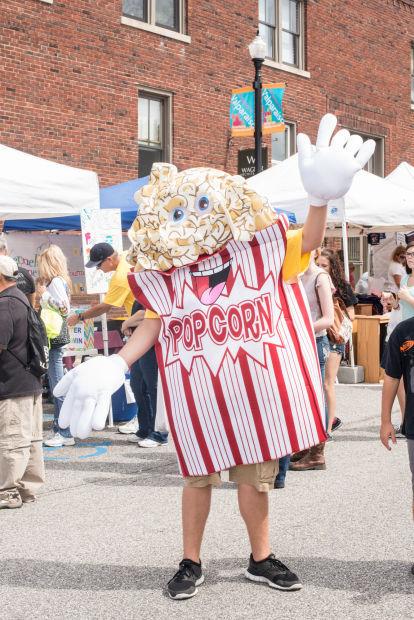 nws-VALpopcorn-6.jpg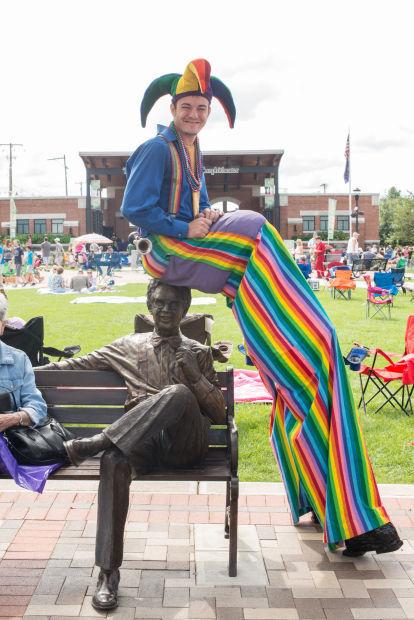 nws-VALpopcorn-4.jpg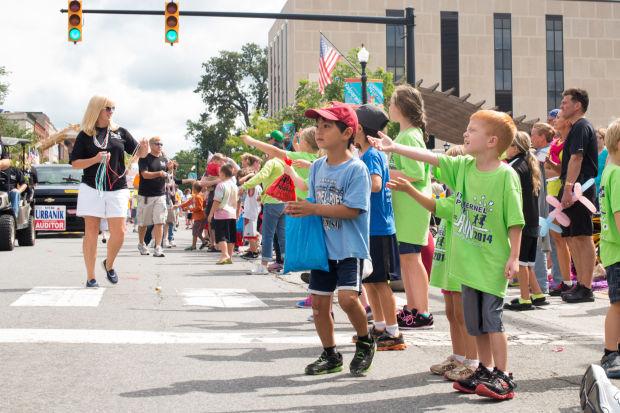 nws-VALpopcorn-5.jpg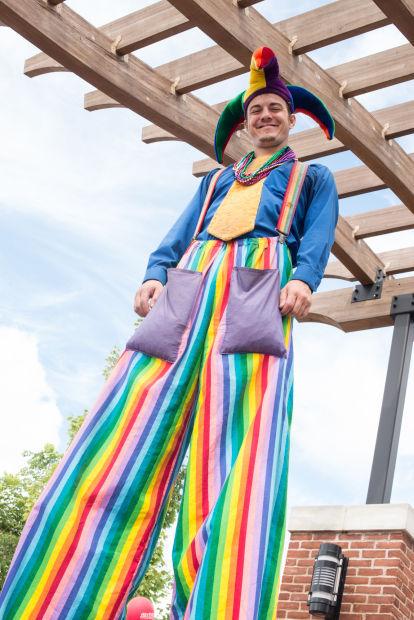 nws-VALpopcorn-11.jpg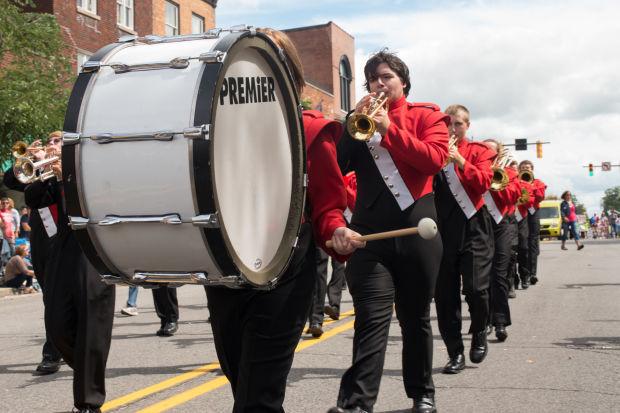 nws-VALpopcorn-8.jpg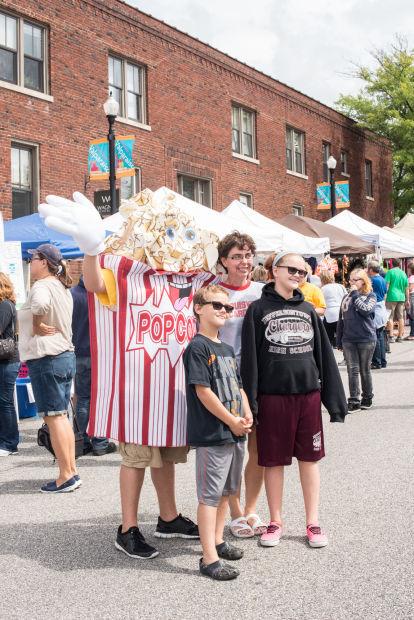 nws-VALpopcorn-9.jpg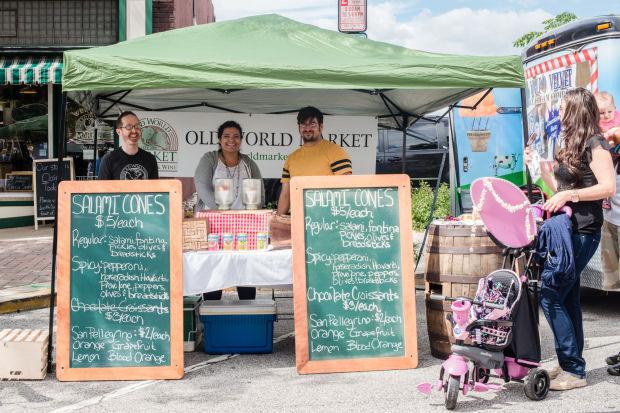 nws-VALpopcorn-6.jpg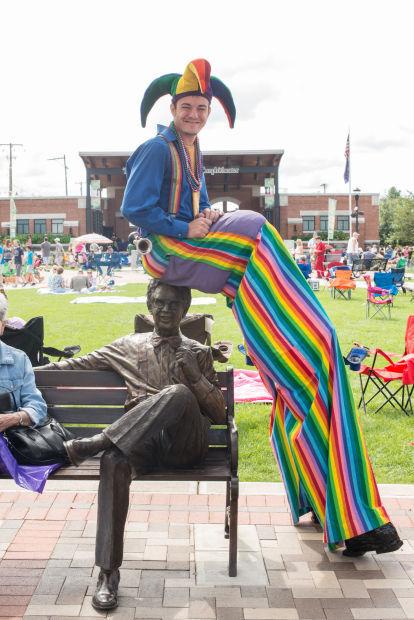 nws-VALpopcorn-10.jpg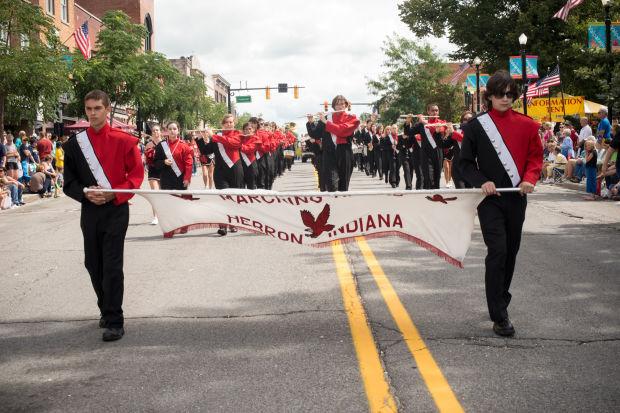 nws-VALpopcorn-3.jpg
nws-VALpopcorn-1.jpg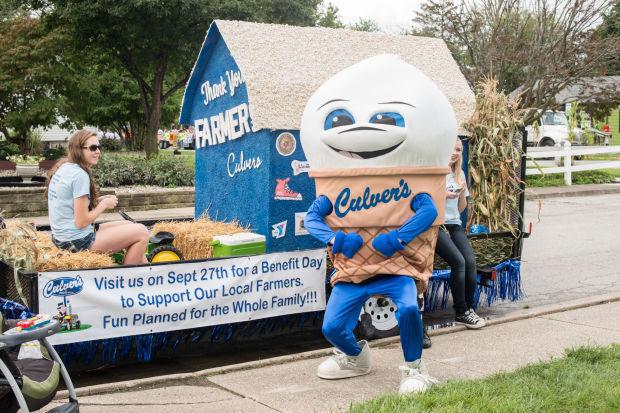 Gallery