UPDATED: Gallery: Region kids head back to school
School is in session, and kids all around the Region are heading back.
Have you snapped those first day photos yet? Share them with Times digital news director Laura Lane by emailing them along with a brief description to laura.lane@nwi.com. Those photos will be added to this gallery.
Back to school
Back to school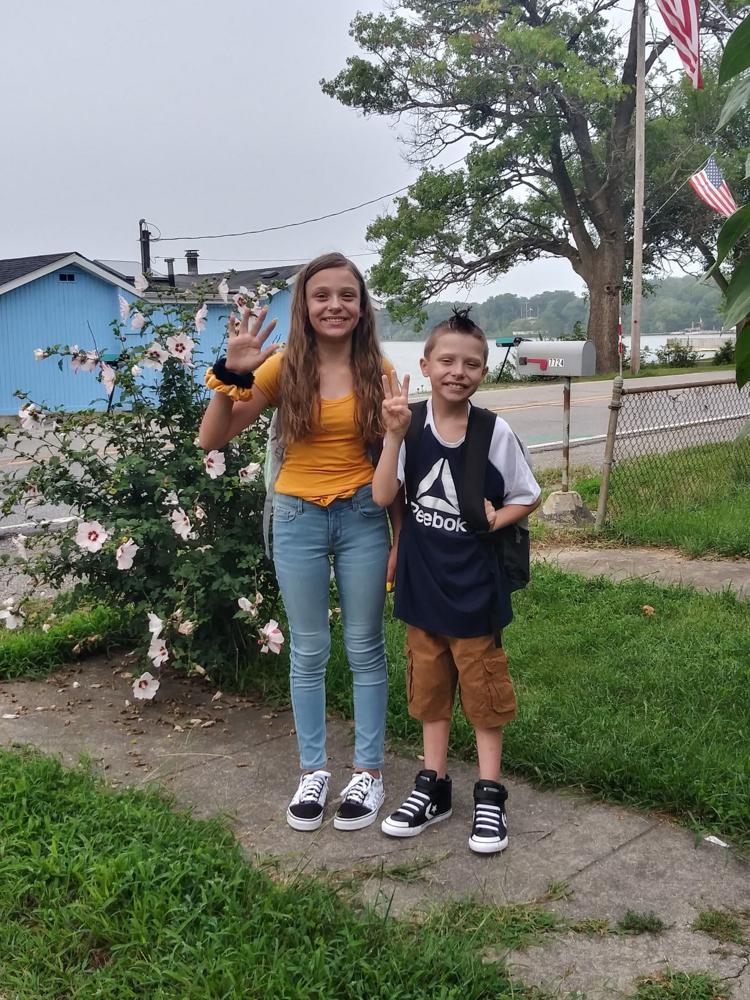 Back to school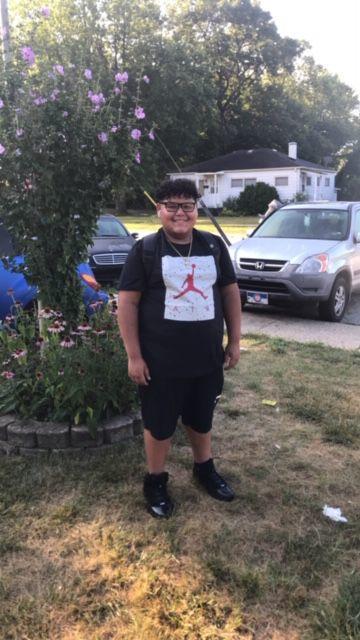 Back to school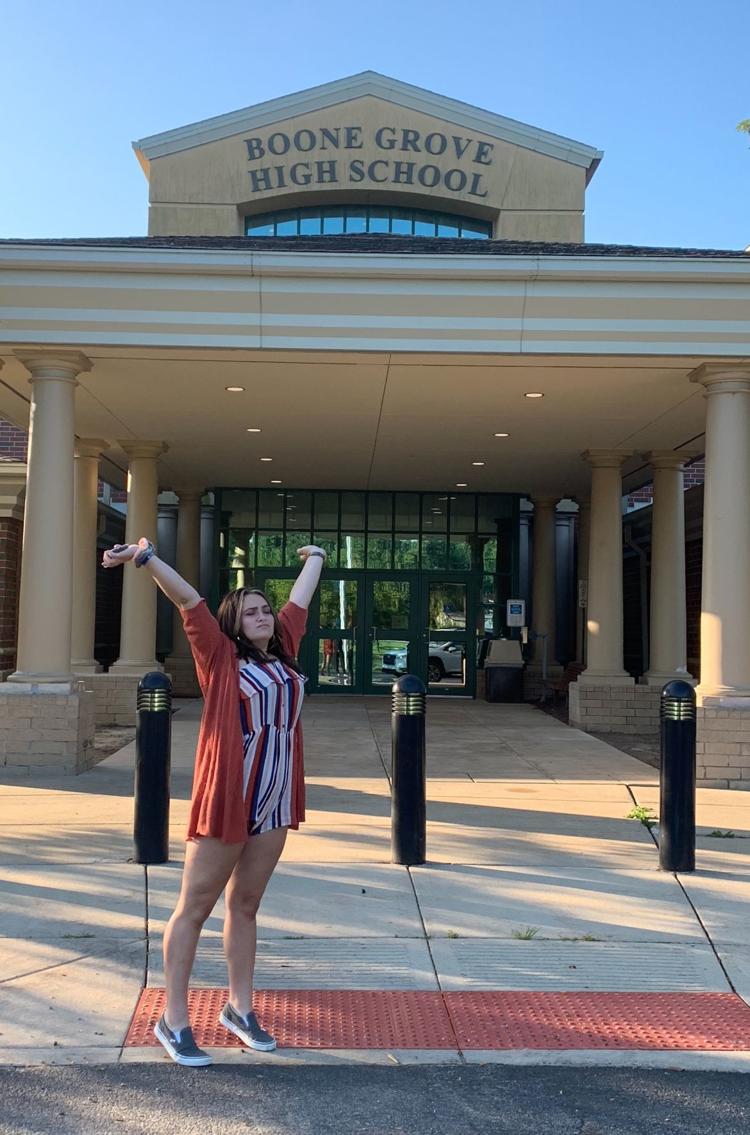 Back to school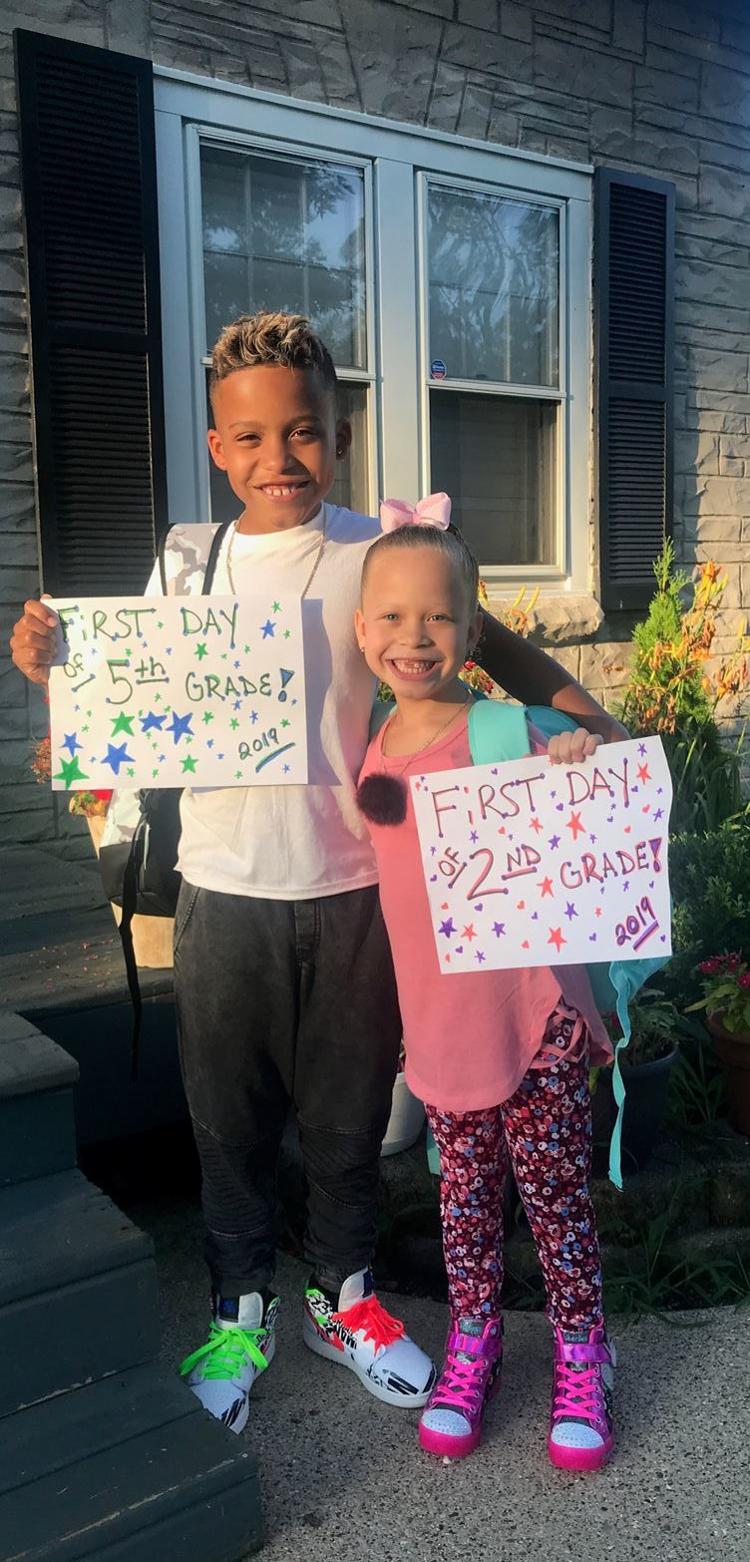 Back to school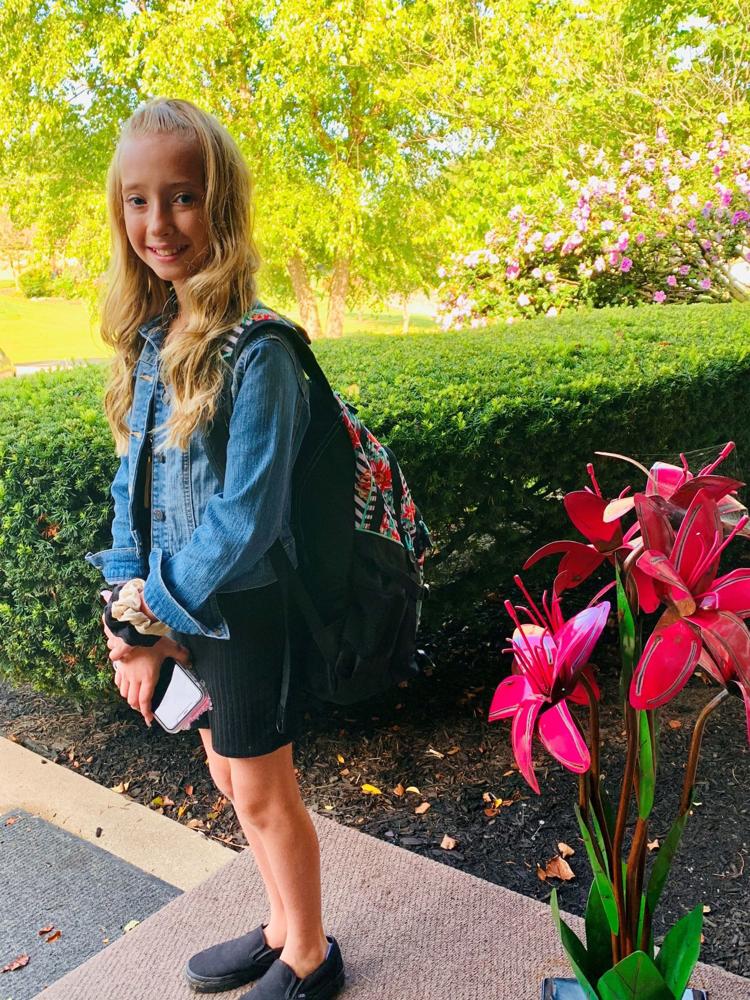 Back to school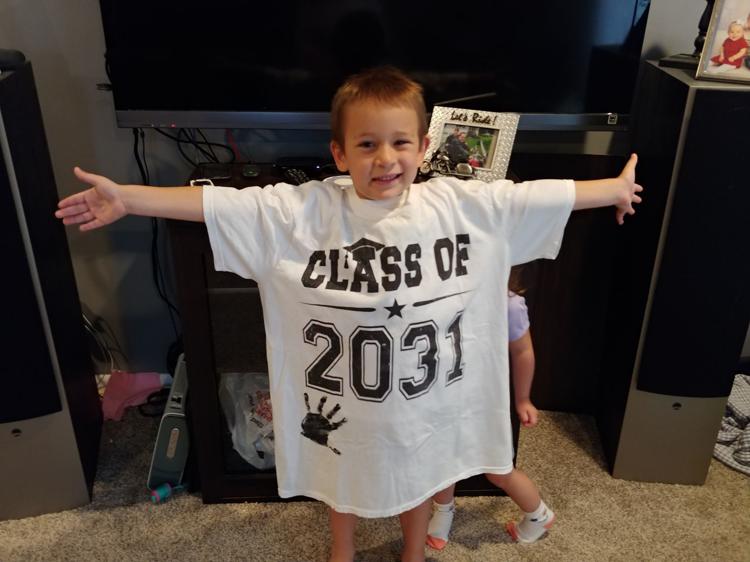 Back to school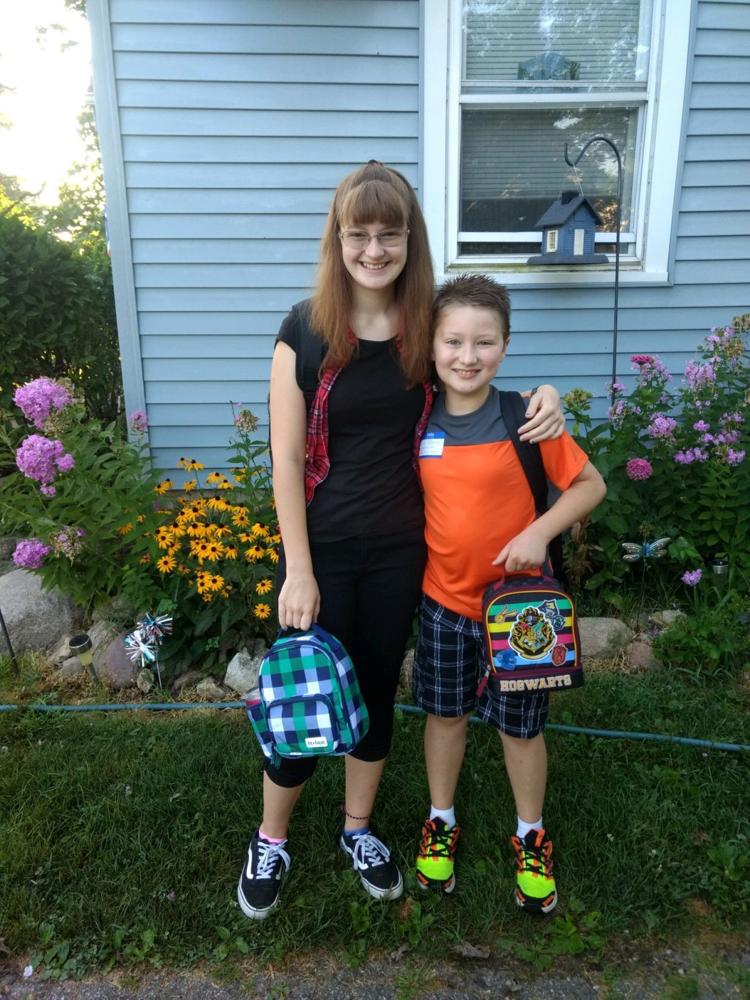 Back to school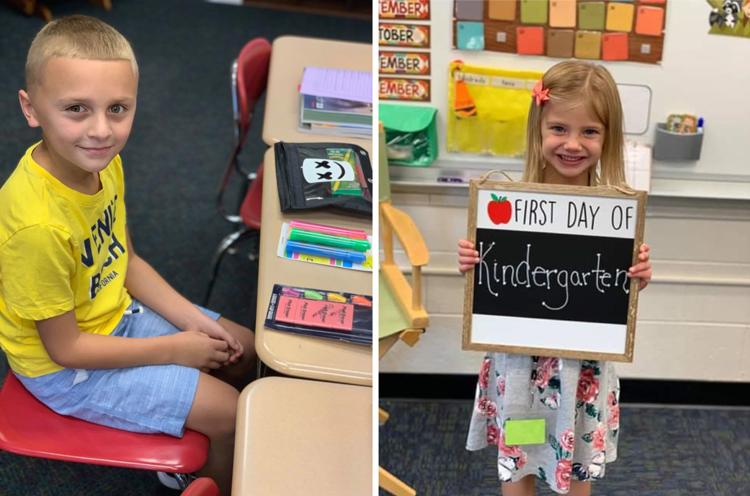 Back to school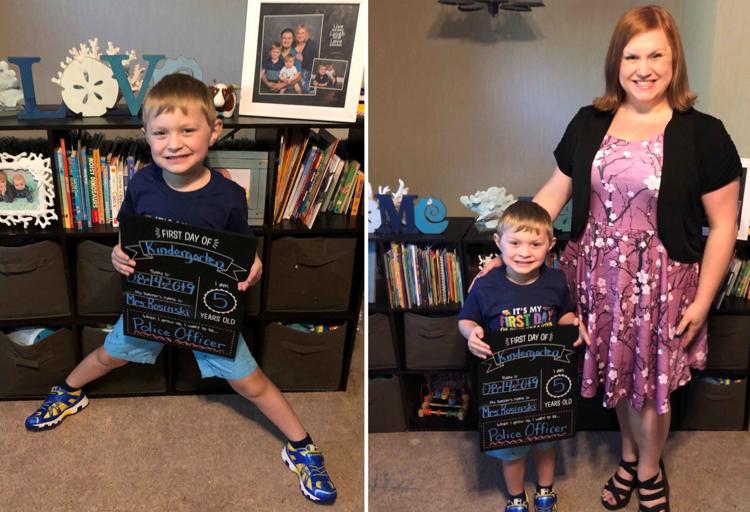 Back to school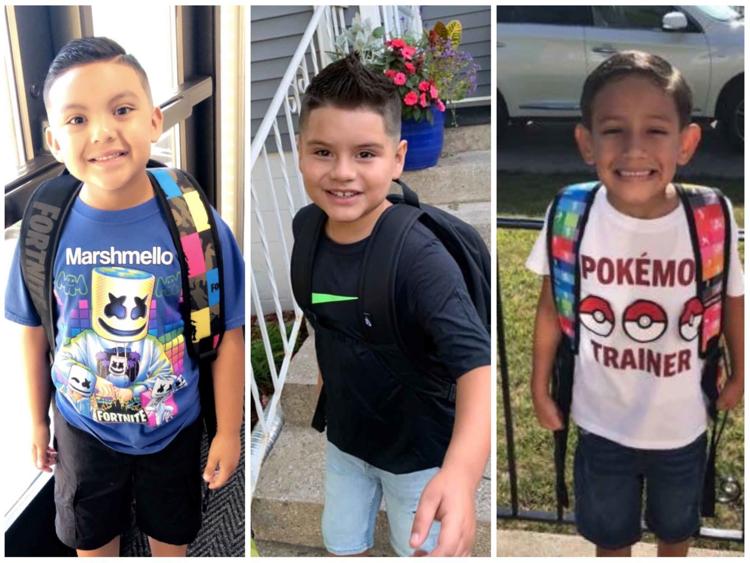 Back to school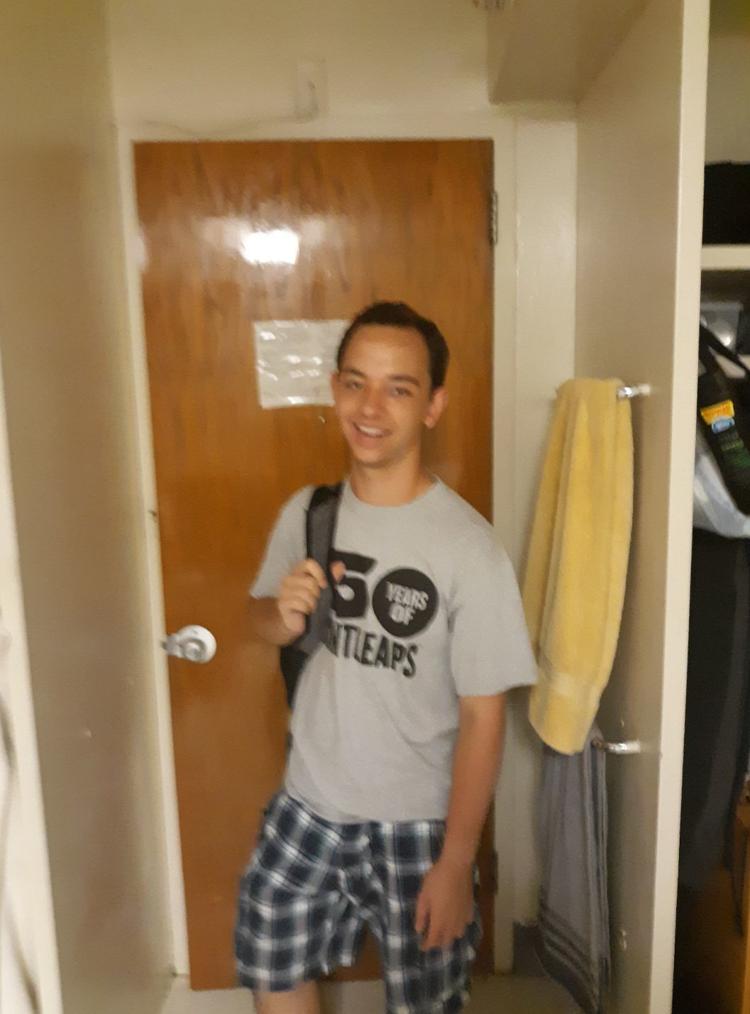 Back to school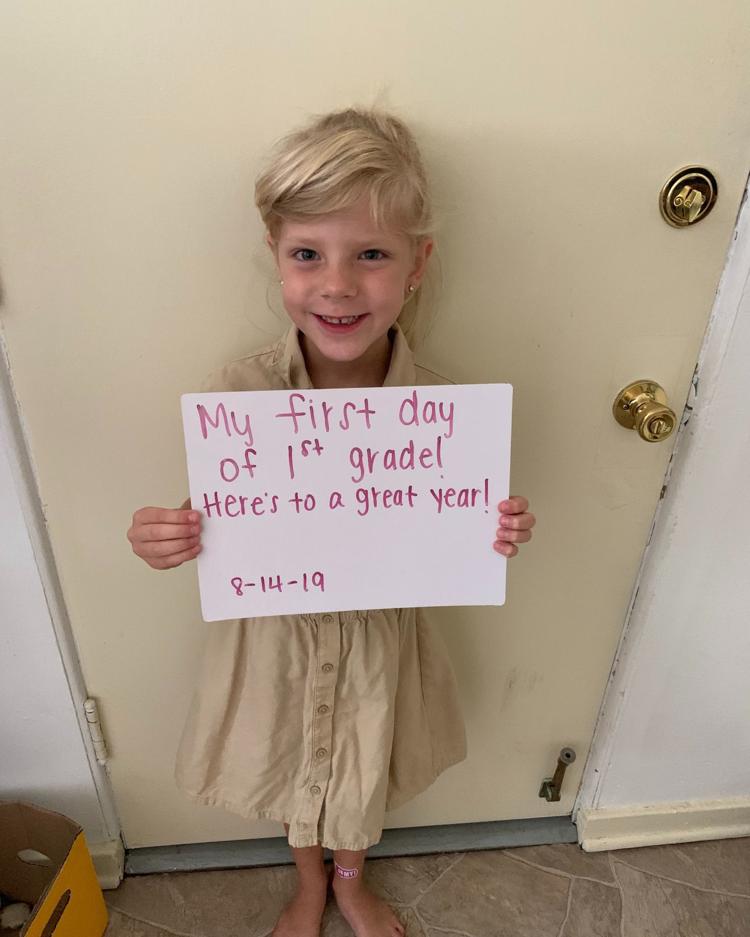 Back to school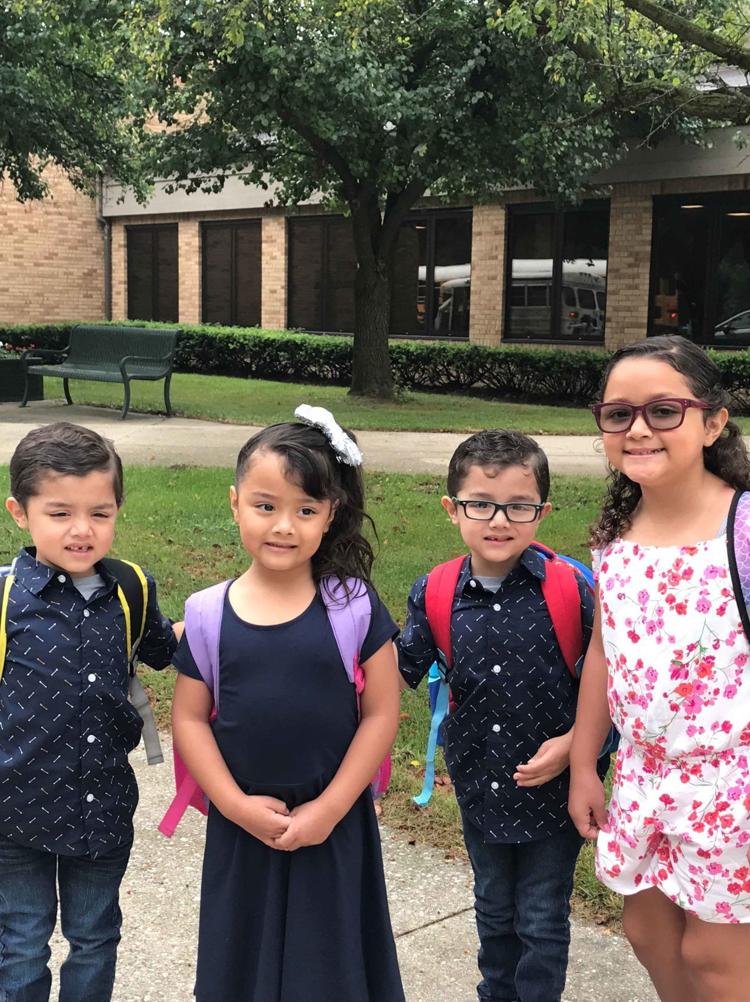 Back to school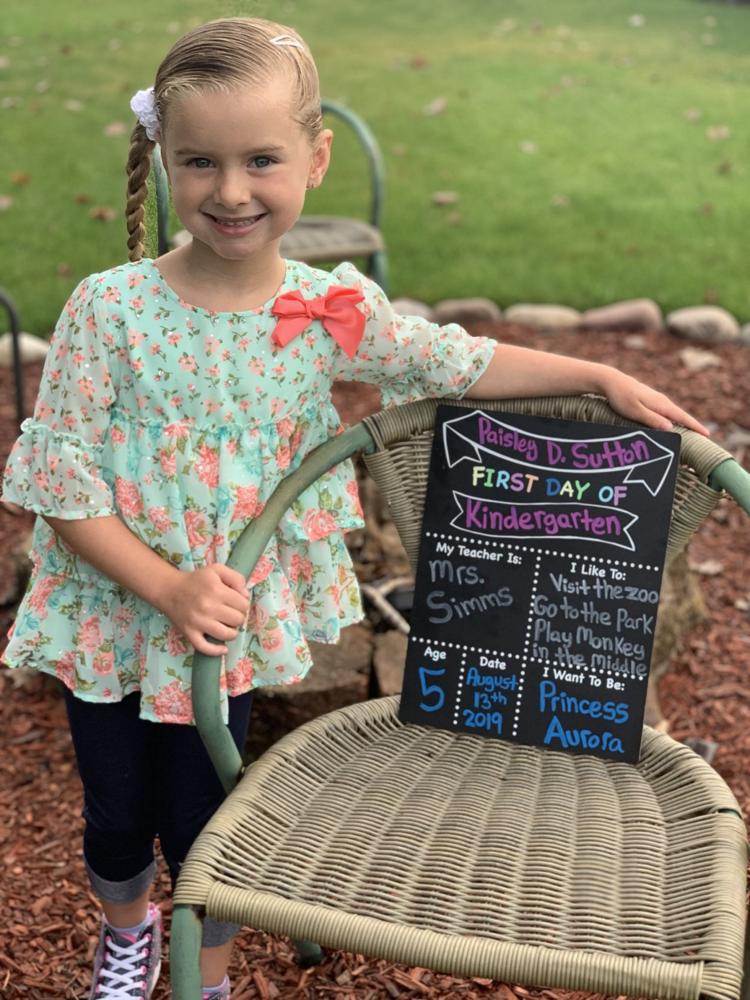 Back to school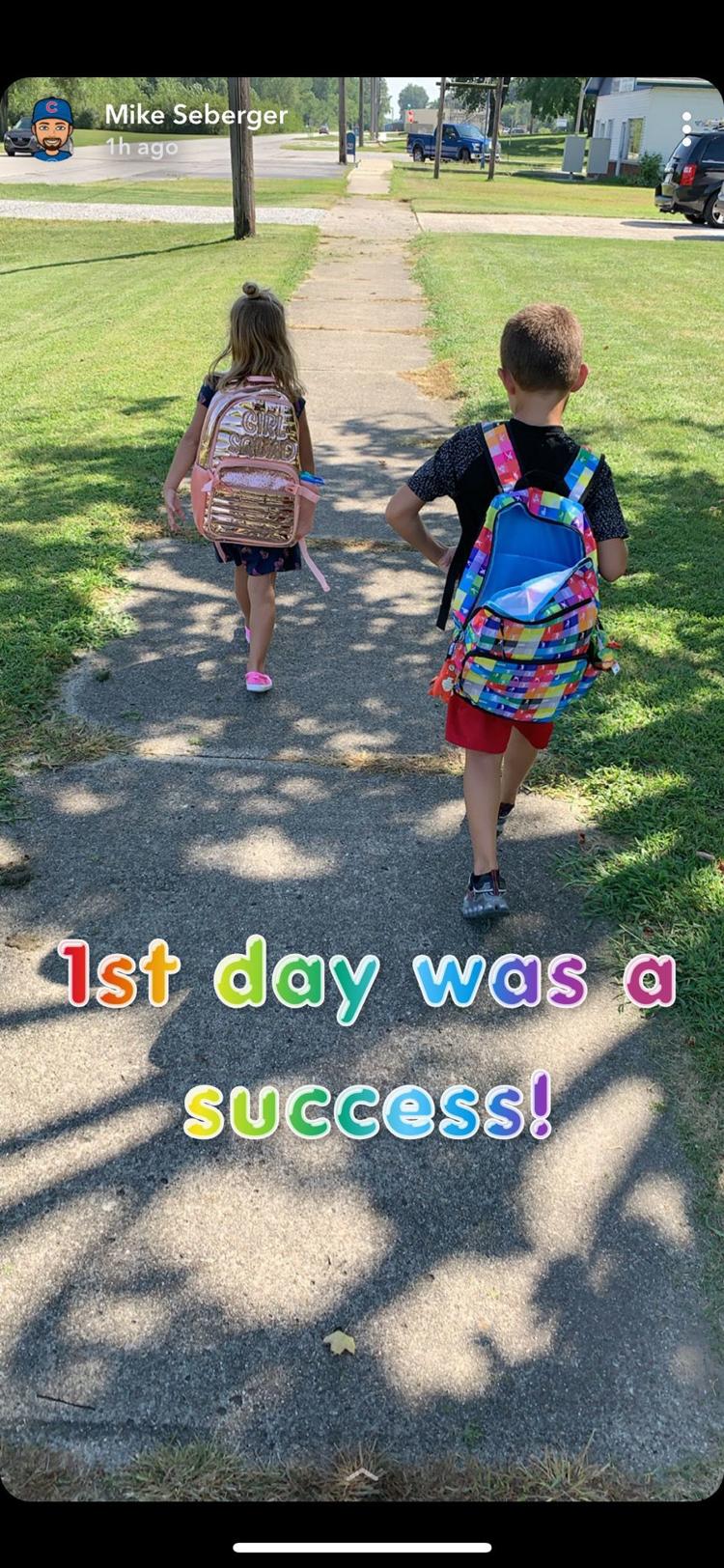 Back to school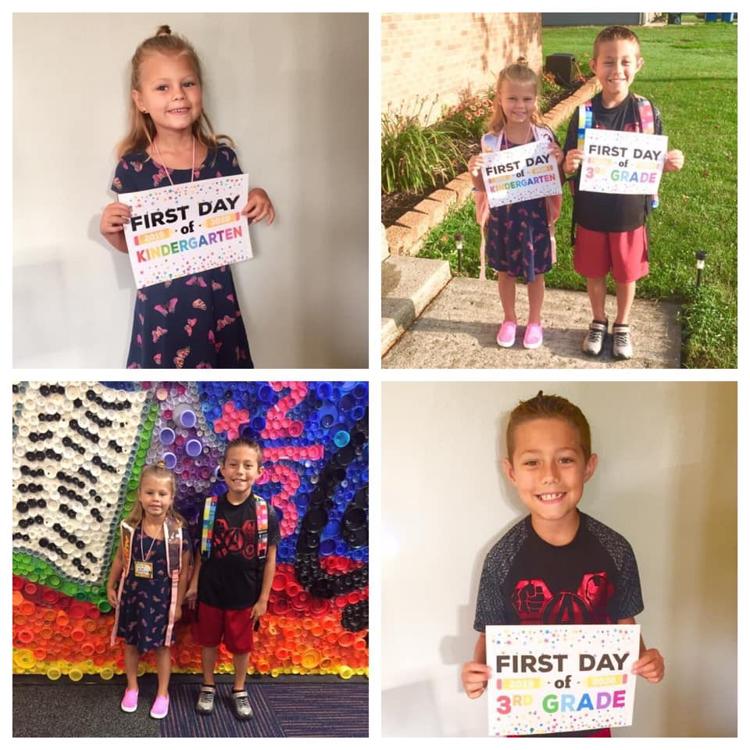 Back to school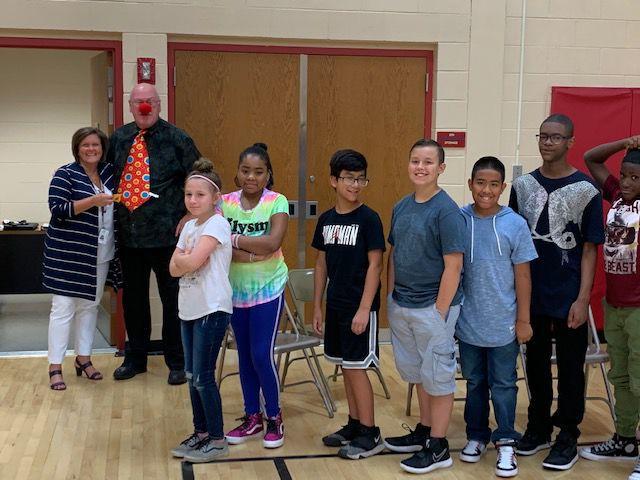 Back to school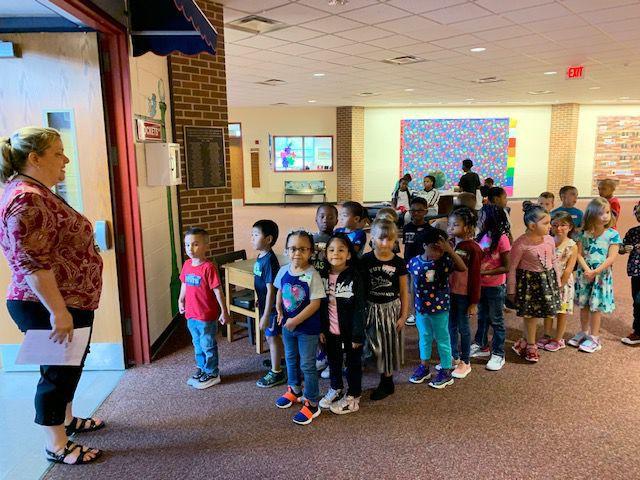 Back to school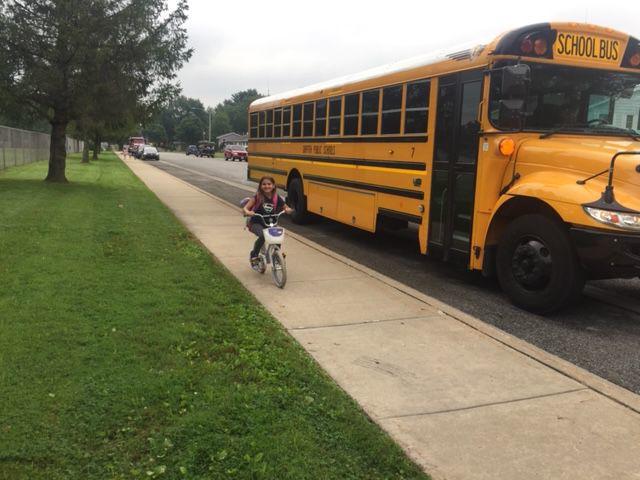 Back to school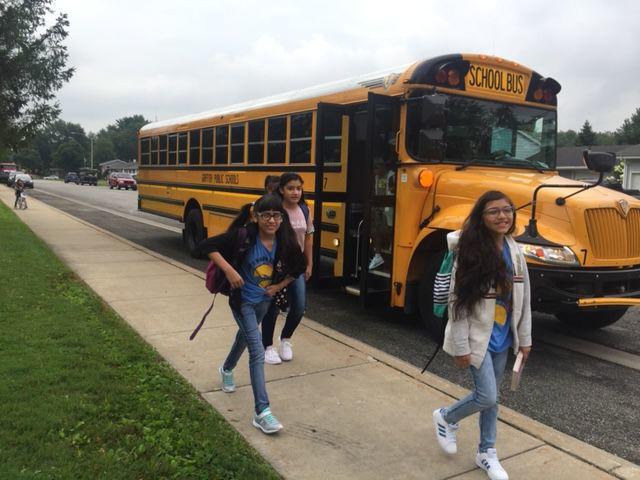 Back to school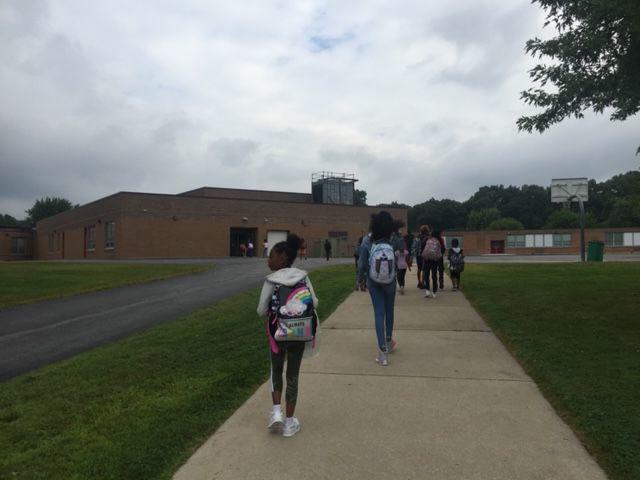 Back to school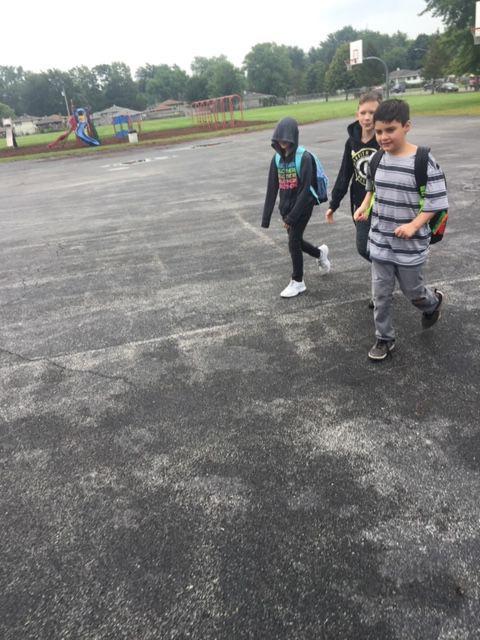 Back to school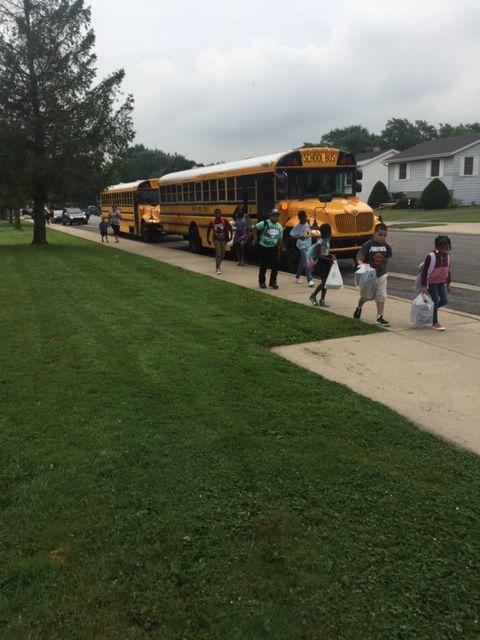 Back to school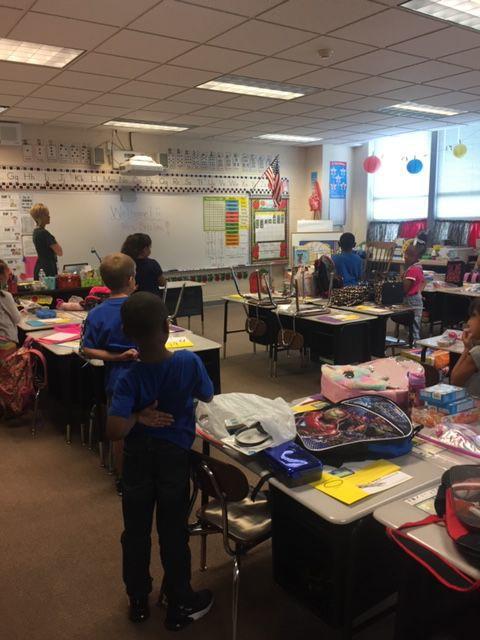 Back to school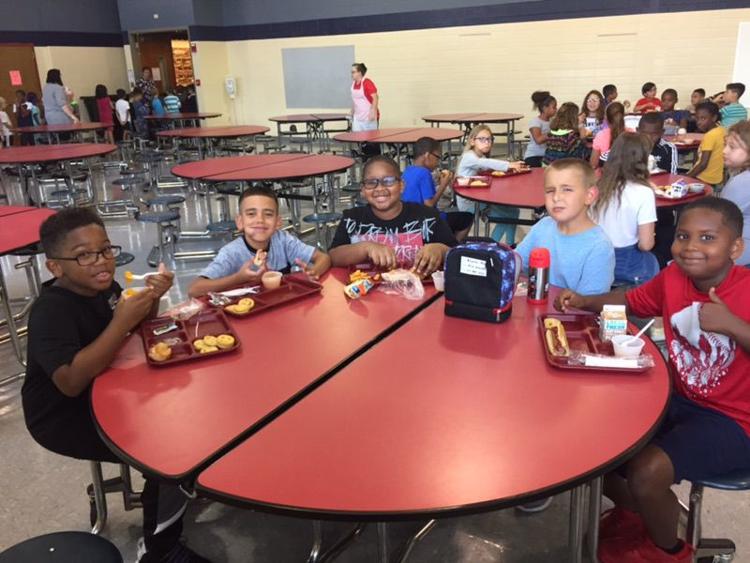 Back to school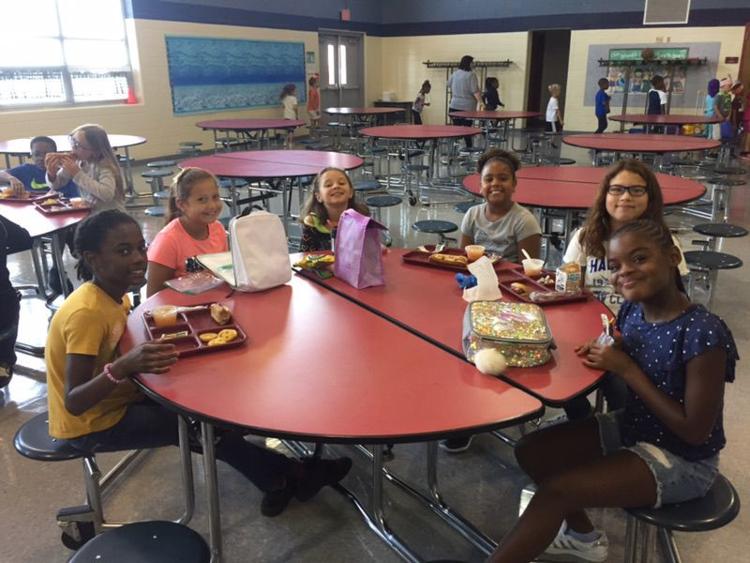 Back to school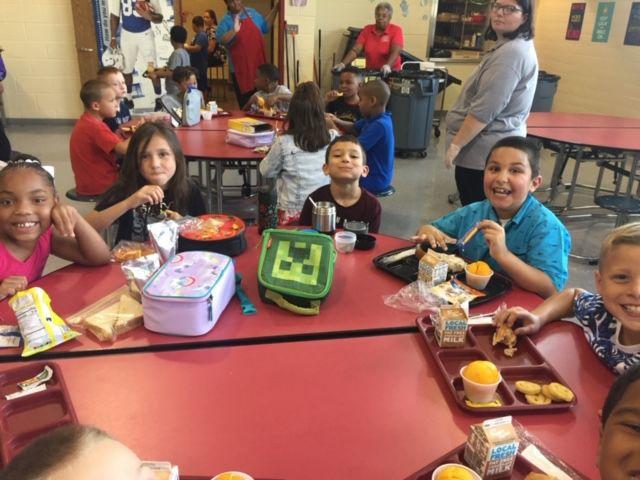 Back to school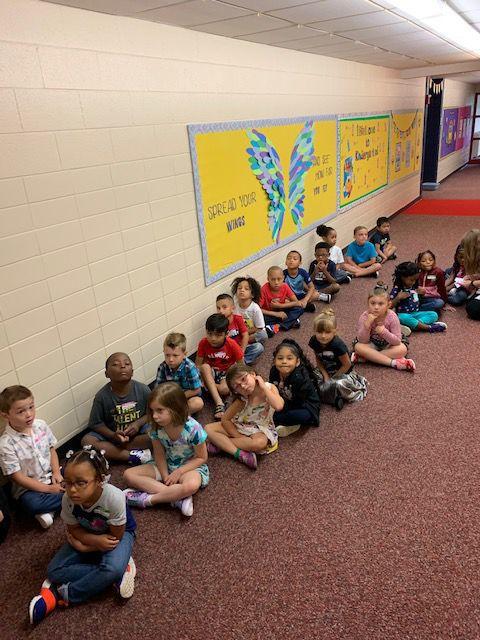 Back to school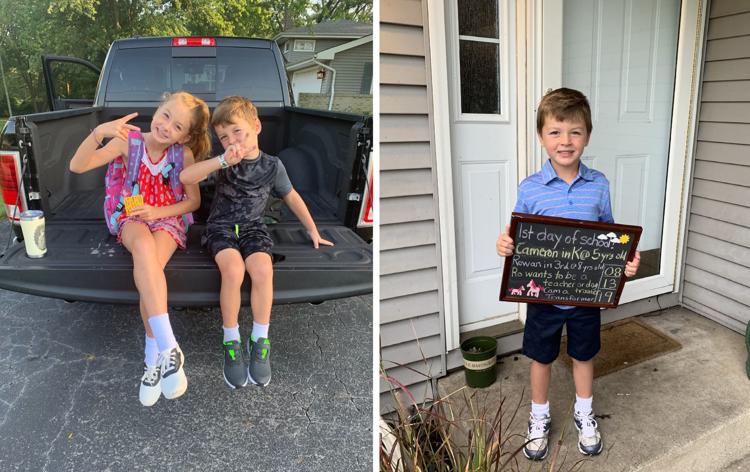 Back to school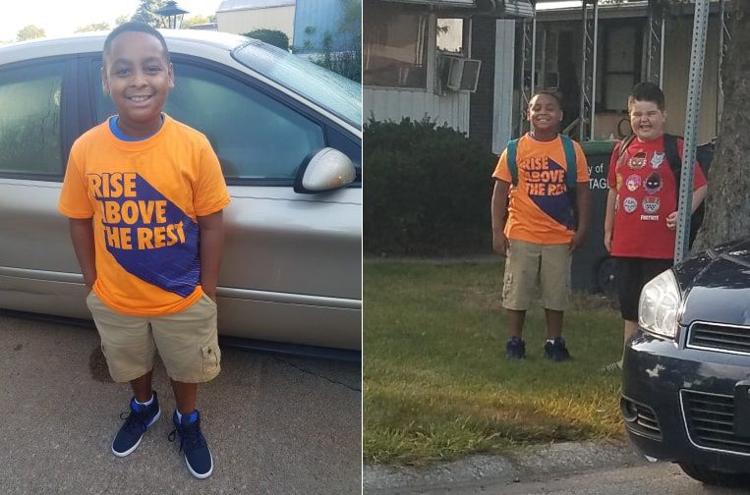 Back to school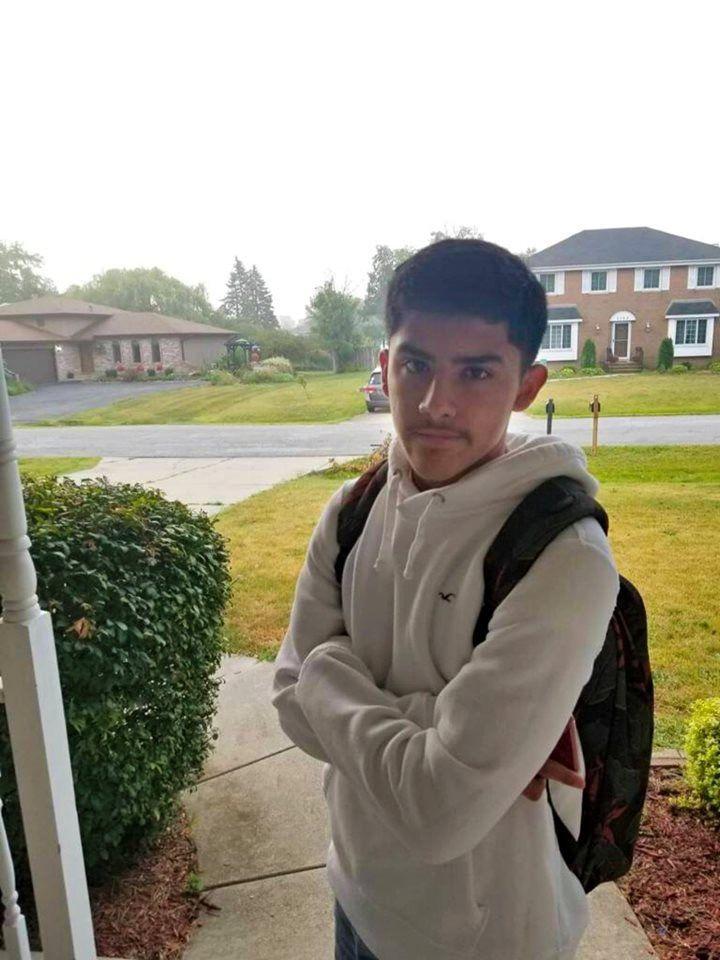 Back to school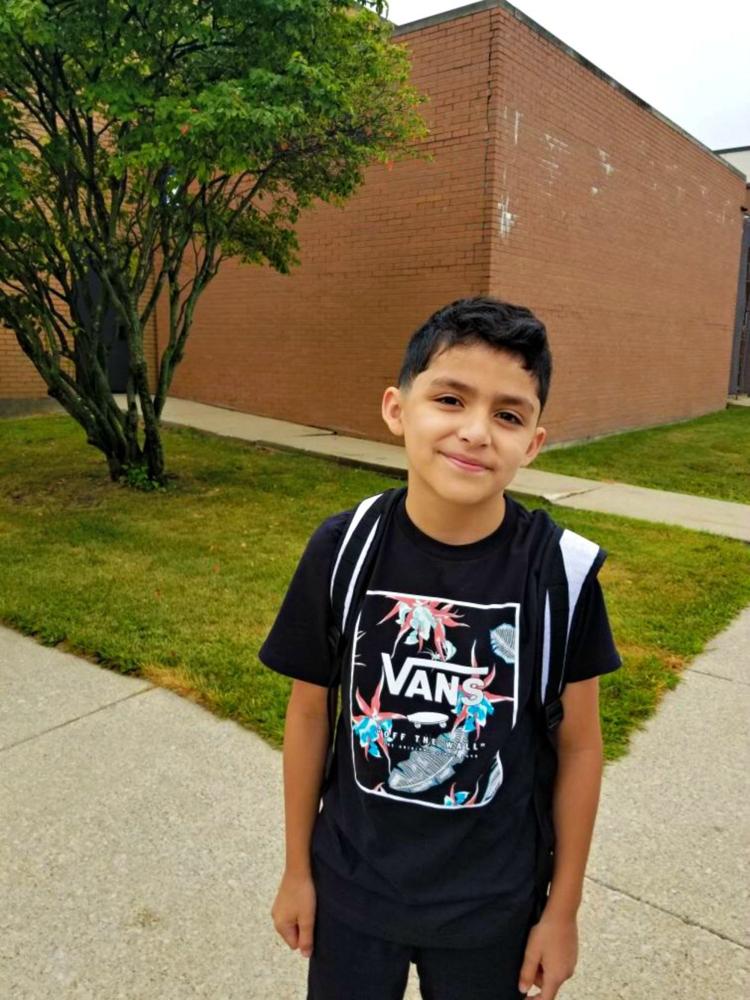 Back to school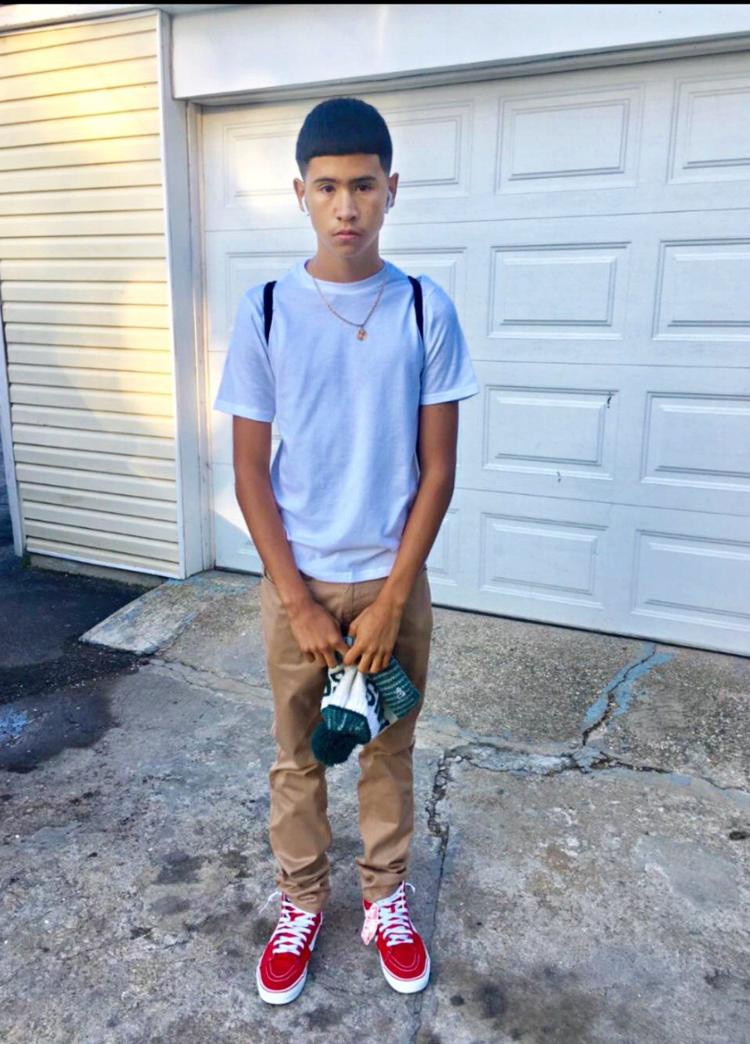 Back to school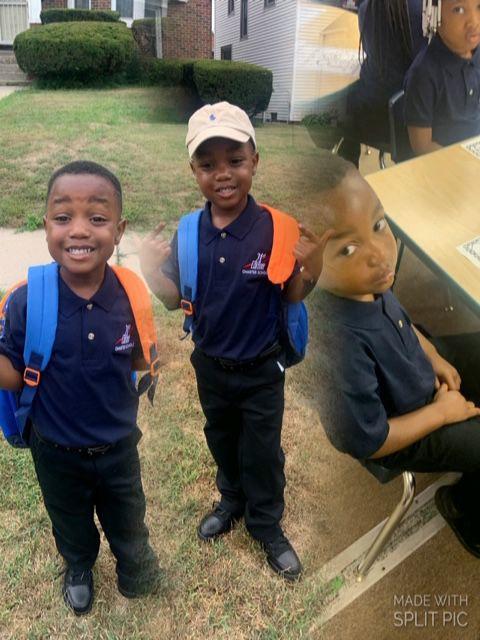 Back to school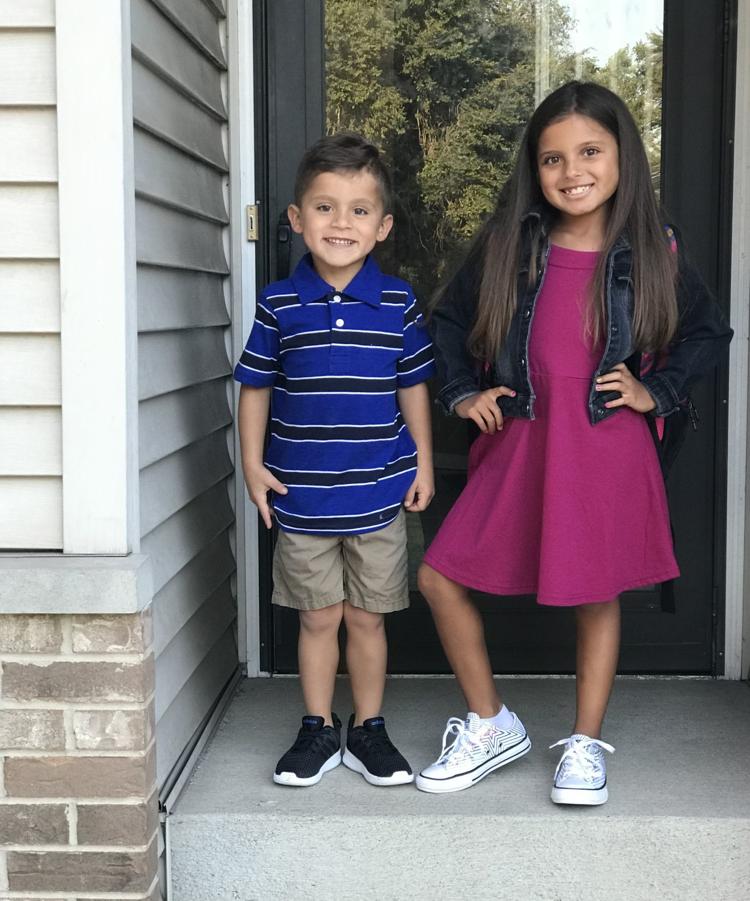 Back to school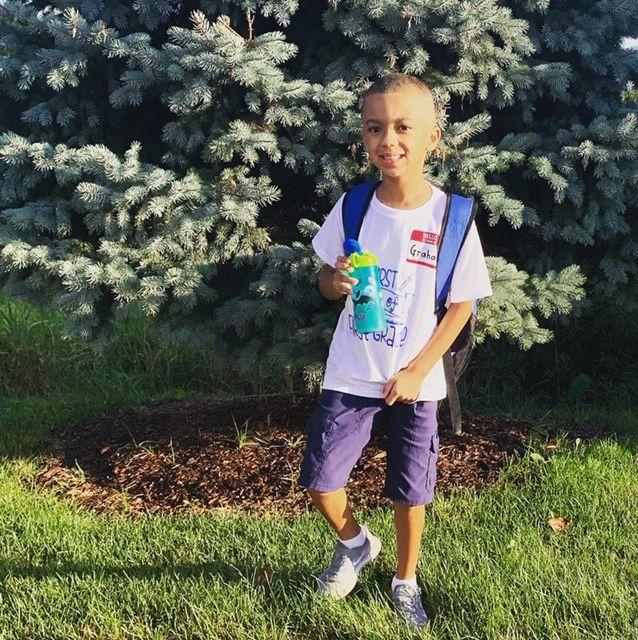 Back to school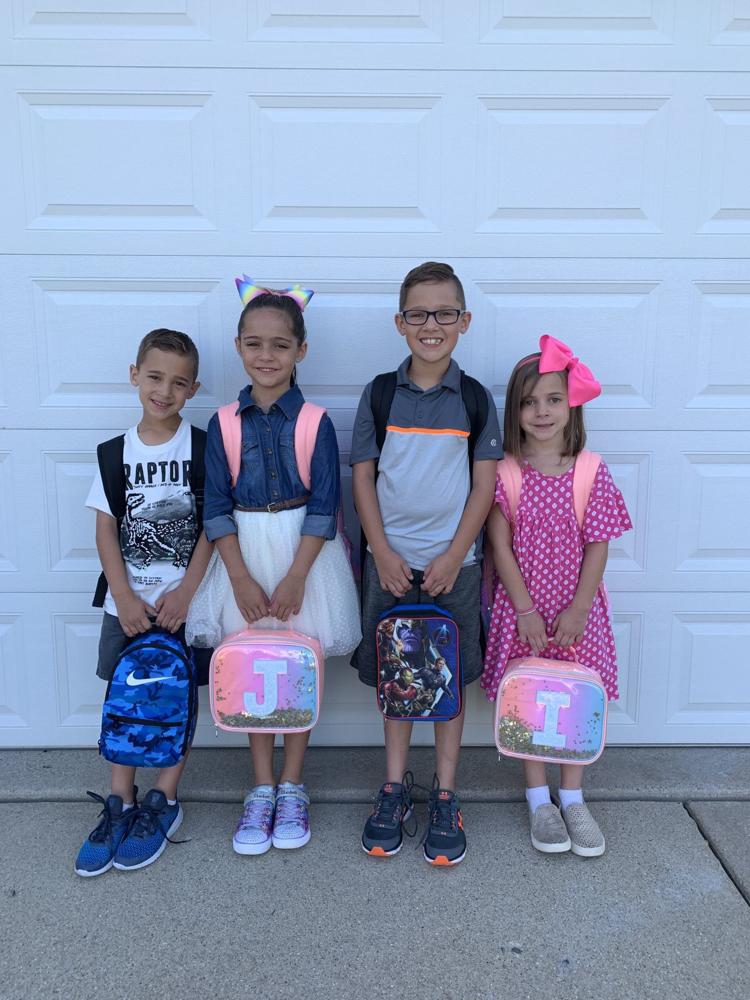 Back to school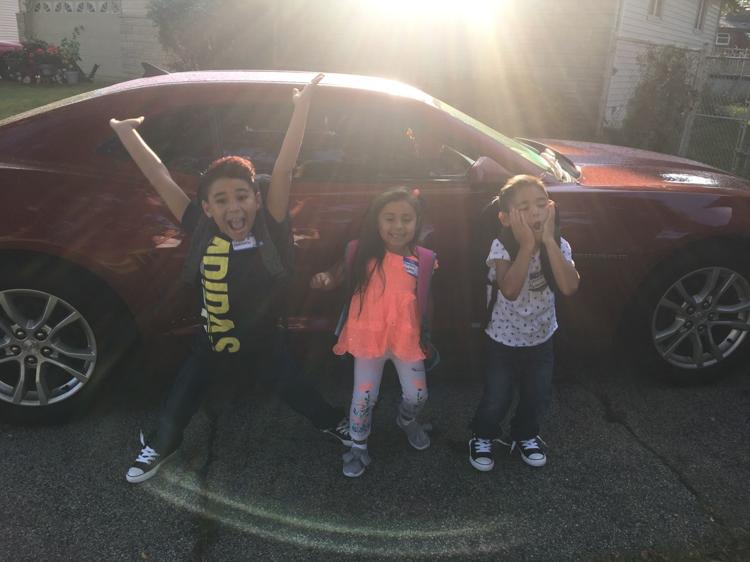 Back to school: Frankie McCullough Academy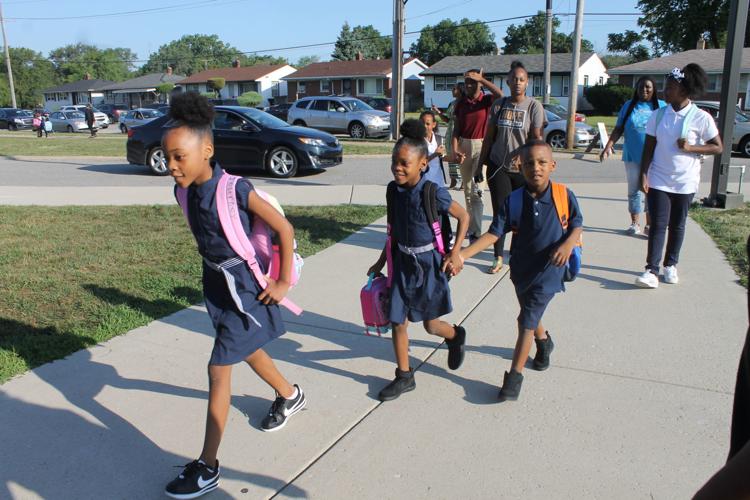 Back to school: Frankie McCullough Academy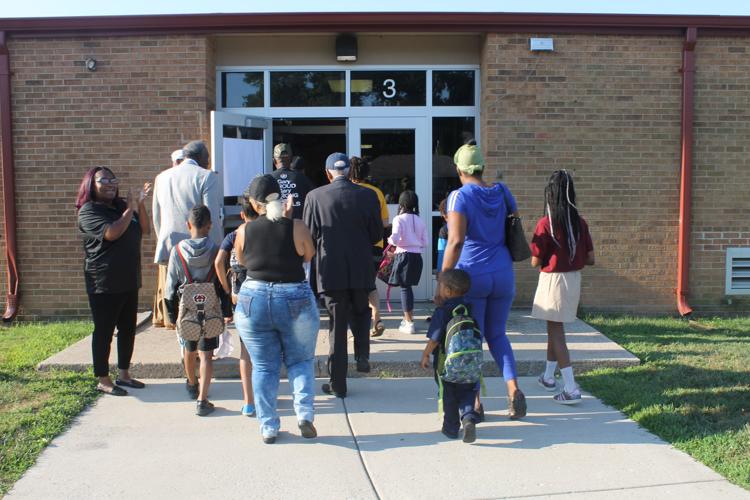 Back to school: Frankie McCullough Academy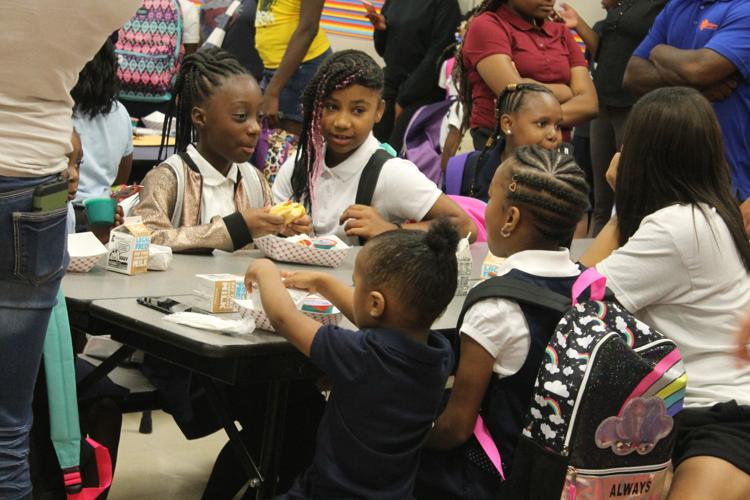 Back to school: Frankie McCullough Academy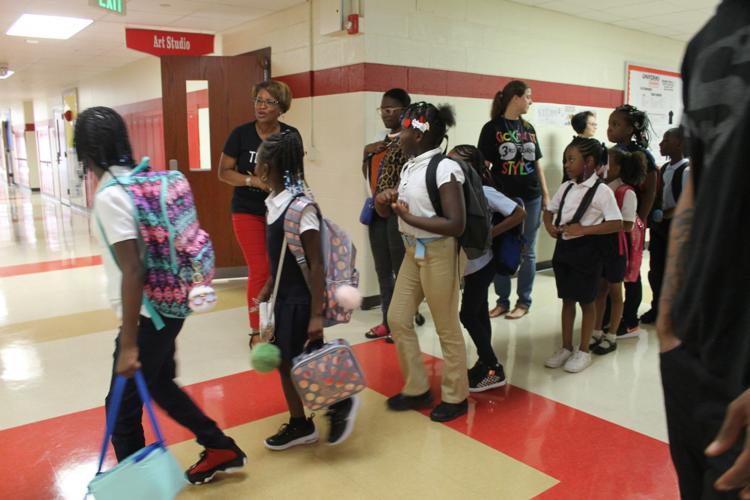 Back to school: Frankie McCullough Academy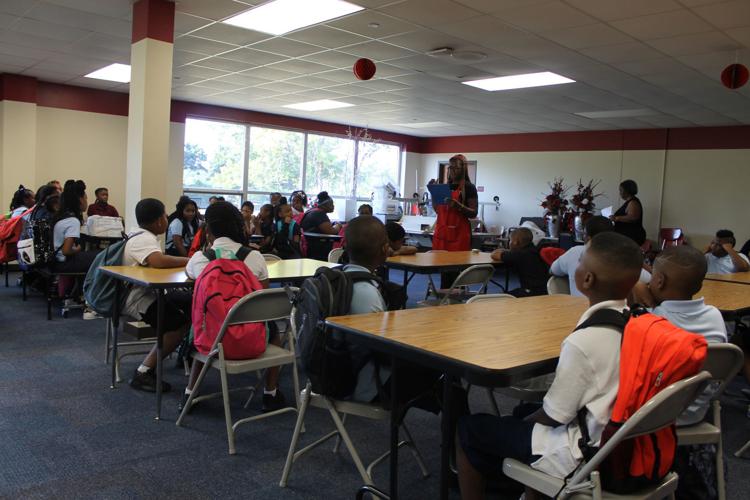 Back to school: Frankie McCullough Academy