Former Gary police corporal facing fraud charges for misreporting injury, collecting workers' comp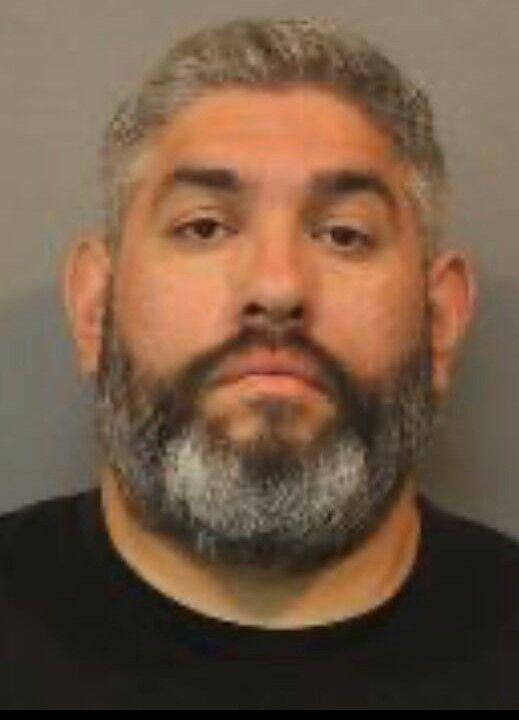 CROWN POINT — A former Gary police corporal has been accused of falsifying the extent of his injuries from an accident to collect workers' compensation.
Nicholas T. Sanchez, 43, of Hobart was charged with two felony and two misdemeanor counts of fraud, according to Lake Criminal Court records. Charges were filed Thursday. 
St. John Police CIT Officer Dustin Wartman is trained in mental health intervention.
Sanchez was caught on video playing pickleball in January at a sports facility in Griffith while he was supposedly injured. He was paid more than $10,000 of his salary and $7,000 in workers' compensation medical expenses while off duty for his injuries, according to court documents. 
Gary police Maj. Chief Jerry Williams said Sanchez resigned from the department in early April.
While on duty in December, Sanchez slipped and fell on ice-covered stairs. He suffered wounds to his hip, ribs and back, plus additional bruising. While Sanchez's initial medical assessment indicated that he could perform desk duties, he was ultimately placed on a full leave.
Police received information in mid-January that Sanchez was on a contestant list for a pickleball tournament. Footage obtained Jan. 20 showed Sanchez swinging a pickleball paddle across his body and "moving freely." At one point, he lifts two large duffel bags onto his shoulders.
"There is nothing apparent in the video itself to suggest that Nicholas Sanchez is in any kind of apparent pain, discomfort or suffering from any kind of apparent medical impediment," court documents say.
Three days later, Gary police contacted Sanchez and asked about his physical status. Sanchez claimed that he was still in a lot of pain and could not extend his arms above his head or bend down. He said his physician ordered him to start physical therapy, which did not seem to help, so he ordered an MRI.
The physician told police that Sanchez should not be playing any sport while recovering, according to court documents. He also told police he put Sanchez completely off duty because Sanchez said "there was no desk duty" at the Gary Police Department, which is untrue.
In an interview with police in April, Sanchez told police he did not remember playing pickleball on the day the video was filmed. He said he waited a few months before returning to the sport. He said the last time he played was a few days before he was interviewed.
A warrant for Sanchez's arrest was issued Thursday. Online court records indicate that he bonded out of jail Friday.