219 Day, Hammond's wacky celebration of all things Region, returns this year with national touring acts.
Tommy DeCarlo, the current lead singer of Boston, and American Idol season 6 finalist Rudy Cardenas will perform at this year's 219 Day celebration at the Hammond Civic Center.
The annual holiday poking fun at Northwest Indiana's quirks and culture was invented by Twitter humorist Region Rat Rants and turned into an annual party by the city of Hammond. It was canceled last year because of the coronavirus pandemic.
219 Day will return from 6 to 11 p.m. this year on Feb. 19, or 2/19, a reference to Northwest Indiana's 219 area code.
"It's back. We're excited," Hammond Mayor Thomas McDermott Jr. said.
This year's logo features a Region Rat driving McDermott's Mustang Shelby.
"I haven't been involved with the planning this year with the U.S. Senate campaign, so that was a nice surprise," McDermott said.
This year's live entertainment includes Cardenas, who performs Journey classics like "Any Way You Want It," "Faithfully" and "Don't Stop Believin.'" The headliner is DeCarlo, who has led Boston since 2007 and will perform the band's classic hits from the 1970s and 1980s. 
"These are touring acts, not local," he said. "We spent a couple of bucks."
219 Day has historically featured local tribute acts and cover bands.
"People have been cooped up inside the house," Hammond Special Events Coordinator Aileen Ibarra said. "We wanted to do something different."
This year's 219 Day features craft beer vendors and is adding Manic Meadery from Crown Point, Ibarra said. Food vendors will include California Donuts from Hammond, Lady's Gourmet Popcorn from Griffith and Riviera Maya Taco & Tequila Bar from Highland.
A vintage video game area will feature Dance Dance Revolution, Street Fighter, Donkey Kong, Frogger, Golden Tee, Space Invader, Ms. Pac Man and other vintage arcade games.
"It will be free and free of admission," Ibarra said. "It's just the food and drink that will be available for purchase."
South Shore Roller Derby and Reggie the Region Rat will be on hand.
"We'll have the Tattoo Lady and more," she said. "It will be a lot of fun."
McDermott said he will wear a mask but they will not be required.
"It will be on the honor system," he said. "Obviously the crowd we're anticipating will be smaller than normal. Part of the theme is we're trying to live with the virus and conduct life as normal as possible. I'm triple vaccinated and will be wearing a mask when I'm not eating or drinking but I'll still be out there. The Hammond Civic Center is a relatively big space and we're not expecting that big of a crowd. If people are uncomfortable, they can stay home. We're just trying to host the Region's party." 
NWI Business Ins and Outs: Southlake Mall selfie store and El Pollo Ranchero open; Wise Guys and Sport Clips relocate; Cajun House and One Click Cleaners close
Open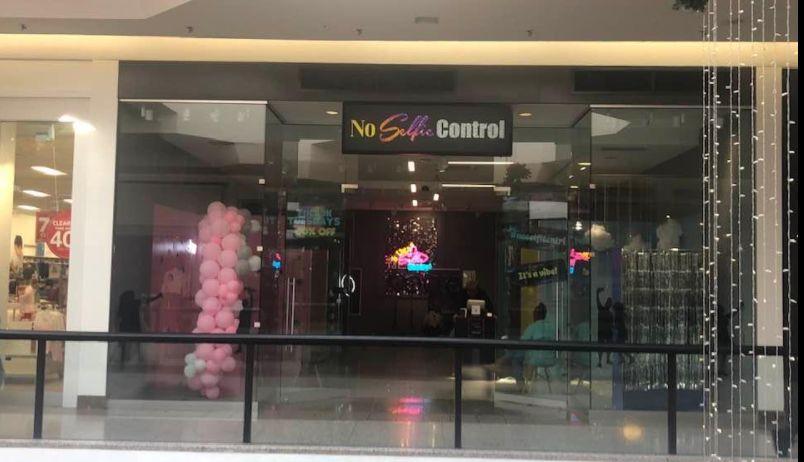 "Selife Queen"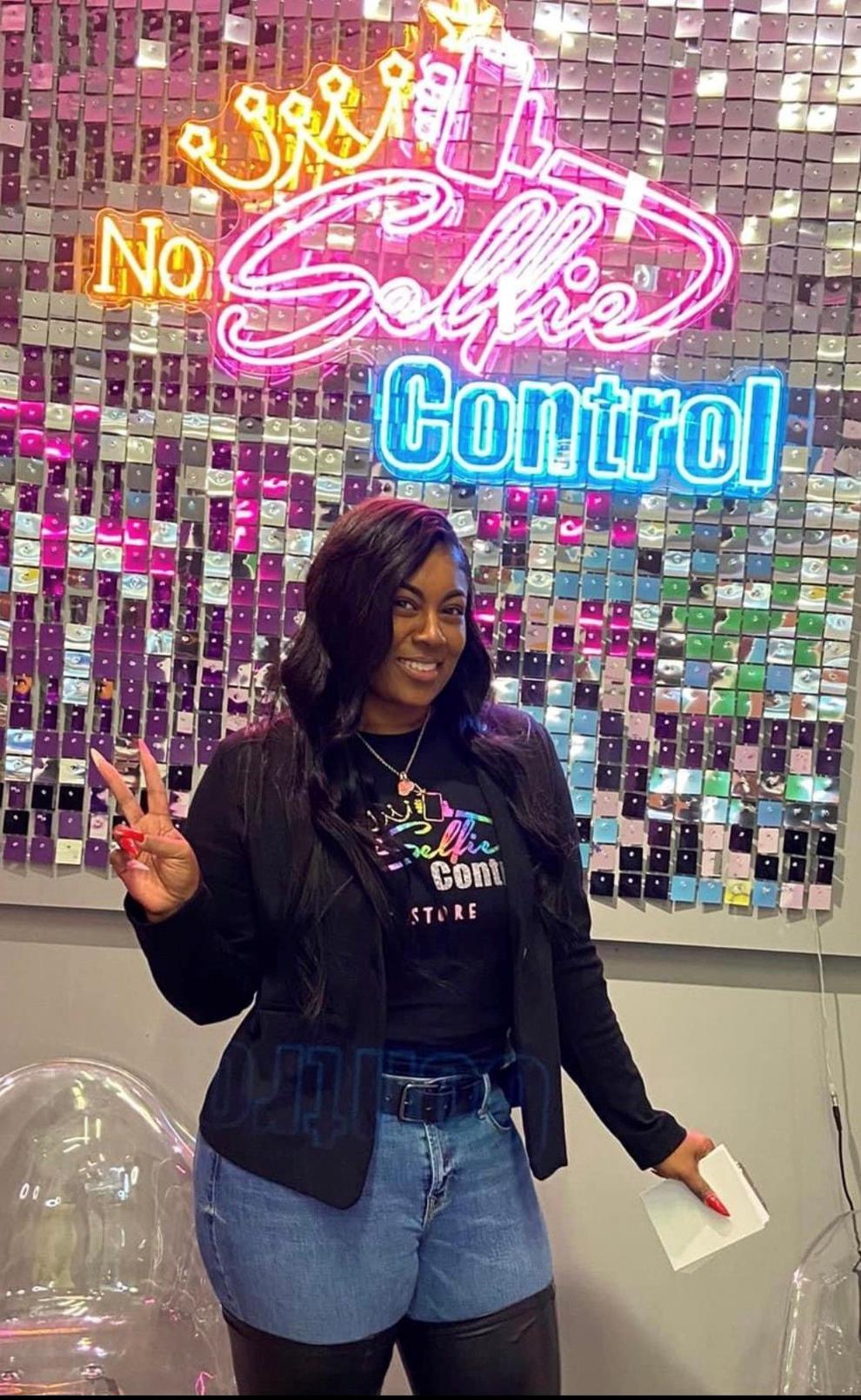 "Geared toward anybody who likes taking pictures and making memories"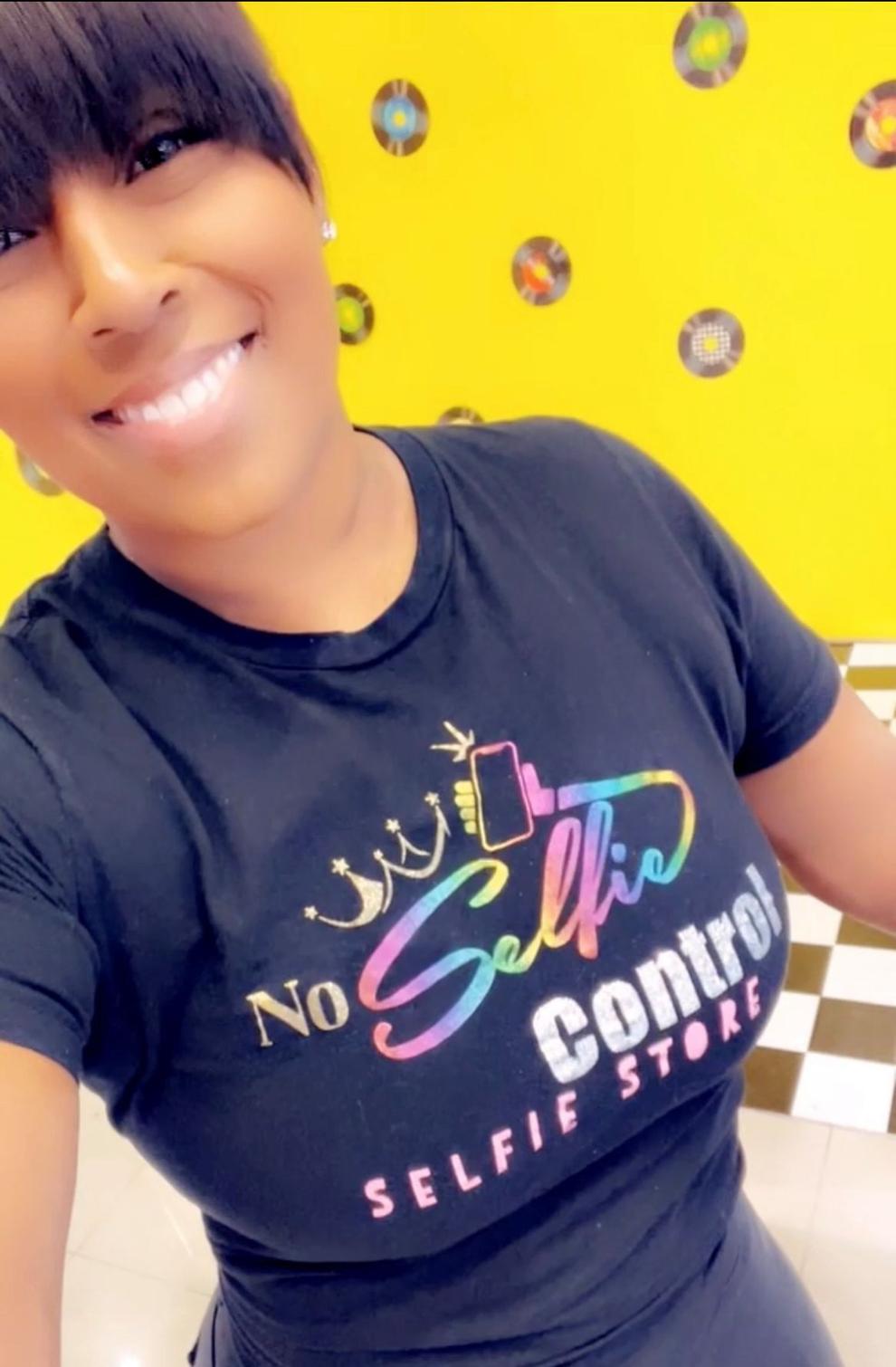 Open when the mall is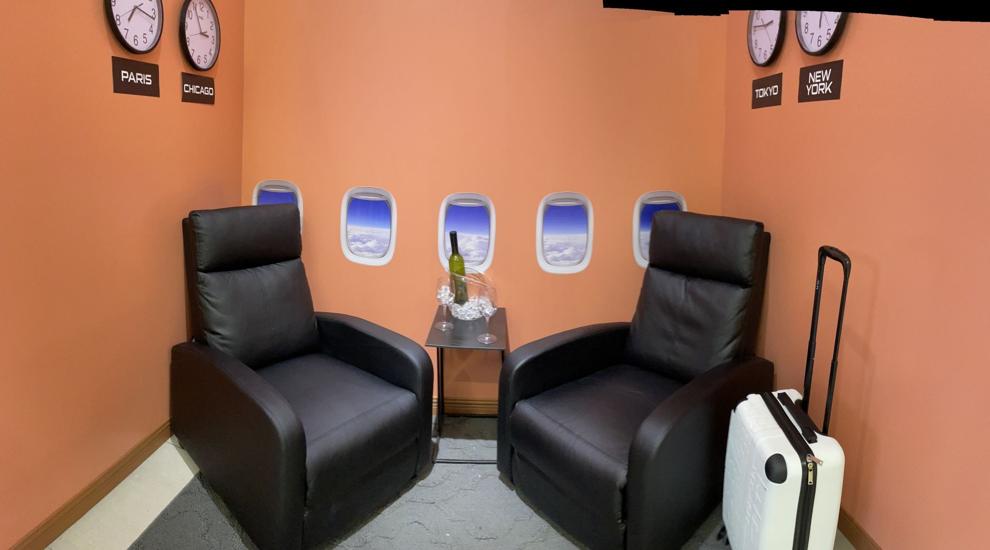 Open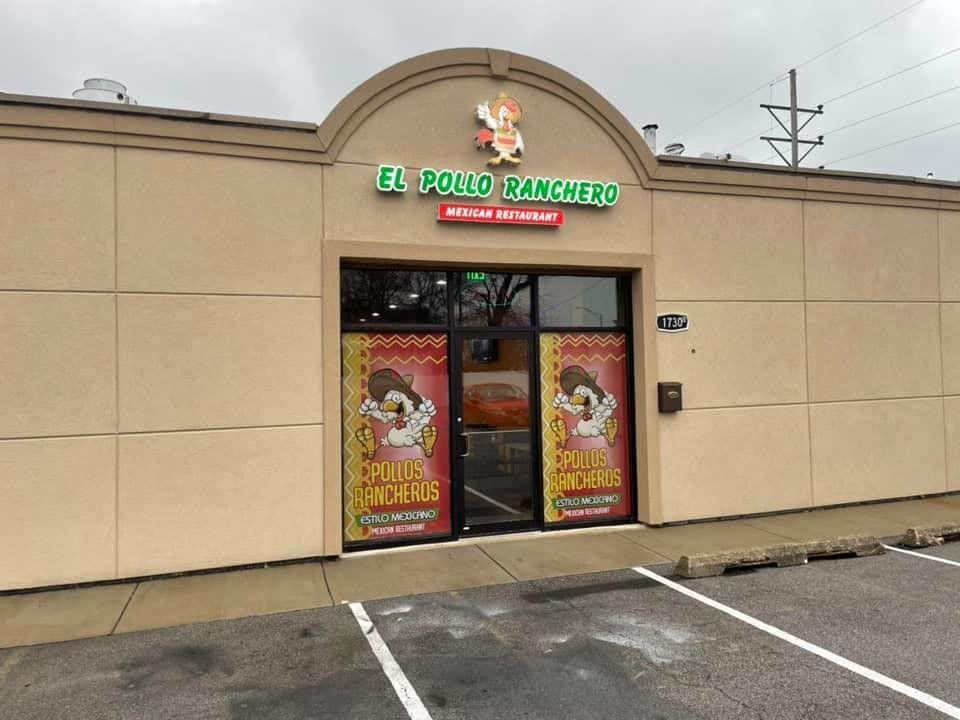 "Like a rotisserie chicken"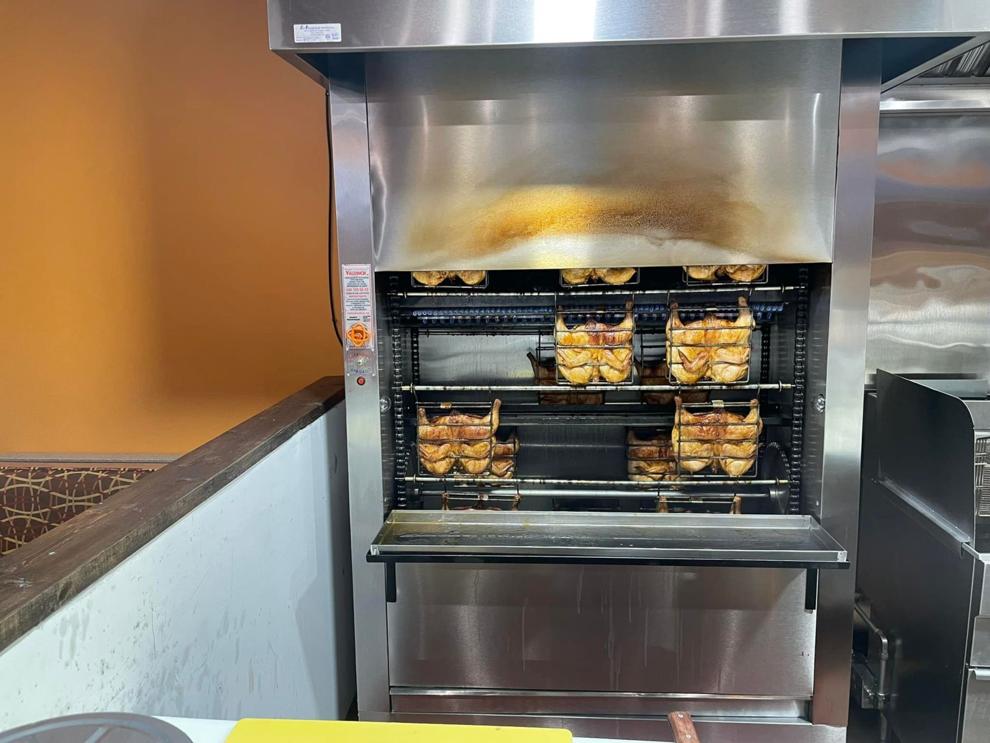 Relocating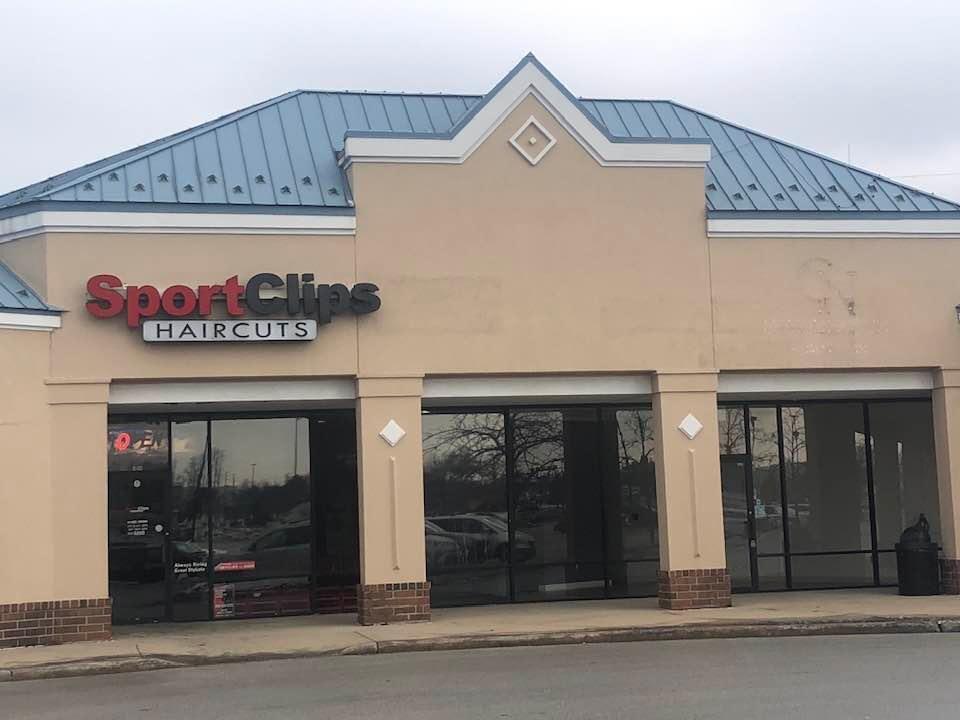 Relocating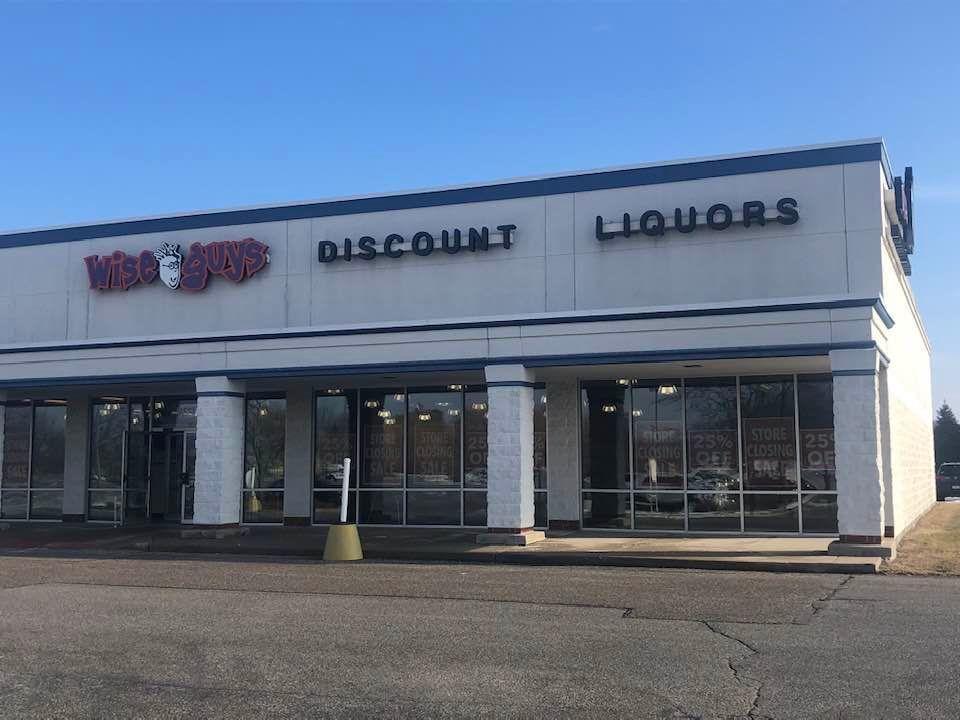 Postponed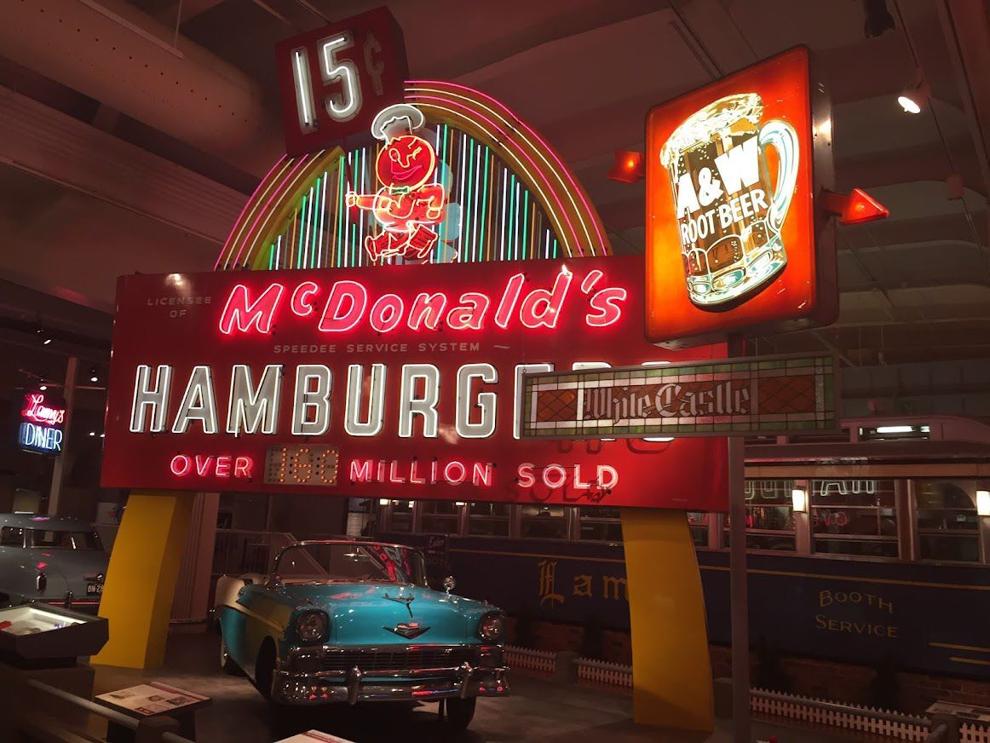 Closed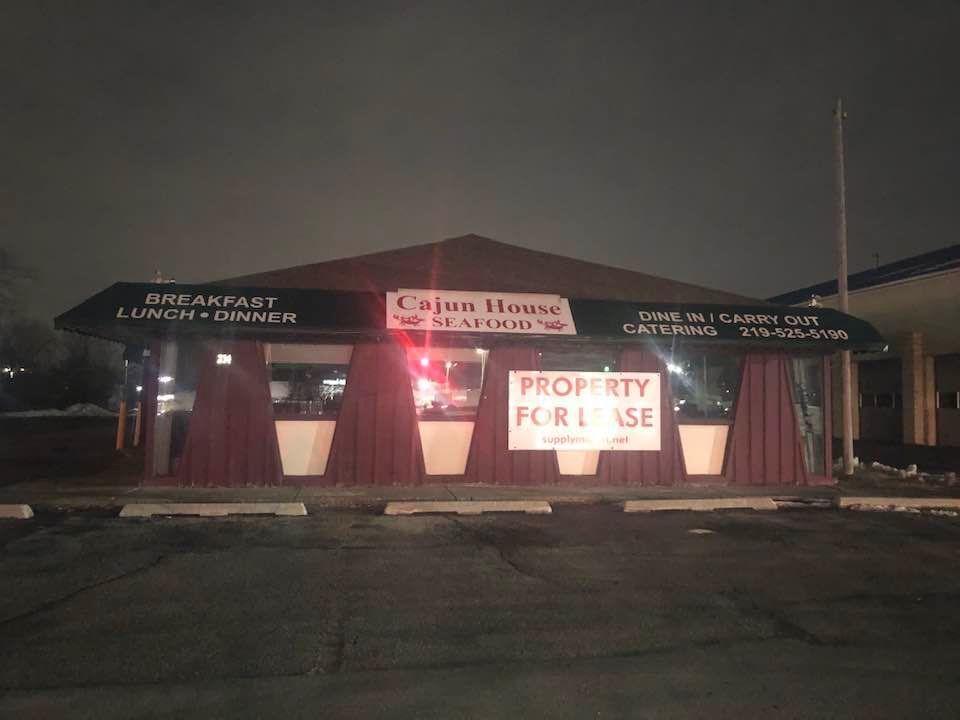 Closed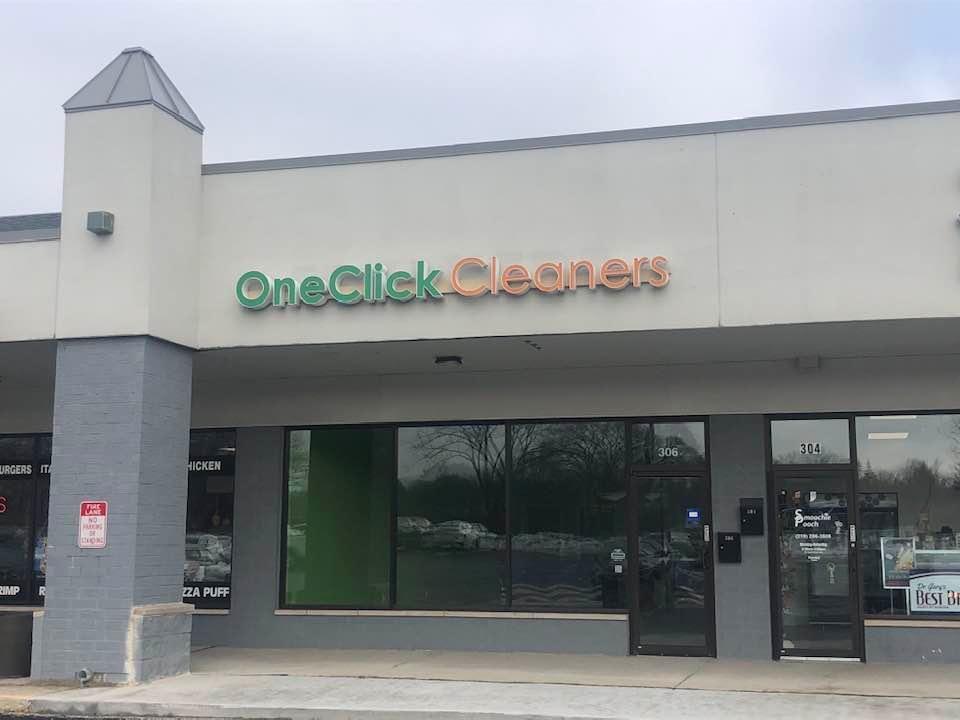 WATCH NOW: Riding Shotgun with NWI Cops — Patrolling Lowell with Cpl. Aaron Crawford