Sensational Strawberries: The time is ripe for picking the popular fruit
Here's where you can go to pick strawberries this season.
If we've left out your favorite U-Pick farm, let us know.
And if you're looking for a way to use the strawberries you've picked, keep scrolling for a look at some tasty recipes.
Strawberry picking time: Region farms will offer pounds of the sweet fruit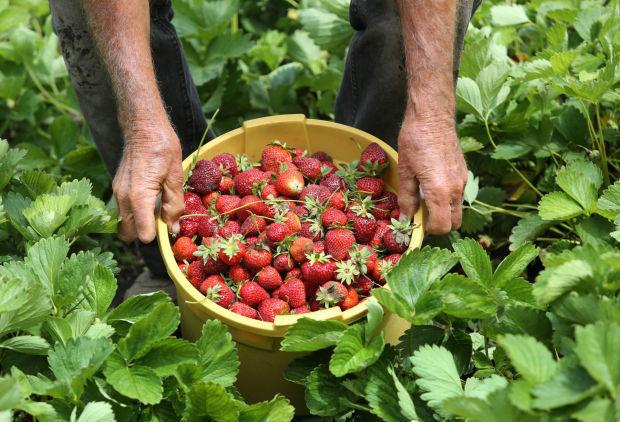 Garwood Orchard and Farm Market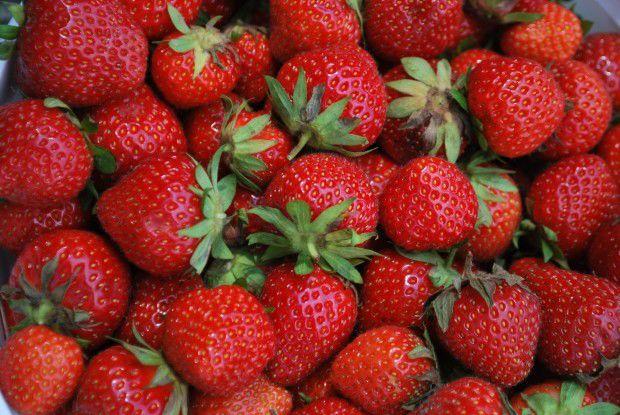 GuseBerries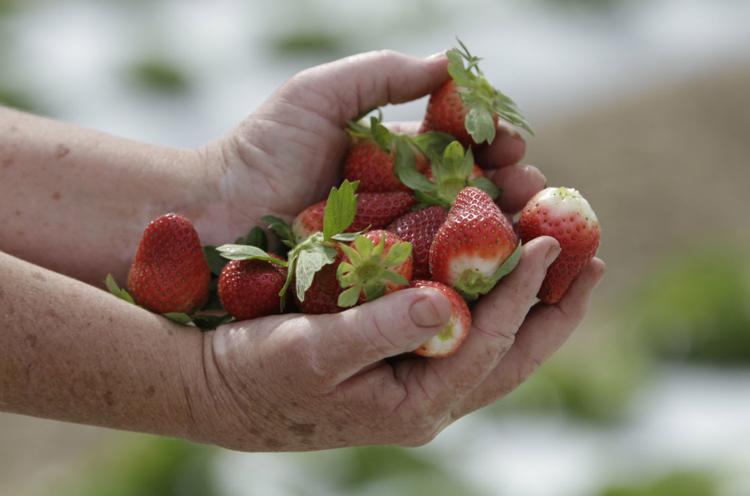 Johnson's Farm Produce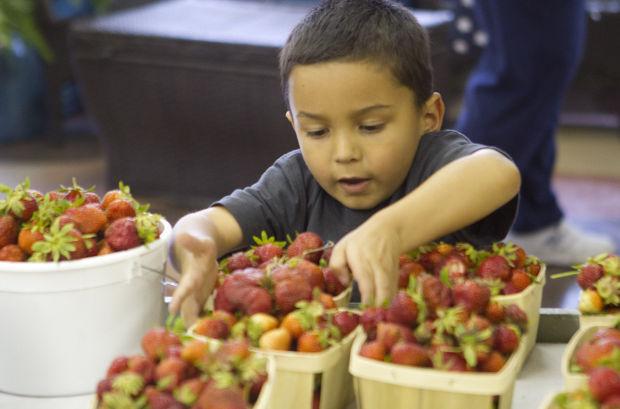 Heider's Berry Farm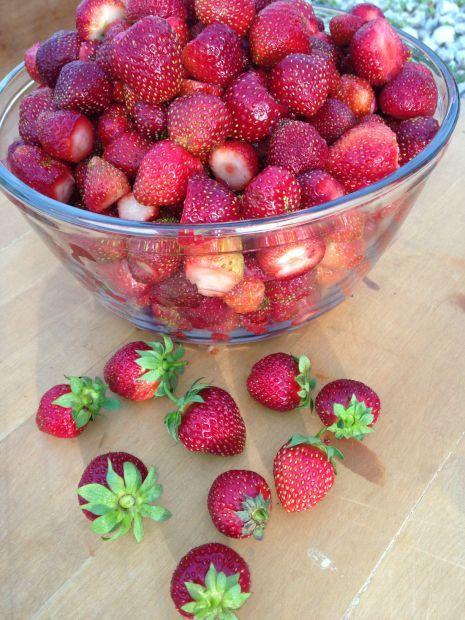 Bixby Orchards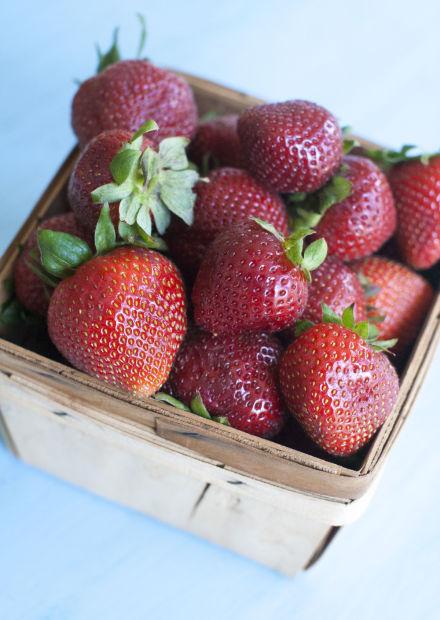 Thompson's Strawberry Farm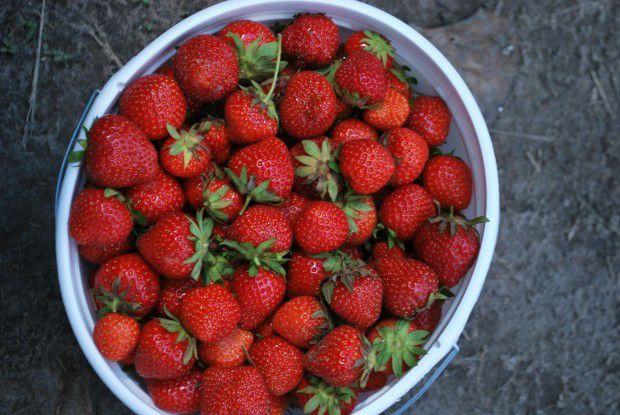 Recipe: Strawberry Cream Cake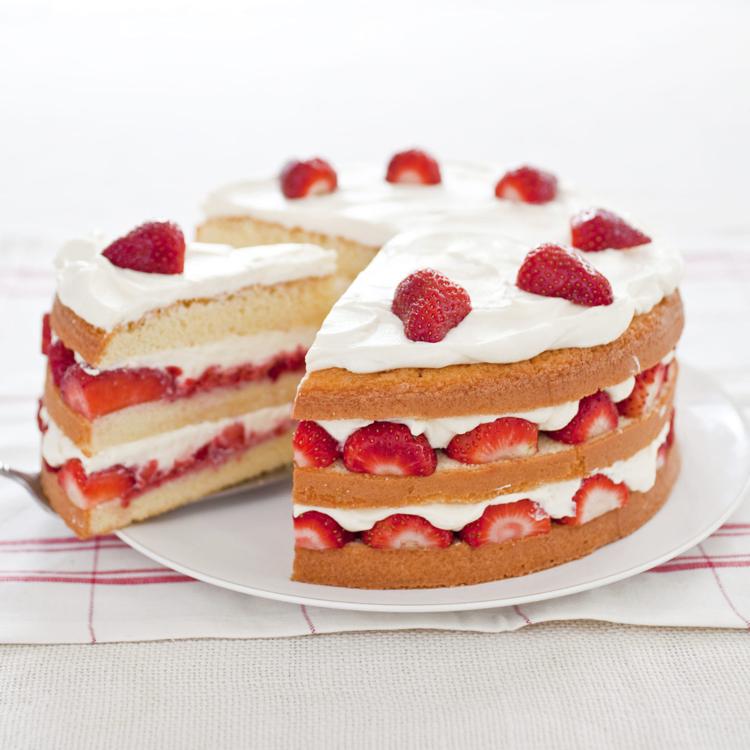 Recipe: Lemon Watermelon Strawberry Slush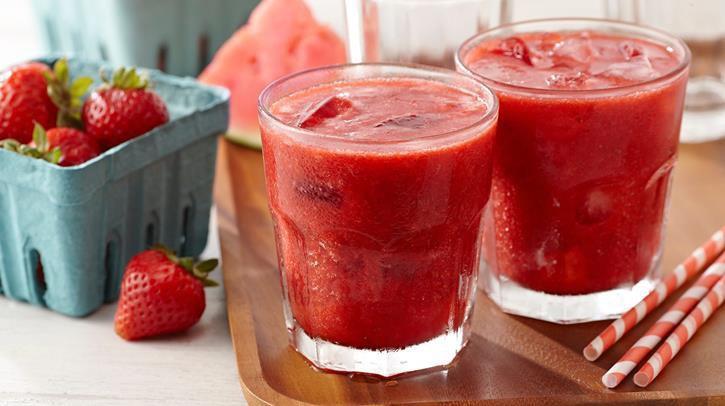 Recipe: Strawberry Shortcake with Colby Biscuits

Recipe: Berries and Cream Clouds