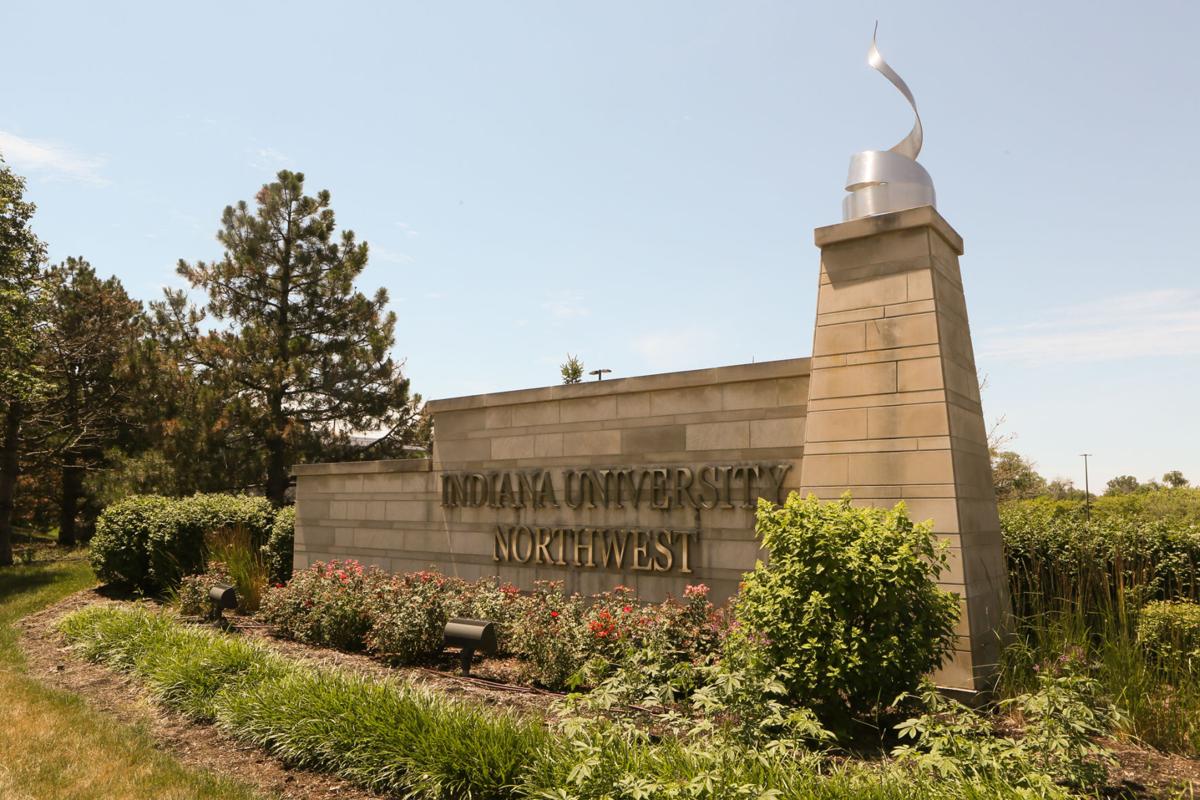 The poet Carl Sandburg wrote in "The Mayor of Gary" that "I saw workmen wearing leather shoes scruffed with fire and cinders, and pitted with little holes from running molten steel. And some had bunches of specialized muscles around their shoulder blades hard as pig iron, muscles of their fore-arms were sheet steel and they looked to me like men who had been somewhere."
Sandburg's poem is featured in a zine Gary Poems produced by the Gary Poetry Project. The zine is a new project the Calumet Artist Residency is putting on this year.
The Calumet Artist Residency nonprofit got funding from the Knight Foundation, Indiana University Northwest, and private donors to stage a year of free poetry writing workshops. It will pay poets from Gary to lead public and private workshops, the first of which will be from 10 a.m. to noon Feb. 11 at the Indiana University Northwest library in Gary.
Participants in the free public event, which includes free parking on campus, will learn poetic forms and play poetic games meant to spark creativity. They will be asked to each contribute a line to a collective "City Poem" that will be compiled over the course of the year and eventually featured as public art.
Workshop leaders include Latrice Young, a creative writing student at Purdue University West Lafayette and student coordinator of the Purdue Black Cultural Center's Haraka Writers' Spoken Word Ensemble, and Jerry Crisler, a co-founder of the Poetic Panthers and ARISE Youth who's also known as Jay Duh Poet.
Organizers include Sam Love, Calumet Artist Residency secretary and photographer, and Davina Stewart, Columbia College Chicago professor and Leeway Foundation Transformation Award recipient.
Workshop attendees will get a copy of the free Gary Poems zine that compiles historic published poems. It also will be available across the city and feature poems from Indiana poet laureate Jeanette Vaughn Konley, John Sheehan, Rebera Elliot Foston and Kelechukwu Brnfre.