As summer starts to wind down, it's time to squeeze in those last few outdoor activities.
'Tis the season of the farmers market and the Region has a fine collection of them. Consumers who are looking for everything from fresh fruits and vegetables to preserves, jams, local foodstuffs and even various crafts, trinkets and other products will find them all at the area markets.
Peruse the following list to see what's on the scene this year. If you don't see your favorite market, email Eloise.Valadez@nwi.com with information.
(Story by Eloise Marie Valadez)
Burns Harbor European Market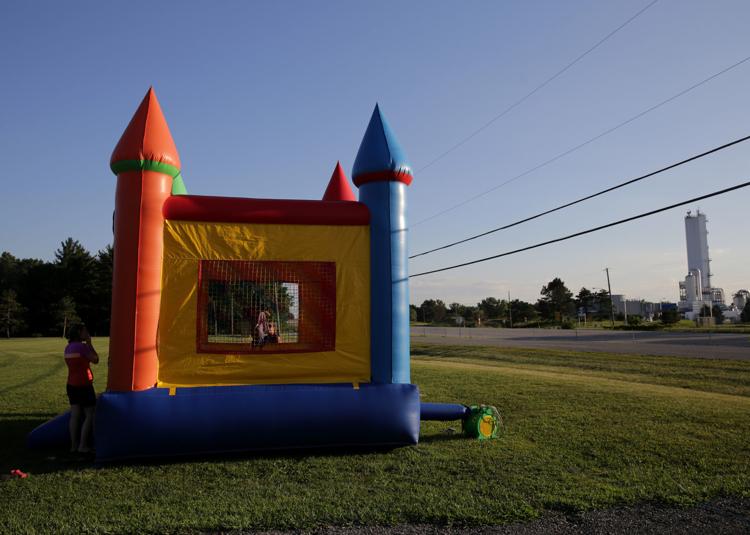 Chesterton's European Market
Coffee Creek Market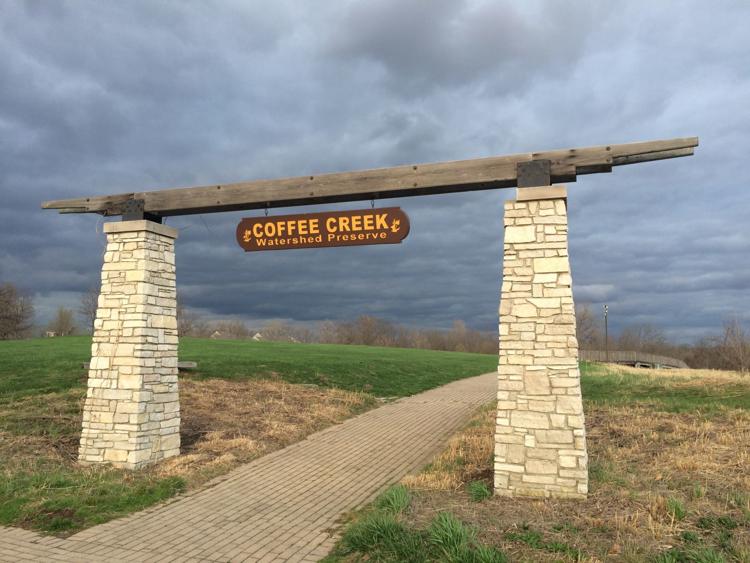 Crete's European Market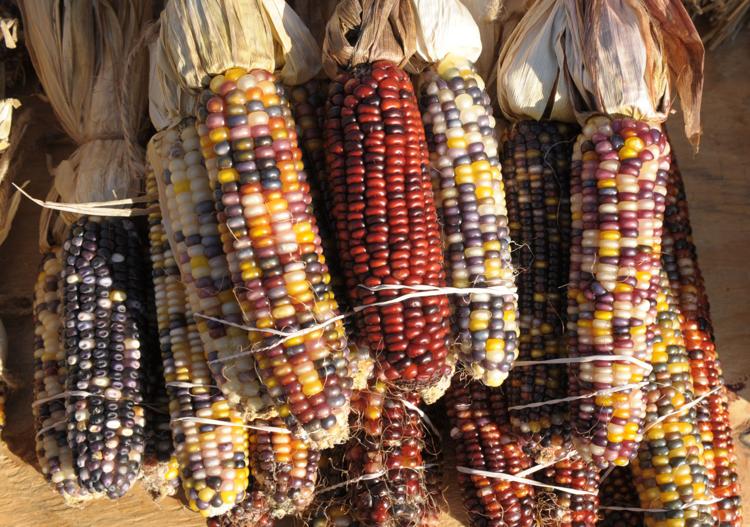 Crown Point Farmers Market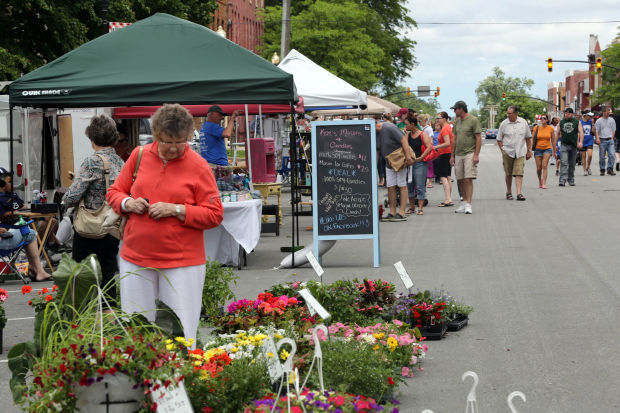 Green City Market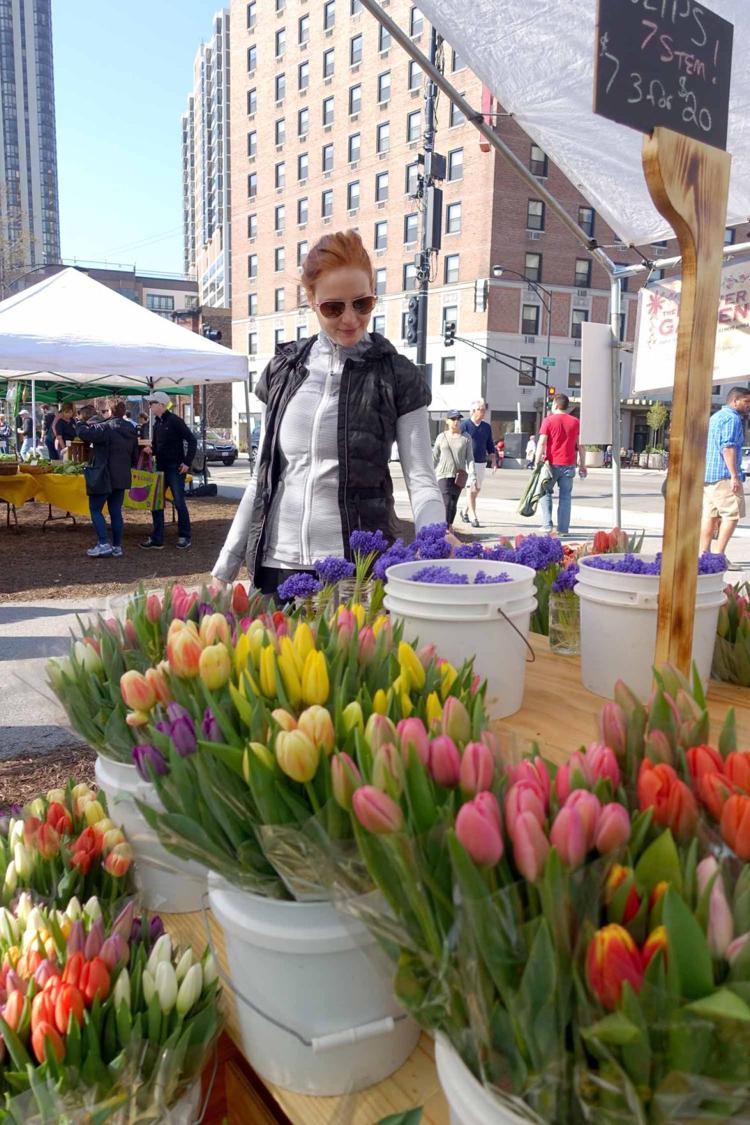 Hobart Summer Market on the Lake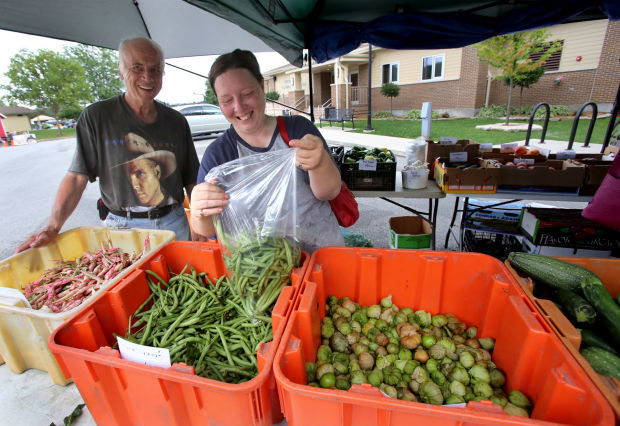 Homewood Farmers Market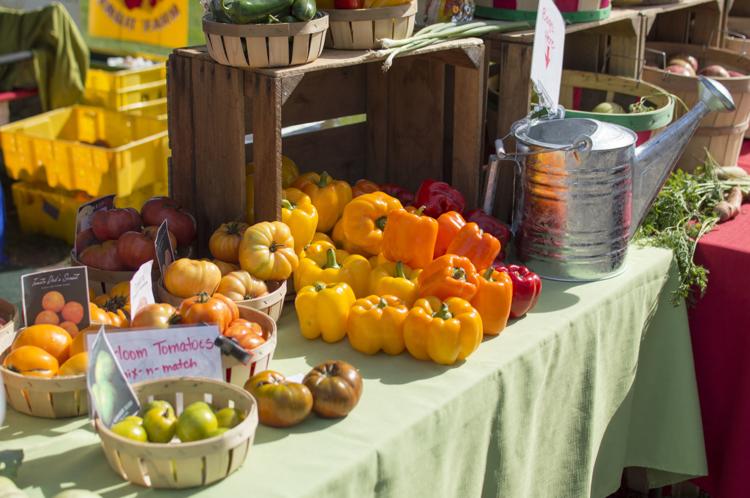 Miller Beach Farmers Market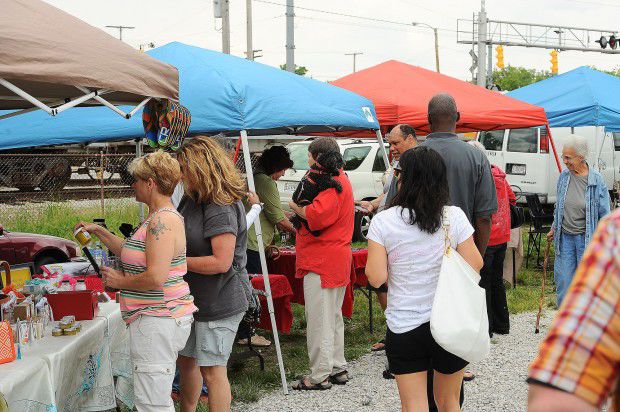 Munster's Sunday Market in the Park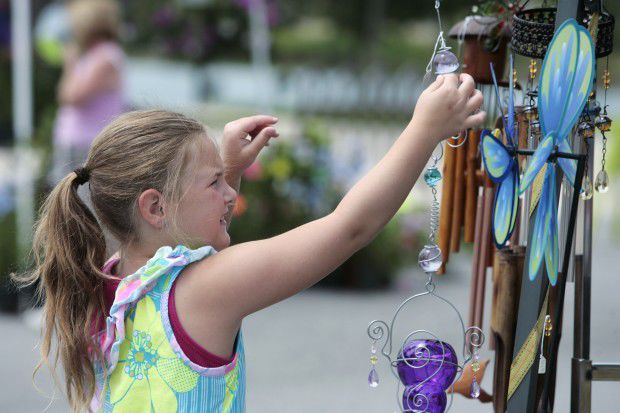 St. John Farmers Market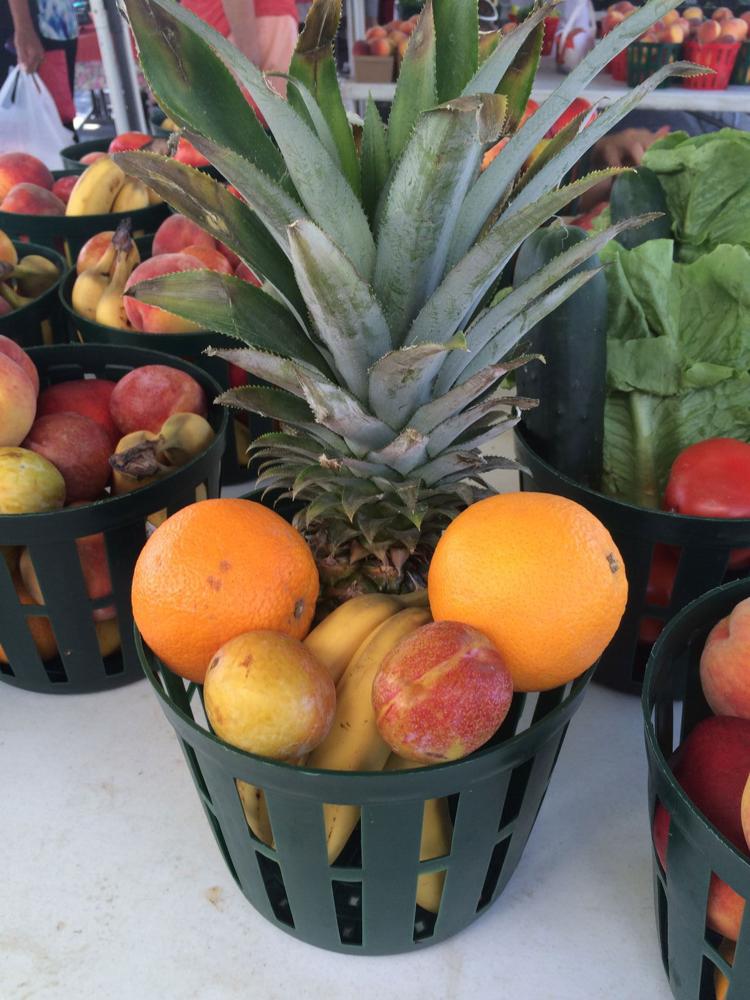 Valparaiso Market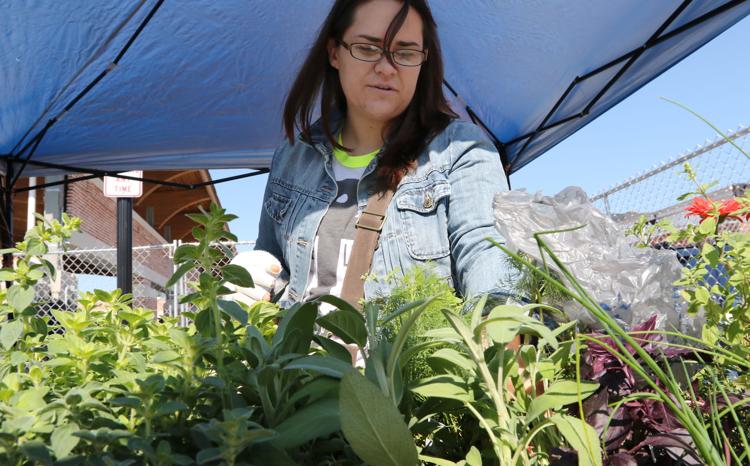 Whiting Farmers Market