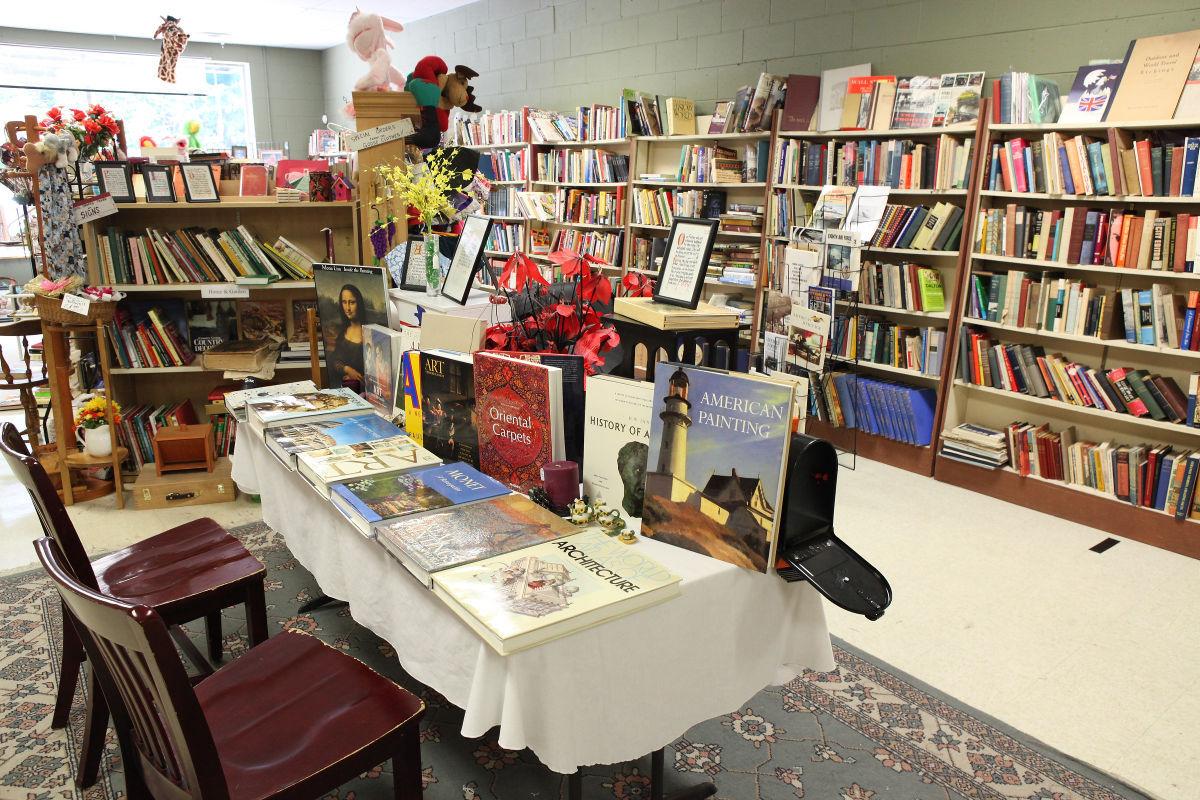 Local author and historian Cynthia Ogorek has penned local history books about Chicago & Western Indiana Railroad, the South Shore and the Calumet River for the popular Images of America series.
She will sign her books from 4 to 7 p.m. Friday at Miles Books at 2819 Jewett Ave. in downtown Highland.
"Her latest book 'Chicago & Western Indiana Railroad' is quite well-researched," Miles Books owner Jim Roumbos said. "Cynthia is a true historian of this area. Her other books on the South Shore Railroad and the Calumet River are a vital part of local history."
Ogorek, a Region native whose work has been published by Arcadia Publishing, runs the company The Public Historian, which promotes the history of the Calumet Region in Illinois and Indiana through writing, seminars, tours and exhibits. The former director of the Matteson Historical Museum, who helped found the Calumet City Historical Society Museum, gives talks through the Indiana Historical Society Speakers Bureau and the I&M Canal Corridor Association Speakers Bureau.
The Purdue University Calumet graduate has given historical talks on subjects like the Lincoln Highway and given tours on the South Shore Line.