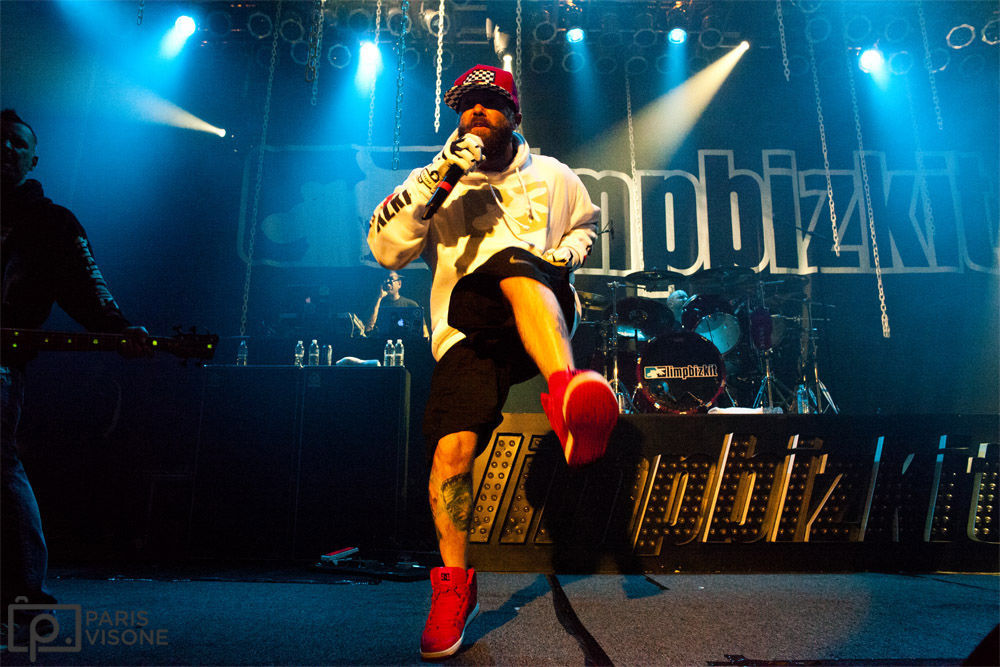 Limp Bizkit is going to keep rolling, rolling, rolling at Hammond's Festival of the Lakes. 
"The City of Hammond is super proud to announce that Limp Bizkit has agreed to headline Friday, 7/21 @ Hammond's 2017 Festival of the Lakes @ The Wolf Lake Pavilion," Hammond Mayor Thomas McDermott Jr. posted on Facebook. "Can't wait to see Fred Durst rocking out at our annual music festival. Gonna be a loud night for sure."
The rap metal or nu metal band, which enjoyed broad popularity in the late 1990s and early 2000s, will join fellow headliners Bush, Flo Rida, Intocable and Twista at Hammond's Wolf Lake Pavilion in July.
Limp Bizkit, a three-time Grammy nominee, has topped the Billboard charts and is known for hits like "Break Stuff," "Nookie" and "Rollin'." The band is known for wild live performances in which guitarist West Borland wears body paint and costumes, including as skeletons and kung fu fighters.
The band will play a free show at Festival of the Lakes, an annual celebration of Lake Michigan, Wolf Lake and Lake George. The festival, which runs from July 19 through 23 at Wolf Lake, also features carnival rides, food from local restaurants, free boat rides on Wolf Lake, a fishing derby and a 5K run.
Hammond has now announced all the headliners, but is still in the process of booking opening acts.
Parking costs $25 per day or $60 for a three-day pass. VIP tickets that let people get closer to the stage and enjoy discounted drinks cost $50.