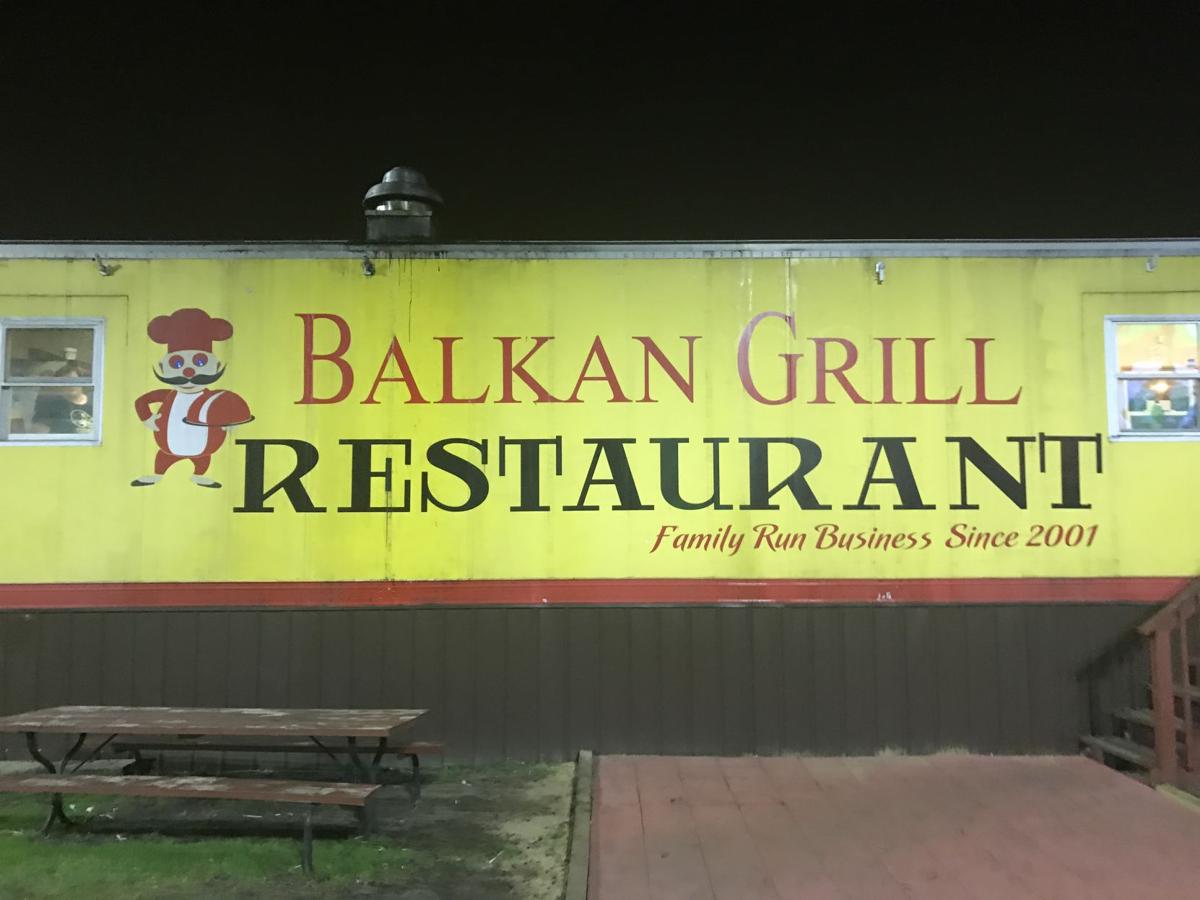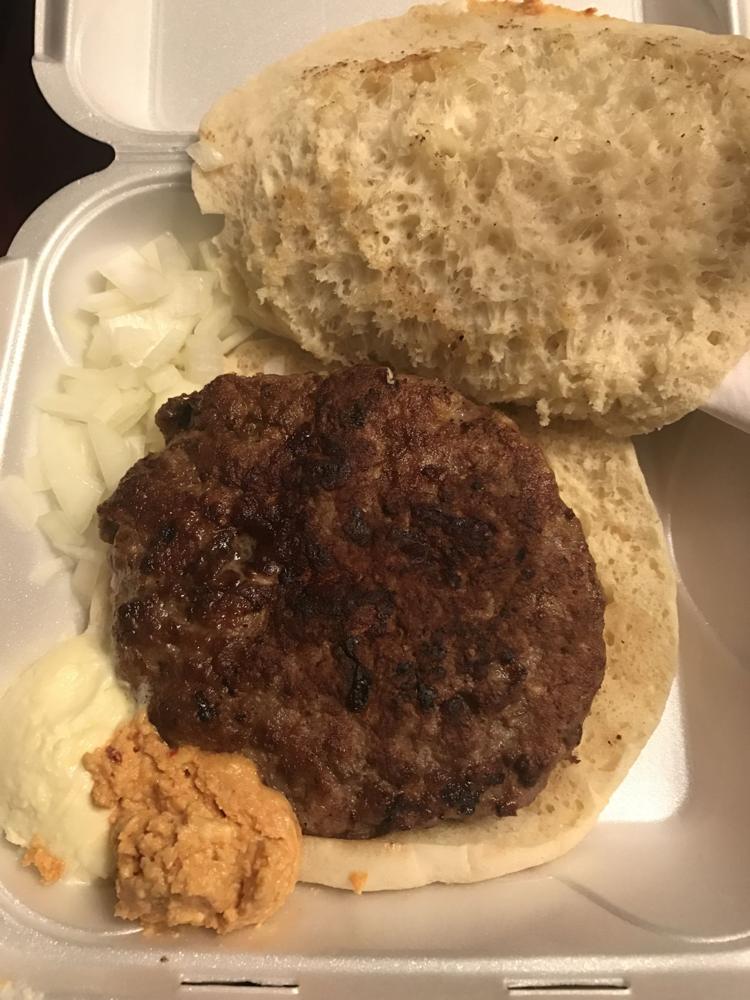 One of the best burgers in Northwest Indiana just might be in Balkan food trailer at a truck stop in Gary.
The Balkan Grill Restaurant at 3101 Grant St., just off the Borman Expressway, serves traditional Balkan fare like cevapci, raznjici, smoked sausage and pork kebobs. It caters to Eastern European immigrants who have come over for a job fewer and fewer Americans want: driving tractor-trailers for long hauls across the nation's highways and byways. The restaurant is a no-frills places with no ambiance and little seating that has a bottle opener you rap on the counter if no one comes out to take your order in a few minutes. There's a draft in the winter and a stuffiness in the summer. It is in fact a trailer.
There's a few picnic tables outside for a view of the semi-trailers that relentlessly parade up and down Grant Street for fuel stops on one of the busiest stretches of interstate in the Midwest.
Stop in and get your food to go. While you wait, expect to hear the crackle of truckers' radios. The Balkan Grill is after all by the Petro Stopping Center in Gary.
The guy behind the counter speaks little English but make it clear you want the stuffed burger. He'll tell you it'll be 20 minutes with a tone like he's trying to dissuade you.
Don't be dissuaded. It's well worth the wait. It's an amazing burger the size of a hub cap that comes in pita bread. Balkan burgers are formed like meatballs until they're the perfect shape for grilling, and have the added flavor of a spice rack's worth of seasoning. The Balkan Grill's stuffed burger is injected with a gob of decadently melty mozzarella cheese like a Jucy Lucy in Minneapolis. You'll feel like you're savoring a fistful of cheese sticks, a big burger and something ethnic — all in one bite.
Like all the dishes there, the stuffed burger comes with diced onions, a scoop of spicy feta and creamy kajmak in a Styrofoam container. Don't be surprised if you end up with leftovers.
For more information, call (219) 670-5563.
Stay up-to-date on what's happening
Receive the latest in local entertainment news in your inbox weekly!