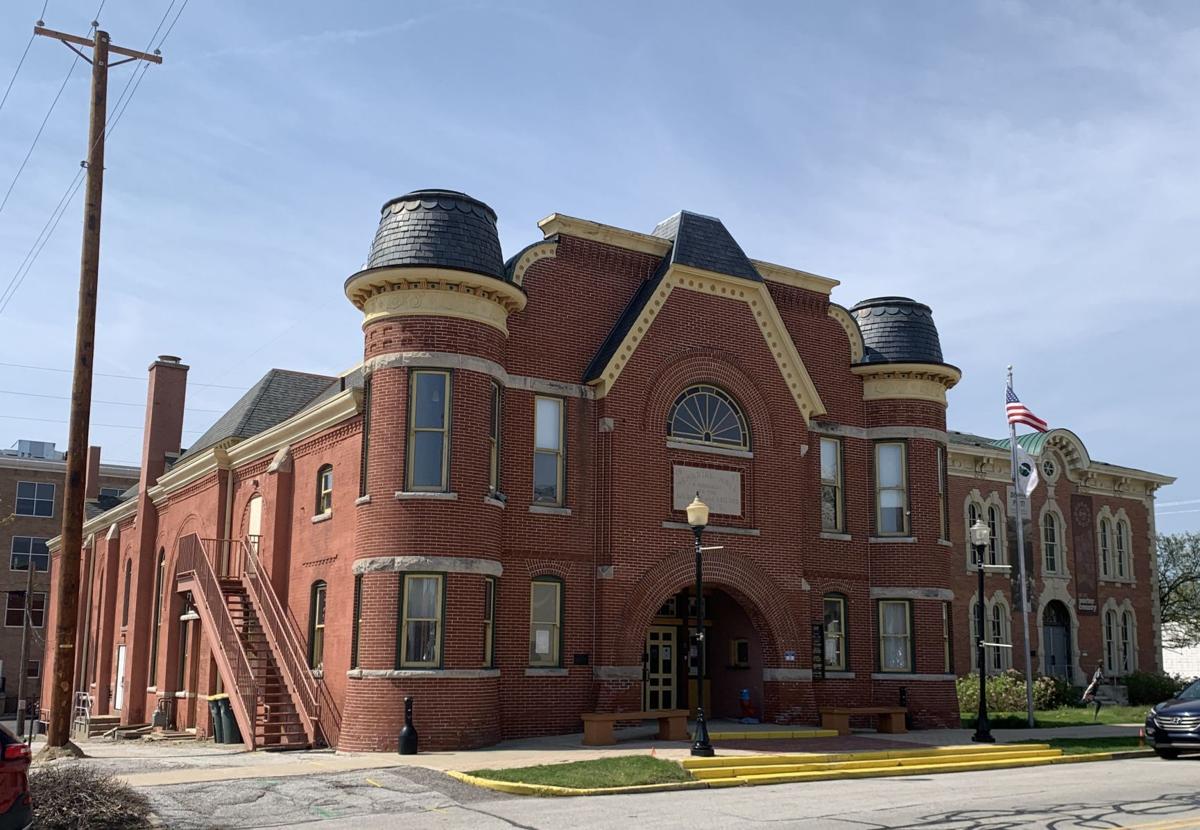 Tumble out of bed and stumble to the kitchen, pour yourself a cup of ambition to make it to the upcoming musical adaptation of Dolly Parton's "9 to 5" at the Memorial Opera House in Valparaiso.
"9 to 5 The Musical, with music and lyrics by Dolly Parton, will be staged at the venue on Sept. 17, 18, 19, 24, 25, 26 and Oct. 1, 2, 3. The Friday and Saturday performances take place at 8 p.m. and the Sunday performances at 2 p.m.
The musical is based on the groundbreaking 20th Century Fox major motion picture starring Parton.
"Three unlikely friends take control of their office and learn there is nothing they can't do, even in a man's world," Memorial Opera House said in a press release. "Celebrating the 40th anniversary of the 1980 hit movie, Memorial Opera House will present this hilarious story of friendship and revenge in the Rolodex era."
Emily Ramirez directs the play, which was written by Parton and Patricia Resnick.
"Pushed to the boiling point, three female coworkers concoct a plan to get even with the sexist, egotistical, lying, hypocritical bigot they call their boss," the Memorial Opera House said in a press release. "In a hilarious turn of events, Violet, Judy and Doralee live out their wildest fantasy – giving their boss the boot! While Hart remains 'otherwise engaged,' the women give their workplace a dream makeover, taking control of the company that had always kept them down."
Tickets are $23 for adults and $21 for seniors, students and military. 
NWI Business Ins and Outs: Spice & Tea Exchange, Gloria Jean's Coffee, Jamba Juice and Chop Shop open; The Pink Sheep Boutique plans expansion
Open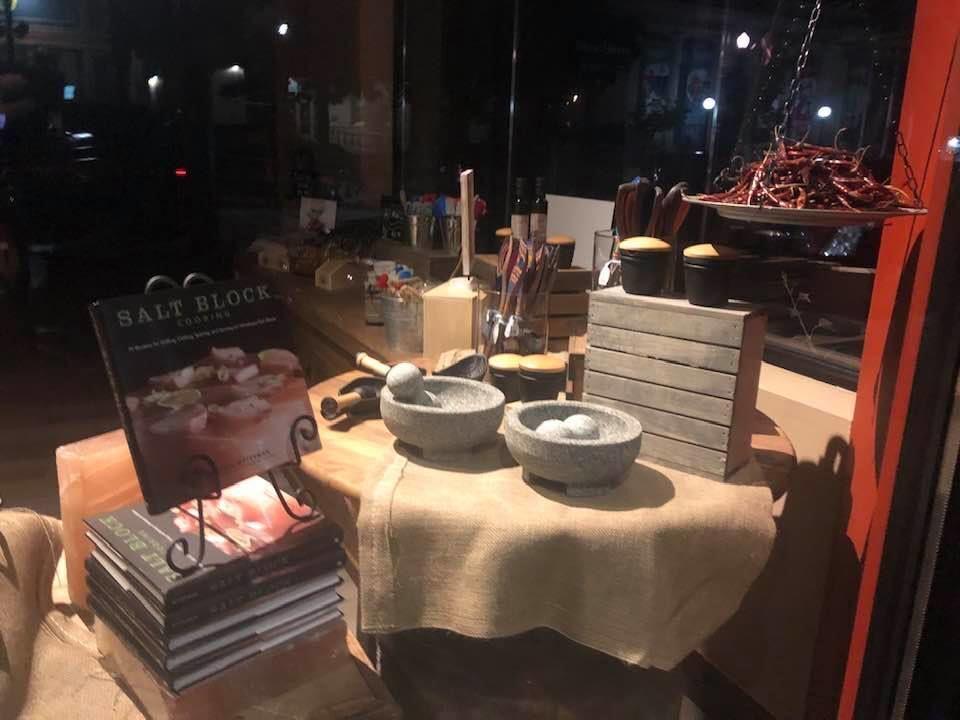 'Love to cook'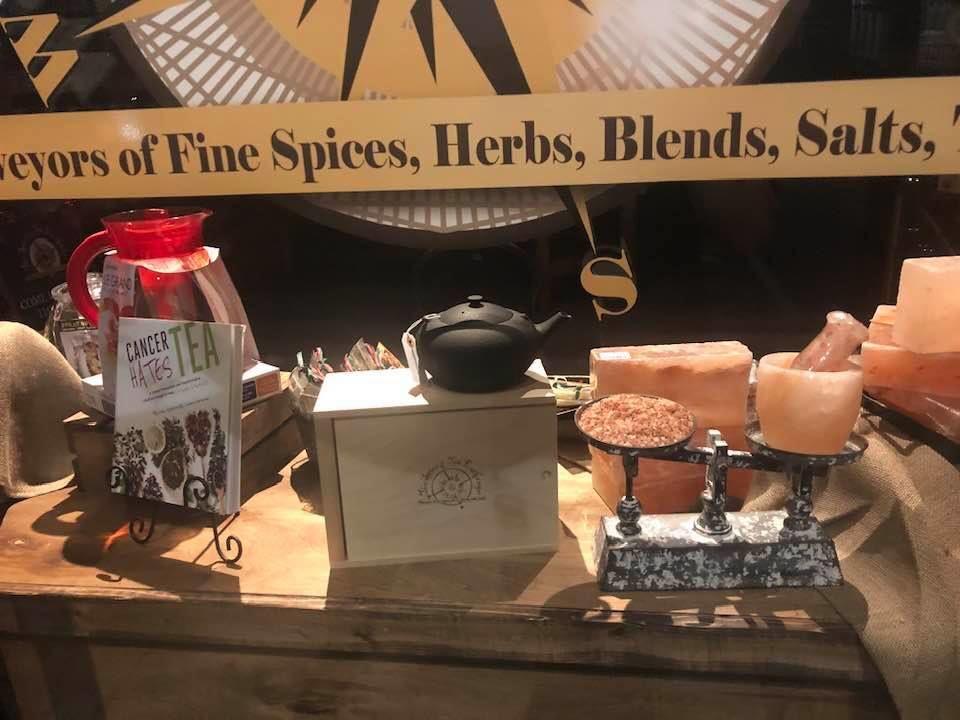 'Now I'm a business owner too'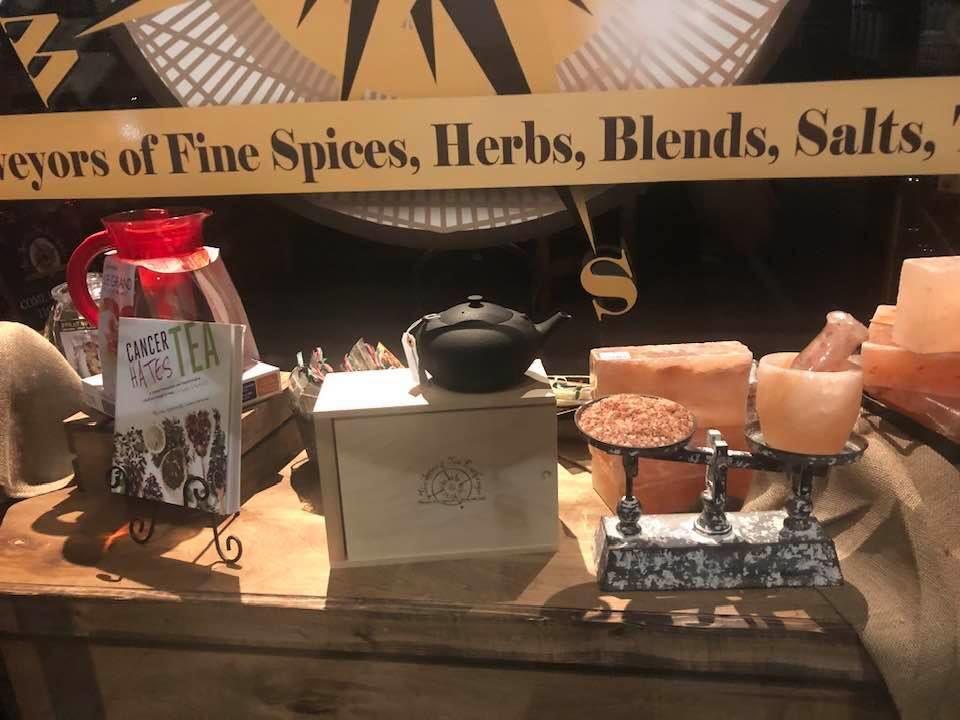 Open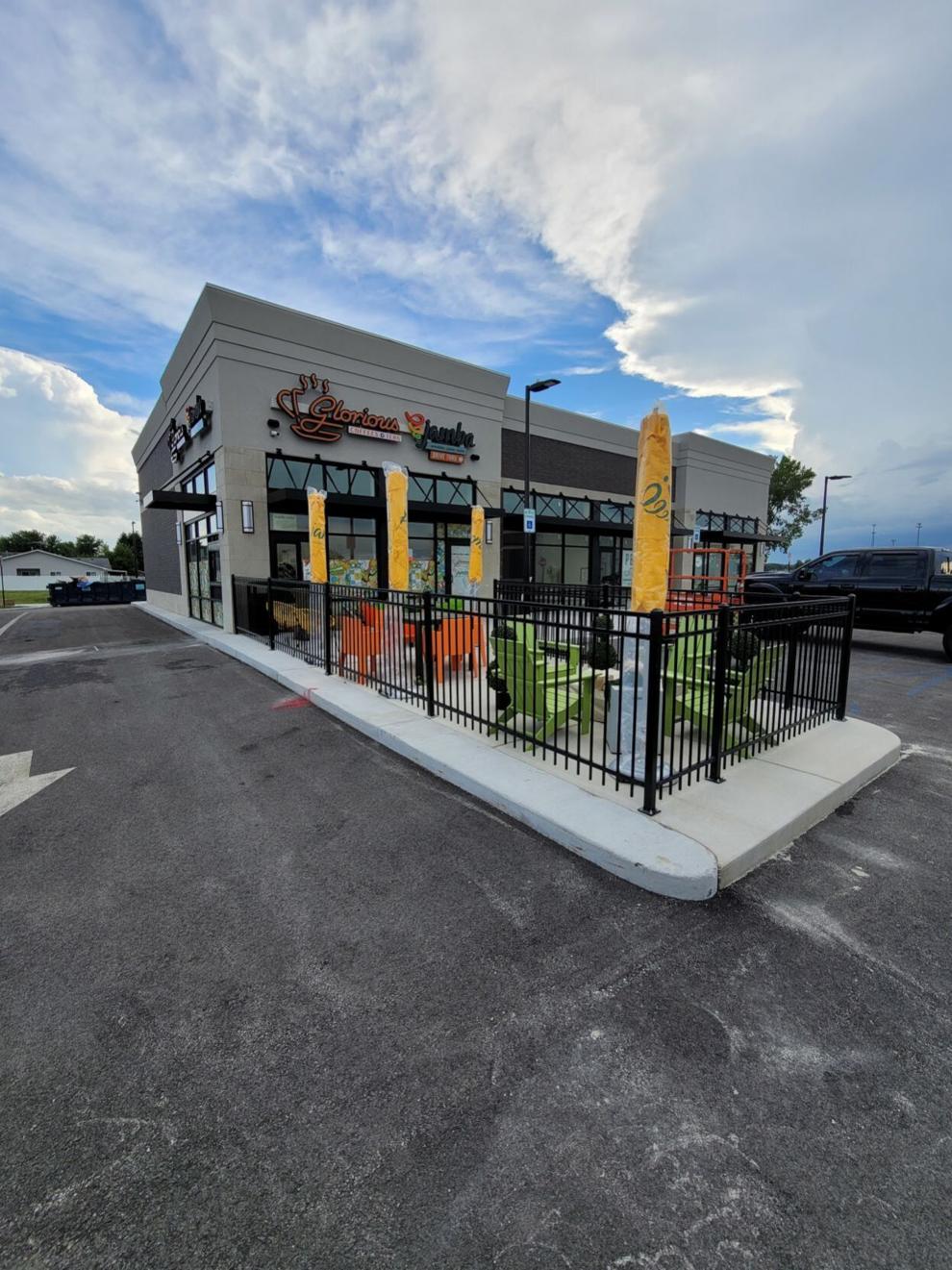 Open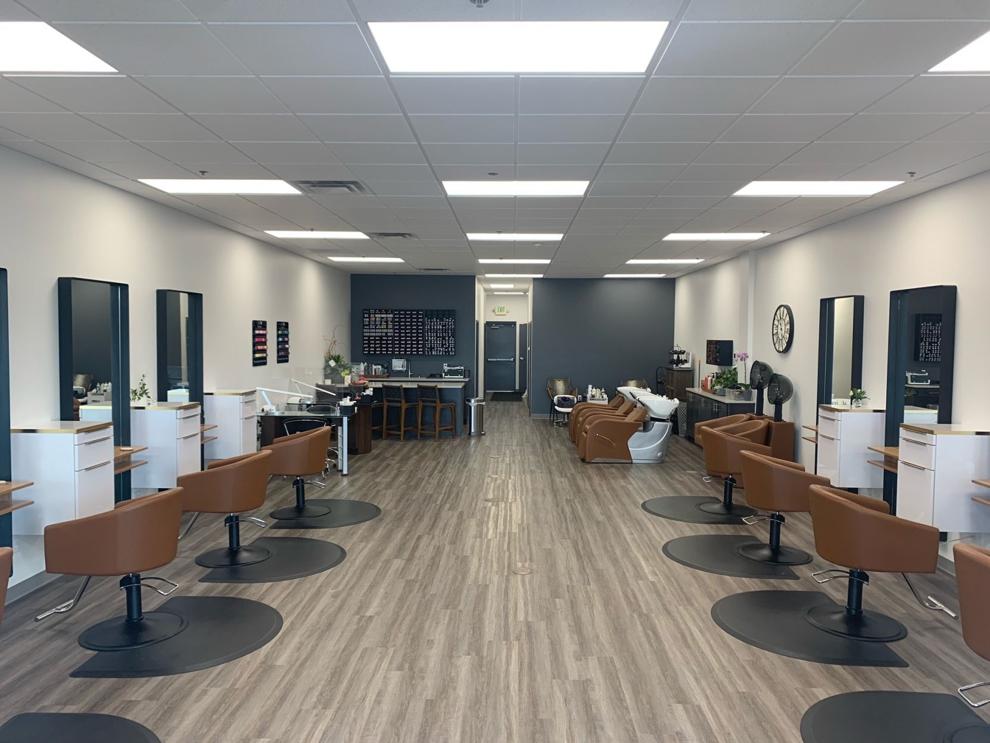 Open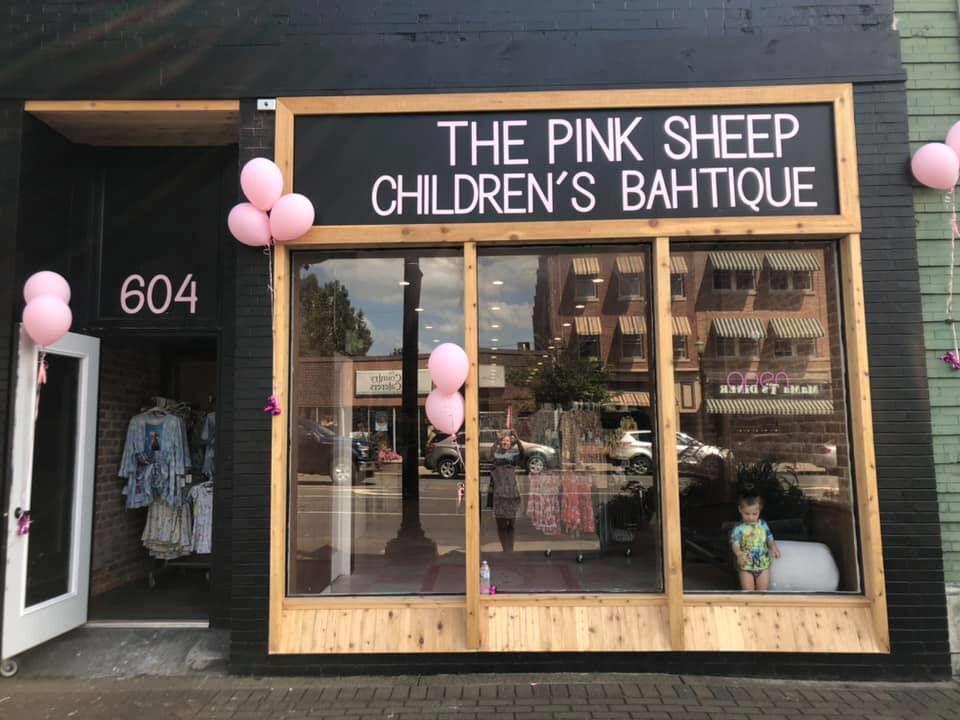 'Drawn to downtowns'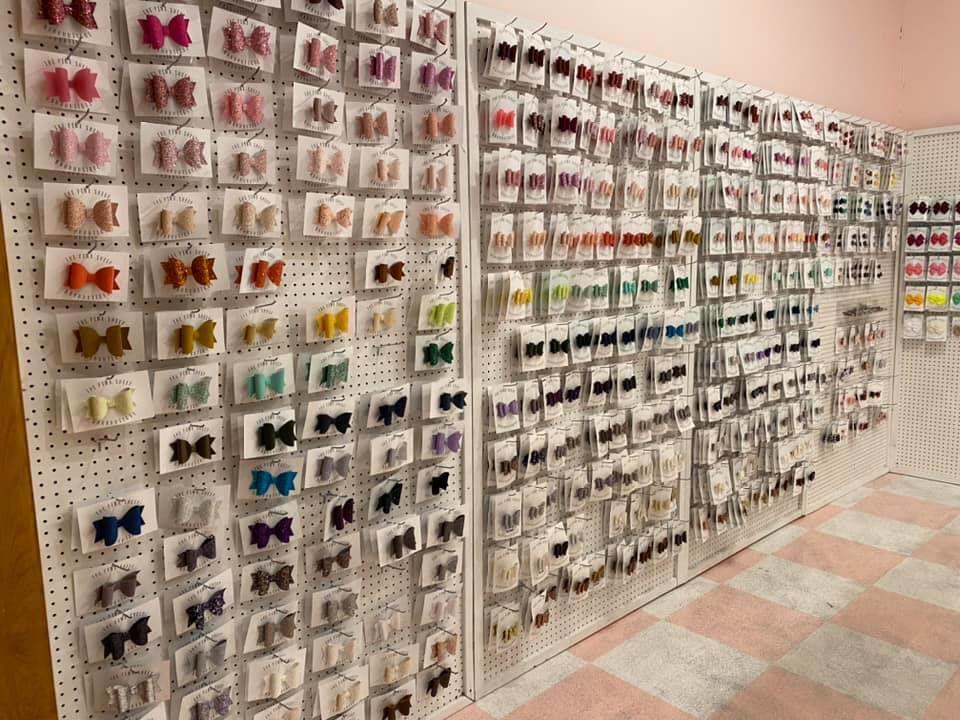 WATCH NOW: Riding Shotgun with NWI Cops — Patrolling Lowell with Cpl. Aaron Crawford
NWI Business Ins and Outs: Islamorada Fish Company closes; Southlake Mall toy store, Evvy's Coffeehouse, fish and chicken restaurant and vinta…