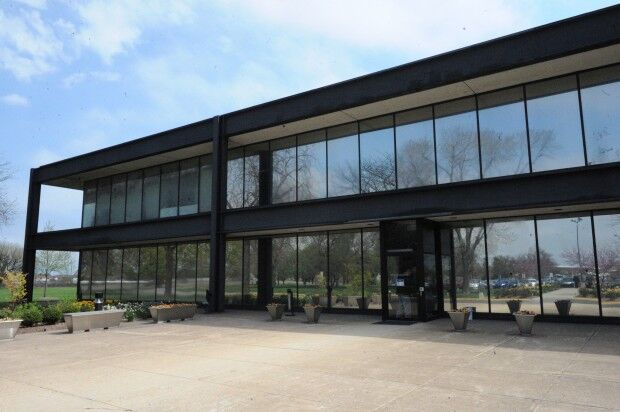 ArcelorMittal, which still runs a global research and development center in East Chicago after selling off its Northwest Indiana steel mills, has pledged a $100 million investment in research into industrial decarbonization.
The Luxembourg-based steelmaker will contribute to tech magnate Bill Gates's Breakthrough Energy Catalyst program, which is looking to ramp up technologies needed to reach zero net emissions by 2050. It looks to finance the widespread adoption of next-generation clean technologies, including director air capture, green hydrogen, long-duration energy storage and sustainable aviation fuel.
"Avoiding a climate disaster will require a new industrial revolution. We need to make the technologies and products that don't cause emissions as cheap as those that do, so the whole world can afford them and reach our climate goals," Gates said in a news release. "Through Catalyst, leaders from across the private and public sectors are coming together to focus on supporting technologies that are vital to the world reaching net-zero emissions but are currently too expensive to be adopted at scale. By coordinating investments and directing them toward these critical technologies, we can reduce their Green Premiums and help them get to market faster, so we can all reach our climate goals."
ArcelorMittal has invested $10 million in the renewable energy company Heliogen, which looks to replace fossil fuels with solar energy, and $25 million in Form Energy, which is trying to develop pioneering energy storage technology to more effectively harness the power of renewable energy sources.
The steelmaker launched an  XCarb innovation fund through which it will invest $100 million into Breakthrough Energy's Research.
"The Catalyst program is innovative and necessary. It brings together public and private finance with the objective of fast-tracking the deployment of projects which can deliver significant carbon reduction," ArcelorMittal CEO Aditya Mittal said. "For ArcelorMittal and the steel industry this kind of initiative is critically important. The steel industry knows how to decarbonize — essentially what is missing is the availability of clean energy at competitive prices that provides the foundation for us to really accelerate. That's why, after discussing the purpose of Catalyst with Bill, we were very happy to join as an anchor partner. Achieving net zero by 2050 needs a coordinated global drive the likes of which the world has never seen before."
ArcelorMittal, which had been one of the Region's biggest steelmakers for more than a decade and remains one of the largest in the world, has been looking to shrink its own carbon footprint.
"ArcelorMittal has its own comprehensive plan to decarbonize — with the first step being to achieve our group target of reducing emissions intensity by 25% by 2030 — but partnerships to scale up and accelerate progress are vital," Mittal said. "There are so many interesting new companies and technologies that will help the world decarbonize — through both our XCarb fund and now Breakthrough Energy Catalyst we look forward to helping these companies accelerate their contribution."
NWI Business Ins and Outs: Olive Garden coming to Highland, LongHorn Steakhouse under construction in Schererville, new dunes gift shop open; Sears closes last Illinois location
Coming soon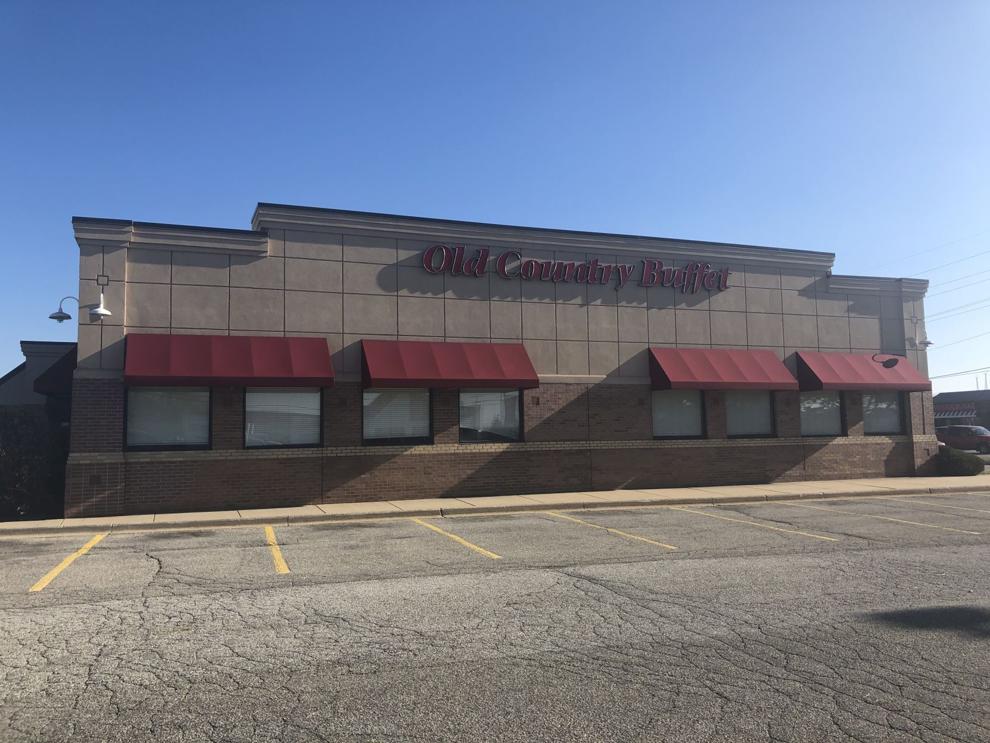 Coming soon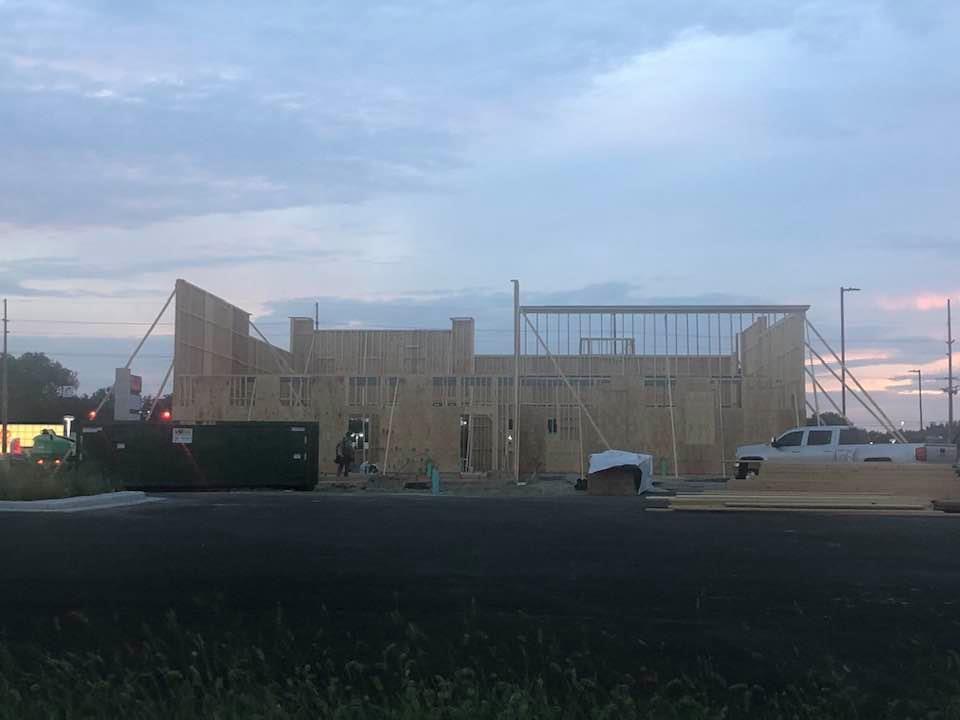 Closing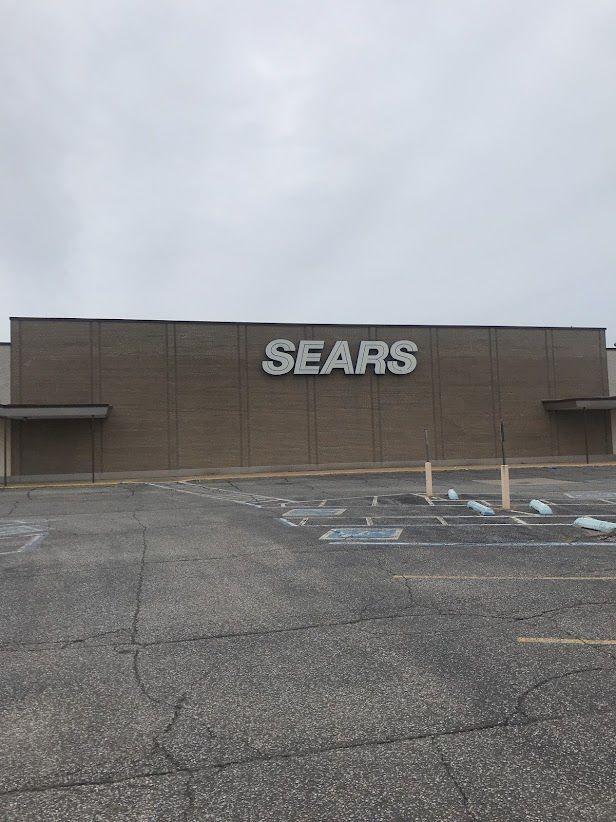 Relocating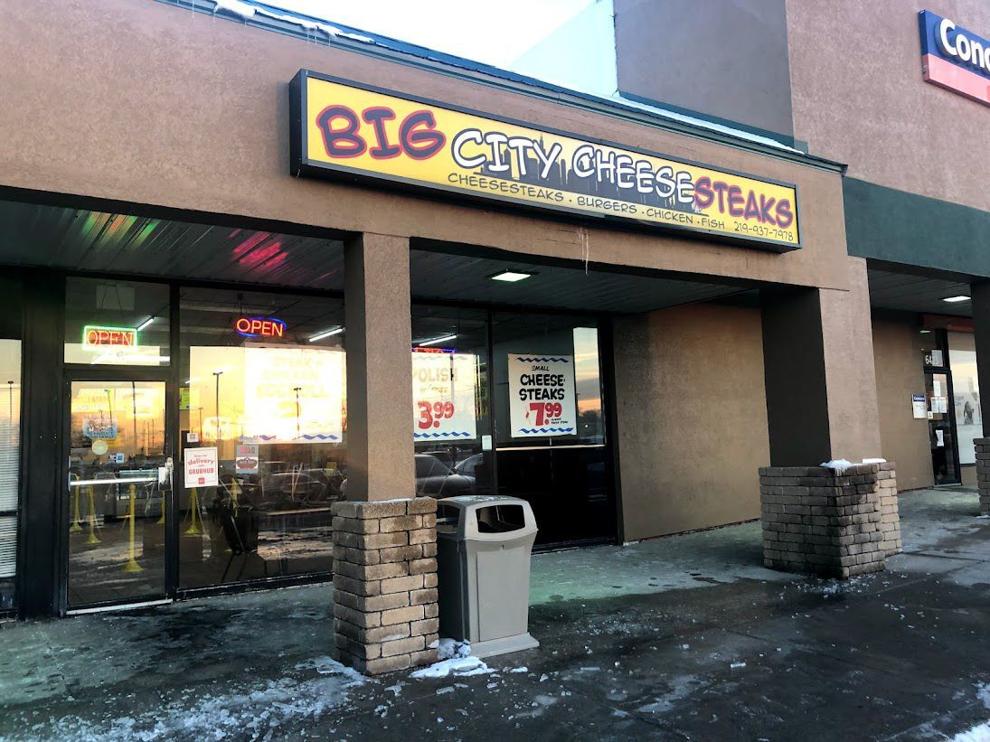 Expanding
Open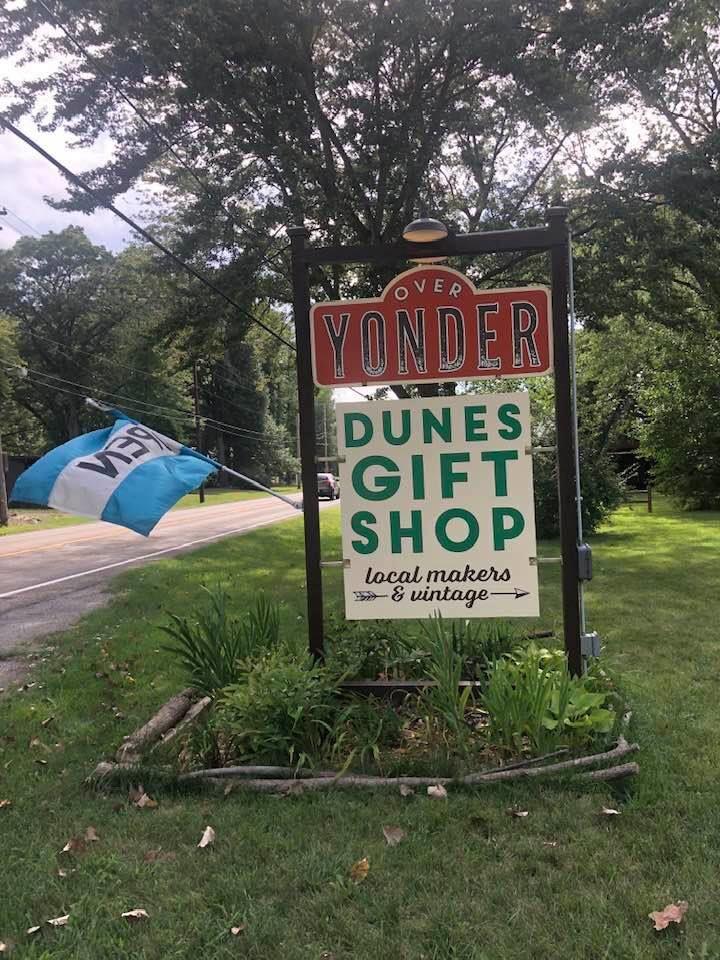 'Always loved the Save the Dunes shop'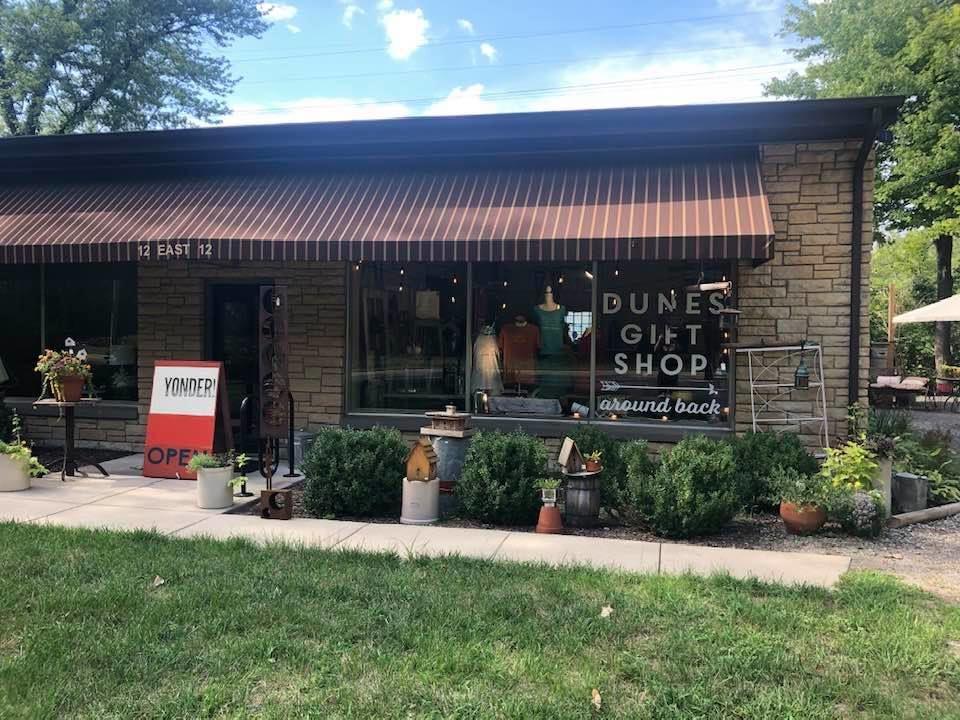 WATCH NOW: Riding Shotgun with NWI Cops — Patrolling Lowell with Cpl. Aaron Crawford
NWI Business Ins and Outs: SoHo Sweets Creamery, Balkan grocer, Filipino restaurant, dental office and furniture store open; Pepe's closes