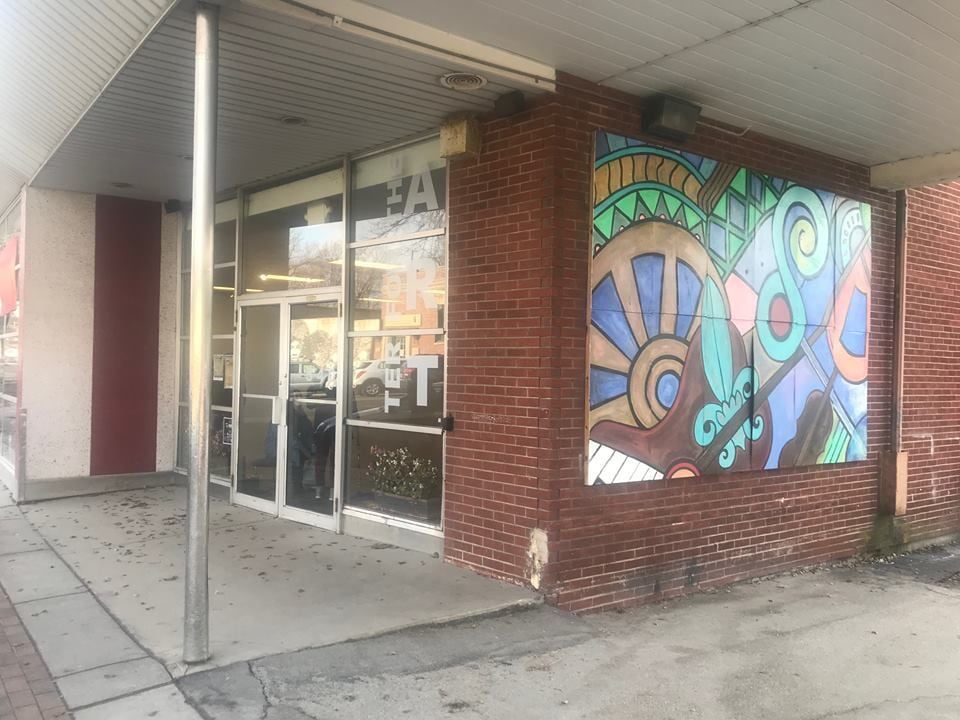 A new art exhibit at the Marshall J. Gardner Center for the Arts in Gary's lakefront Miller neighborhood focuses on society's waste and overconsumption.
"Art From Excess II, Return of Excess" opens Saturday at the gallery at 540 S. Lake St.
The Miller Beach Arts & Creative District will showcase the work of Chris Toepfer, Corey Hagelberg and N. Misani Landfair. They will display more than 60 artworks created from found objects.
"The artists create beautiful 2D and 3D pieces out of everyday items including metal shavings, screws, and other recycled items," Miller Beach Arts & Creative District Executive Director Meg Roman said.
An opening reception will take place from 6 to 8 p.m. Saturday, with an artist talk from 6:30 to 7 p.m. A second artist talk will take place from 2:30 to 3 p.m. Sunday, May 16.
"Art from Excess is an exploration of waste and overconsumption in our present society," Toepfer said. "This overconsumption is not good for the future of the planet and is particularly perilous in a fragile ecosystem such as the Indiana Dunes and Lakeshore. This waste has been fueled in part by newer generations of Americans, particularly the baby boomers, who have demanded inexpensive and plentiful products and services, and have become used to a pervasive 'throwaway' culture."
Many of the pieces use material from vacant buildings, such as an abandoned nut and bolt factory on the east side of Gary.
"Another view of excess can be seen in a look at how land and the built environment change as we move away from cities into less dense, automobile-dependent suburbs," Toepfer said. "One piece, Pine Tree Park, is a small park in a very expensive place to live, Key West, FL. It is seldom used by people, as it is not very accessible. It does have at least one resident, a lonely rooster."
While Marshall J. Gardner Center for the Arts is normally free, a $5 donation is requested for entry to the exhibit because of the financial impact of the coronavirus pandemic on the Miller Beach Arts & Creative District.
The gallery is open from 6 to 8 p.m. on Fridays and Saturdays, and from 2 to 4 p.m. on Sundays.
For more information, call 219-938-6278, visit millerbeacharts.org or find the Miller Beach Arts & Creative District on Facebook.
WATCH NOW: NWI Business Ins and Outs: Dyer Dairy Belle, spa, pet sitter, Primark, QuikTrip open; Santori closes
Dairy Belle coming to Dyer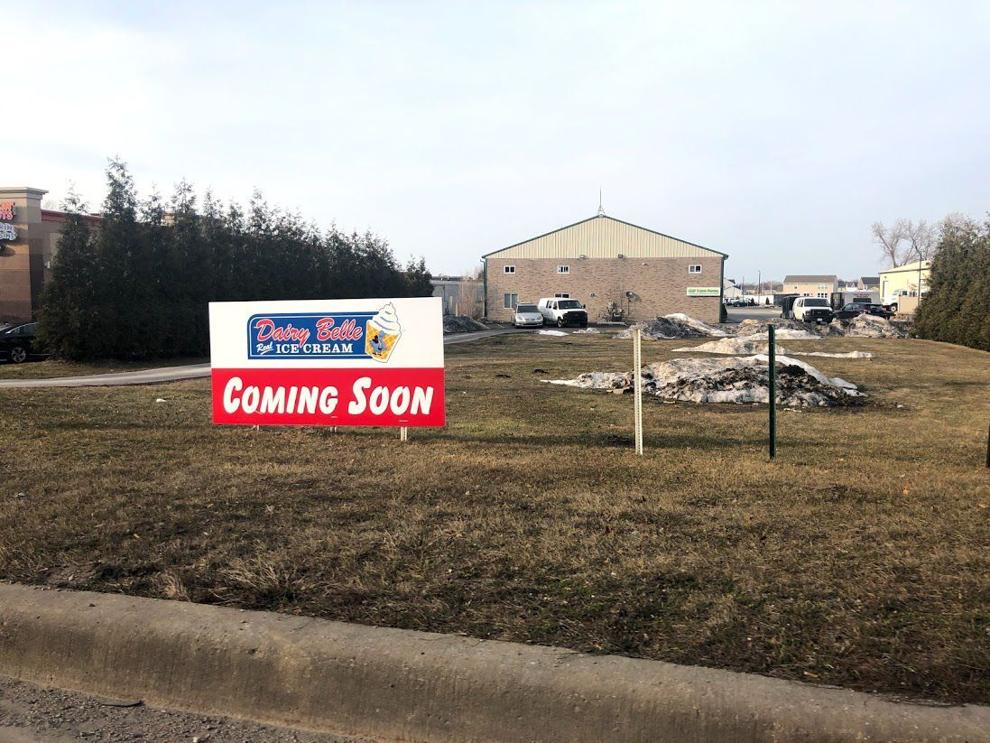 Dairy Belle will soon have a sixth location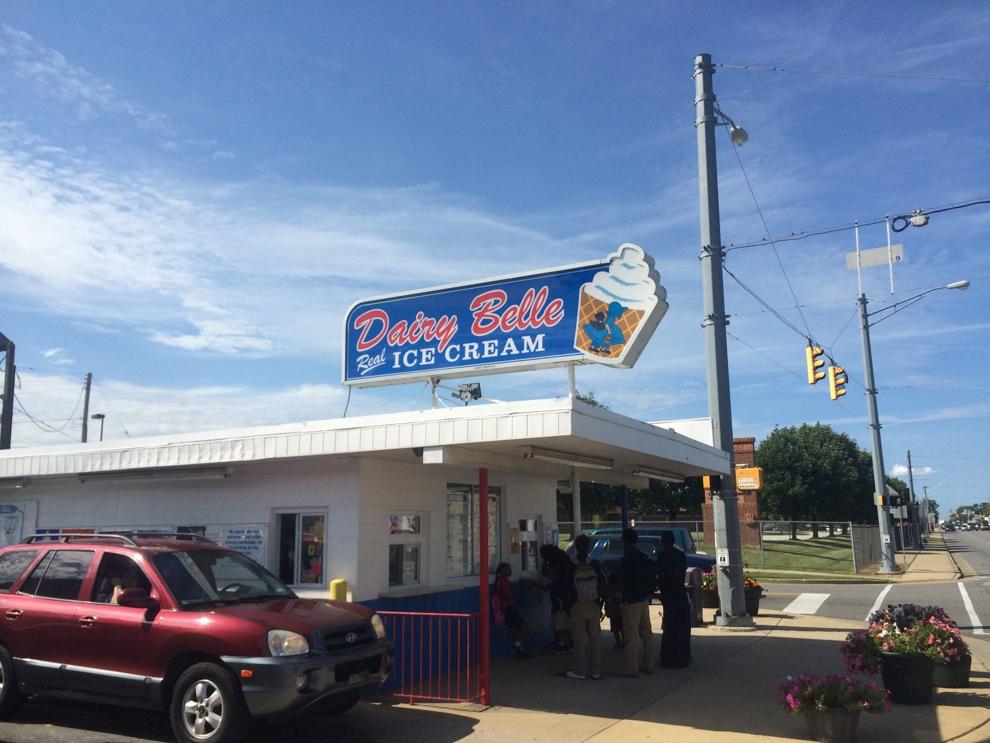 WATCH NOW: New Crown Point Dairy Belle opening Friday will feature soda fountain, vintage ambiance
Spa settles in to Schererville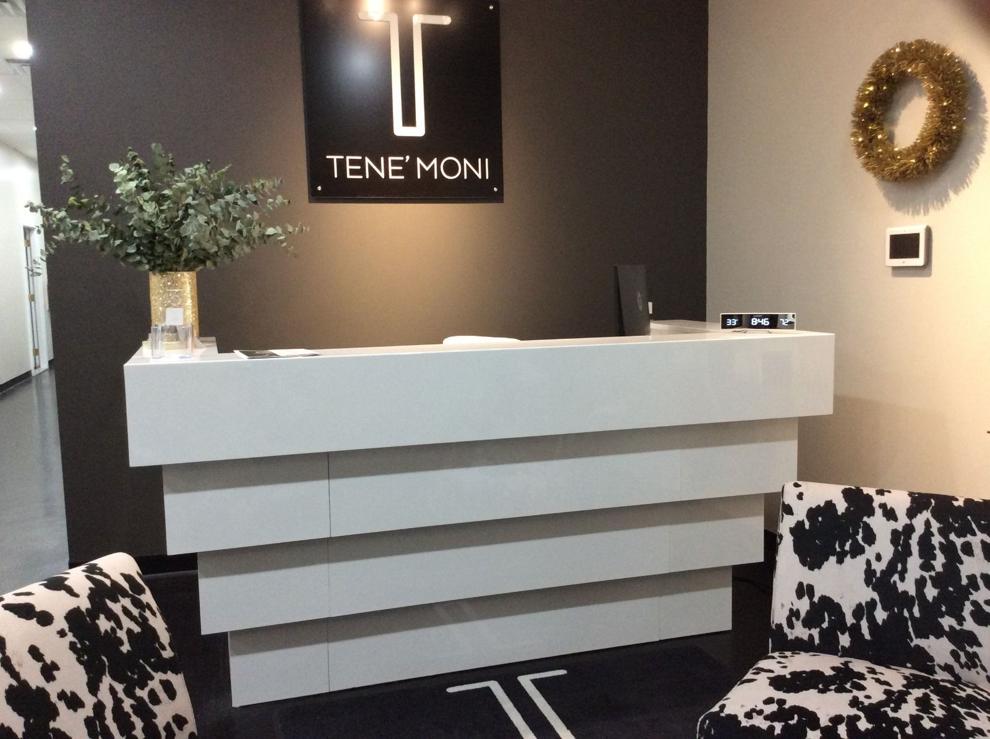 Irish retailer comes to Chicago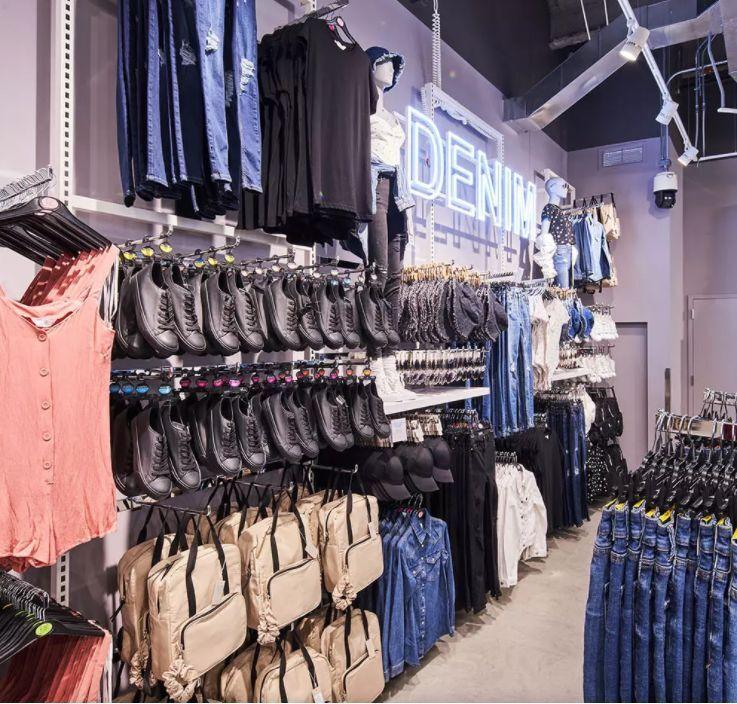 Pet sitters coming to NWI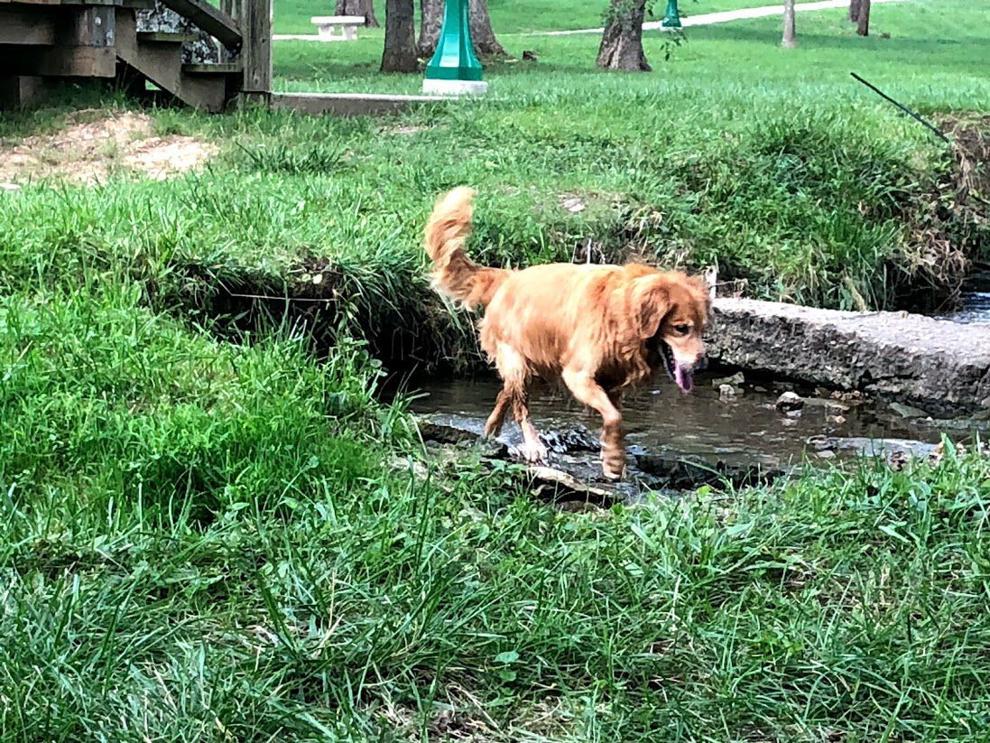 Santorini shutters as Greektown fades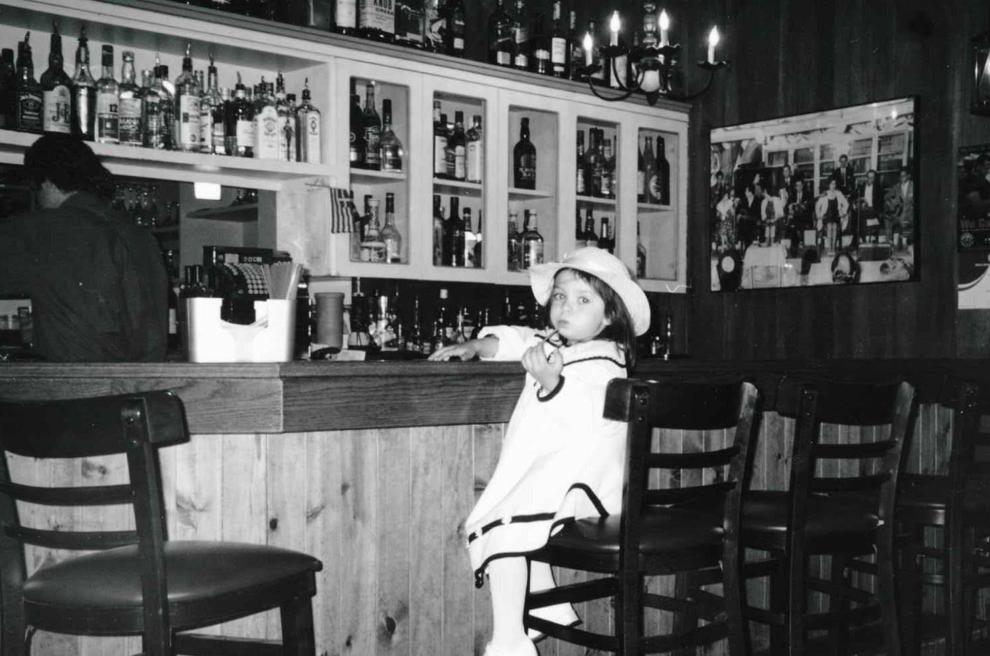 Car dealership closed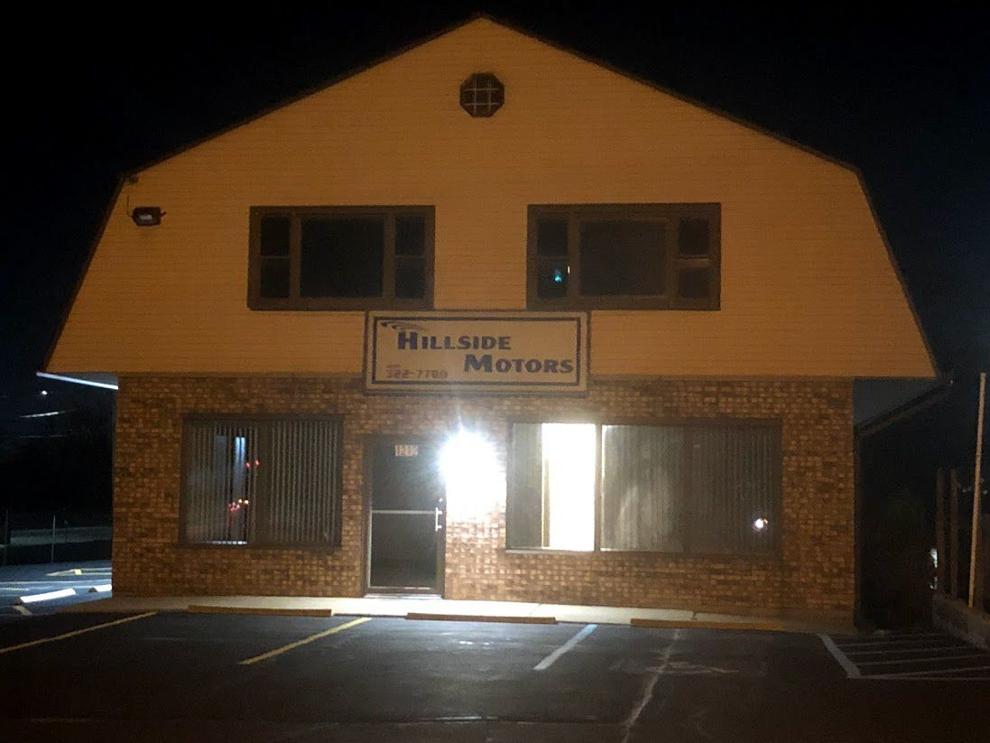 Boutique opens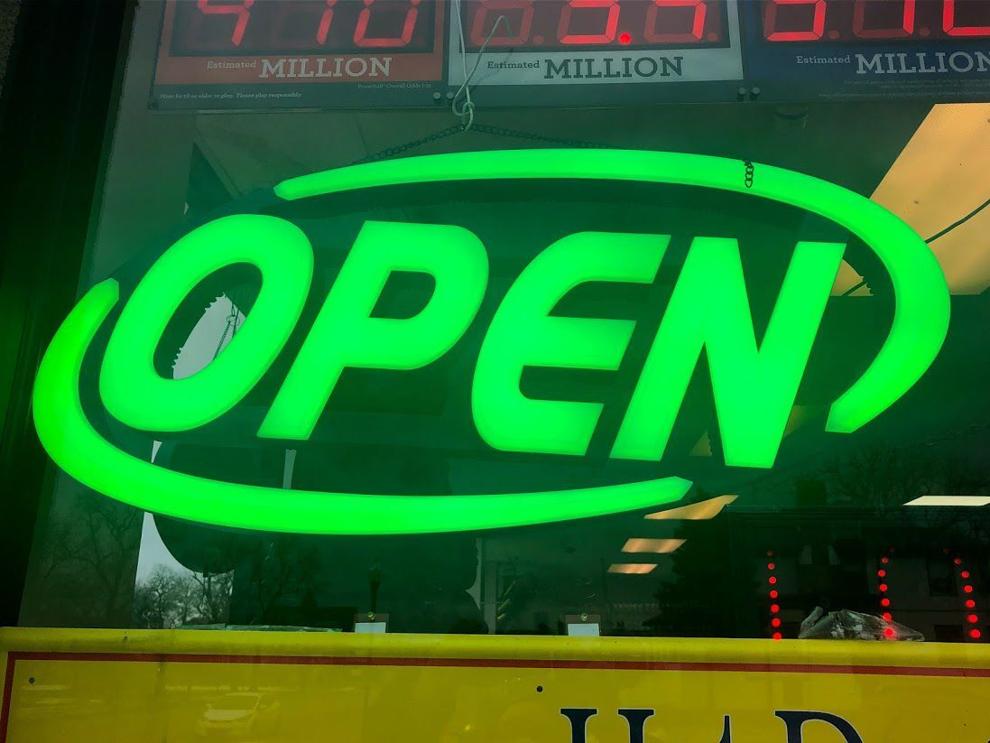 QuikTrip coming to Lansing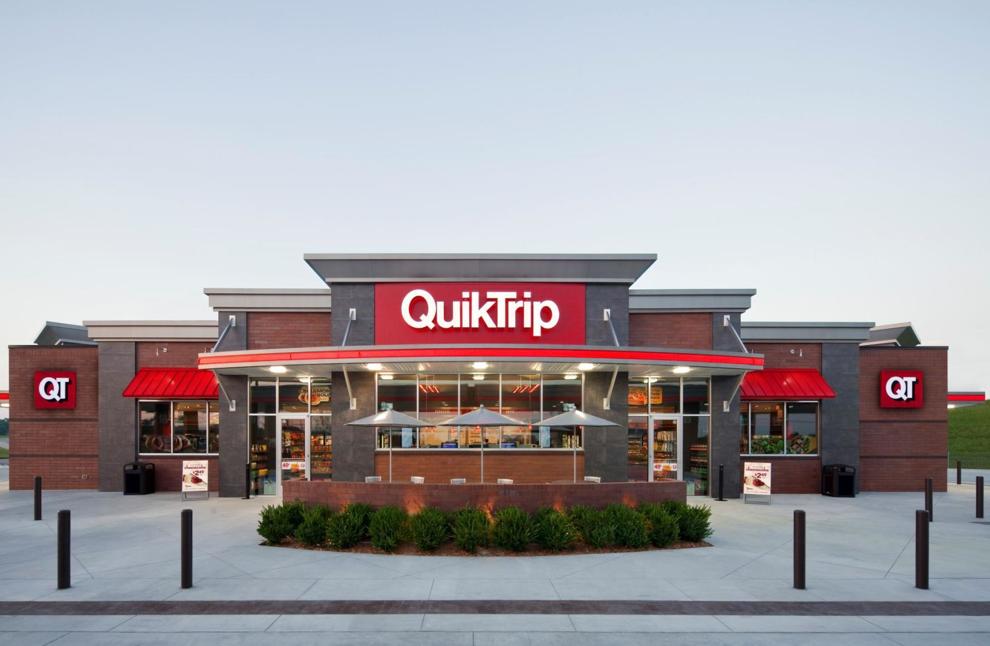 WATCH NOW: Riding Shotgun with NWI Cops — On patrol with Valparaiso Lt. John Patston