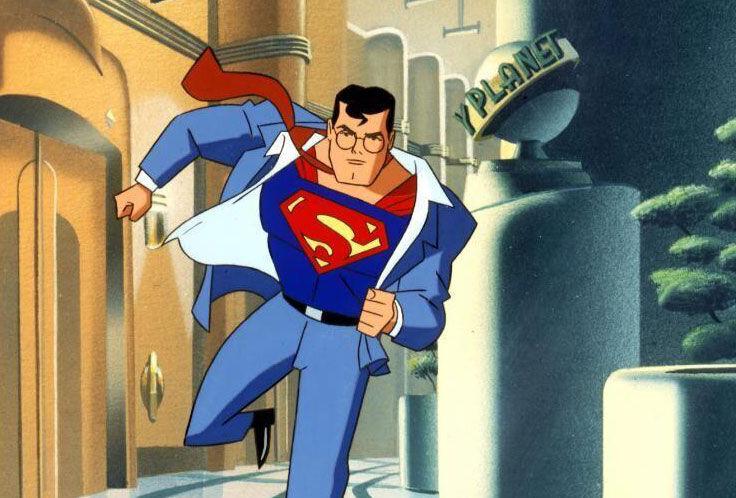 The latest Superman will come out as bisexual in an upcoming comic book.
"Superman: Son of Kal-El #5″ will see Jon Kent, the son of Clark Kent, begin a relationship with reporter Jay Nakamura, DC Comics announced Monday.
"I've always said everyone needs heroes and everyone deserves to see themselves in their heroes and I'm very grateful DC and Warner Bros. share this idea," writer Tom Taylor said in a statement.
"Superman's symbol has always stood for hope, for truth and for justice. Today, that symbol represents something more. Today, more people can see themselves in the most powerful superhero in comics."
The comic hits shelves Nov. 9.
"We talk a lot about the power of the DC Multiverse in our storytelling and this is another incredible example," Jim Lee, publisher of DC Comics, said Monday.
"We can have Jon Kent exploring his identity in the comics as well as Jon Kent learning the secrets of his family on TV on Superman & Lois. They coexist in their own worlds and times, and our fans get to enjoy both simultaneously."
The 25 best TV shows about superheroes
Best TV shows about superheroes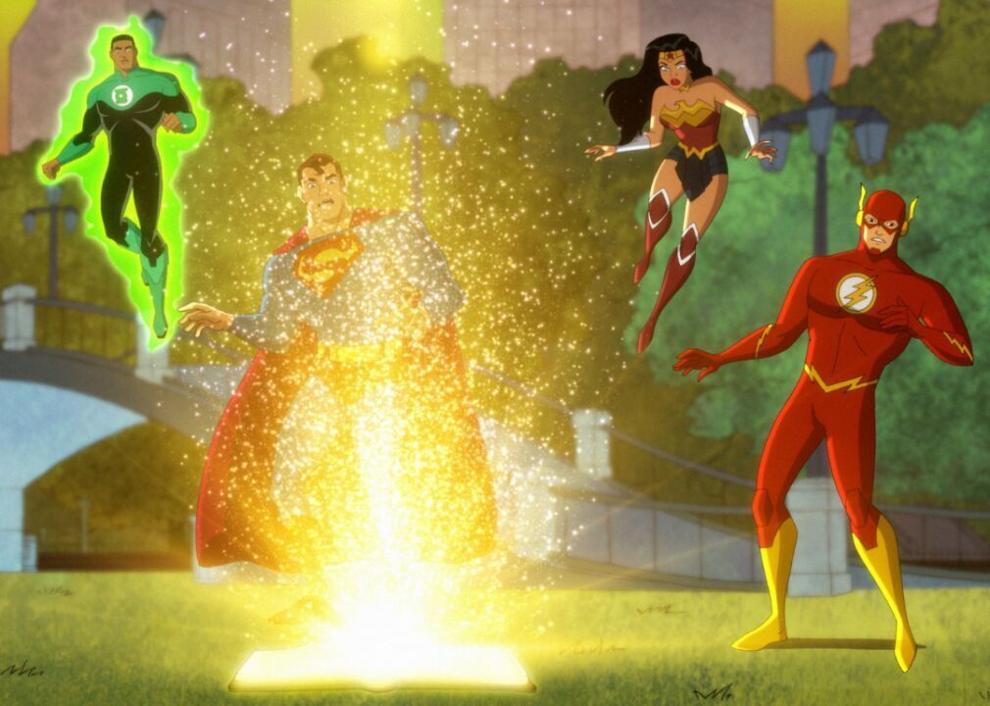 #25. She-Ra and the Princesses of Power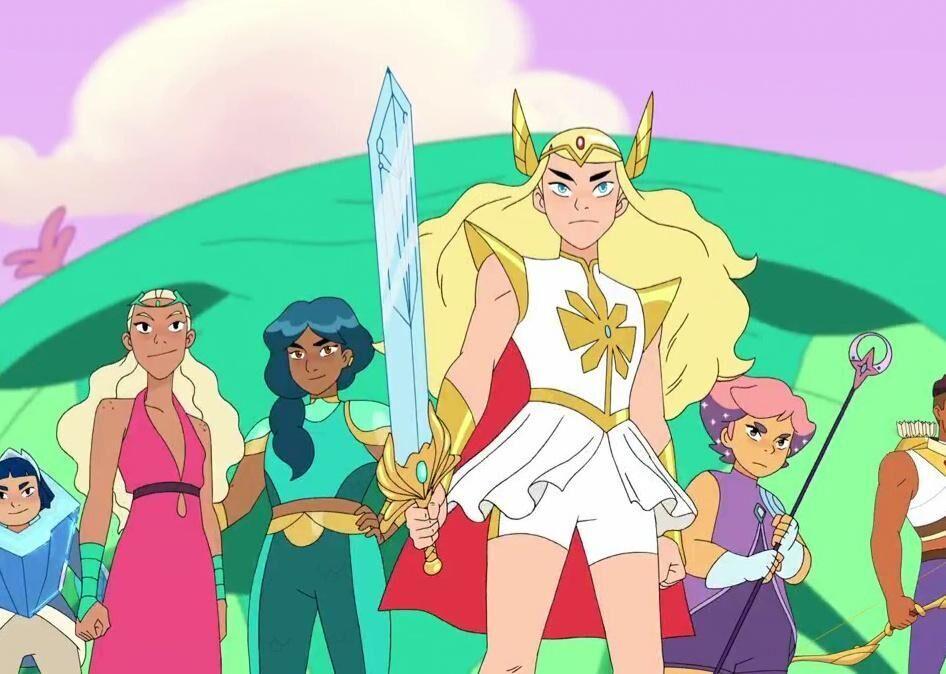 #24. ThunderCats
#23. Teen Titans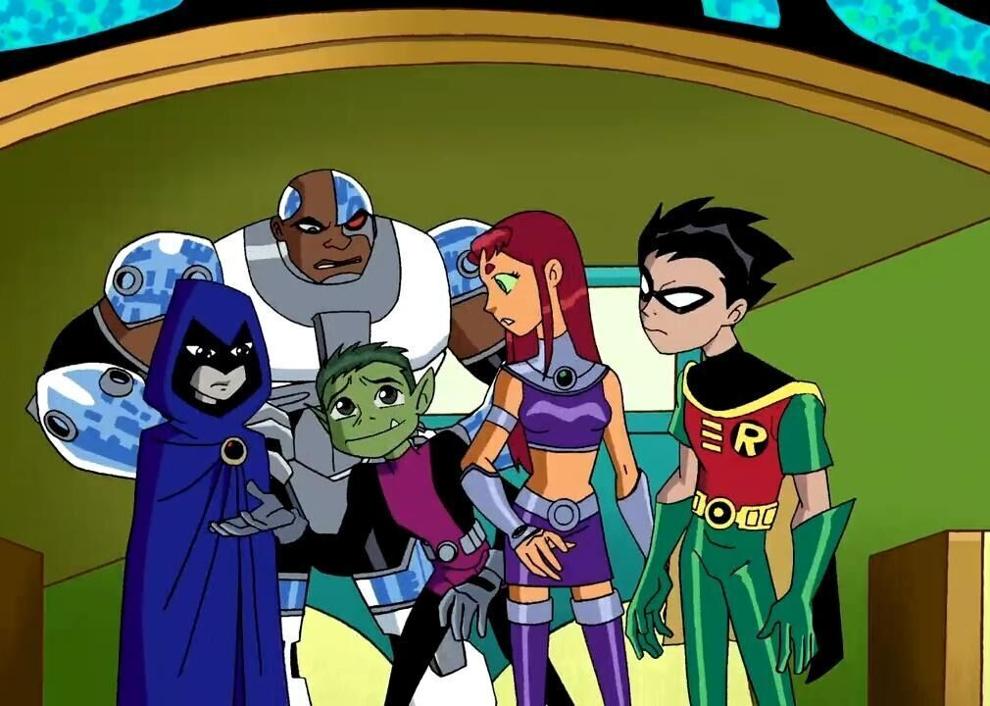 #22. Teenage Mutant Ninja Turtles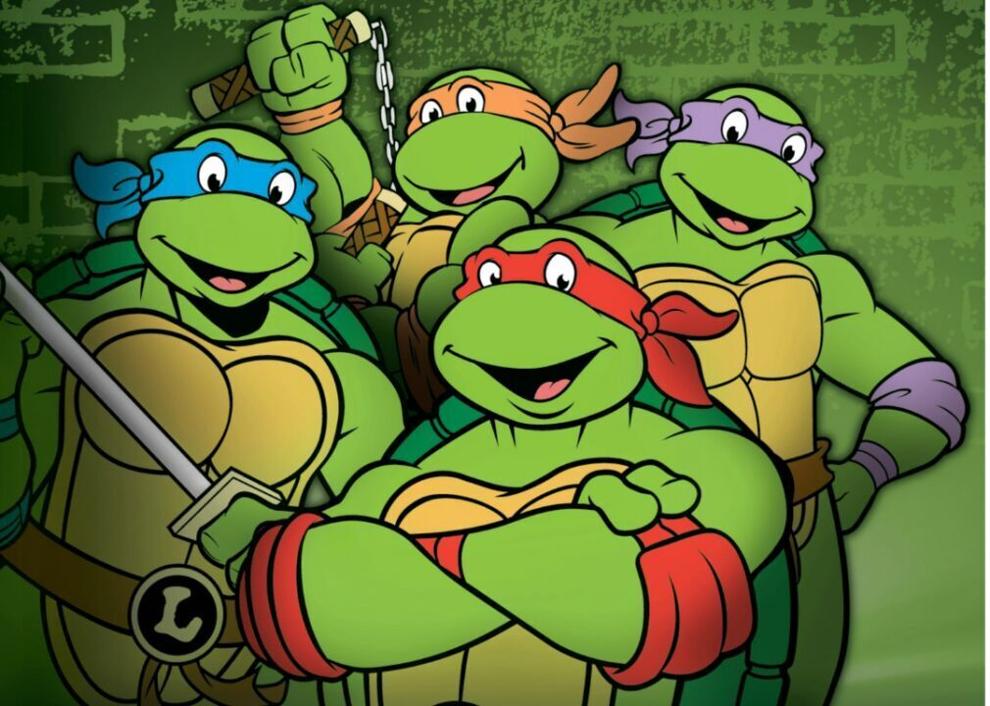 #20. Agent Carter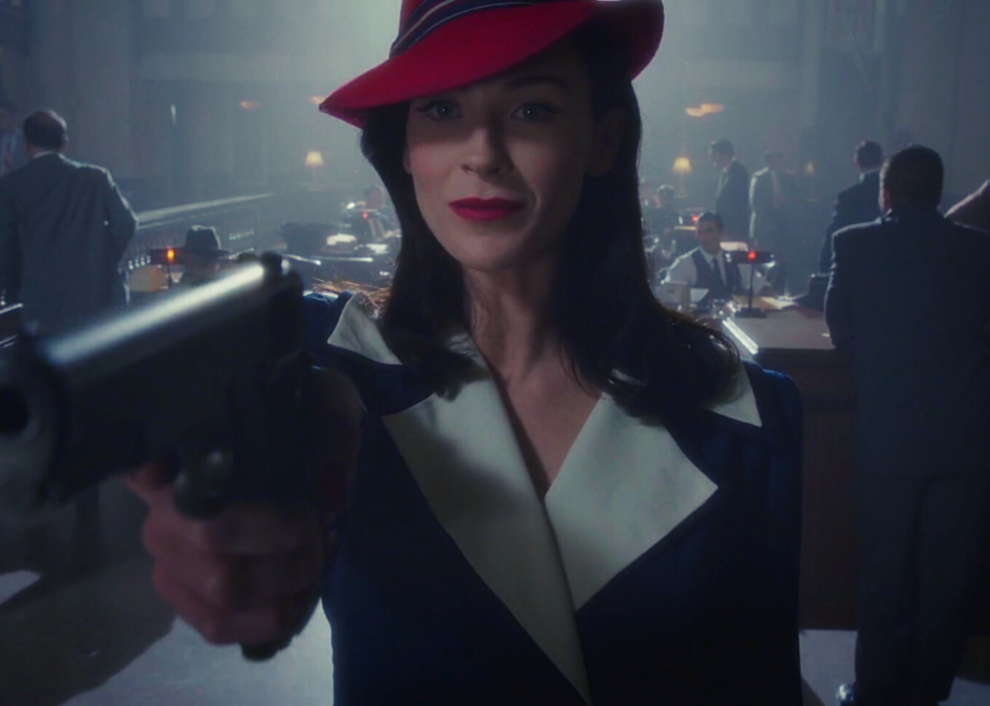 #21. Doom Patrol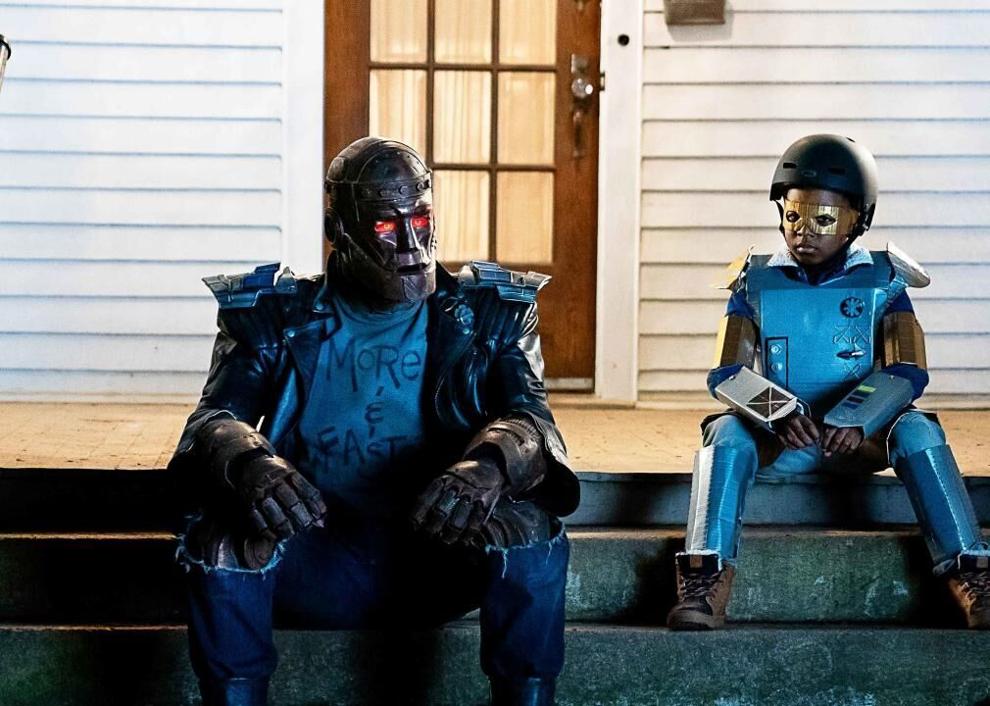 #19. Jessica Jones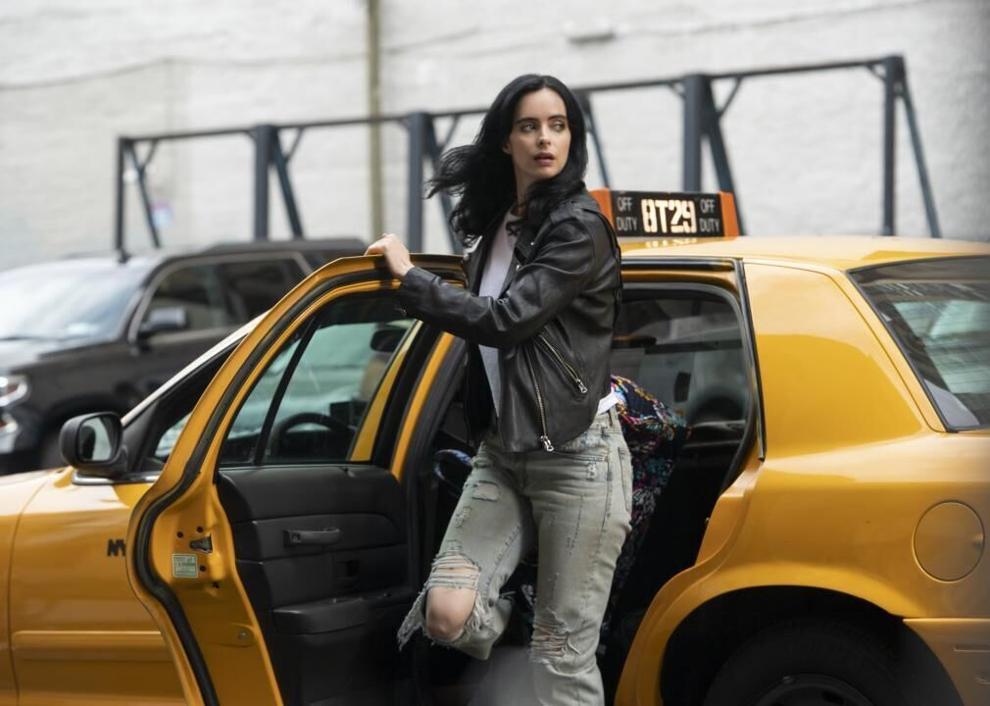 #18. Preacher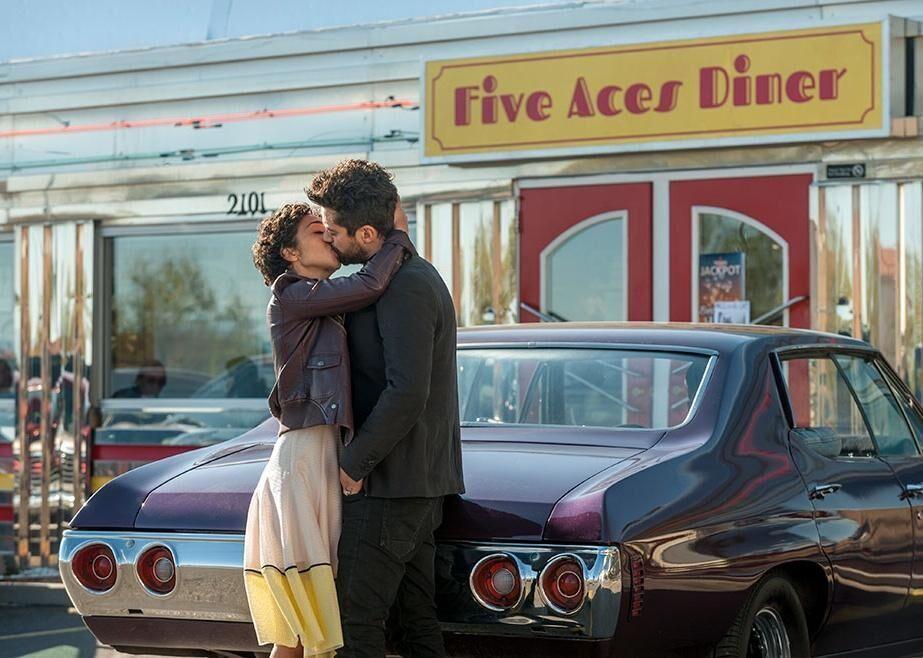 #17. The Umbrella Academy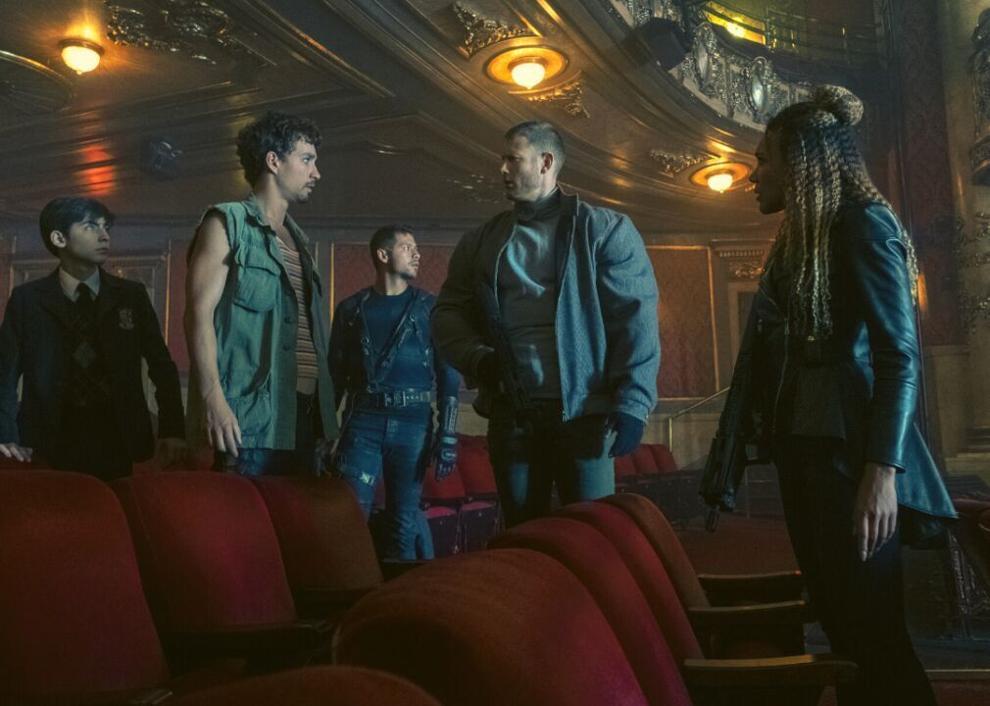 #16. Superman: The Animated Series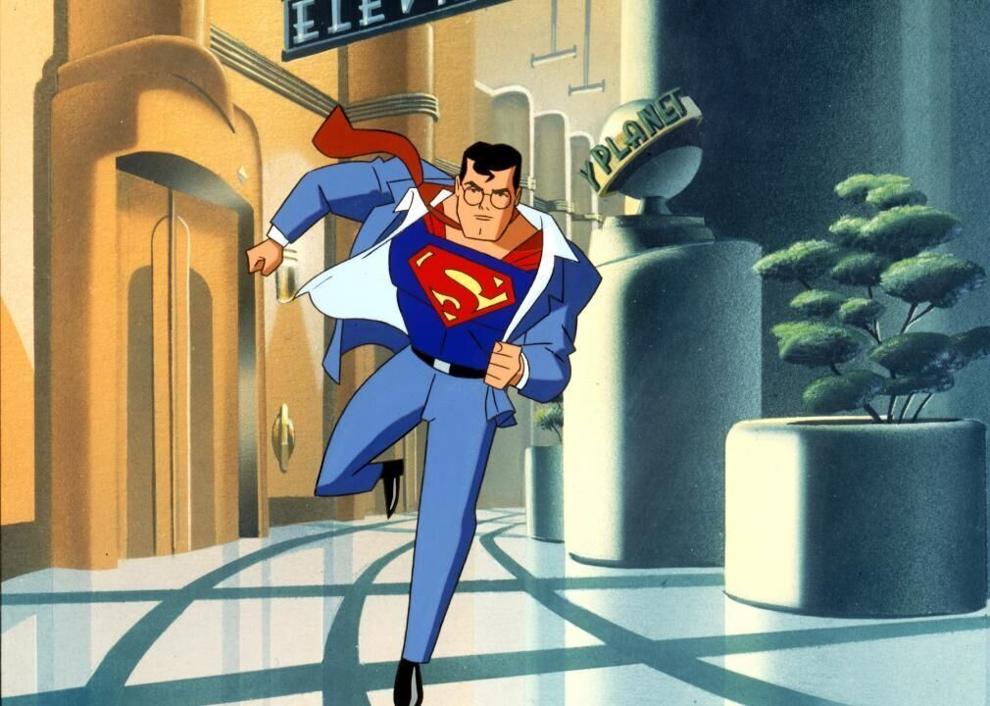 #15. WandaVision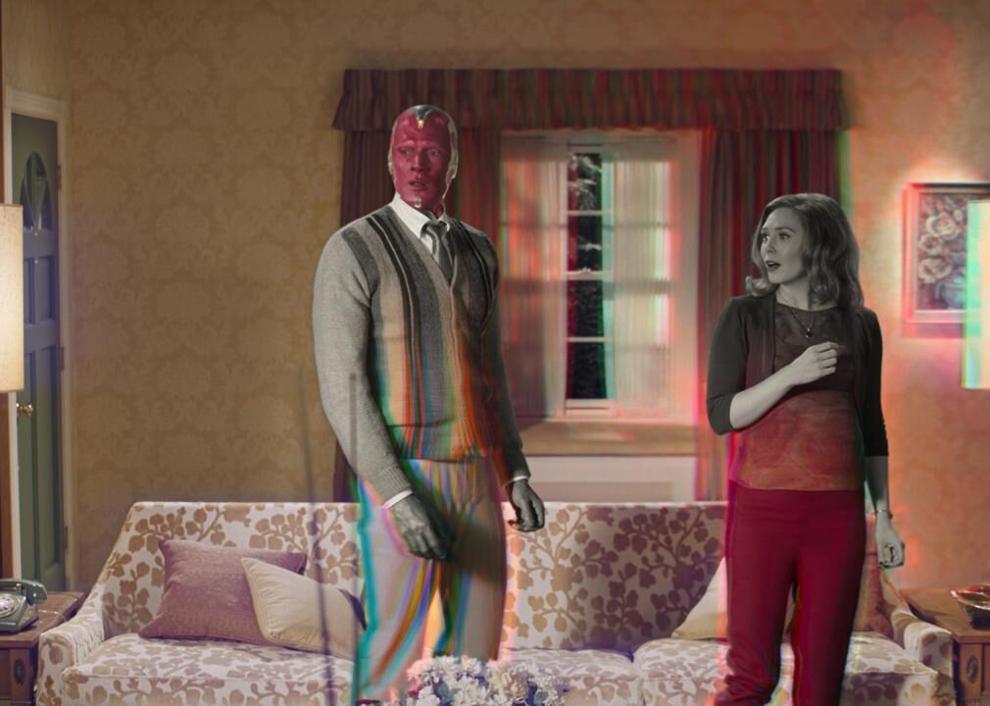 #14. Lucifer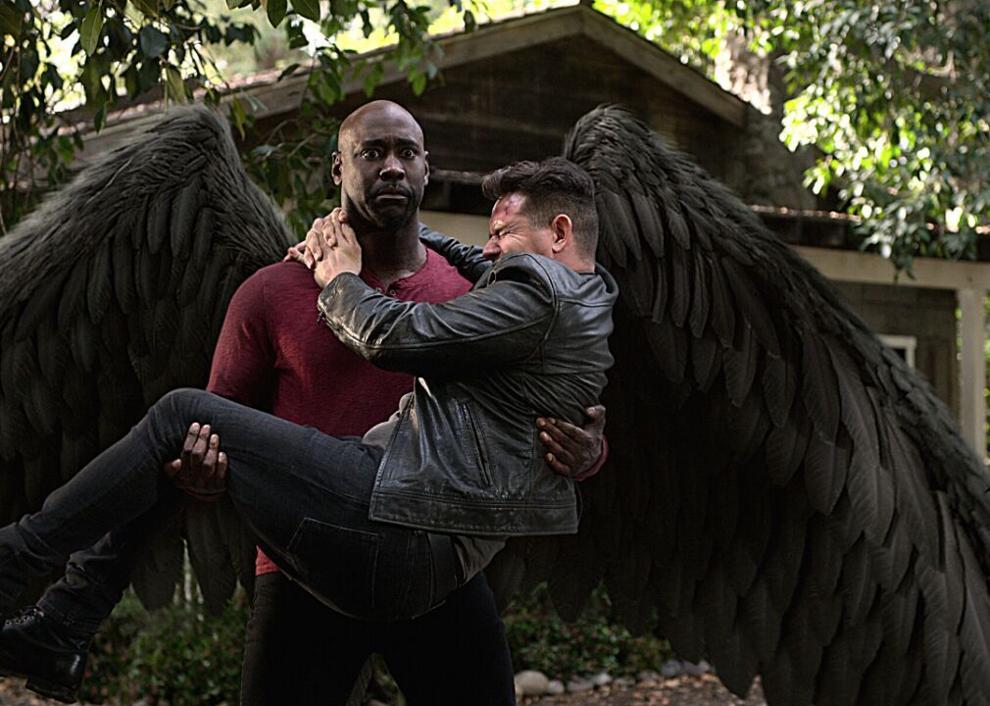 #13. Legion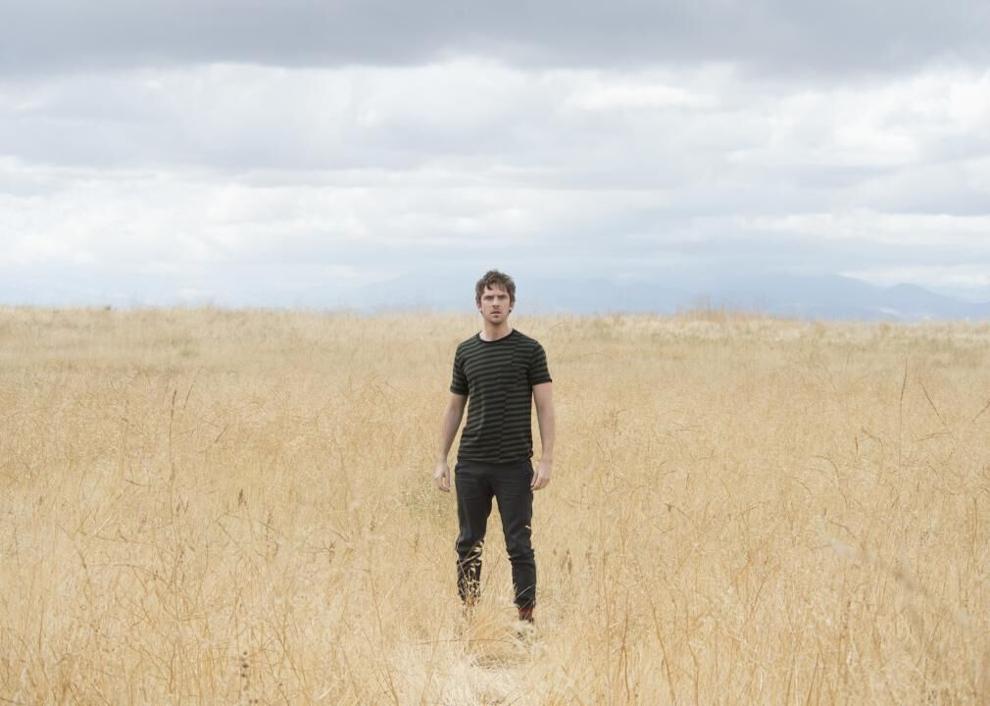 #12. Misfits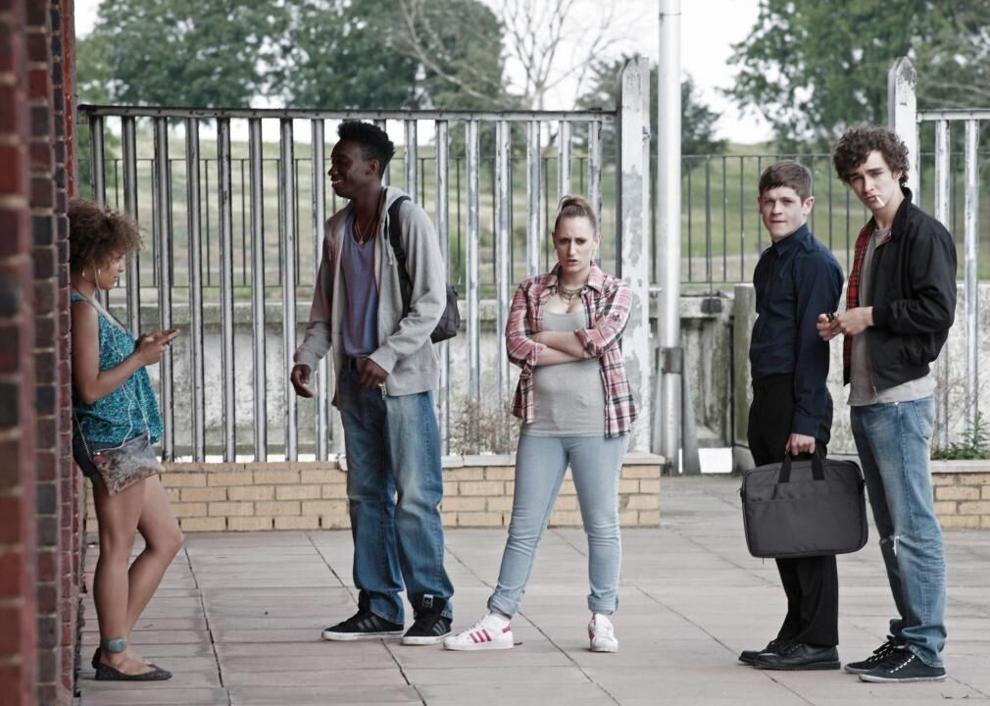 #11. Watchmen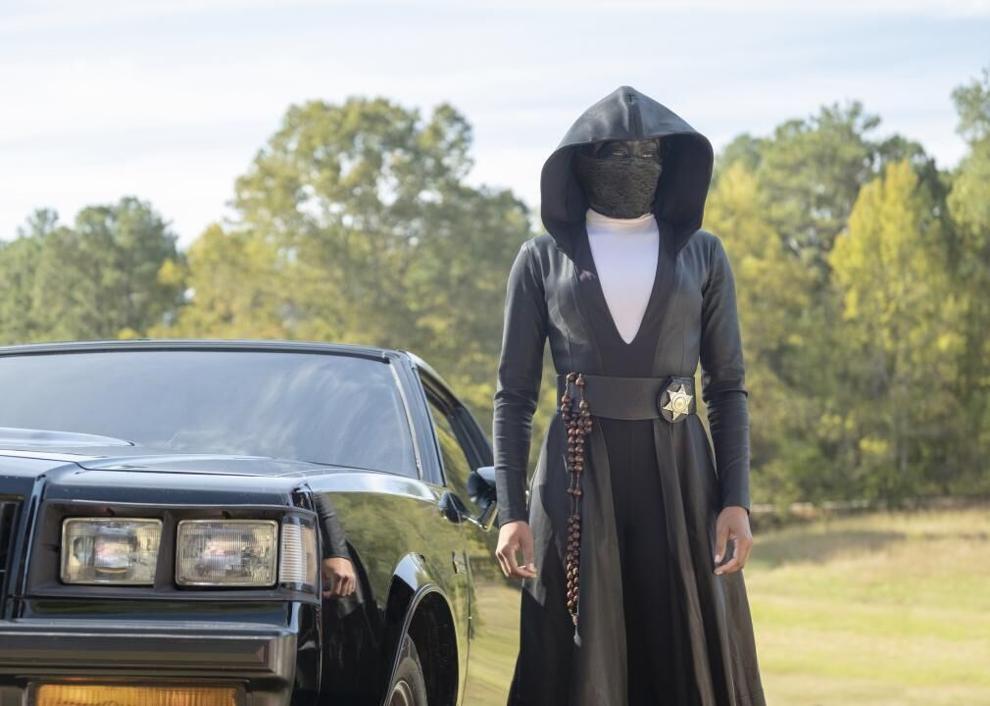 #10. Spider-Man: The Animated Series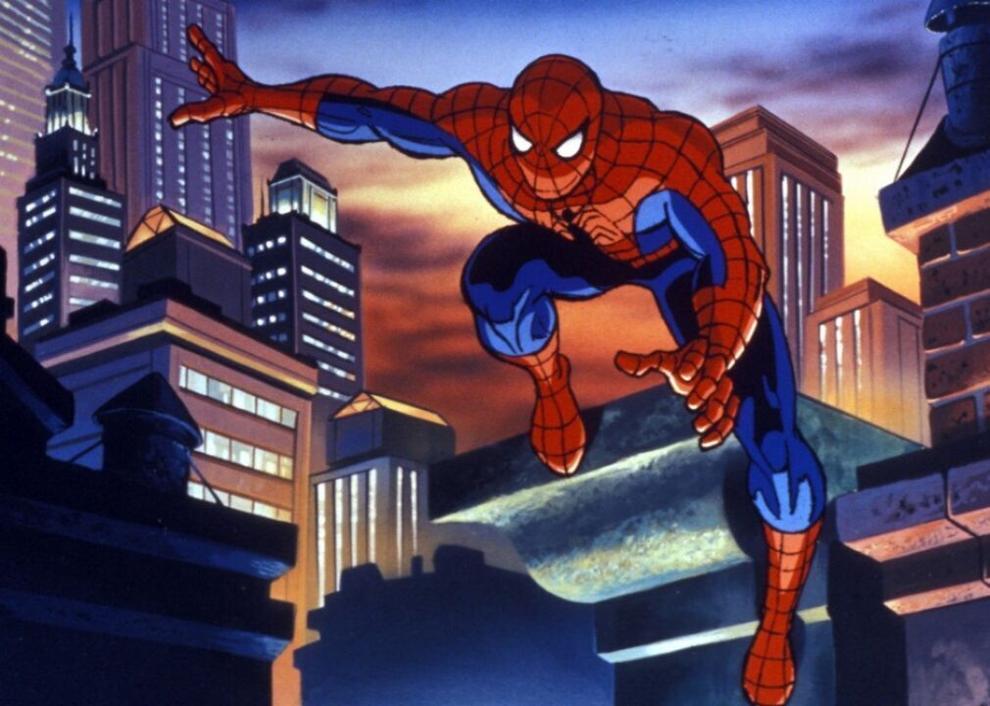 #9. X-Men: The Animated Series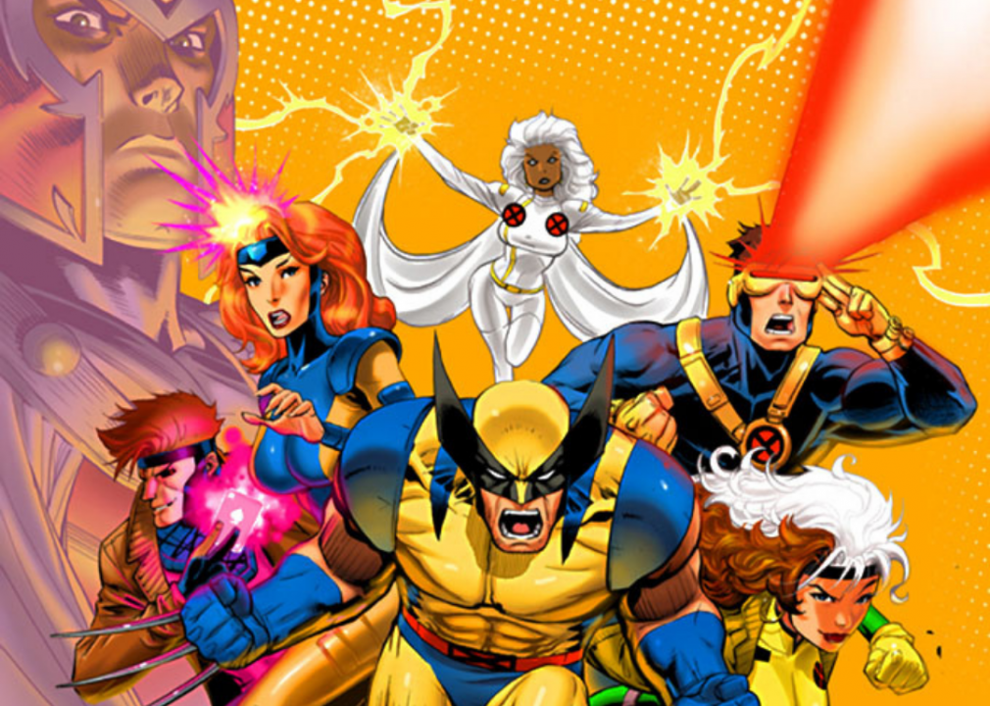 #8. Harley Quinn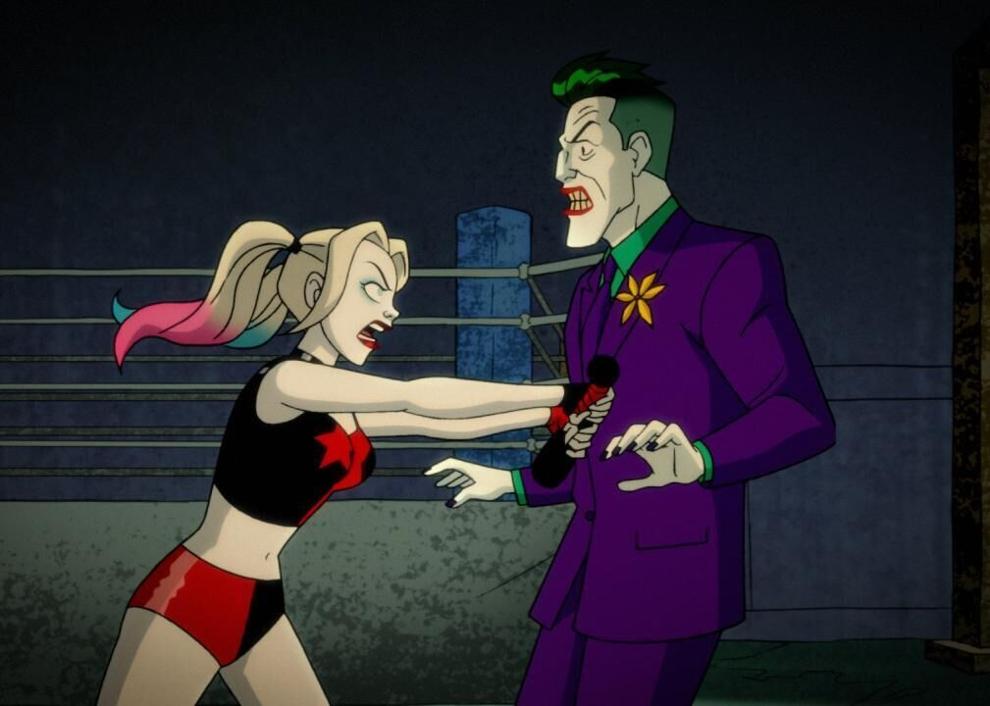 #7. The Punisher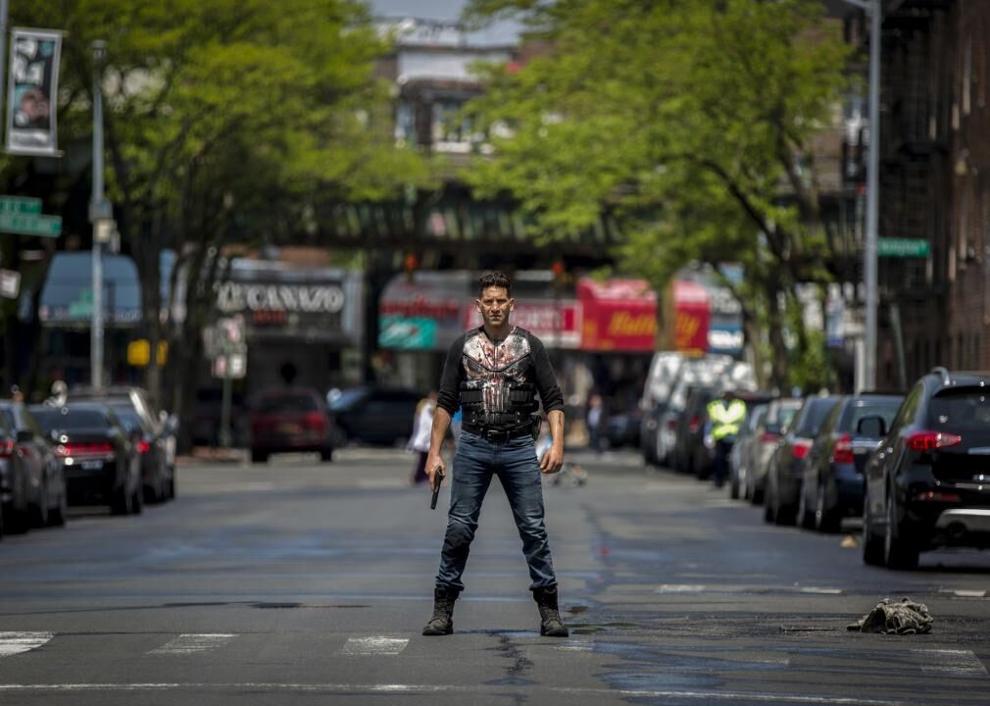 #6. Daredevil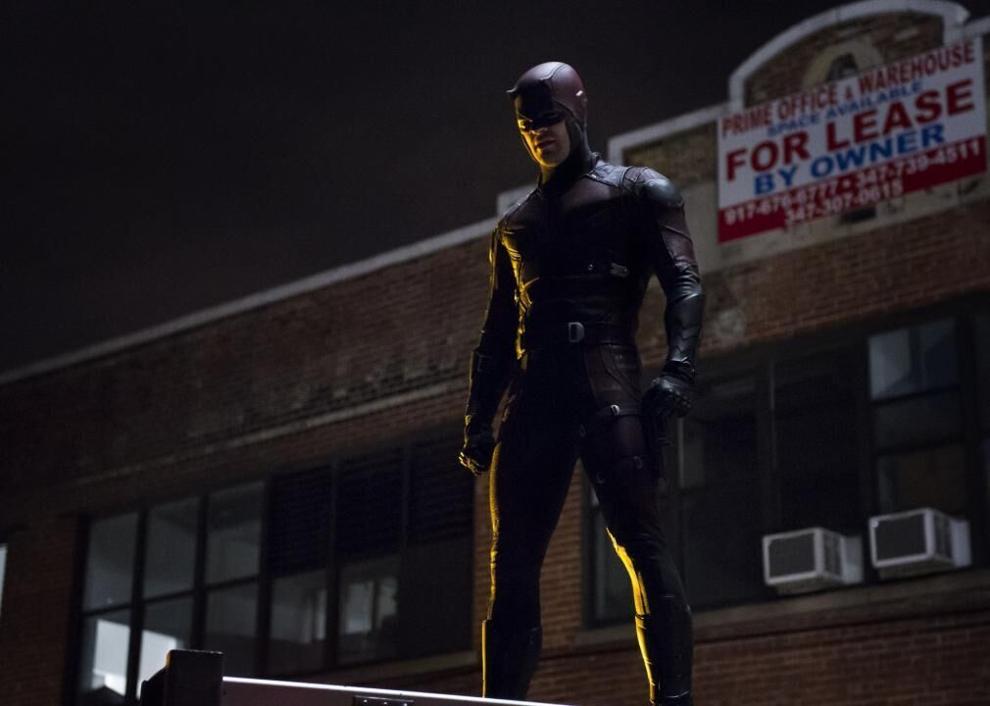 #5. The Boys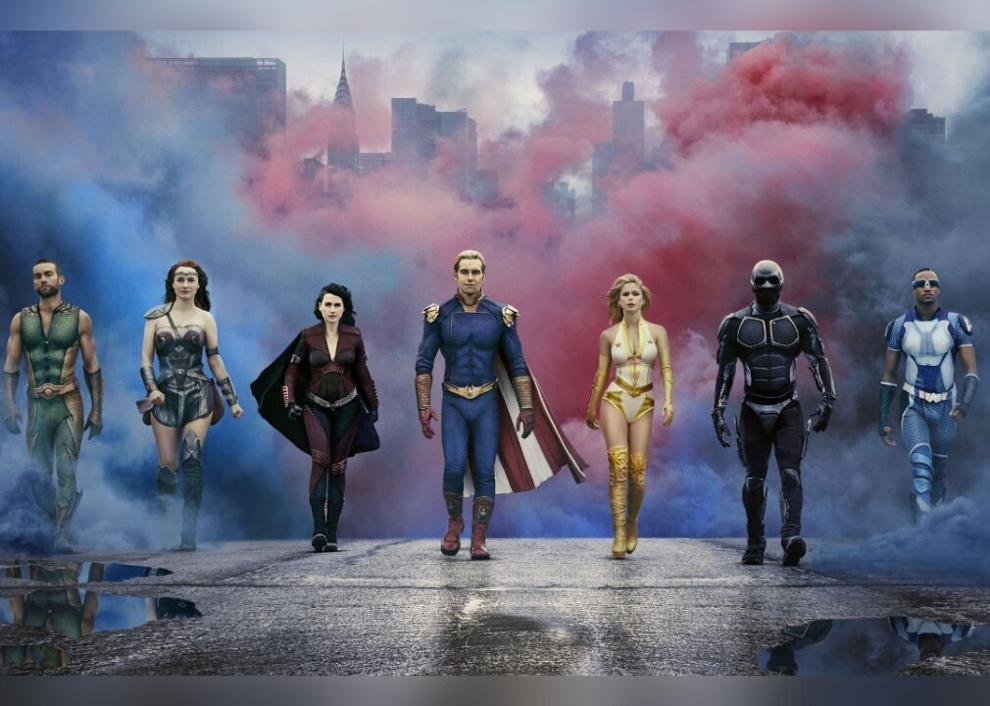 #4. Invincible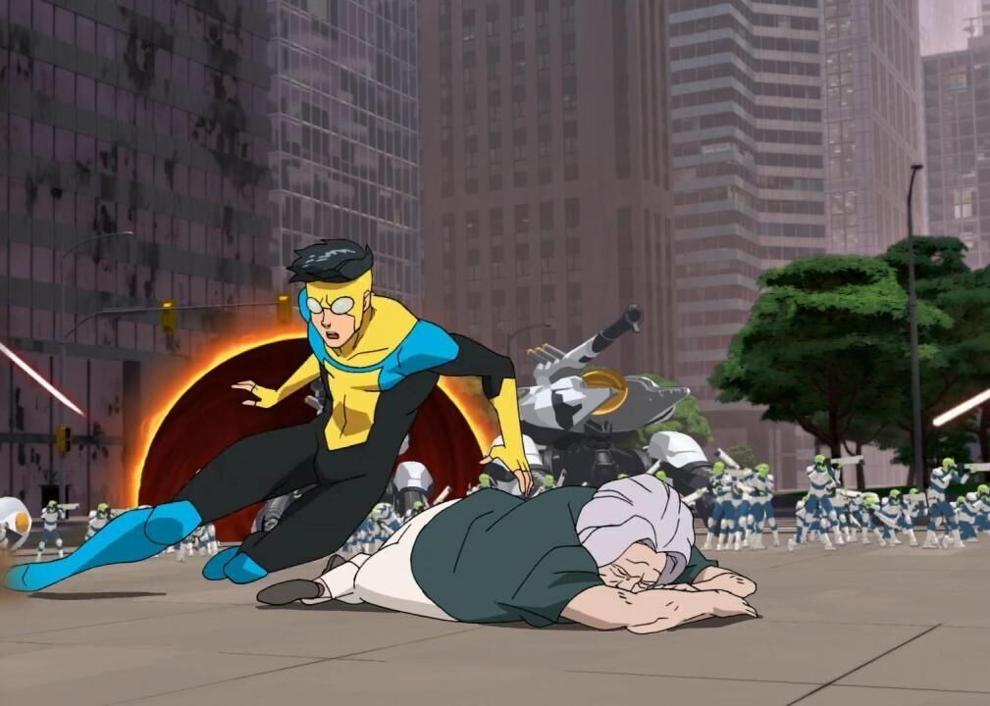 #3. One-Punch Man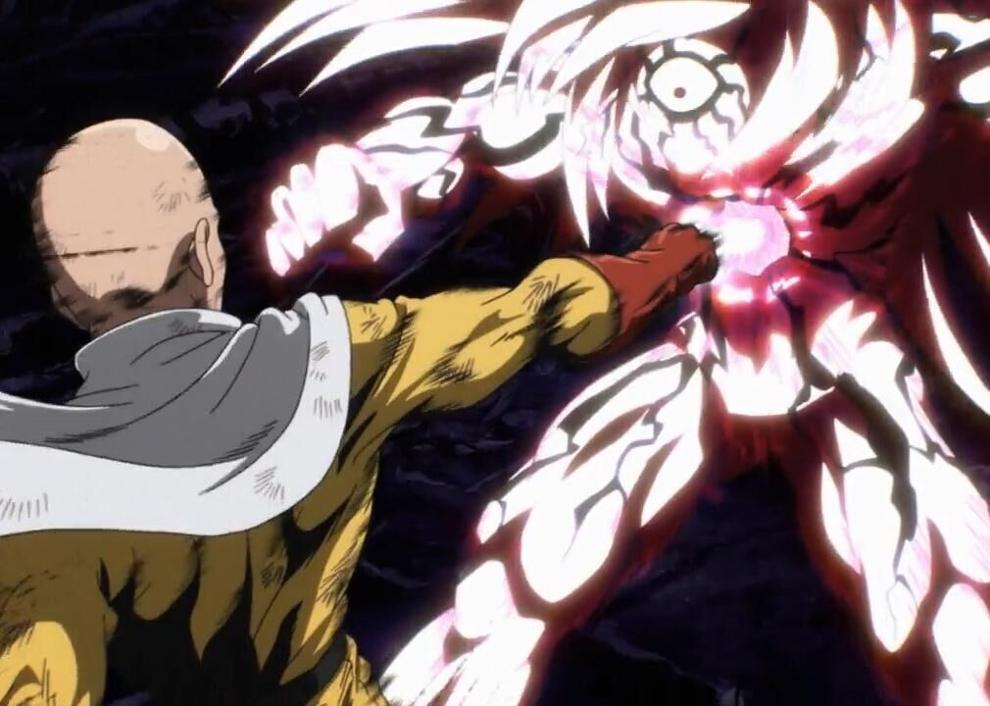 #2. Batman: The Animated Series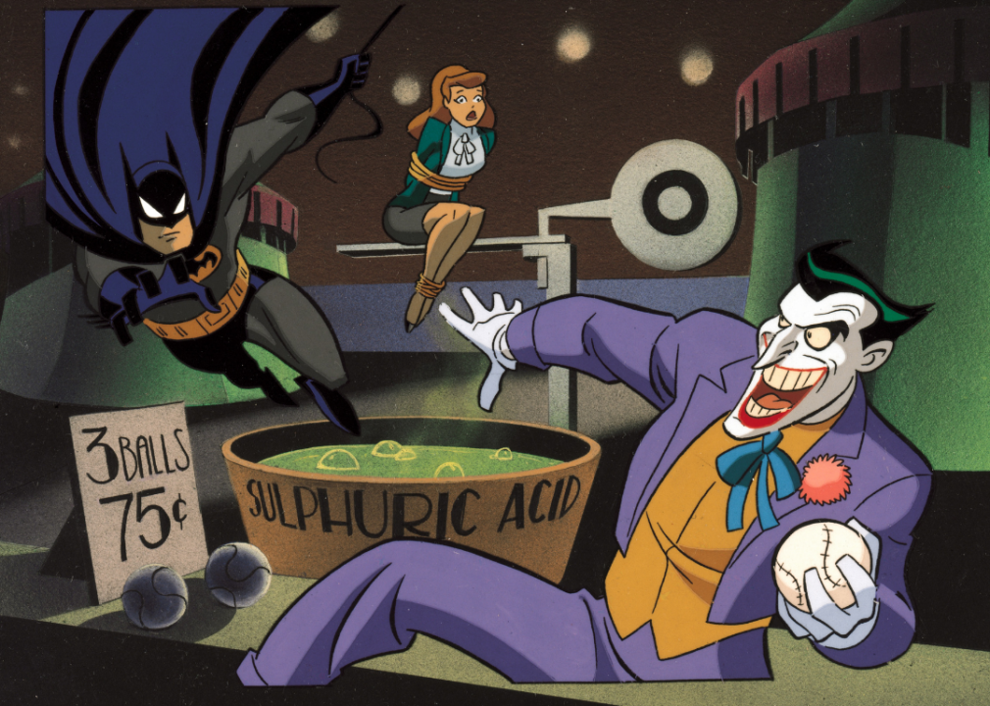 #1. Loki