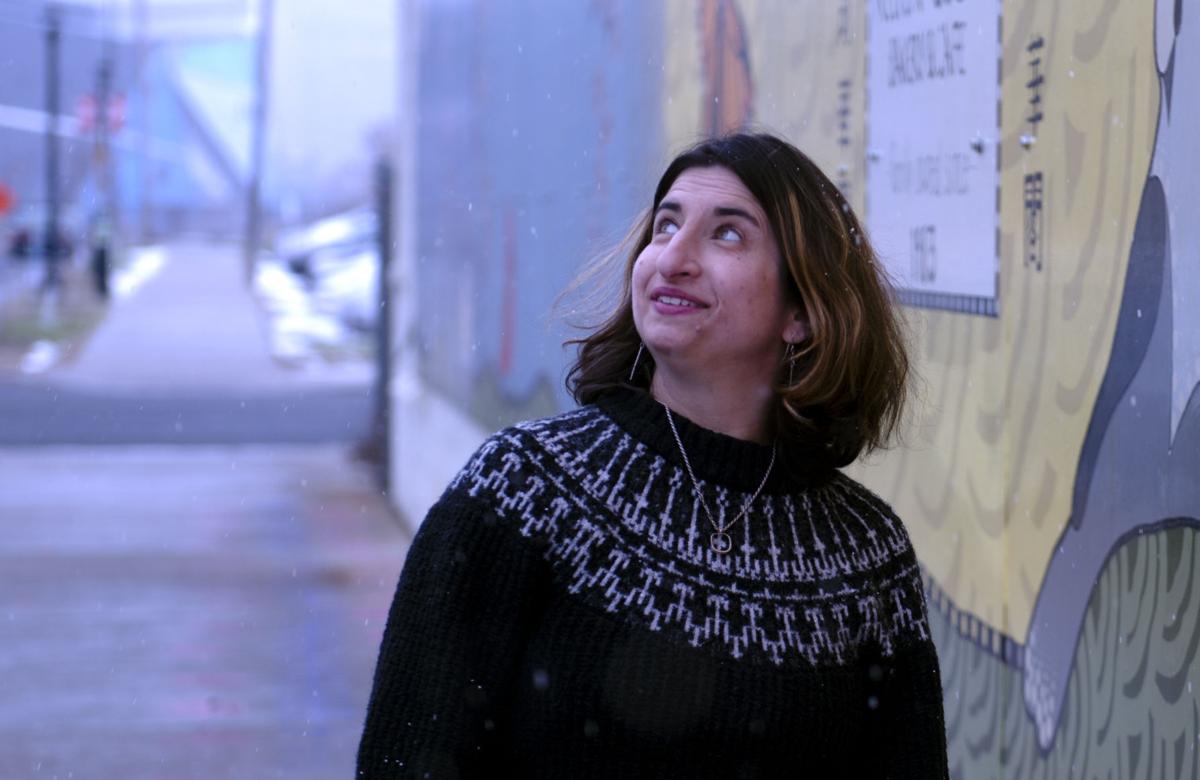 MUNSTER — South Shore Arts will again offer free live arts demonstrations in May.
The arts group has been hosting Arts in Focus programs twice a month to "provide insights into the work of artists and the multitude of artistic forms that they express," according to a news release. They are free to the public thanks to support from Community Healthcare System.
"These presentations are being hosted in a new virtual format that allows South Shore Arts to bring artists directly to the audience in the comfort of their own homes, gaining access to artistic experiences that might otherwise be out of reach," South Shore Arts said in the news release. "This year, each session is taking place virtually, with live interaction between the presenter and audience."
Guest lecturer Jamie Schumacher will appear at 7 p.m. Thursday on Zoom Webinar and YouTube Live.
"For more than a decade, Jamie Schumacher has been playing a pivotal role in the Twin Cities arts scene," South Shore Arts said in the news release. "Jamie is an entrepreneur, author, artist and community organizer. Join us as she shares stories of struggle and triumph from her first book, 'It's Never Going to Work,' and a sneak peek into her second book, 'Butterflies and Tall Bikes,' about community, creativity and change."
Then at 7 p.m. May 20, guest lecturer Kerianne Quick will give a talk entitled "A Portrait of People in Motion" on Zoom and YouTube Live.
"Kerianne Quick is a jeweler/artist and assistant professor of jewelry and metalwork at San Diego State University," South Shore Arts said in the news release. "She has produced several bodies of material-specific work considering subject matters that range from communal sheep farming practices in the Orkney Isles to the derelict brickyards of New York's Hudson Valley. Kerianne will present on her recent project, 'A Portrait of People in Motion.'"