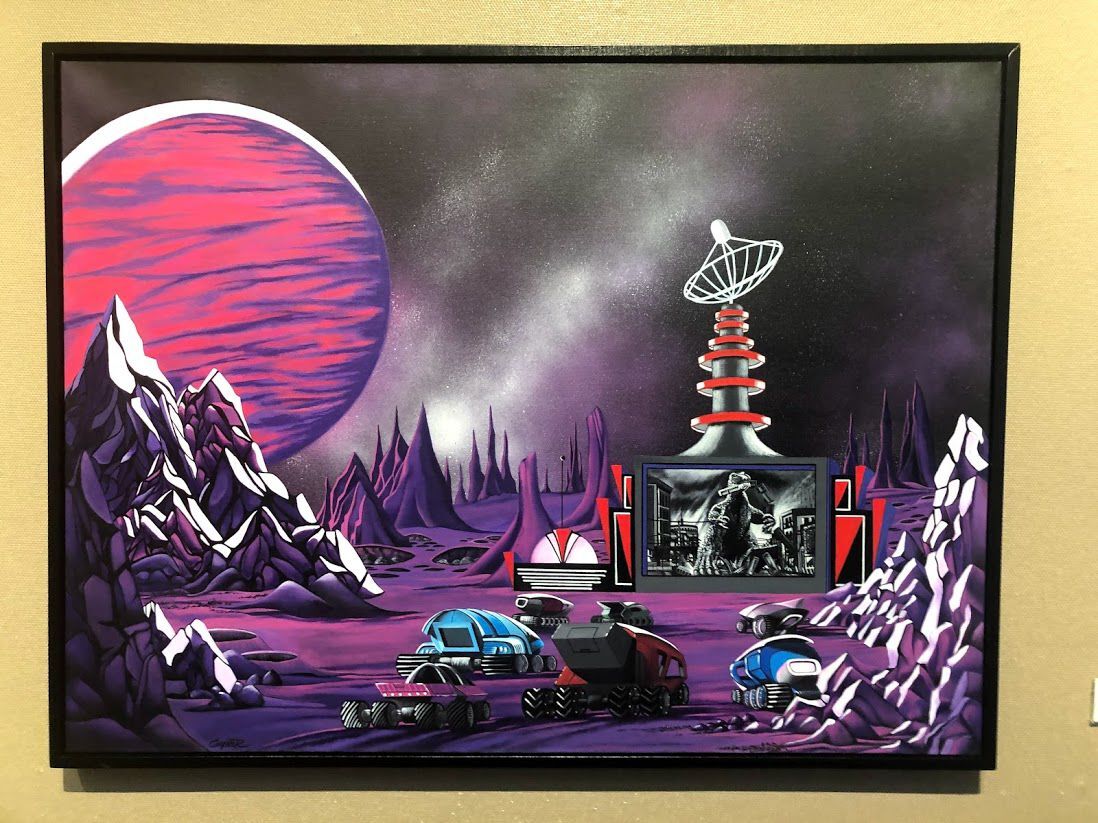 Artists and nonprofit arts groups can now apply for grant funding to help them make it through the pandemic.
The Indiana Arts Commission is now accepting applications for Fiscal Year 2022 Arts Project Support and Arts Organization Support grants.
Artists and arts groups can apply for Arts Project Support funding for events, productions, exhibition, workshops, art classes or other activities that will take place between July 1 of the coming year and June 30, 2022.
With the pandemic, the Indiana Arts Commission is prioritizing applications that will directly financially benefit Indiana artists and ensure geographic access to the arts.
"The priority to directly support artist careers and/or benefit artists financially is in response to the challenging business environment due to COVID 19 for professional, practicing artists and the agency and state's limited resources due to reduced tax revenue," the Indiana Arts Commission said in a press release.
No matching funds are required to apply for the Arts Project Support grant.
Arts groups also can get Arts Organization Support Grants to get operational support, such as for administrative costs. This year, the state will look at resiliency based on the extent of operations, such as continuing to operate, holding board meetings, conducting planning, communicating with supporters and advancing the art form.
Applicants must submit financial information, including projected income and expenses. They can get up to two years of funding and extra "extraordinary effort" merit awards, especially if they have an annual budget of less than $250,000.
Applications for both types of arts grants are due by 4:30 p.m. March 4.
Region restaurants that closed in 2020
2020 has been a hard year for restaurants in the Region with the coronavirus pandemic and the lockdowns and restrictions that followed. Here's a look at the restaurants, brewpubs and chain eateries Northwest Indiana lost in one of the toughest years in recent memory: