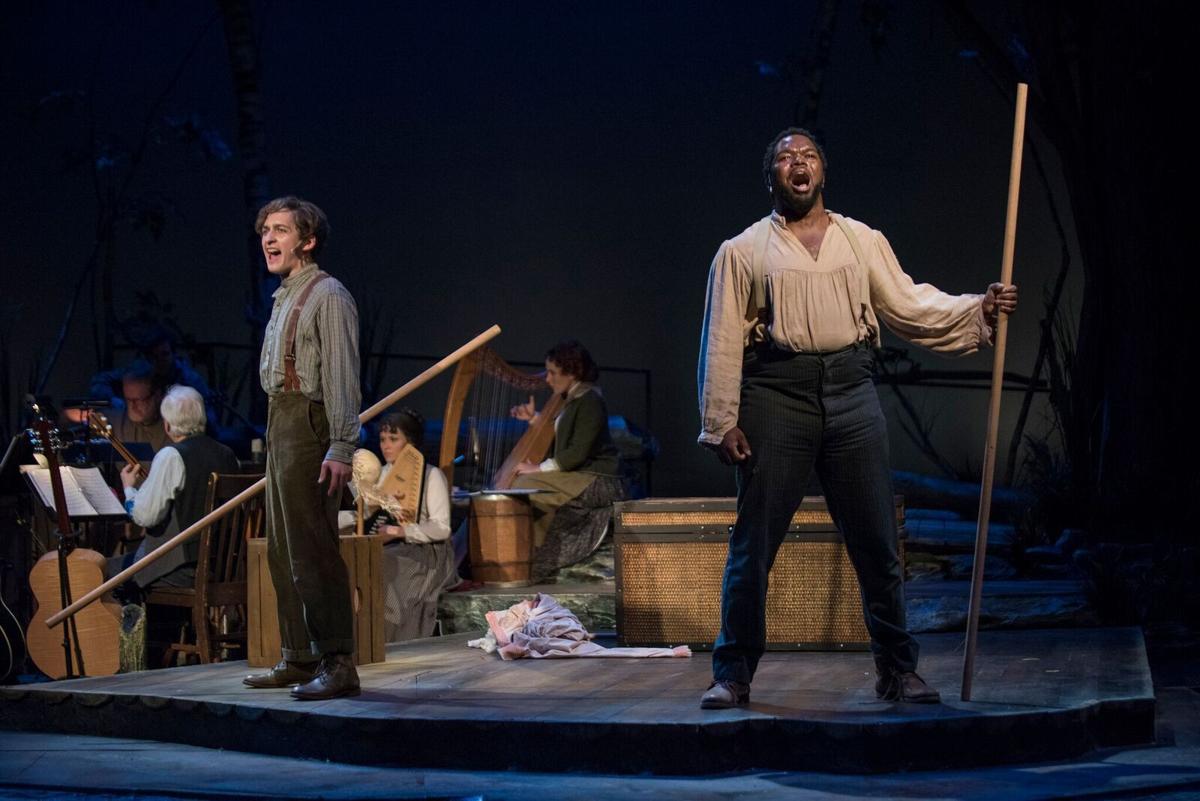 Six new community members have volunteered to join the board of directors of Munster's Theatre at the Center, Northwest Indiana's only professional theater.
Regina Biddings-Muro, Pat Binkley, Katie Fesko, Mike Palmer, Dave Shafer and Ginger Watts have joined the 18-member board that oversees the year-round 310-seat theater at The Center for Visual and Performing Arts, 1040 Ridge Road.
Its five-production Mainstage season has about 5,000 subscribers and attracts an estimated audience of more than 50,000 people a year.
• Biddings-Muro, vice chancellor for Institutional Advancement at Purdue University Northwest with fundraising experience and a doctorate in higher education from Benedictine University.
• Binkley, a retired banker who has been a season subscriber at Theatre at the Center for more than a decade and also serves on the theater's annual gala committee.
• Fesko, a licensed optometrist who volunteers with the Theatre at the Center annual gala committee, Friends of the Cancer Resource Center and the Service League of Northwest Indiana.
• Palmer, a Crown Point resident and financial adviser who serves as managing director for Ameriprise Financial in Orland Park.
• Shafer, the five-term clerk-treasurer for the town of Munster who also chairs the Munster Chamber of Commerce and has been a long subscriber at Theatre at the Center.
• Watts, a vice president for American Community Bank in Munster who has attended plays at the Theatre at the Center for many years.
They join Susan Arnold, Ann Bochnowski, Frankie Fesko, Don Harle, Dr. Michael Luongo, Terry McMahon, Barbara Pressler, Diana Rogers, Dr. Edward Williams, Joe Williamson, Dr. Amy Han and Daniel Klein on the board.