One of the highlighted exhibits on display at Chicago's Hyde Park Art Center is a fascinating one by Chicago artist Faheem Majeed.
"Planting and Maintaining a Perennial Garden: Shrouds by Faheem Majeed," runs through July 17 at the center.
The exhibit features drawings, rubbings, video art and the focal point rubbing of the exterior of the South Side Community Art Center (SSCAC) building.
Majeed said the the title of the exhibit is a type of "metaphor" for taking care of small not for profits and small cultural institutions such as the SSCAC. These are institutions which celebrate culture and cultivate community and he wants to honor them through his work.
The artist said the highlighted rubbing, which is done on a type of muslin material, is his largest rubbing to date.
"It's a process reminiscent of tombstone rubbing," Majeed said. The artist said much of the work on that major project was done last year and it was done in sections.
"And it all had to be sewn together," he said about the material. "It took a little longer because I really don't know how to sew that well," he said with a laugh.
Majeed said he finds it fascinating that artistic endeavors can really bring communities together. And by honoring the South Side Community Art Center with his work he's also honoring the community of artists and the culture promoted within the arts organization.
Majeed, who lives in Chicago's South Shore neighborhood, was the executive director and curator of SSCAC from 2005-2011.
The artist said he hopes people seeing this latest exhibit will take away the sense of passion he has for his work.
"I want to share my passion for these institutions that I love," he said. He added through his work, it's also his way of individually exploring spaces that "mean so much" to him.
"Each piece of work (in the exhibit) has multiple layers to it," Majeed said. The artist is honored to have his art displayed at the Hyde Park Art Center.
As part of Majeed's display, there will be a dance performance from 6-7 p.m. today and 2-3 p.m. Saturday, in which the Seldoms Dance Company uses the centerpiece shroud in a performance called "Push Pull." The performance will bring Majeed's shroud to life in a unique way. The performance is free but reservations are required.
Majeed will also be part of a Virtual Panel Discussion titled "Architecture and Black Lives" from 6 to 8 p.m. July 8. For more information about the exhibit and center programs, visit hydeparkart.org.
Hard Rock Casino opening guitar smash
Hard Rock Casino opens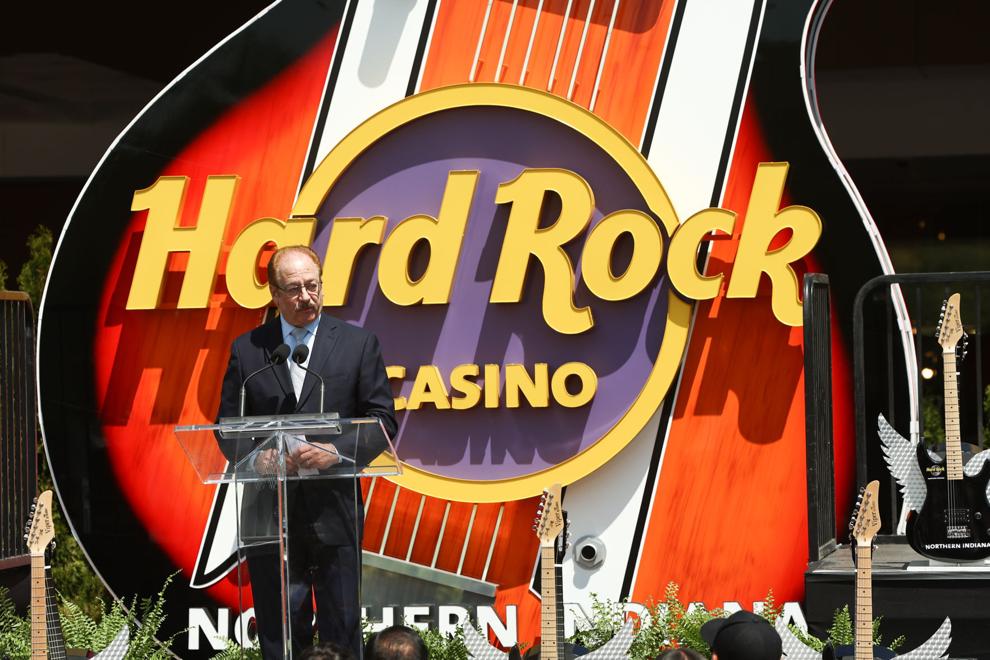 Hard Rock Casino opens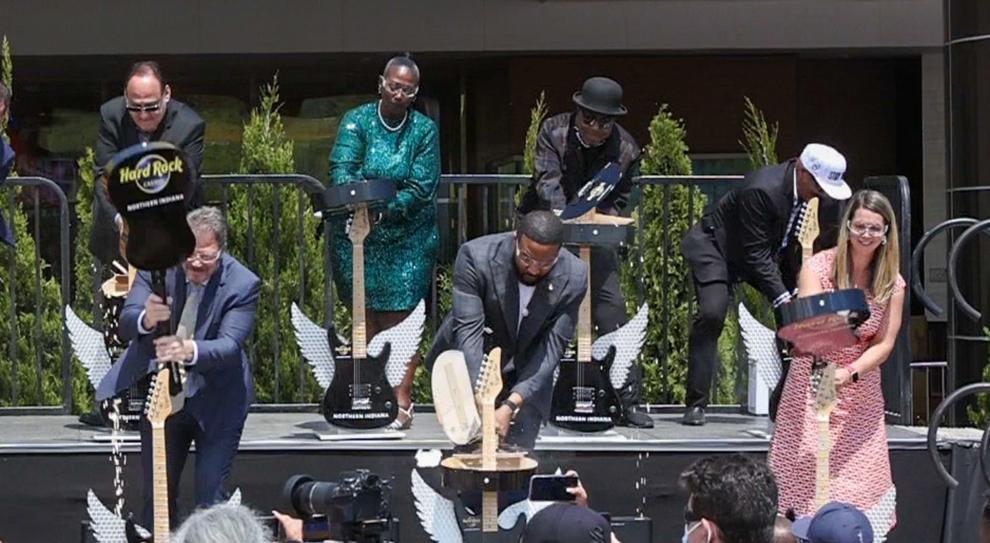 Hard Rock Casino opens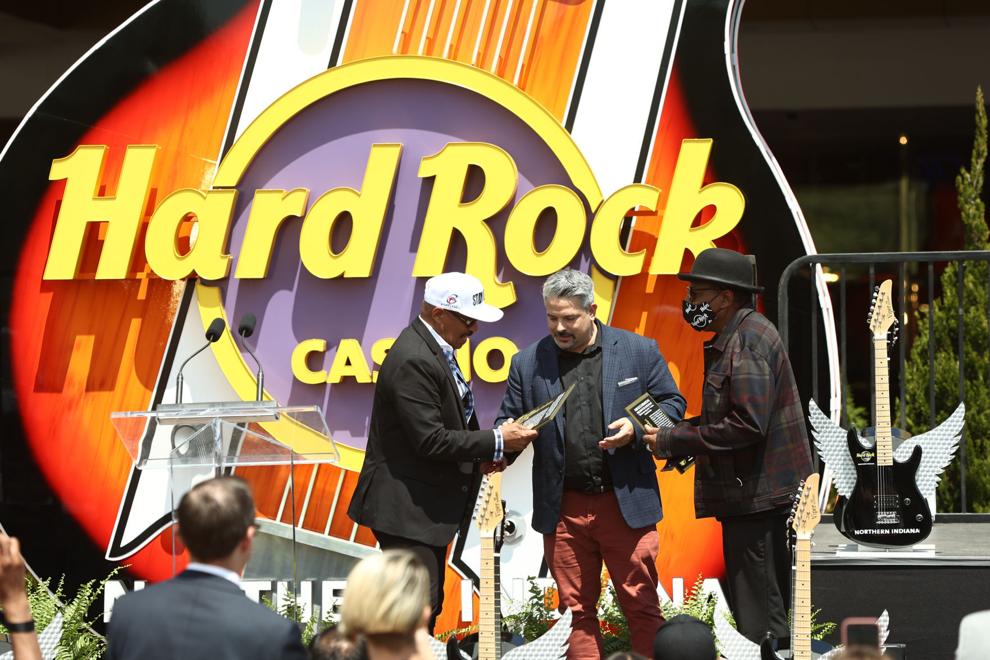 Hard Rock Casino opens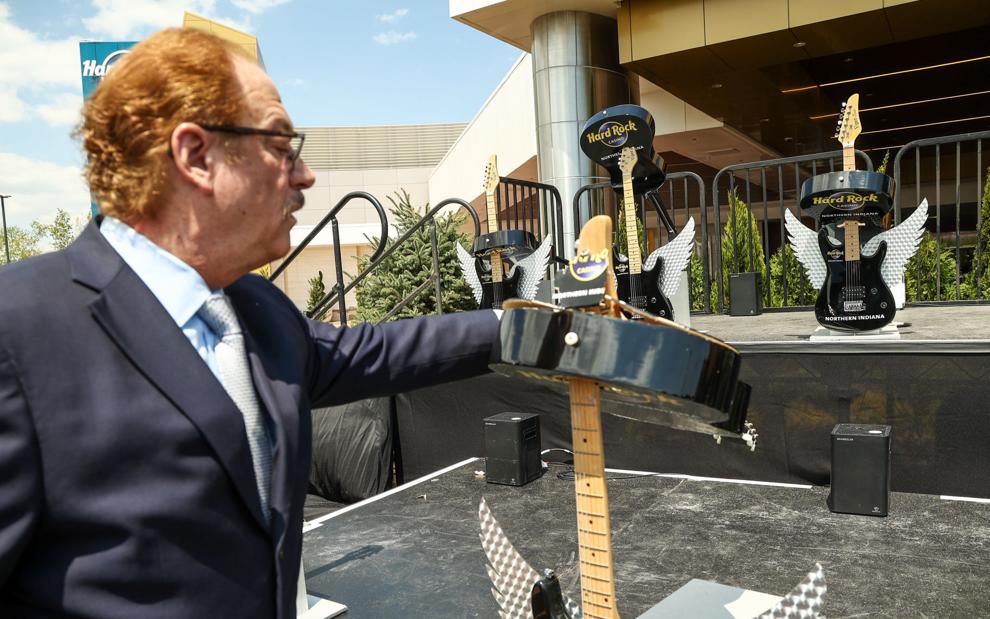 Hard Rock Casino opens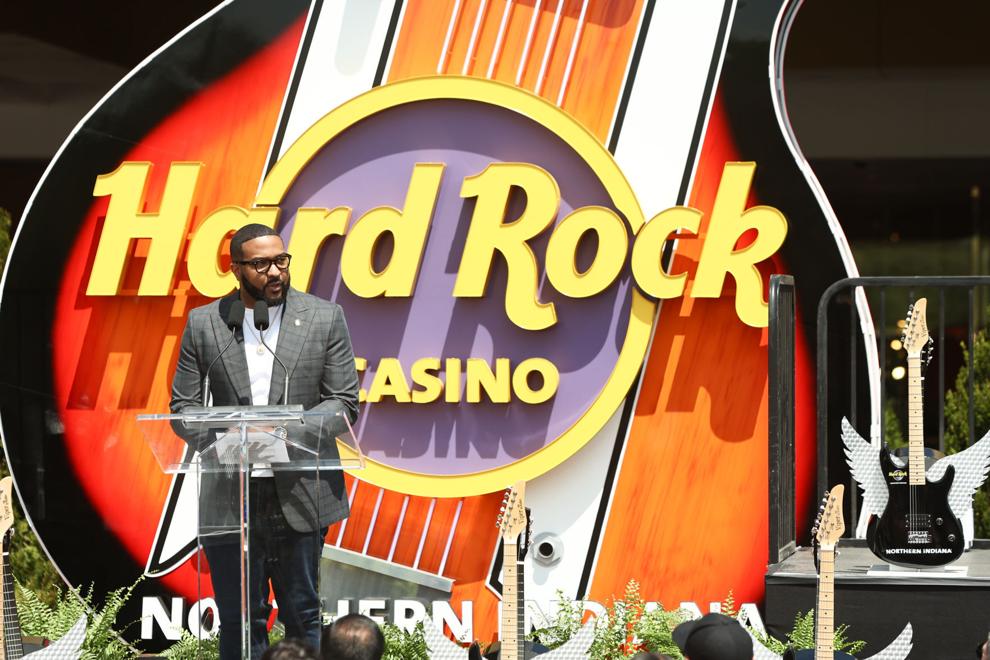 Hard Rock Casino opens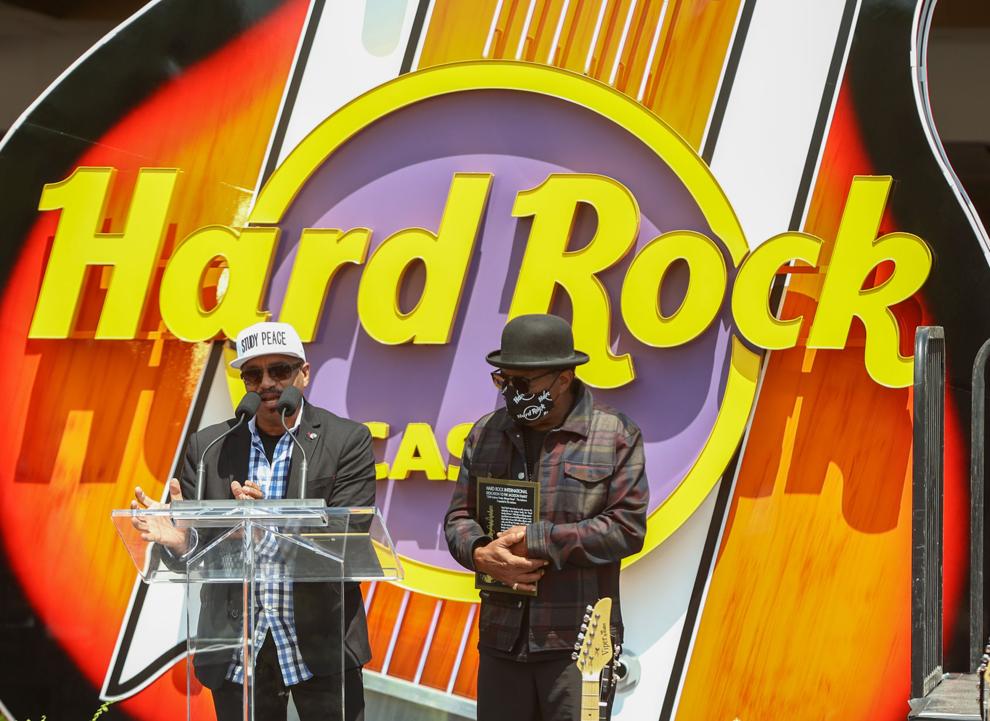 Hard Rock Casino opens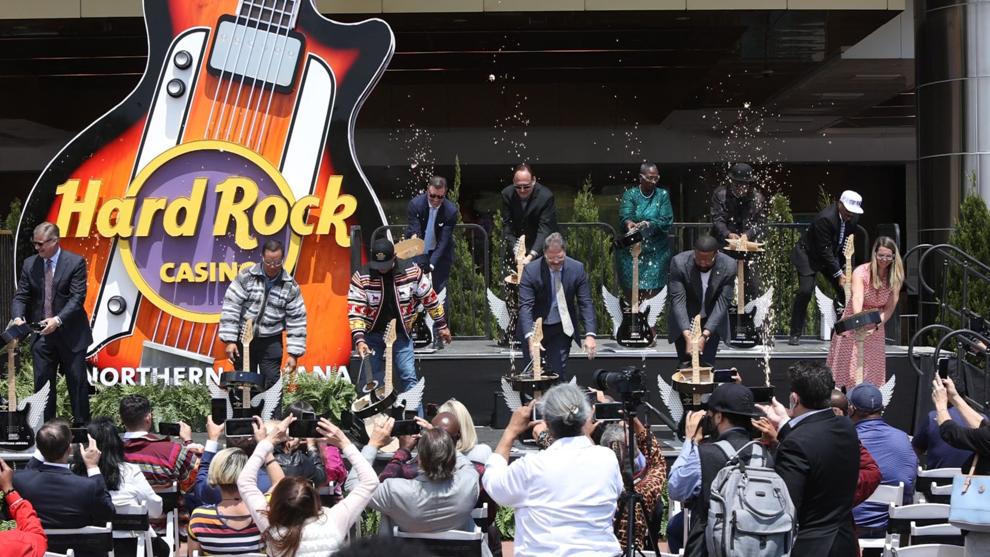 Hard Rock Casino opens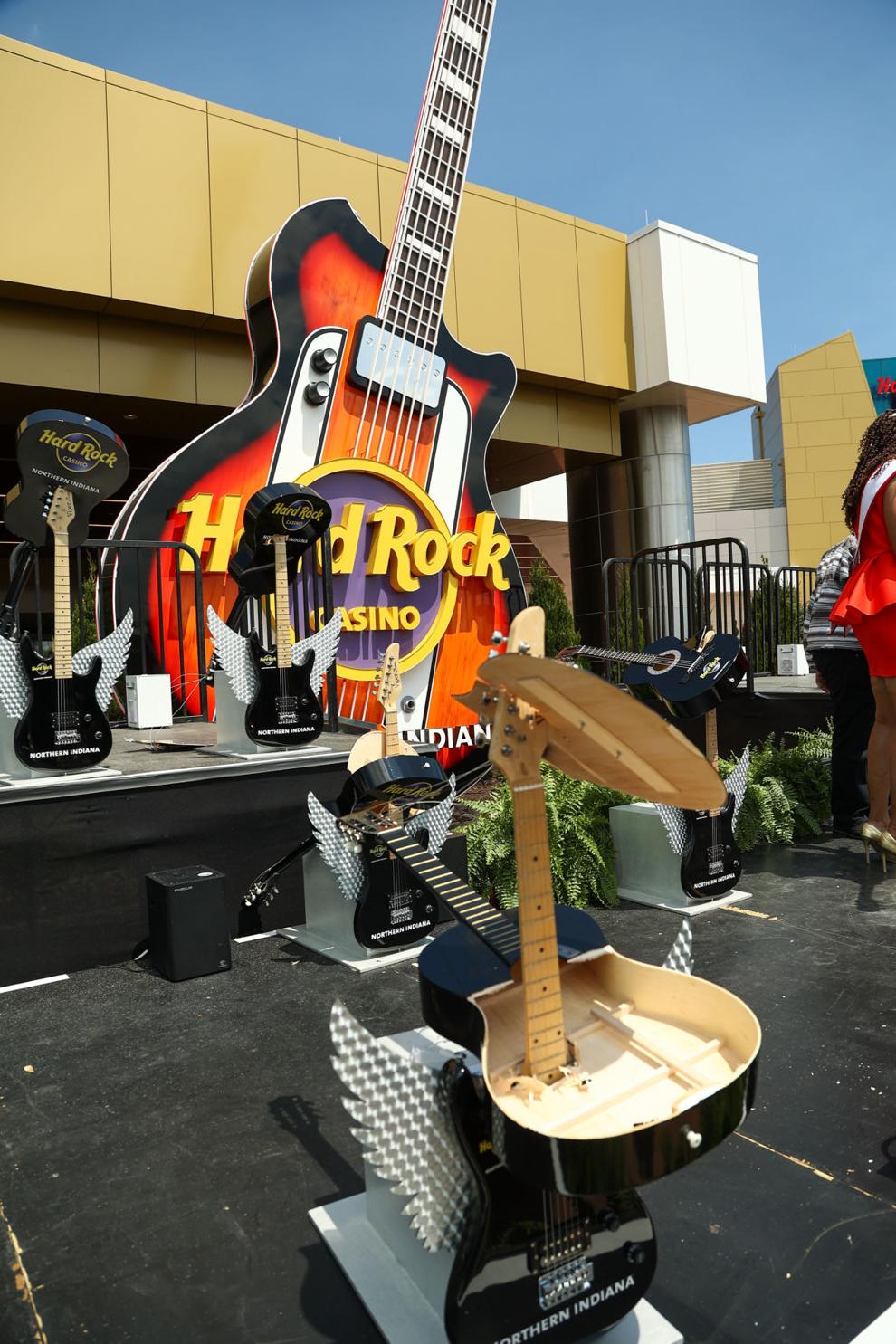 Hard Rock Casino opens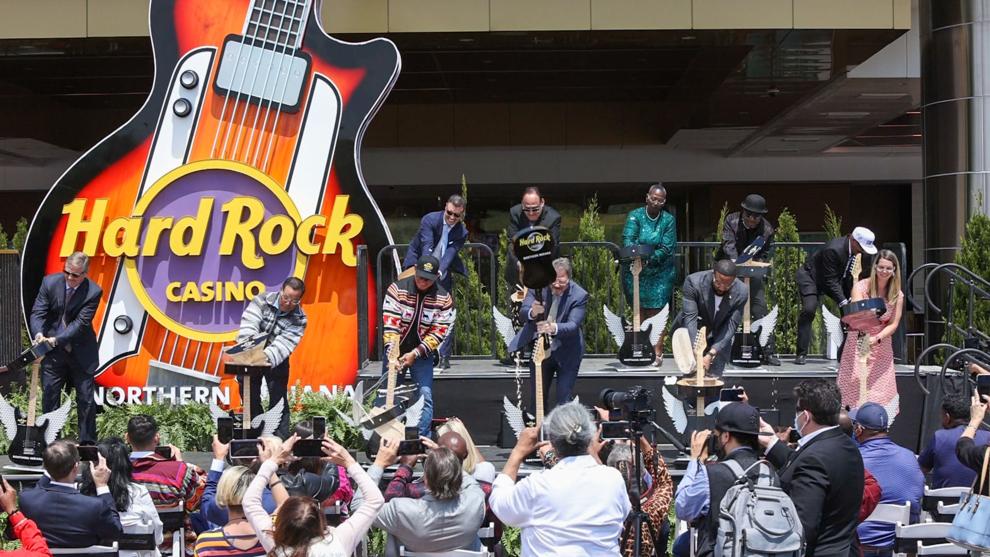 Hard Rock Casino opens
Hard Rock Casino opens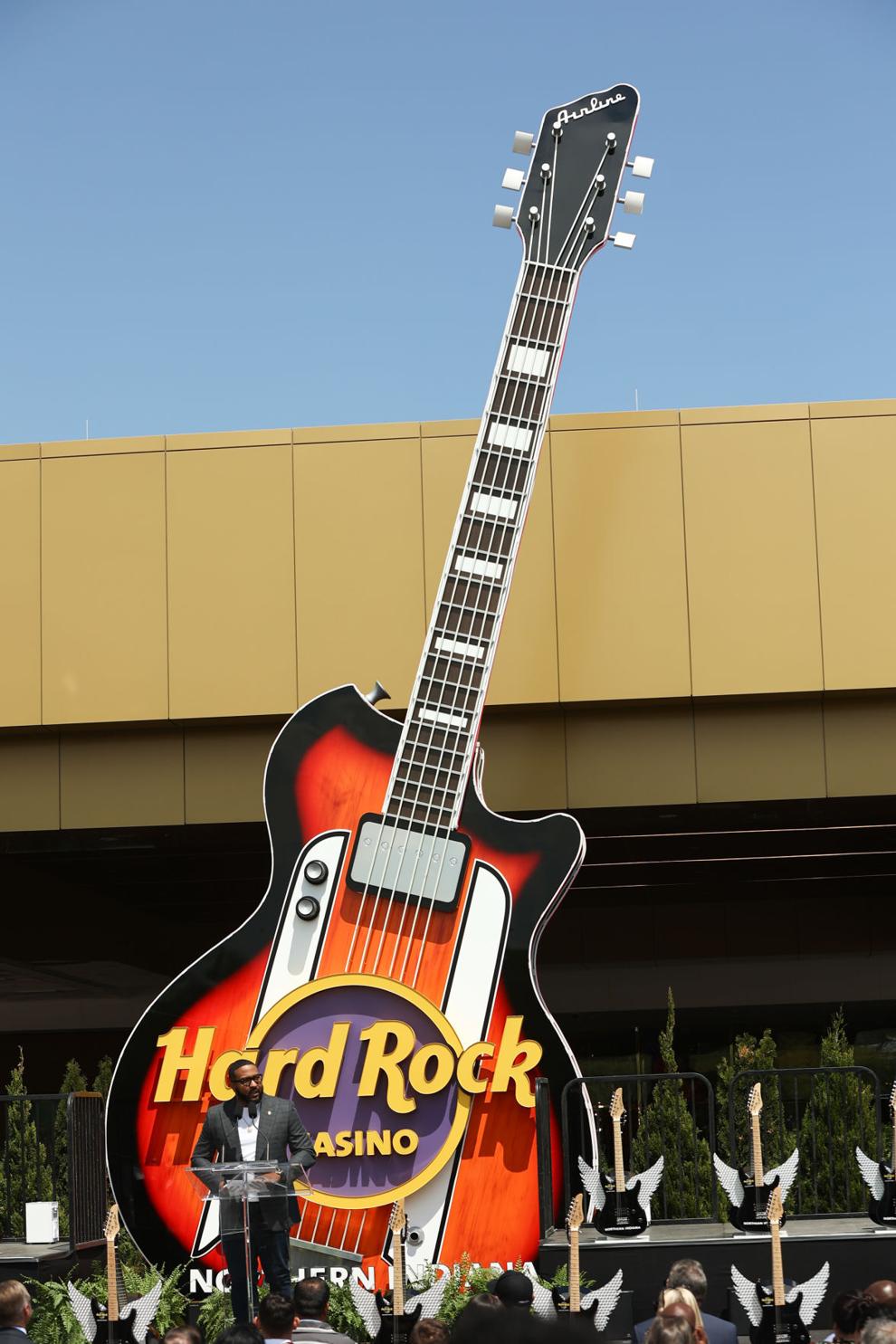 Hard Rock Casino opens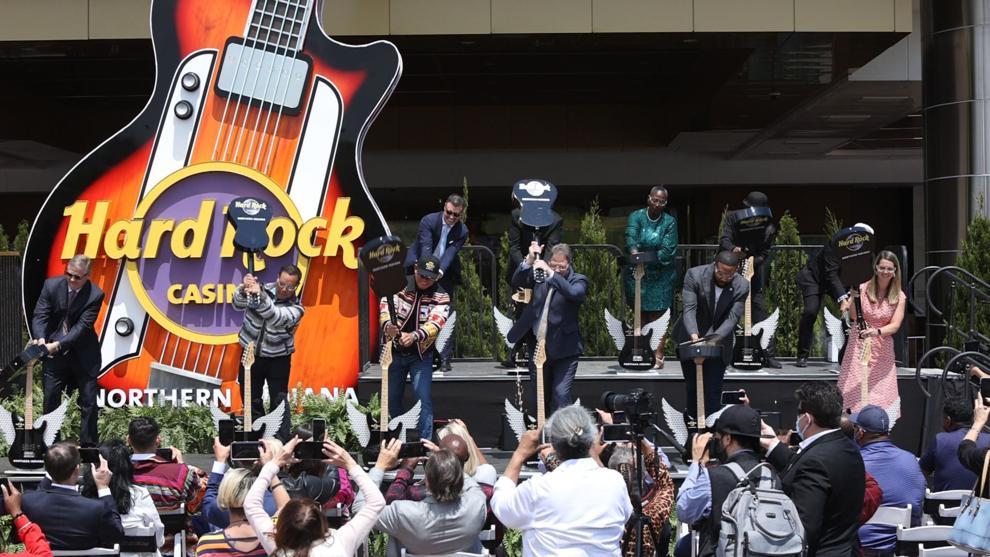 Hard Rock Casino opens