David Graham, director of Michigan City's Canterbury Summer Theatre's "Out of Love," is happy to return to the live performance world after the past year-plus.
"I think everybody in the performing arts is chomping at the bit to be back," he said. "During the shutdown, there's been a lot of great stuff that's been performed by streaming and live streaming, but everyone's ready to get back in front of an audience and that communal reaction and experience that you have."
Opening June 16 and running through June 23, "Love" chronicles the three-decade relationship between Lorna and Grace, two women living in a small town. Best friends as teens despite different upbringings, their lives take different paths and their friendship is strained when one of the young ladies becomes pregnant and the other goes to college.
"Love" was penned by Elinor Cook, a British playwright and small screen writer whose stage credits include "Extra Yarn" and "Ten Weeks" and TV CV includes the acclaimed psychological drama "Killing Eve."
Graham, who also serves as an associate artistic director at Canterbury, saw the American premiere of "Love" in the fall of 2019 at Chicago's Rivendell Theatre, which was produced by the Interrobang Theatre Project.
"It was just a brilliant production," he said. "I loved the script. It's kind of a classic story, but the way that it's told is the trick. It also offered really strong roles for actresses, and I've been really interested in those kinds of shows … I think we need to have more female voices heard in theater as well as in movies and on TV."
Anne Brown and Melanie Frasca are Lorna and Grace, respectively, in Canterbury's production of "Love." Jeroen Kales compliments the duo in portraying multiple male characters.
"Love" is the first live action performance by Canterbury in Michigan City in nearly two years. Its summer season was canceled last year as a result of the pandemic.
Canterbury's 2021 season includes the musical revue "8-Track: The Sounds of the 70s," which opens June 23, the romantic comedy "I Love You, You're Perfect, Now Change," which opens July 7, the musical "Ordinary Days," which opens July 21 and the thriller "Dr. Jekyll and Mr. Hyde," which is scheduled to open Aug. 5.
"I think that we really managed to create a unique combination of different kinds of musicals and plays," Graham said of the upcoming season. "There really is something for everyone."
Hard Rock Casino opening guitar smash
Hard Rock Casino opens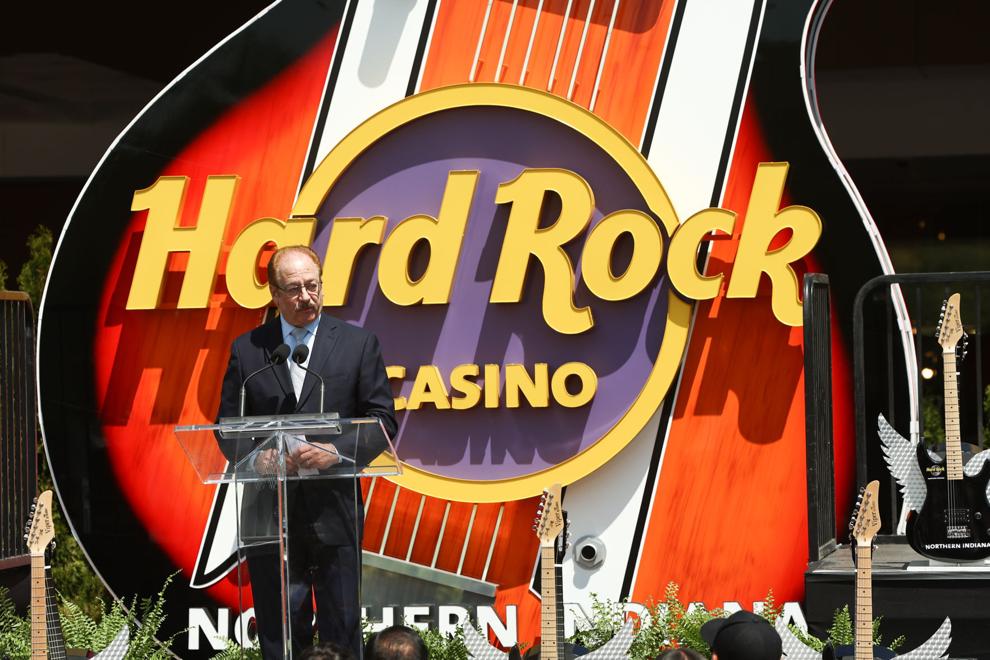 Hard Rock Casino opens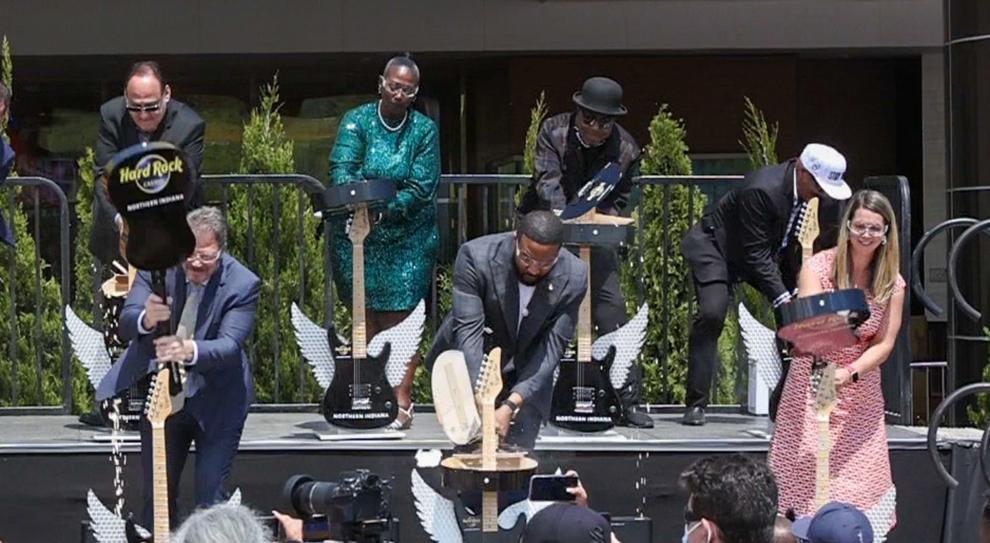 Hard Rock Casino opens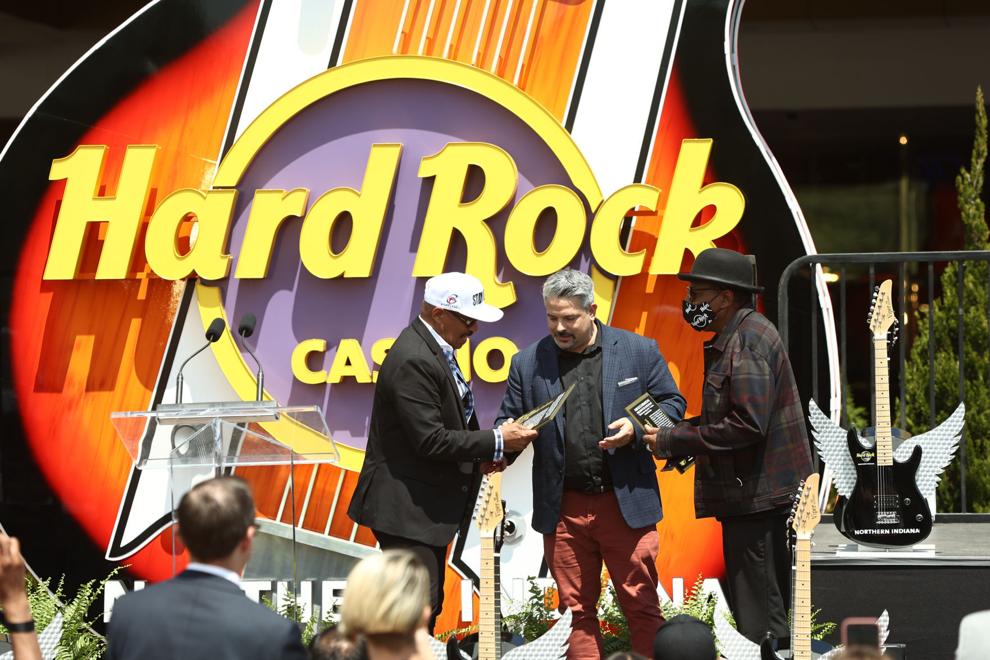 Hard Rock Casino opens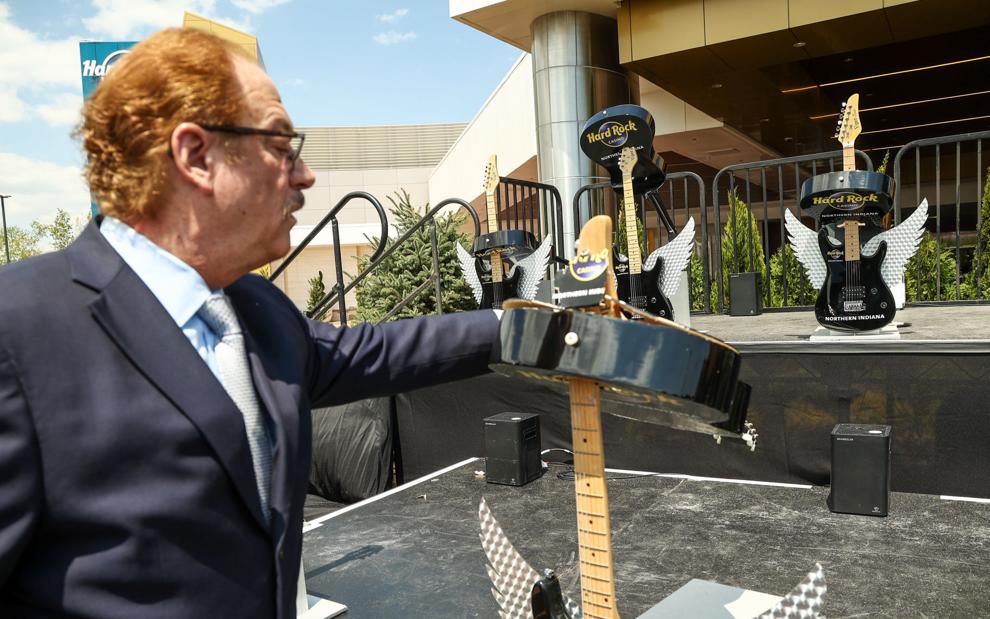 Hard Rock Casino opens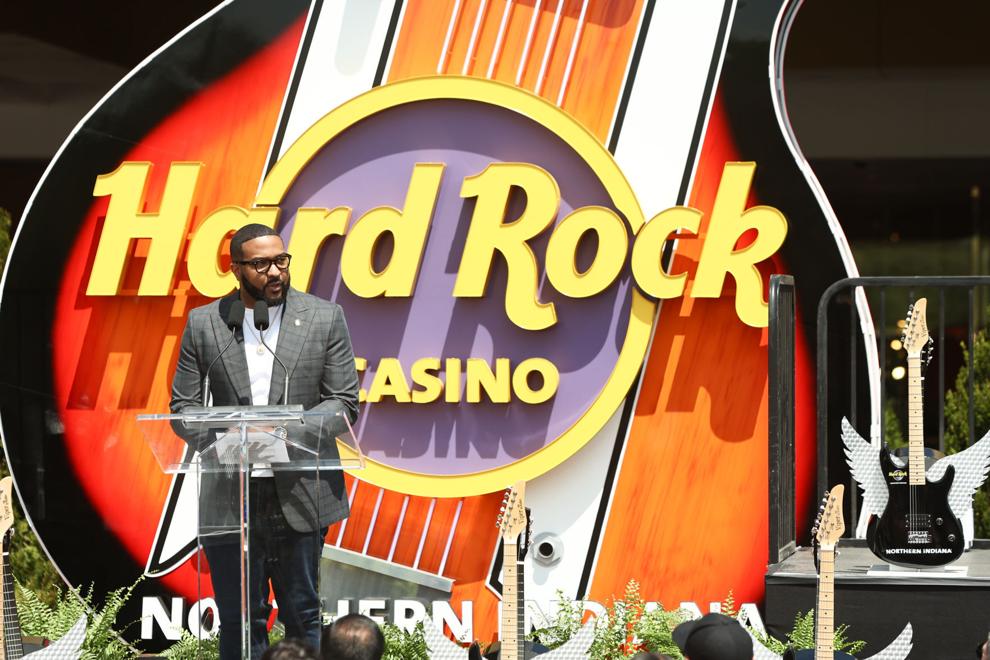 Hard Rock Casino opens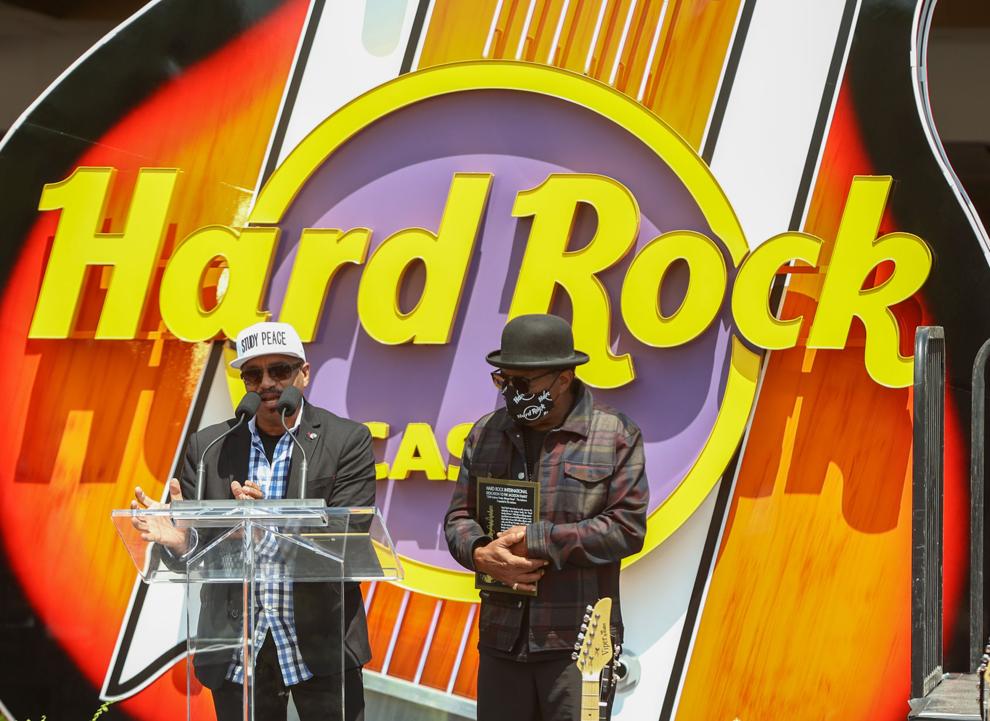 Hard Rock Casino opens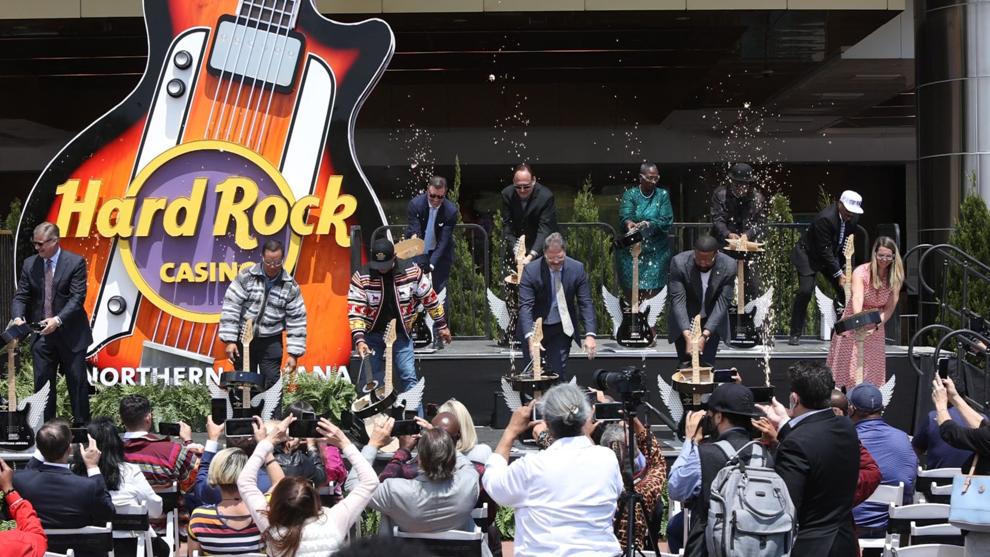 Hard Rock Casino opens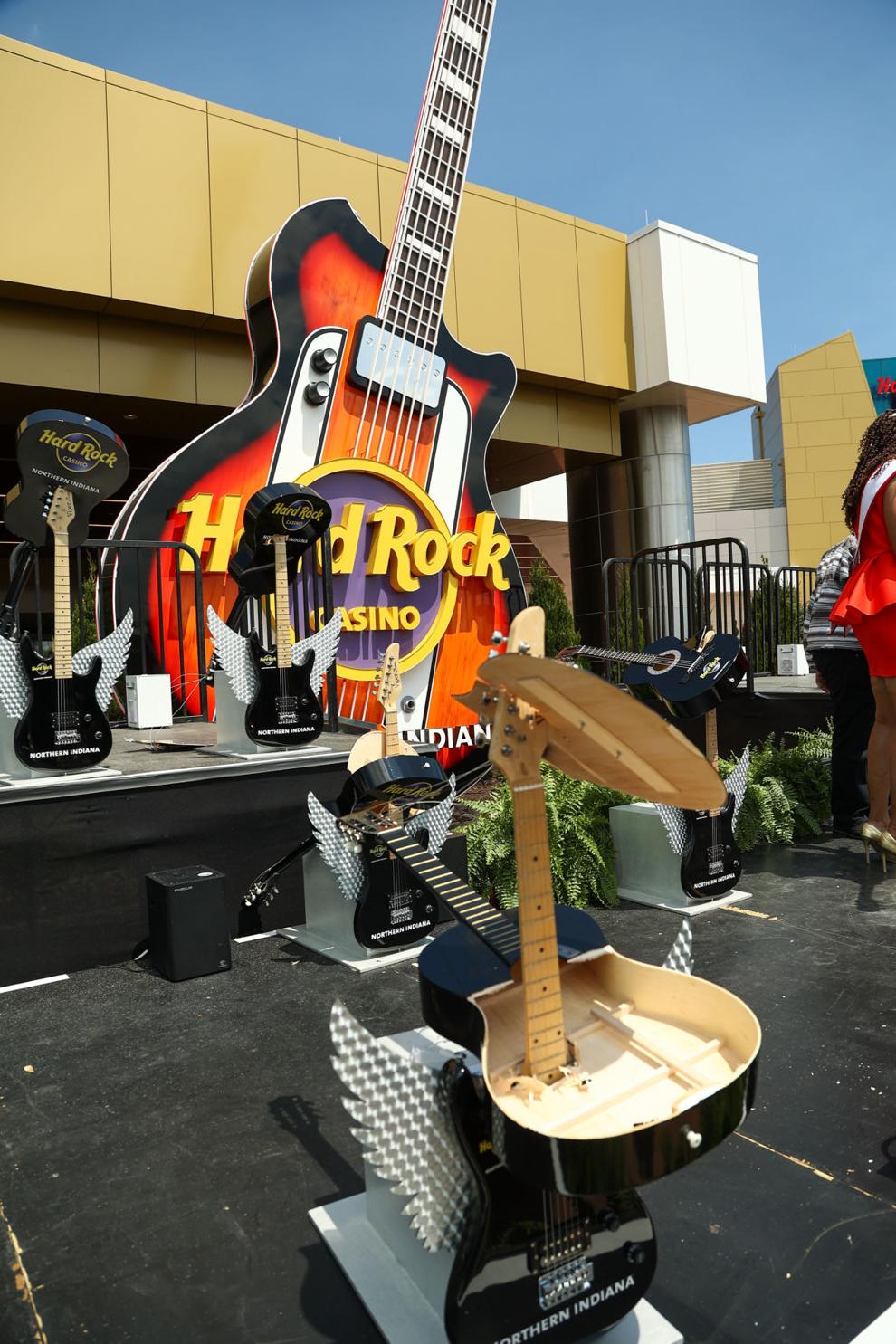 Hard Rock Casino opens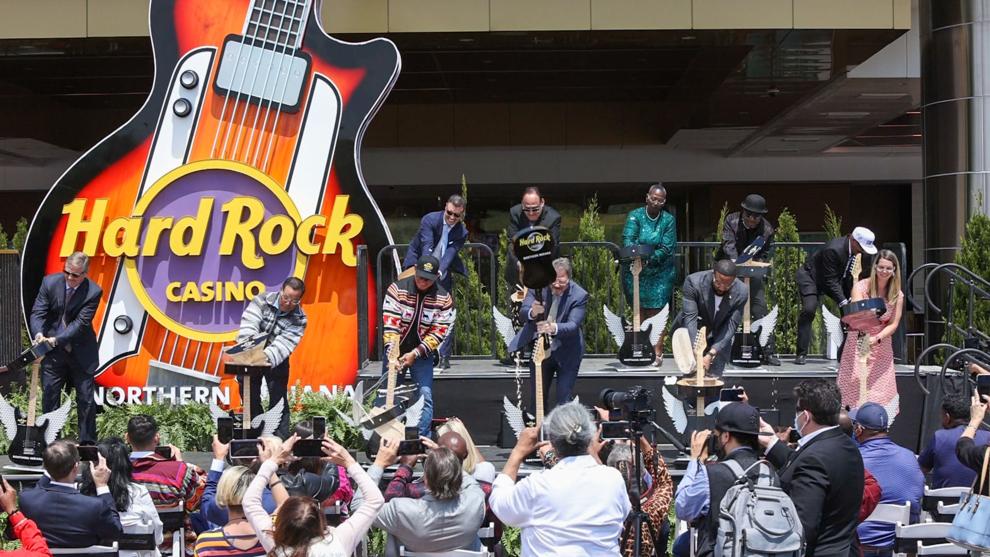 Hard Rock Casino opens
Hard Rock Casino opens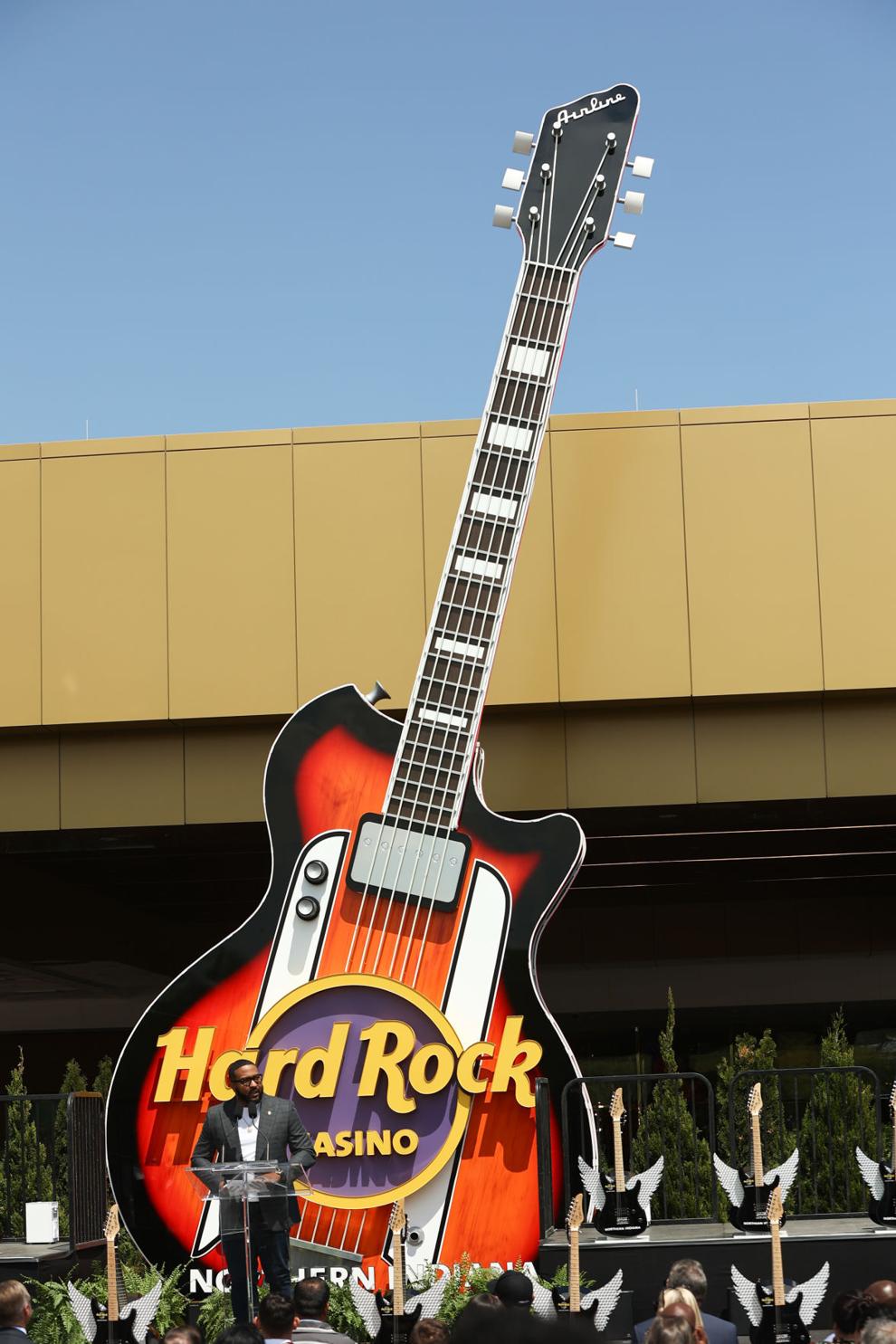 Hard Rock Casino opens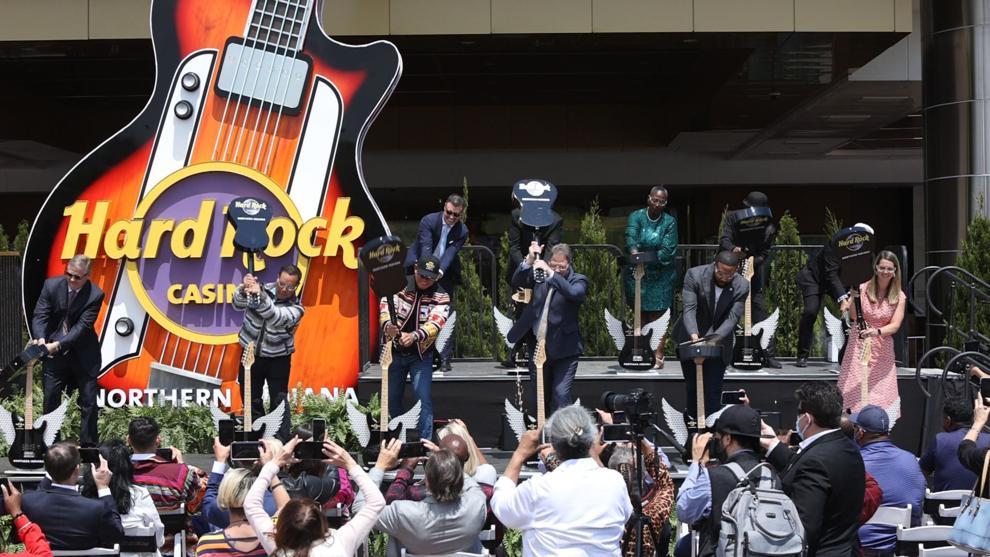 Hard Rock Casino opens