Families looking for something to do this weekend can attend a "virtual" festival courtesy of Chicago Children's  Theatre.
Chicago Children's Theatre will present BOING! 2020 Summer Festival at 10 a.m. June 20 on the theater's You Tube channel.
"We've been doing the festival for four years. And when we knew we couldn't get hundreds of people together at our home (theater), we decided to take it online," said Matt Merrill, director of development for Chicago Children's Theatre.
The festival, which runs about 50 minutes, will include a variety of performances and activities.
Merrill said children have been quarantined for the last few months and are looking for things to do.
Included on the festival roster will be a virtual puppet show called "Doll Face Has A Party!" which is a collaboration between Brian Selznick and Chicago Children's Theatre. The book "Doll Face Has A Party!" is written by Pam Conrad and features illustrations by Selznick. The puppet show will be performed by Will Bishop and Grace Needlman. Music will be played by Tuba Skinny with voice artistry by James Lecesne.
Others appearing in the festival will be GQ of The Q Brothers; Christian Robinson, who'll lead a craft for kids; and other Chicago Children's Theatre artists. Kids will learn a dance, engage in a sing-along, solve a puzzle and more.
Merrill said Chicago Children's Theatre brings programs and productions to the community that are "family friendly." They spread a positive vibe. The summer festival is appropriate for toddler-aged children up to teenagers.
By offering this festival online, Merrill said they'd like to "thank the children and  families for their time in quarantine" and to "take a moment (to spread) a little bit of hope and celebrate."
Gallery: Regionites mask up amid coronavirus pandemic
Roni and Griffin Gold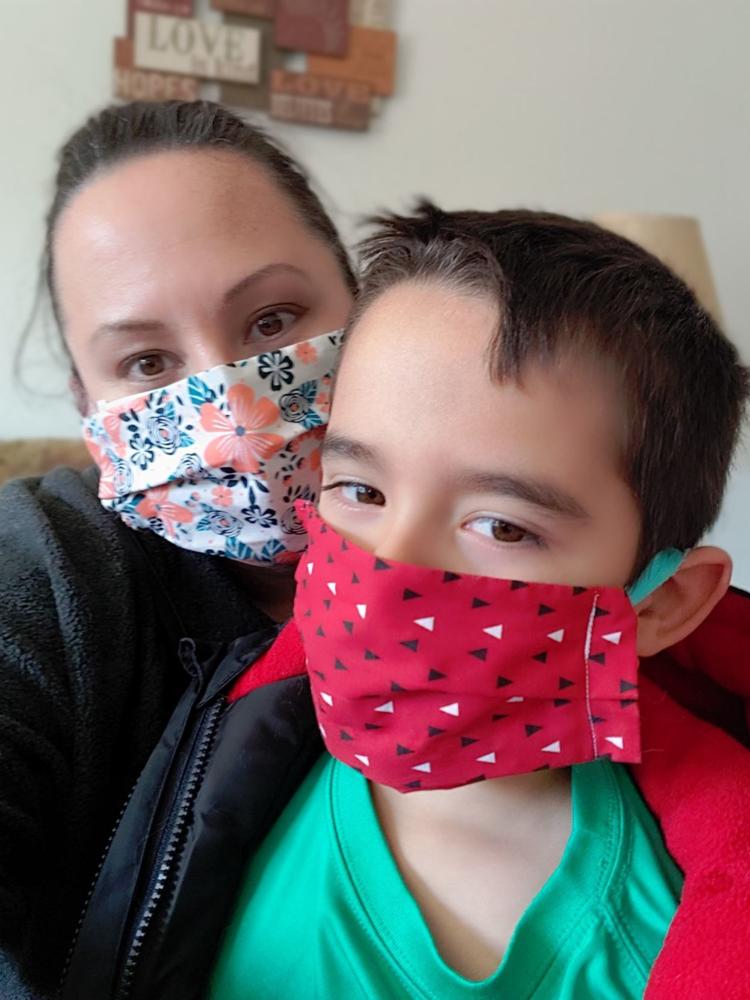 Alicia Vara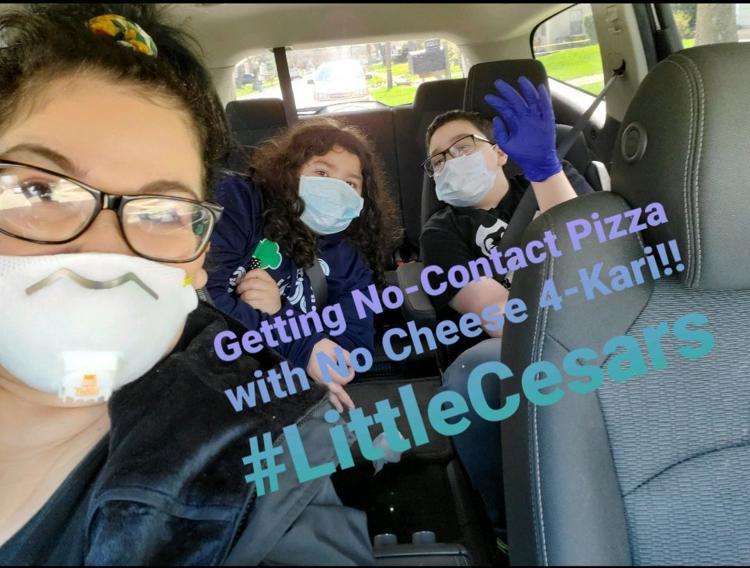 Marzena Poreba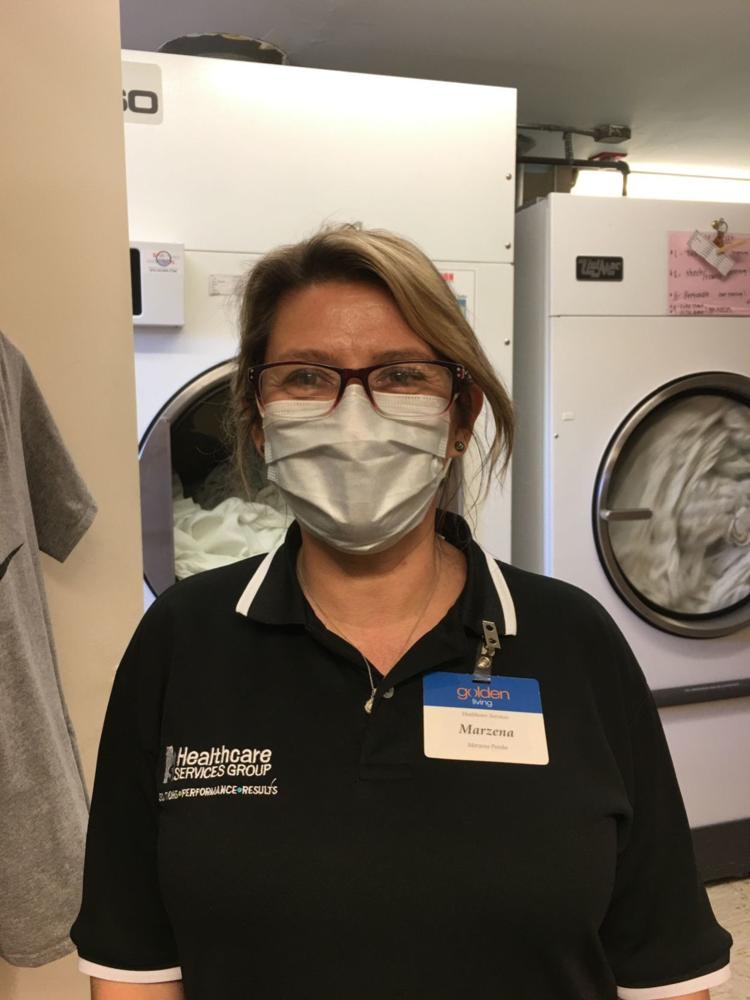 Jason Glisan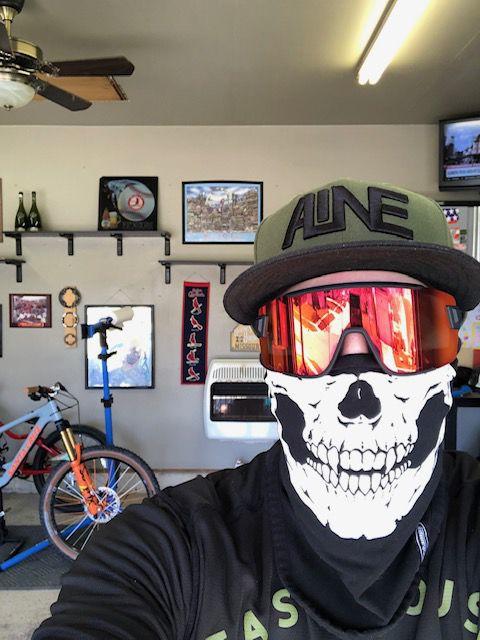 Antonio Uribe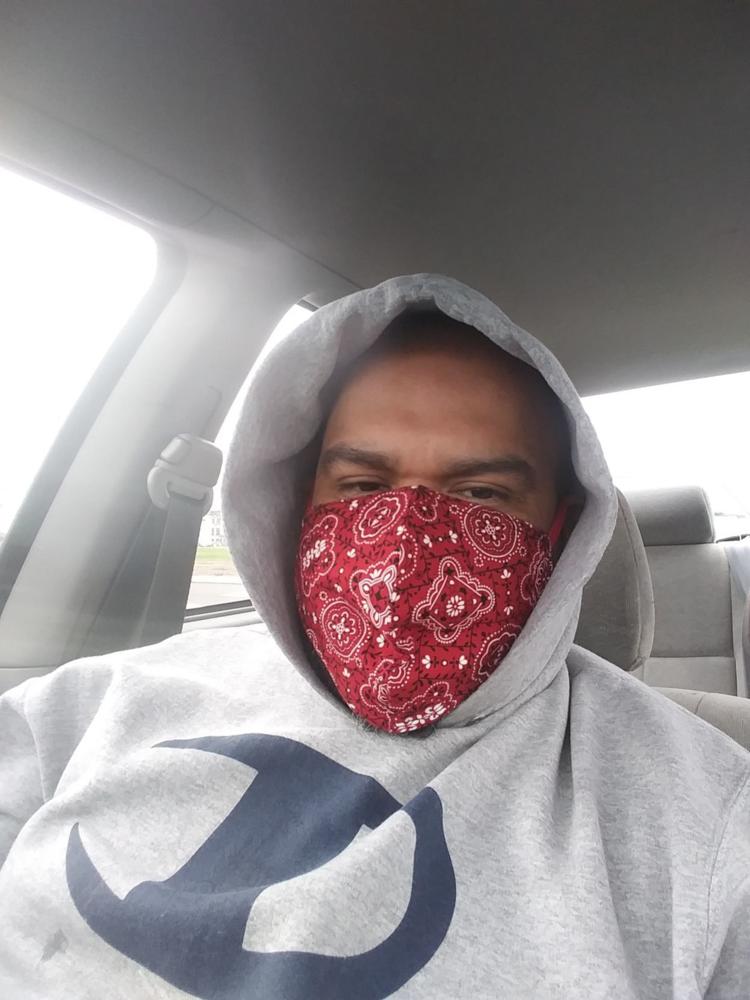 Nathan Donaldson
Pat Pullara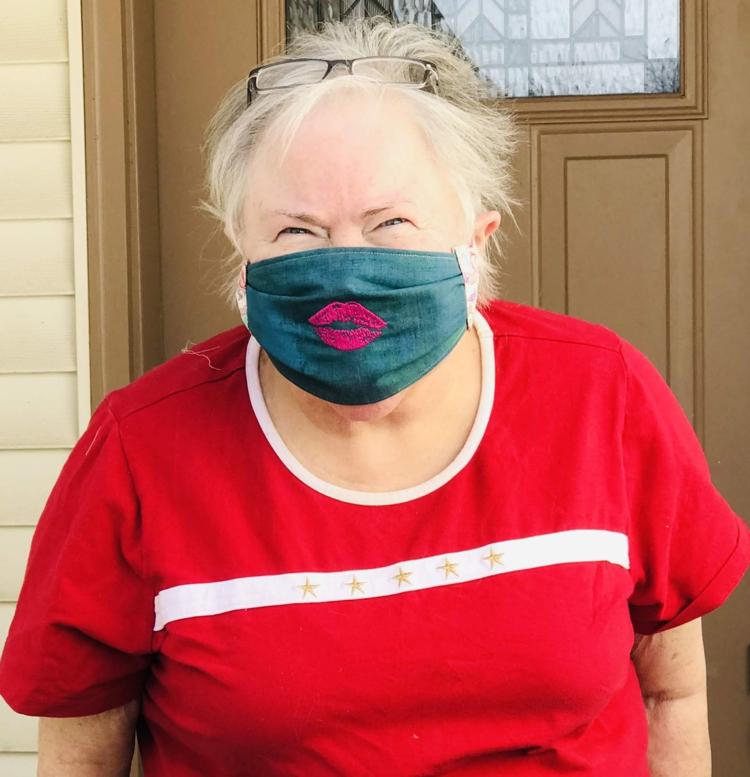 Harry Bielawski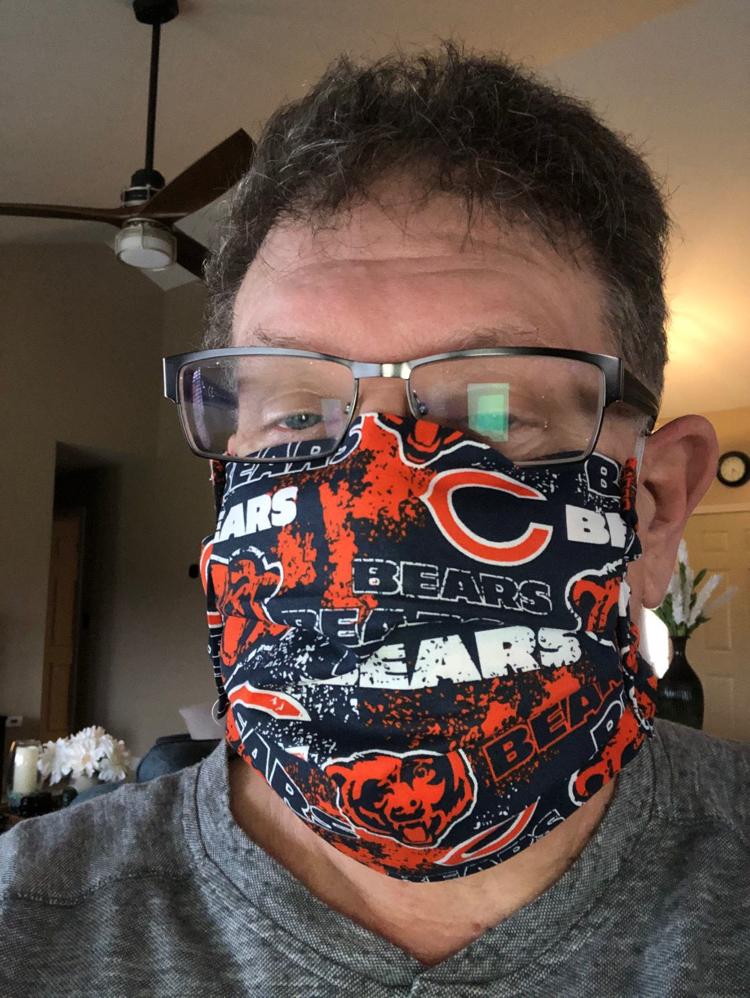 Jennifer Nadgerman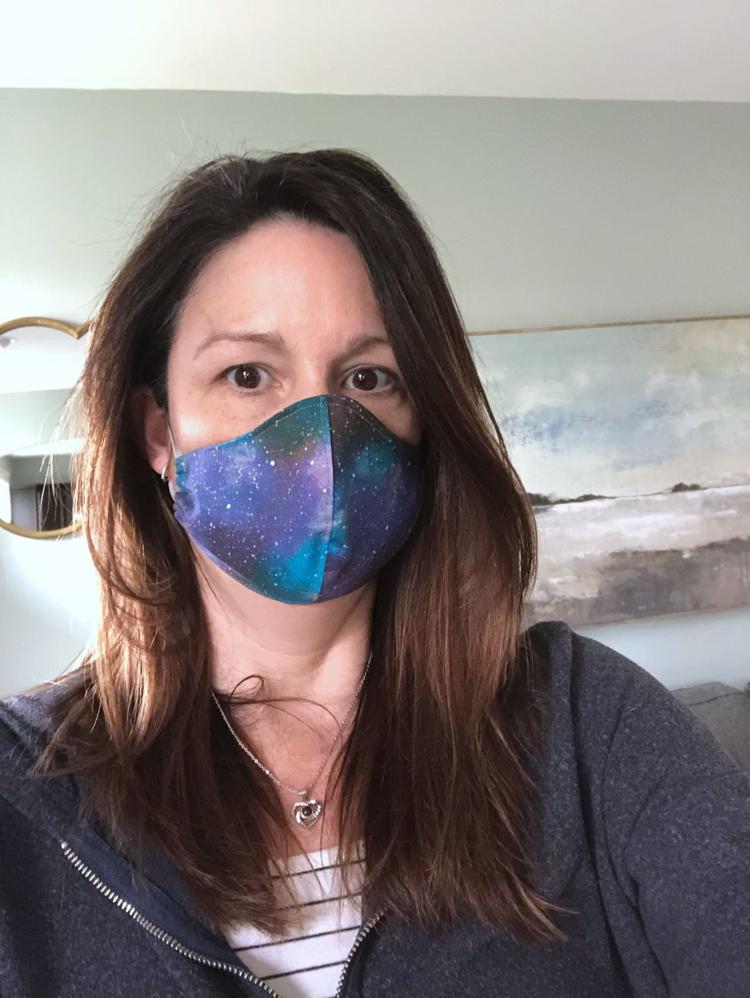 Cheryl Smith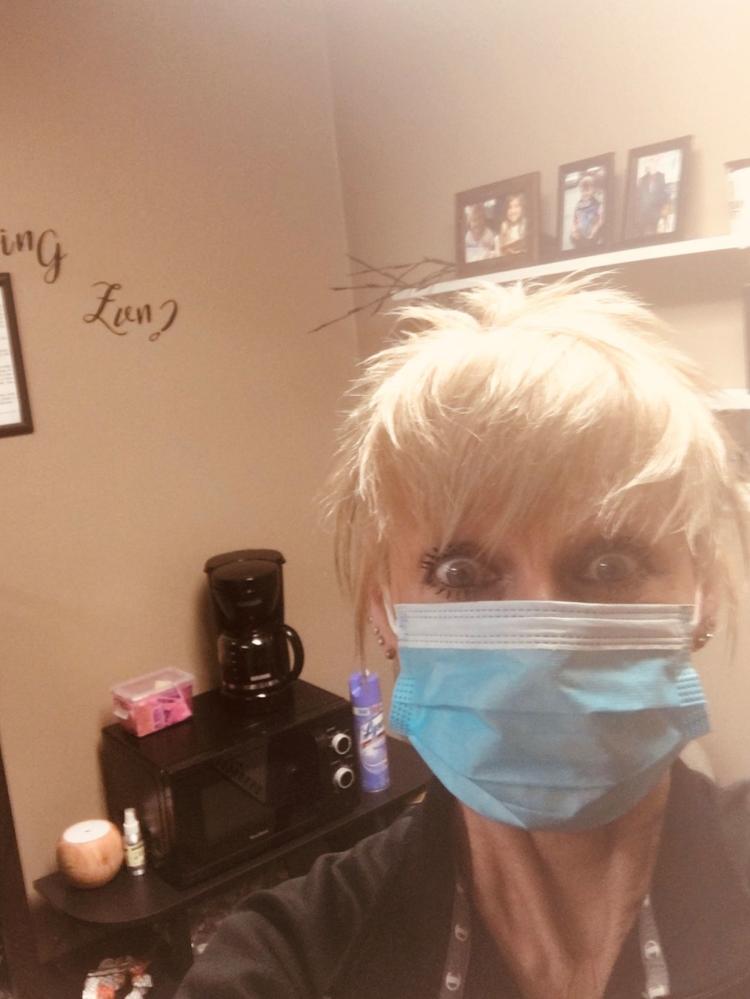 Jeannie Pritchard and Bob Frankovich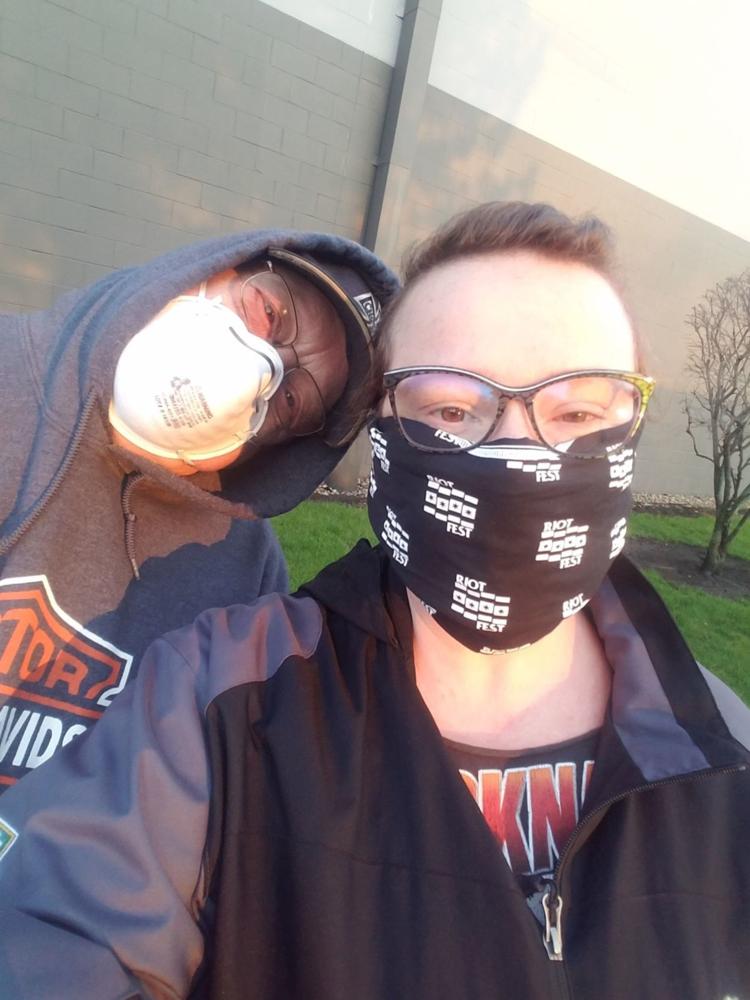 Elizabeth Castillo-Rivera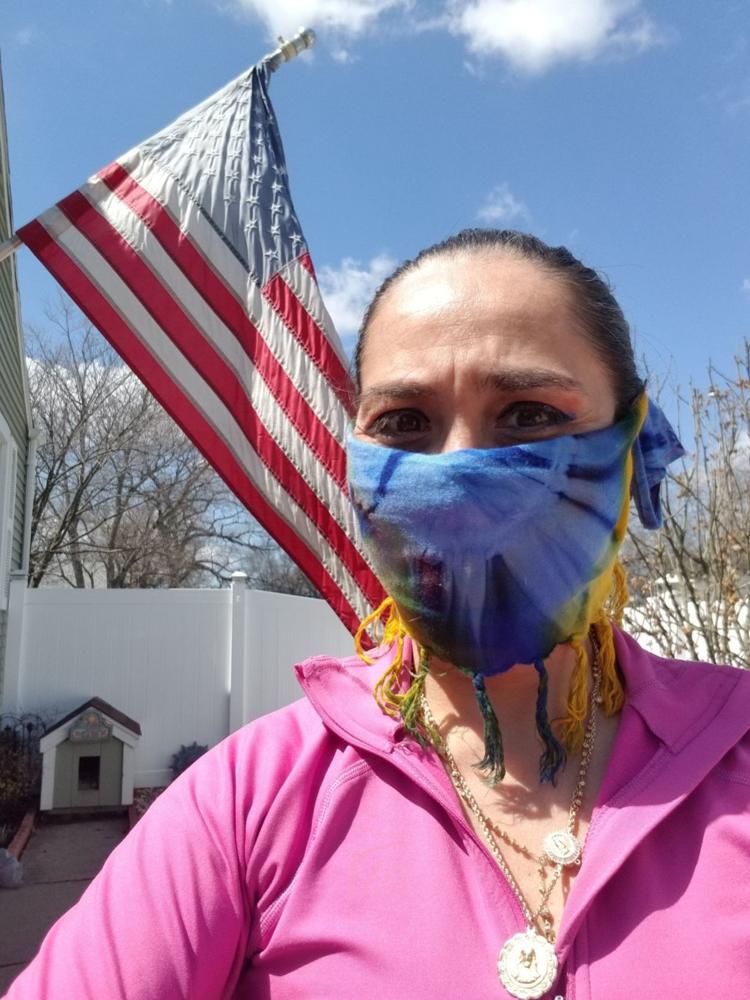 Antwoine Johnson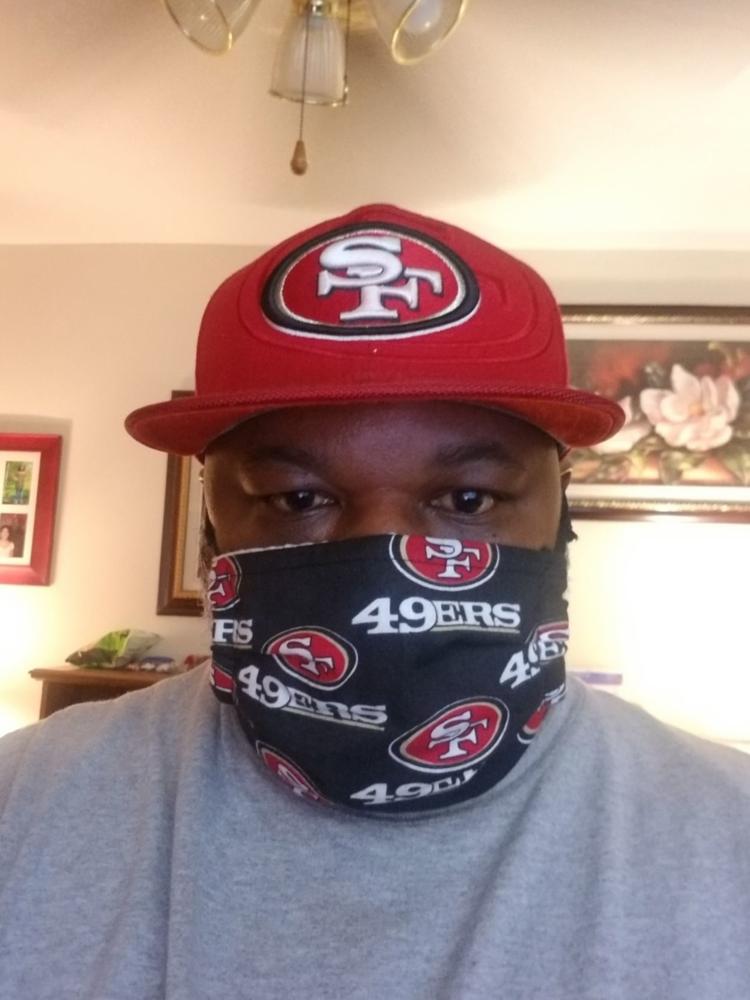 Richard Dvorscak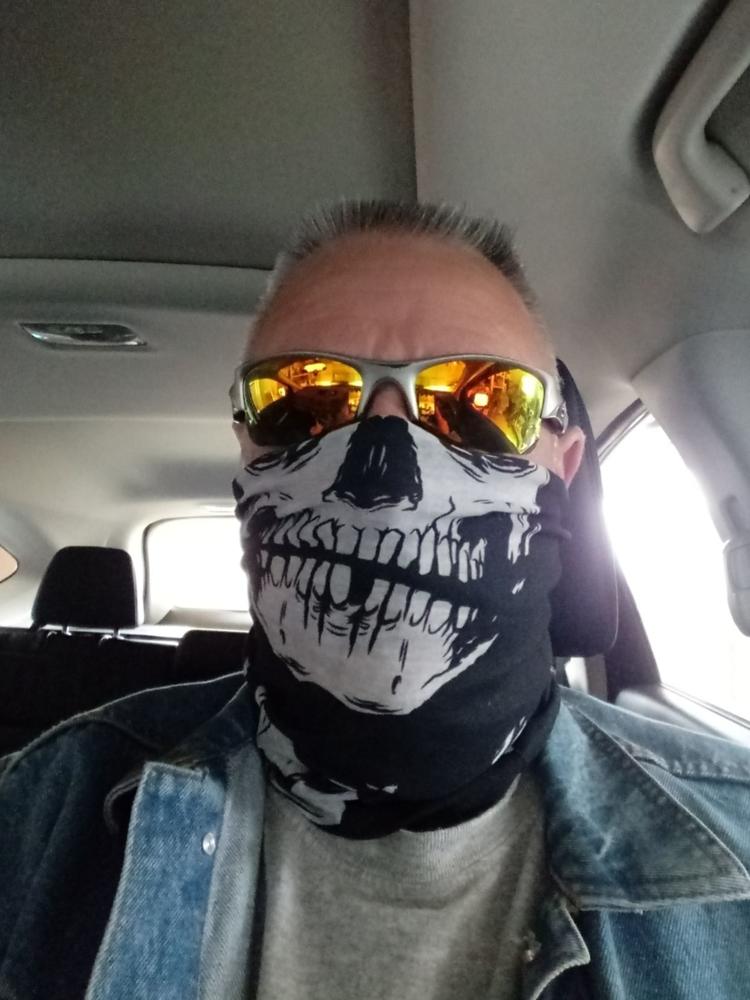 Mary Kerley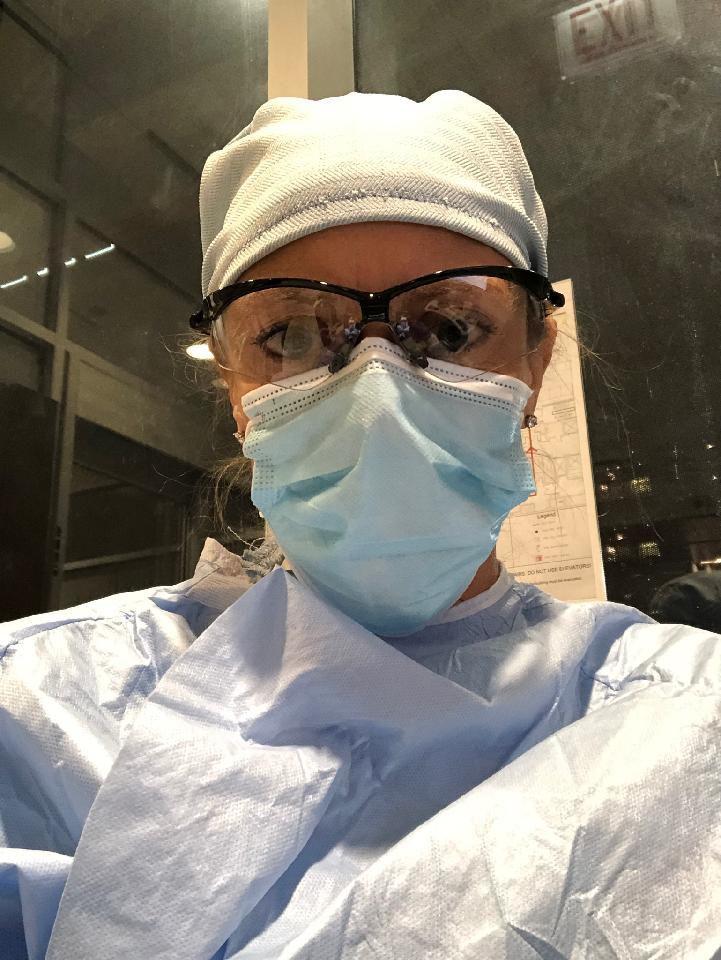 Joseph McCullough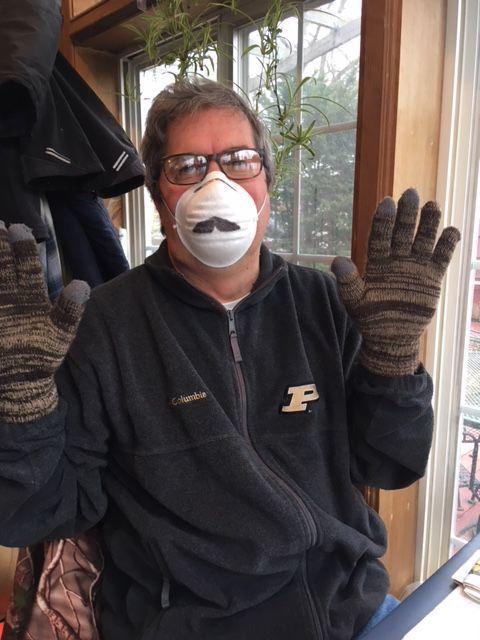 Tiffany Collins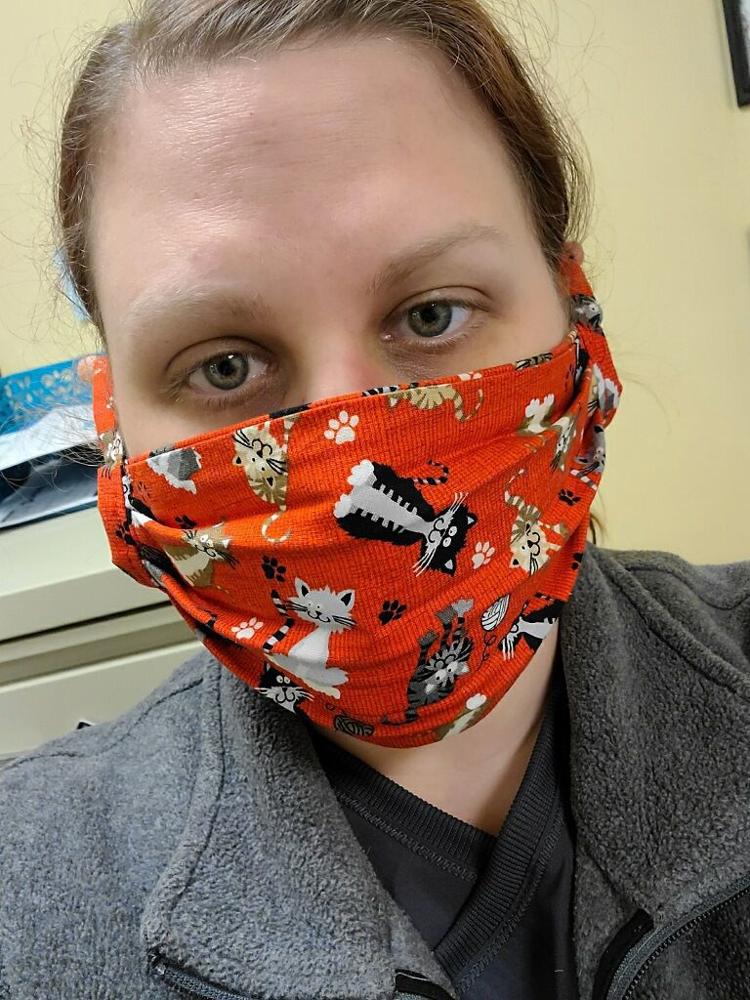 Susan El-Naggar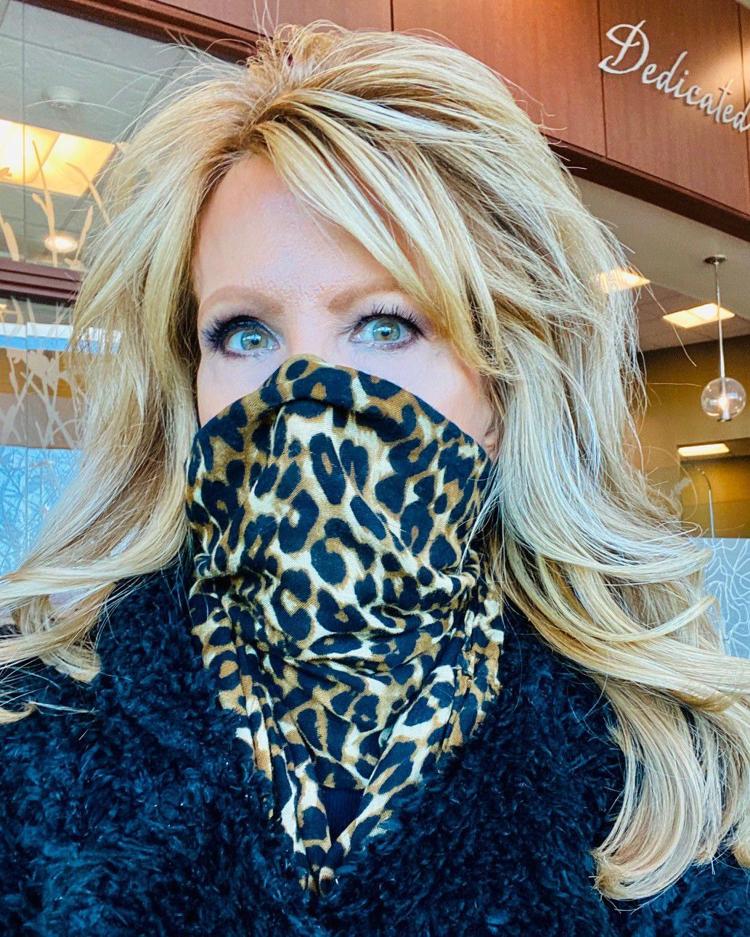 Debbie Walton Sexton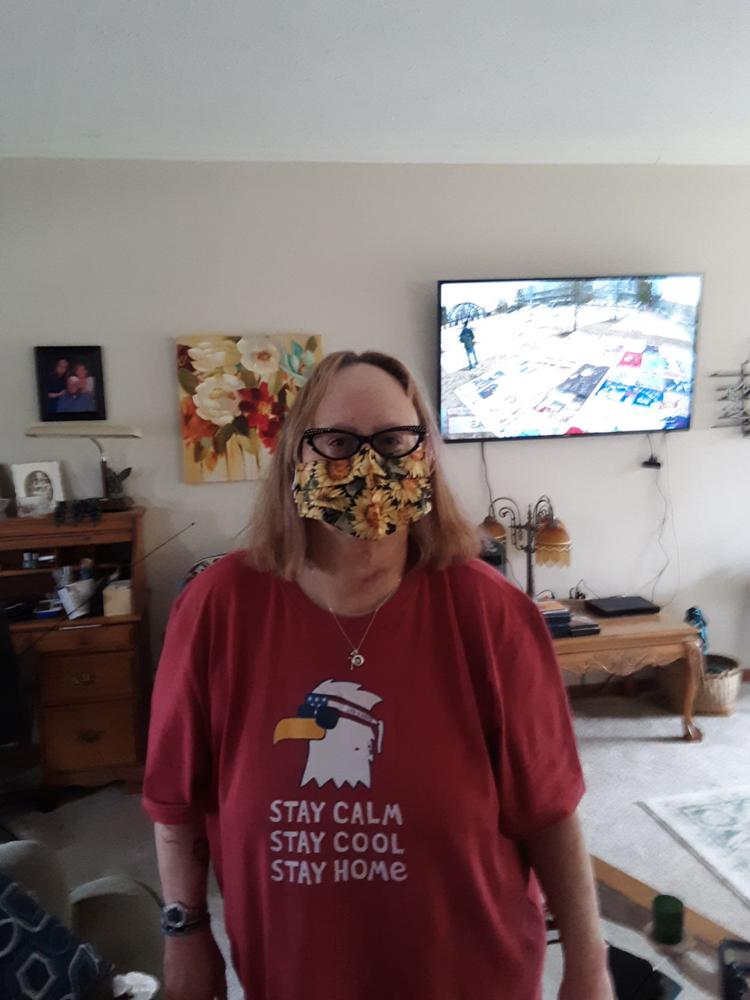 Danie Collins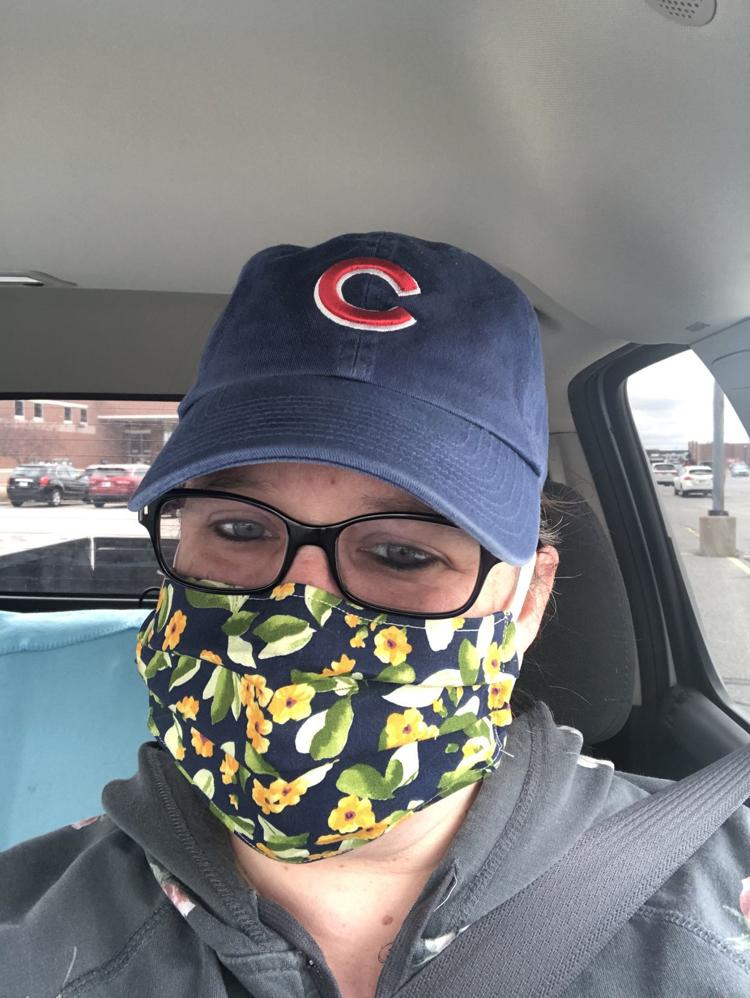 Beth Hobbs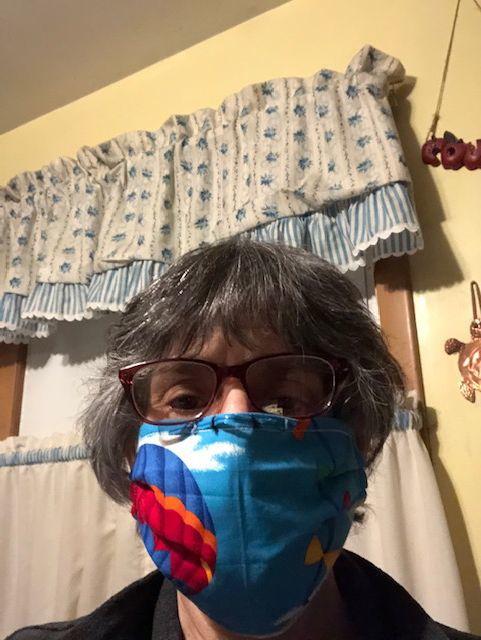 Natalie Ladd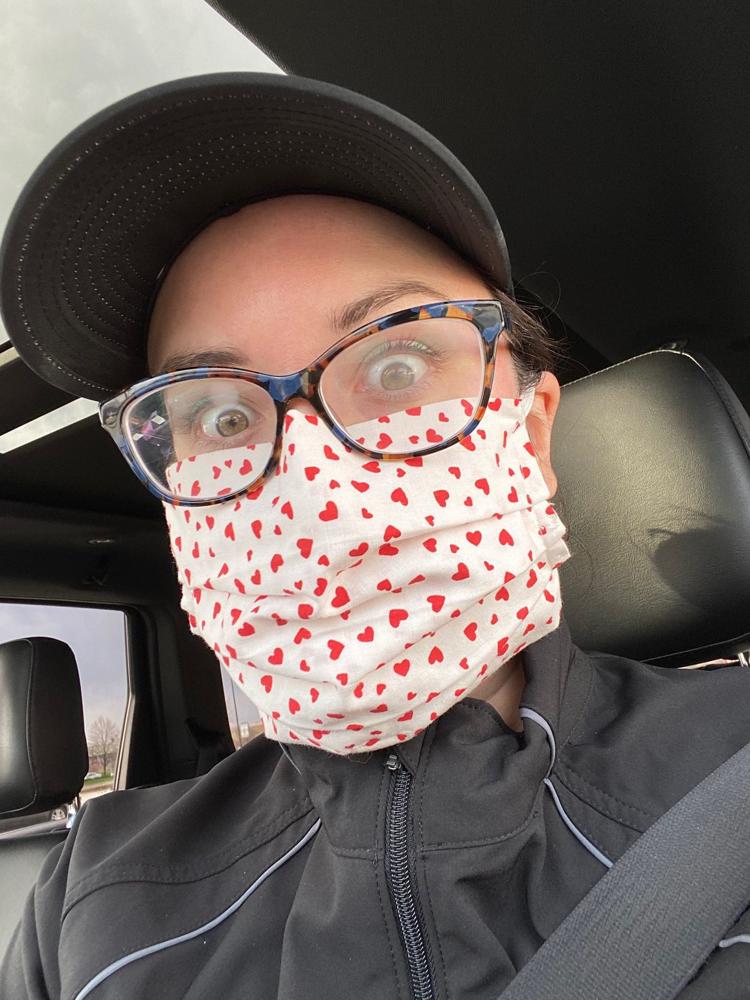 Troy and Jennifer McQuen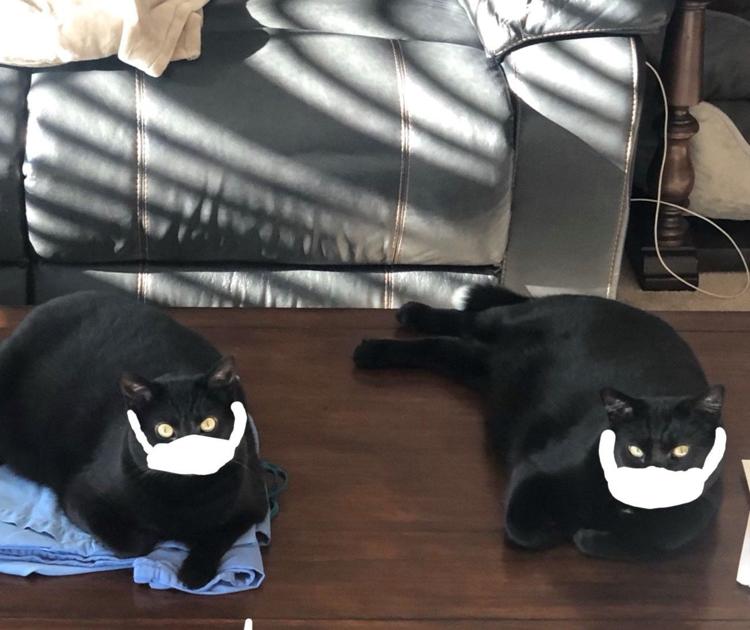 John Gescheidler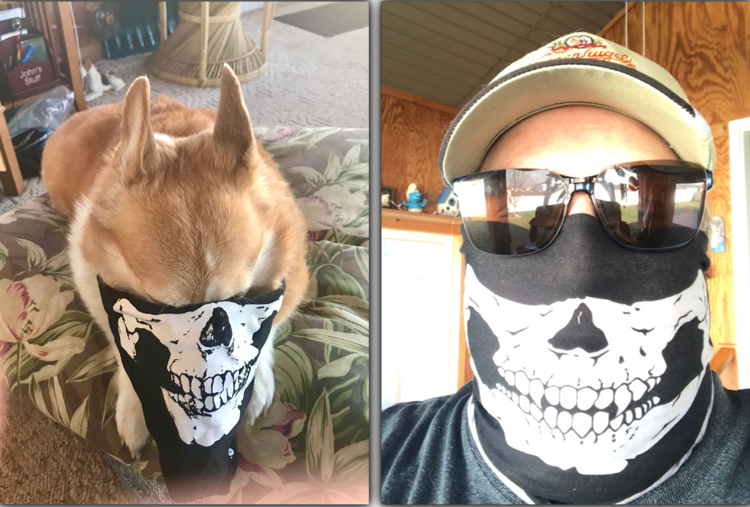 Jessica Trunk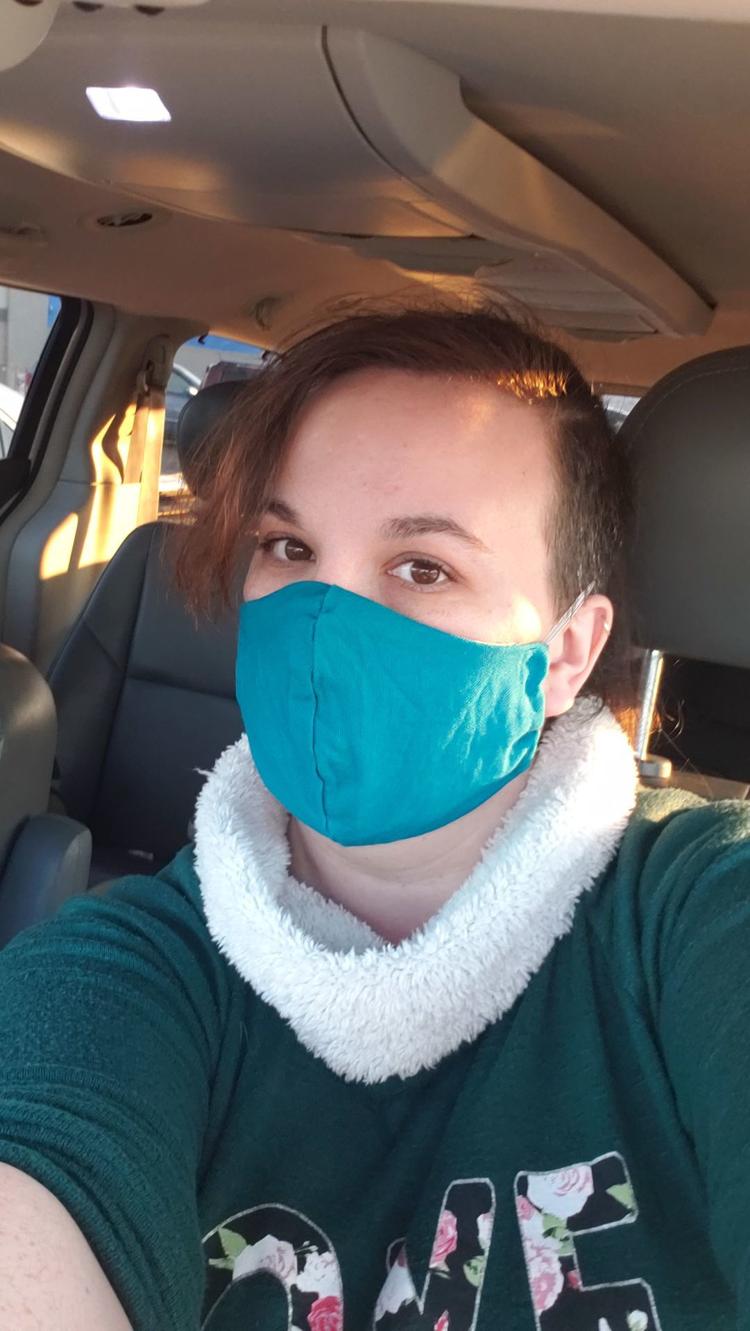 Speros Batistatos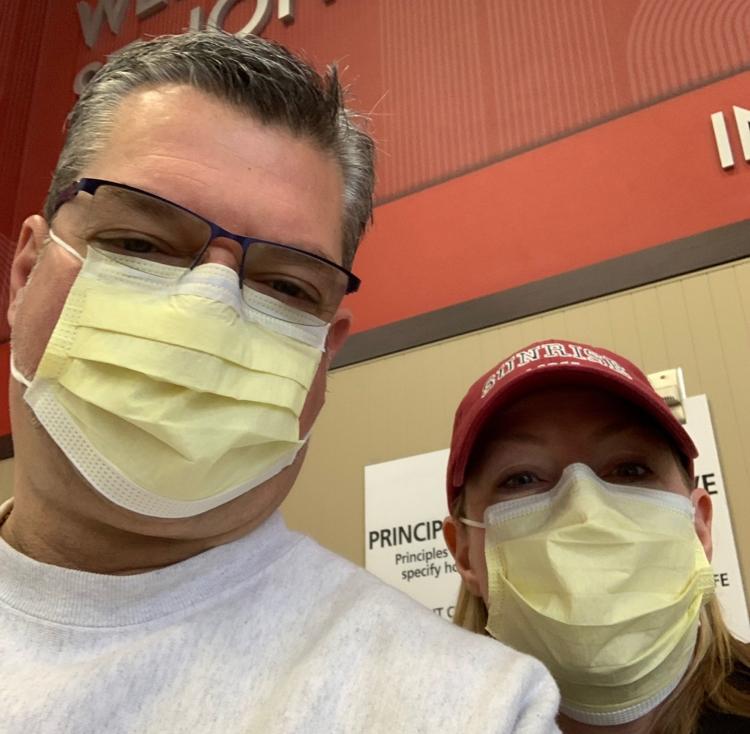 Chris and Teri Grotte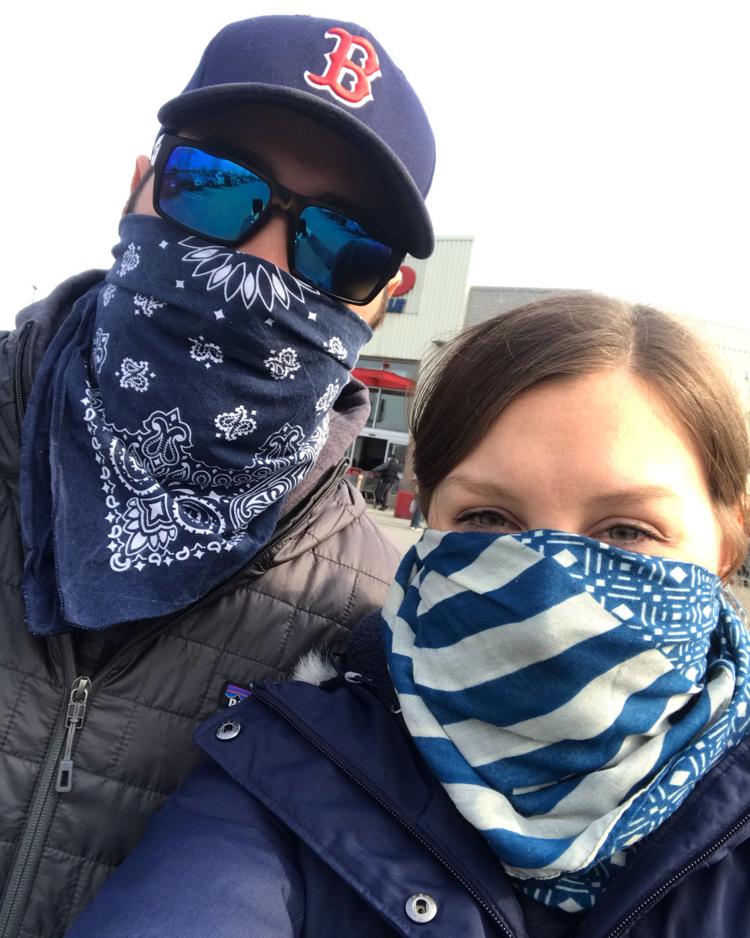 Sean and Kieran Harris
Archie Gallup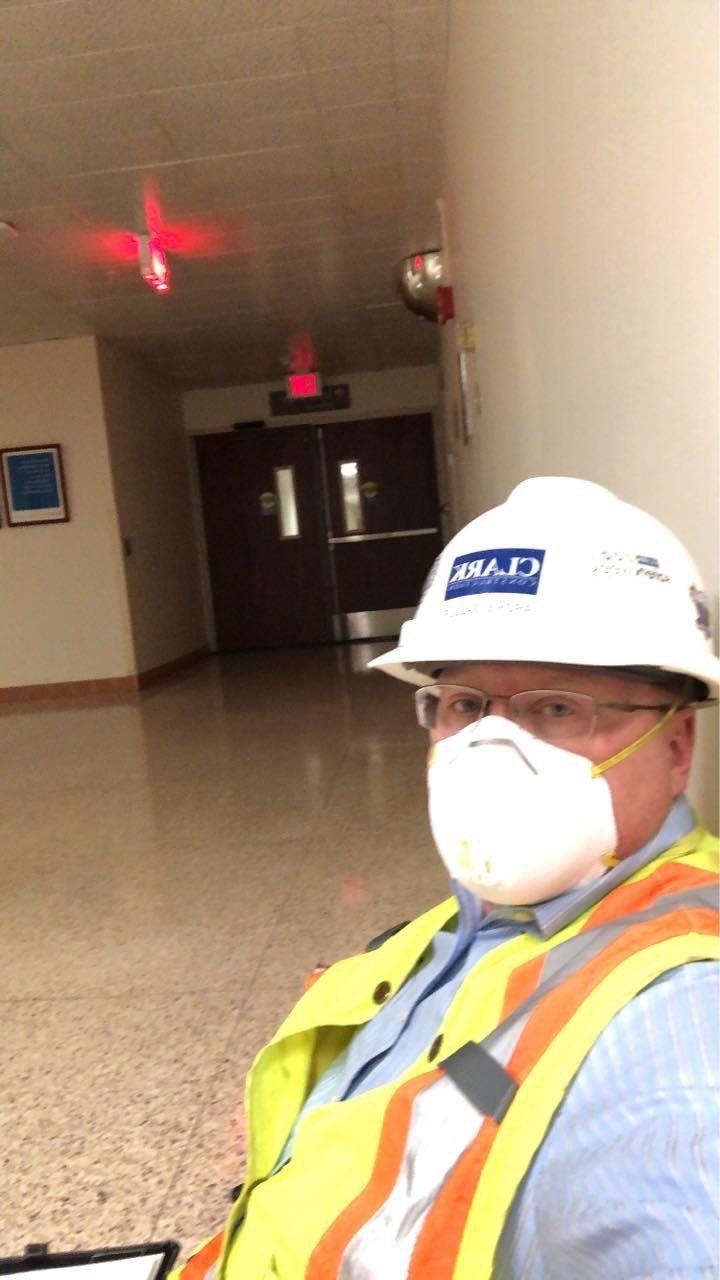 Tee Bettelyoun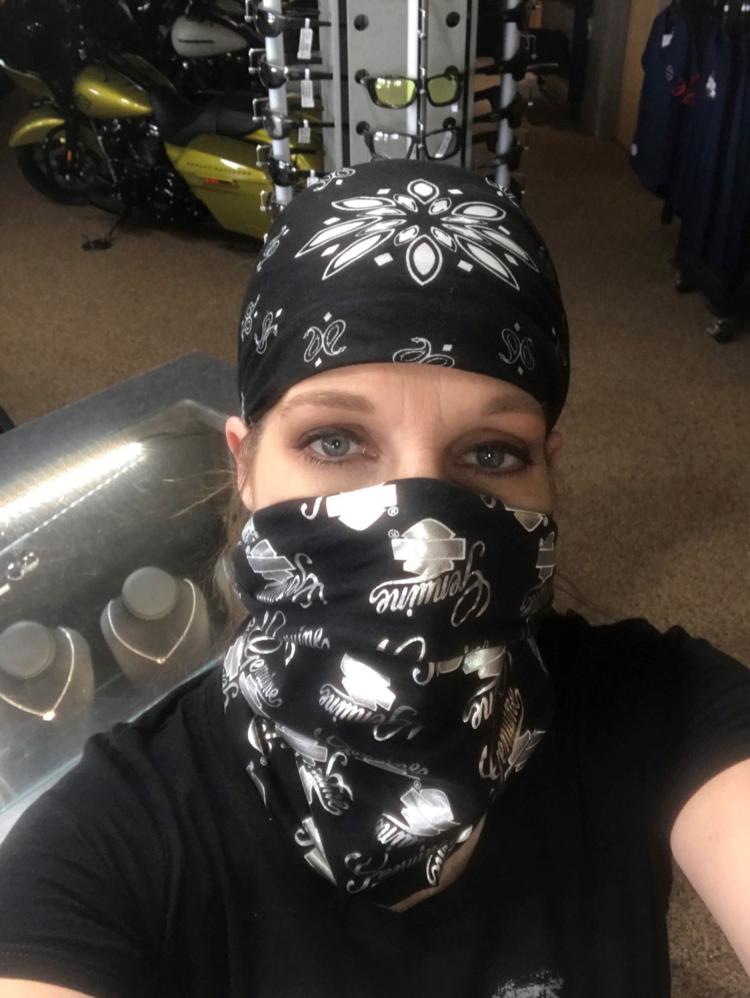 Christiana Howton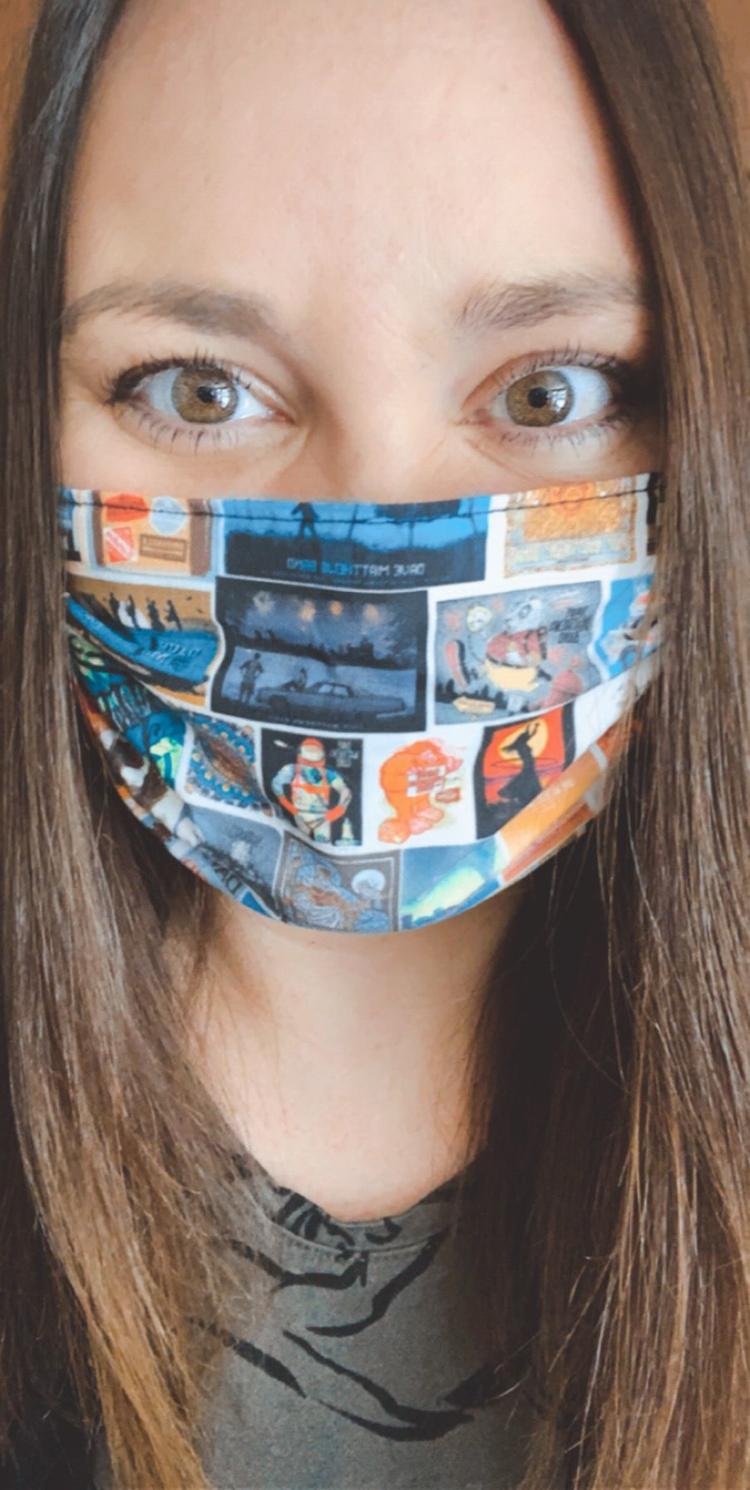 Orville Redenbacher statue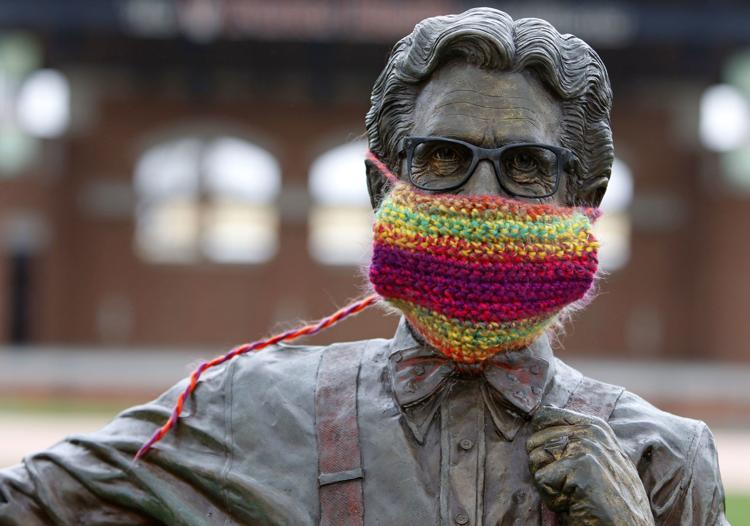 Masked benefactor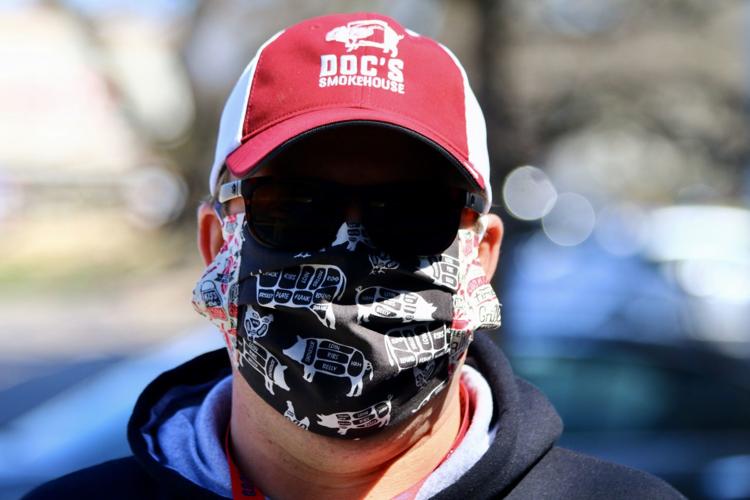 Gallery
Stay up-to-date on what's happening
Receive the latest in local entertainment news in your inbox weekly!