David Cerda's wacky and whimsical productions will come alive onscreen outdoors in Chicago beginning this weekend.
Cerda's Hell in a Handbag Productions will present "Under the Stars with Handbag: A Drive-In Festival" running Friday to Sept. 19 in Chicago. The festival/pop-up drive-in will take place in a parking lot at The Red Box Workshop, 4242 W. Bryn Mawr Ave., Chicago.
"This was one of our ensemble member's ideas," Cerda said. When the idea was hatched nearly two months ago, Cerda said they contacted their alderman and the Department of Cultural Affairs and Special Events in Chicago to secure permission to do the festival.
During the Drive-In Festival, a selection of the popular productions presented by Hell in a Handbag through the years will be seen.
Hell in a Handbag Productions, which Hammond native Cerda co-founded with three other theater fans and friends, was started 18 years ago. He is the group's artistic director. The theater company largely presents parodies and other productions, many often performed by males in drag.
Their last show "The Golden Girls, The Lost Episodes, Vol. 4- Lockdown!," has been presented virtually for the last few months and will continue indefinitely on the remote platform. "The Golden Girls" show will be included in the festival as well.
According to Cerda, the Drive-In Festival will offer a way for people to get out of their houses on a nice summer night and try to forget what's been going on in the world.
"It's a chance for everyone to have fun and gather together in a safe way," Cerda said.
The theater group's members and Cerda chose some of the company's popular witty, whimsical and often ribald productions to showcase on the big screen. The shows include "Poseidon! An Upside Down Musical," on Friday and Saturday; "The Golden Girls," on Aug. 28 and 29; "Caged Dames," on Sept. 4 and 5; Bewildered," which is a takeoff on "Bewitched," on Sept. 11 and 12; and a new rendition of "Airport 1970Something," on Sept. 18 and 19.
Attendees will be socially distanced at the fest. Cerda said they may sit in their cars or bring a chair or cushion to sit outside of their cars. Advance reservations are required and no walk-ups are allowed.
Popcorn and non-alcoholic beverages will be supplied. Alcoholic beverages are not allowed.
For information and to purchase a ticket for the festival via Brown Paper Tickets go to handbagdrivein.bpt.me. Also visit handbagproductions.org for more information on the company.
Roni and Griffin Gold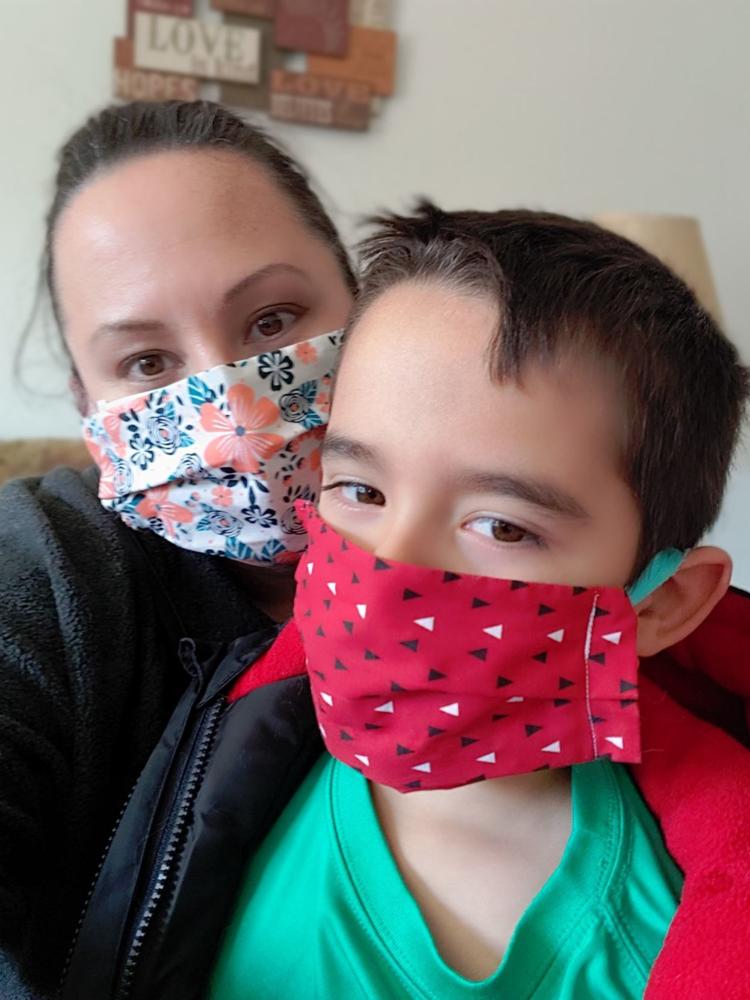 Alicia Vara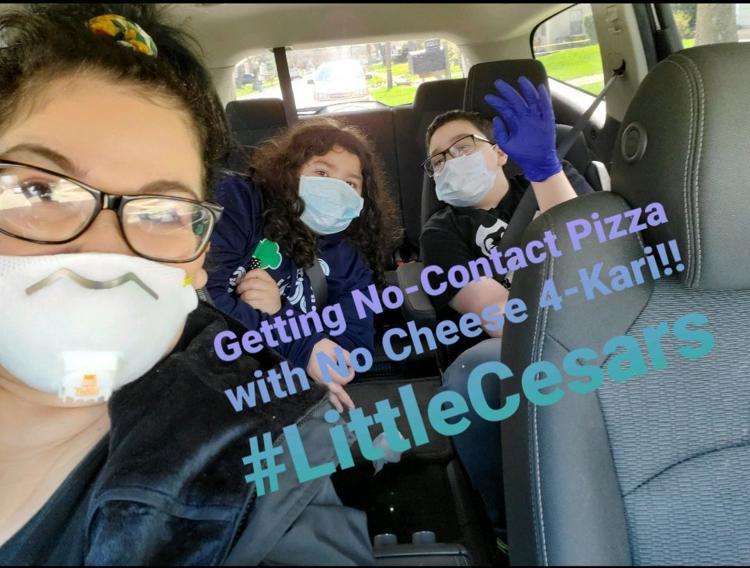 Marzena Poreba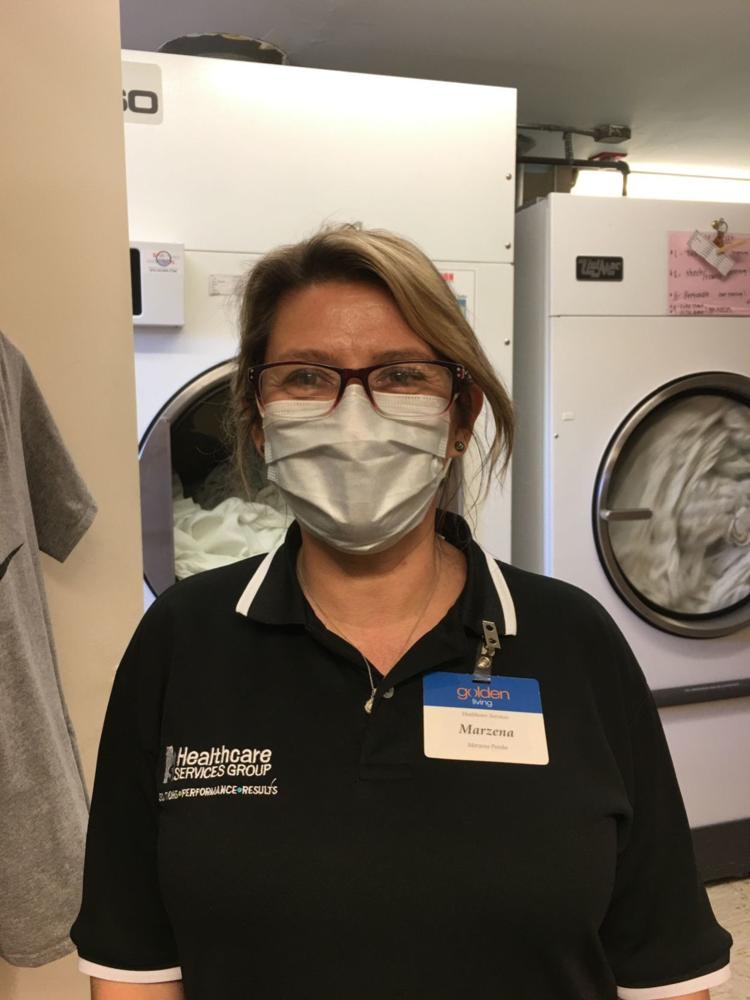 Jason Glisan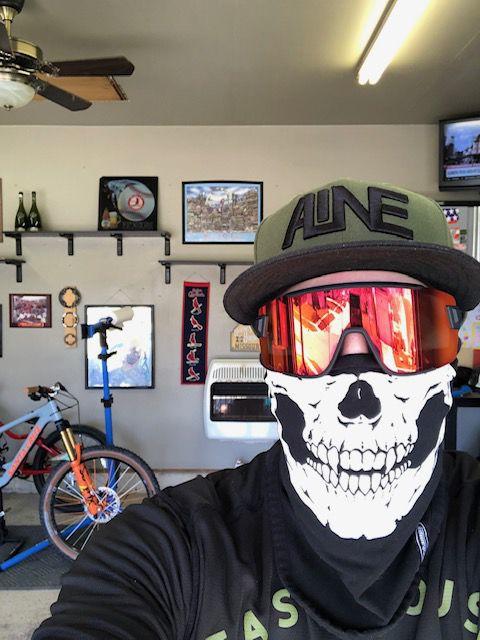 Antonio Uribe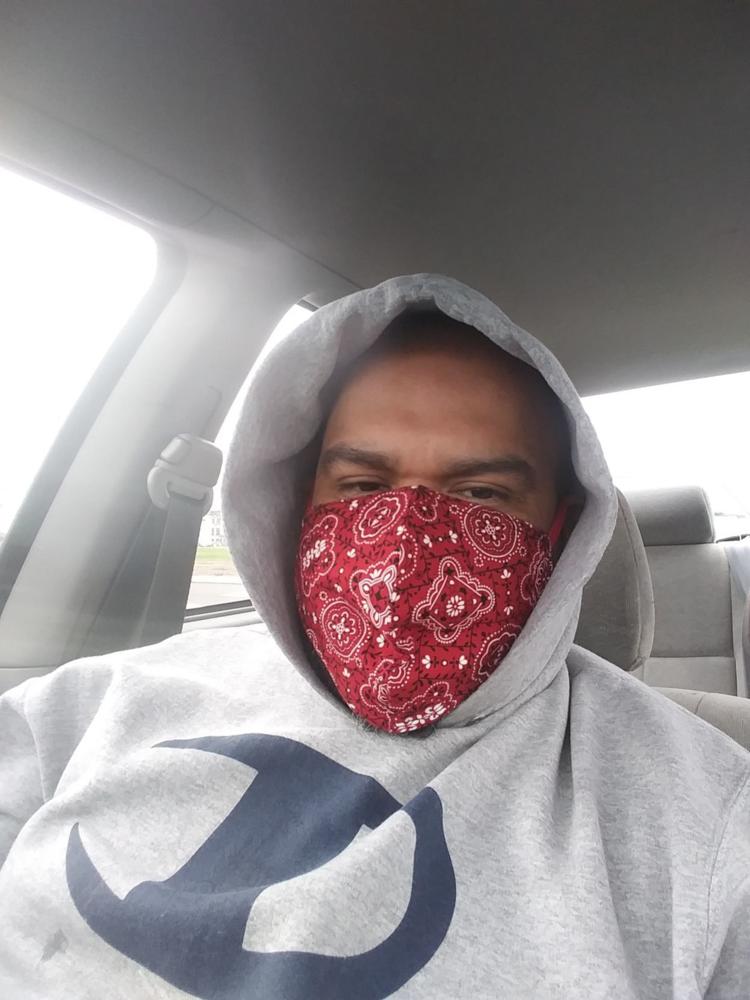 Nathan Donaldson
Pat Pullara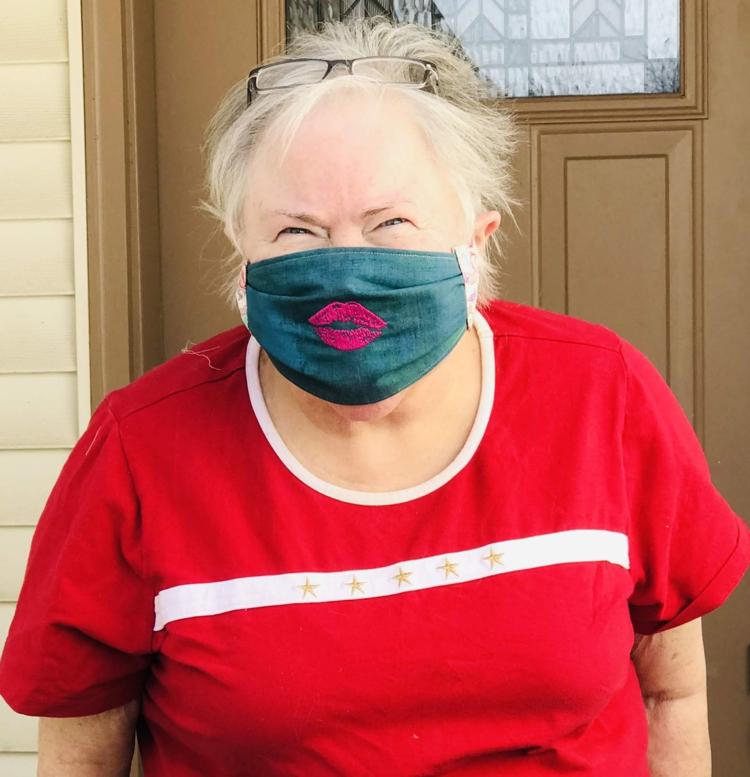 Harry Bielawski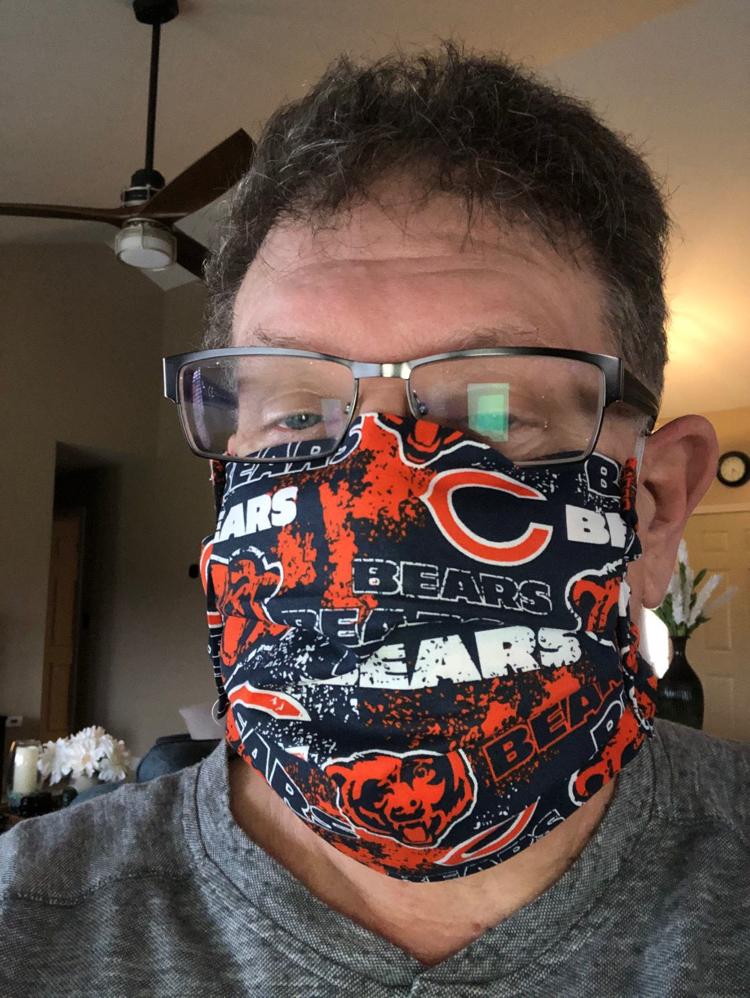 Jennifer Nadgerman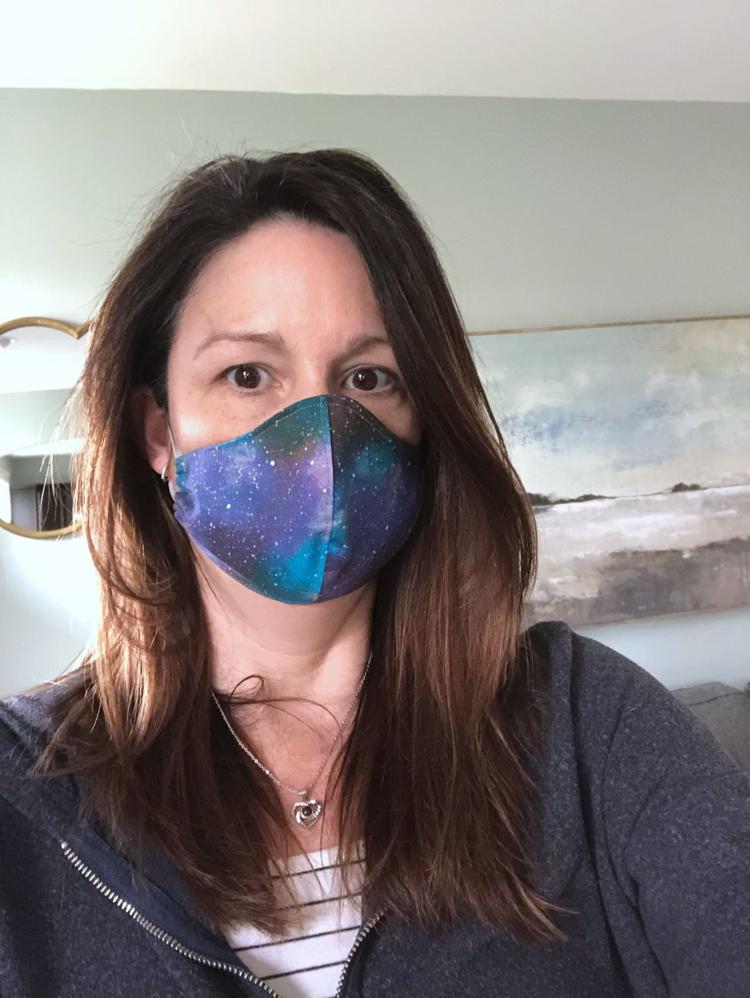 Cheryl Smith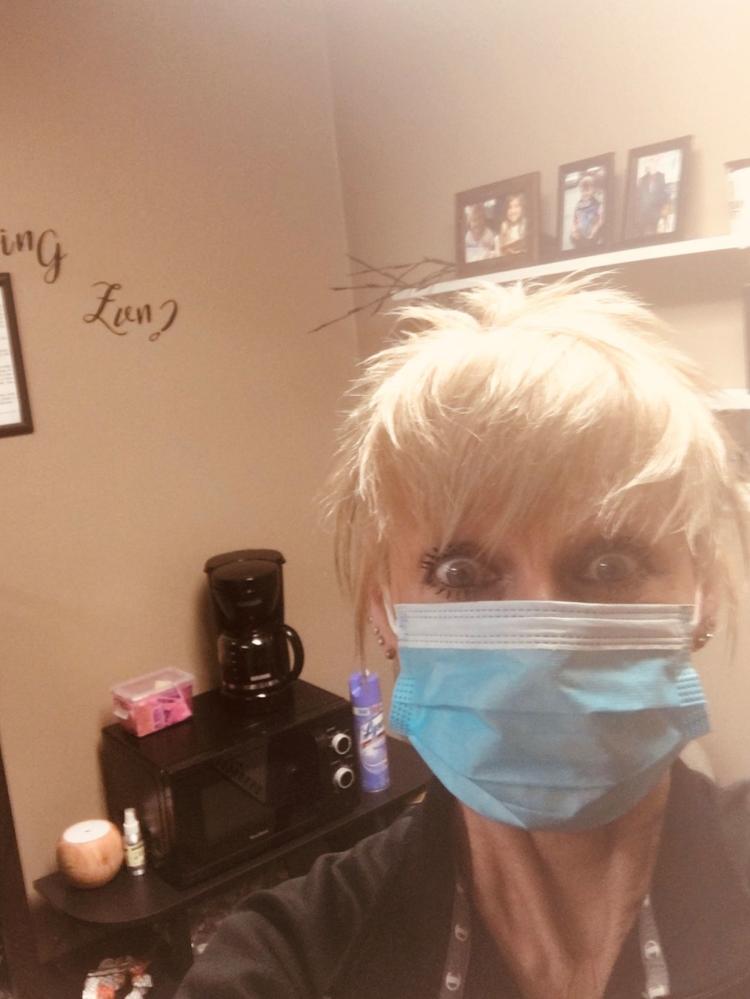 Jeannie Pritchard and Bob Frankovich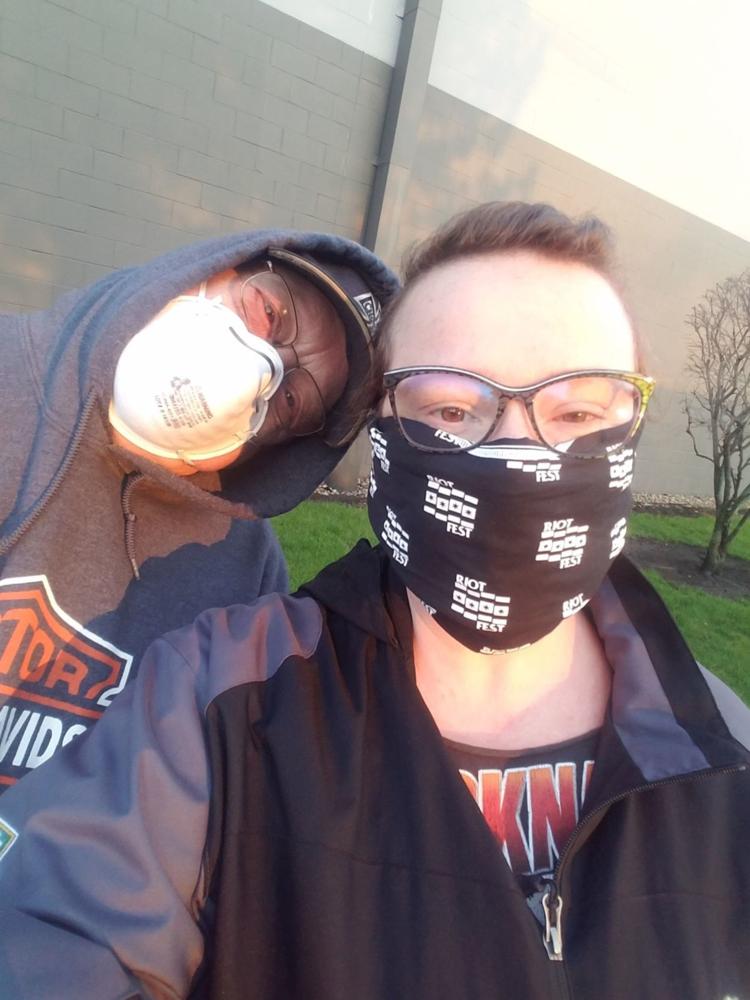 Elizabeth Castillo-Rivera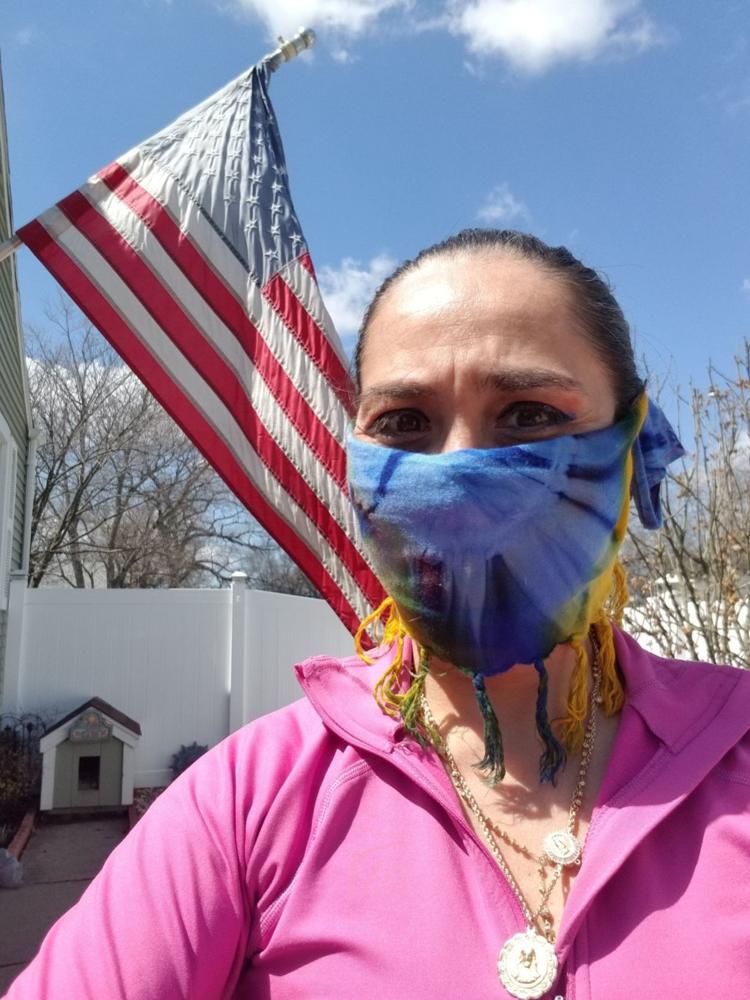 Antwoine Johnson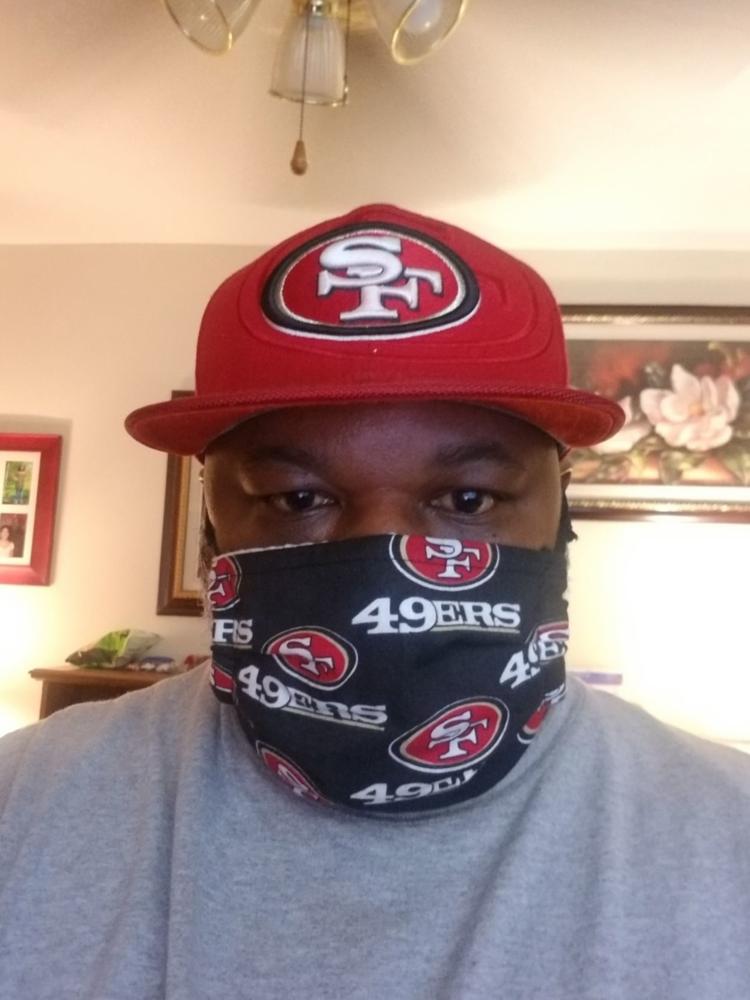 Richard Dvorscak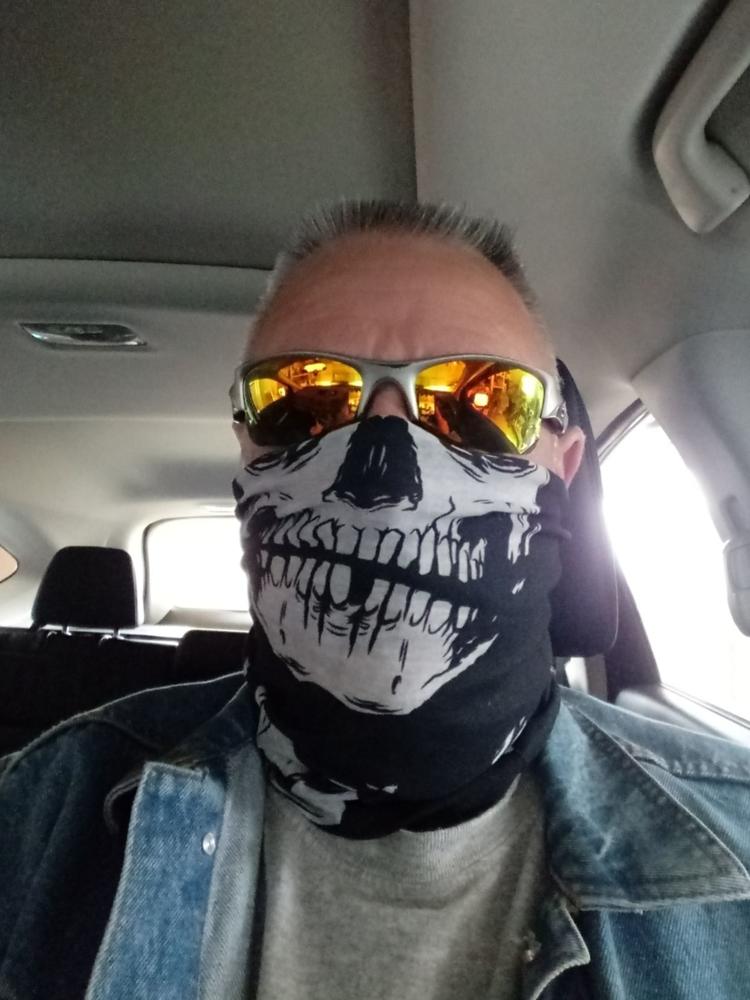 Mary Kerley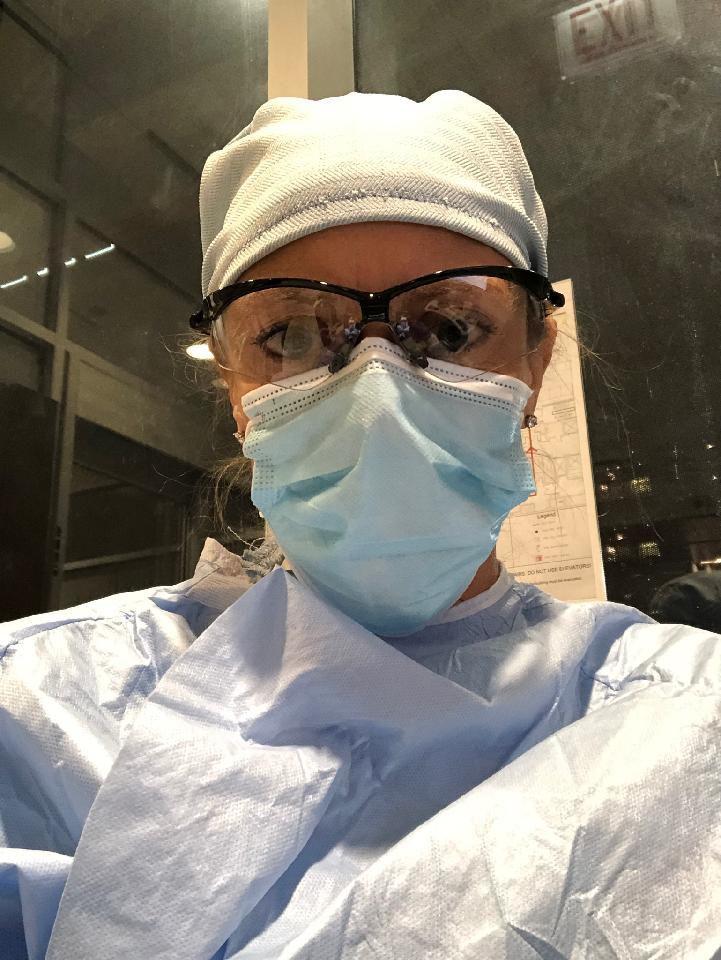 Joseph McCullough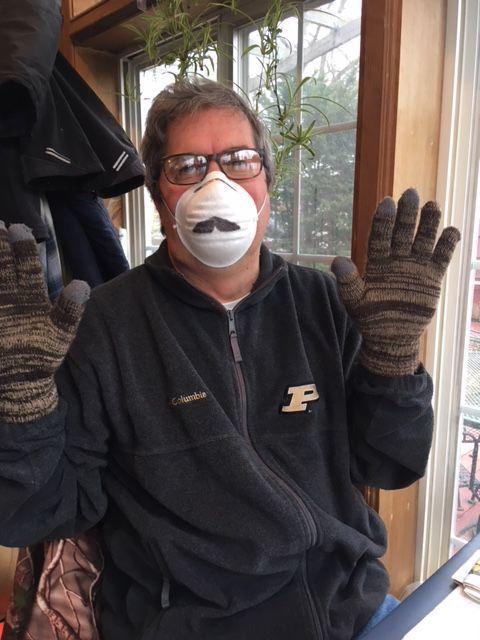 Tiffany Collins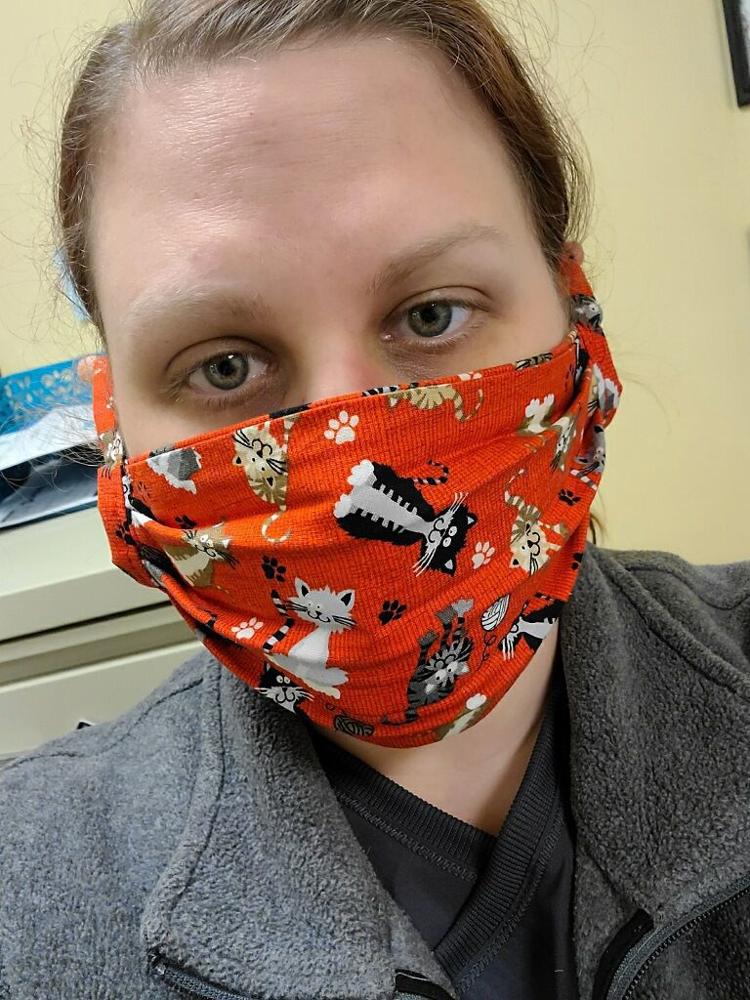 Susan El-Naggar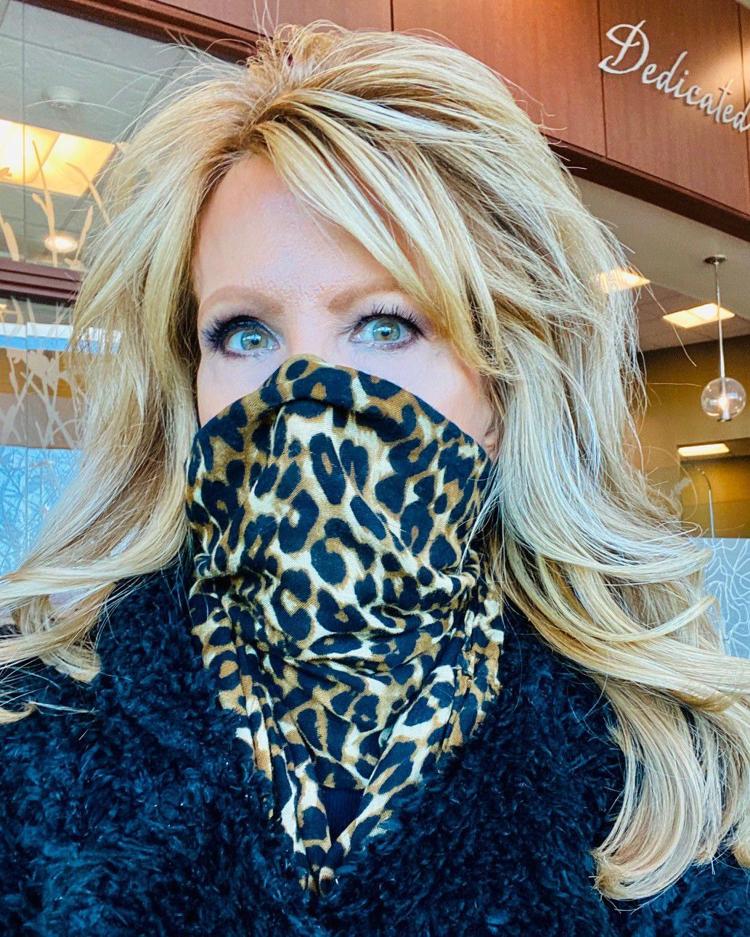 Debbie Walton Sexton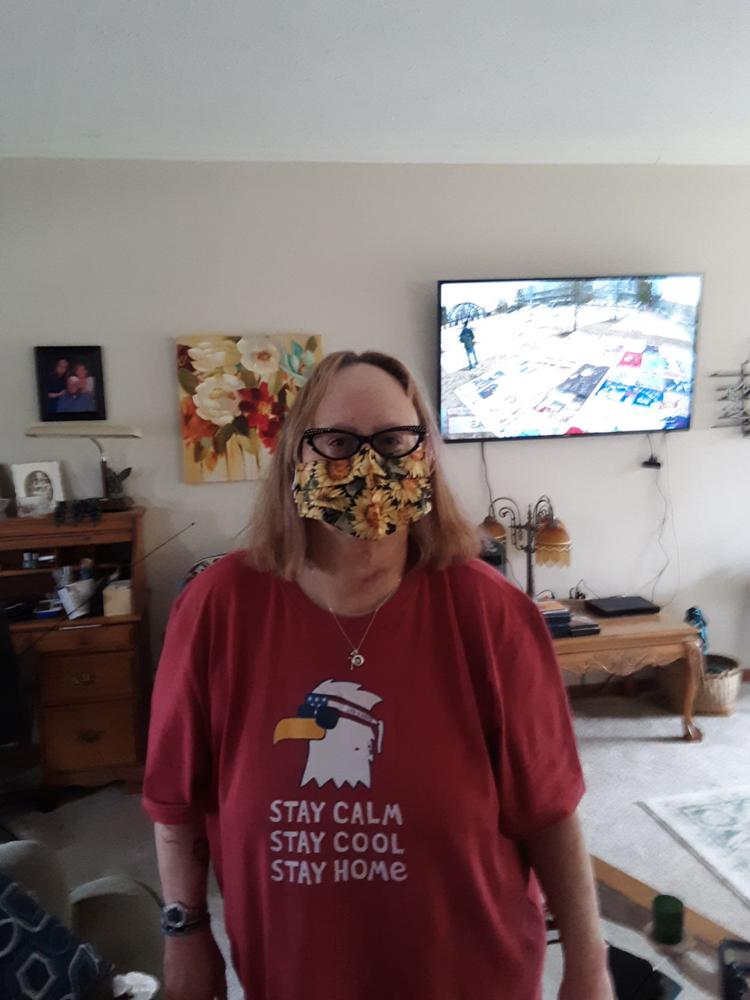 Danie Collins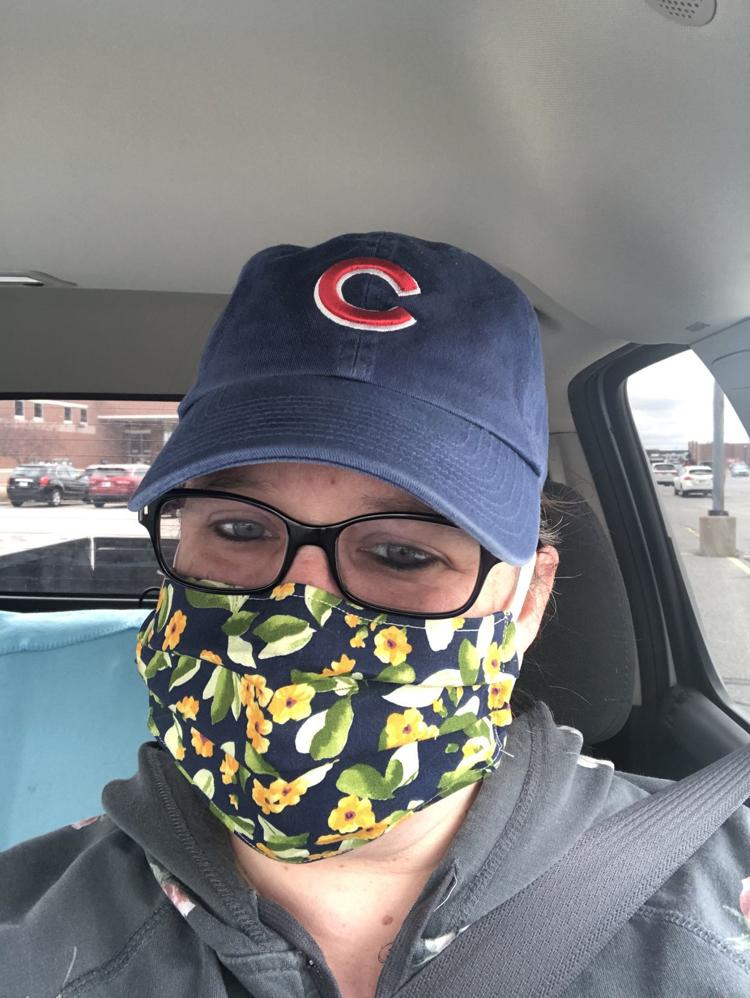 Beth Hobbs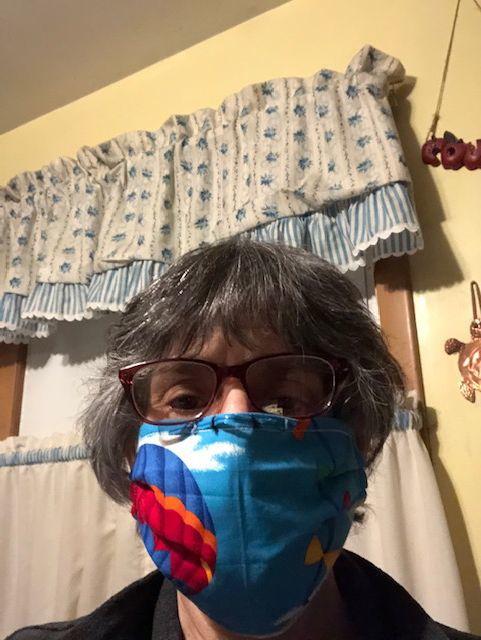 Natalie Ladd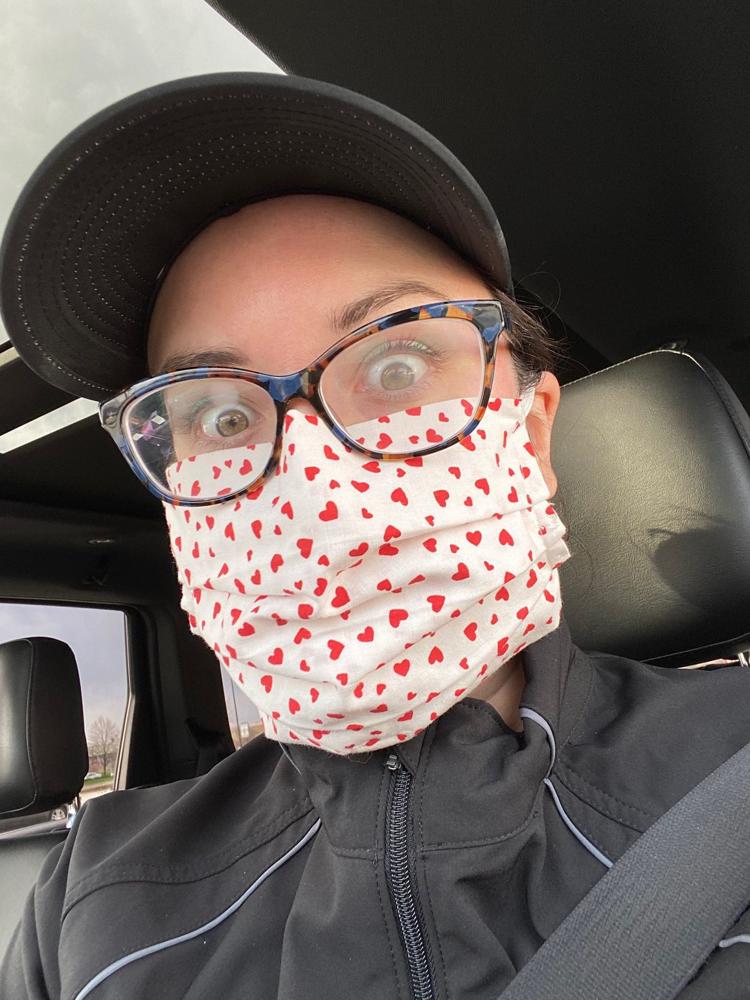 Troy and Jennifer McQuen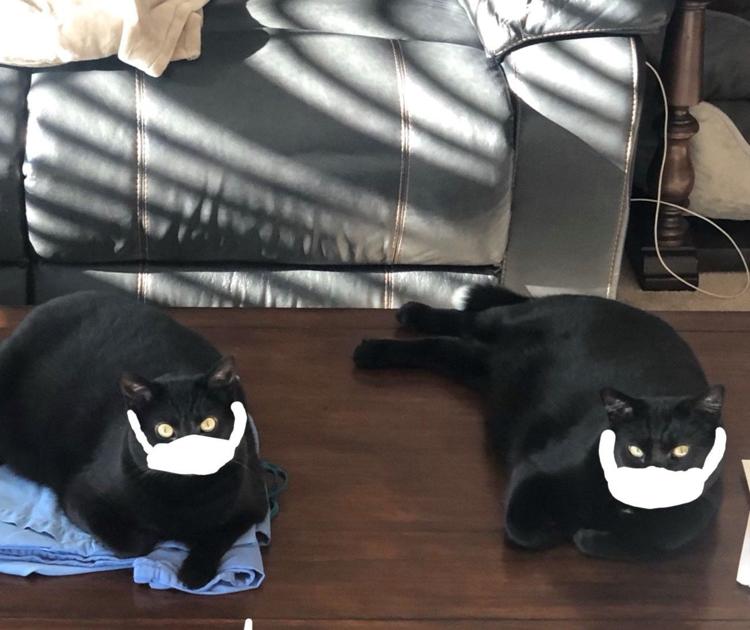 John Gescheidler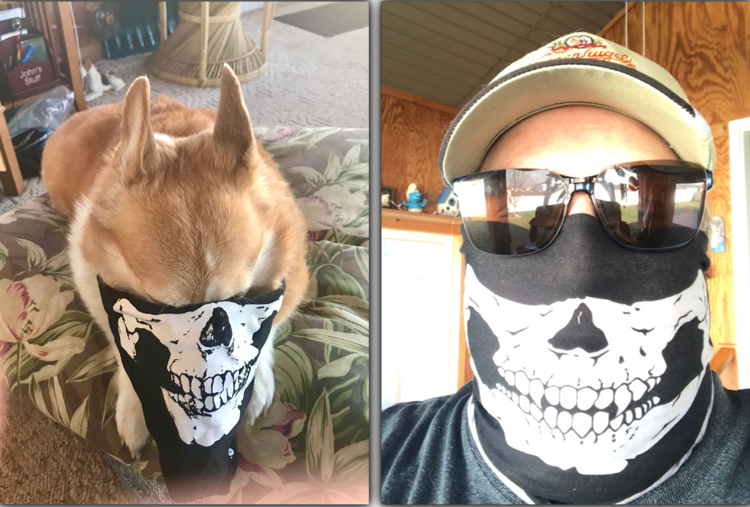 Jessica Trunk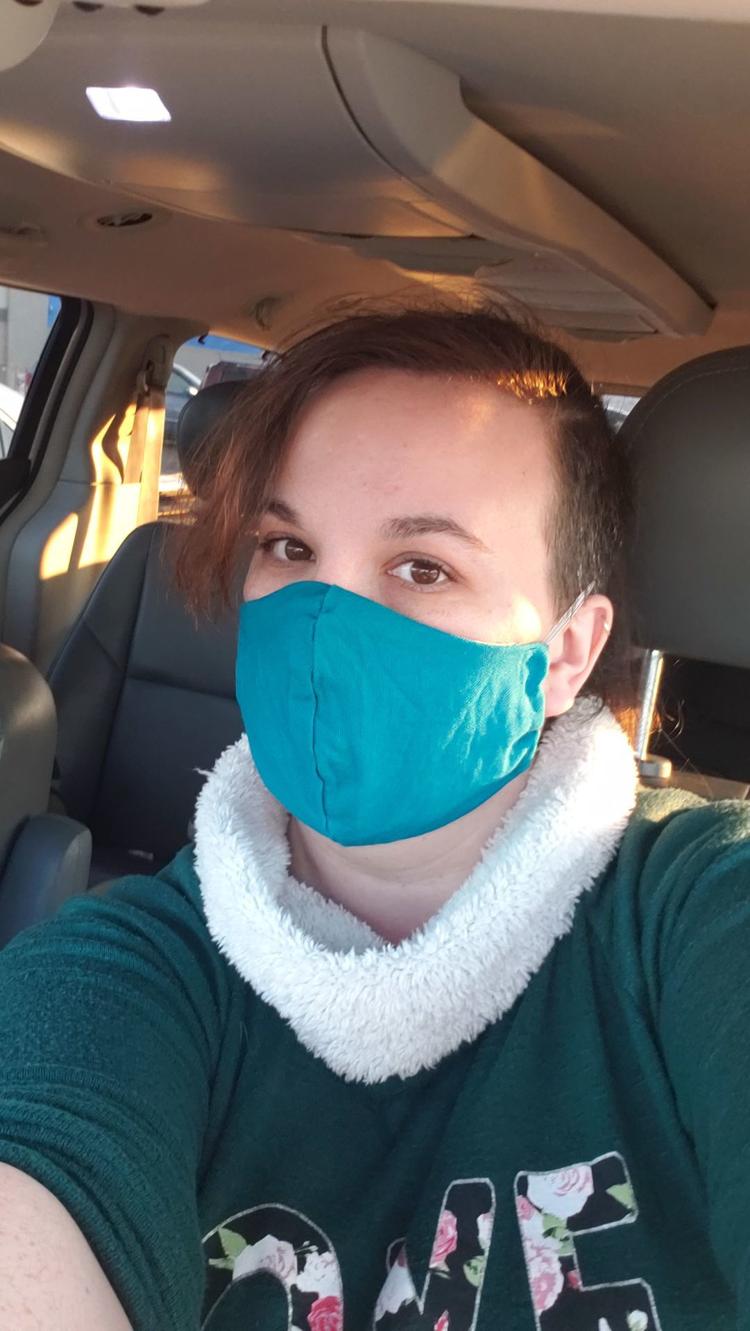 Speros Batistatos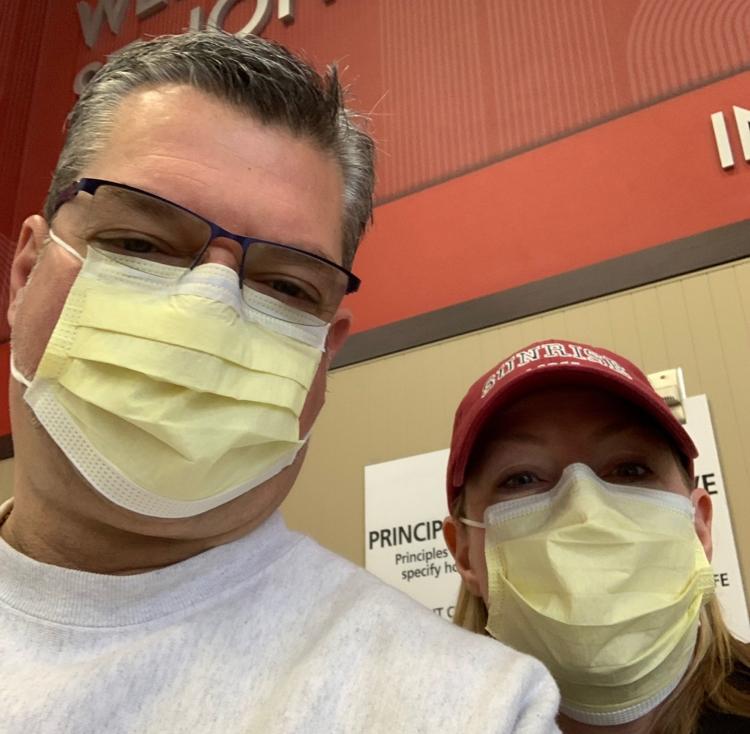 Chris and Teri Grotte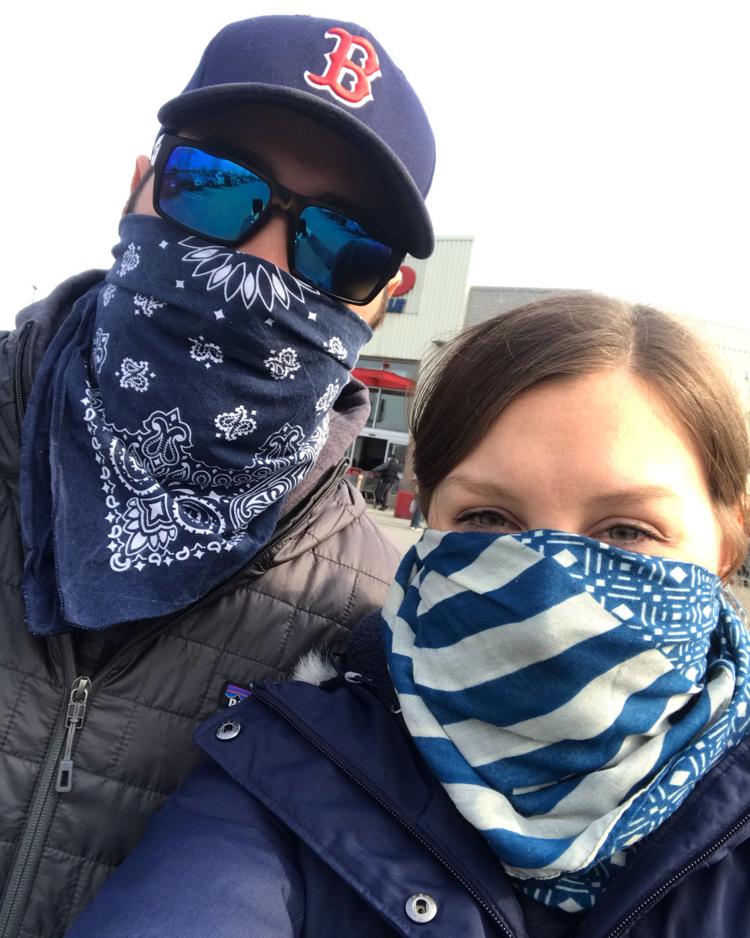 Sean and Kieran Harris
Archie Gallup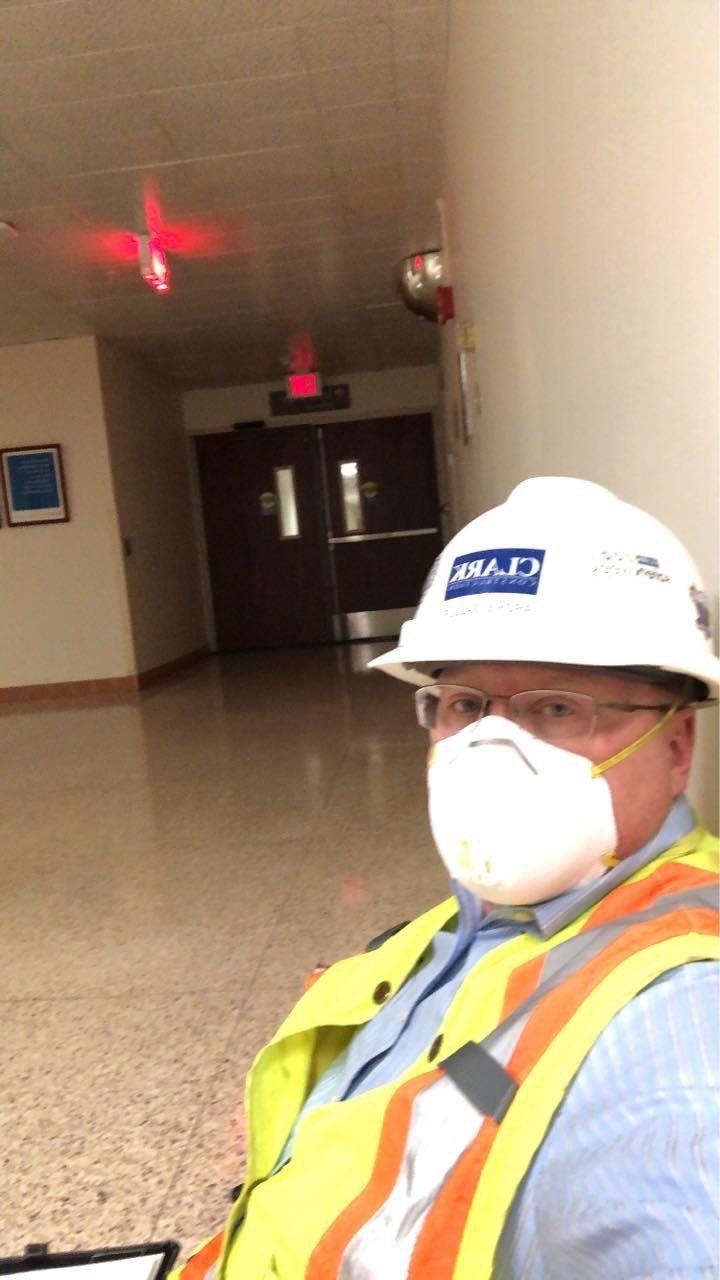 Tee Bettelyoun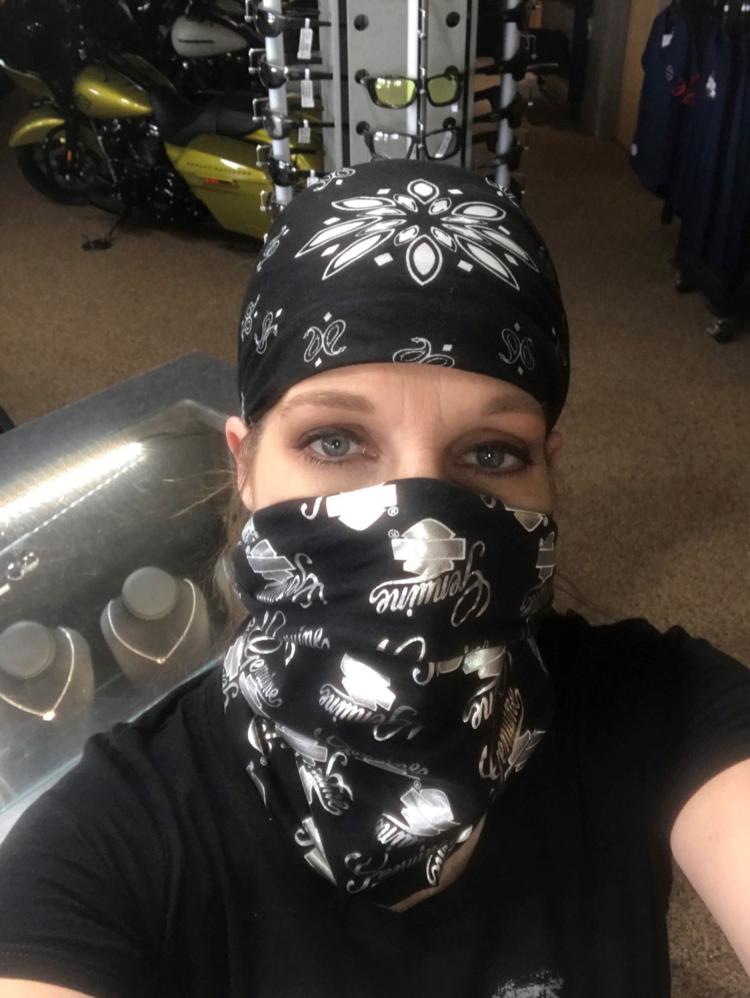 Christiana Howton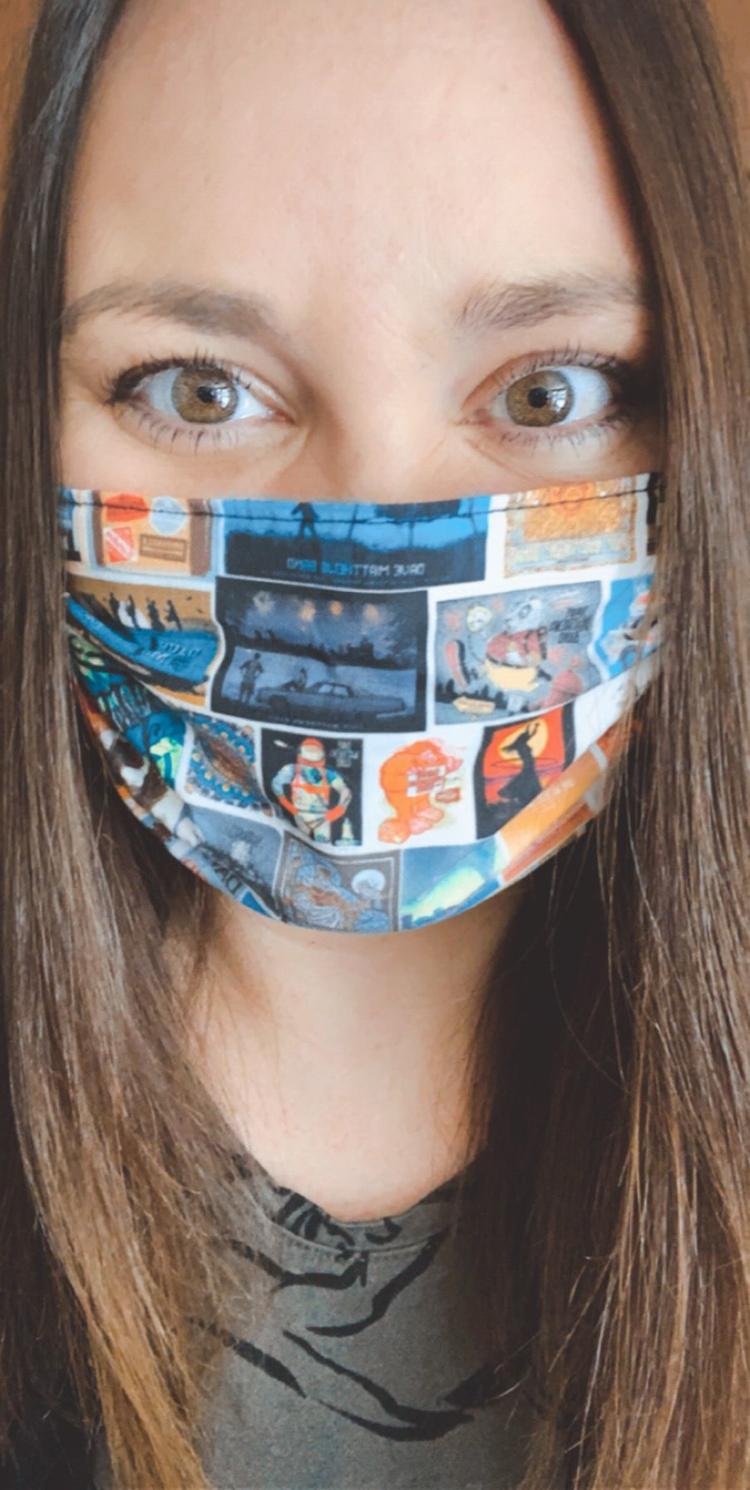 Orville Redenbacher statue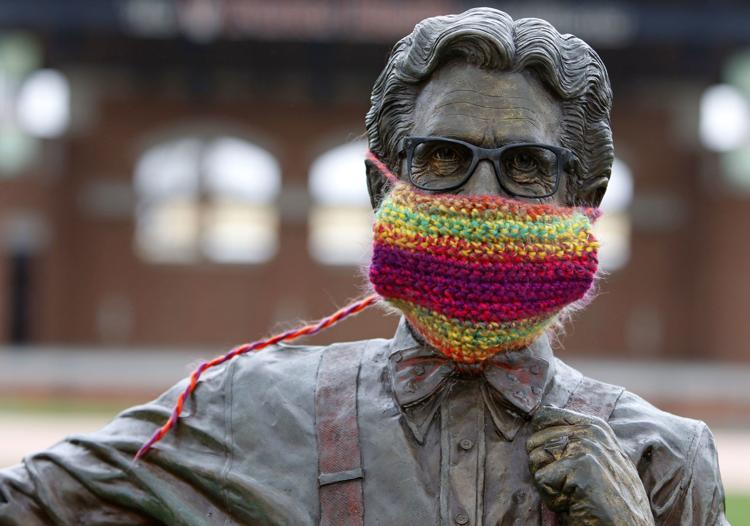 Masked benefactor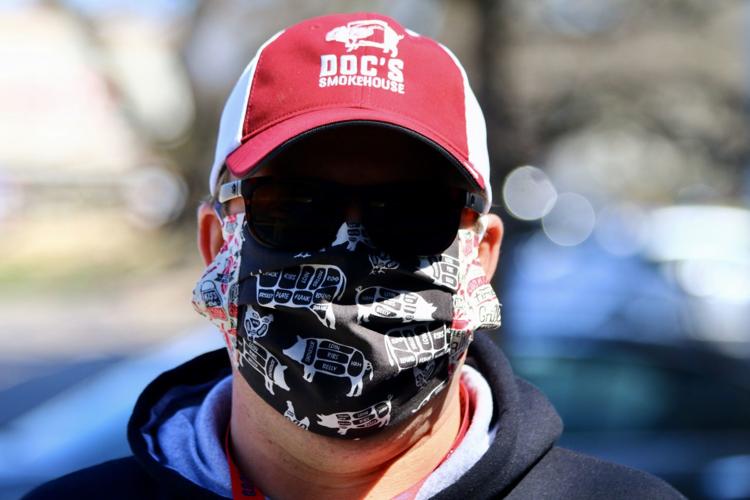 Gallery
Stay up-to-date on what's happening
Receive the latest in local entertainment news in your inbox weekly!