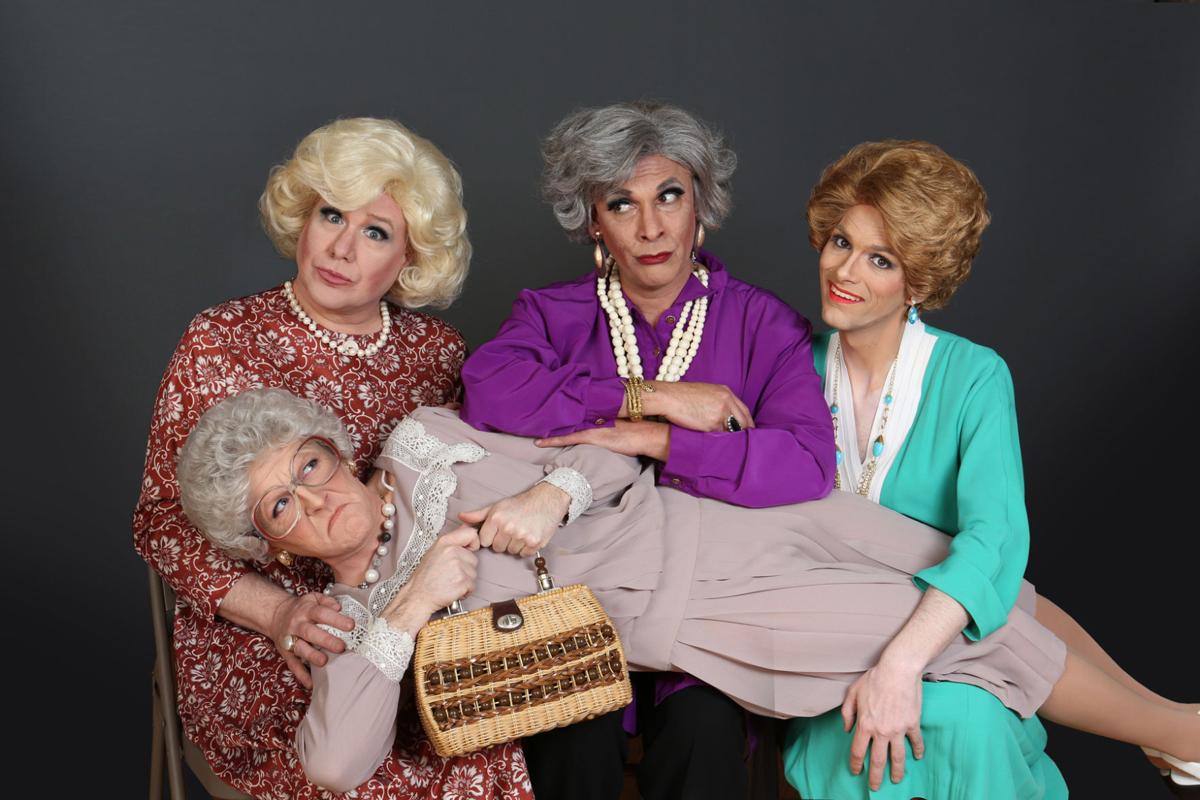 Hammond native David Cerda was planning to stage his latest parody at Stage 773 in Chicago this summer.
But after the attack of the Coronavirus on the world, Cerda's latest work has moved to an online platform. The show "The Golden Girls - The Lost Episodes Vol 4: Lockdown" will be streamed from June 19 to Aug. 8. Patrons may purchase a ticket or learn more about the show at stage773.com or handbagproductions.org.
This latest version of "The Golden Girls" is Cerda's fourth in "The Lost Episodes" series.
"I started the series four years ago," Cerda said, adding that theatergoers regularly ask for more renditions of "The Golden Girls." "It turned out to be a very popular series," he said.
"I always get a lot of requests for parodies of old movies and television shows," Cerda said. His Hell in a Handbag Productions, which he co-founded with three other theater fans and friends, was started 18 years ago. He is the group's artistic director. The theater company largely presents parodies and other productions, many often performed by males in drag.
Cerda, who said he was a longtime fan of "The Golden Girls" and watched it when it was on the air in the '80s, said this production is a bit different than what he had planned it to be.
Once the world went into quarantine three months ago, Cerda rewrote the story line to fit into what's going on in the world today.
"I said 'Let's address what's going on now,'" he said.
The story line of "The Golden Girls," he said, has the four beloved women characters quarantined at home because Blanche has returned from a trip with the dreaded Legionnaires disease. Cerda said Legionnaires disease was widely talked about during the time period the TV series was on so he wanted to make it relevant to that time.
"It took me a month and a half to write the original story. This one, I wrote in eight days," he said, adding he really had to work extremely fast.
Cerda, who plays character Dorothy in the show, said the actors are all rehearsing at home and will be filming all their parts via Zoom and by phone. Then they'll give all their work to an editor who will put the finished product together, add special sounds and music, and have it ready for theater fans to enjoy virtually.
Cerda, who is a 1979 graduate of Hammond High School, said he didn't get interested in the theatrical arts until he was in his 30s. While Cerda was born in Hammond, he said he's also lived in Gary. The actor/artistic director is now a resident of Chicago, where he's lived for more than two decades.
The first show Cerda presented with Hell in a Handbag Productions was "Poseidon! An Upside Down Musical." Cerda said he's currently working on a parody about "The Tiger King."
"It's ridiculous and salacious. We specialize in that."
For information and to purchase a ticket for the virtual production of "The Golden Girls", visit stage773.com or handbagproductions.org. Tickets are $20. Patrons will get a password and link to see the show via Vimeo.
Roni and Griffin Gold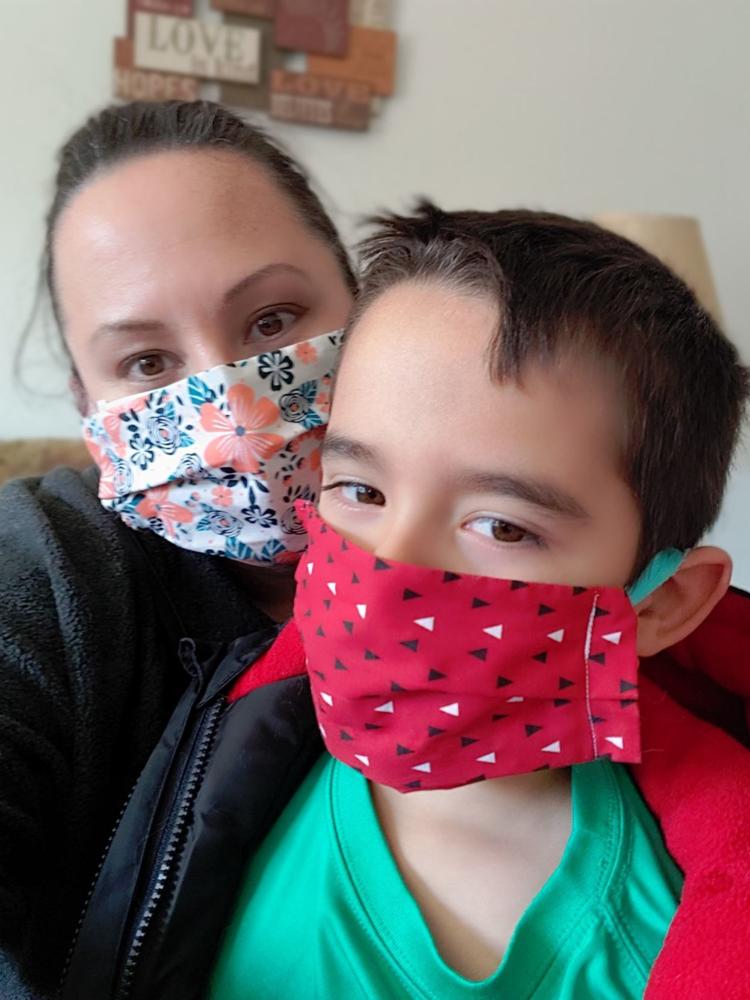 Alicia Vara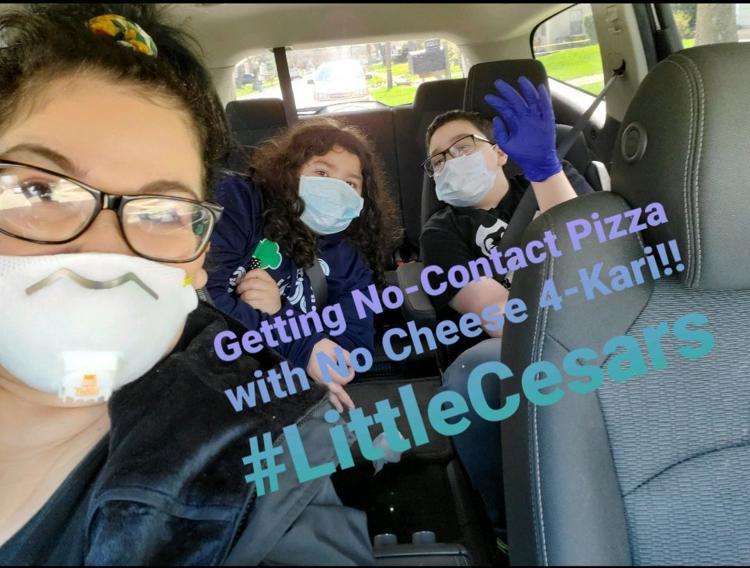 Marzena Poreba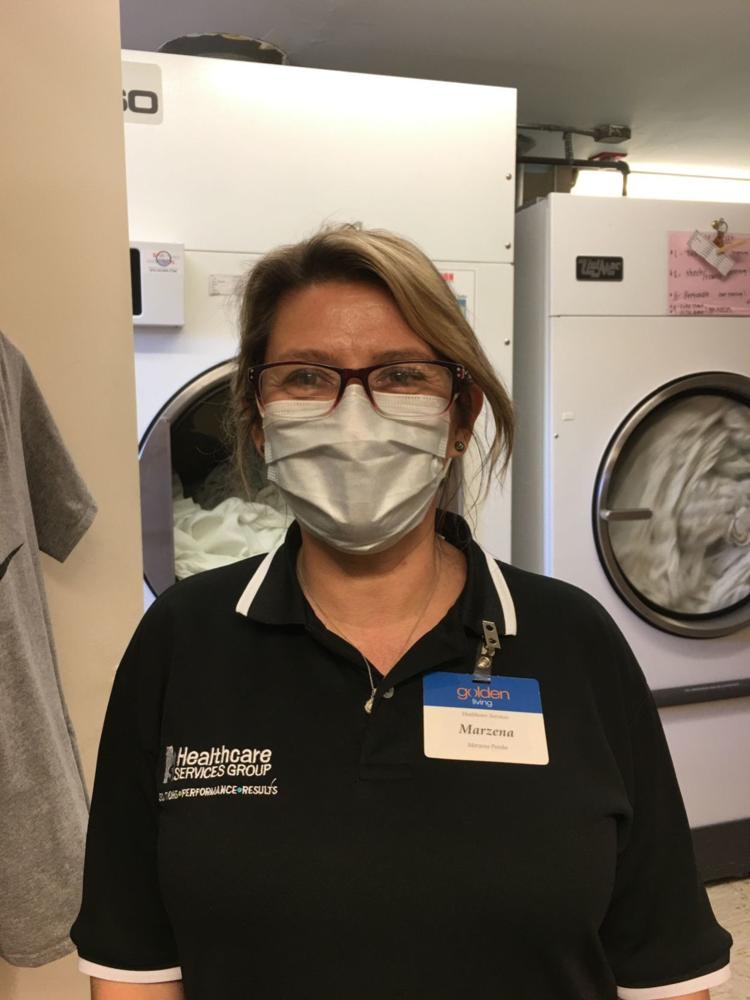 Jason Glisan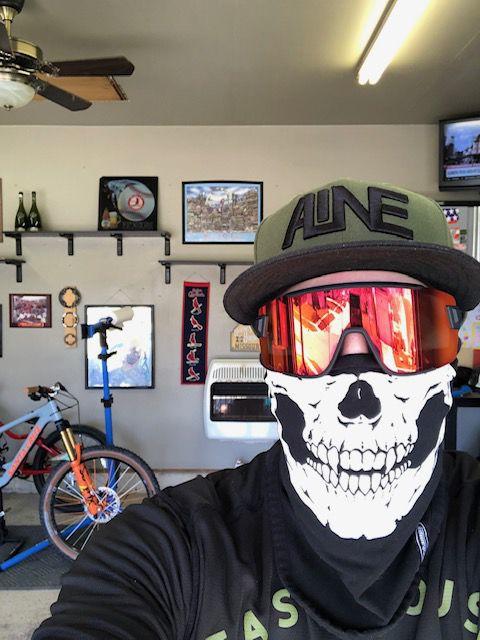 Antonio Uribe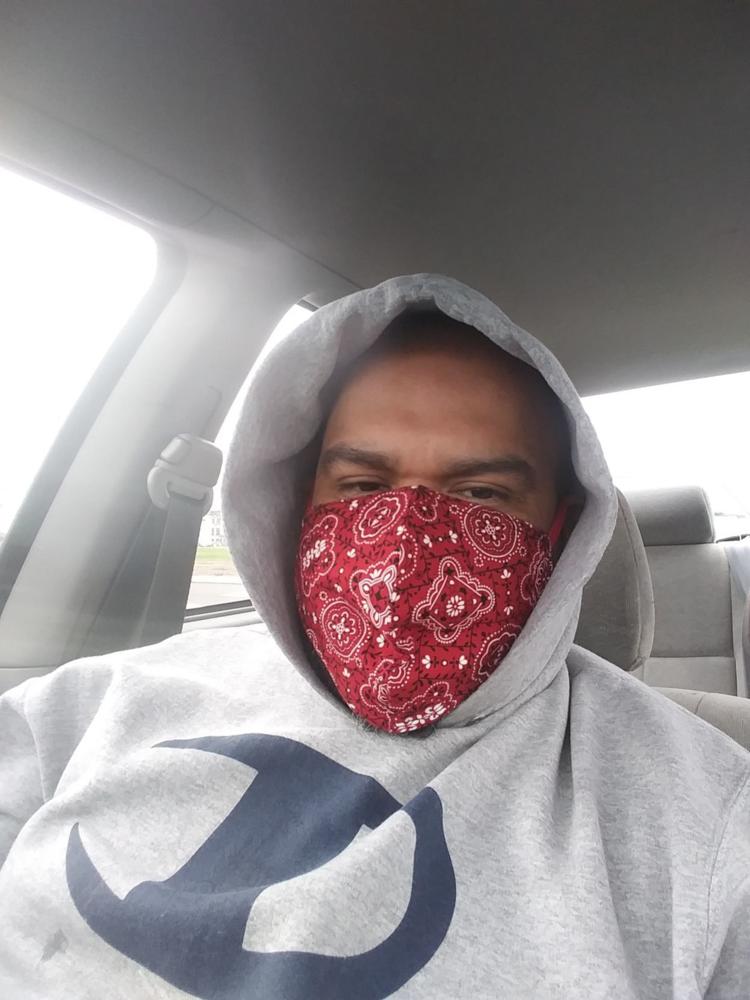 Nathan Donaldson
Pat Pullara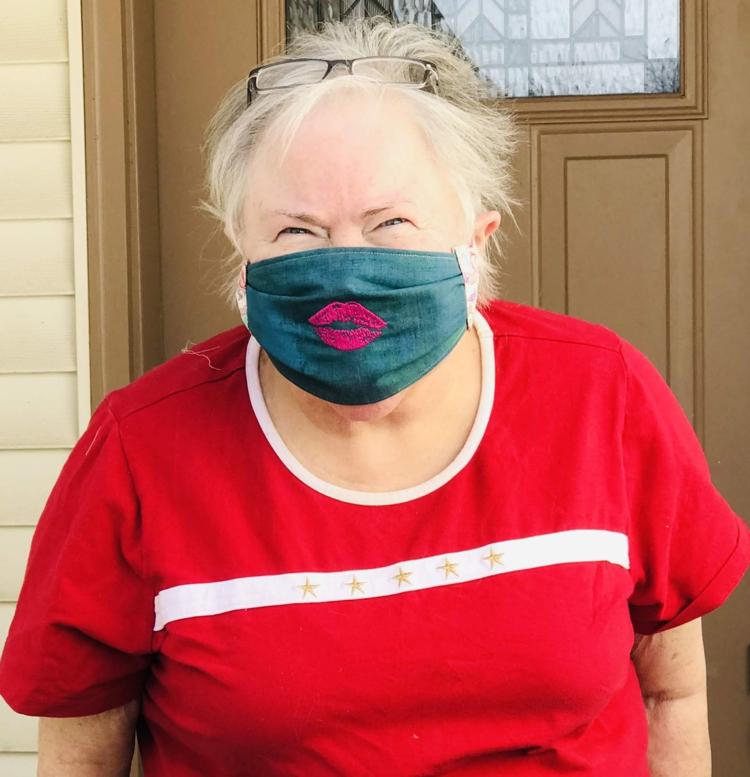 Harry Bielawski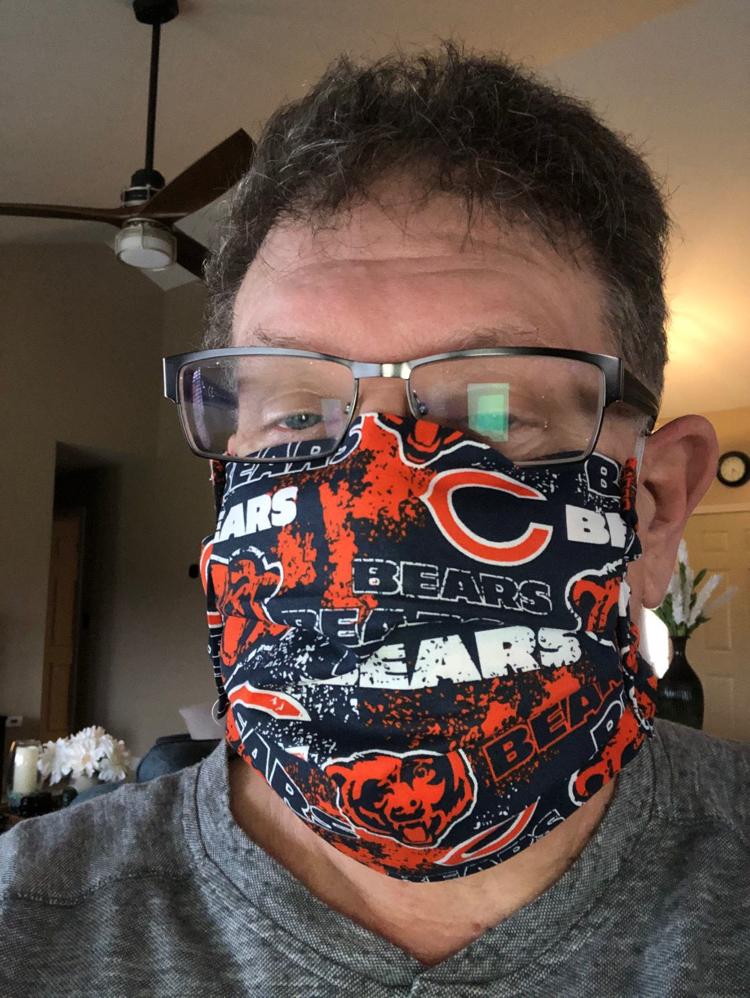 Jennifer Nadgerman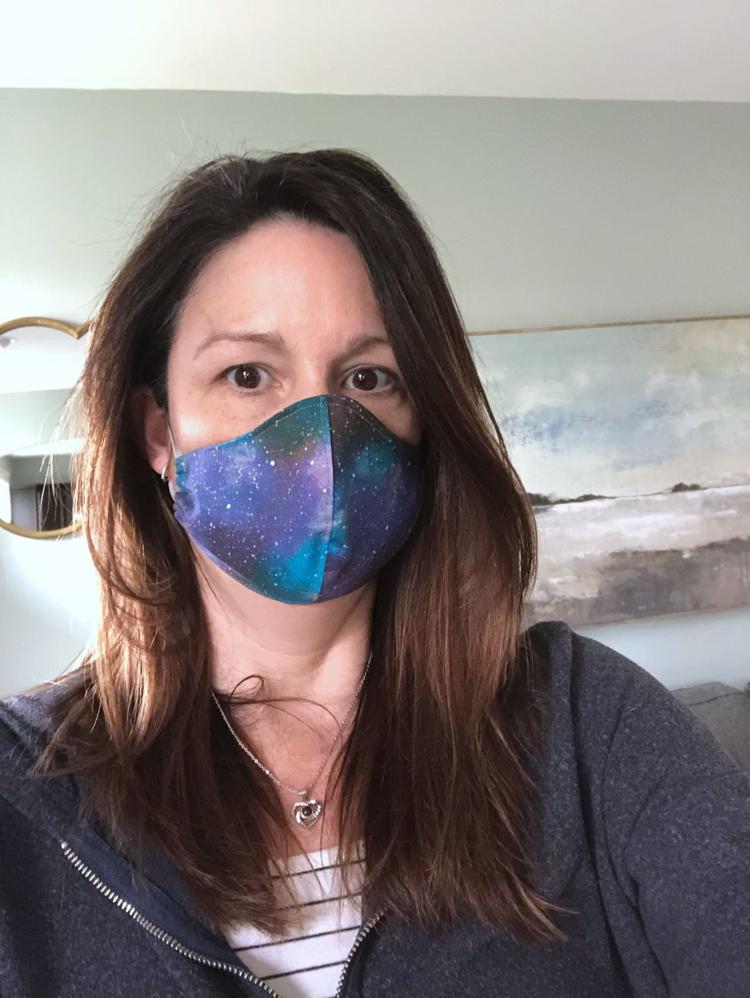 Cheryl Smith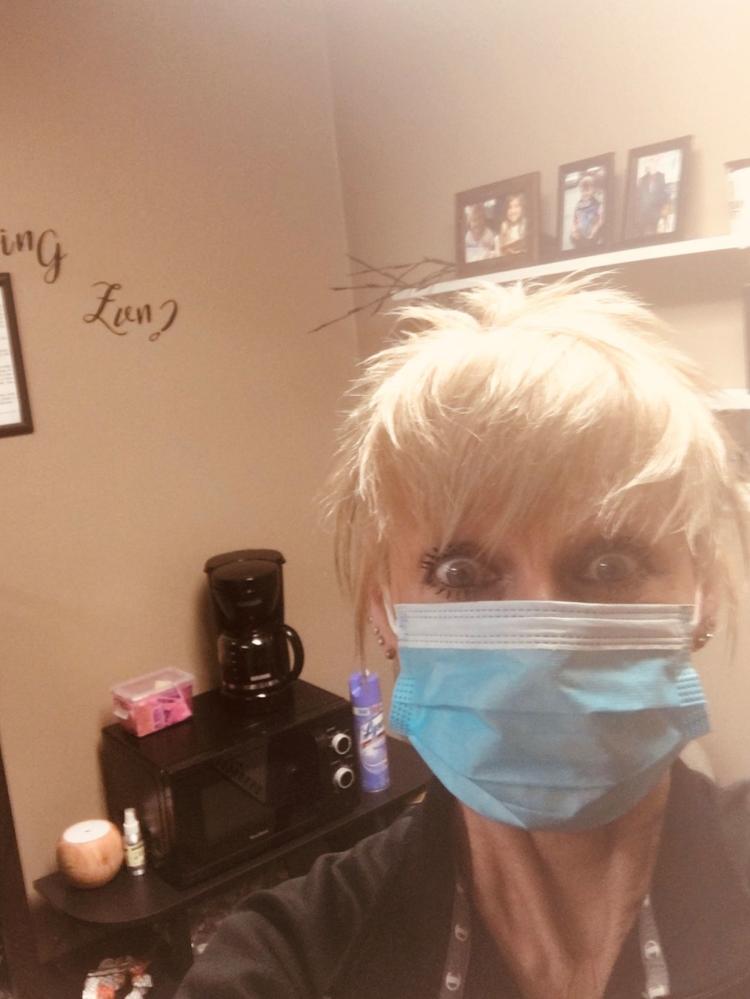 Jeannie Pritchard and Bob Frankovich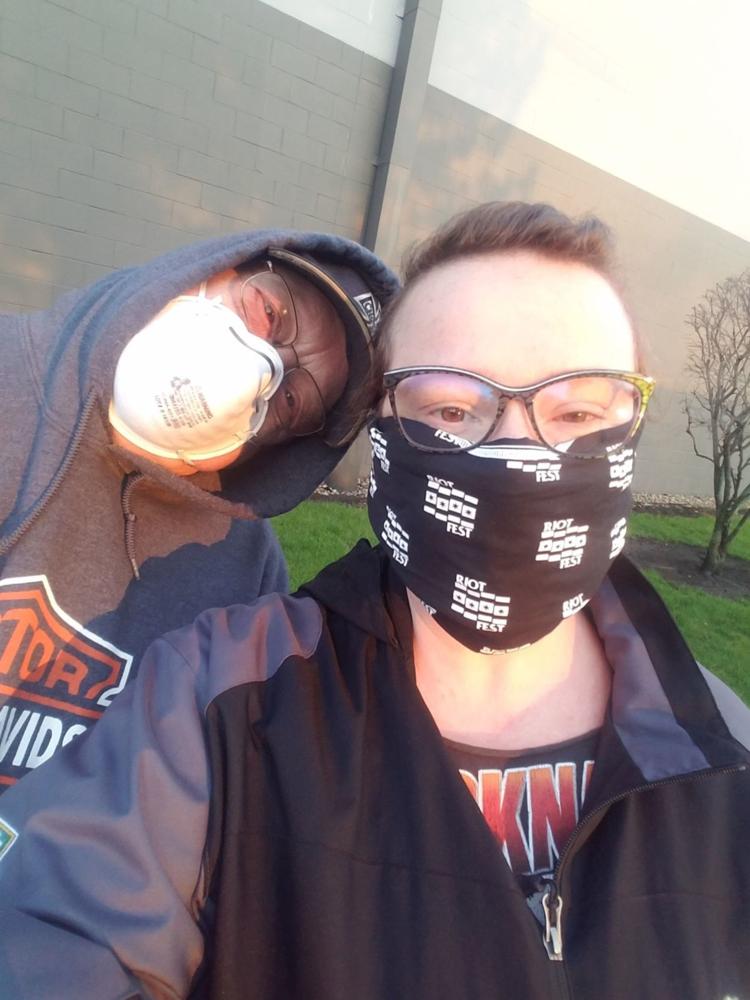 Elizabeth Castillo-Rivera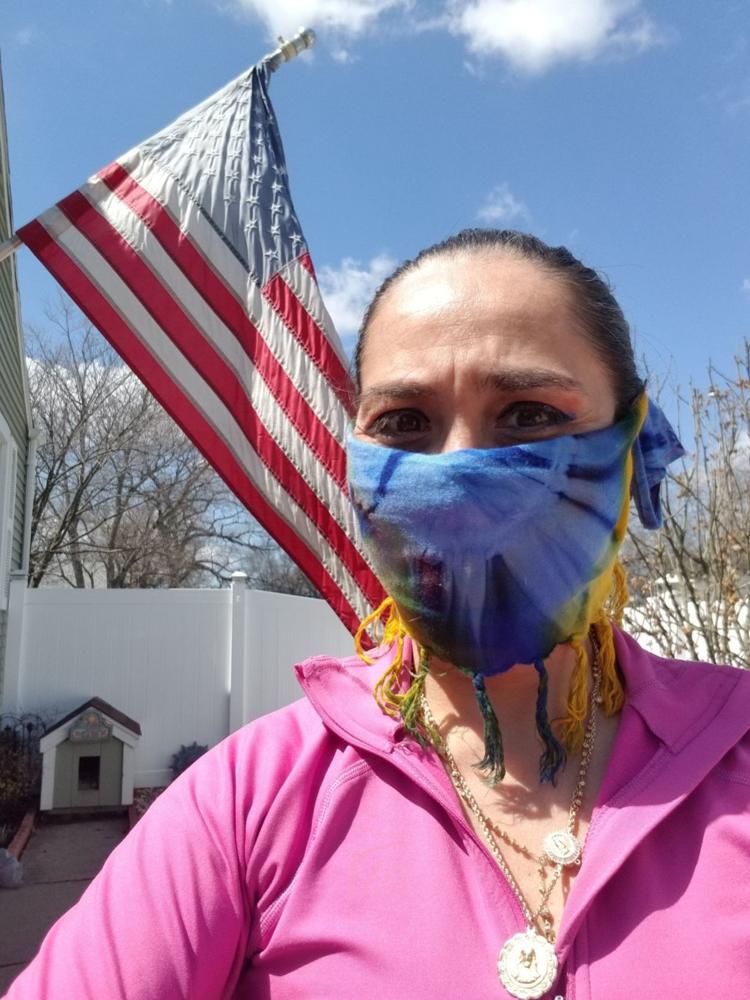 Antwoine Johnson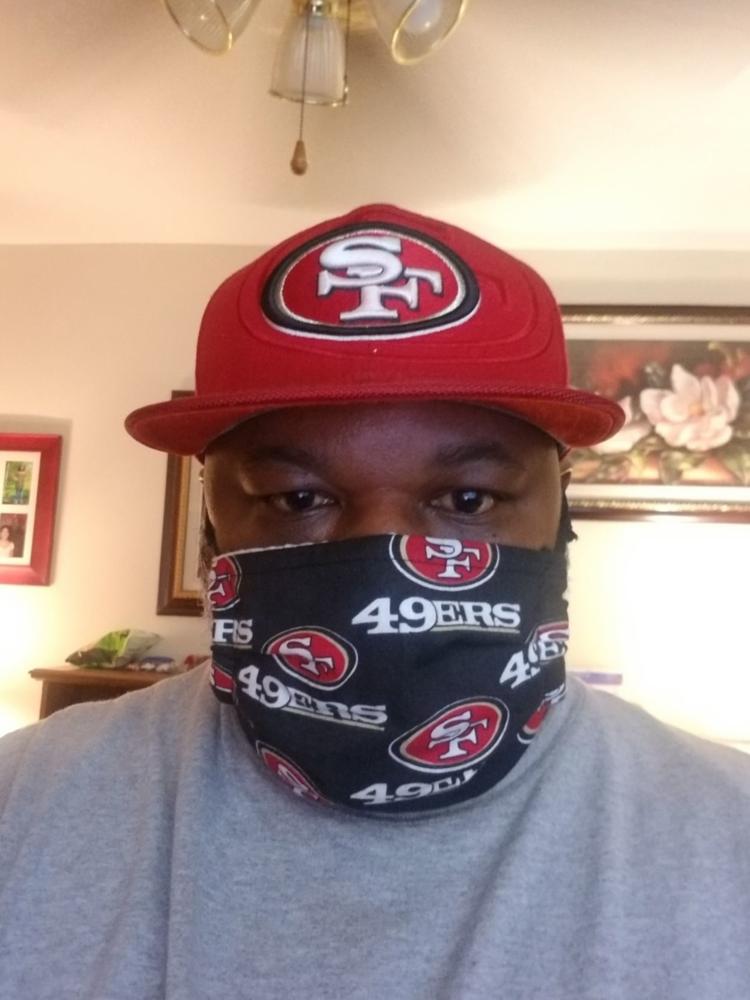 Richard Dvorscak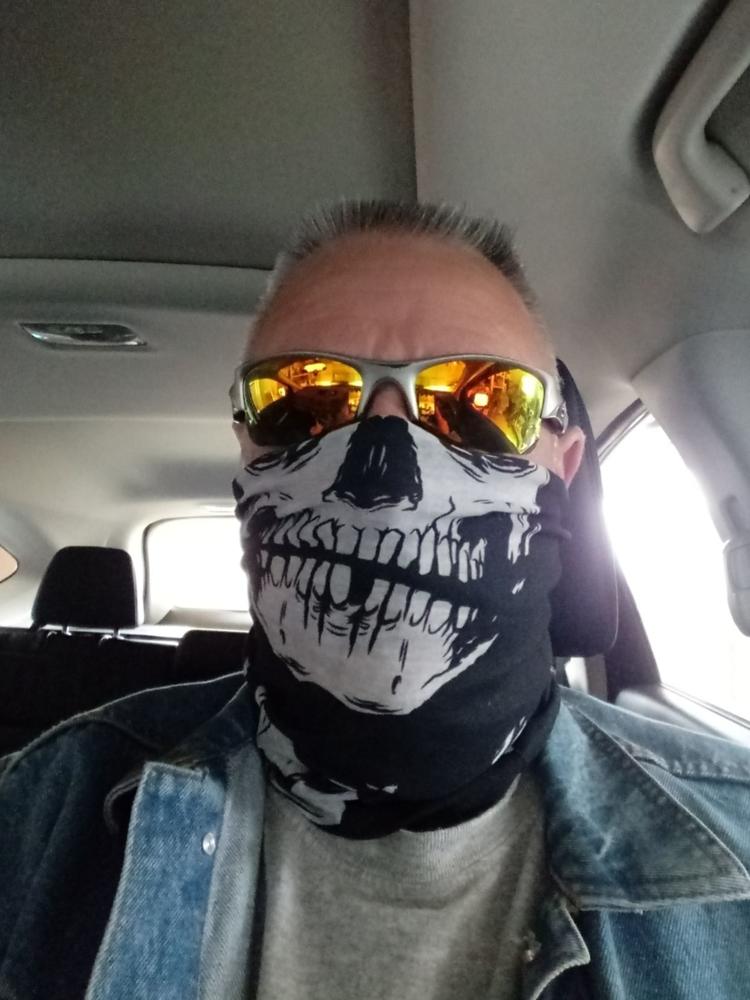 Mary Kerley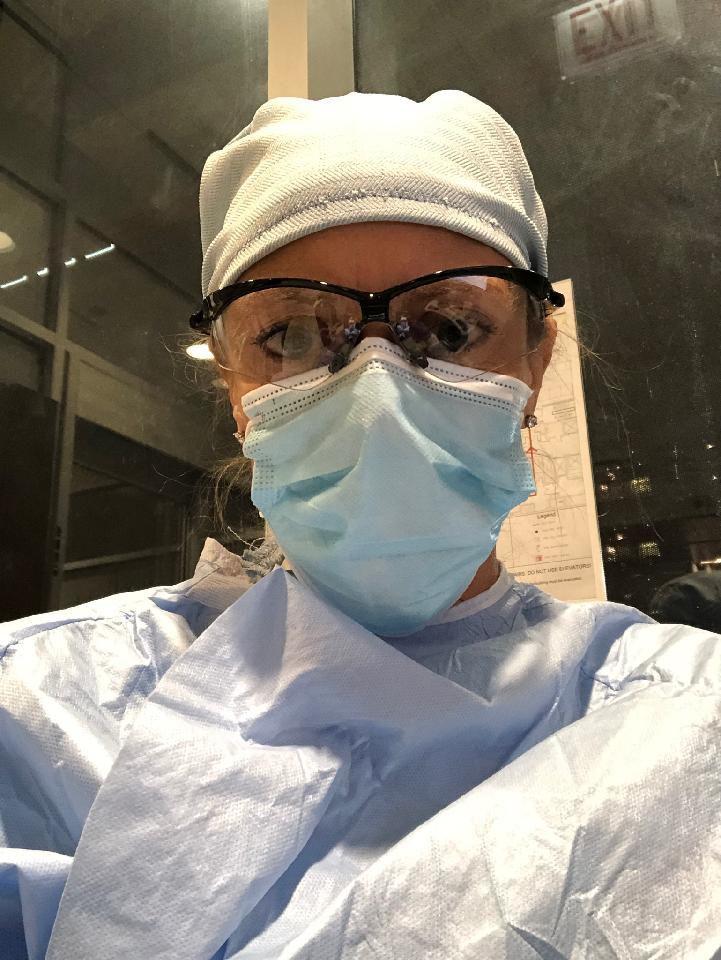 Joseph McCullough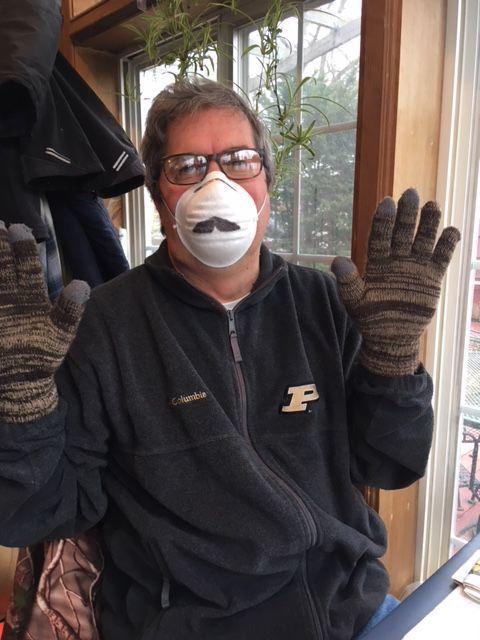 Tiffany Collins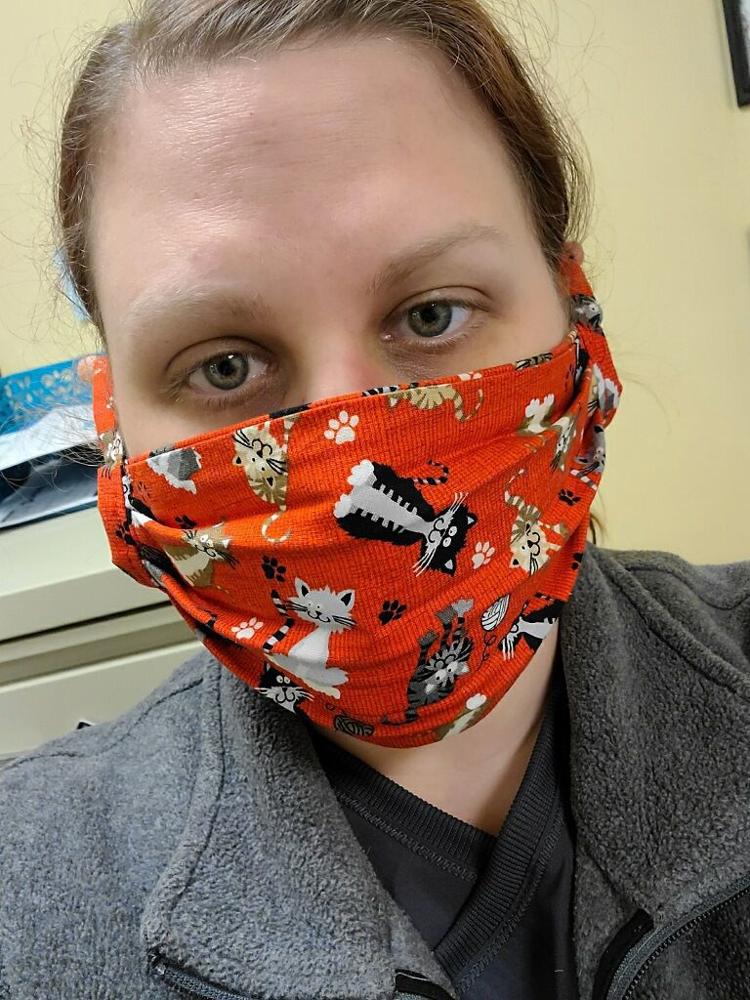 Susan El-Naggar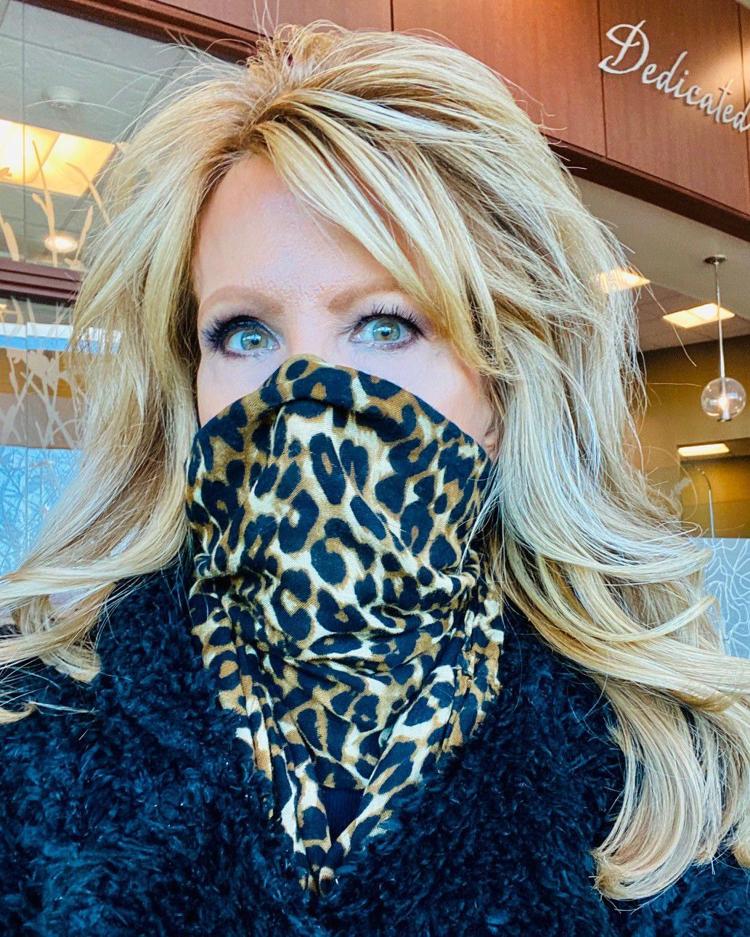 Debbie Walton Sexton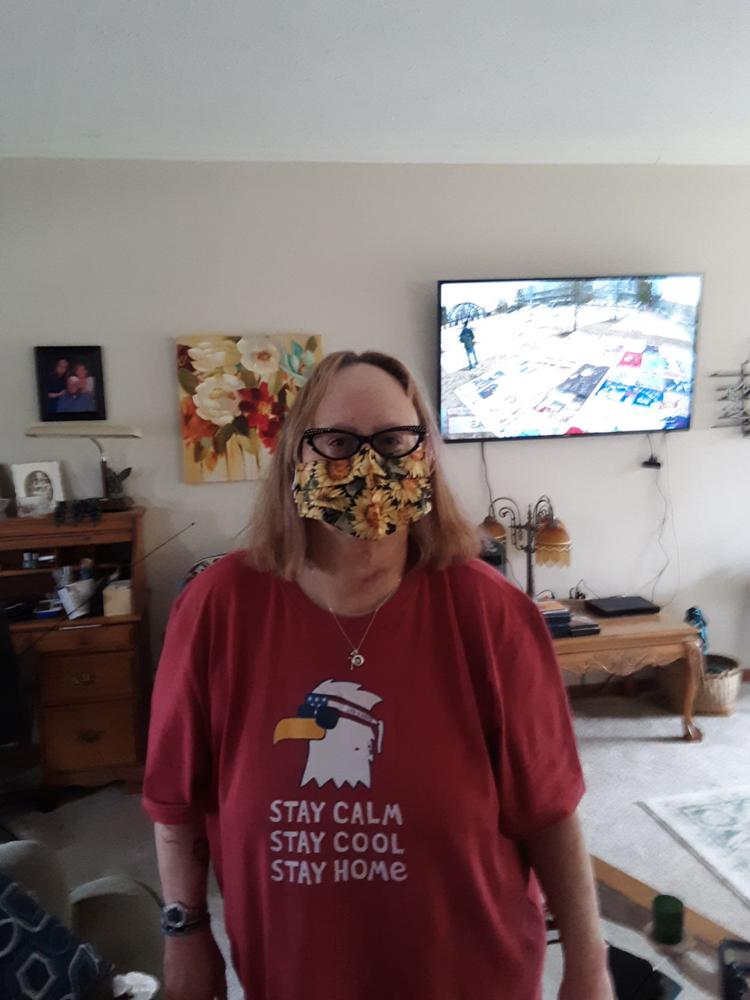 Danie Collins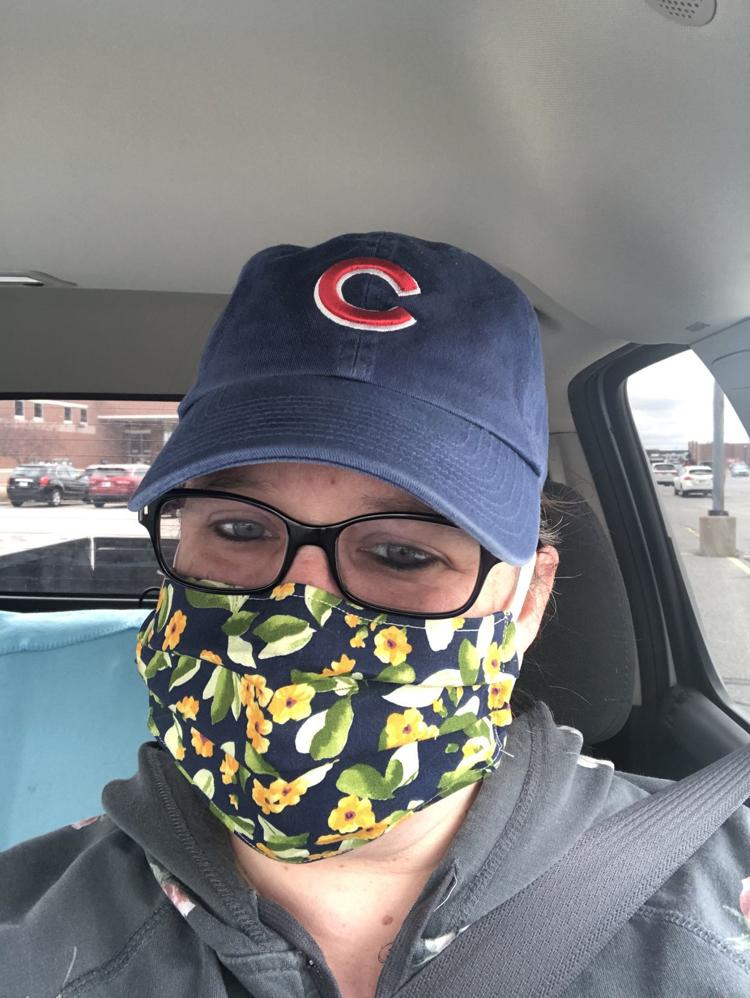 Beth Hobbs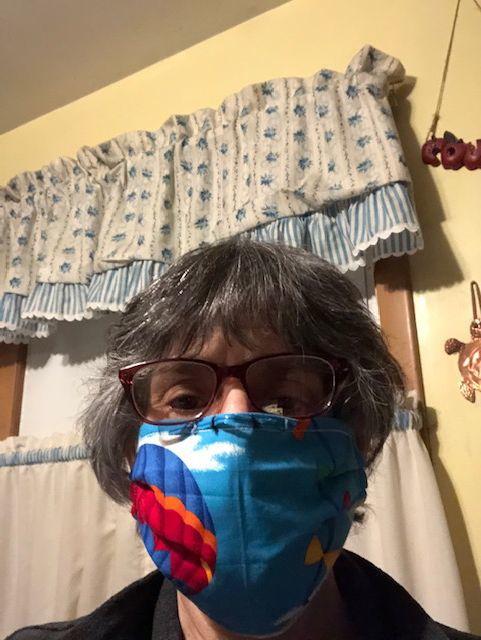 Natalie Ladd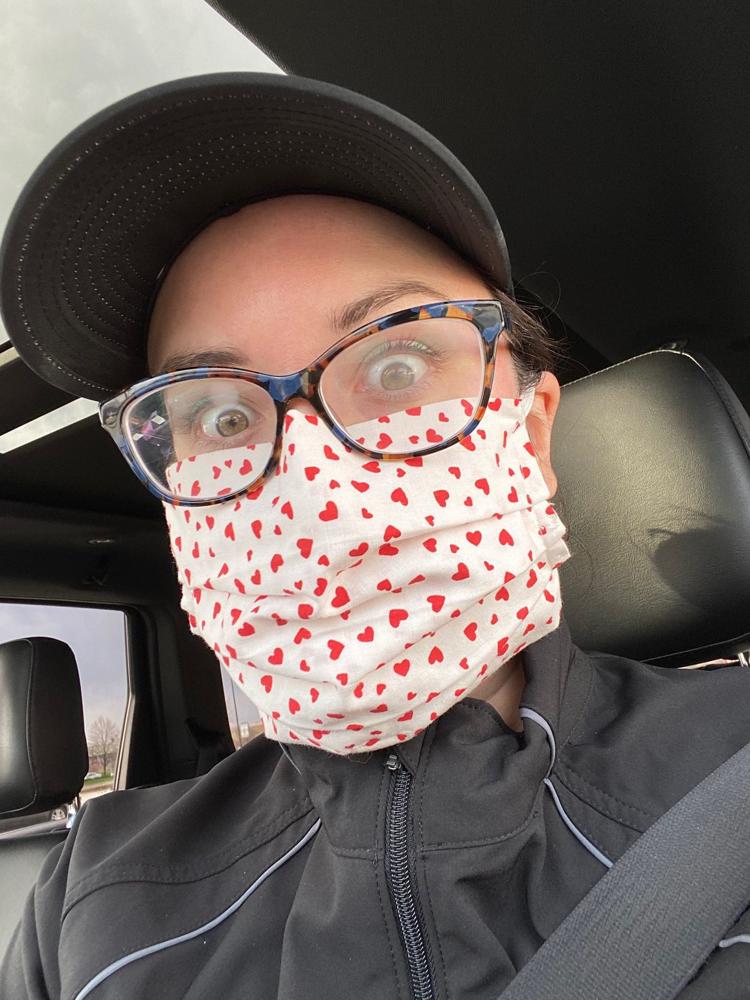 Troy and Jennifer McQuen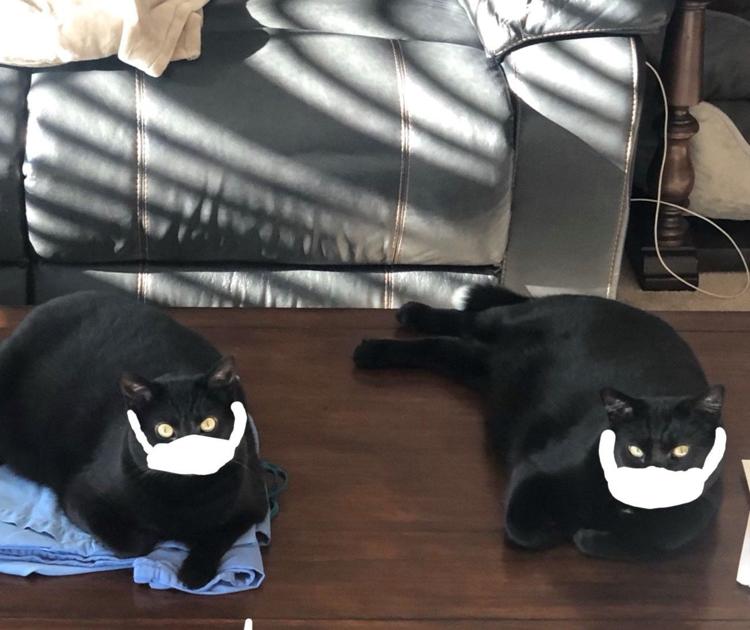 John Gescheidler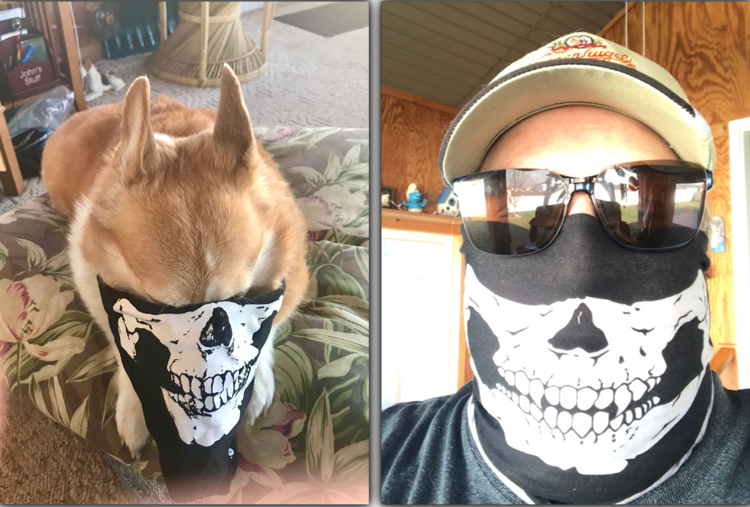 Jessica Trunk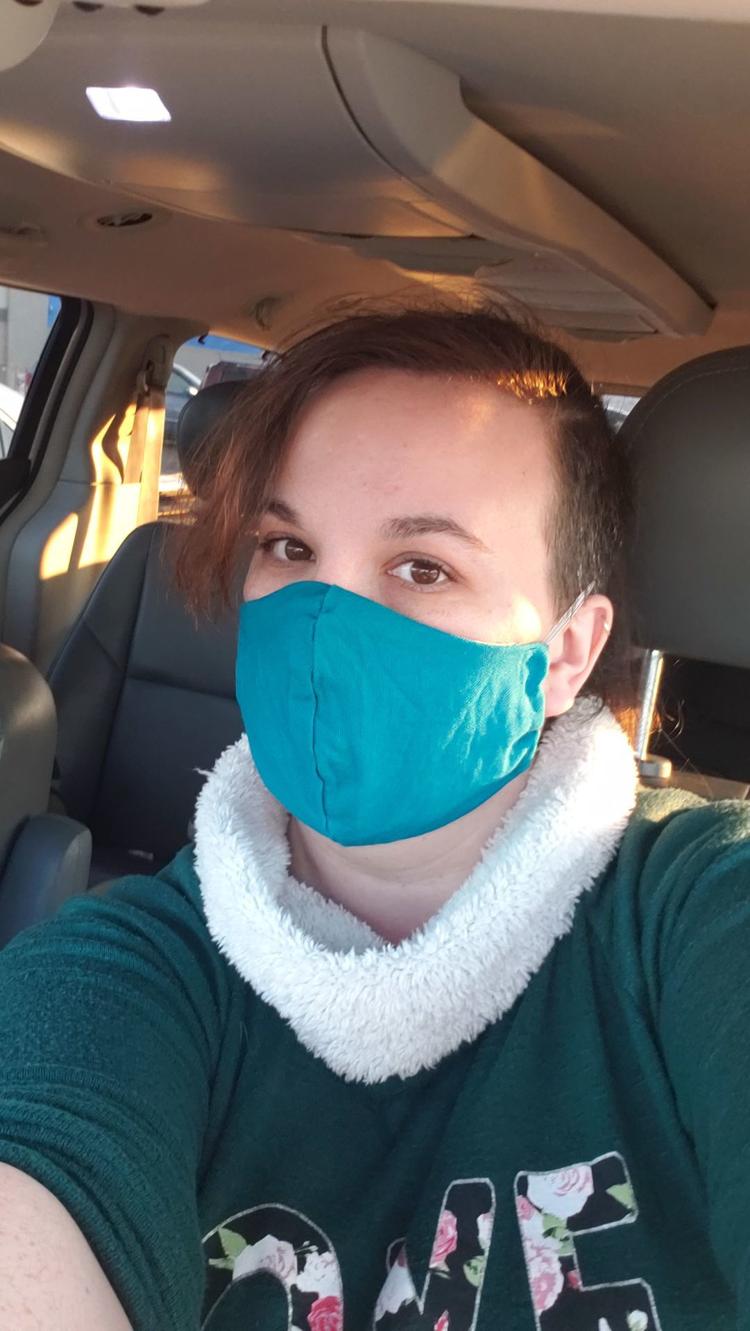 Speros Batistatos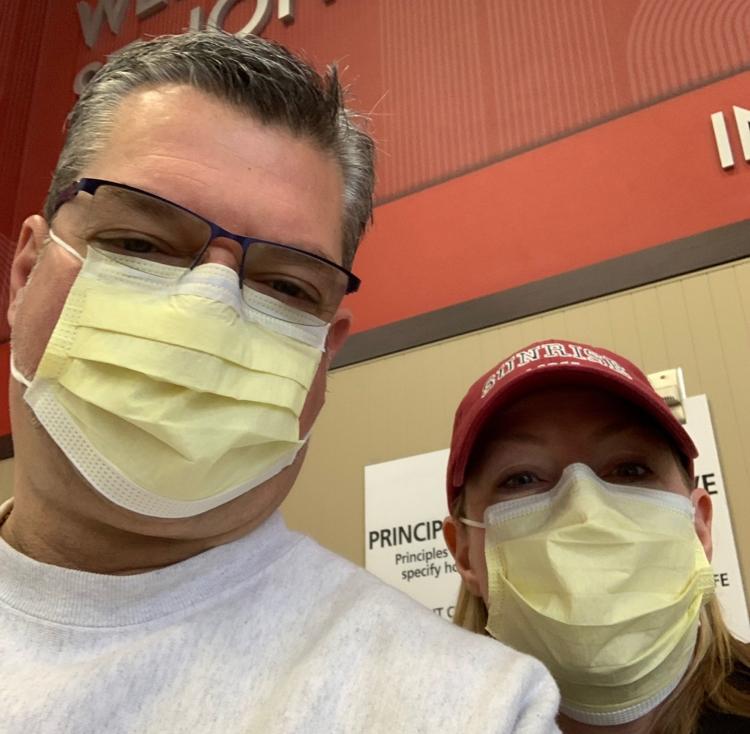 Chris and Teri Grotte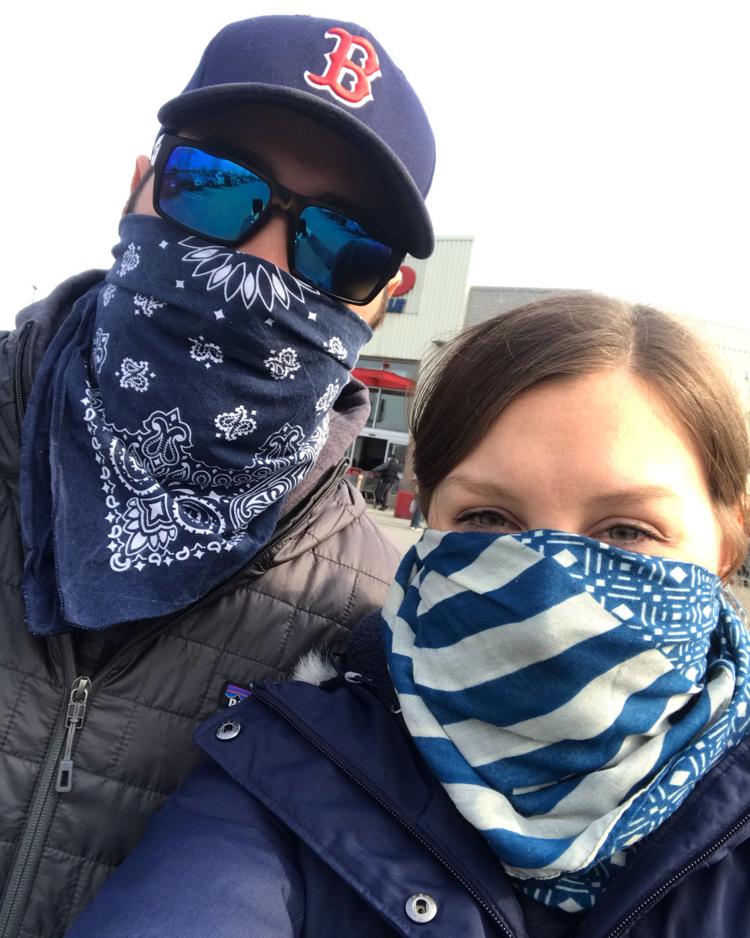 Sean and Kieran Harris
Archie Gallup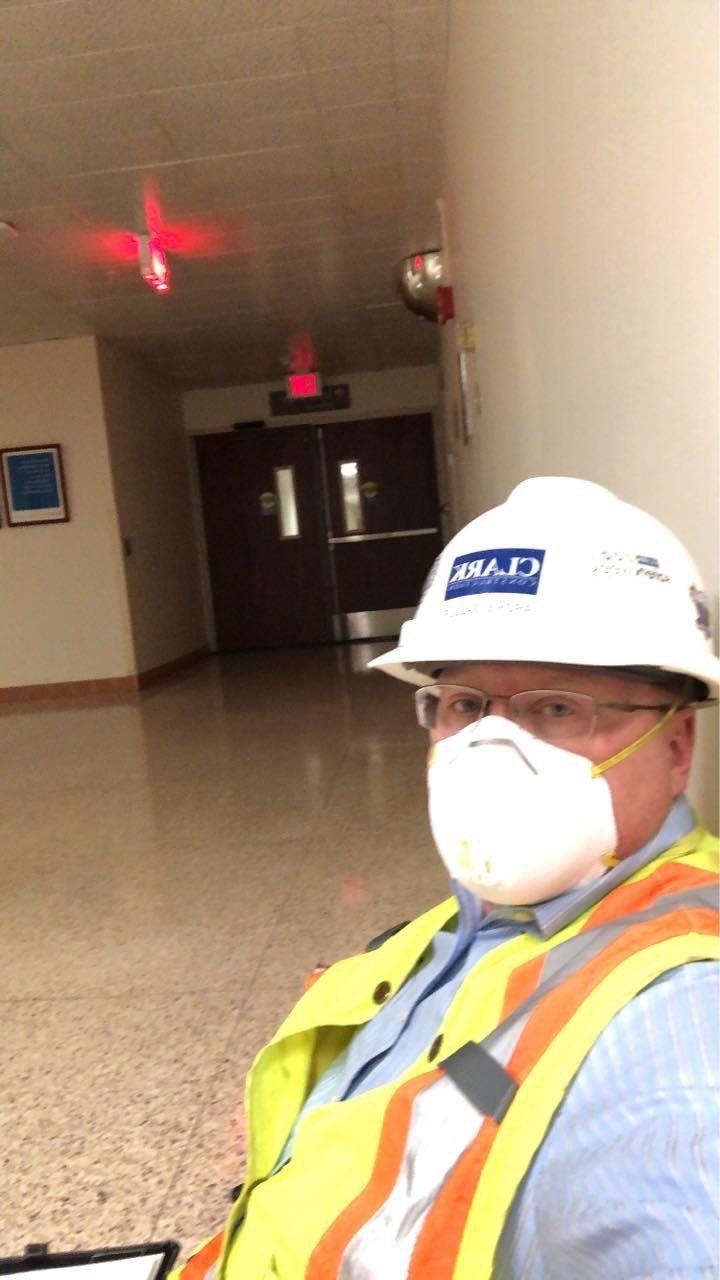 Tee Bettelyoun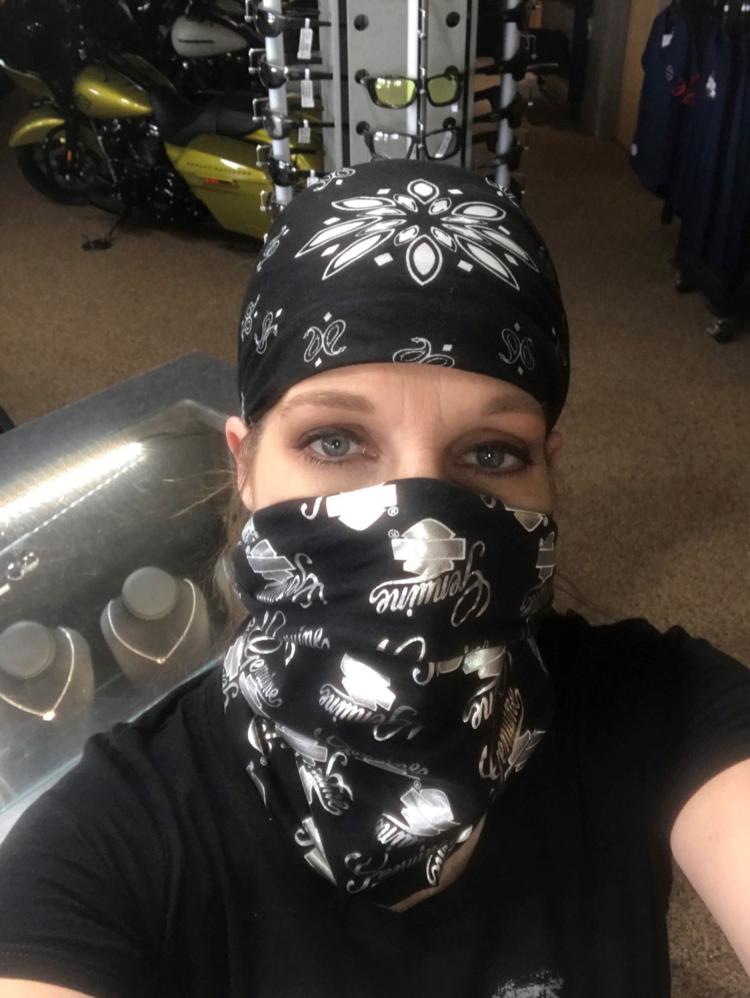 Christiana Howton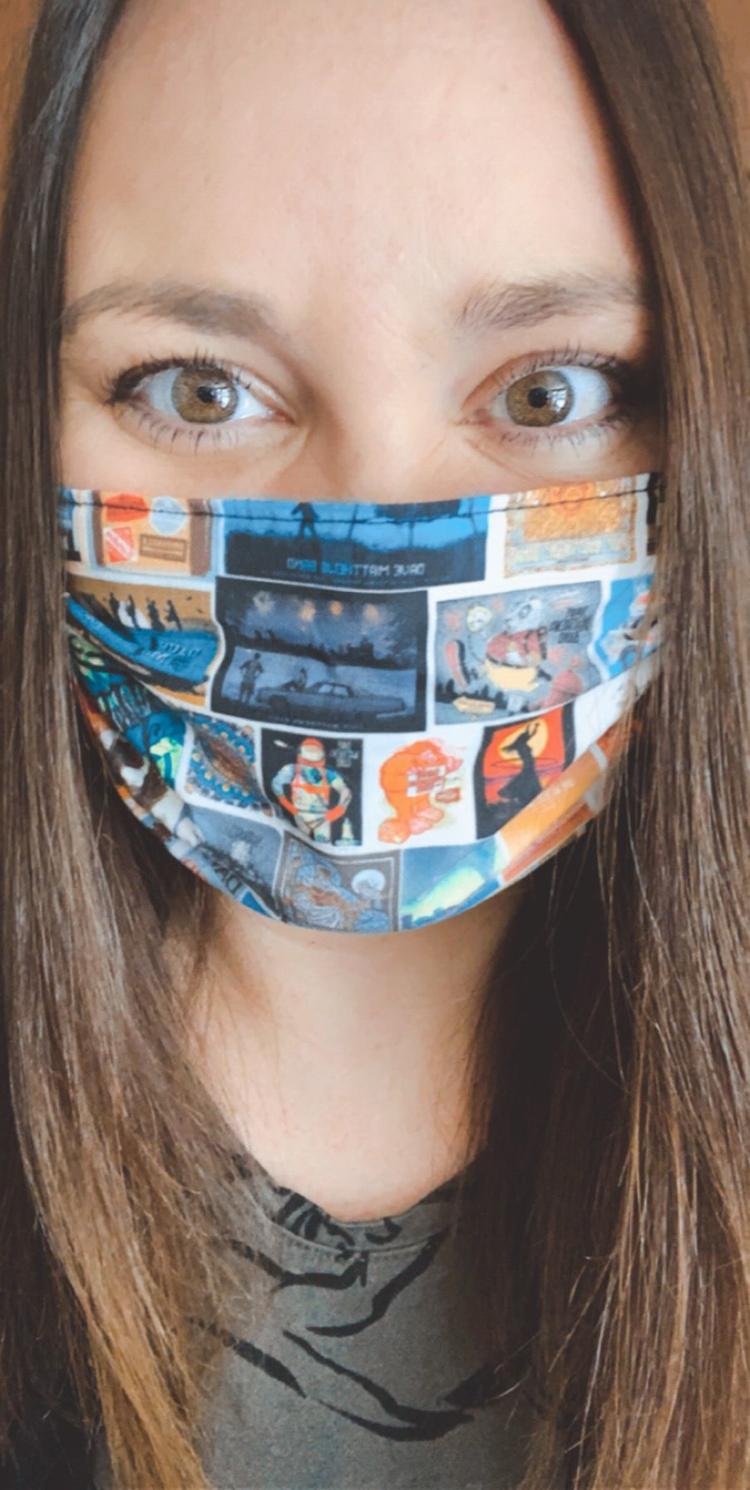 Orville Redenbacher statue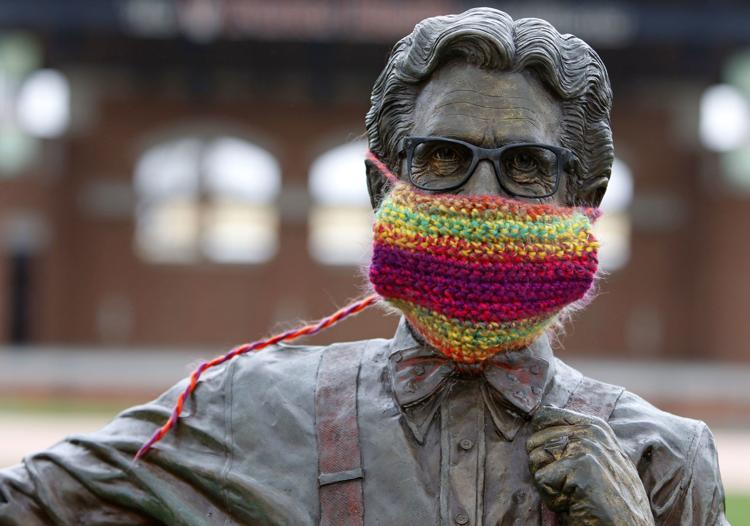 Masked benefactor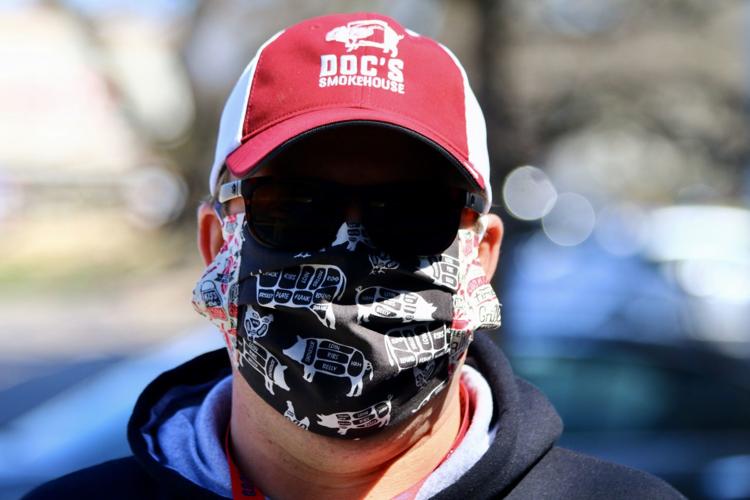 Gallery
Stay up-to-date on what's happening
Receive the latest in local entertainment news in your inbox weekly!