Humor and a good meal await attendees of an upcoming night of comedy in Munster.
The Center for Visual and Performing Arts and Trama Catering will present Comedy Night at the CVPA, 1040 Ridge Road, Munster on Oct. 23 in the center's ballroom.
Starring on the comedy bill will be NBC "Last Comic Standing" finalist Rocky LaPorte and Patti Vasquez.
Comedy Nights at the CVPA began in 2011 and were originally held in the center's ballroom allowing guests to dine and watch the show in one room. Later, the show was moved to The Theatre at the Center. Now, due to the pandemic and the theater being closed, Comedy Nights are presented in the ballroom.
LaPorte, who is a former Chicago truck driver and dock worker, appeared on season 8 of "Last Comic Standing" and has also appeared on "The Godfathers of Comedy" on Showtime. He's also been in various feature films.
Vasquez has appeared on comedy club stages, in festivals and on theatrical stages through the years. She's also been a popular radio host in Chicago.
Prior to the comedy show, guests will enjoy a five-course dinner from Chef Joe Trama. The plated dinner stars white bean minestrone, chicken breast Pomodoro with pesto cream sauce, Cappellini pasta, sauteed zucchini, rolls and cannoli cake. A cash bar will also be available.
Guests are asked to wear masks ( a nose and mouth covering) while walking about and entering and exiting the building. Masks may be taken off once seated at the dinner table.
Wondering what your town's trick-or-treat hours are? Here's a list
Wondering what your town's trick-or-treat hours are? Here's a list
Burns Harbor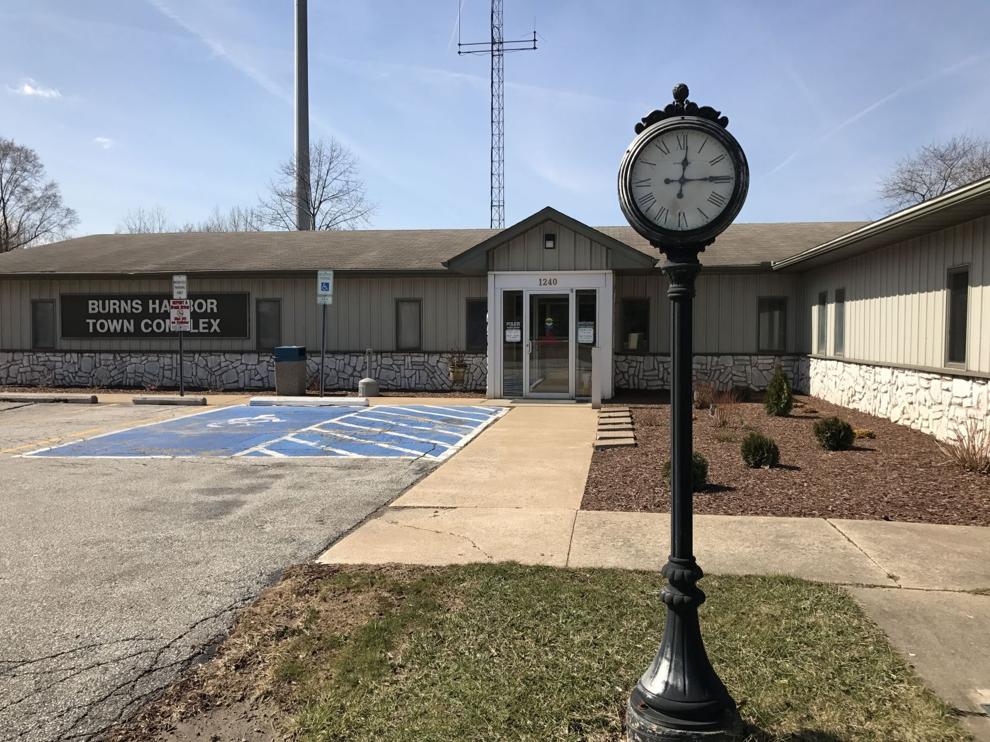 Calumet City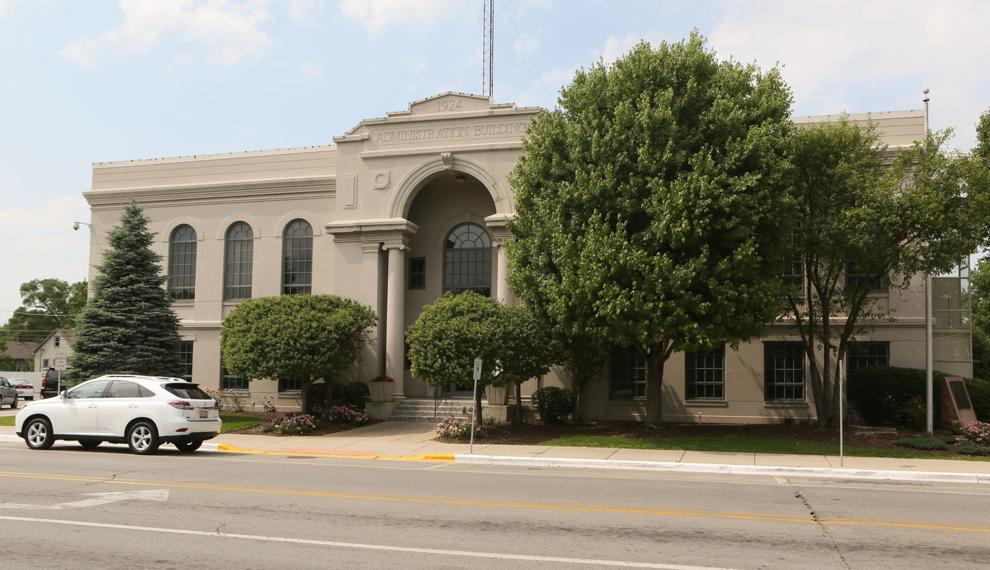 Cedar Lake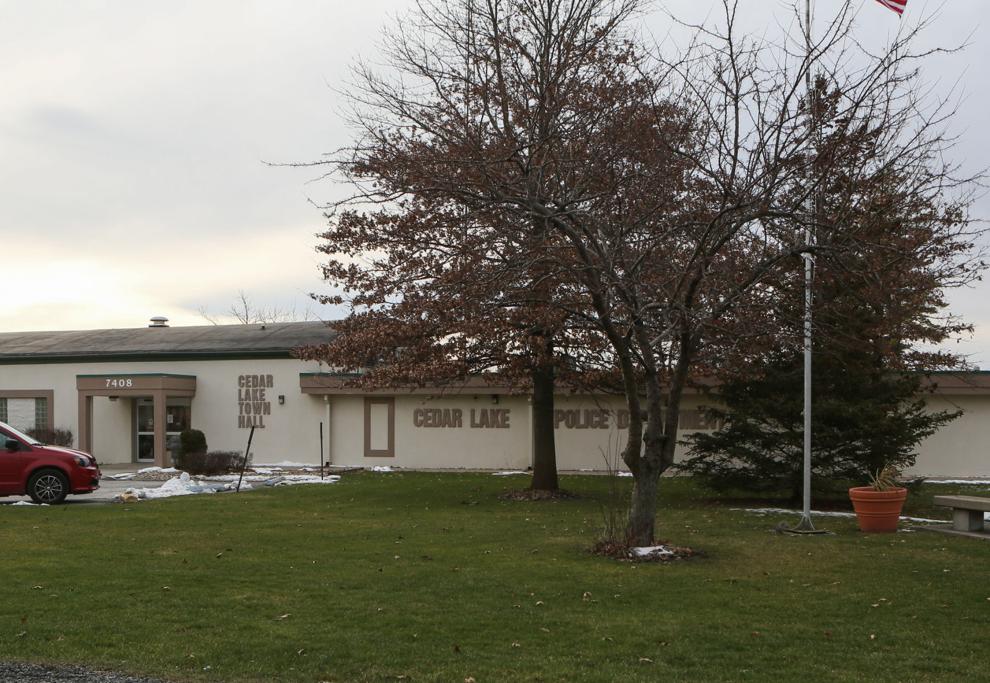 Chesterton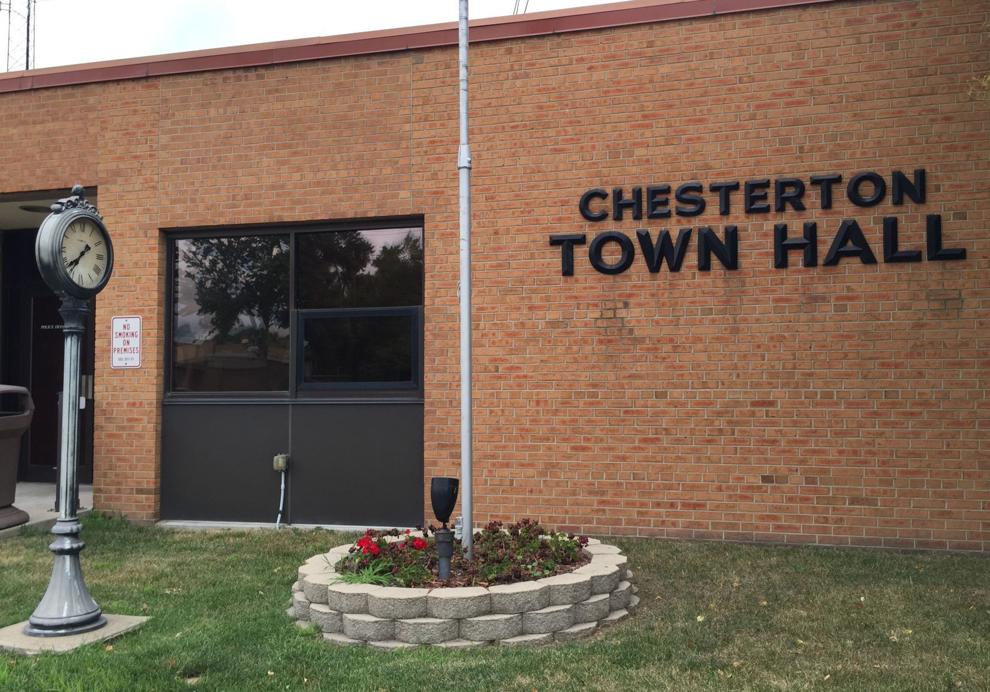 Crown Point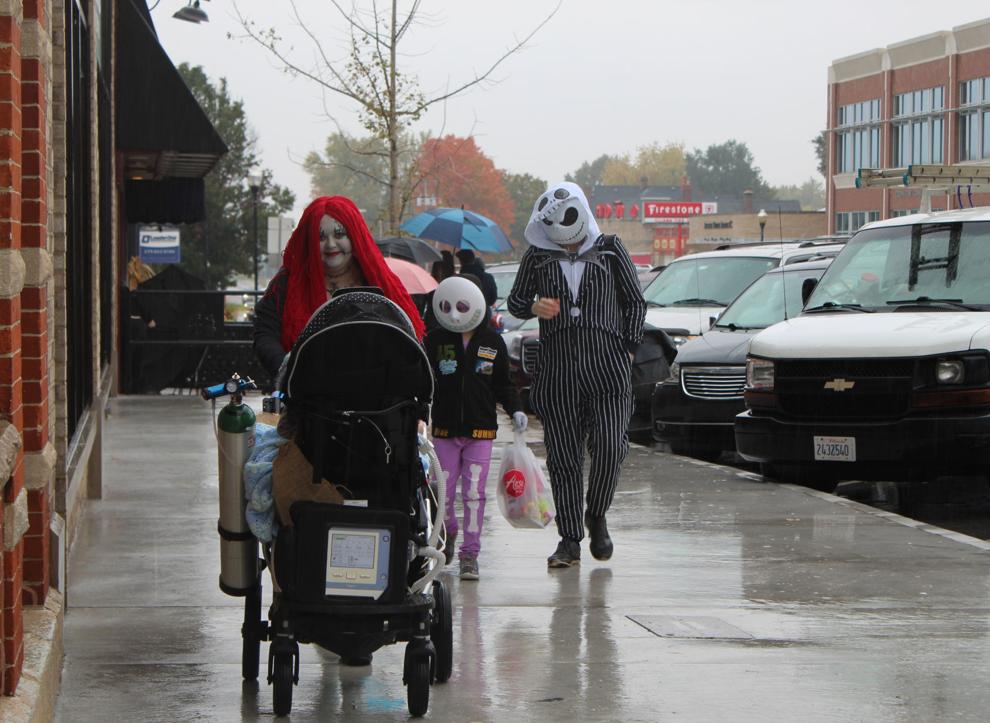 Dyer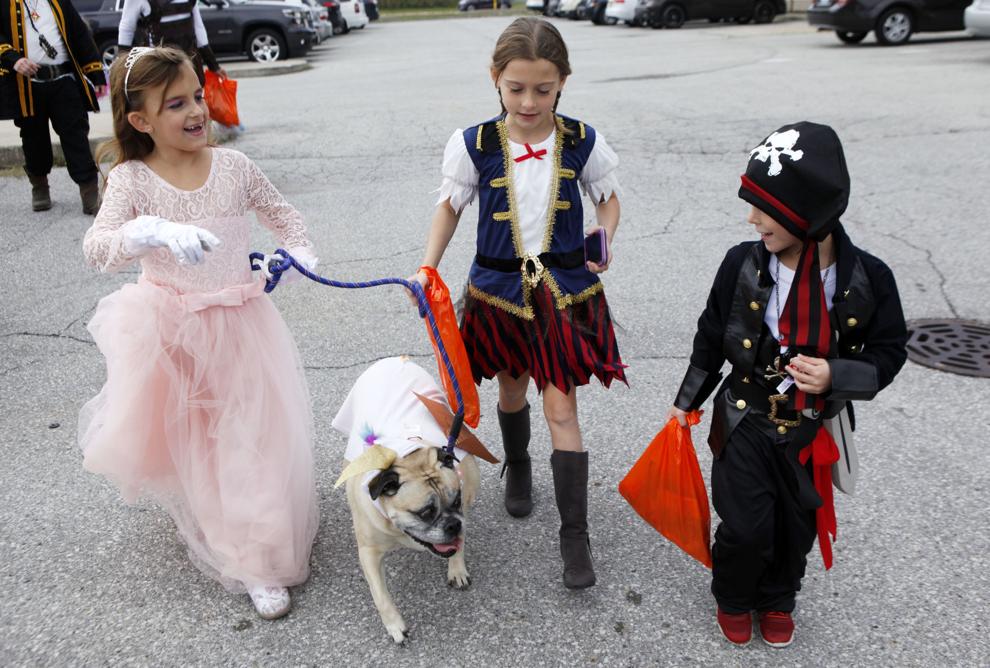 East Chicago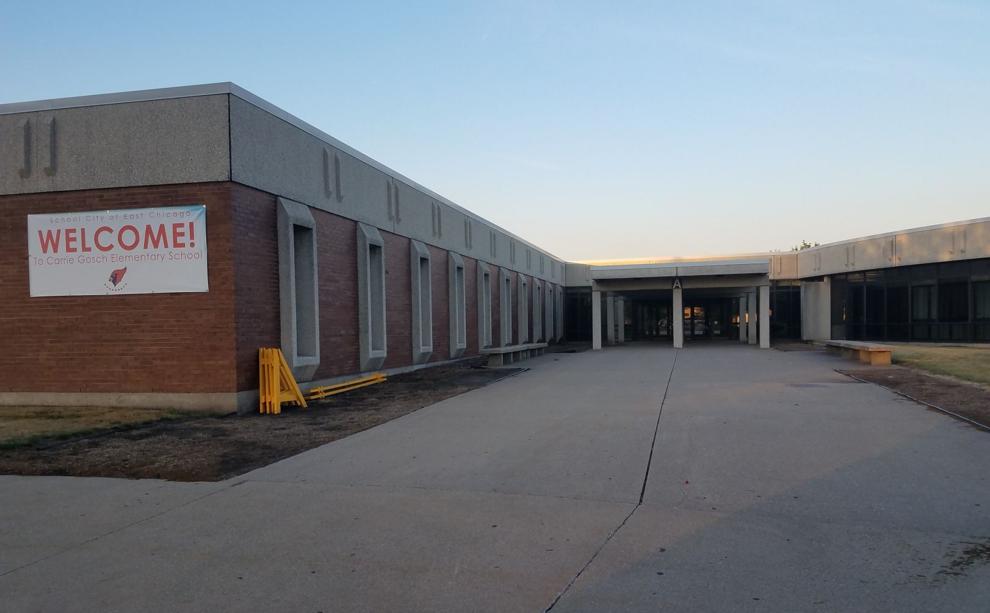 Griffith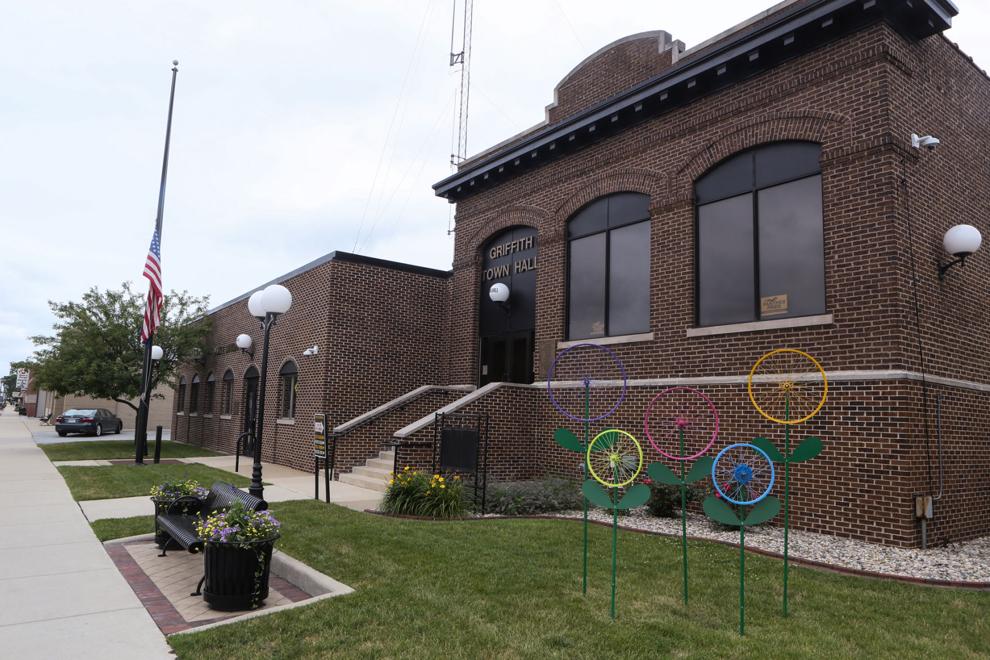 Hammond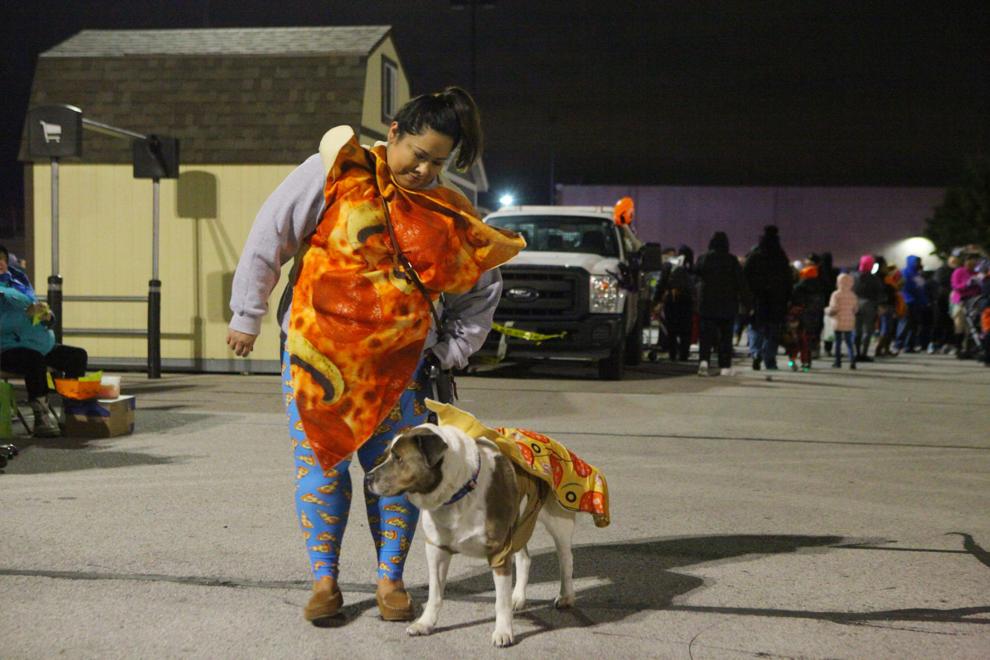 Hebron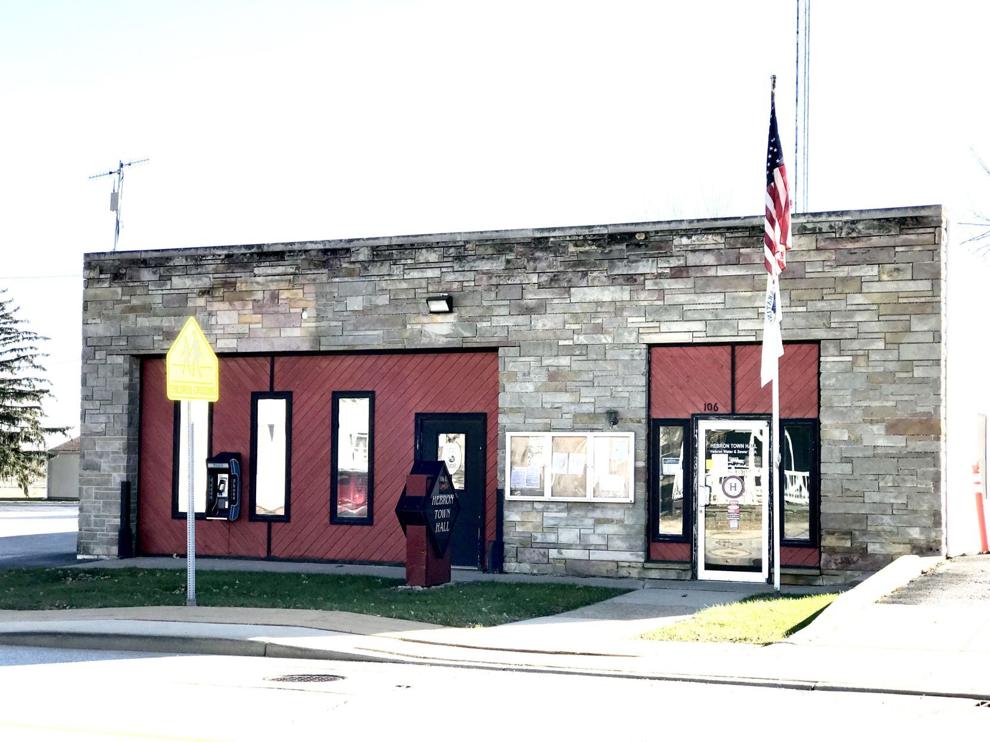 Highland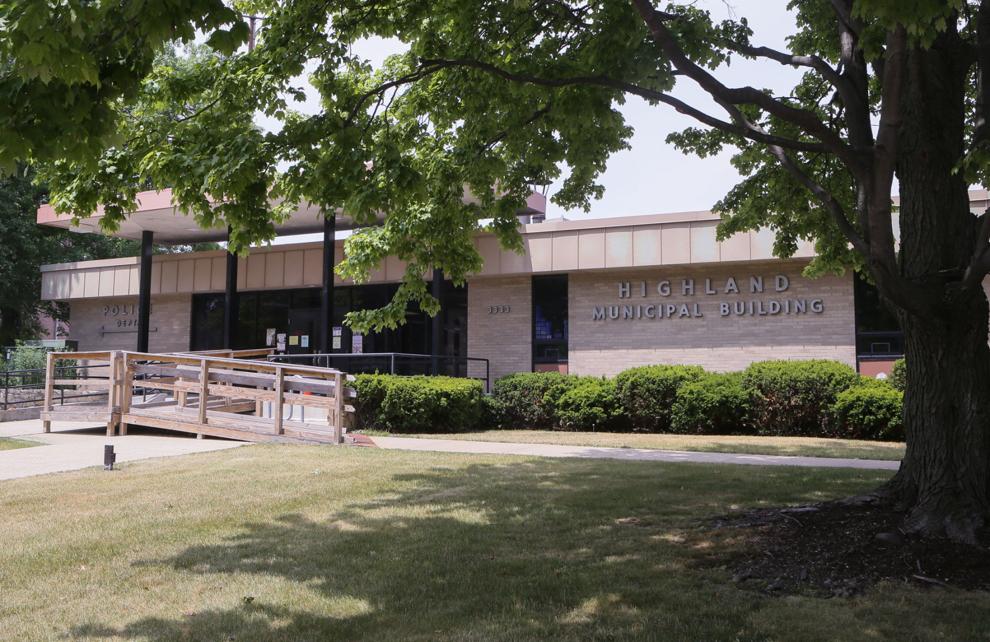 Hobart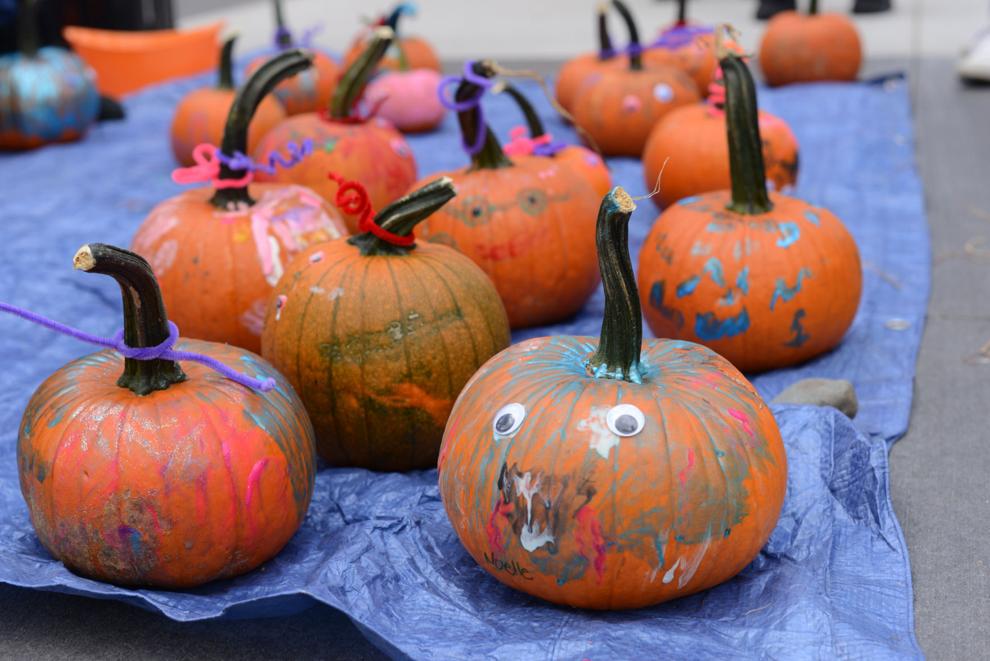 Kingsford Heights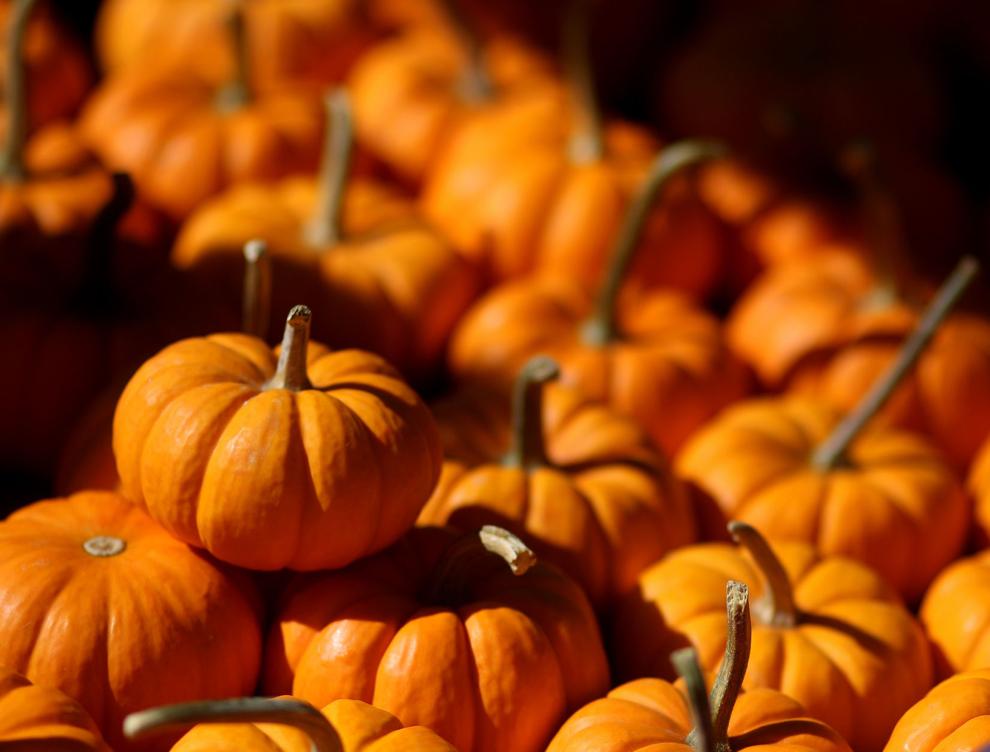 Kouts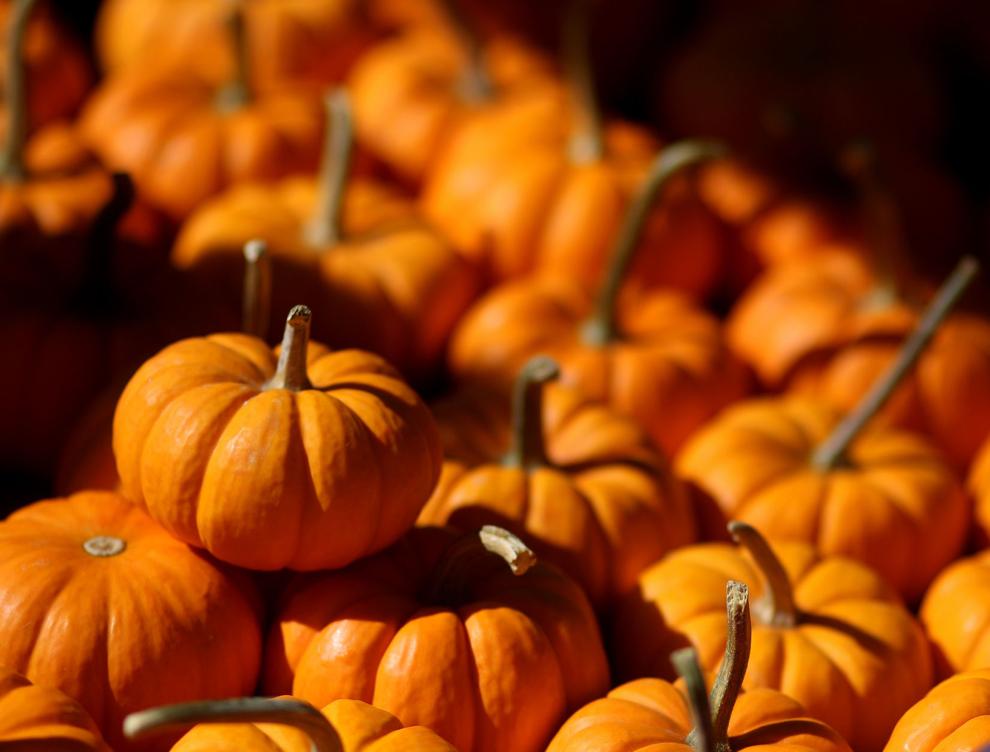 LaCrosse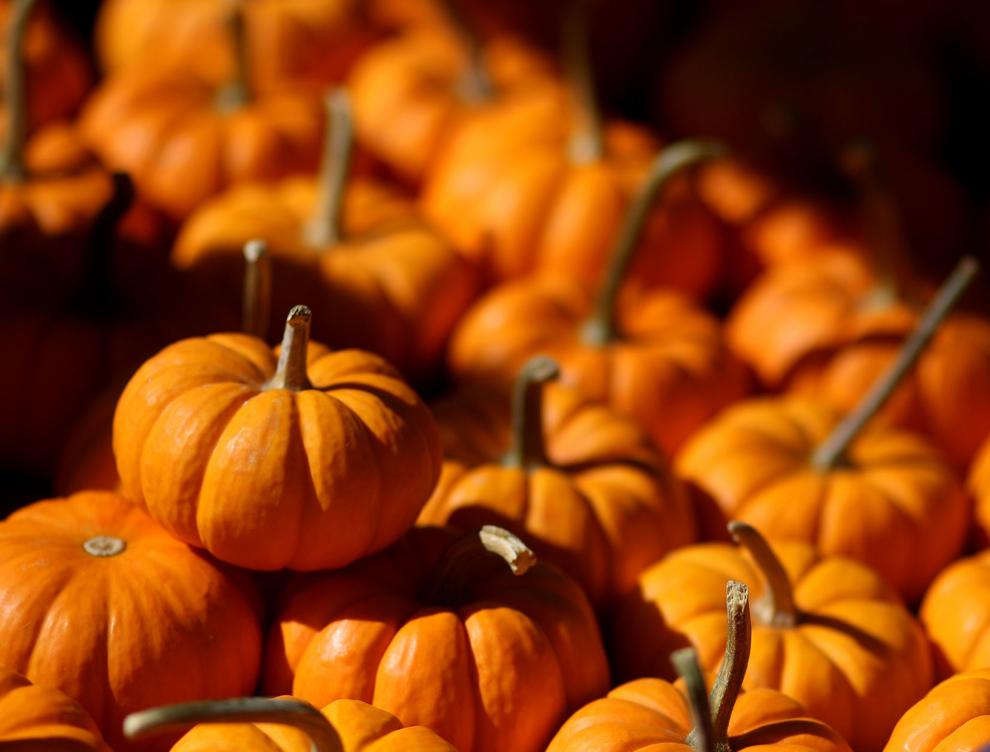 Lake Station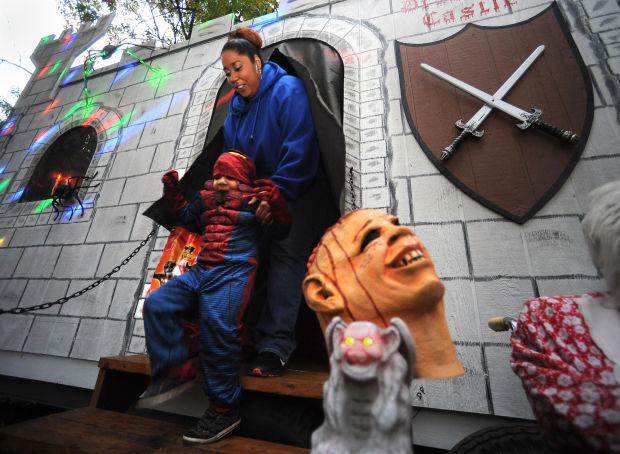 Lansing
LaPorte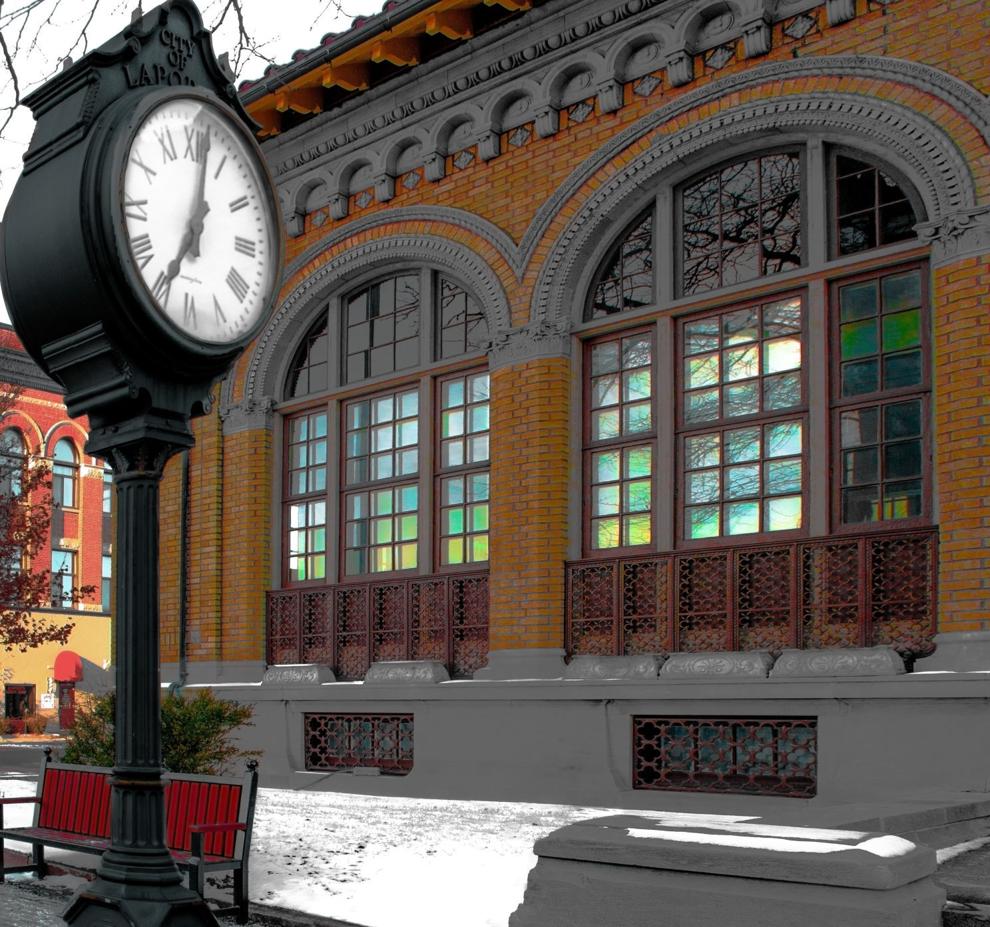 Lowell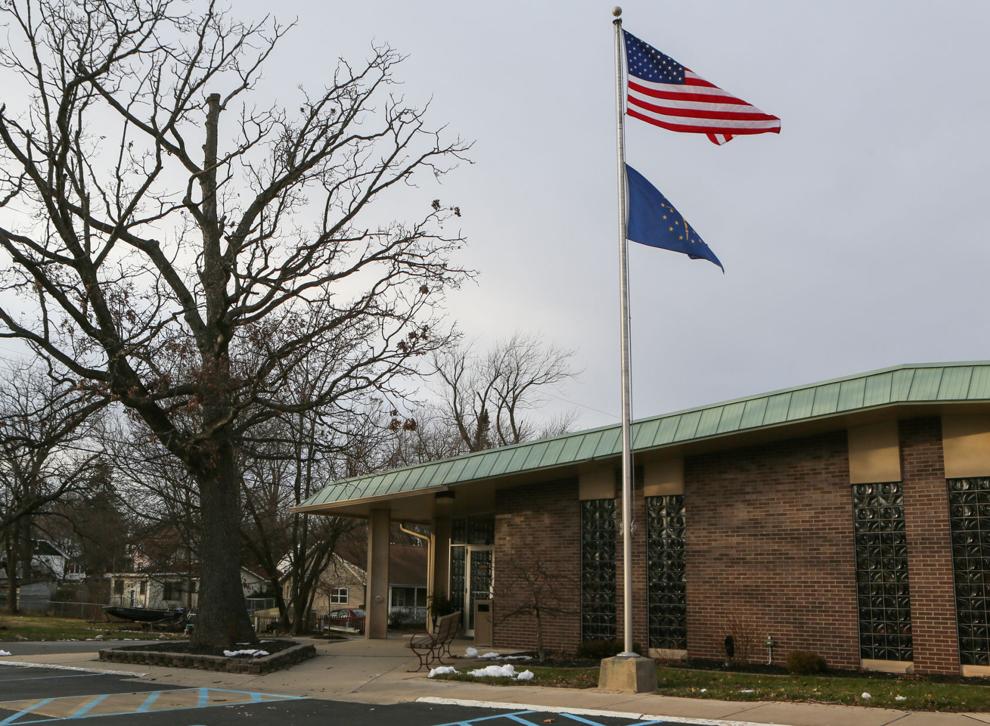 Merrillville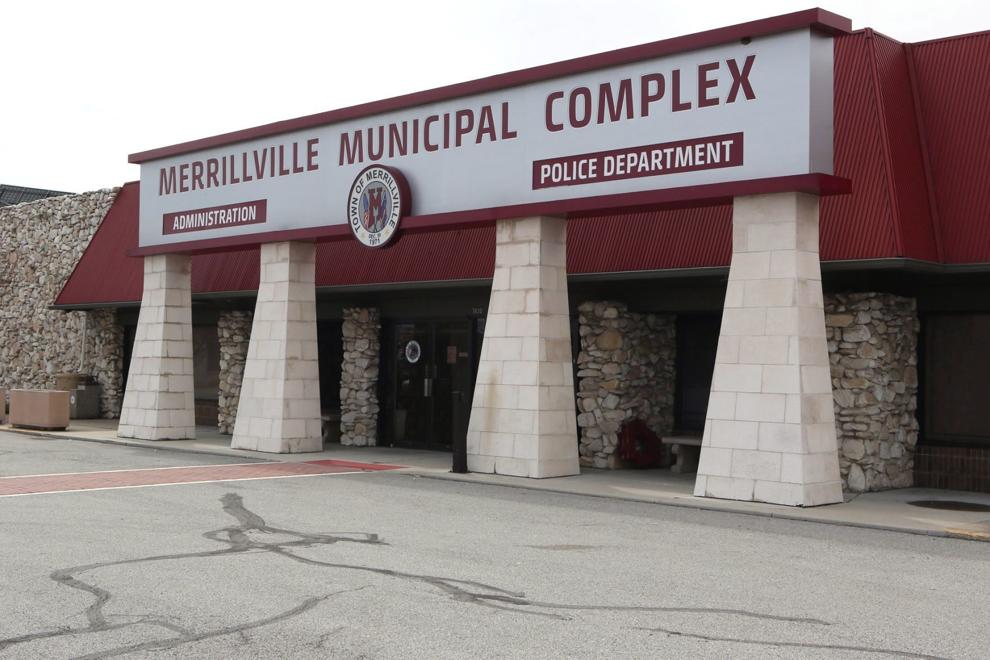 Michigan City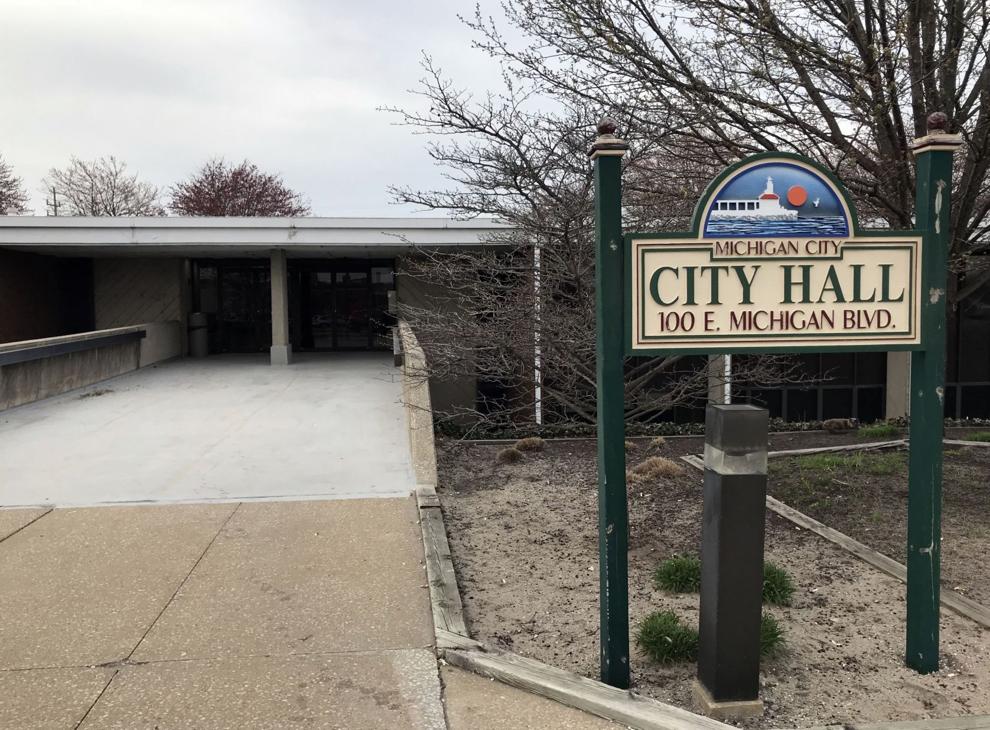 Munster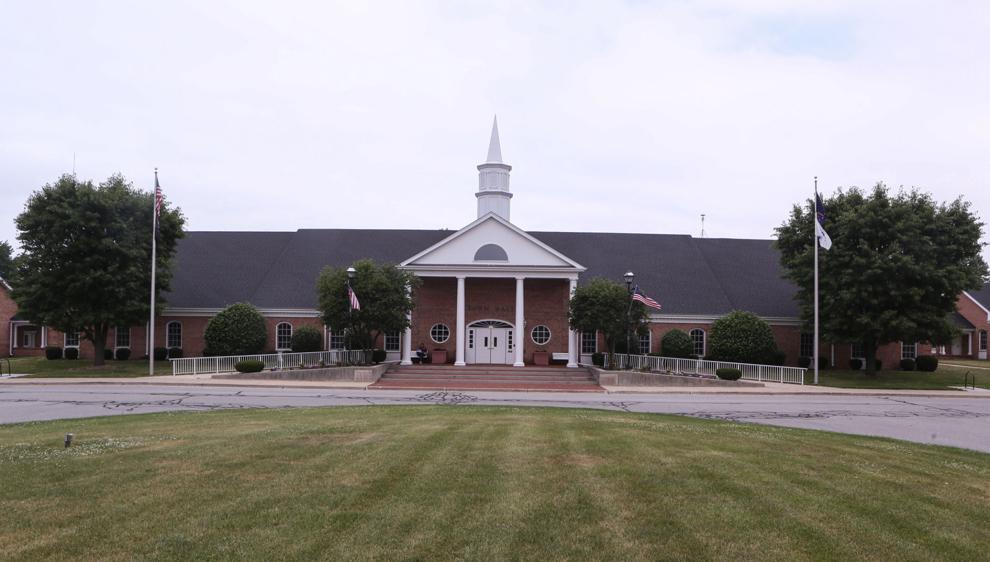 New Chicago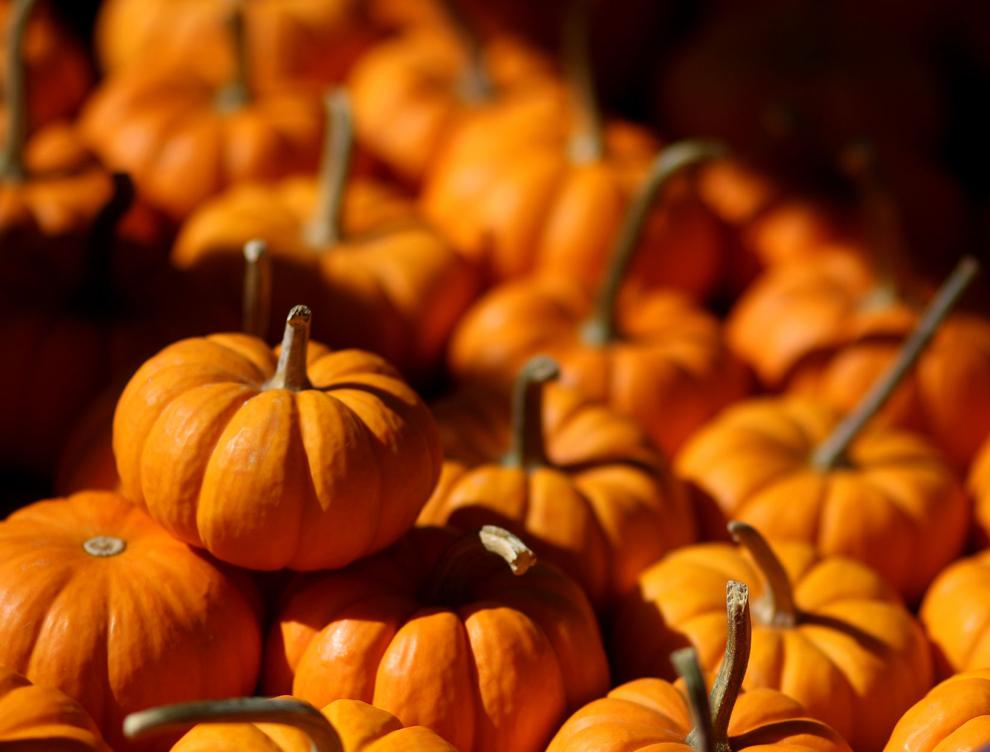 Ogden Dunes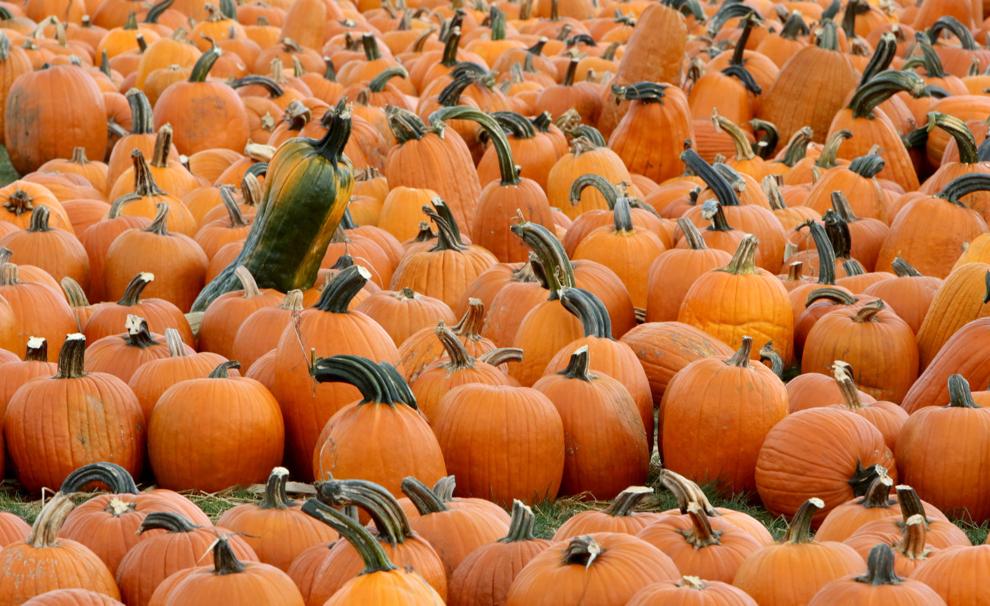 Portage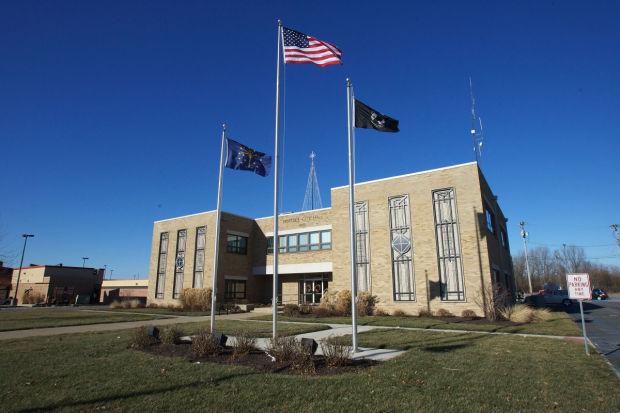 Porter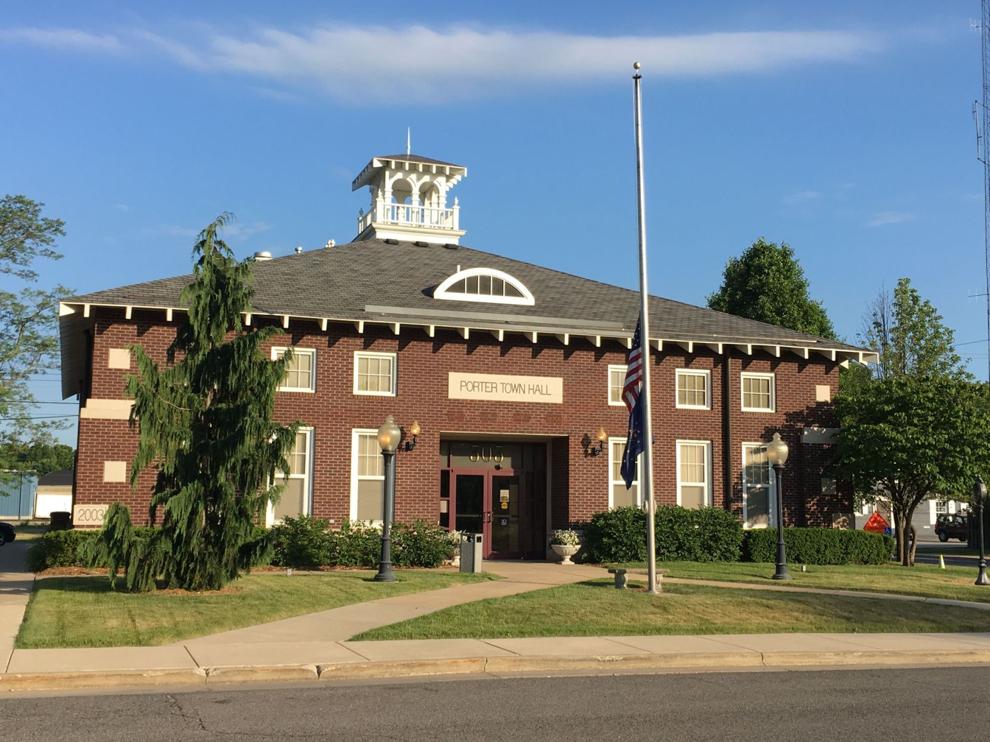 Pottawattamie Park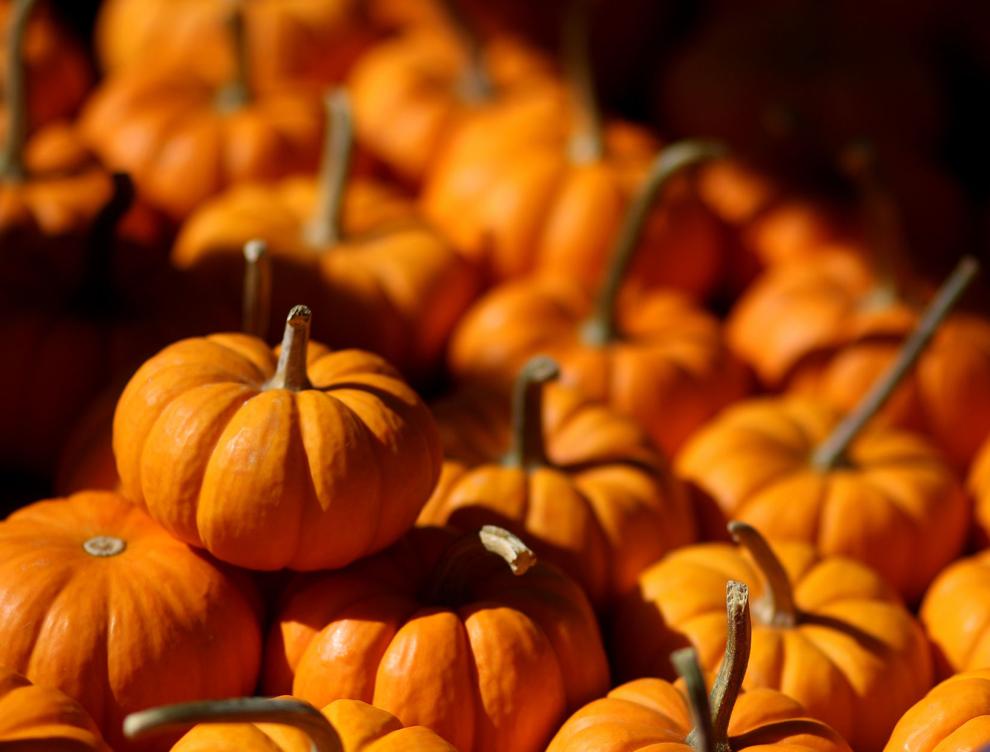 Schererville
St. John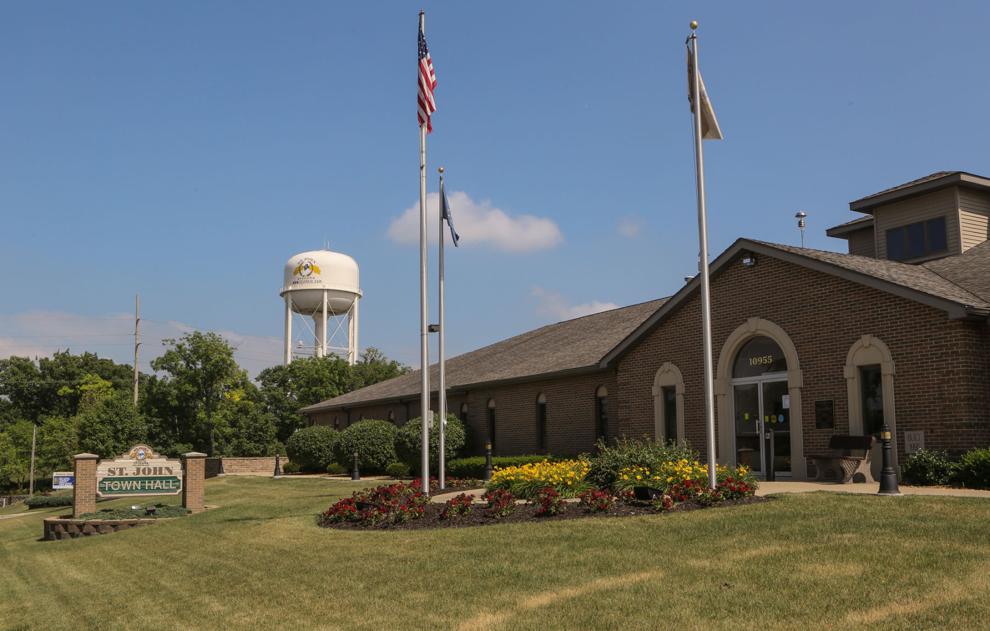 Valparaiso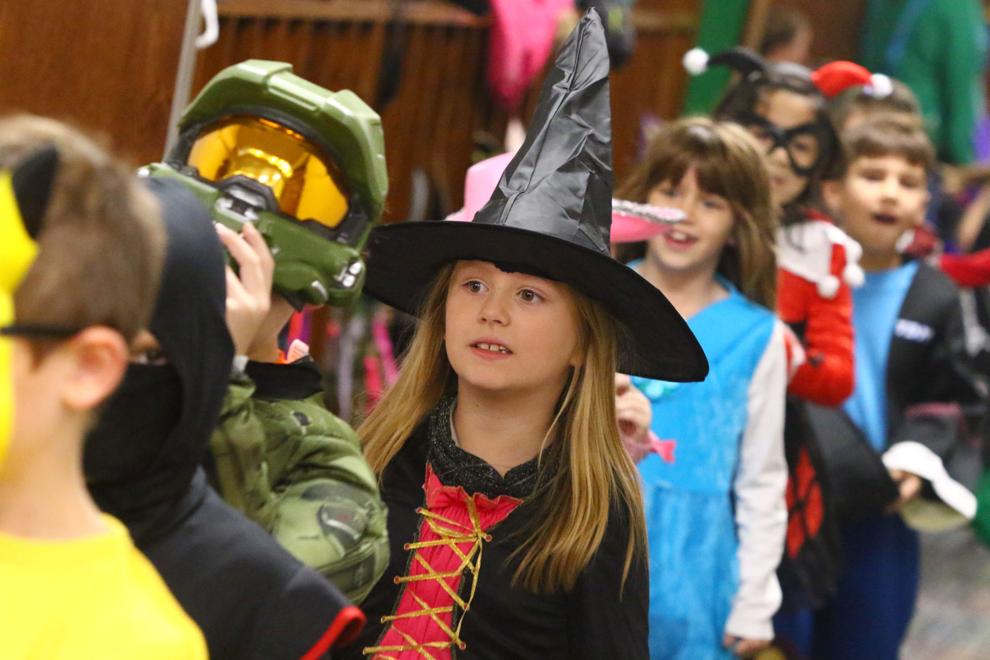 Wanatah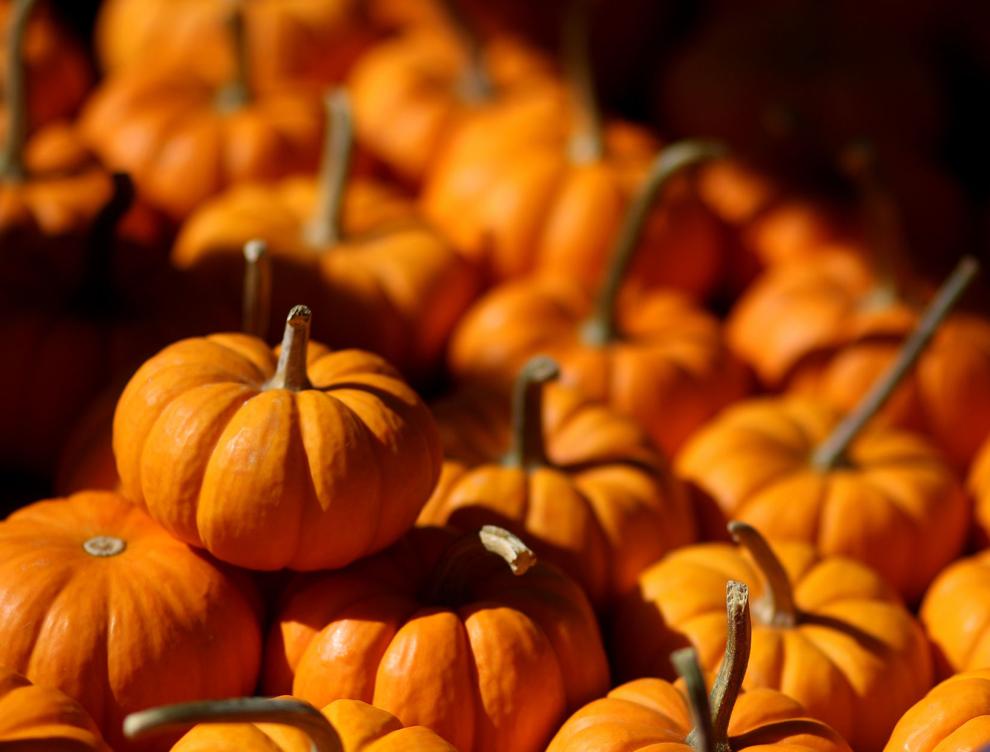 Westville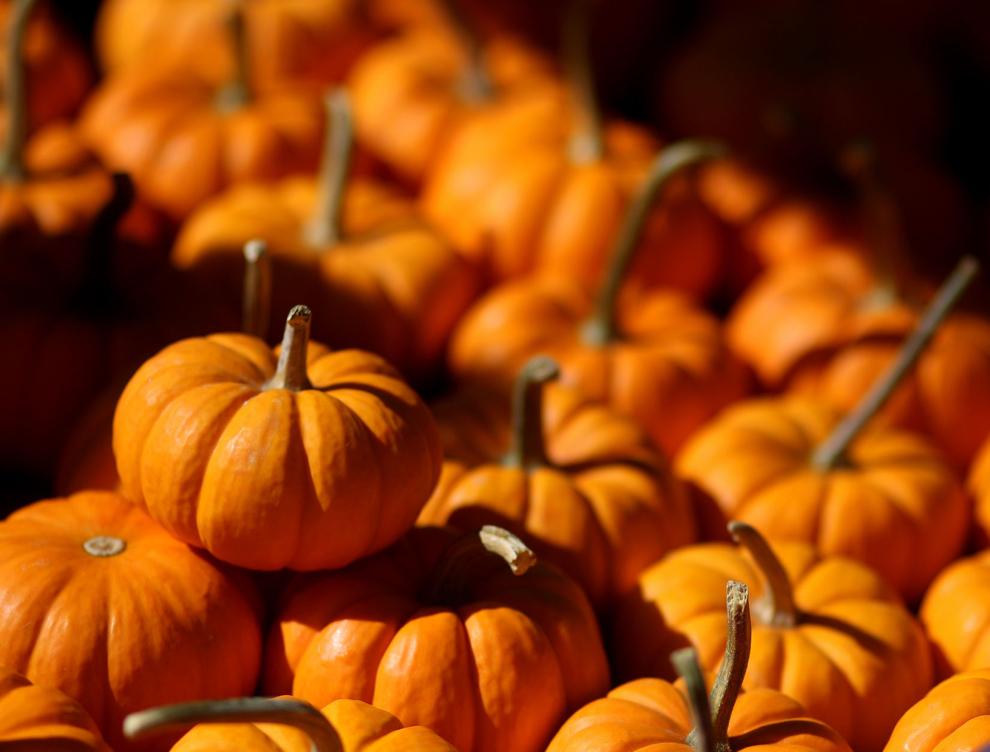 Winfield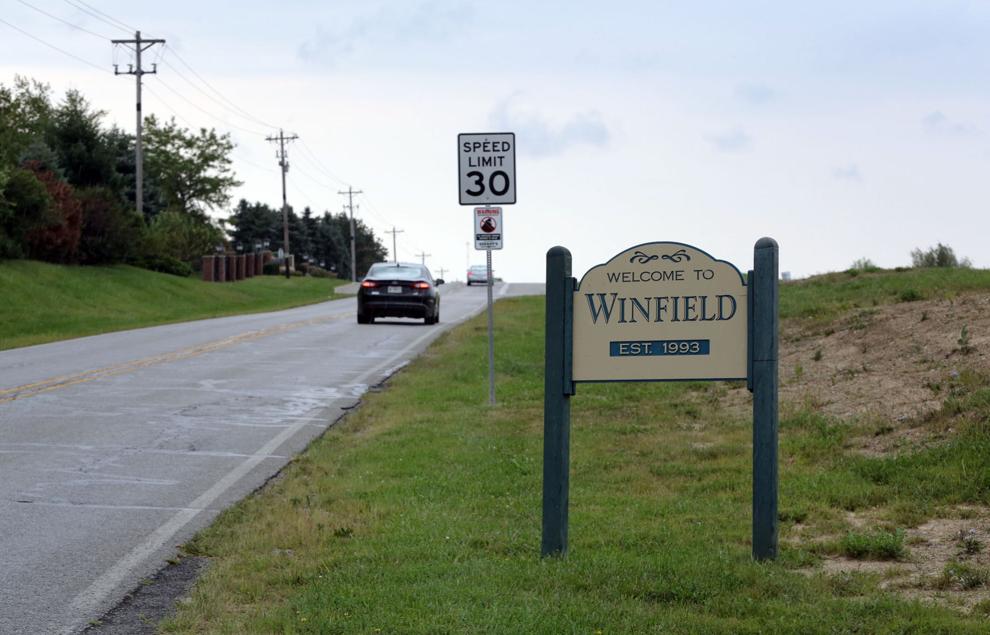 Canceled