"Late Nite Cathechism" never stops making people laugh.
The production, by Vicki Quade and Maripat Donovan, will be performed Jan. 29 at Theatre at The Center in Munster.
Quade said she's happy to bring the show to the Region and is thrilled to be celebrating such a monumental theatrical anniversary.
"I'm astonished," Quade said, about the production's continued success over three decades. "Who knew that it was going to turn into what it is."
She said Donovan had originally approached her about the show which was to be a "comedy about the lives of the saints."
Quade added they got to talking about making it a production that revolved around Catholic schools and nuns because they knew many people had experienced that scenario.
When they first performed the show, Quade said "Maripat looked at me and said 'Vicki, is this funny? I said,'I don't know but it's really clear the audience connected to it.'"
Quade said the script is pretty much set for each performance, but there's a different vibe because of audience interaction.
Through the years, they've had sequels to "Late Nite Cathechism" and other shows. Quade will be bringing one of those shows titled "Are You Smarter Than Your 8th Grade Nun" to Theatre at the Center in June.
Quade called "Late Nite Cathechism" a show that's "clean, family friendly and funny."
She added "It draws people of different faiths who just want to laugh and have a good time."
In addition to the show, there will be a meal option featuring a meal by Trama Catering.
FYI: "Late Nite Cathechism" will be performed at 3 p.m. Jan. 29 at Theatre at the Center, 1040 Ridge Road, Munster. Tickets are $35. Meal tickets are an additional $30. For information, visit TheatreAtTheCenter.com.
Gallery: Gary's Hard Rock Casino groundbreaking
Groundbreaking at new Hard Rock Casino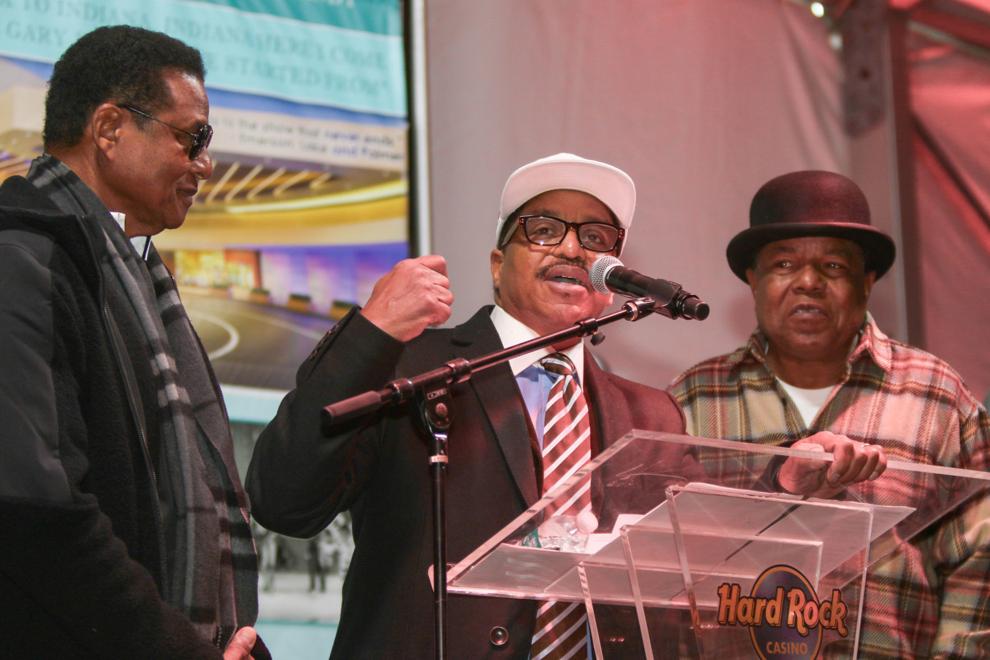 Groundbreaking at new Hard Rock Casino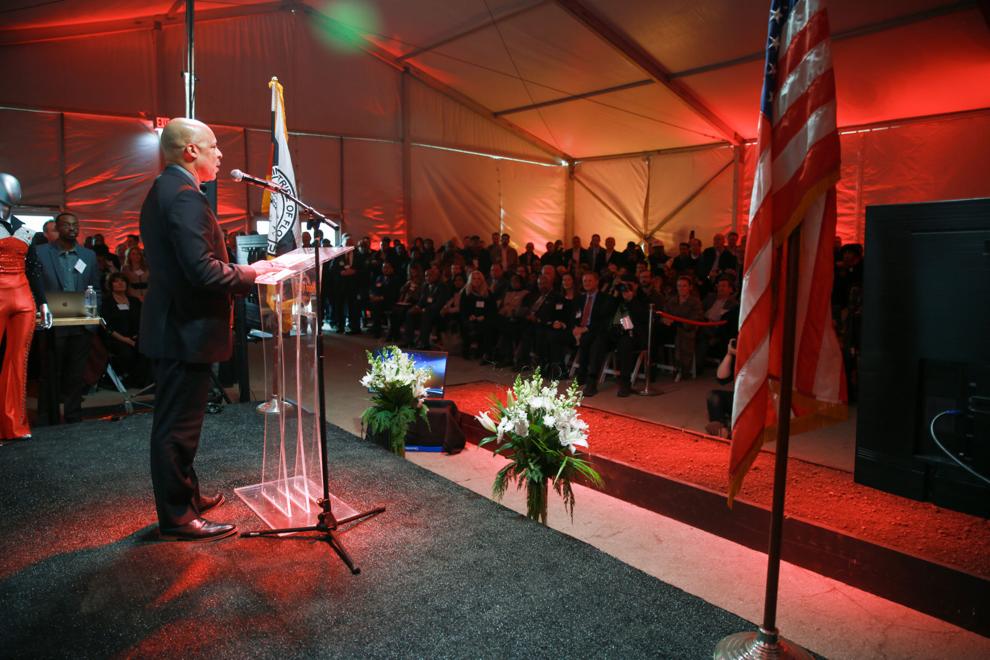 Gary leaders set sights high with 20-year vision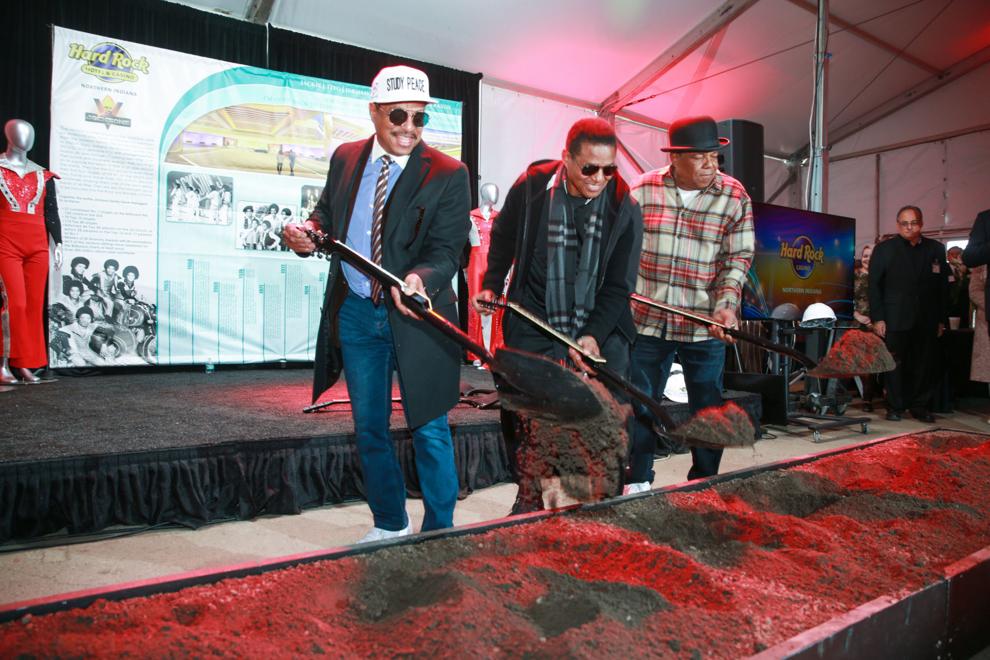 Groundbreaking at new Hard Rock Casino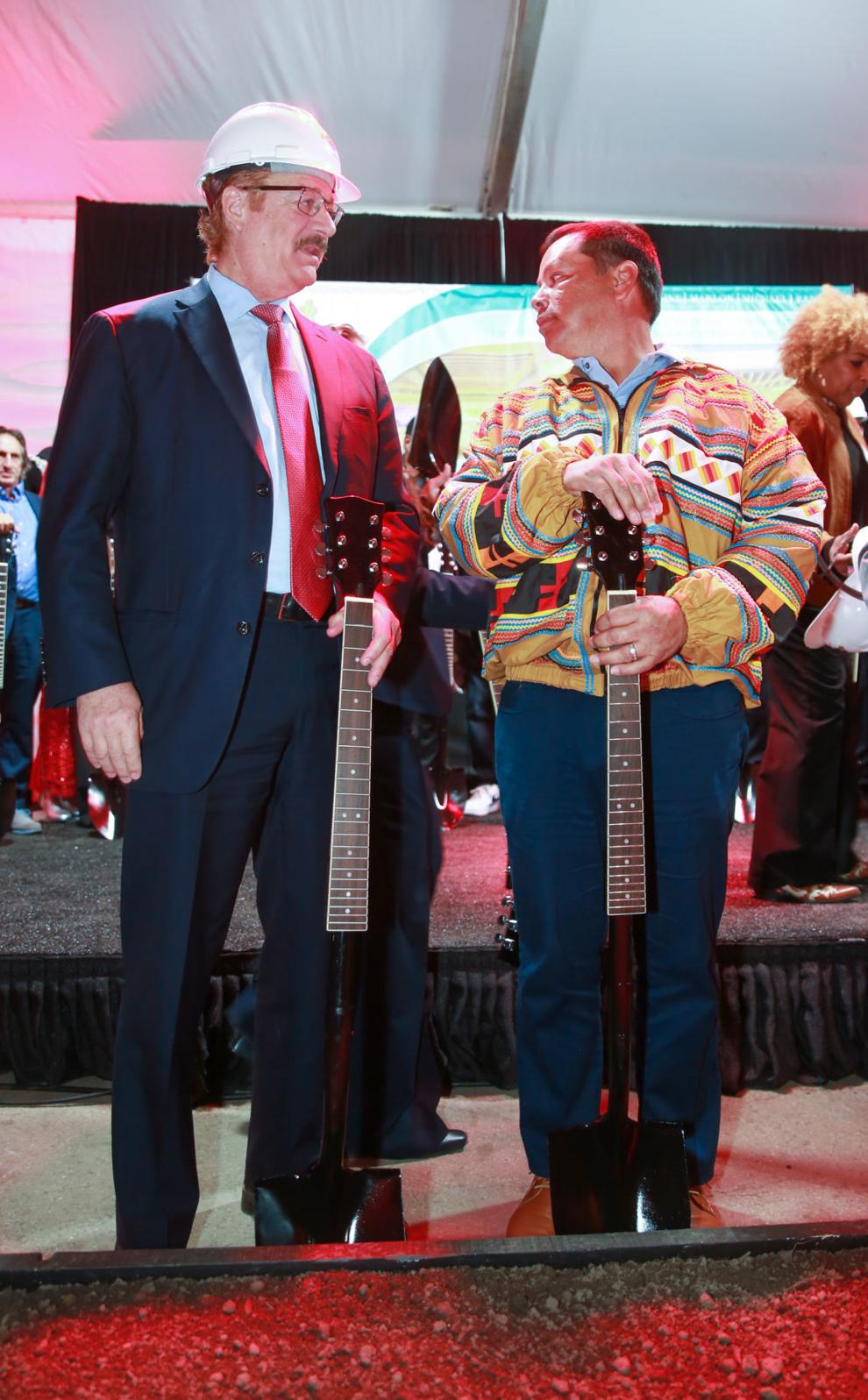 Groundbreaking at new Hard Rock Casino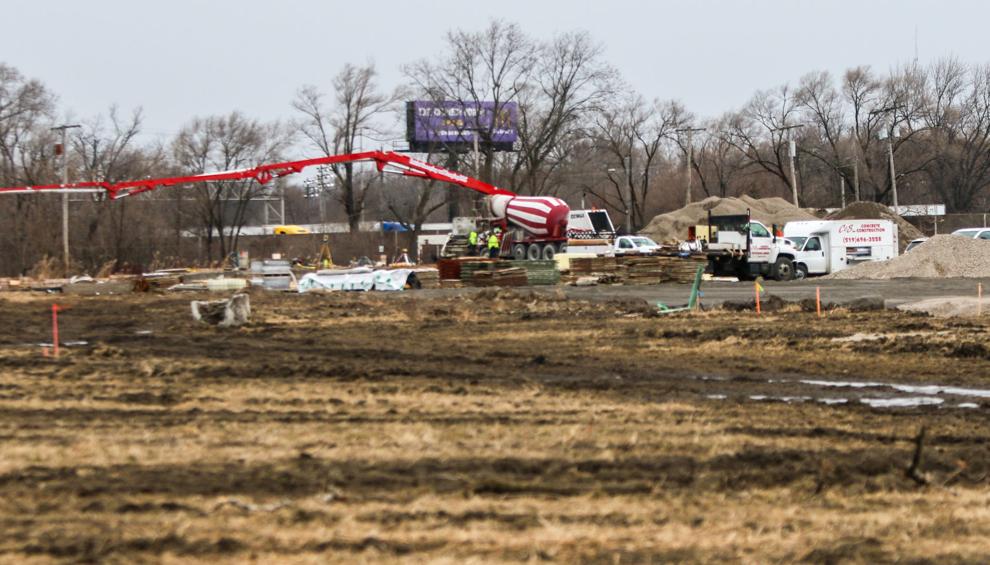 Groundbreaking at new Hard Rock Casino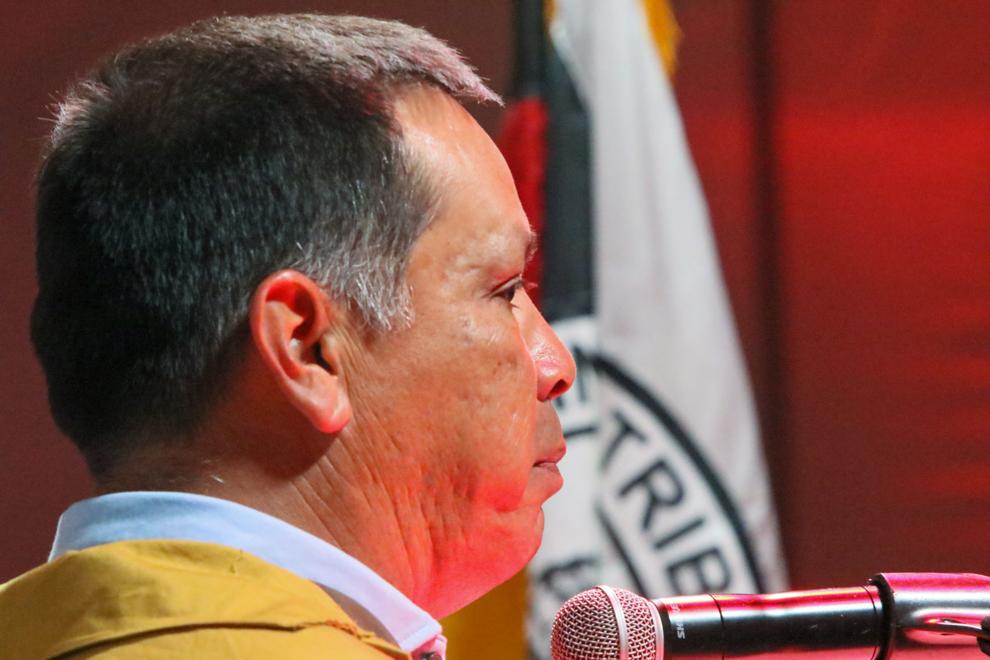 Groundbreaking at new Hard Rock Casino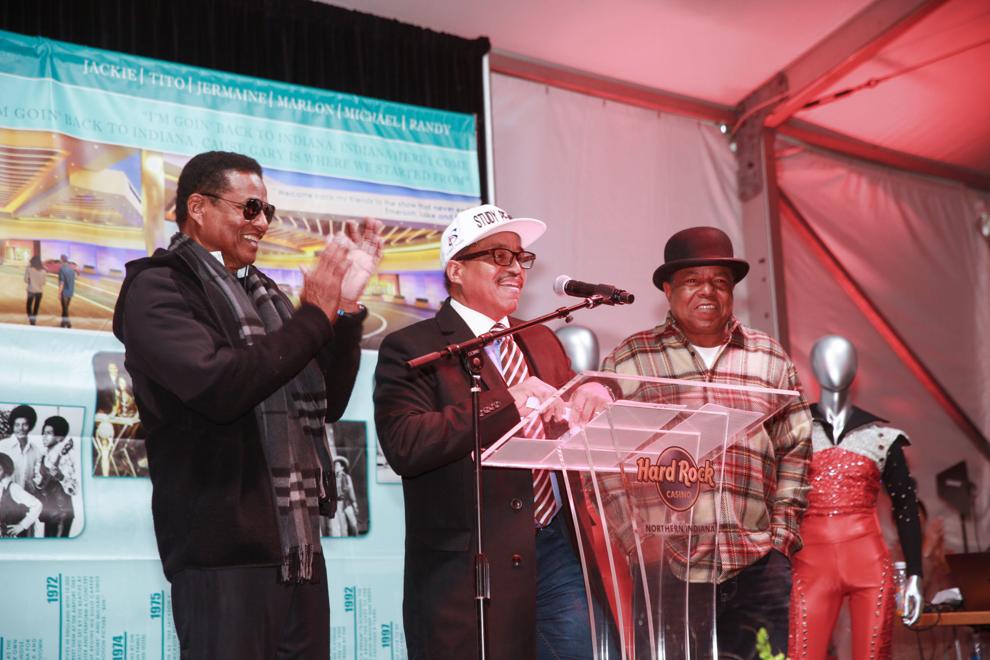 Groundbreaking at new Hard Rock Casino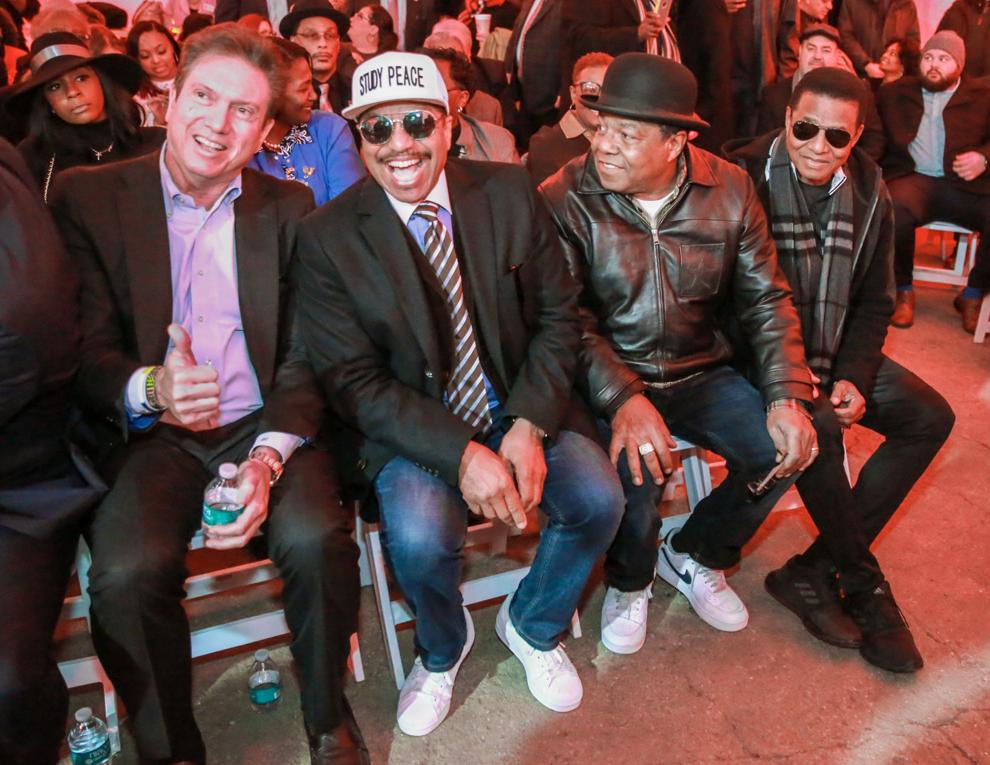 Groundbreaking at new Hard Rock Casino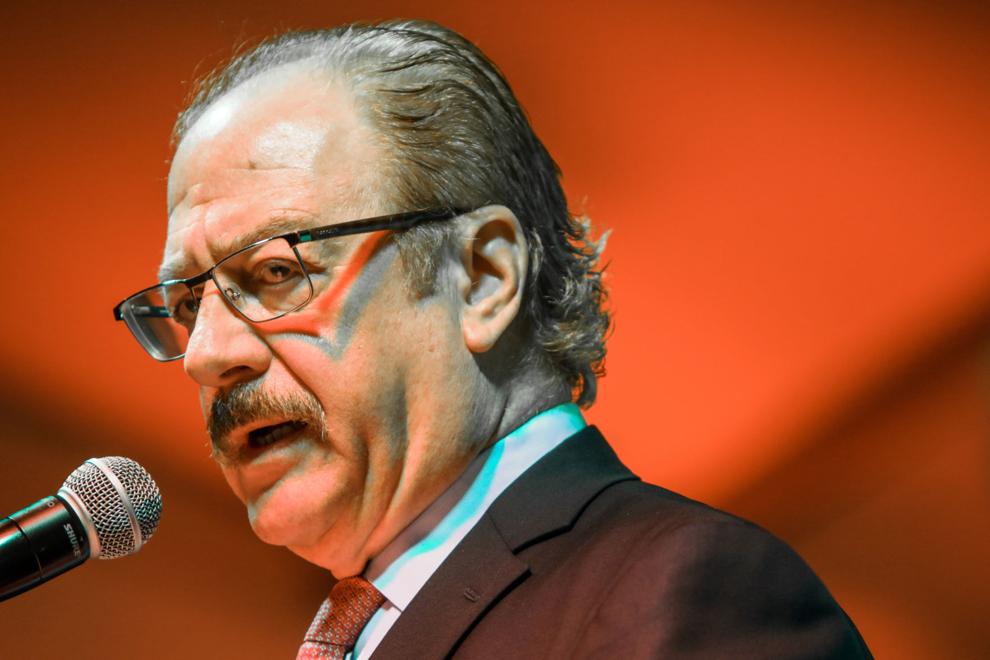 Groundbreaking at new Hard Rock Casino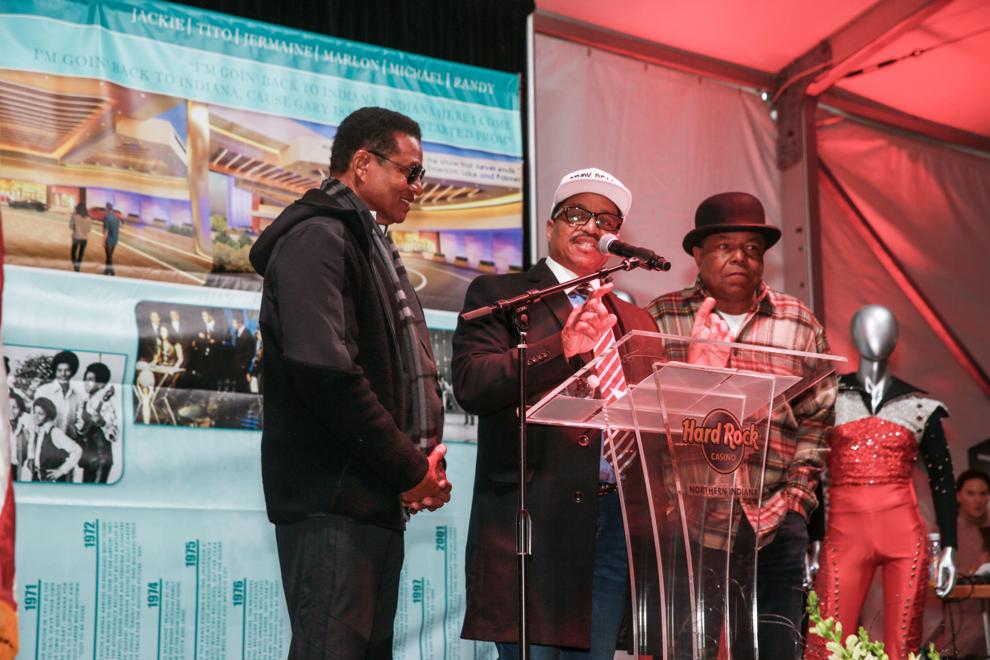 Gallery