Dwayne Everett looks forward to stepping into a myriad of roles in a new production set to open Friday in Chicago.
The Merrillville actor is one of the stars of "We The People: The Anti-Trump Musical," scheduled to run Friday through Feb. 10 at Chicago's Stage 773. The production is a world premiere by Flying Elephant Productions with book by Sean Chandler, music and lyrics by Leo Schwartz and direction by Derek Van Barham.
"The show is a political song cycle," Everett said. "That's different from a regular narrative musical." The story line, done through a series of individual songs performed one after another, follows the 2016 presidential election from conventions through election night and after.
"There are six actors and throughout the course of the show we play 55 characters," Everett said.
The world premiere play provides commentary on contemporary times in a unique way.
"As actors, it's our duty to reflect the times," Everett said. Leo Schwartz, executive director of the new Flying Elephant Productions believes "Whether it's to expose the workhouses of Victorian London in Dickens' 'Oliver Twist' or the ravages of the Spanish Civil War in Picasso's "Guernica" or the social upheaval of the '60s in "Guess Who's Coming To Dinner?' art inspires us to reconsider, to act, to challenge. 'We The People' is a call to action to save those things which we hold most dear, our country and our freedom.'
Everett said "We The People" has been in rehearsal for about a month. When he auditioned for the work, Everett sent in a video showcasing his talents. Although he'll be immersed in this production for a couple of weeks, Everett said he's always auditioning for various projects and keeps his eyes open for theatrical work.
Keep reading for FREE!
Enjoy more articles by signing up or logging in. No credit card required.
"I'm out there all the time basically going to auditions. ... The first four months of the year is designated as audition season in Chicago," Everett said. That's the time actors feverishly try to secure upcoming projects and work. "It takes a special kind of perseverance," he added.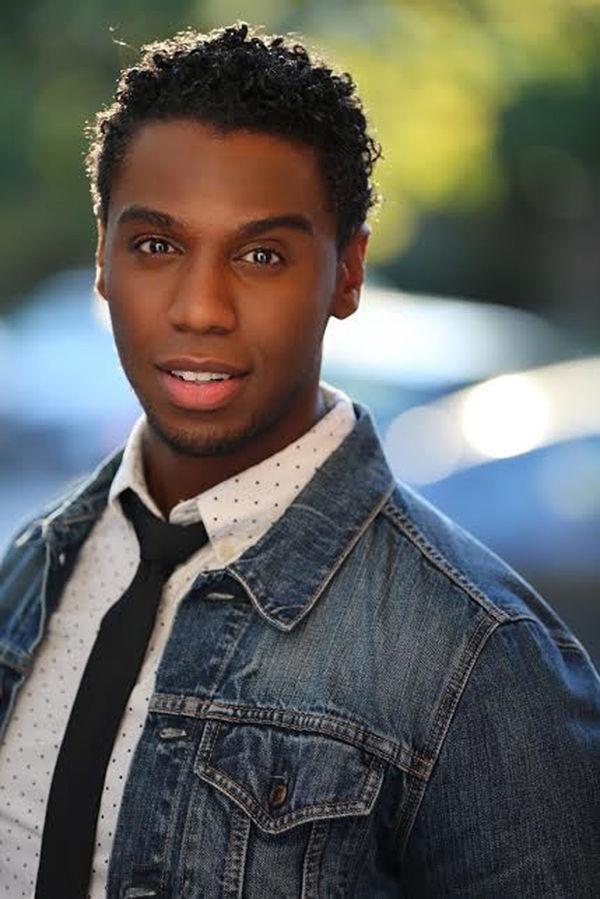 Everett, who "splits life between Northwest Indiana and Chicago" said he became interested in acting while involved in the theater department at Merrillville High School. Beverly Seaver, he said, was an encouraging teacher in the department.
"I got the acting bug there. That was the first time I realized it was an actual profession," Everett said.
The actor, who was born in Hammond, was raised in Gary. He earned a bachelor's degree in musical theatre performance at Columbia College Chicago and has worked on theatrical projects in Chicago as well as Northwest Indiana.
In the Region, he's appeared at Towle Theater in Hammond and done regional productions at the former Star Plaza Theatre.
"Star Plaza Theatre has a special place in all of our hearts," Everett said about the recent closing of the theater. "I graduated from high school there (Merrillville High School) and I got a lot of experience as a young actor there."
Among theatrical companies he's worked with are Refuge Theatre Project; Barn Theatre; Big Noise; American Theatre Company; and others. Everett was also in the PBS program "Harmonies for Healing: Under the Streetlamp," which was filmed at Star Plaza Theatre.