It's been a year and a half since opera fans have had the pleasure of gathering at Lyric Opera of Chicago for a show.
Now, as theaters around the Windy City are opening their doors, Lyric Opera has also welcomed its first audiences since the pandemic began. Lyric Opera is currently presenting Verdi's "Macbeth" through Oct. 9.
"Macbeth," the tragedy penned by Shakespeare, tells the story of Scottish general Macbeth and his power hungry, murderous ways. After being told by witches that he will become king of Scotland, he takes the prophecy into his own hands, letting his and his wife Lady Macbeth's greedy sides get the best of him, and murders the king to ascend the throne. Throughout the show, further mayhem occurs and guilt-stricken anguish is experienced by Macbeth.
The music, composed by Verdi, is a stunning work filled with much passion and depth.
Craig Colclough stars as Macbeth with Sondra Radvanovsky as Lady Macbeth in the production. Colclough and Radvanovsky interact well as a couple caught in this tragedy escalated by their own greed.
Radvanovsky, who hails from Berwyn, exhibits outstanding vocal capabilities throughout the show. Her voice has all the energy, anguish and power one would expect from Lady Macbeth.
Among other noted performances are those of Joshua Guerrero as Macduff and Christian Van Horn as Banquo.
The large cast, which includes the Lyric Opera Chorus, is a joy to watch and listen to for this opera, which is performed in Italian with English translations.
Verdi's lush score soars under the direction of new Lyric Opera music director/conductor Enrique Mazzola.
All the other theatrical elements from costumes, dramatic lighting and interesting staging all blend to make this "Macbeth" a production to see. Save for a few slow moments in Act 1, Verdi's "Macbeth" easily draws in audience members for an engaging night of entertainment.
FYI: Lyric Opera of Chicago presents "Macbeth" through Oct. 9 at Lyric Opera House, 20 N. Upper Wacker Drive, Chicago. For tickets and more information, call 312-827-5600 or visit lyricopera.org/macbeth.
Beatles and Buffett just some of the 'cover' artists in Benches on the Avenue
Beatles and Buffett just some of the 'cover' artists in Benches on the Avenue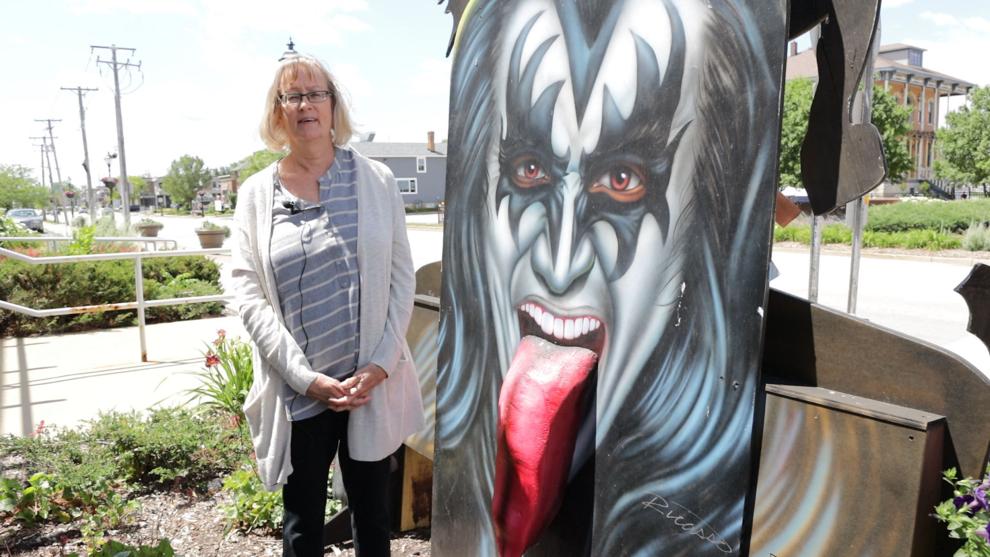 Beatles and Buffett just some of the 'cover' artists in Benches on the Avenue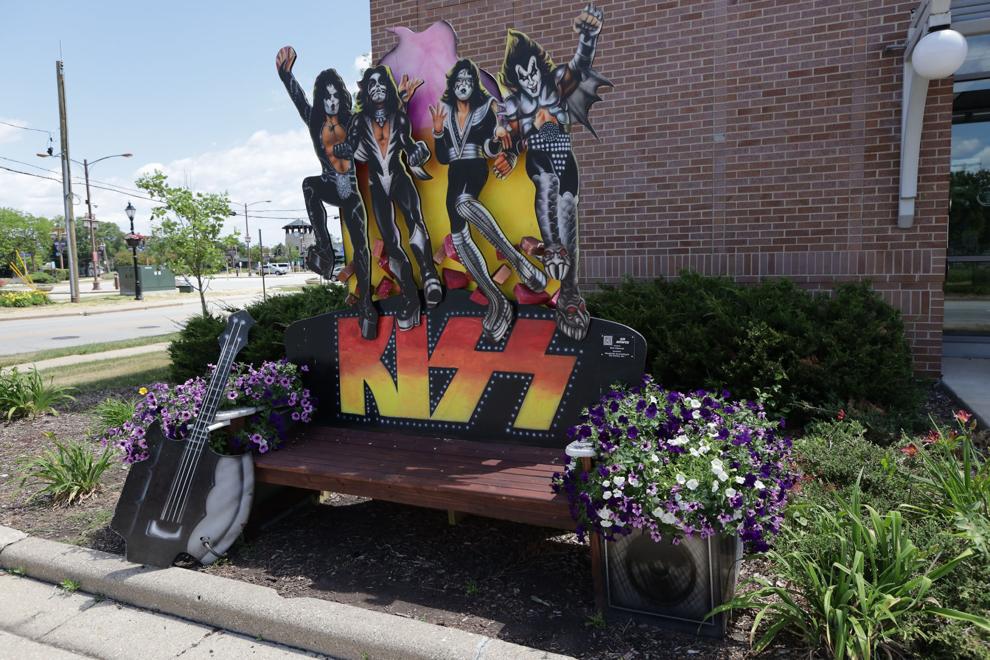 Beatles and Buffett just some of the 'cover' artists in Benches on the Avenue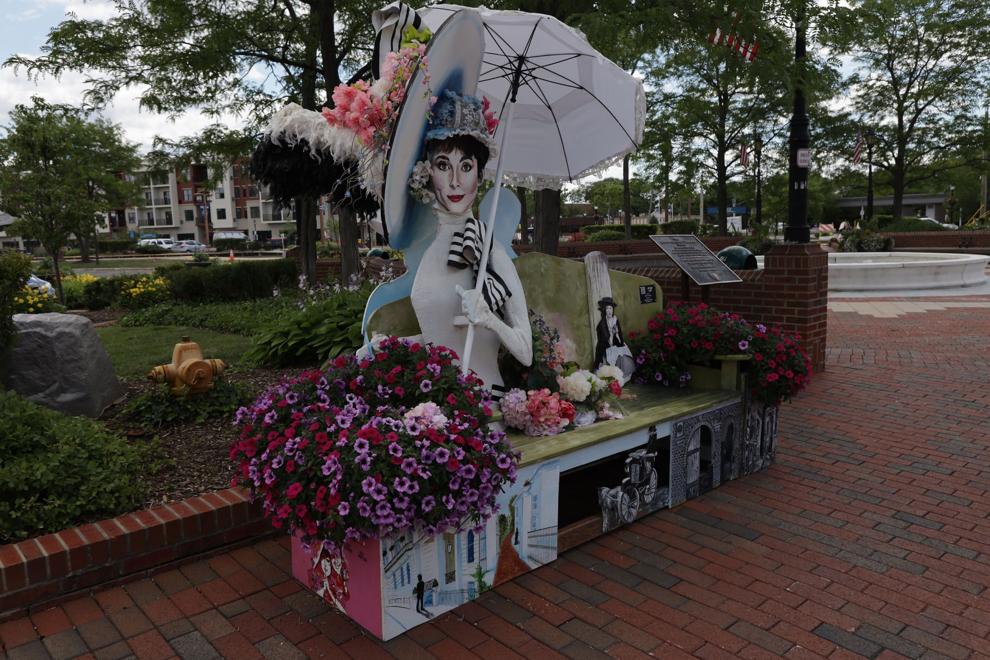 Beatles and Buffett just some of the 'cover' artists in Benches on the Avenue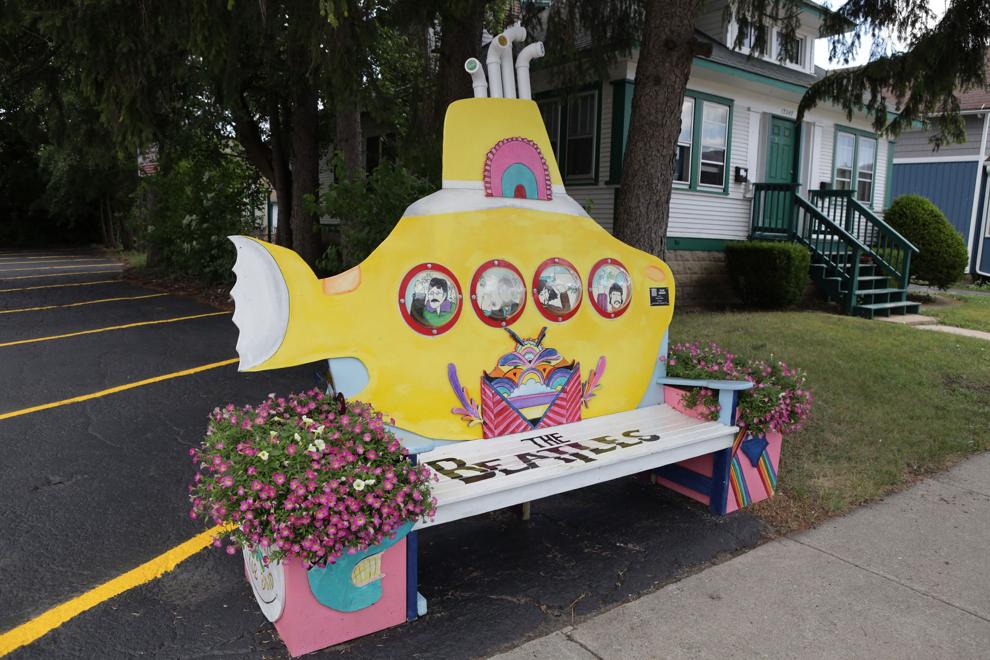 Beatles and Buffett just some of the 'cover' artists in Benches on the Avenue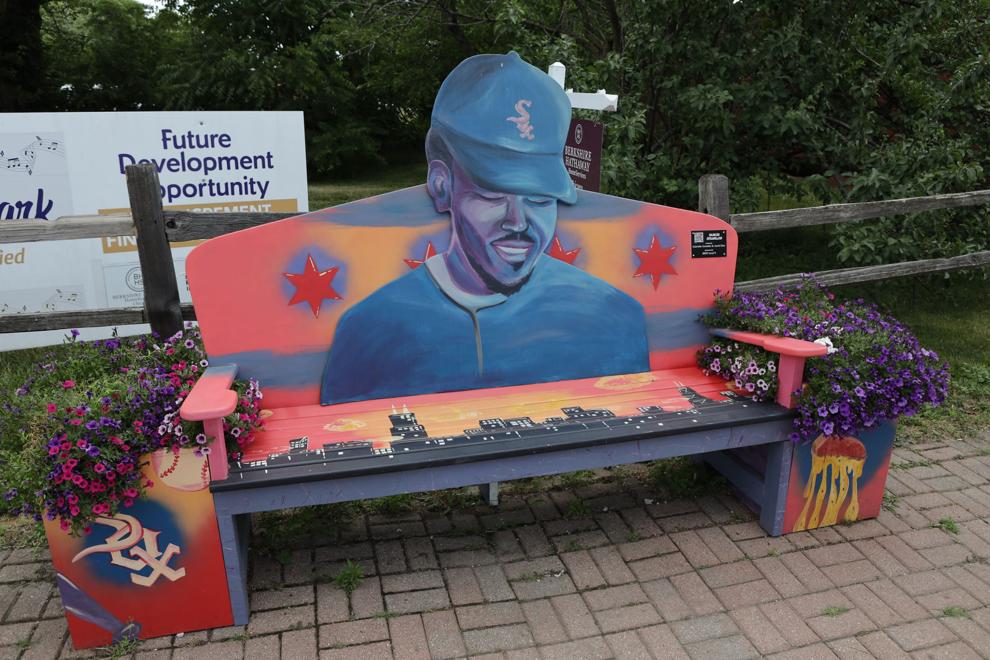 Beatles and Buffett just some of the 'cover' artists in Benches on the Avenue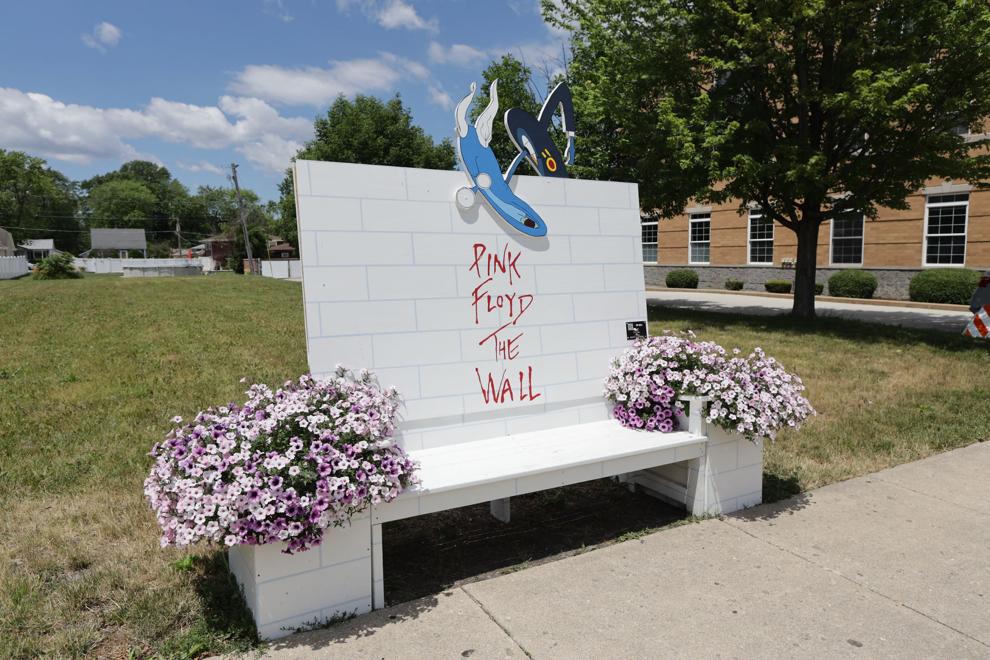 Beatles and Buffett just some of the 'cover' artists in Benches on the Avenue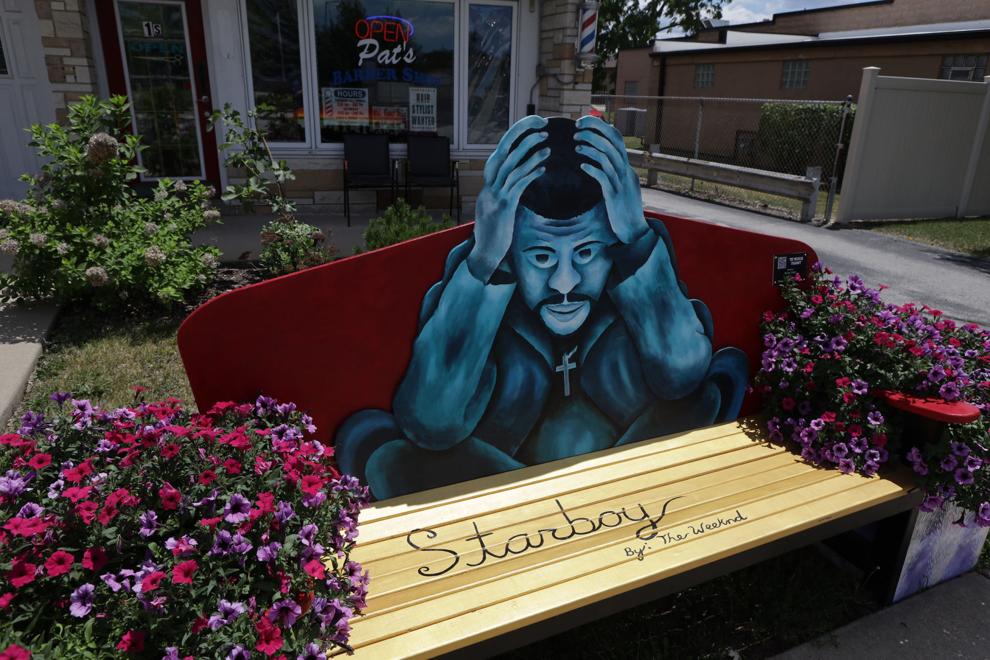 Beatles and Buffett just some of the 'cover' artists in Benches on the Avenue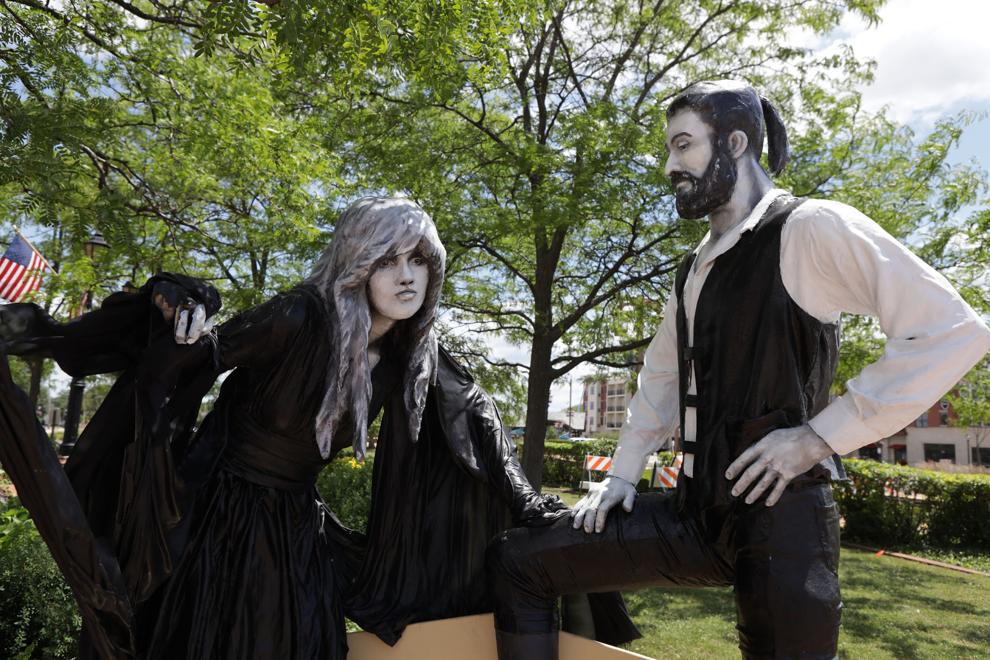 Beatles and Buffett just some of the 'cover' artists in Benches on the Avenue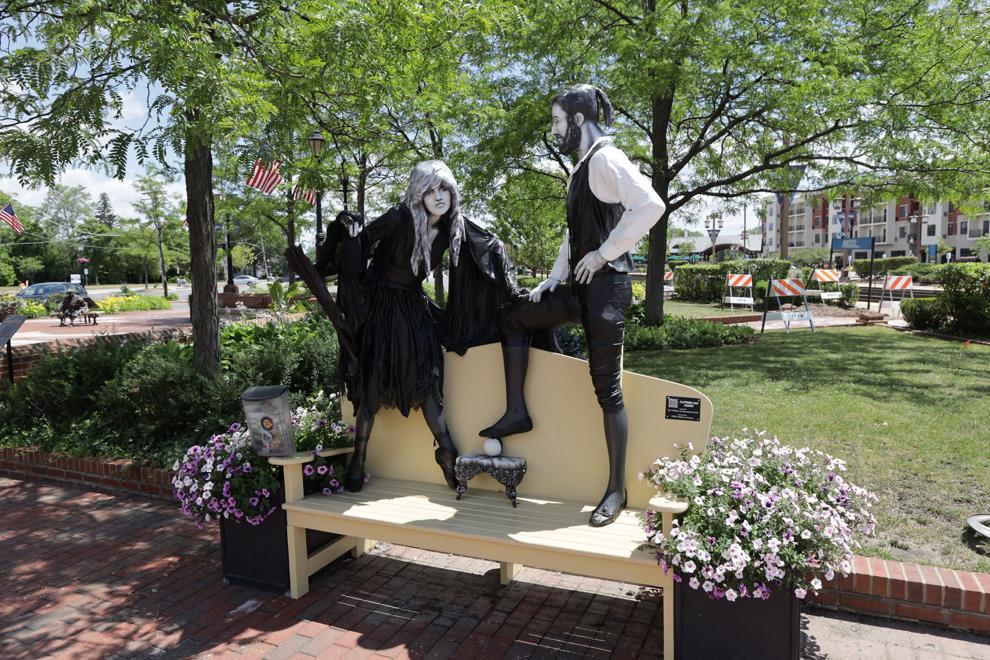 Beatles and Buffett just some of the 'cover' artists in Benches on the Avenue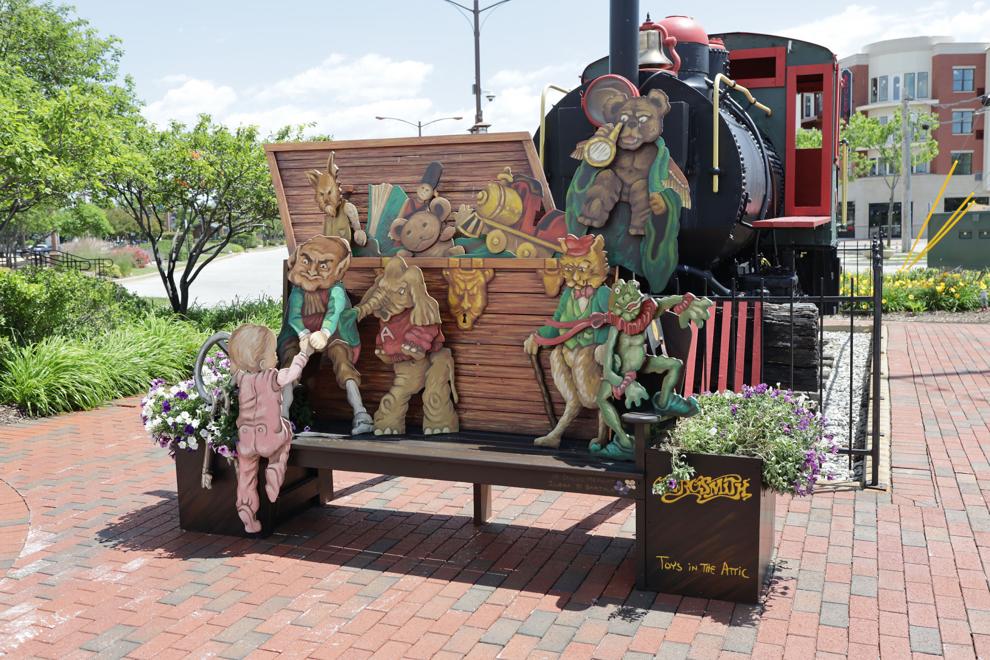 Beatles and Buffett just some of the 'cover' artists in Benches on the Avenue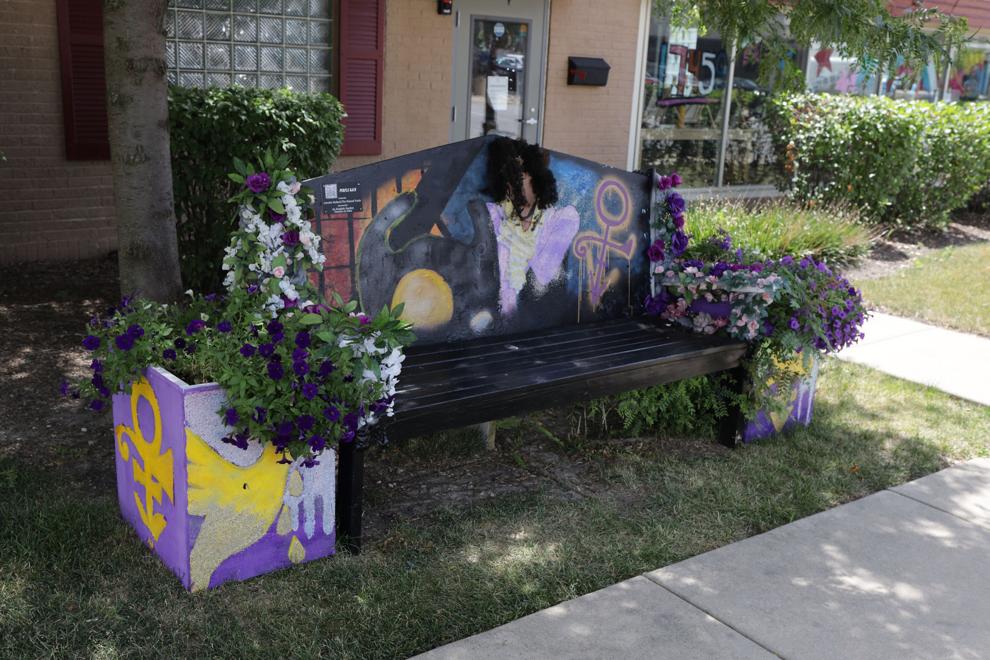 Beatles and Buffett just some of the 'cover' artists in Benches on the Avenue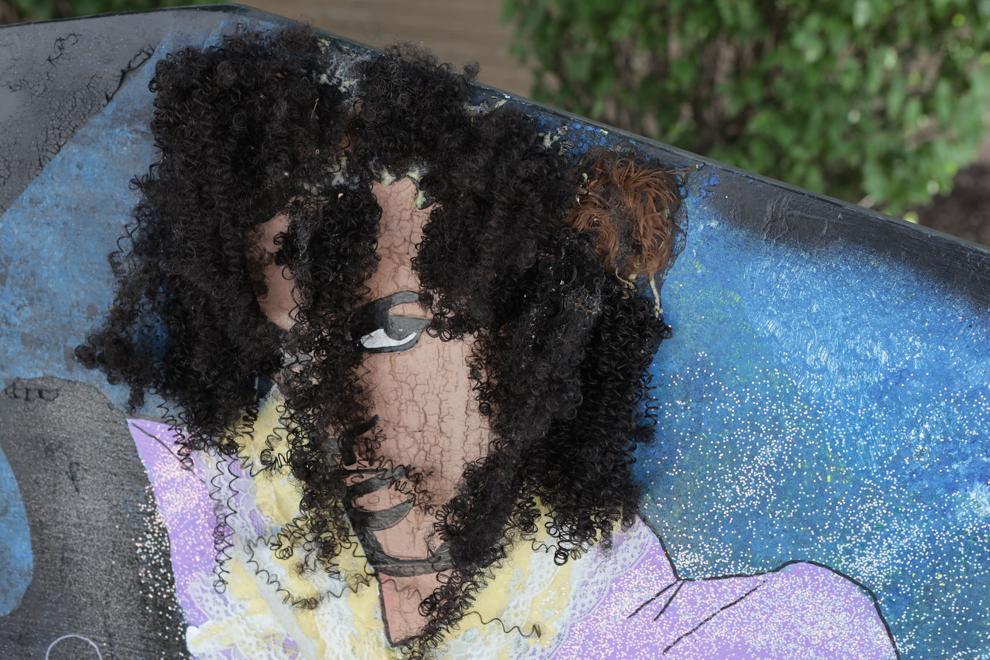 Beatles and Buffett just some of the 'cover' artists in Benches on the Avenue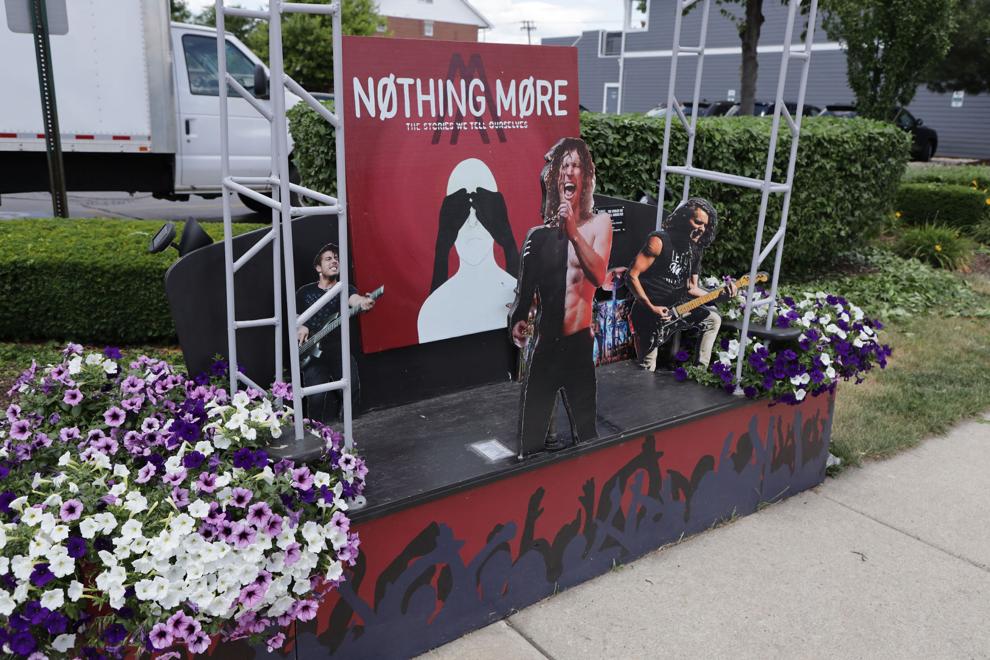 Beatles and Buffett just some of the 'cover' artists in Benches on the Avenue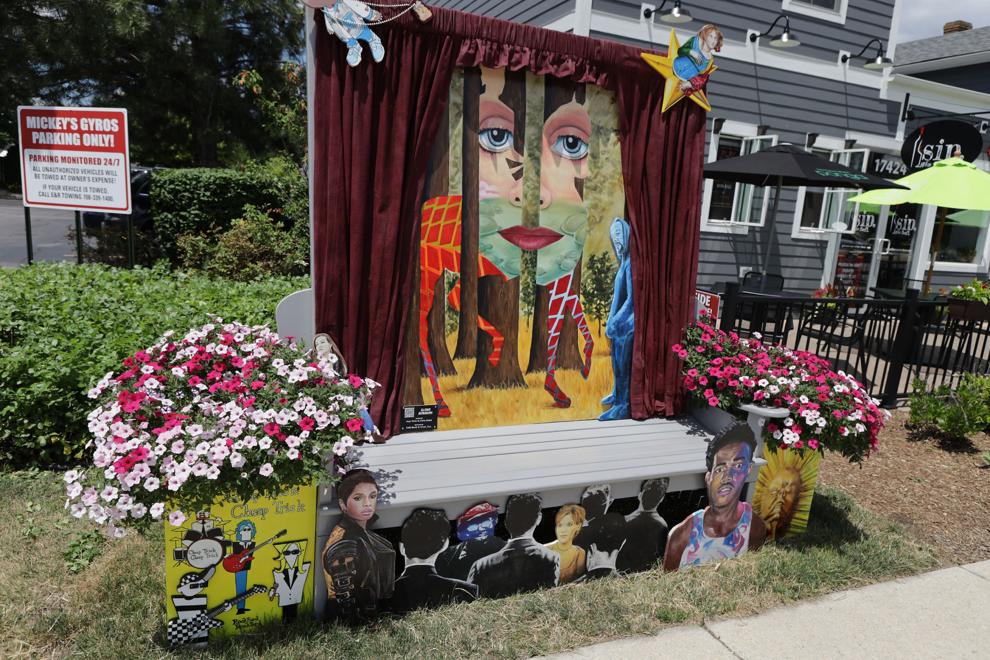 Beatles and Buffett just some of the 'cover' artists in Benches on the Avenue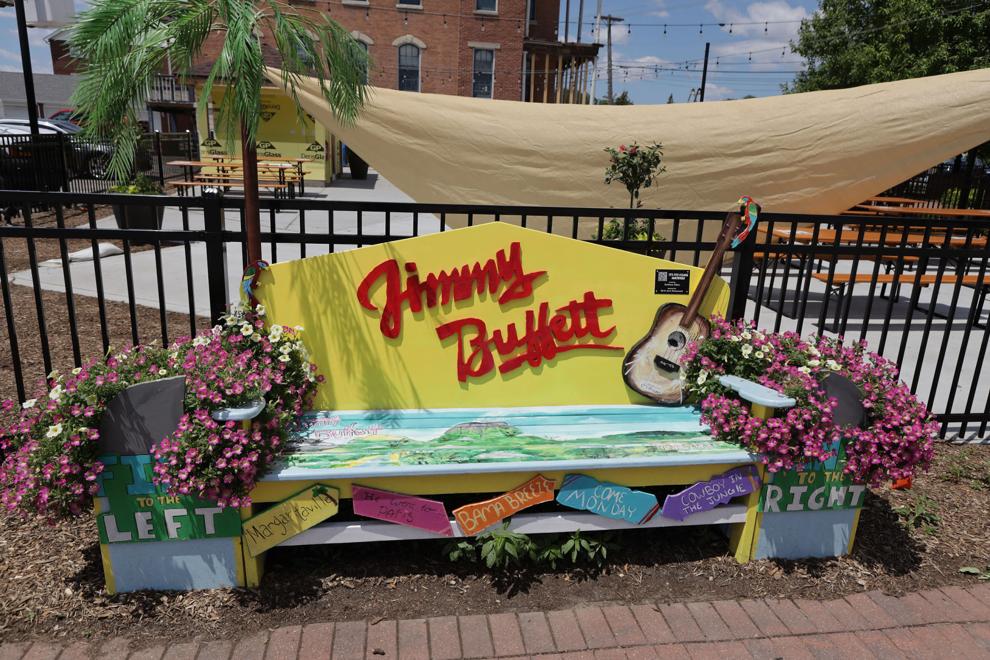 Beatles and Buffett just some of the 'cover' artists in Benches on the Avenue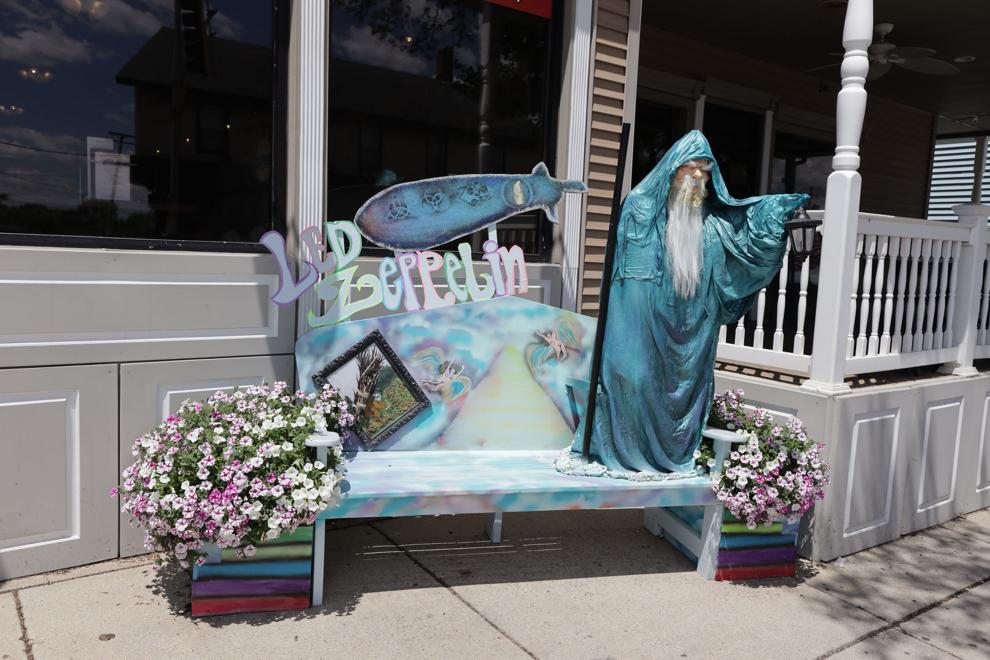 Beatles and Buffett just some of the 'cover' artists in Benches on the Avenue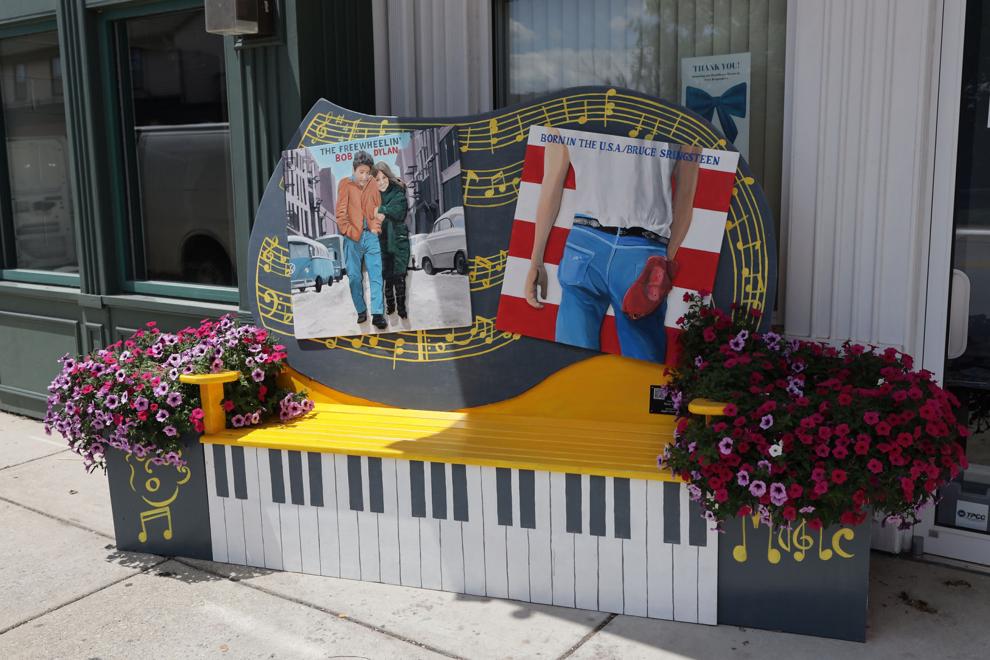 Beatles and Buffett just some of the 'cover' artists in Benches on the Avenue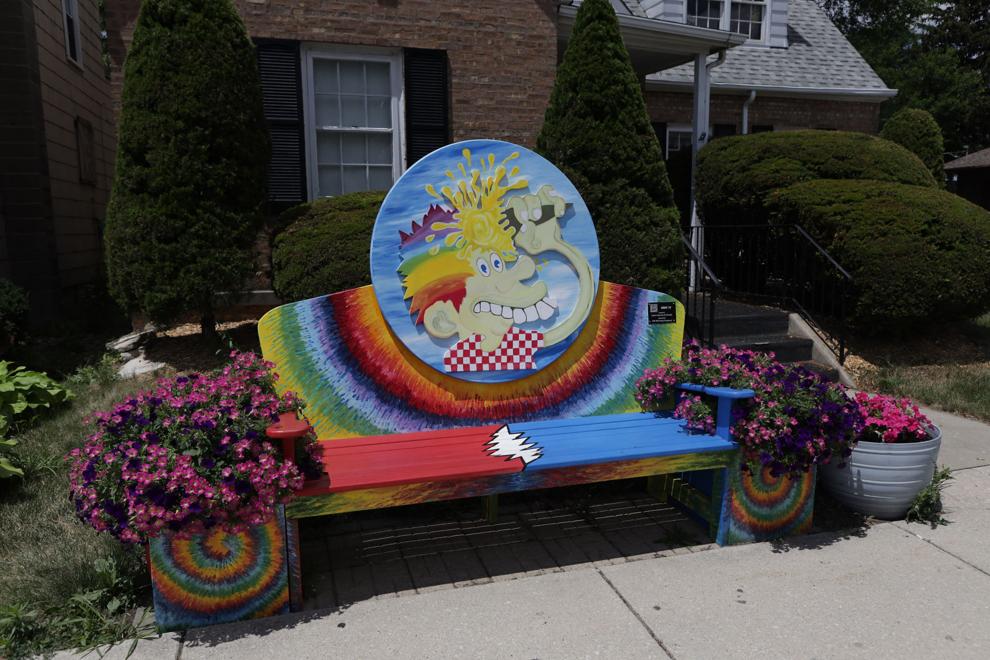 Beatles and Buffett just some of the 'cover' artists in Benches on the Avenue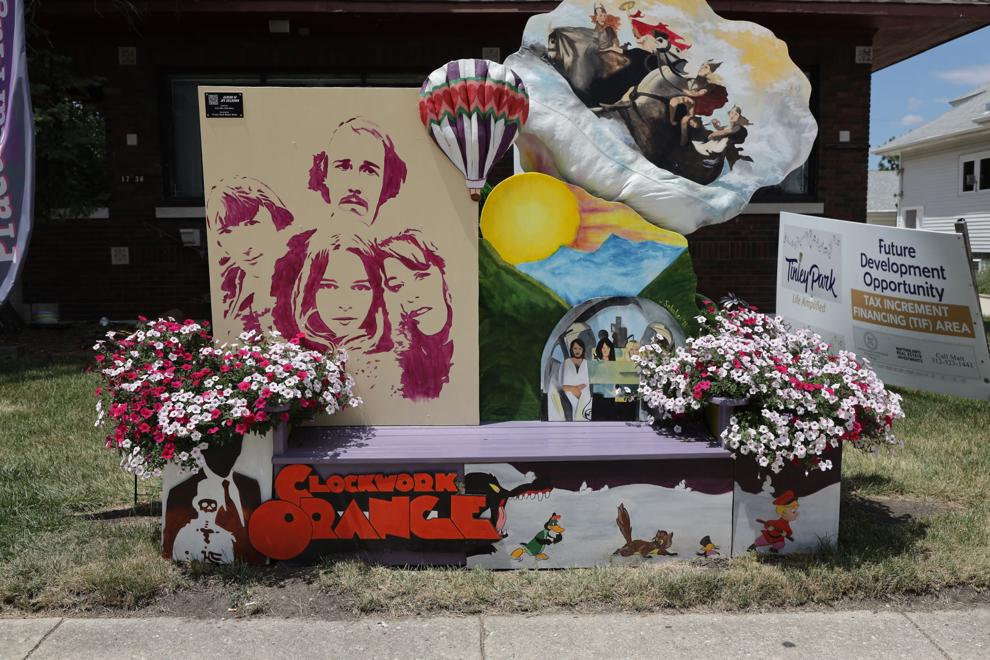 Beatles and Buffett just some of the 'cover' artists in Benches on the Avenue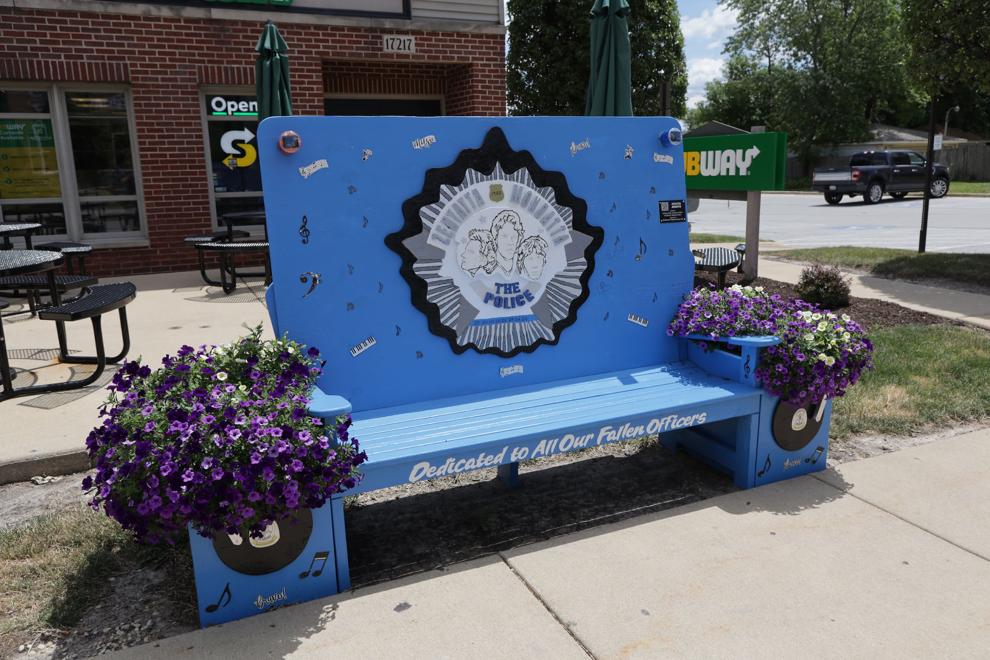 Beatles and Buffett just some of the 'cover' artists in Benches on the Avenue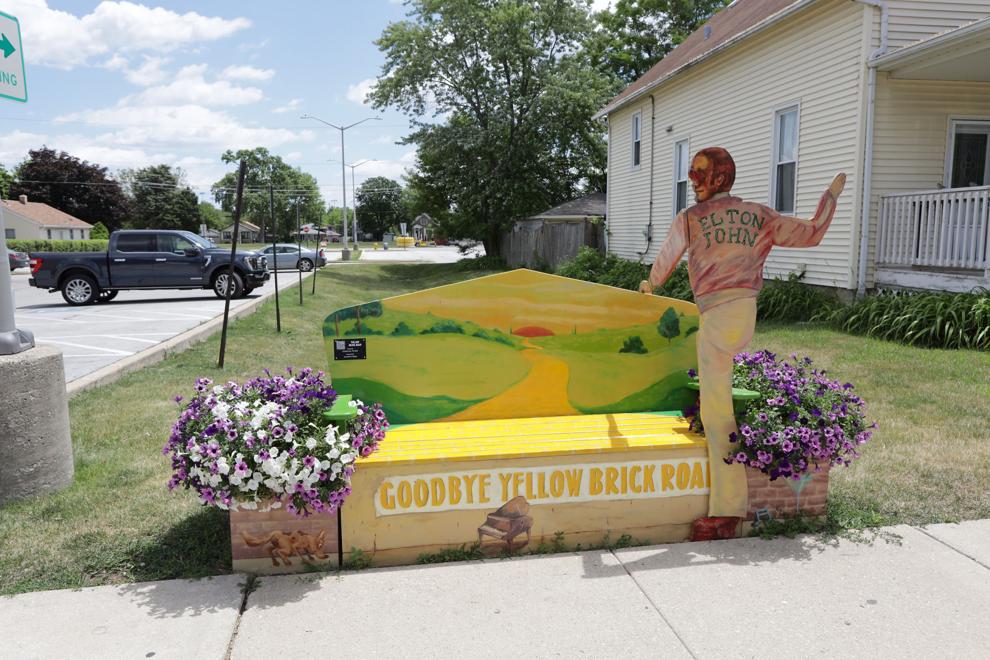 Beatles and Buffett just some of the 'cover' artists in Benches on the Avenue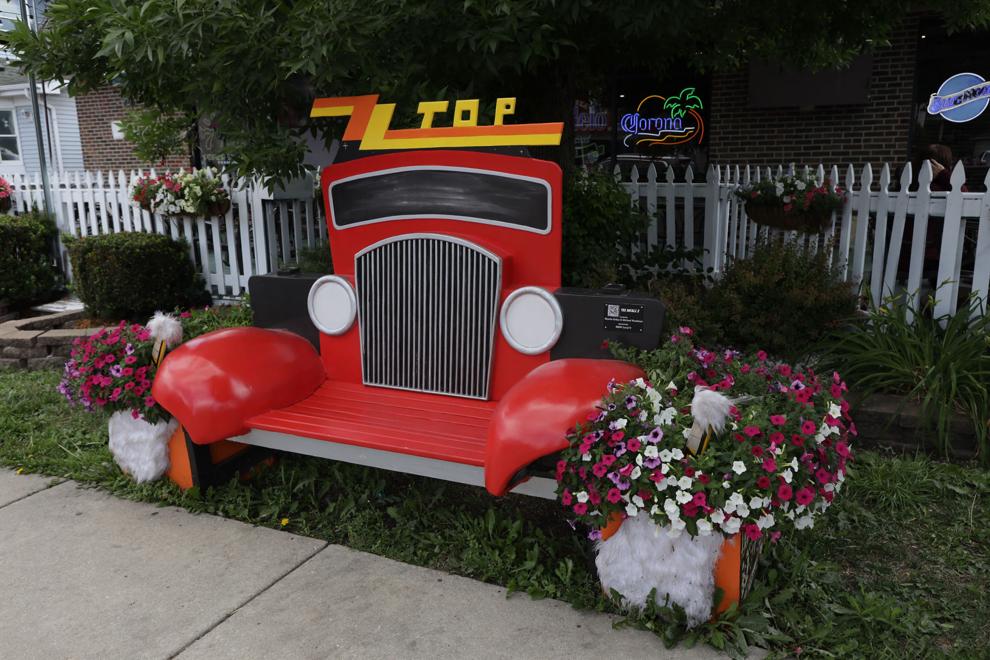 Beatles and Buffett just some of the 'cover' artists in Benches on the Avenue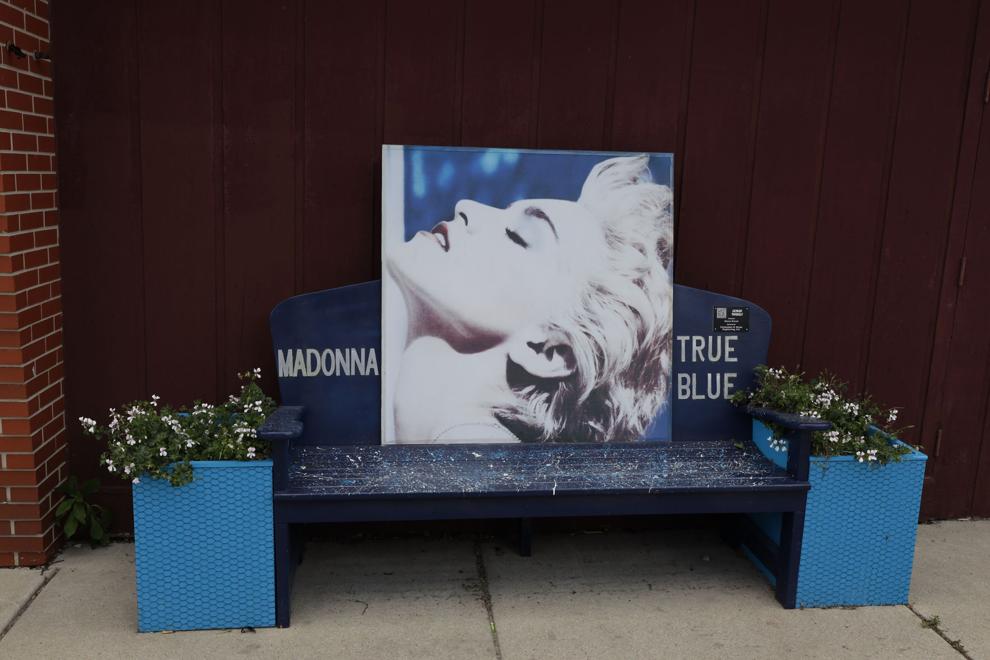 Beatles and Buffett just some of the 'cover' artists in Benches on the Avenue