For theater lovers who are fans of iconic English Bard Shakespeare, Chicago Shakespeare Theater has a special event planned tonight.
The one-night only streaming event "Toast to Shakespeare's Birthday" will be held at 7:30 p.m. tonight via chicagoshakes.com/toast or on Facebook. The event is being held in honor of Shakespeare's 456th birthday.
During the streaming event, visitors to the site will watch appearances by various performers including actor Larry Yando, who's starred in many productions at Chicago Shakespeare Theater; the Q Brothers Collective, who brought their smash hit "The Q Brothers Christmas" to Chicago Shakespeare Theater; and The Queens of the show "SIX," which debuted on stage at Shakespeare Theater's The Yard last year.
Other performers/artists include Theatre at The Center's artistic director Linda Fortunato and her husband Sean Fortunato; John Tufts; Heather Headley, T.R. Knight; Harry Hadden-Paton; Rebecca Night; E. Faye Butler; Peter Sagal; James Vincent Meredith; Chicago chef Rick Bayless and other performers.
Chicago Shakespeare Theater's artistic director Barbara Gaines as well as creative producer Rick Boynton will host the 30 minute event.
The Queens of "Six," featuring Adrianna Hicks, Andrea Macasaet, Abby Mueller, Brittney Mack, Samantha Pauly and Anna Uzele will sing a special song in honor of The Bard's birthday. Yando will also discuss his appearances in various Shakespeare plays.
The Q Brothers will talk about their rap-inspired production of "Othello: The Remix" while actor/cookbook writer Tufts will create a recipe from his book "Fat Rascals: Dining at Shakespeare's Table."
During the streaming event, people can also learn more about Shakes@Home.
Also visit the theater's website at ChicagoShakes.com to learn more about Shakes@Home. Offered through the digital platform are various programs including Living Room Sonnets; Now, Hear This, featuring past pre-show talks;, At Home, Learning with The Bard, featuring various activities for youngsters; and Cooking Like Shakespeare starring actor/chef John Tufts. There's also a video featuring a Q & A with director Daryl Cloran, who will direct the theater's upcoming production of "As You Like It," which features songs by The Beatles.
In addition, today is Talk Like Shakespeare Day, which Chicago Shakespeare began in 2009. Visit talklikeshakespeare.org to learn more and take part in the activities.
To enjoy the birthday streaming event, visit chicagoshakes.com/toast or on Facebook at #Toasttoshakespearesbirthday.
Gallery: Regionites mask up amid coronaviris pandemic
Roni and Griffin Gold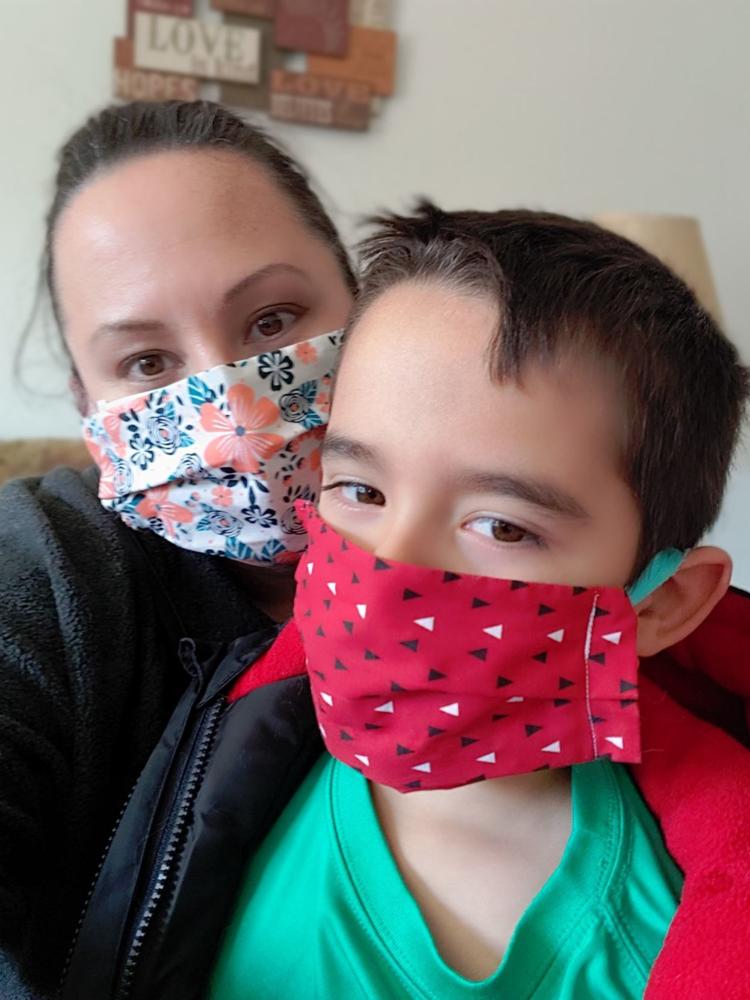 Alicia Vara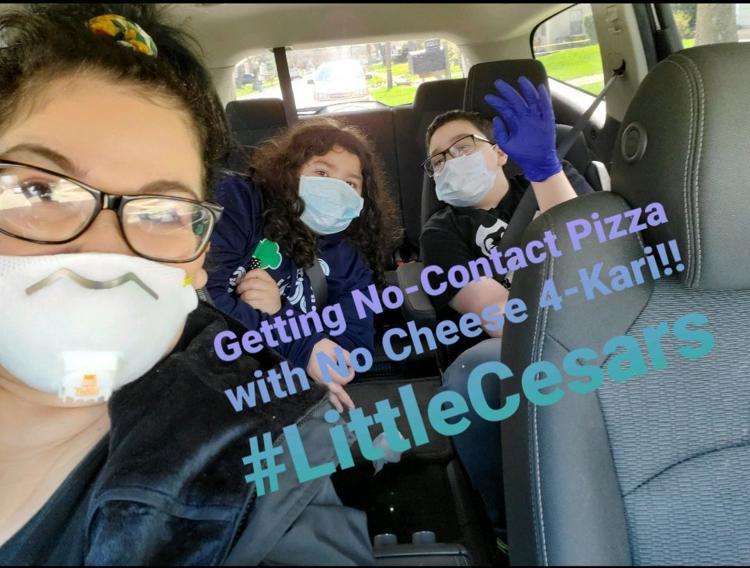 Marzena Poreba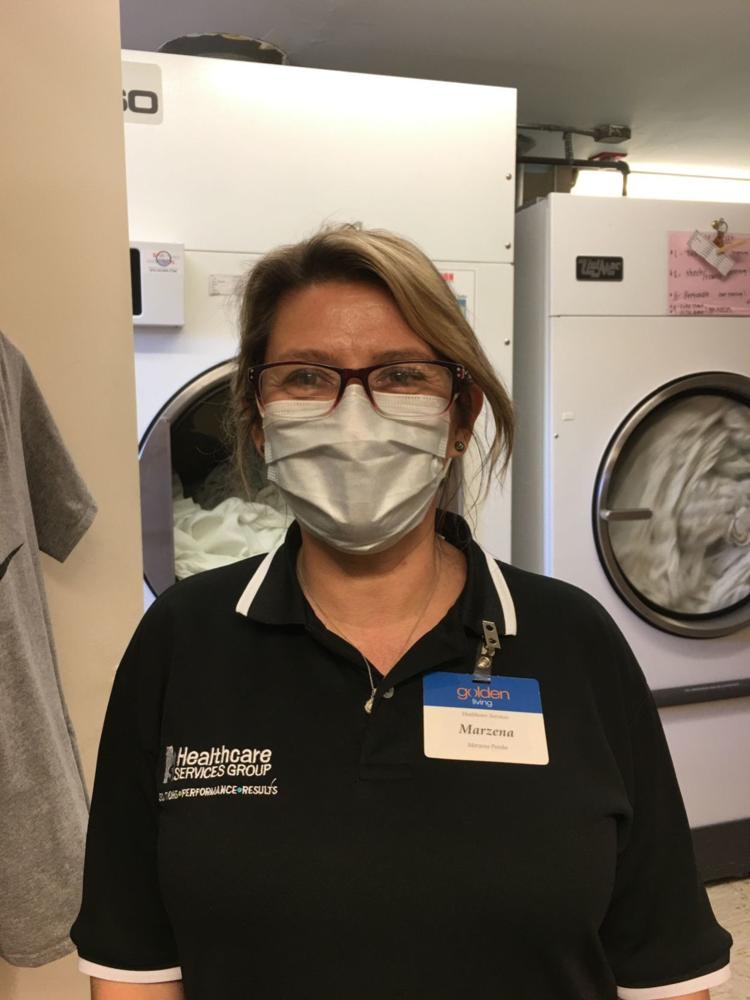 Jason Glisan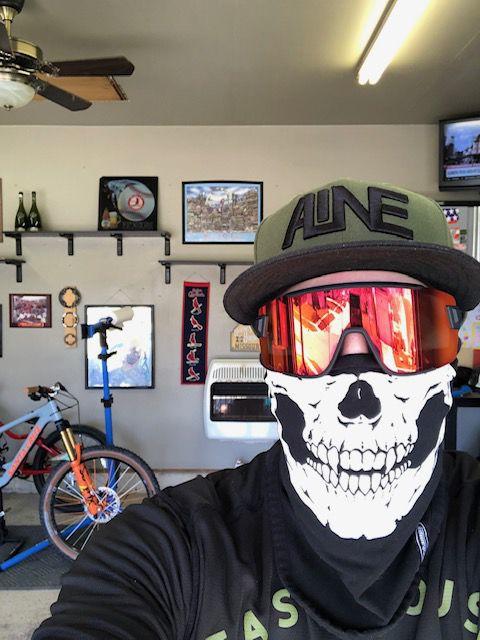 Antonio Uribe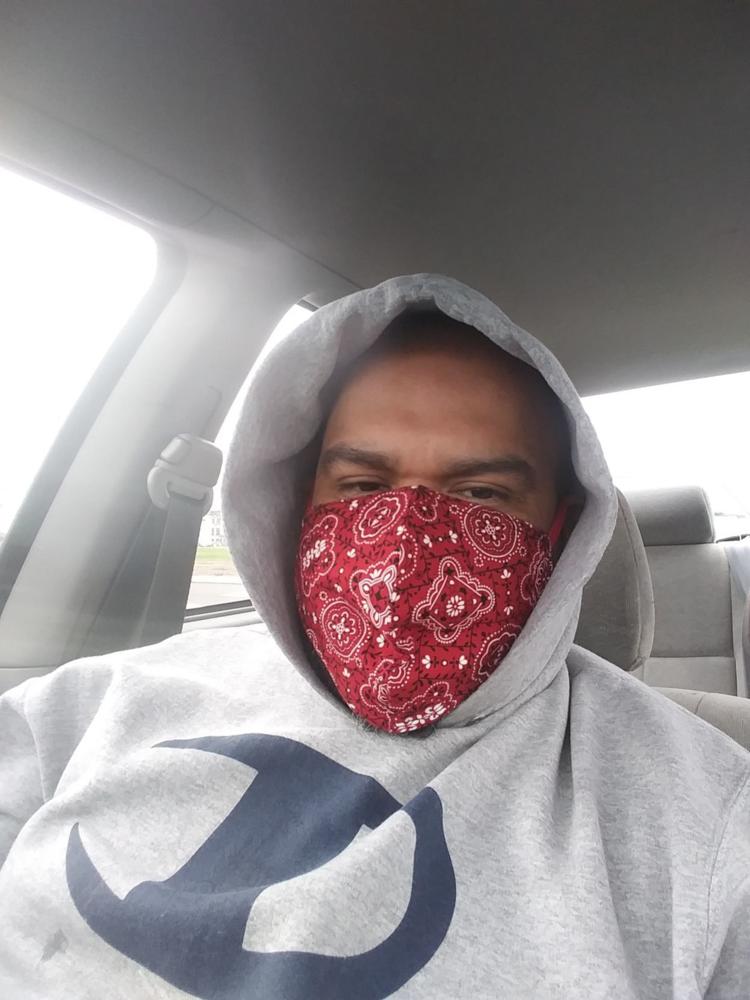 Nathan Donaldson
Pat Pullara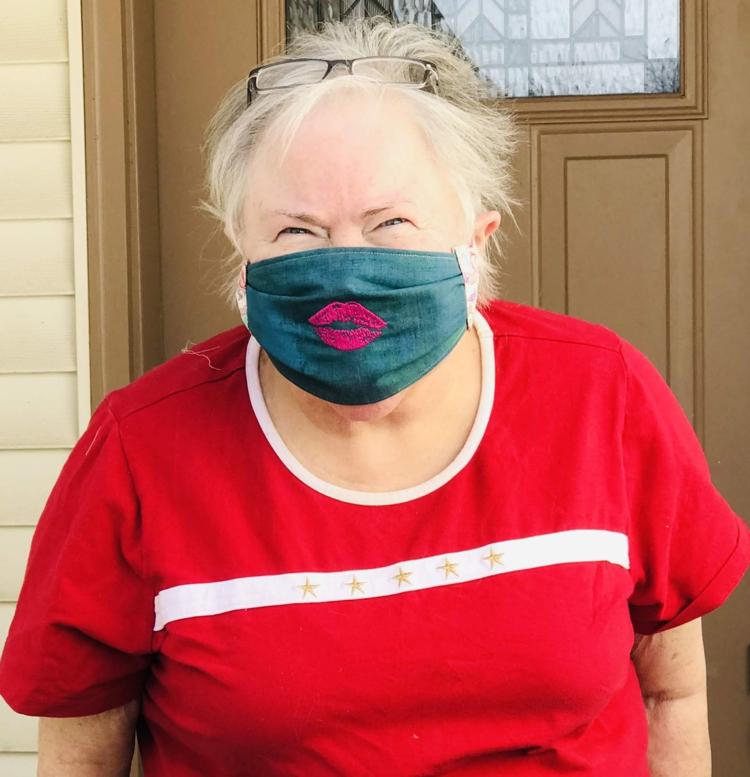 Harry Bielawski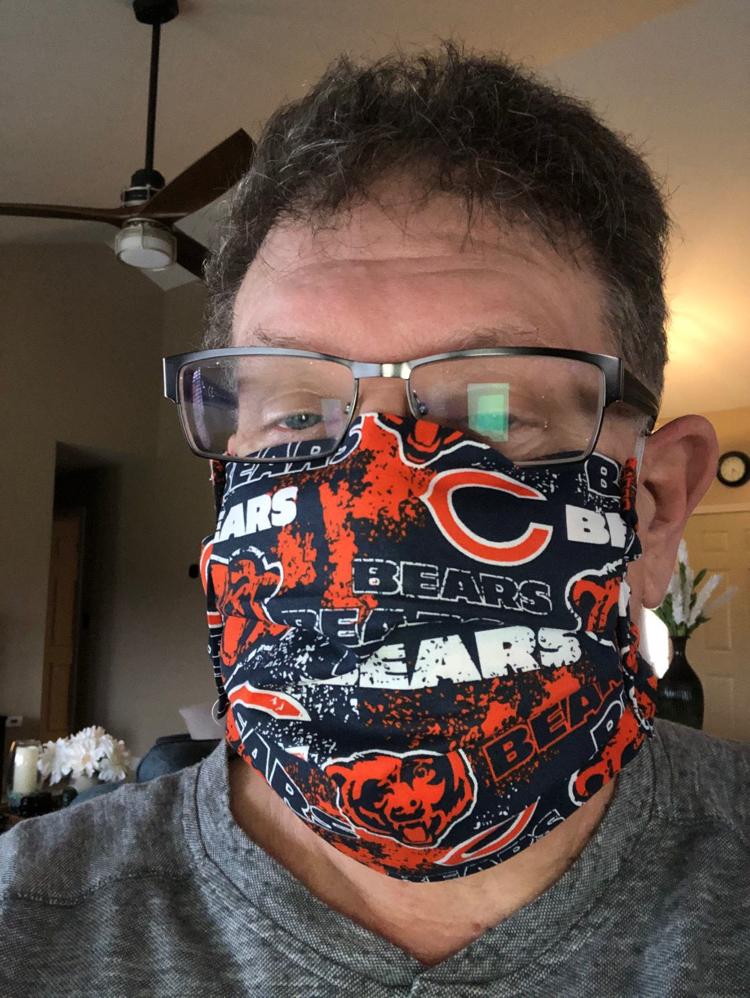 Jennifer Nadgerman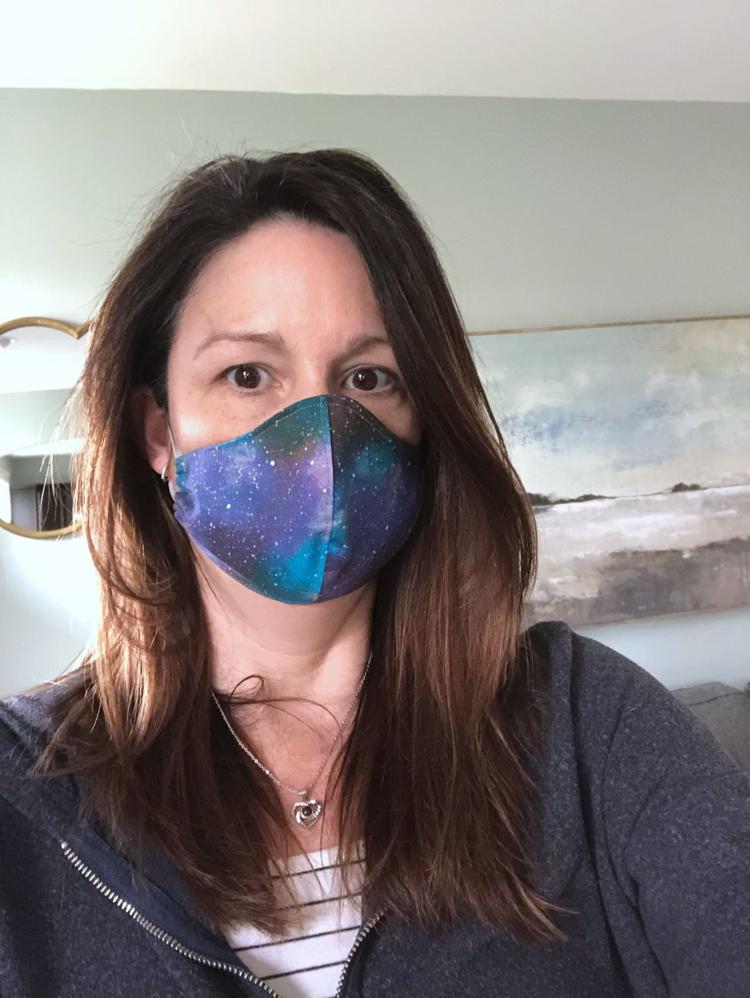 Cheryl Smith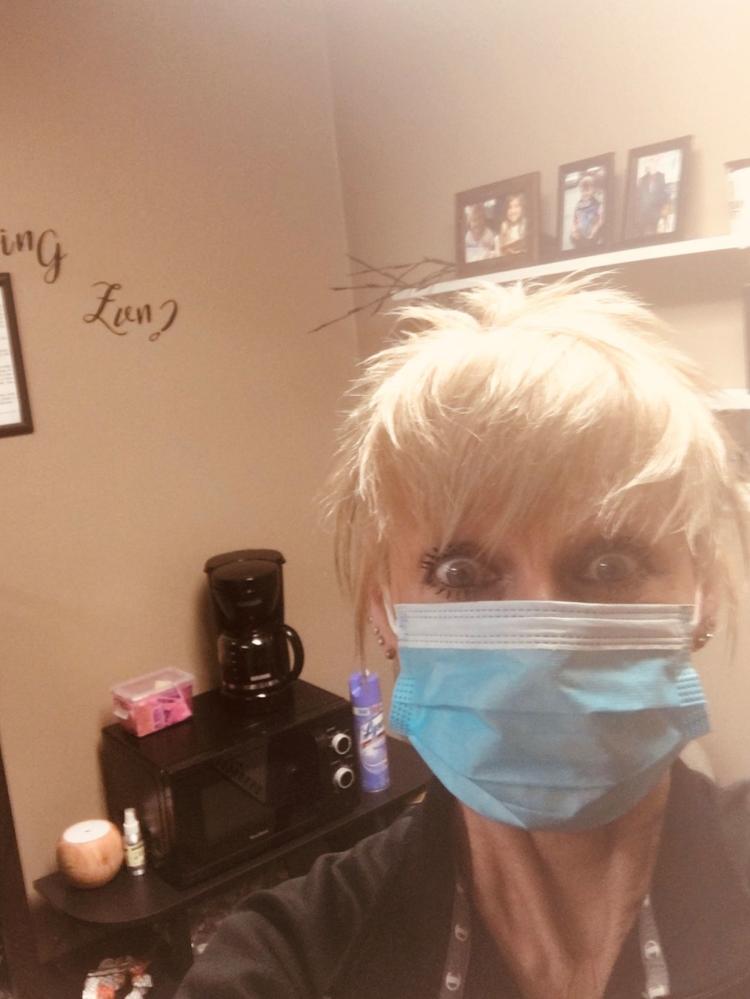 Jeannie Pritchard and Bob Frankovich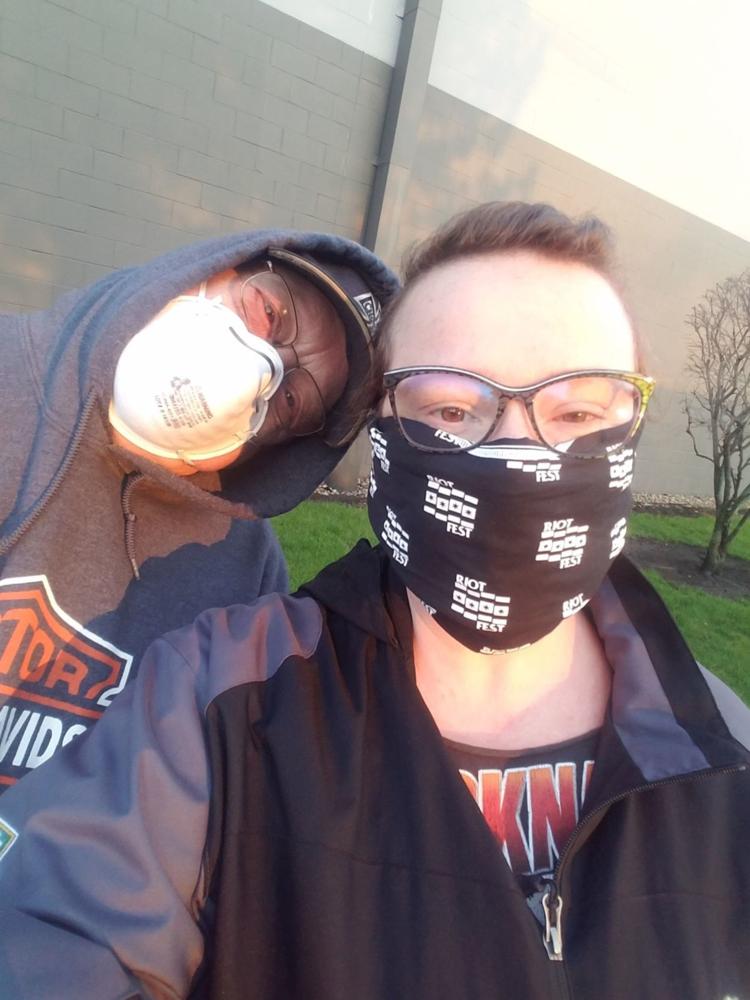 Elizabeth Castillo-Rivera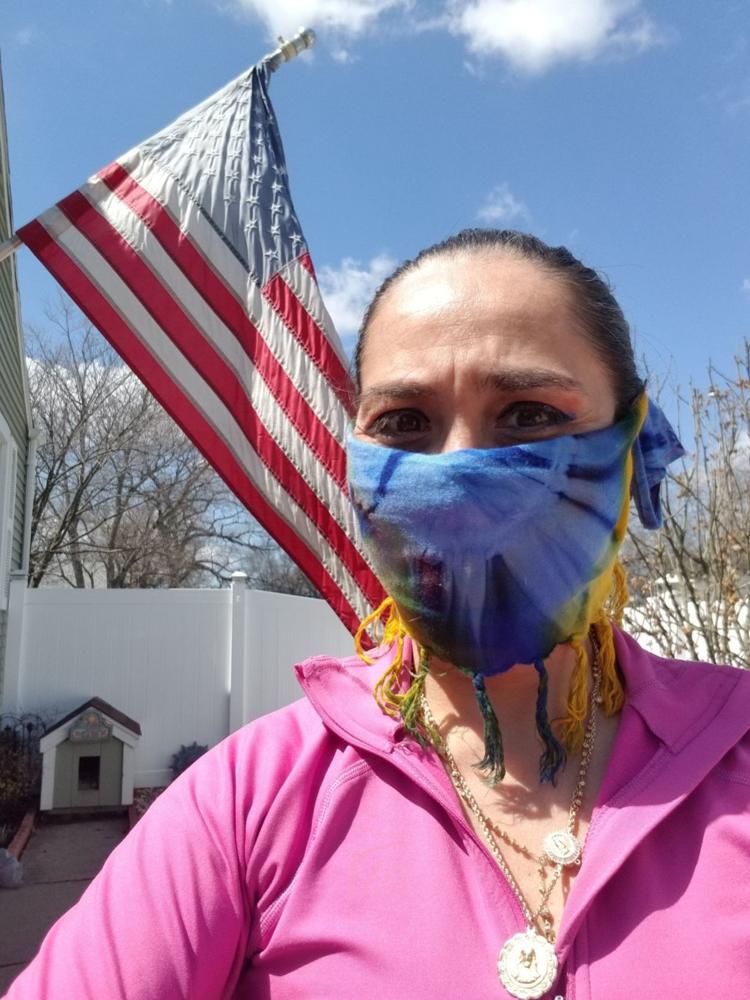 Antwoine Johnson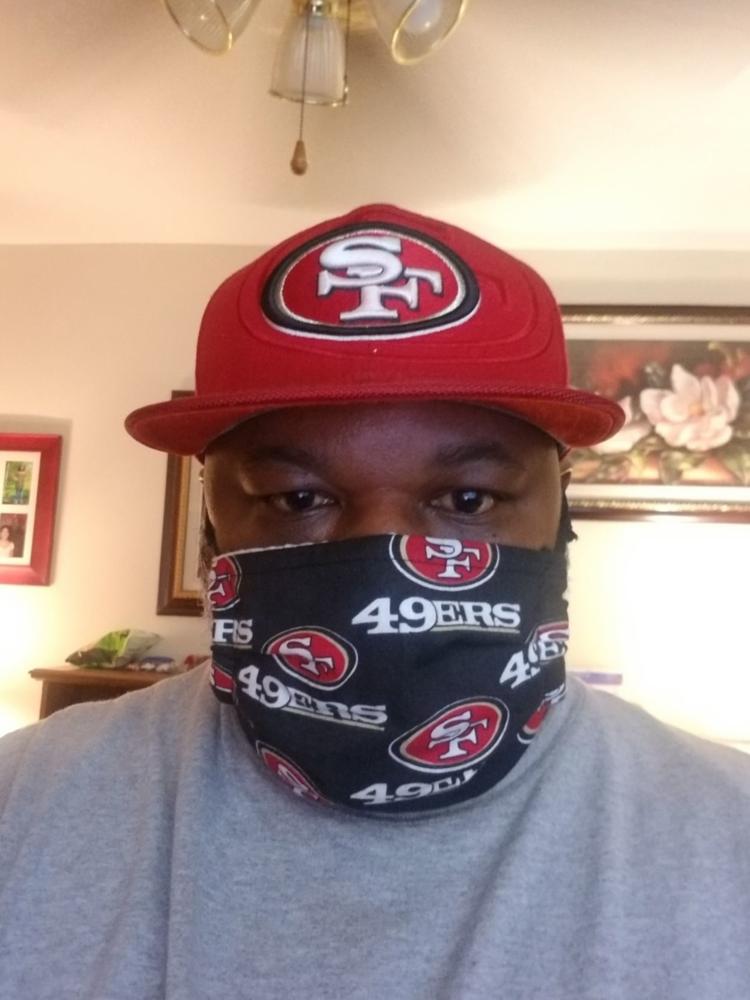 Richard Dvorscak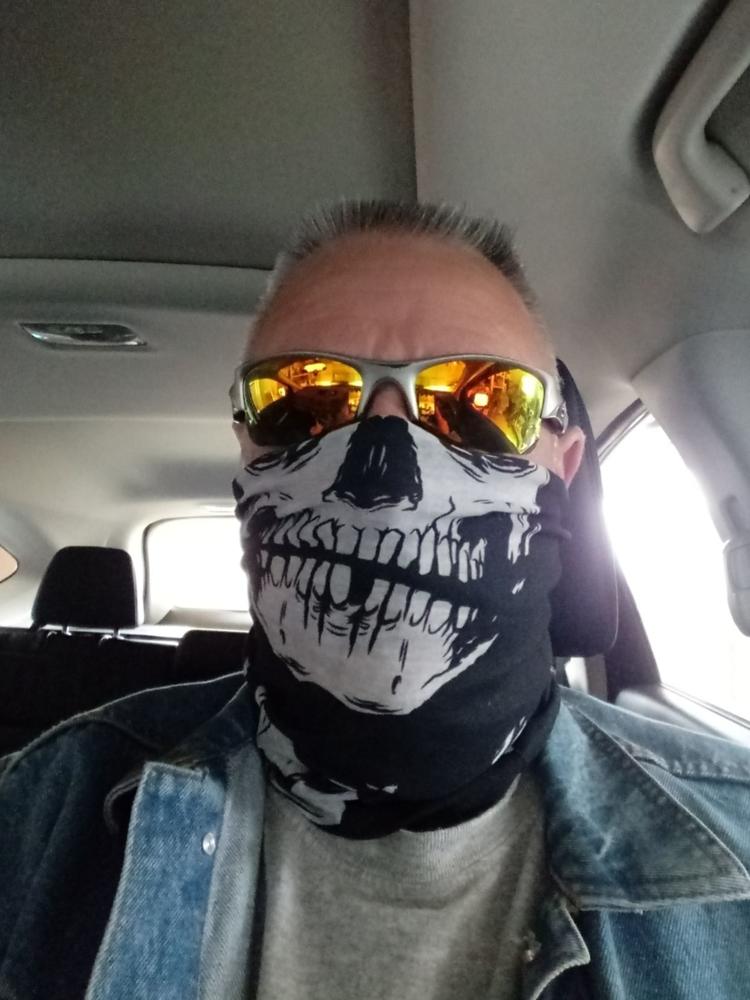 Mary Kerley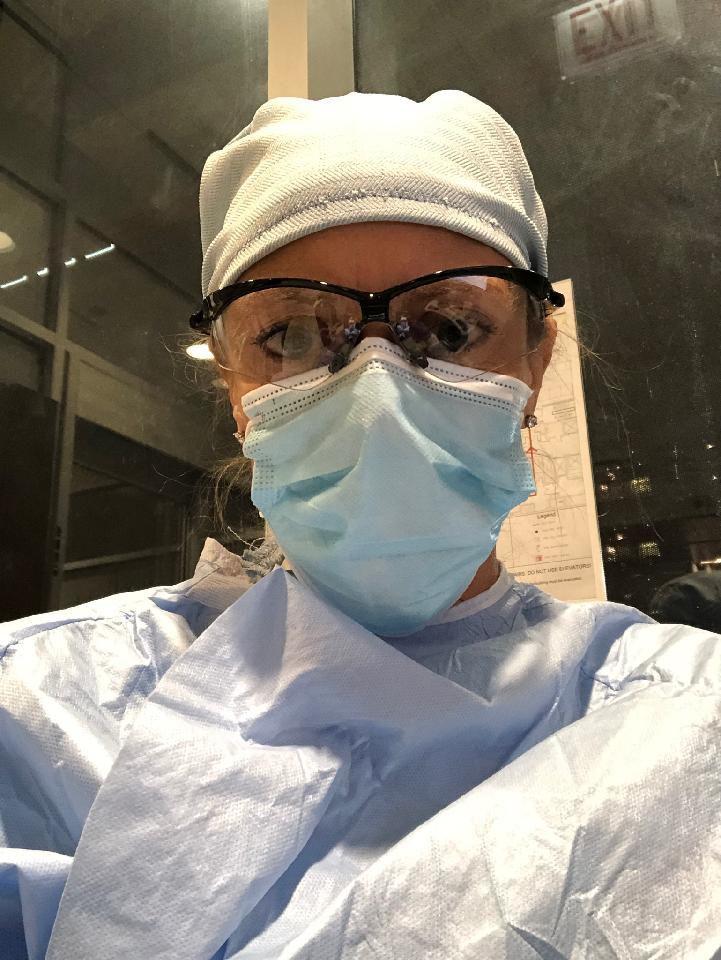 Joseph McCullough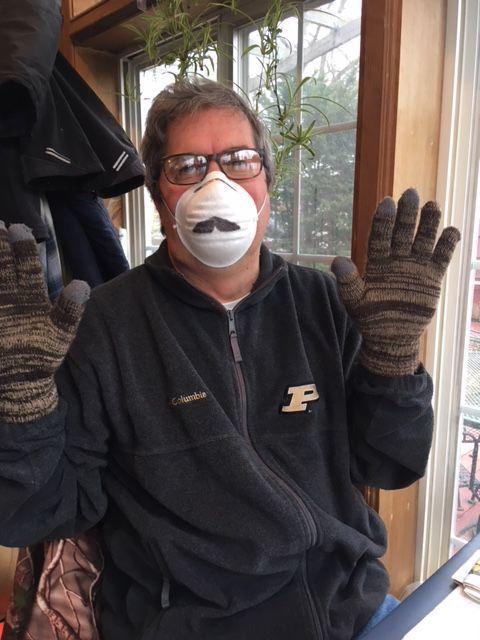 Tiffany Collins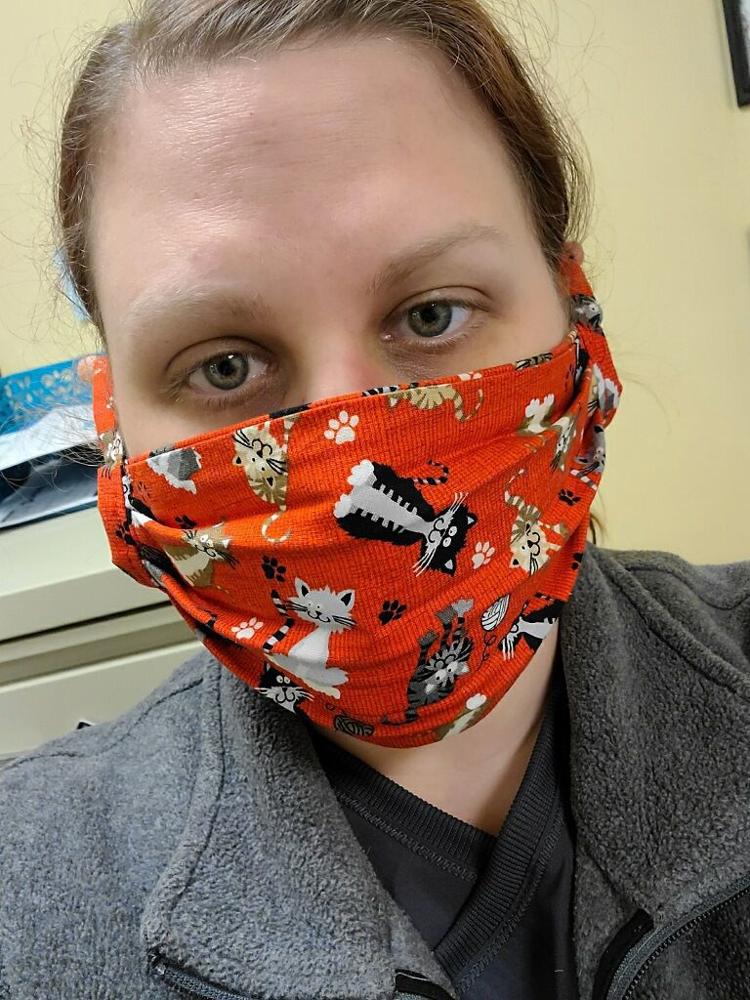 Susan El-Naggar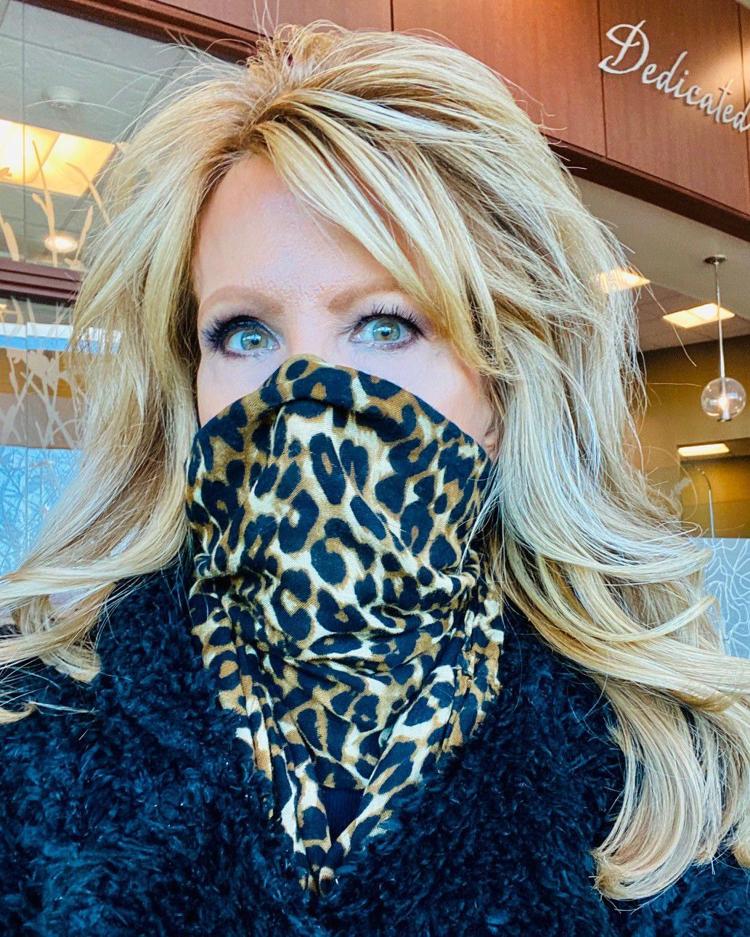 Debbie Walton Sexton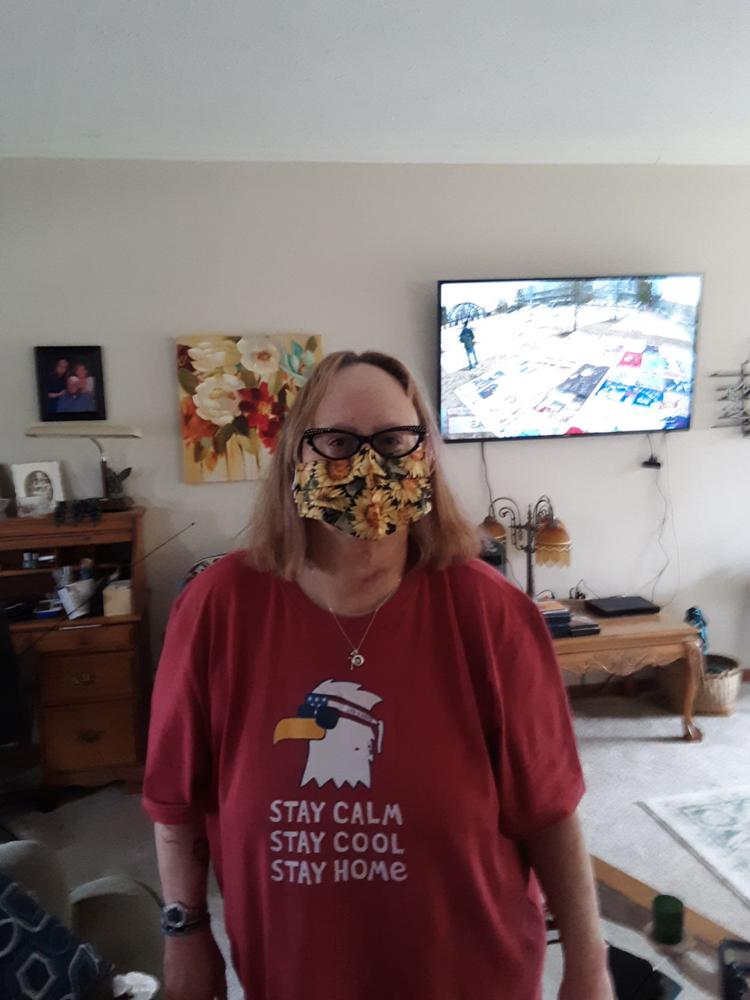 Danie Collins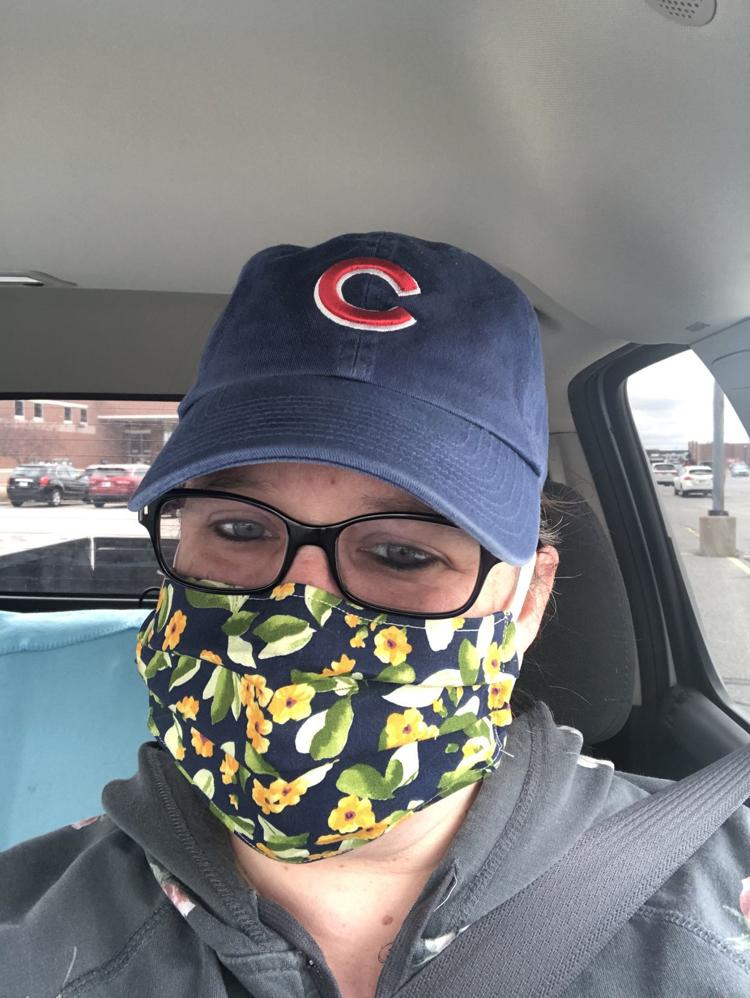 Beth Hobbs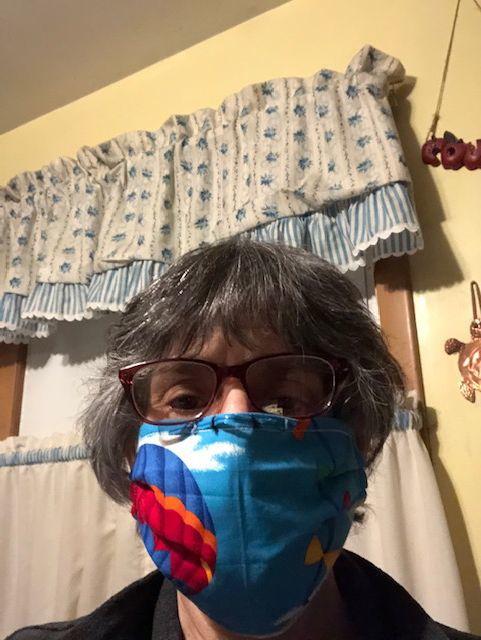 Natalie Ladd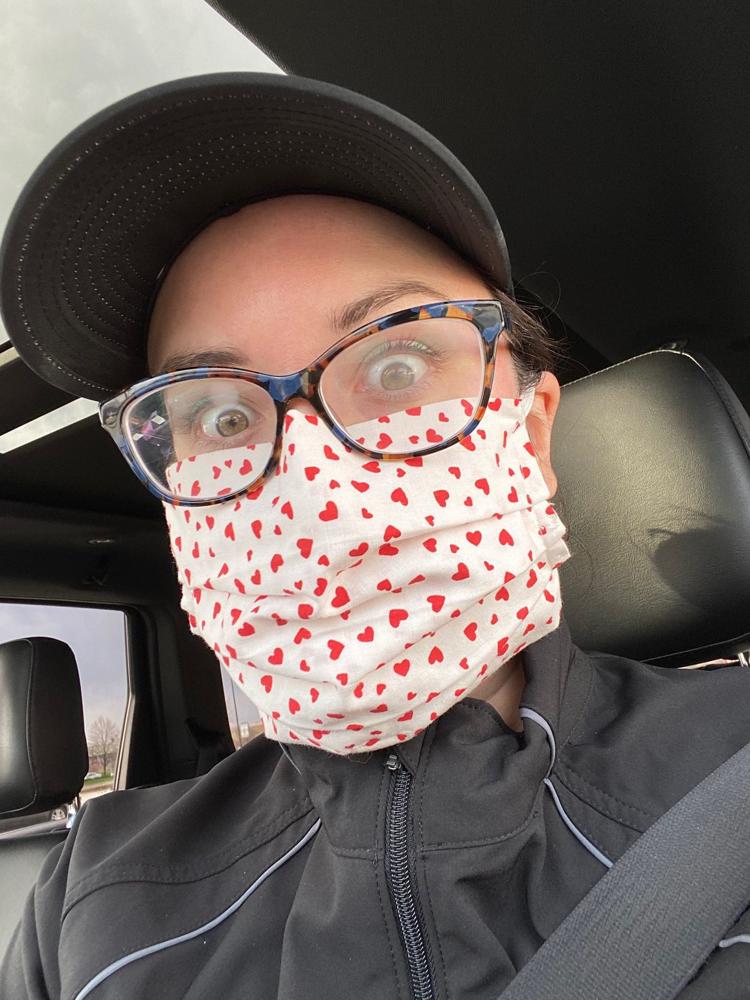 Troy and Jennifer McQuen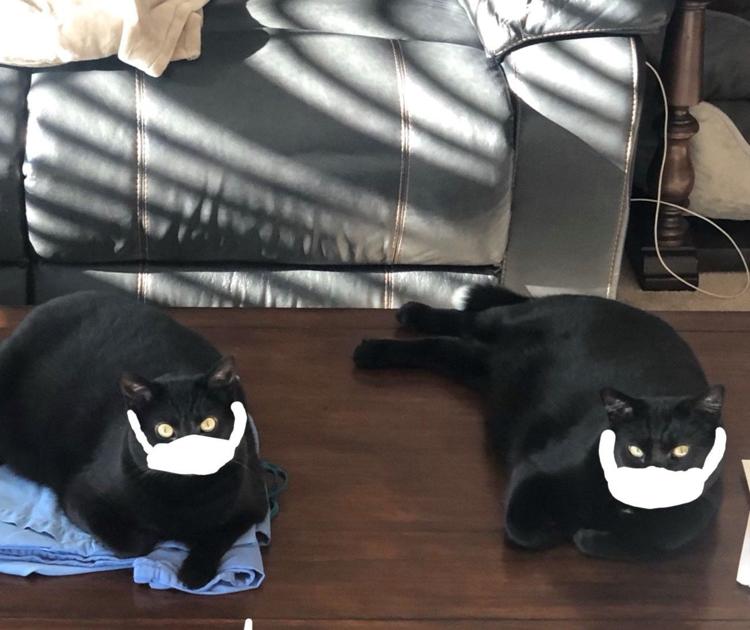 John Gescheidler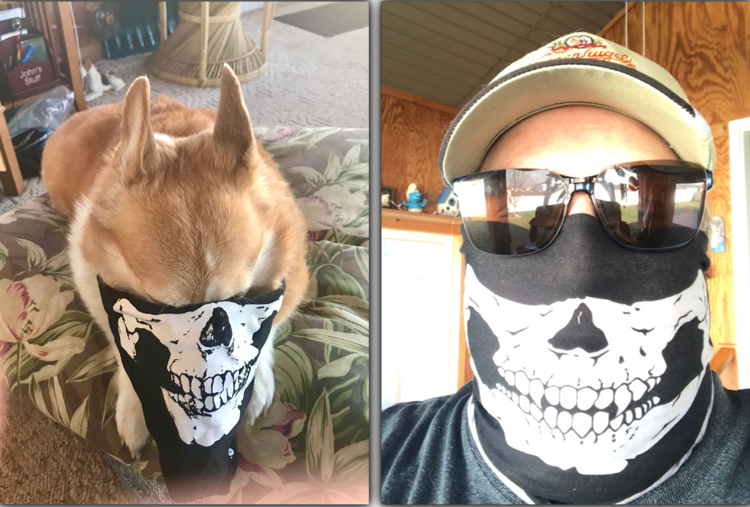 Jessica Trunk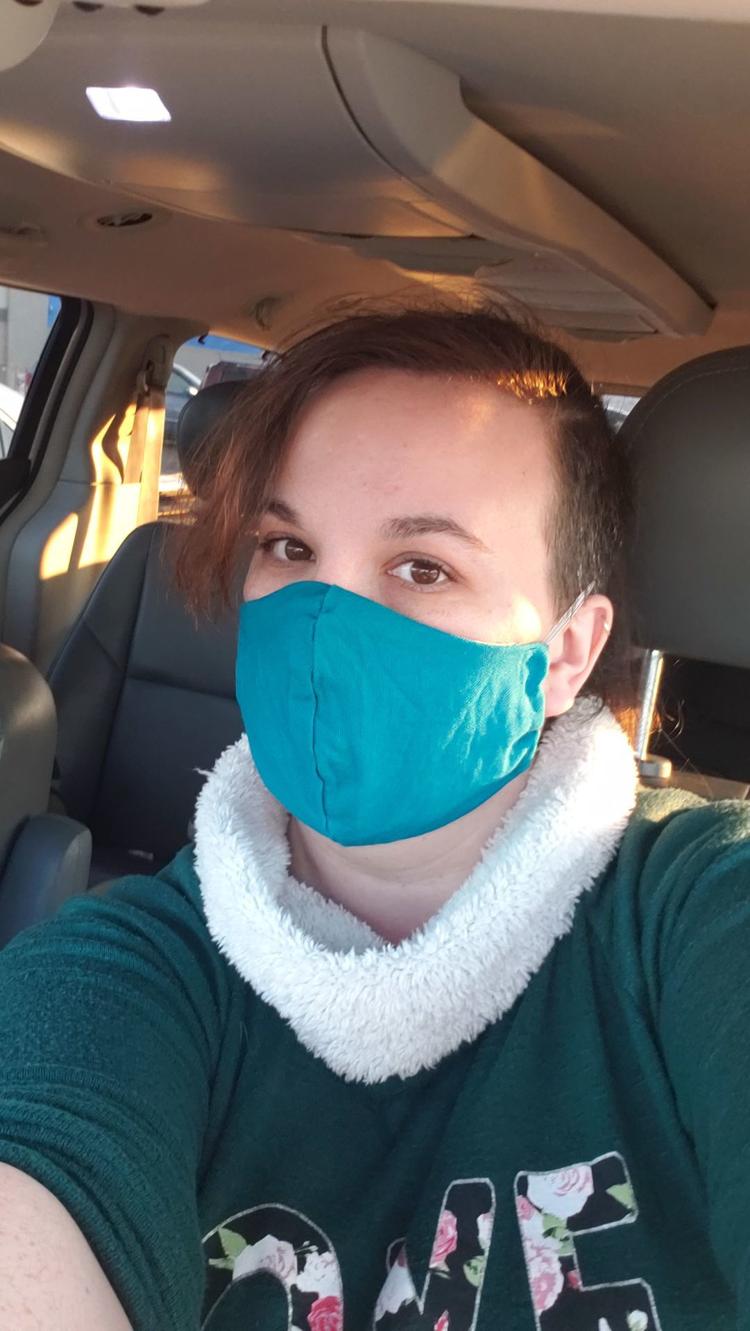 Speros Batistatos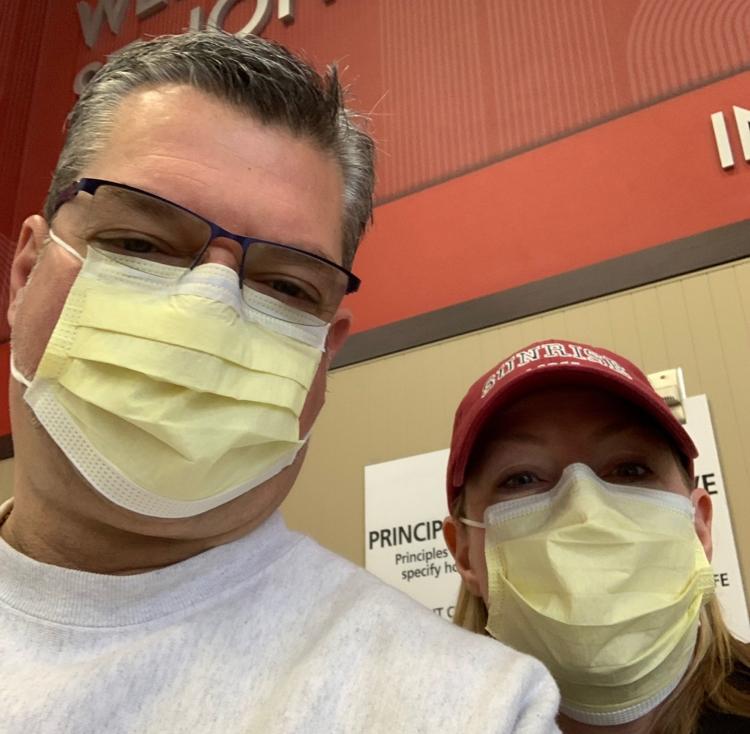 Chris and Teri Grotte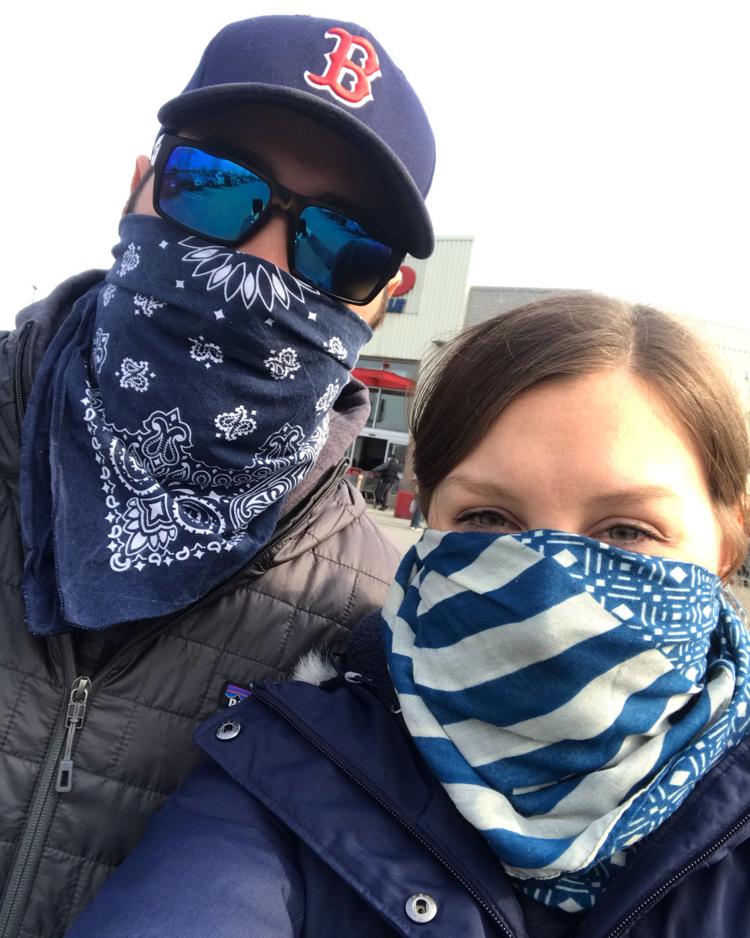 Sean and Kieran Harris
Archie Gallup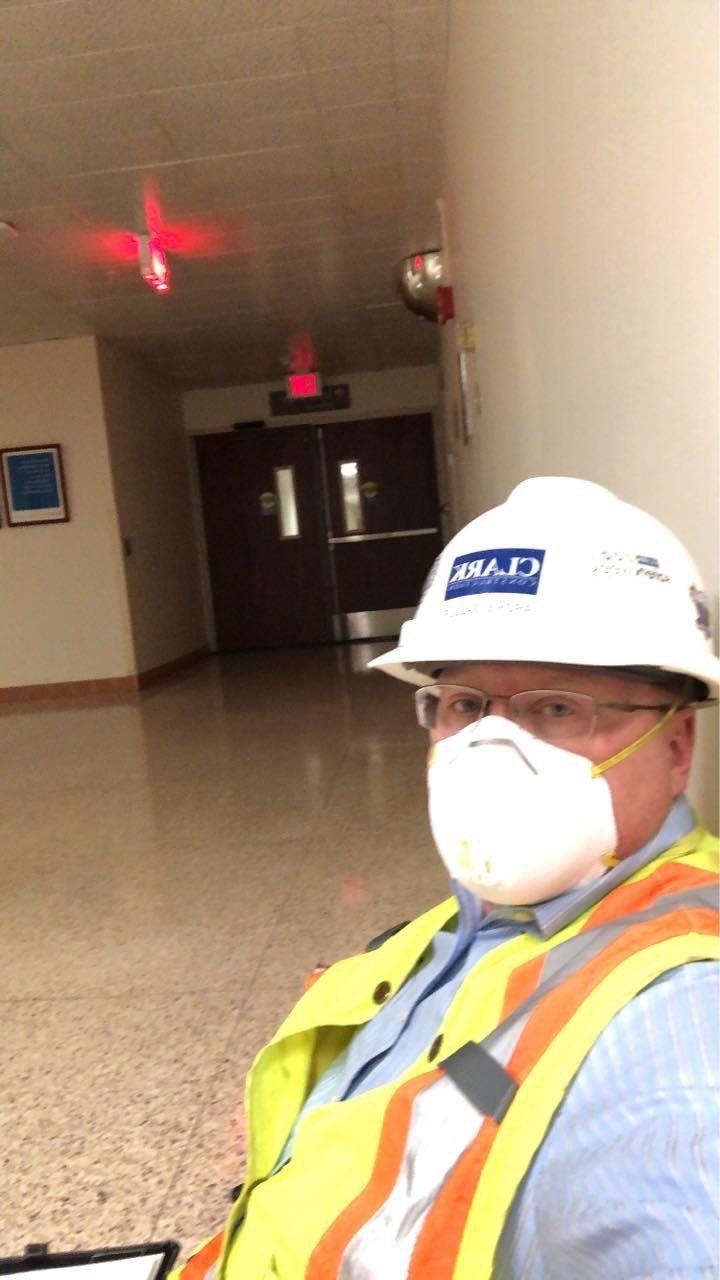 Tee Bettelyoun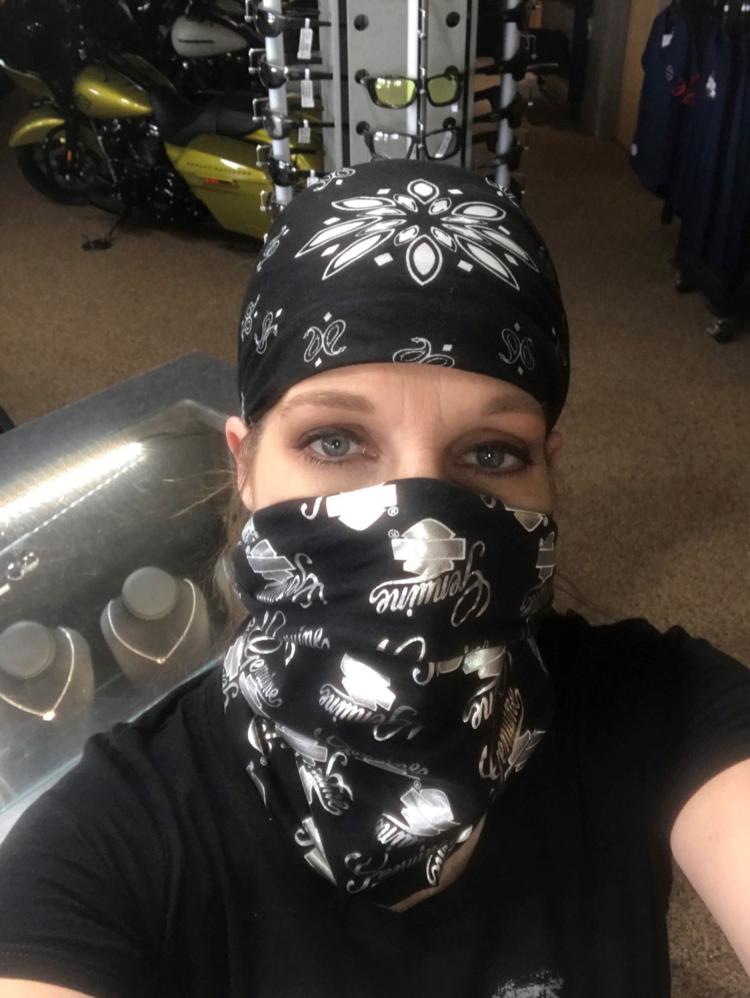 Christiana Howton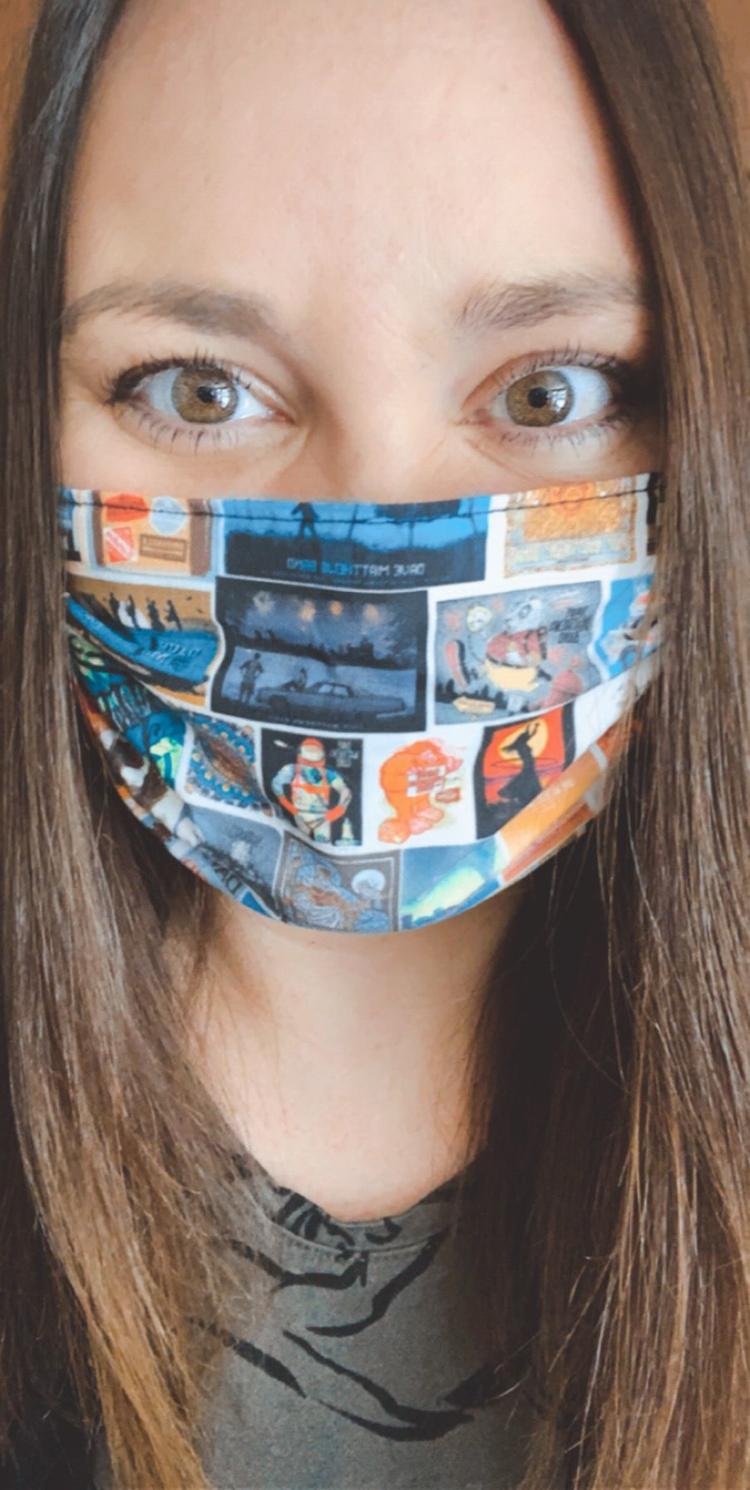 Orville Redenbacher statue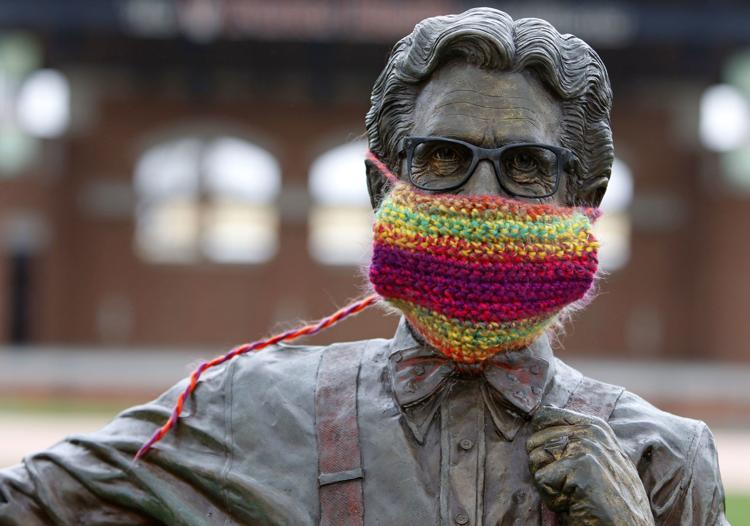 Masked benefactor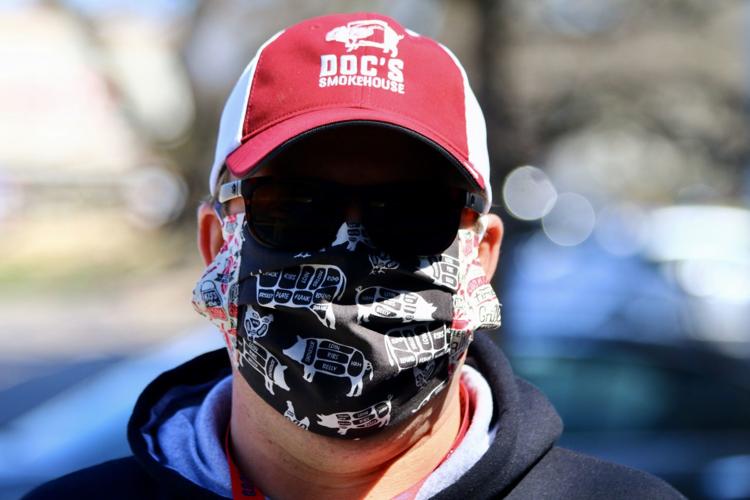 Gallery
Stay up-to-date on what's happening
Receive the latest in local entertainment news in your inbox weekly!