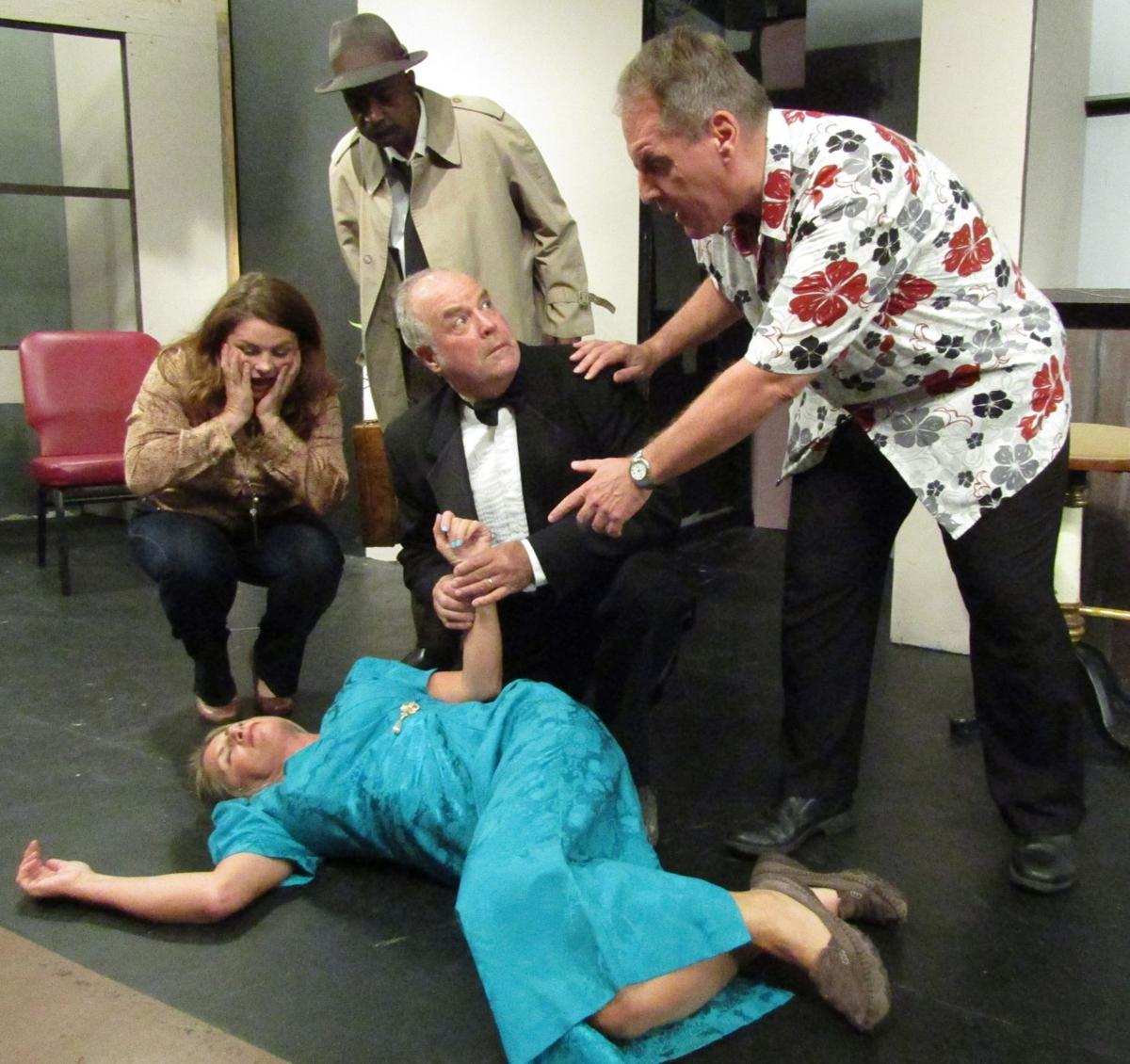 When Bonnie and Rip Johnson founded Beatniks on Conkey more than a decade ago, they sought to serve up plenty of laughs such as their current production "The Butler Did It."
"When we go to a show, we generally go to ones that are going to make us feel good at the end," said cofounder and "Butler" director Bonnie Johnson. "We try to find shows that are going to be uplifting. They can have sad moments in them as long as there's a good result in them in the end."
"People say that comedy is difficult, but we find it enjoyable," she added. "And if we enjoy it, the audience enjoys it."
Running Oct. 8-17 at Beatniks on Conkey, "The Butler Did It" is the tale of a down on his luck writer and director who hopes his latest play – a murder mystery – will be his comeback. Chaos and hilarity ensue when the director attempts to reel his cast in by enacting a pivotal scene and confounds everyone involved.
"Butler" was penned by brothers Walter and Peter Marks and has been a favorite on regional stages across the country for the last four decades.
"It's not spooky," Johnson said. "There's all kinds of twists and turns, and there's a lot of comedy to it as well."
Dean Johanson is director Anthony Lefecourt in Beatniks' "Butler." The cast is rounded out by Rip Johnson, Diana Smoot, Michael Depriest Reed, Marilyn Catinella and Ray Huntington.
"We have a great cast," Johnson said. "They're wonderful. Some of the people have been in many productions at Beatniks and we also have a couple new faces, and they're doing a fabulous job. I couldn't be happier with the cast I have."
Beatniks on Conkey's next production is the annual "Beatniks Babes and Boys Christmas Variety Show," scheduled to run Dec. 3-5. They will lend their stage to the Hammond Academy of Science and Technology for their production of the thriller "She Kills Monsters."
FYI: "The Butler Did It" runs at 7:30 p.m. Oct. 15-16 and 2 p.m. Oct. 17 at Beatniks on Conkey, 420 Conkey St., Hammond. Tickets are $18. Call 219- 852-0848 or visit BEATNIKSONCONKEY.COM
Beatles and Buffett just some of the 'cover' artists in Benches on the Avenue
Beatles and Buffett just some of the 'cover' artists in Benches on the Avenue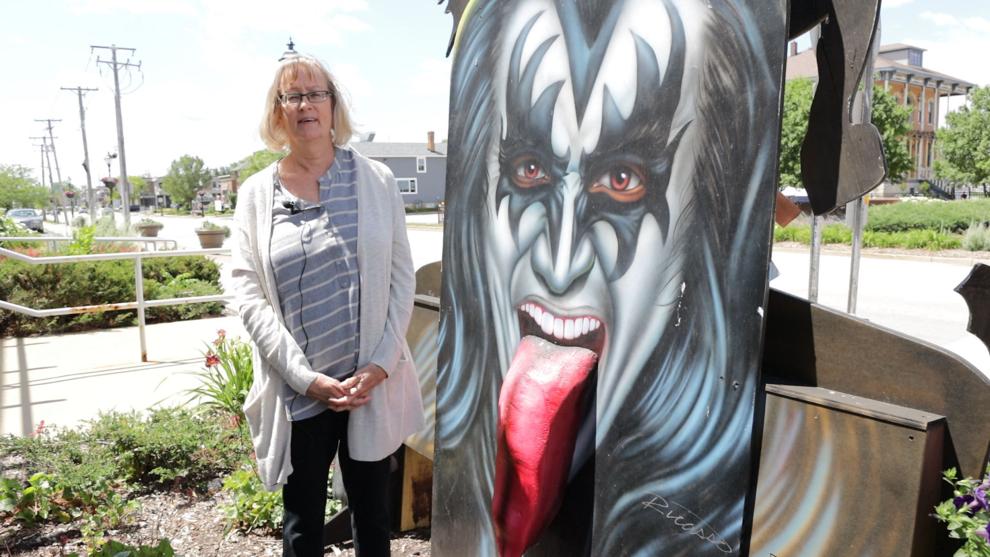 Beatles and Buffett just some of the 'cover' artists in Benches on the Avenue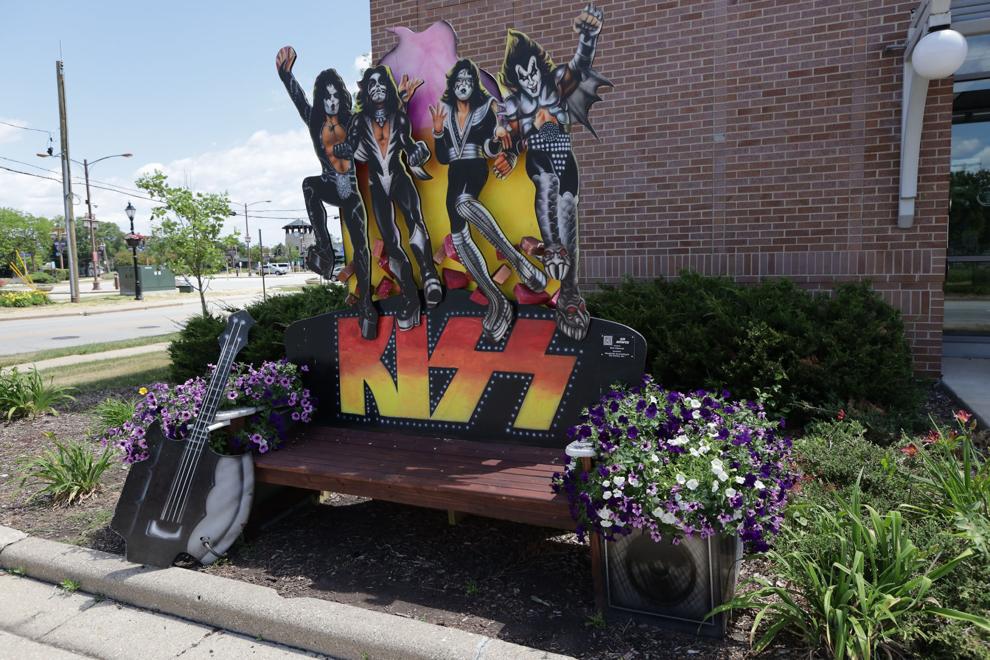 Beatles and Buffett just some of the 'cover' artists in Benches on the Avenue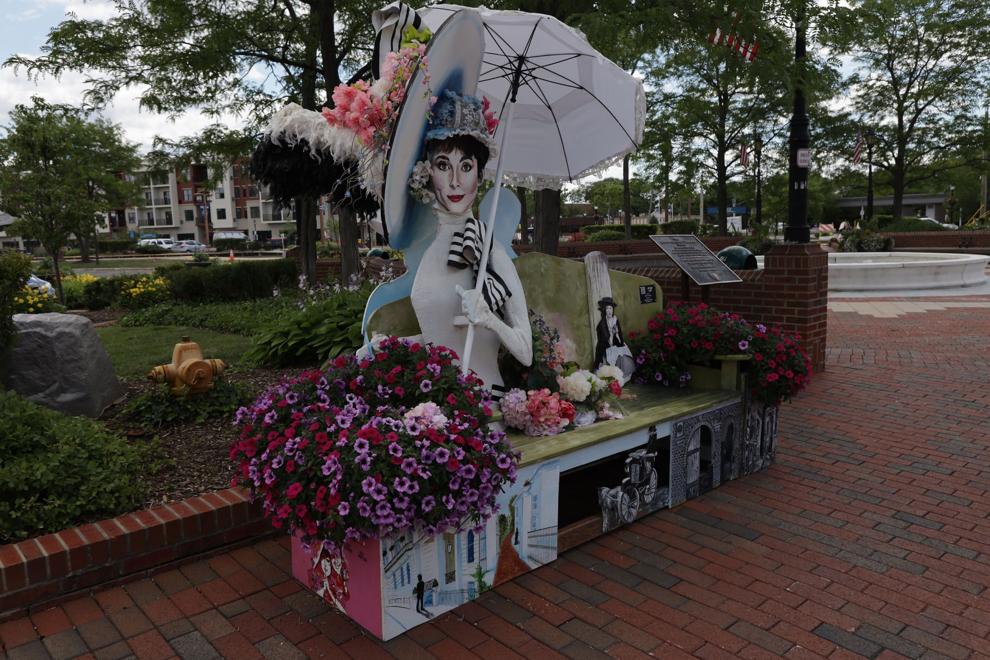 Beatles and Buffett just some of the 'cover' artists in Benches on the Avenue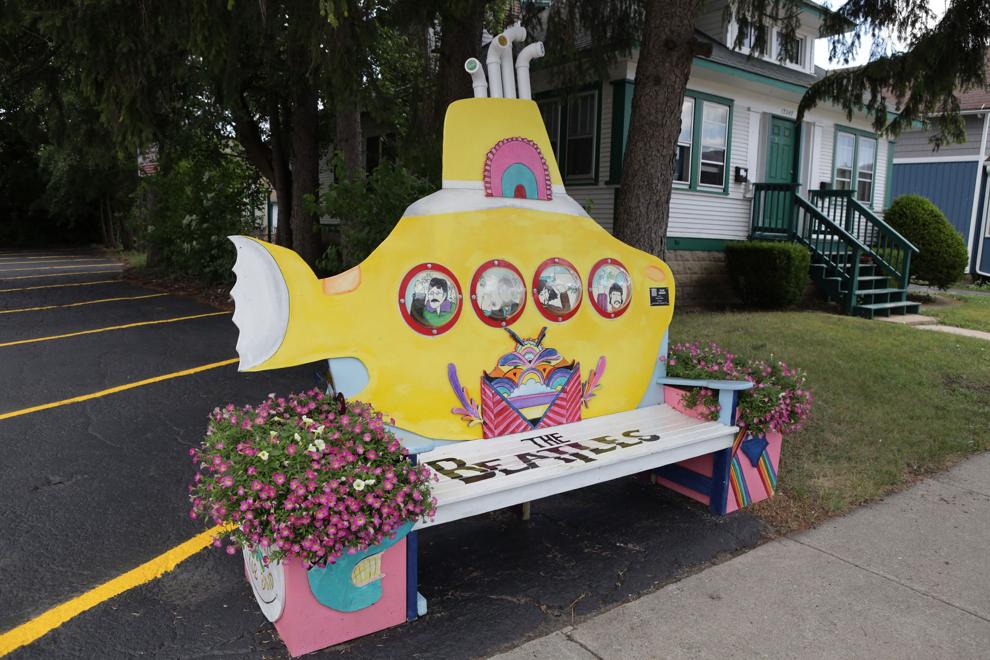 Beatles and Buffett just some of the 'cover' artists in Benches on the Avenue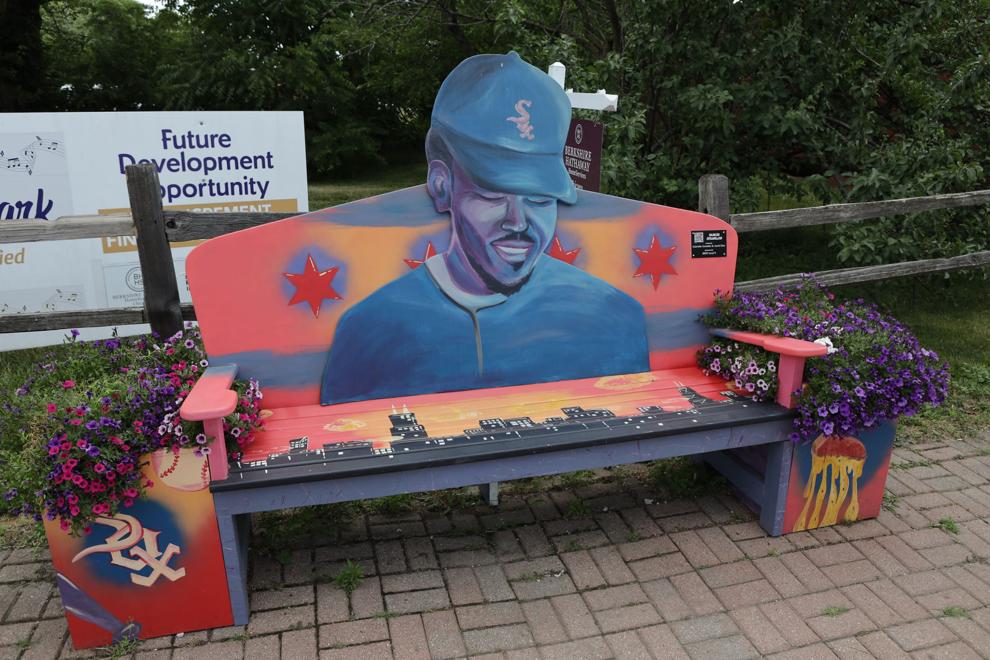 Beatles and Buffett just some of the 'cover' artists in Benches on the Avenue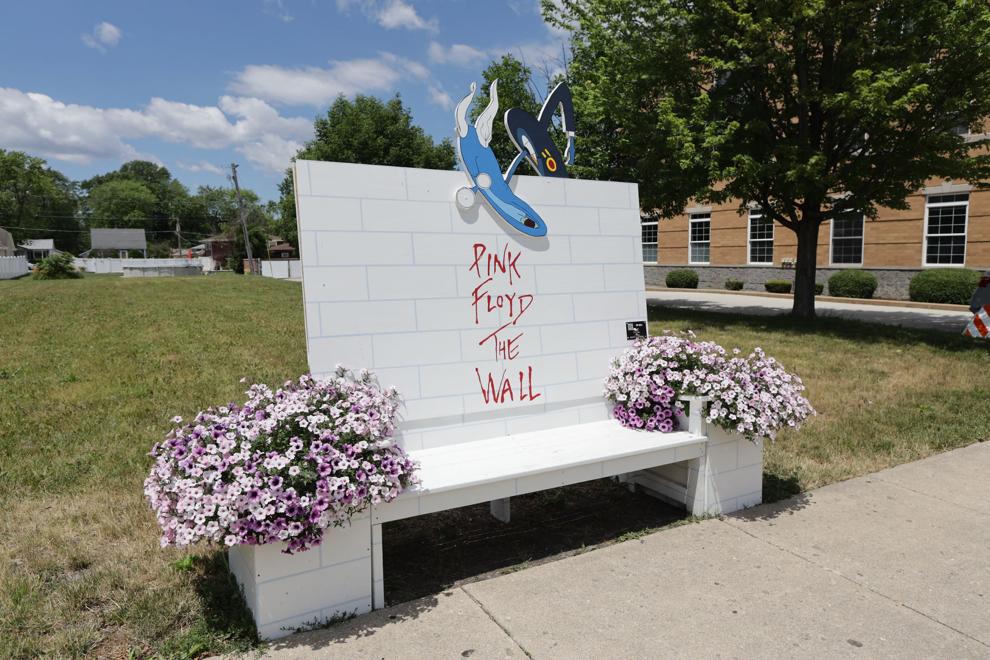 Beatles and Buffett just some of the 'cover' artists in Benches on the Avenue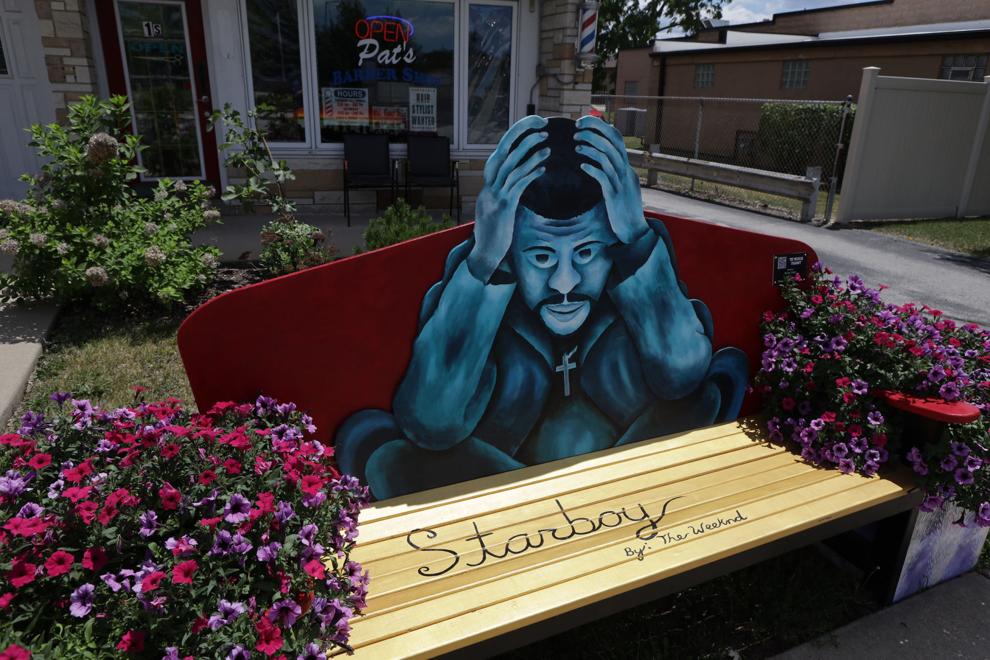 Beatles and Buffett just some of the 'cover' artists in Benches on the Avenue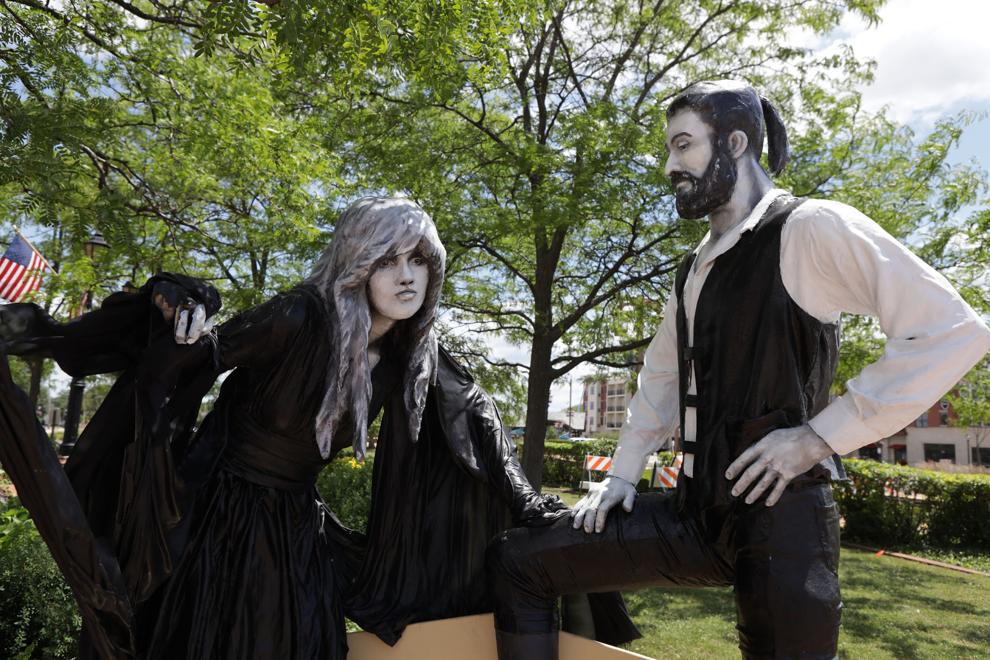 Beatles and Buffett just some of the 'cover' artists in Benches on the Avenue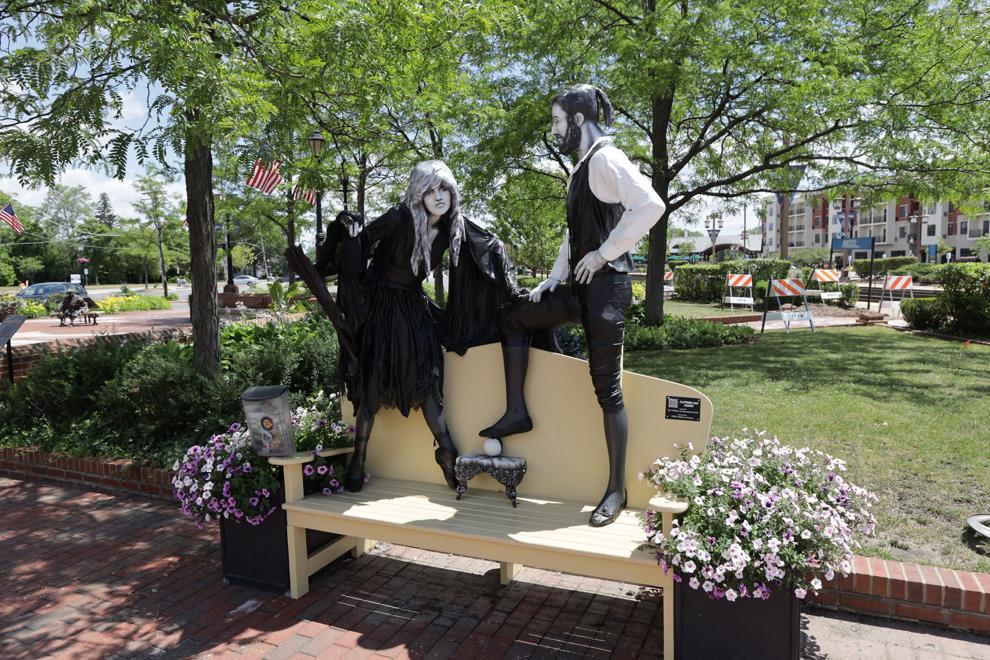 Beatles and Buffett just some of the 'cover' artists in Benches on the Avenue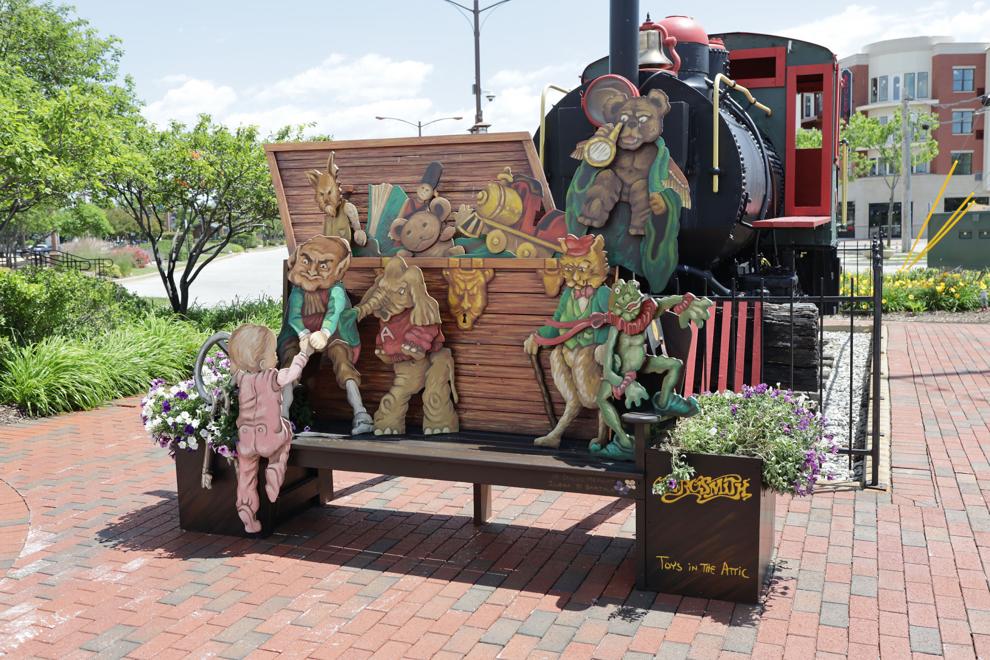 Beatles and Buffett just some of the 'cover' artists in Benches on the Avenue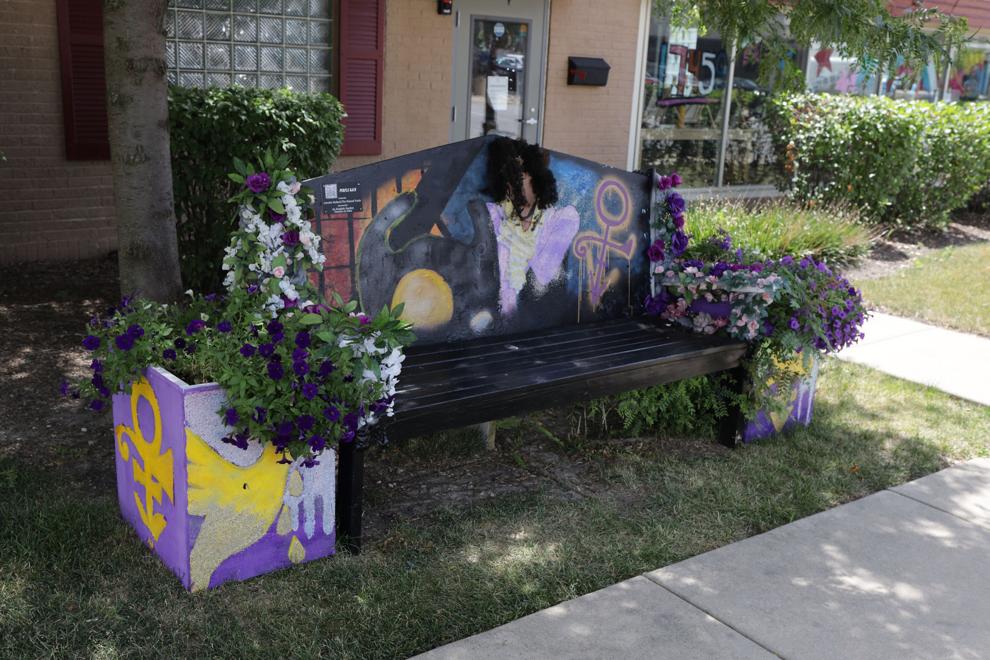 Beatles and Buffett just some of the 'cover' artists in Benches on the Avenue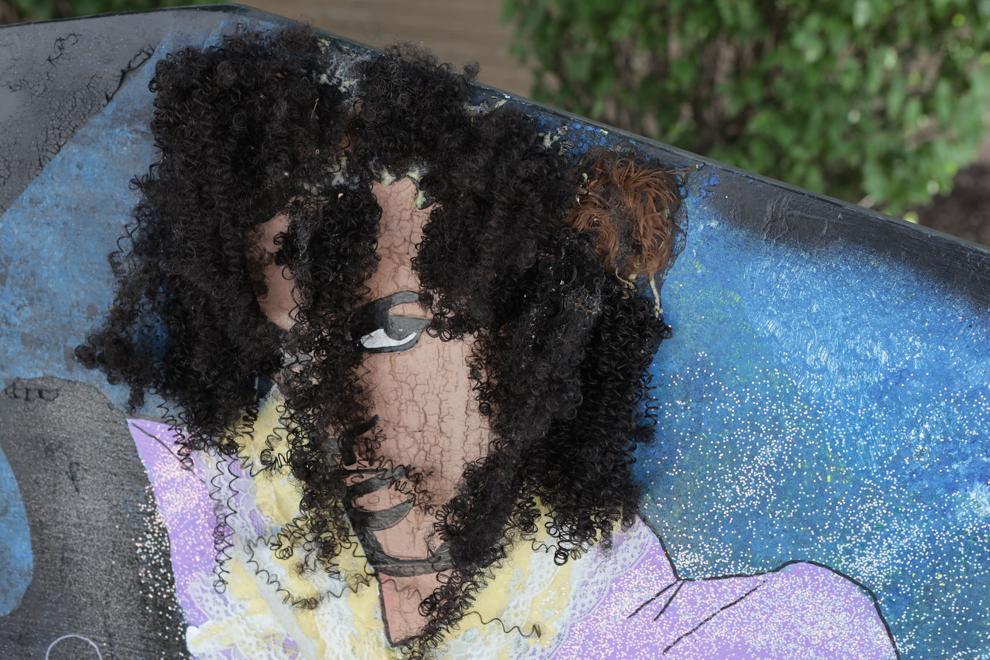 Beatles and Buffett just some of the 'cover' artists in Benches on the Avenue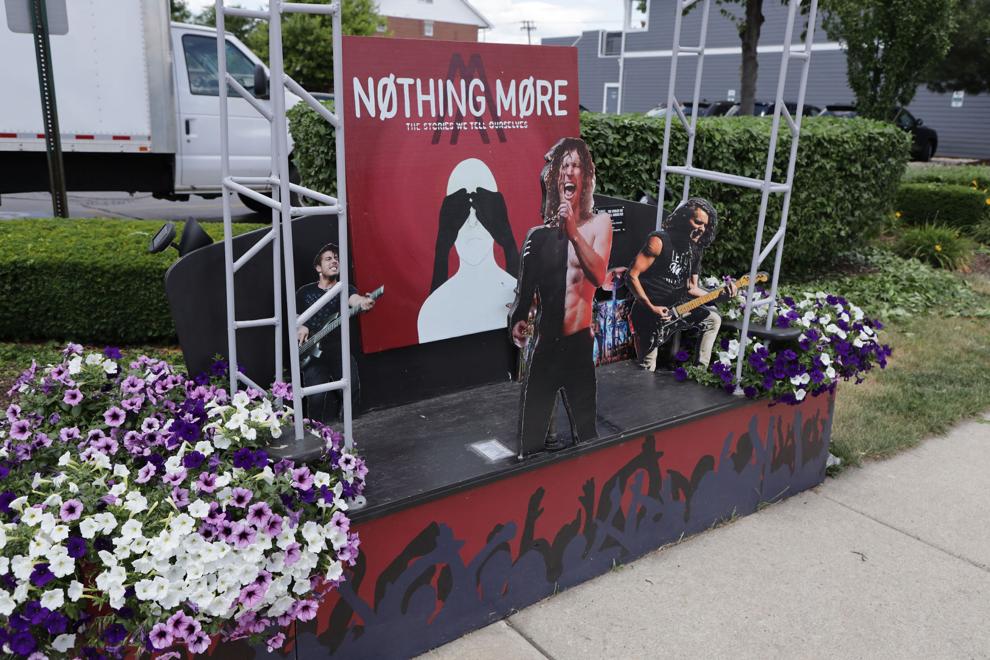 Beatles and Buffett just some of the 'cover' artists in Benches on the Avenue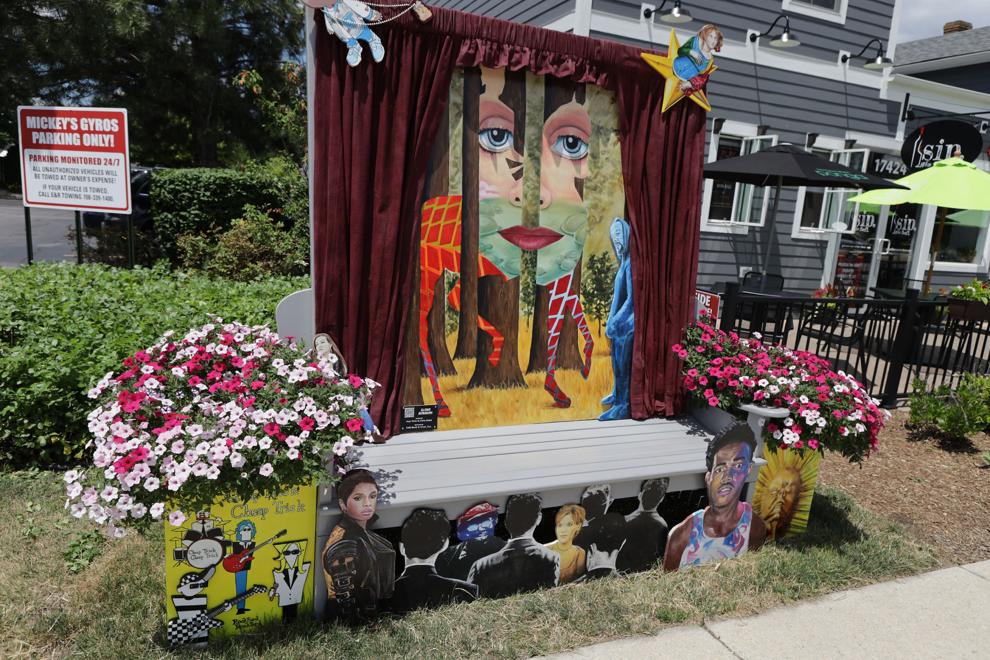 Beatles and Buffett just some of the 'cover' artists in Benches on the Avenue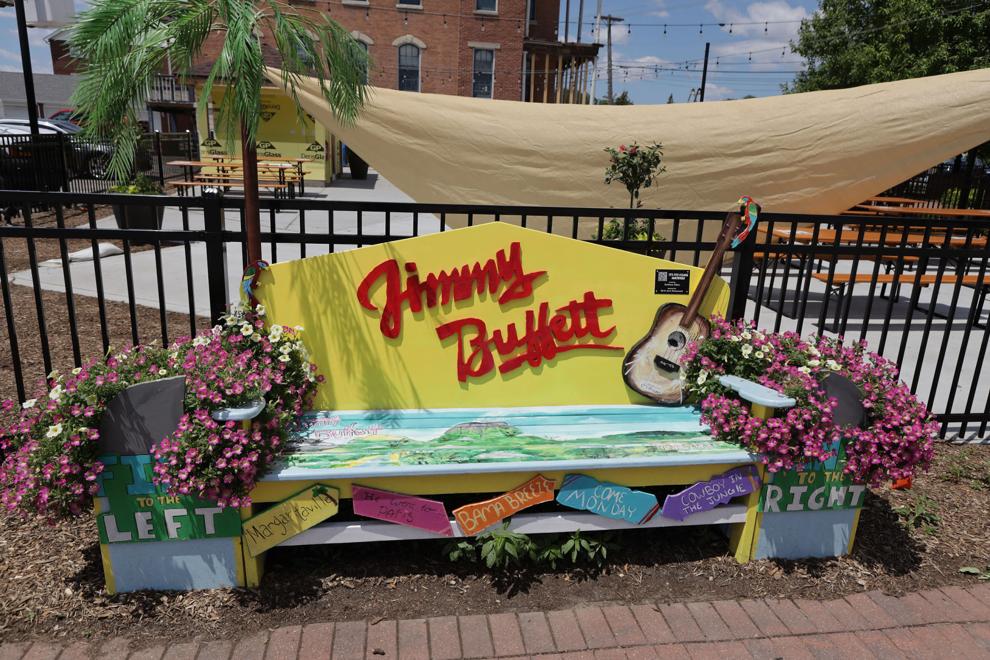 Beatles and Buffett just some of the 'cover' artists in Benches on the Avenue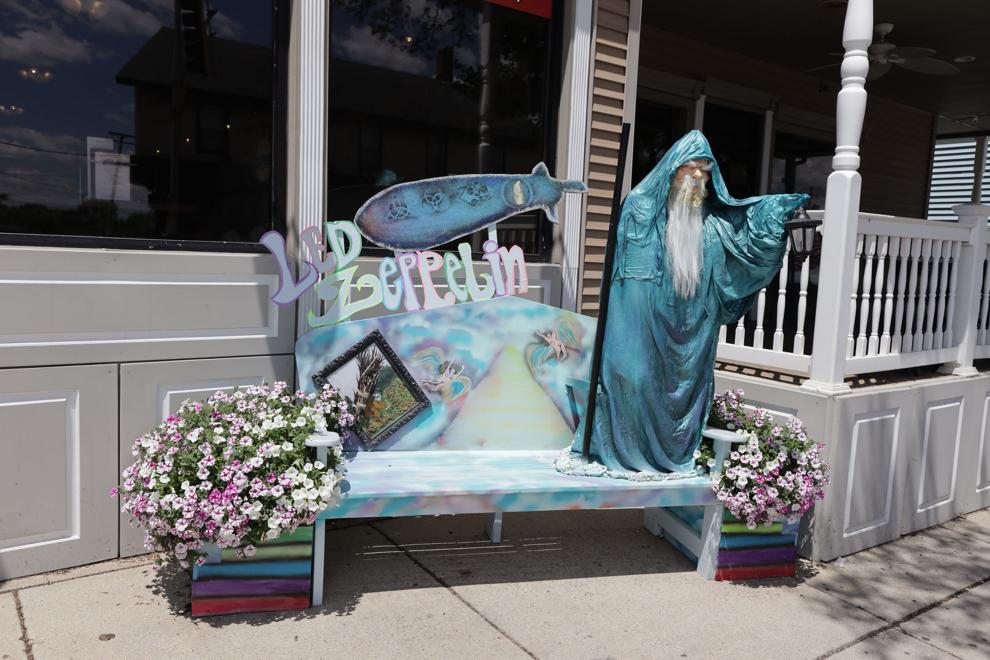 Beatles and Buffett just some of the 'cover' artists in Benches on the Avenue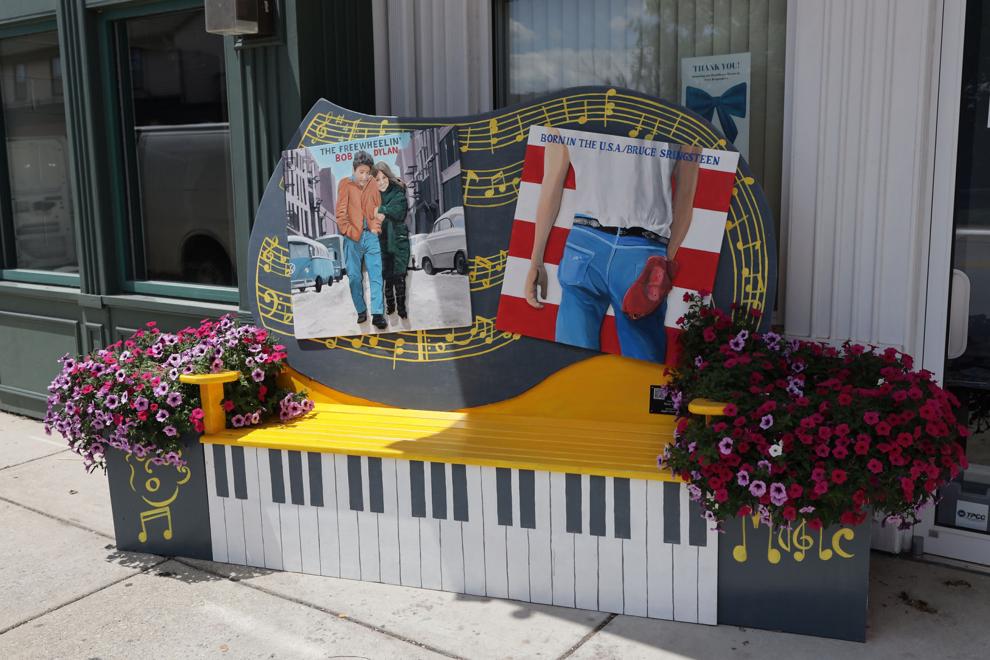 Beatles and Buffett just some of the 'cover' artists in Benches on the Avenue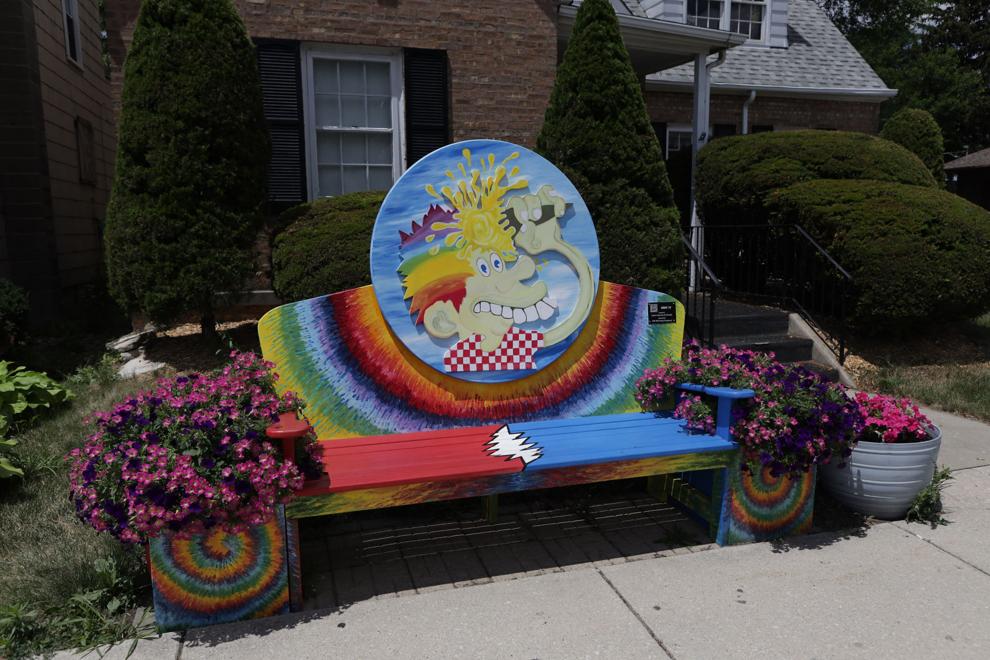 Beatles and Buffett just some of the 'cover' artists in Benches on the Avenue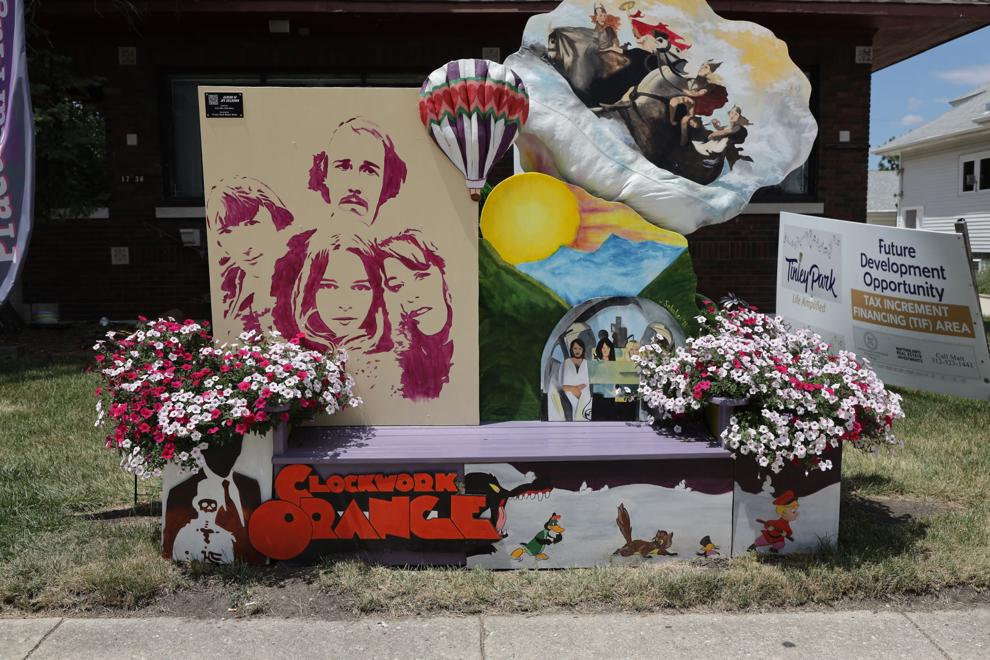 Beatles and Buffett just some of the 'cover' artists in Benches on the Avenue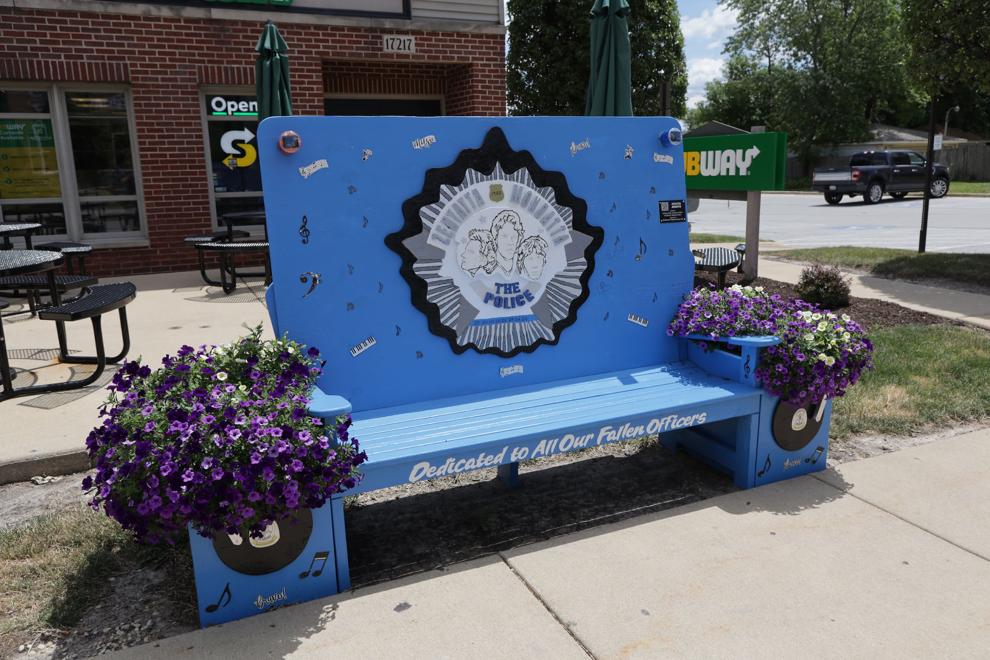 Beatles and Buffett just some of the 'cover' artists in Benches on the Avenue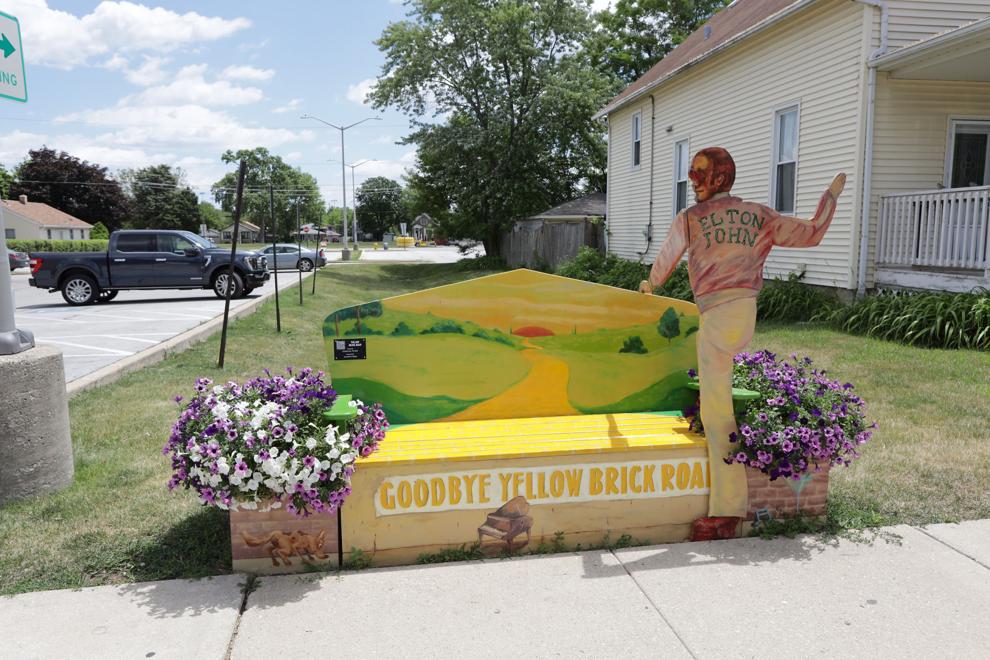 Beatles and Buffett just some of the 'cover' artists in Benches on the Avenue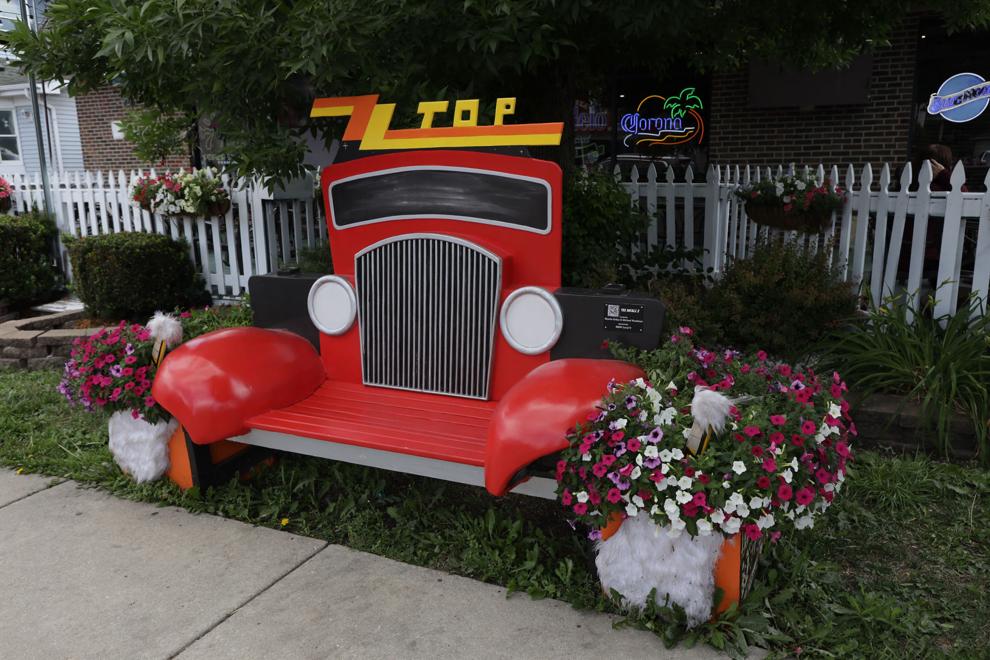 Beatles and Buffett just some of the 'cover' artists in Benches on the Avenue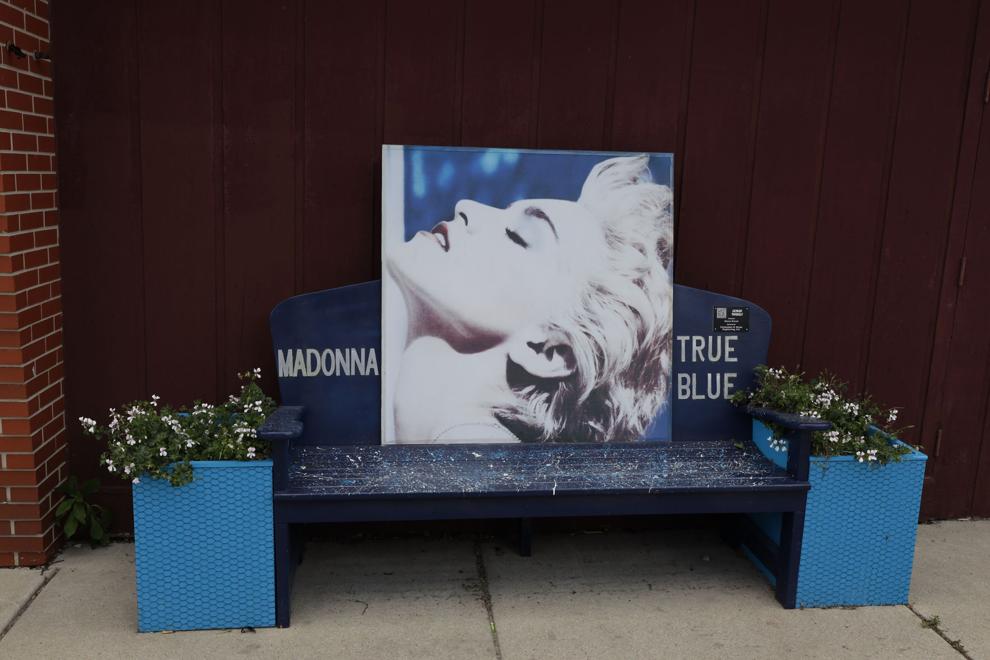 Beatles and Buffett just some of the 'cover' artists in Benches on the Avenue