Andy Warhol famously quipped everyone gets their 15 minutes of fame, and that now includes the Lubeznik Center for the Arts in Michigan City.
The regional art center at 101 W. 2nd St., in downtown Michigan City, scored a major curatorial coup in which it will display more than 50 original works by Warhol, the pop art pioneer widely considered one of the most significant American artists of the 20th century. 
"Warhol: Icon & Influence" will run from June 9 through Oct. 13.
The exhibit, sponsored by NIPSCO, will display many large color screen prints, including iconic Warhol pieces like the famed Campbell Soup Can, Annie Oakley and the Moon Walk. Visitors will also be able to see black-and-white photographs, Polaroids and other works on loan from the Drew and Wendy Levenfeld collection, as well as from the Brauer Museum of Art in Valparaiso.
It will show a range of work from the versatile artist known for his prints, paintings, photographs, films, books and the social scene he cultivated at his famed Factory studio.
"The works on display will span from the late 60s through the late 80s of Warhol's career," the Lubeznik Center for the Arts said in a press release. "Warhol frequently used the Polaroid portraits he made for making his well-known large scale screen prints."
The Lubeznik, which is free for the public to enter, hopes the big-name artist will prove to be a big draw.
"The community will have the opportunity to view these works and learn more about Andy Warhol and his impact on the global art world," the arts center said in a press release. "Much of his well-known subject matter of the mundane, such as the Campbell's soup cans, is easily recognizable and accessible to the public, giving his work a democratic sensibility."
The Lubeznik more commonly shows artwork by local and regional artists, but it named nationally renowned artist Lora Fosberg its new director of exhibitions earlier this year.
The "Warhol: Icon & Influence" exhibition also will include various emerging and mid-career artists influenced by Warhol, including Chris Cosnowski, Robyn Day, CJ Hungerman, Yvette Mayorga and Dominic Sansone. Some will be on hand for the opening reception from 5 to 8 p.m. July 6. There will also be a cash bar and light bites.
"Warhol employed a multitude of strategies in his artwork which many contemporary artists utilize today in their art practices," the Lubeznik said in a press release. "An exploration of these strategies will be examined in several categories, such as celebrity, gender, identity and popular culture."
The Lubeznik, which is located between Michigan City's Uptown Arts District and the Lake Michigan lakefront, is open from 10 a.m. to 5 p.m. on weekdays, 10 a.m. to 7 p.m. Thursdays and 11 a.m. to 4 p.m. on weekends.
For more information, visit lubeznikcenter.org or call 219-874-4900.
---
Family-friendly events in the Region this summer
Fairy House Garden Exhibit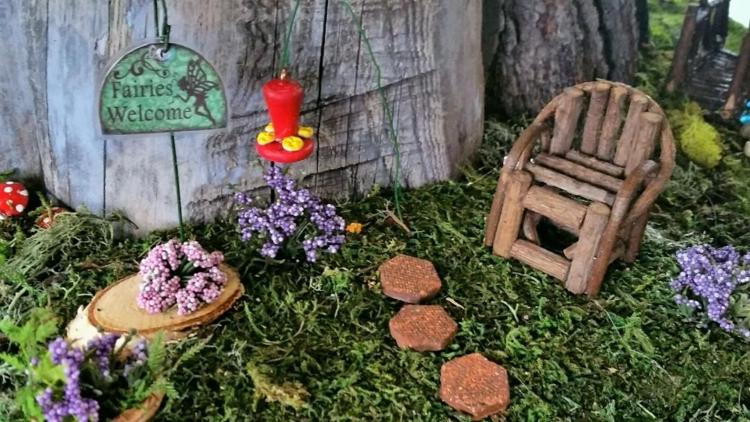 Valpo Police K-9 Unit 5K9 Run and 1-mile Dog Walk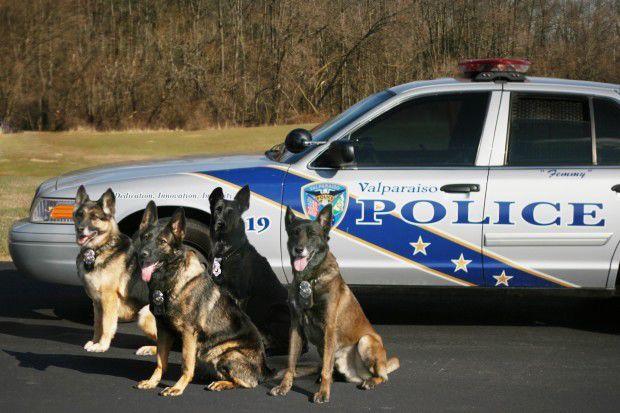 Little Diggers Kids Gardening Fun
When: JUNE 1-SEPT. 30, 11 a.m.
Where: Bellaboo's Play and Discovery Center, 2800 Colorado St., Lake Station.
Little ones can plant, shower and love Bellaboo's flower and vegetable garden and participate in a day of garden songs, worm digs and eco-friendly information. For more information, call 219-769-7275 or visit mybellaboos.com.
Dyer Summerfest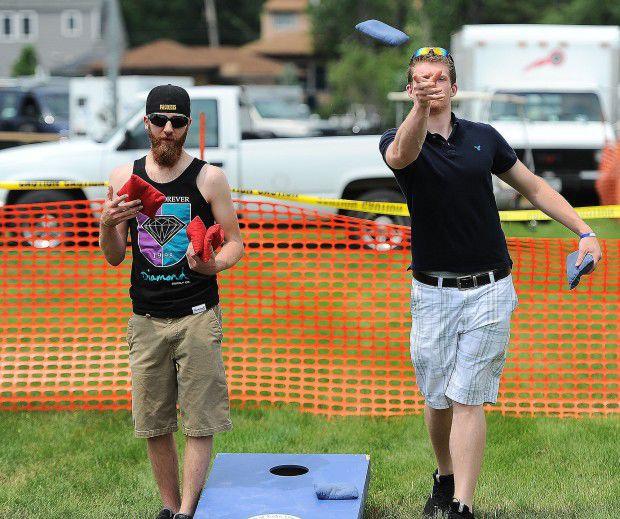 Dog-A-Palooza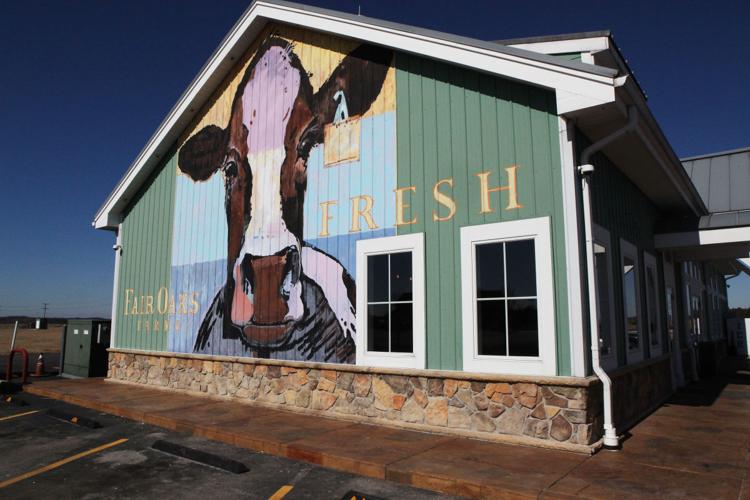 National Get Outdoors Day Open House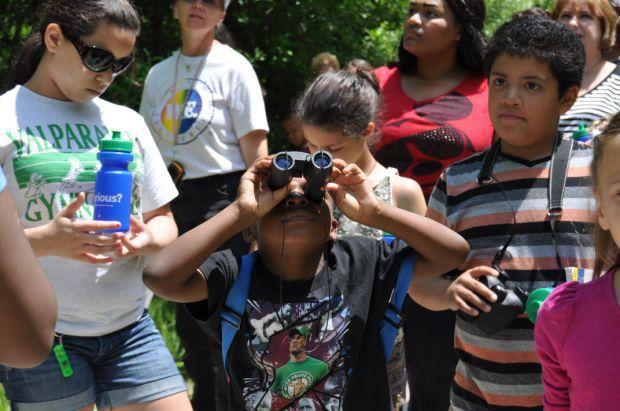 Family Arts Festival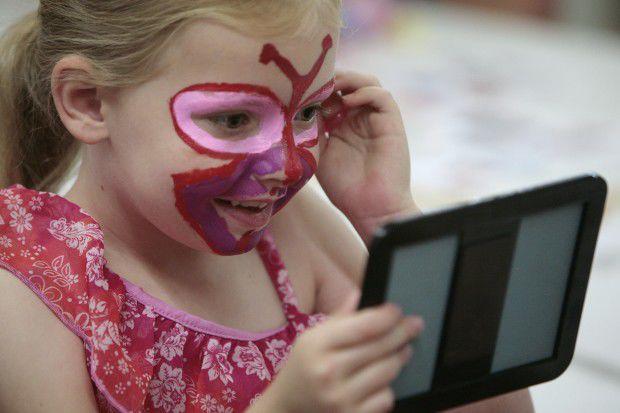 Cinderella Ball
When: JUNE 16, 6-8 p.m.
Where: Taltree Arboretum & Gardens, 450 W. 100 N., Valparaiso.
This royal-themed dance features photos with a horse-drawn carriage, hors d'oeuvres and dancing. Guests are encouraged to dress in a costume. For more information, call 219-462-0025 or visit taltree.org.
Lakeshore PAWS Pup Crawl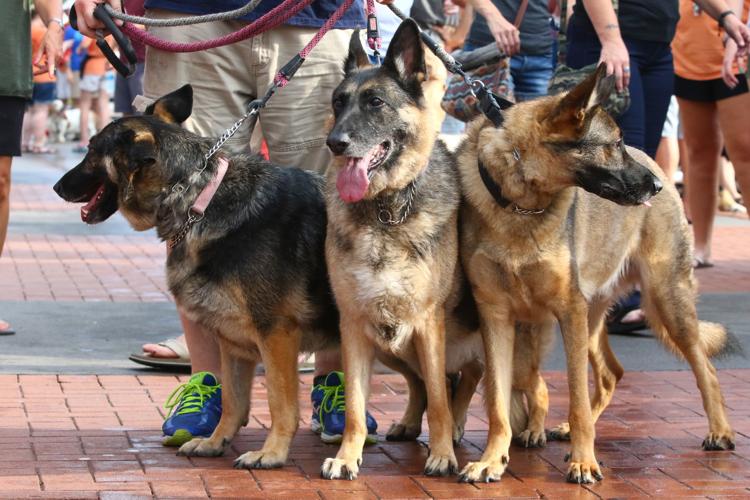 NWI Food Truck Fest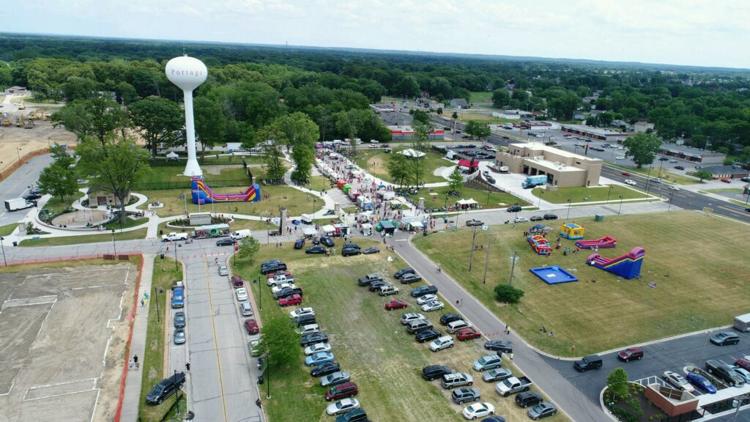 TATC Kids
When: CAMPS BEGIN JUNE 18,
Where: Theatre at the Center, 1040 Ridge Road, Munster.
Kids ages 5 to 17 can learn the fundamentals of acting, singing, choreography, scenic design and writing for the stage under the guidance of working theatre professionals during one- and two-week summer theater camps. Each camp workshop will culminate in a public performance on the stage. JUNE 18-22, 1-3 p.m. Monday-Friday: Broadway Bootcamp; JUNE 18-29, 9-11 a.m. Mondays-Fridays: Stories From Scratch; JUNE 18-29, 3-5 p.m. Mondays-Fridays: Shakespeare Shenanigans: JULY 16-27, 9 a.m.3- p.m. Mondays-Fridays: Seussical Jr. Camp.
For more information, call 219-836-3255 or visit theatreatthecenter.com.
Arts in the Park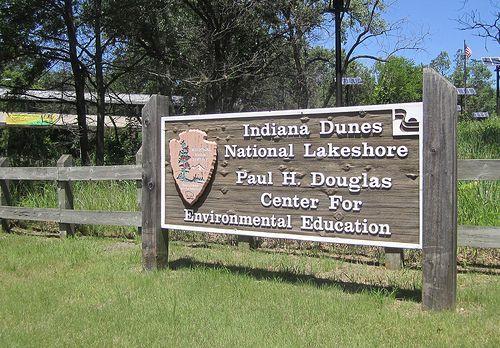 Bug Safari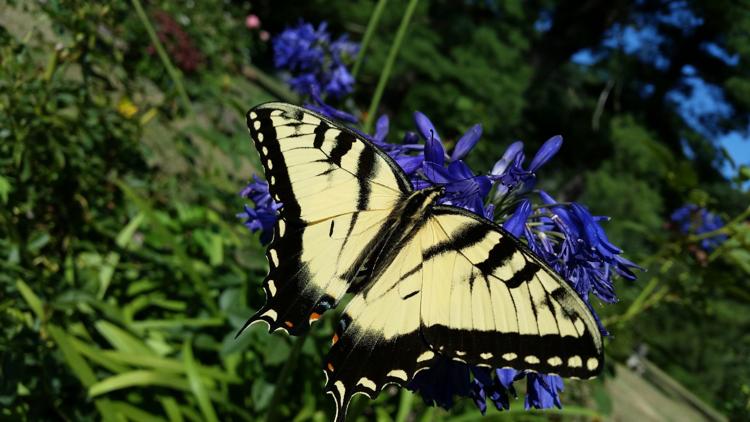 Lightning Bug Music Festival