Arica Hilton has been inspired to create artistic works for most of her life.
The artist, who resides in Schererville, is currently displaying her work in the exhibit "Tides: A Prelude," at Brushwood Center in Riverwoods, Illinois. She's also currently the artist in residence at the Immersive Van Gogh exhibit housed in the Germania Place building in Chicago.
"I feel very fortunate to be able to express my creativity and still be able to highlight issues that are happening in the world today," Hilton said. Her works that are part of her artist in residency program for Immersive Van Gogh as well as the Brushwood Center works carry themes surrounding the environment.
"One of the biggest themes for me has always been environmental," Hilton said. Hilton is also the owner of Hilton/Asmus Contemporary, a gallery in Chicago. She is also a poet, conservationist and global advocate.
As an artist in residence at Immersive Van Gogh, Hilton has painted many creations in a room/studio on the premises at Germania Place and a variety of her works now hang in a reception area at the museum/art gallery.
In general, many of Hilton's works showcase water scenes, nature scenes and tranquil surroundings. During a past interview, Hilton said her art work is "how I express happiness to myself."
In "Tides: A Prelude," viewers will see art works that evoke images of bodies of water. She said  tides are essentially the "gravitational pull of the moon and the sun on bodies of water" and tides are also akin to relating to the changes in our lives.
She addresses these changes in our own lives as well as the world through her art works. She said the changes can be everything from "emotional and philosophical to political."
Hilton said art makes it possible for all people to tap into their own imaginations.
In conjunction with "Tides: A Prelude," Hilton will present a special program April 17, 18, 24 and 25 at Brushwood Center and Riverwoods Village Hall.
"We're going to do a progressive tour," Hilton said. On those days, Hilton will give a tour of her works. After the tour, guests will go to the Riverwoods Village Hall to hear pianist Vladimir Kulenovic perform and Hilton read a poem related to her art work. The event is titled "Nature in Concert."
Concerts each day will be at 1 and 3 p.m. Audiences are limited to 15 people for each event. Face masks and social distancing are required. Tickets are $40 per person for Brushwood Center members and Riverwoods residents and $50 per person for non-members. ​ Visit brushwoodcenter.org. For more information on Immersive Van Gogh, visit vangoghchicago.com.
A closer look: Interior and exterior renderings of the Hard Rock Casino in Gary
A closer look: Interior and exterior renderings of the Hard Rock Casino in Gary
Main entrance to Hard Rock Casino Gary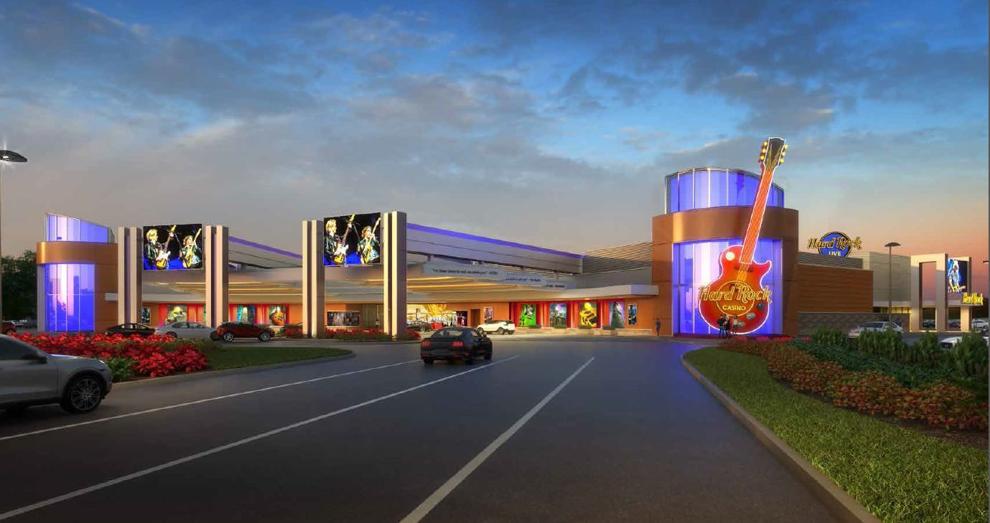 Valet parking and main entrance to Hard Rock Casino Gary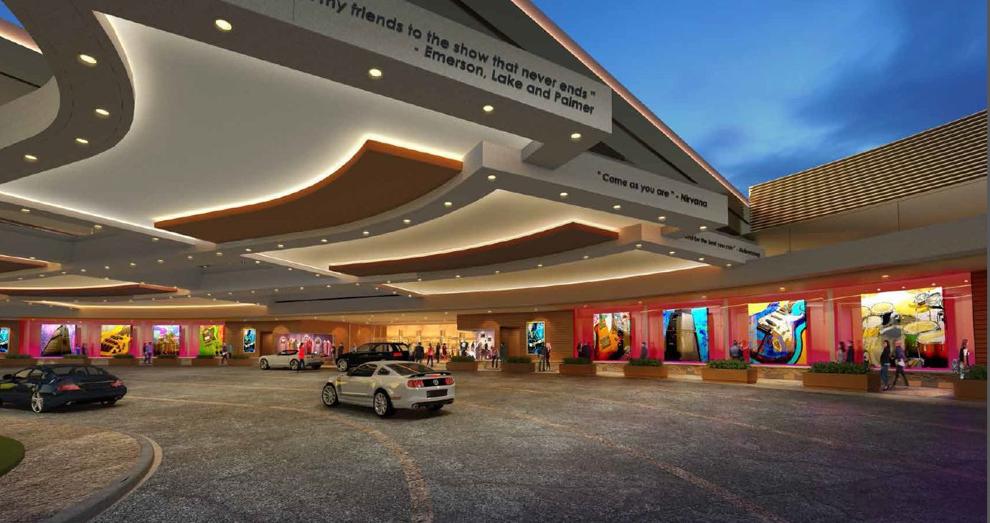 Center aisle inside Hard Rock Casino Gary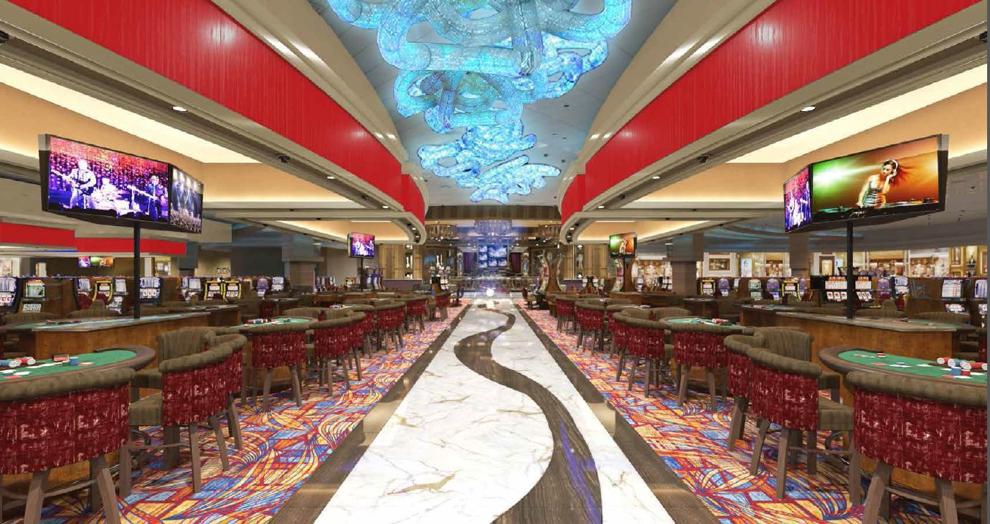 Center Bar inside Hard Rock Casino Gary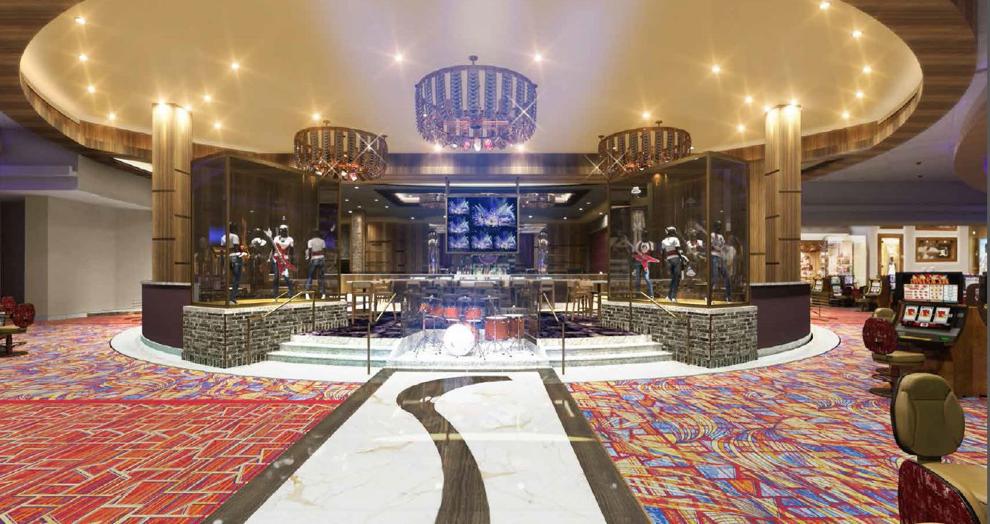 Baccarat room inside Hard Rock Casino Gary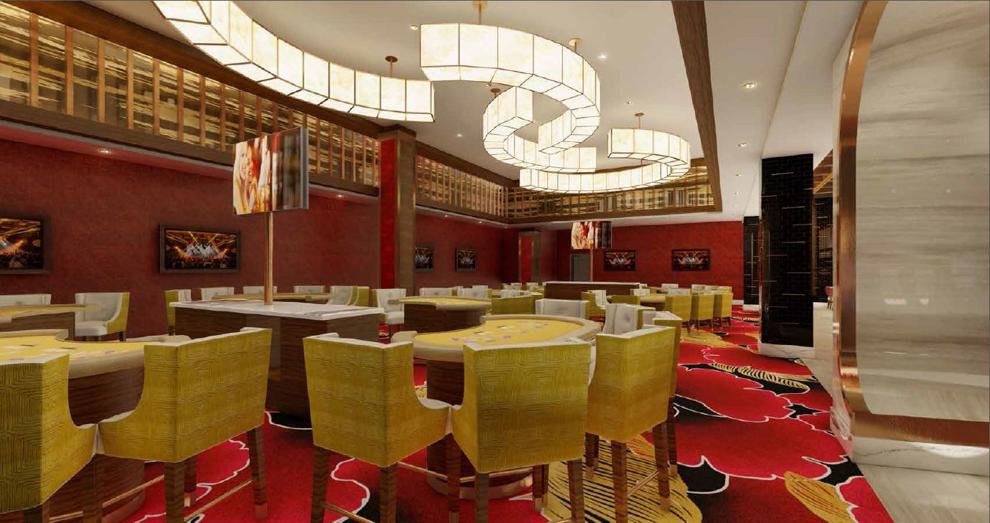 High-limit gaming inside Hard Rock Casino Gary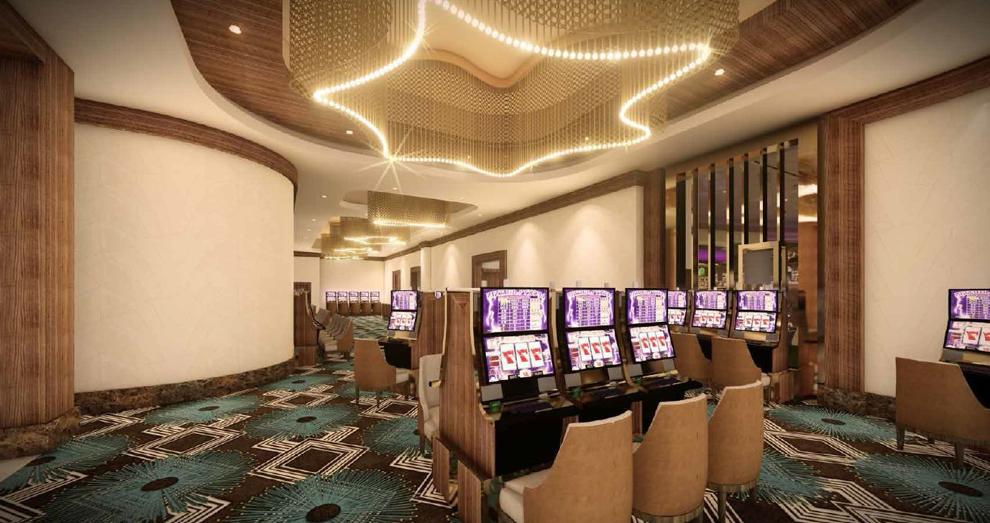 High-limit lounge inside Hard Rock Casino Gary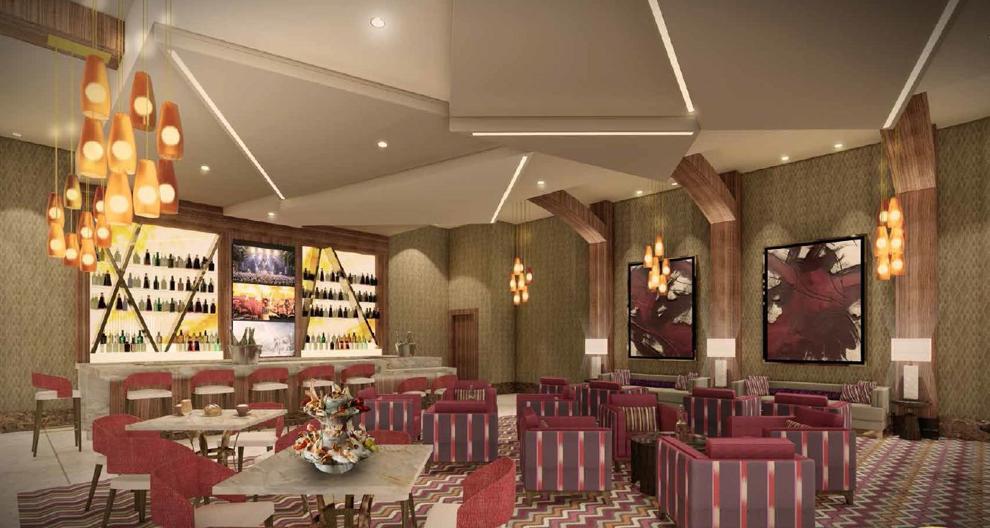 Council Oak Steakhouse inside Hard Rock Casino Gary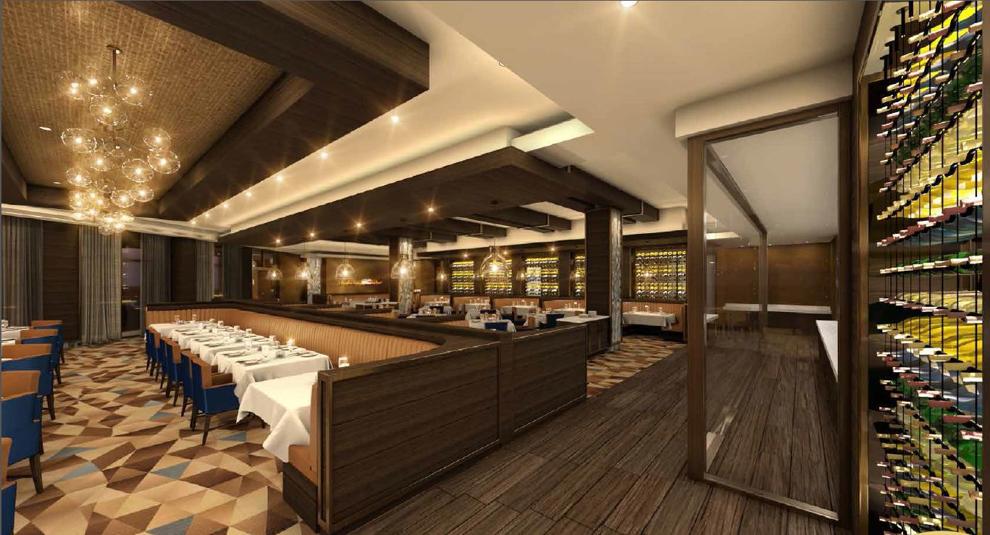 Fresh Harvest Buffet inside Hard Rock Casino Gary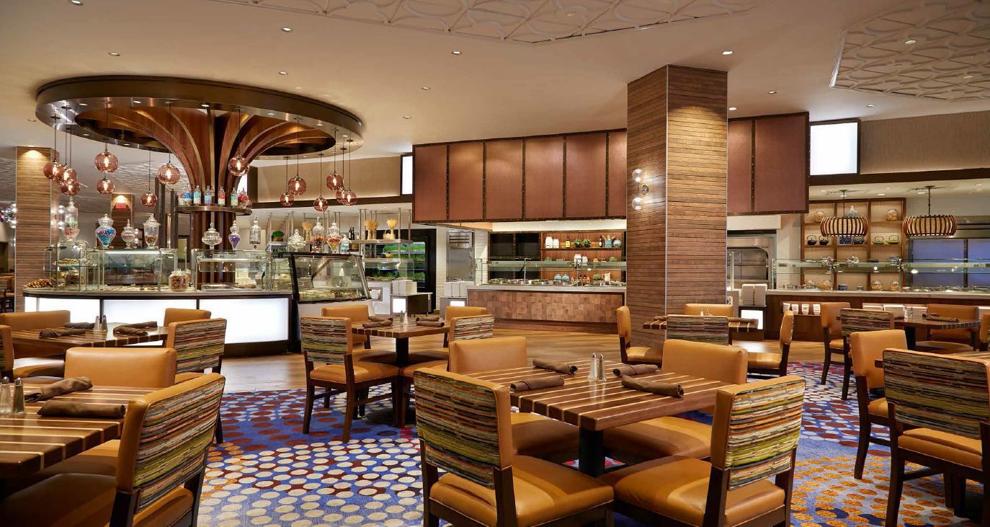 Asian Noodle Bar inside Hard Rock Casino Gary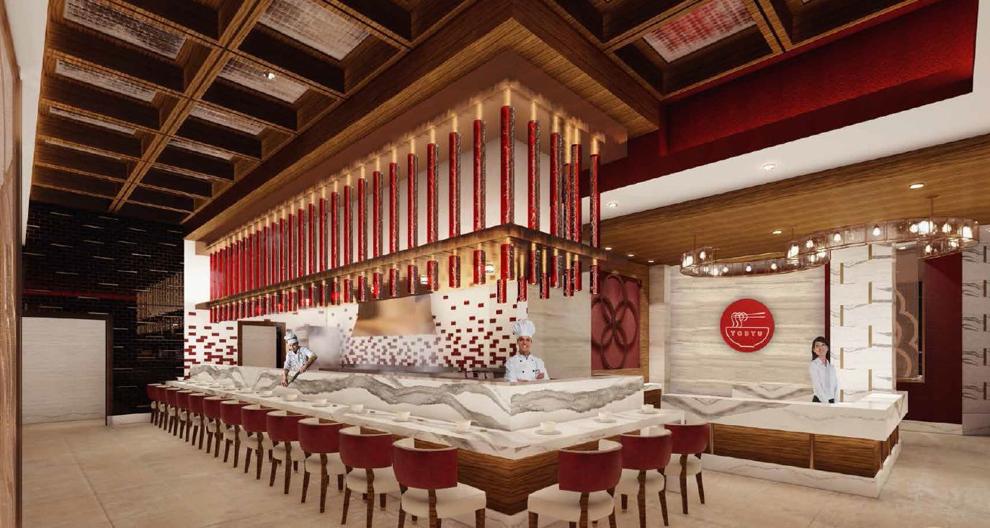 Hard Rock Live performance venue inside Hard Rock Casino Gary
Hard Rock Live performance venue inside Hard Rock Casino Gary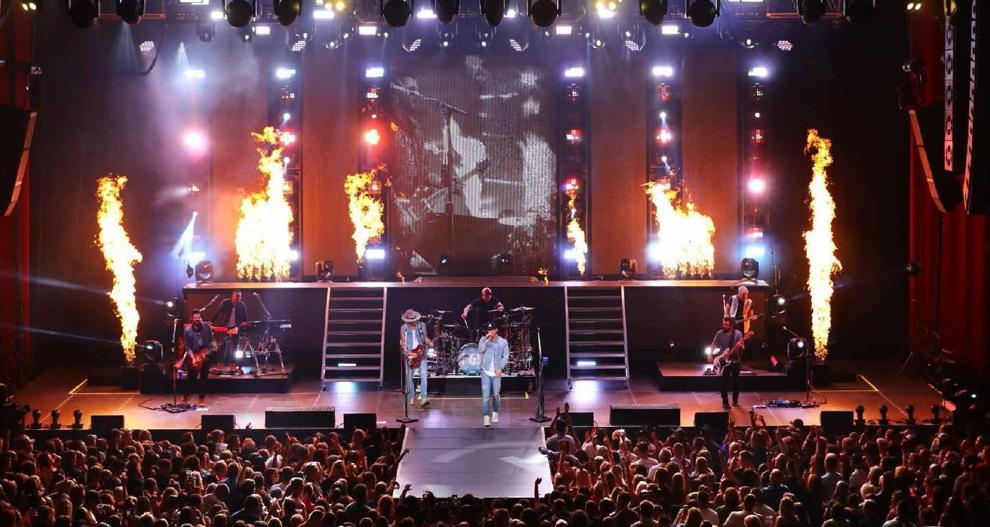 Floor plan for Hard Rock Casino Gary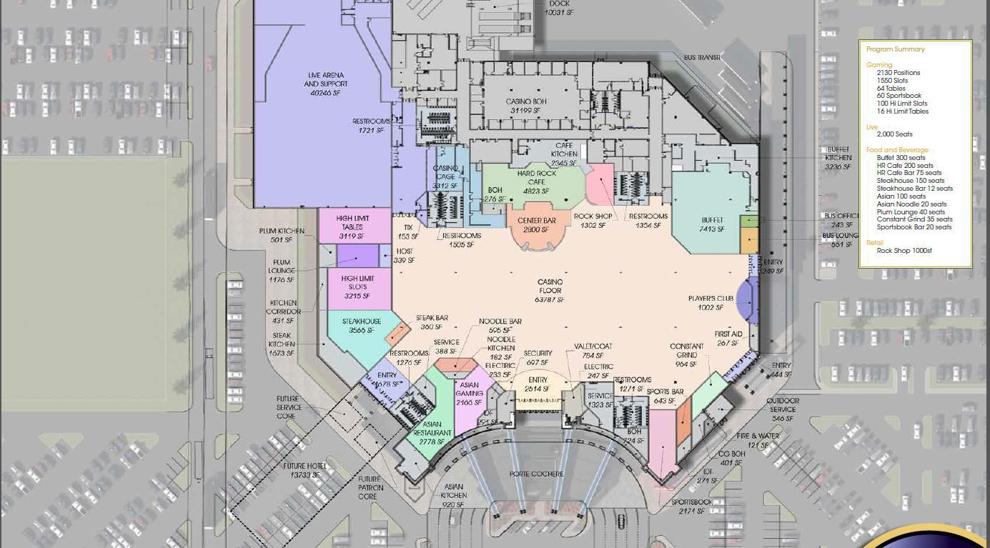 Phase I exterior view of Hard Rock Casino Gary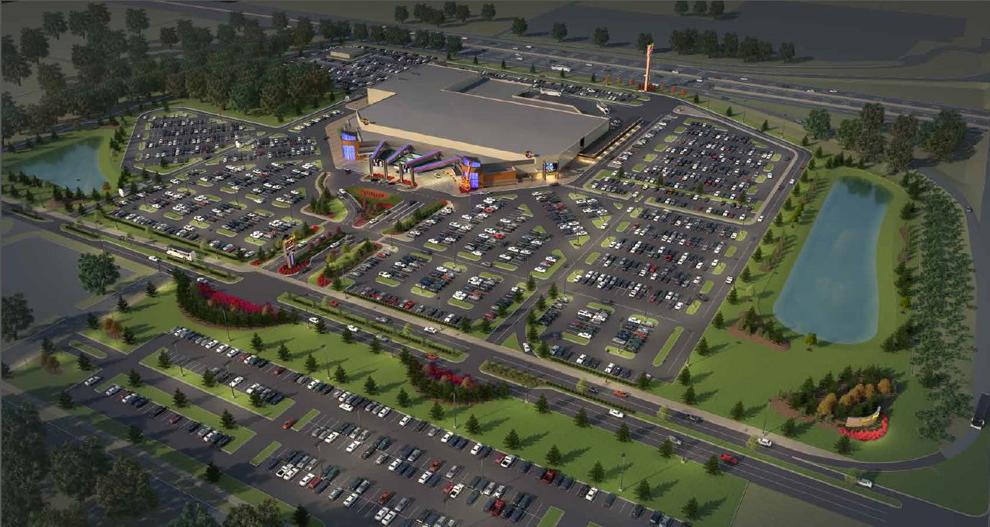 Phase II exterior view of Hard Rock Casino Gary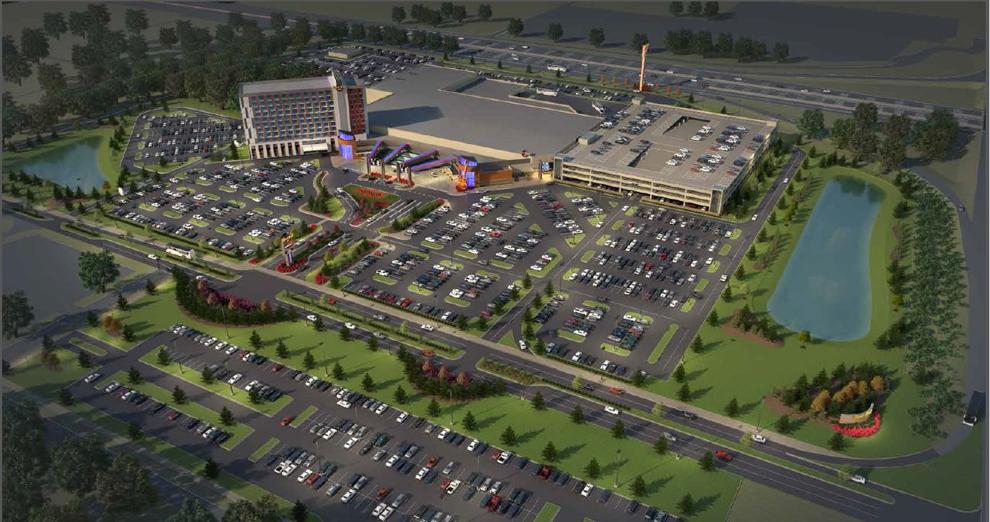 Hard Rock Casino Gary