The holiday season, this year, will be much different for families. While the coronavirus pandemic has caused much uncertainty and confusion, holiday fans in the Region can take some comfort in knowing one of the popular seasonal attractions is back on the scene and can be viewed in a safe environment.
"A Christmas Story Comes Home" exhibit opened Nov. 14 and runs through Jan. 3 at The Indiana Welcome Center in Hammond. While visiting the exhibit, which is presented by The South Shore Convention and Visitors Authority, attendees will enjoy seeing special scenes from the hit film "A Christmas Story."
While admiring the animated displays, movie fans will see scenes such as The Parker Living Room, Flick's Tongue, Santa's Mountain at Higbee's, Triple Dog Dare and others.
This year all seven windows, which are part of the exhibit, will be displayed. A selection of Christmas trees will also be displayed.
"We're grateful to offer this tradition again to Region residents and to visitors," said Erika Dahl, director of communications for South Shore Convention and Visitors Authority.
Dahl said this year, in light of the complications the pandemic has created, there'll be special safety measures put in place for viewing the attraction and masks are required.
The free exhibit tells a Region story relaying fun scenes from "A Christmas Story" and pays tribute to writer Jean Shepherd and his ties to the Region.
In conjunction with the exhibit, there are always a variety of other events that take place. This year, however, there are only two added things to enjoy in addition to visits with Santa.
Visits with Santa will be offered from 10 a.m. to 3 p.m. Nov. 27, 28 and 29 and Dec. 2, 5, 6, 12, 13, 16, 19, 20 and 23. Santa will also visit from 5 to 7 p.m. Dec. 16. Dahl said all visits with Santa must be scheduled online in advance at achristmasstorycomeshome.com. Visits will be 5 minutes and include a photo with Santa. Printed photos cost $10 with additional photos priced at $6.
Santa will be socially distanced from guests and photos will be taken in the center's theater. A glass partition will separate Santa from guests and all will be six feet apart from one another.
The Holiday for Heroes will be held from 5 to 7 p.m. Dec. 2 and is for First Responders (police, fire, EMT's) as well as active and retired military. Attendees on that day can visit with Santa and see the exhibit. Visits with Santa must be scheduled online.
The All is Calm event will be held from 10 a.m. to 3 p.m. Dec. 9 and is for families with individuals with special needs. The exhibit will be made sensory-friendly that day. Photos with Santa that day must also be scheduled online.
Dahl said the exhibit is one of the popular attractions at the center and regularly draws repeat visits from families who attend every year.
"I enjoy knowing we can put on this exhibit year after year. It creates joy and excitement," she said.
To learn more about the exhibit, visit AChristmasStoryComes Home.com.
Gallery: Regionites mask up amid coronavirus pandemic
Gallery: Regionites mask up amid coronavirus pandemic
Roni and Griffin Gold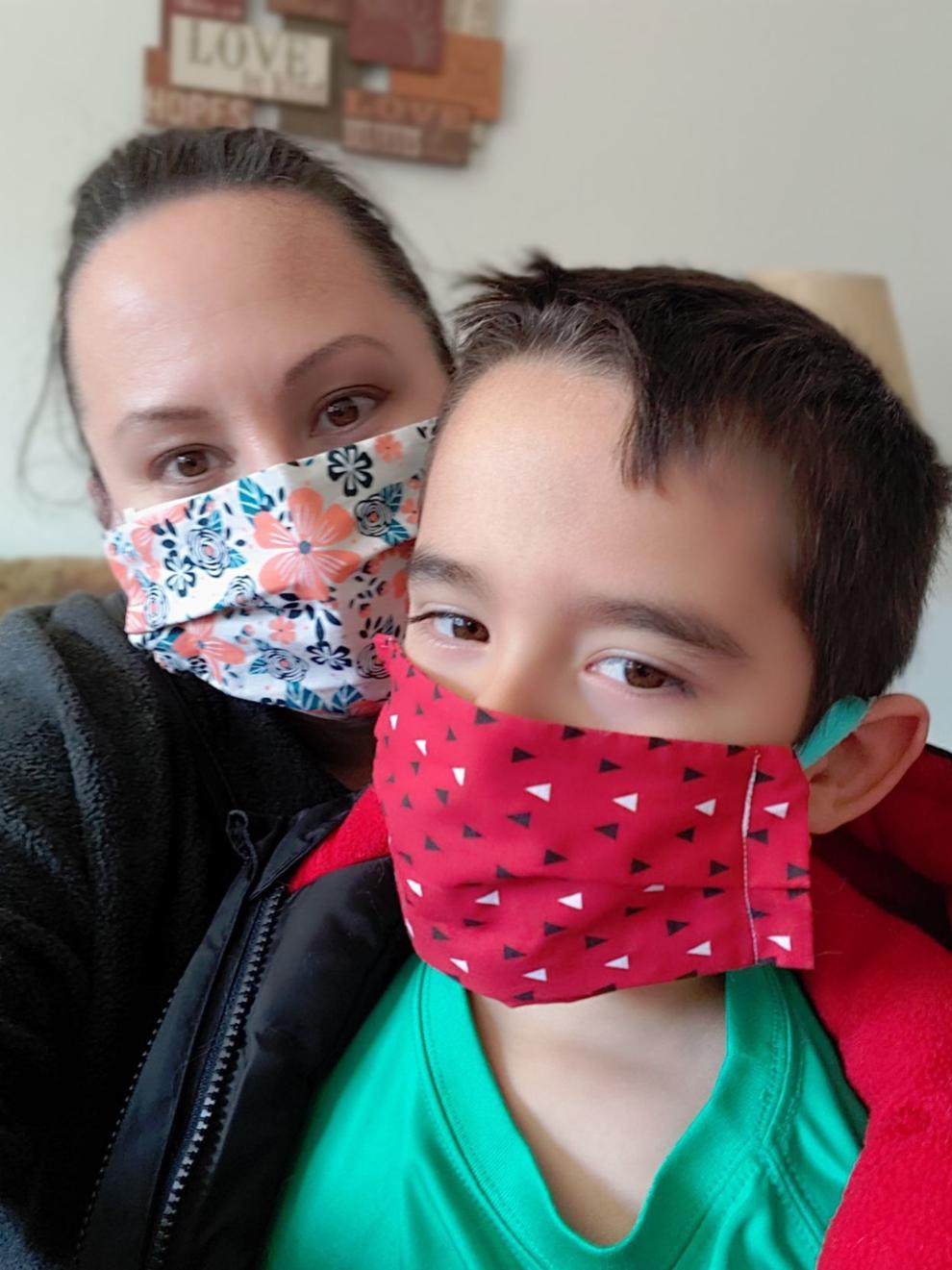 Alicia Vara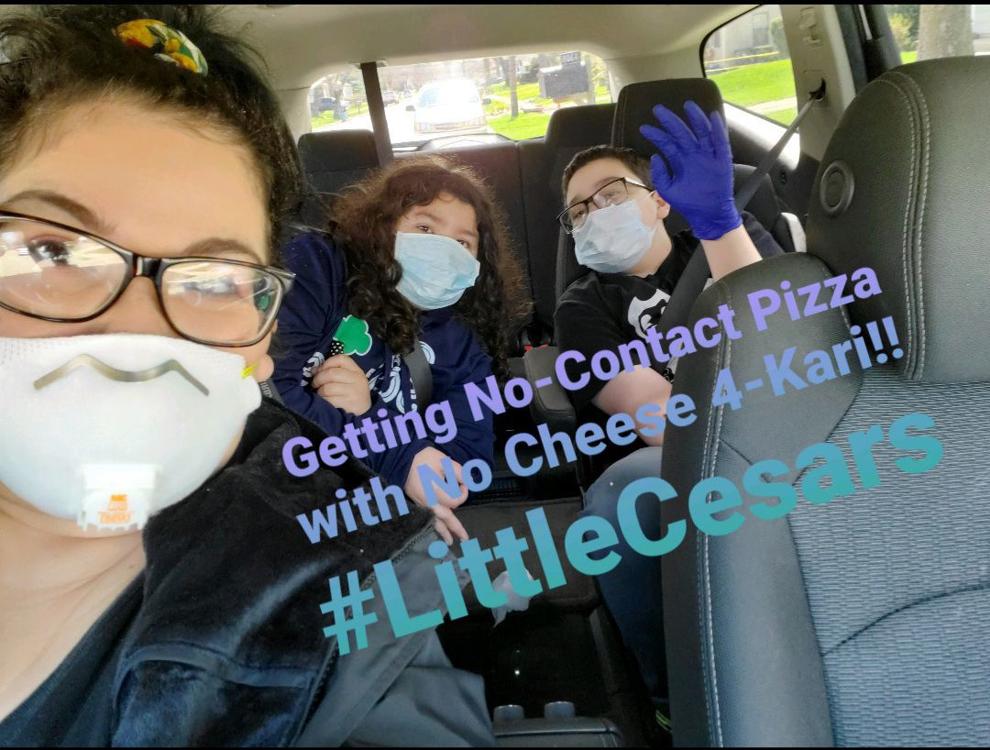 Marzena Poreba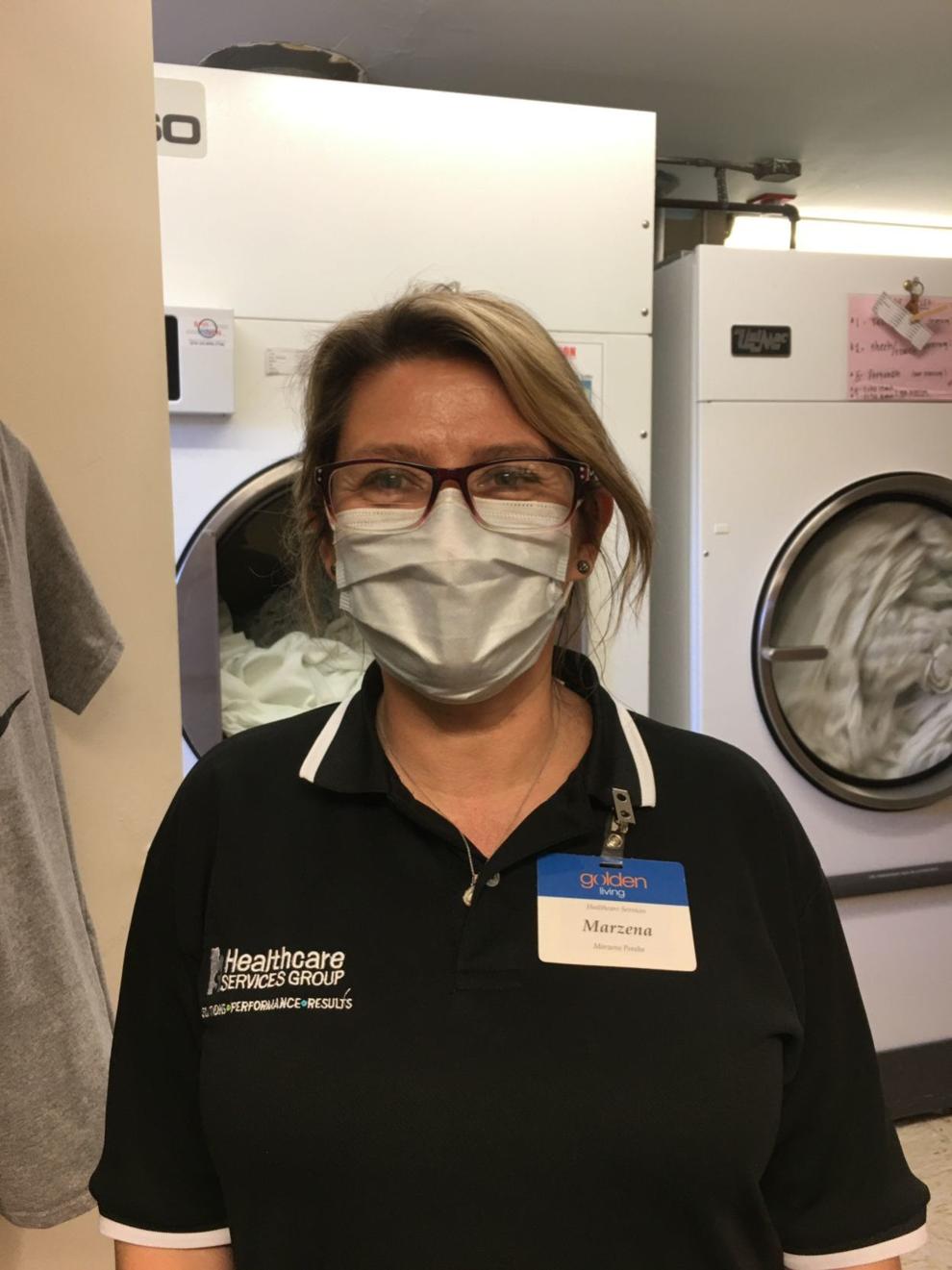 Jason Glisan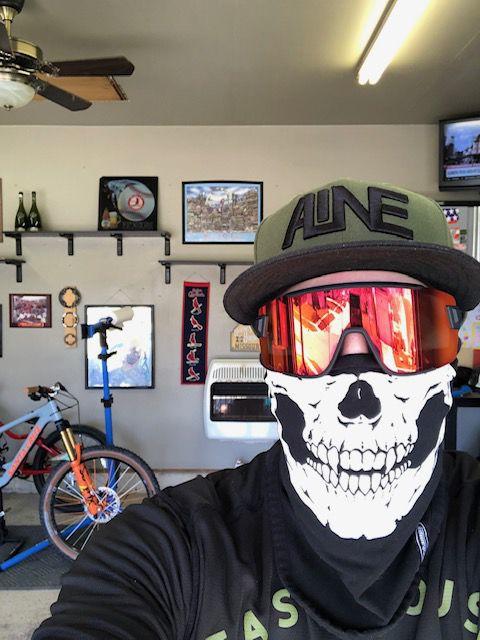 Antonio Uribe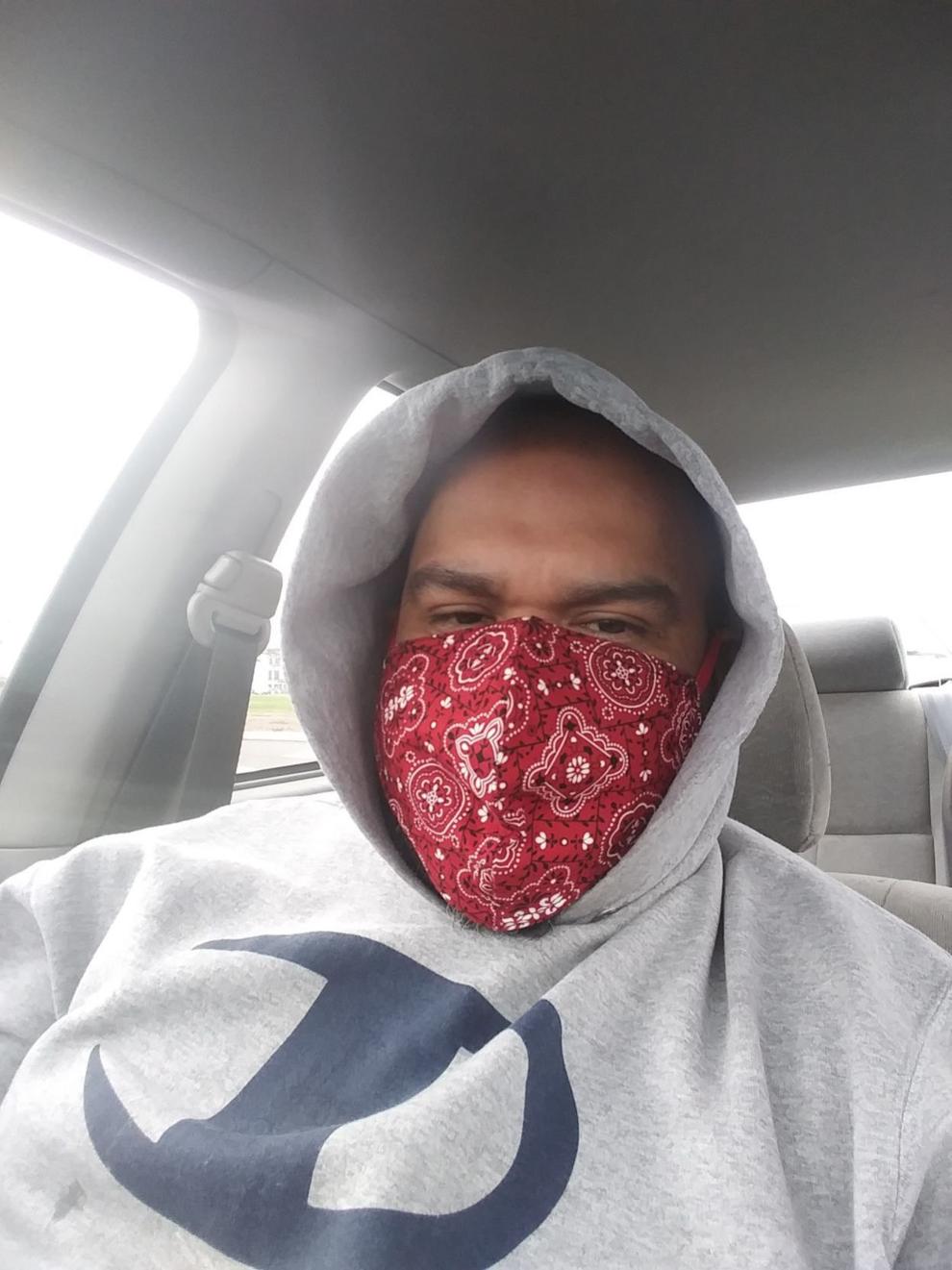 Nathan Donaldson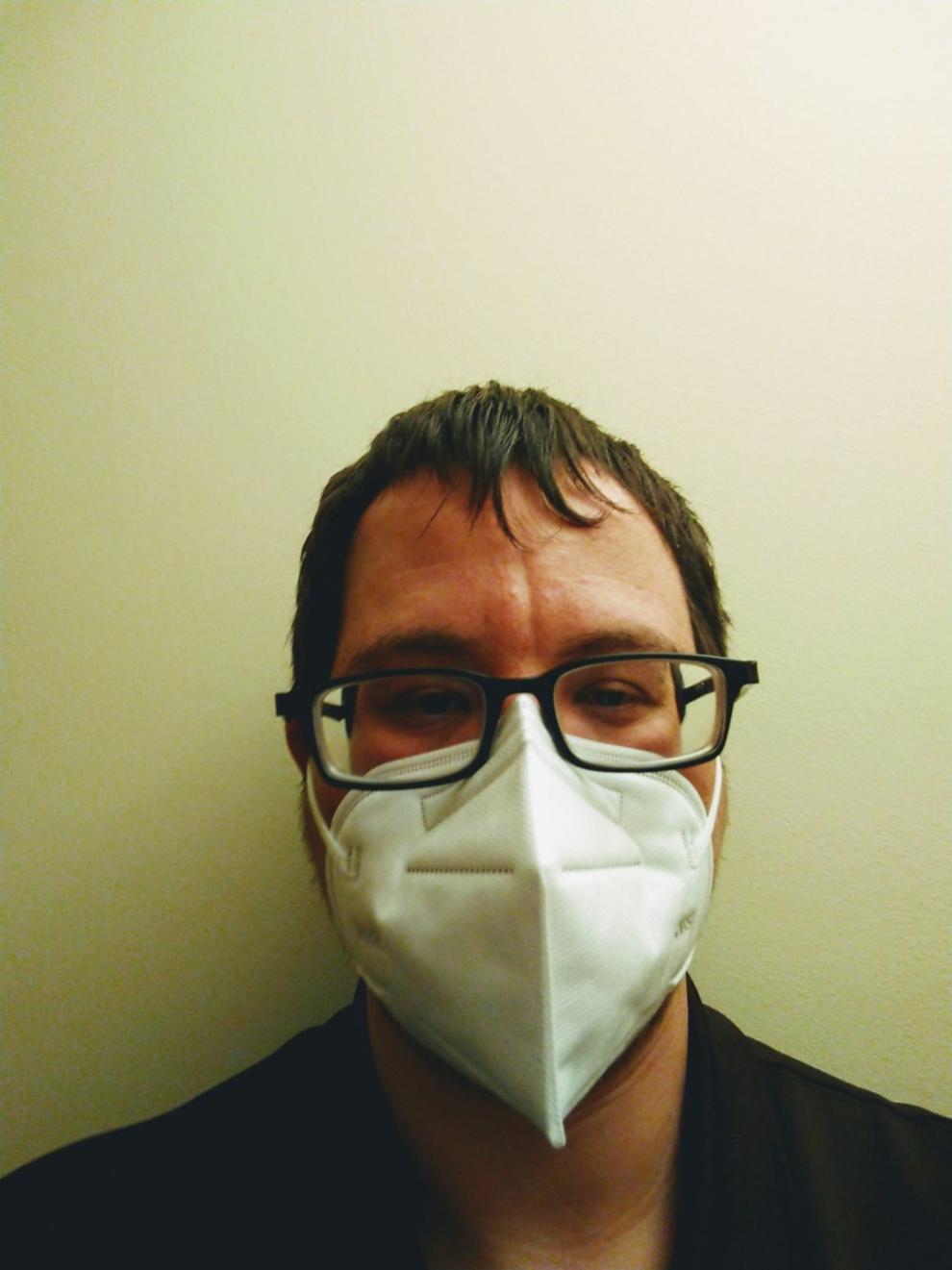 Pat Pullara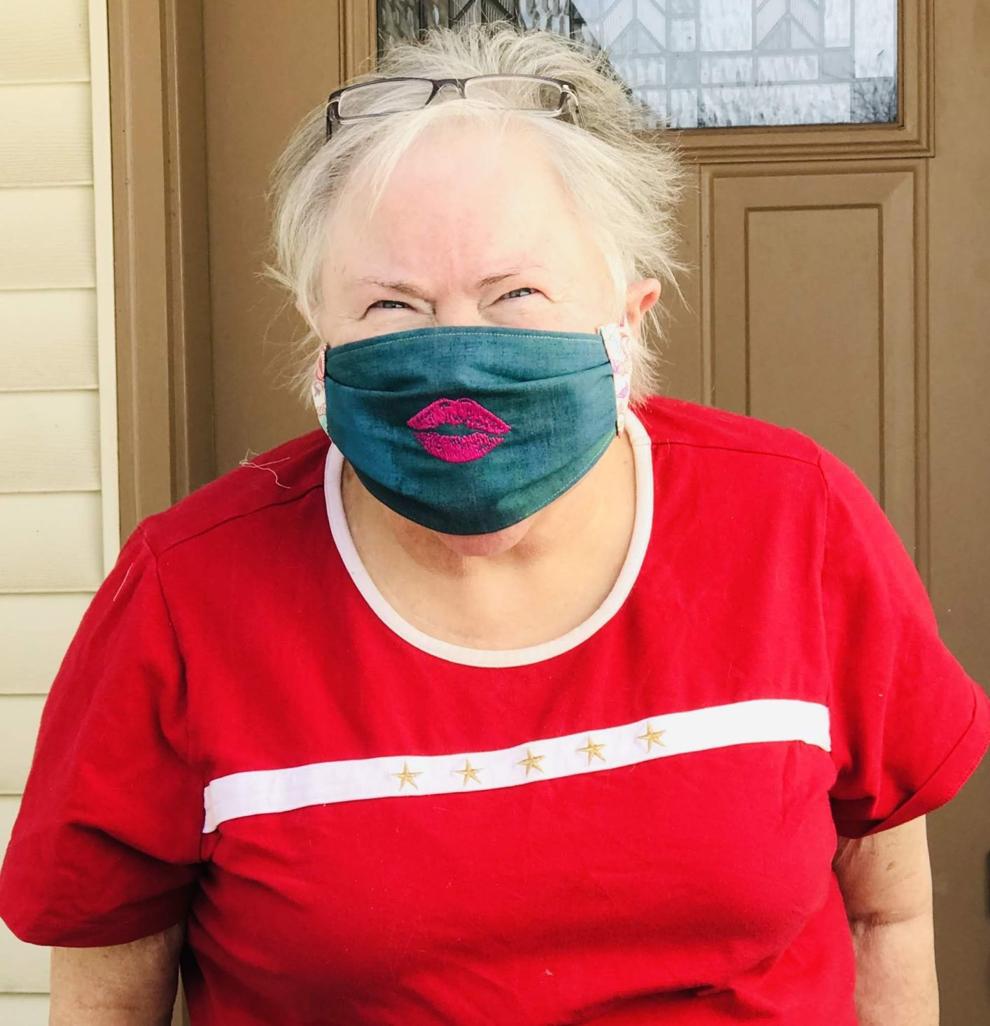 Harry Bielawski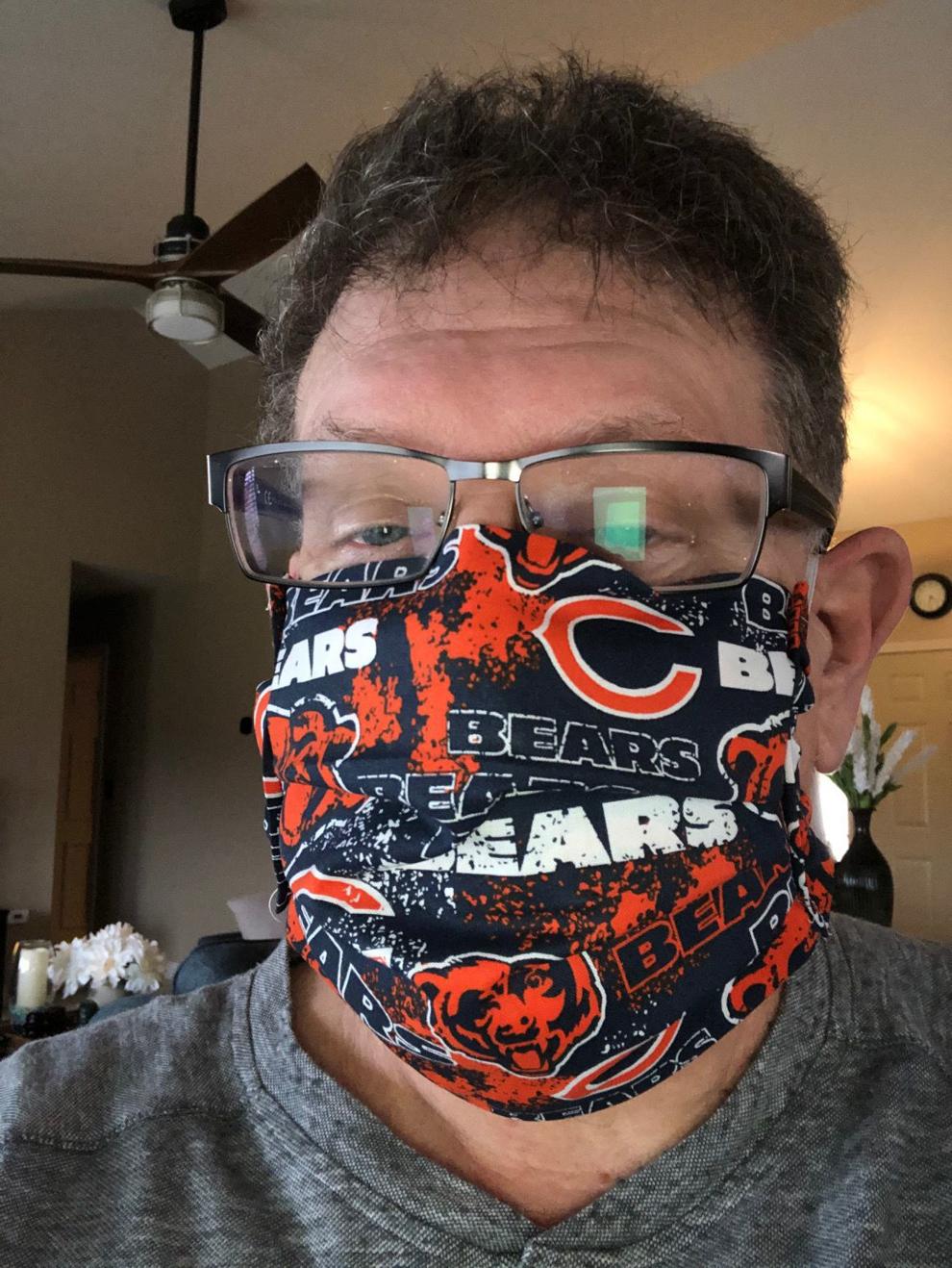 Jennifer Nadgerman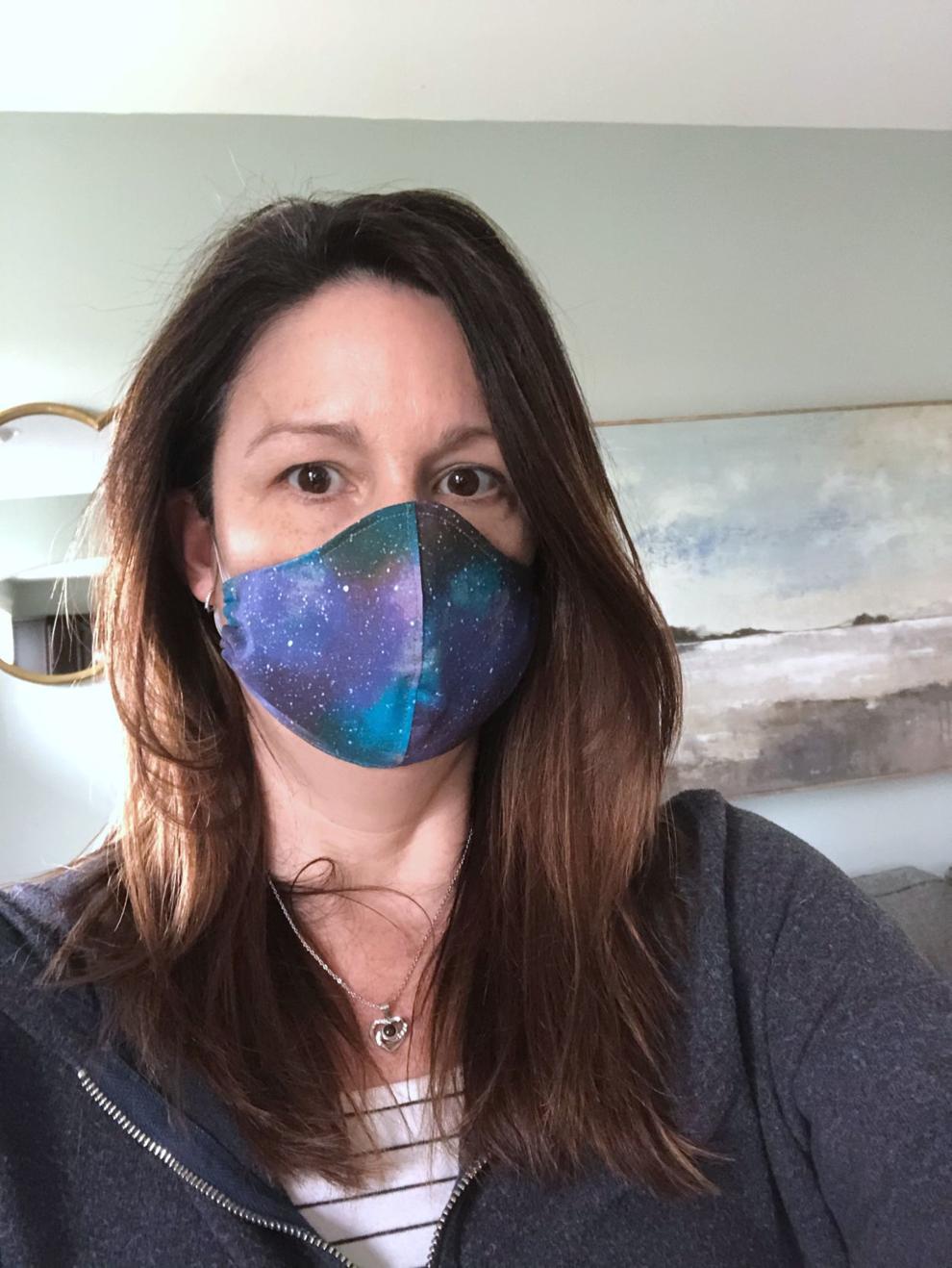 Cheryl Smith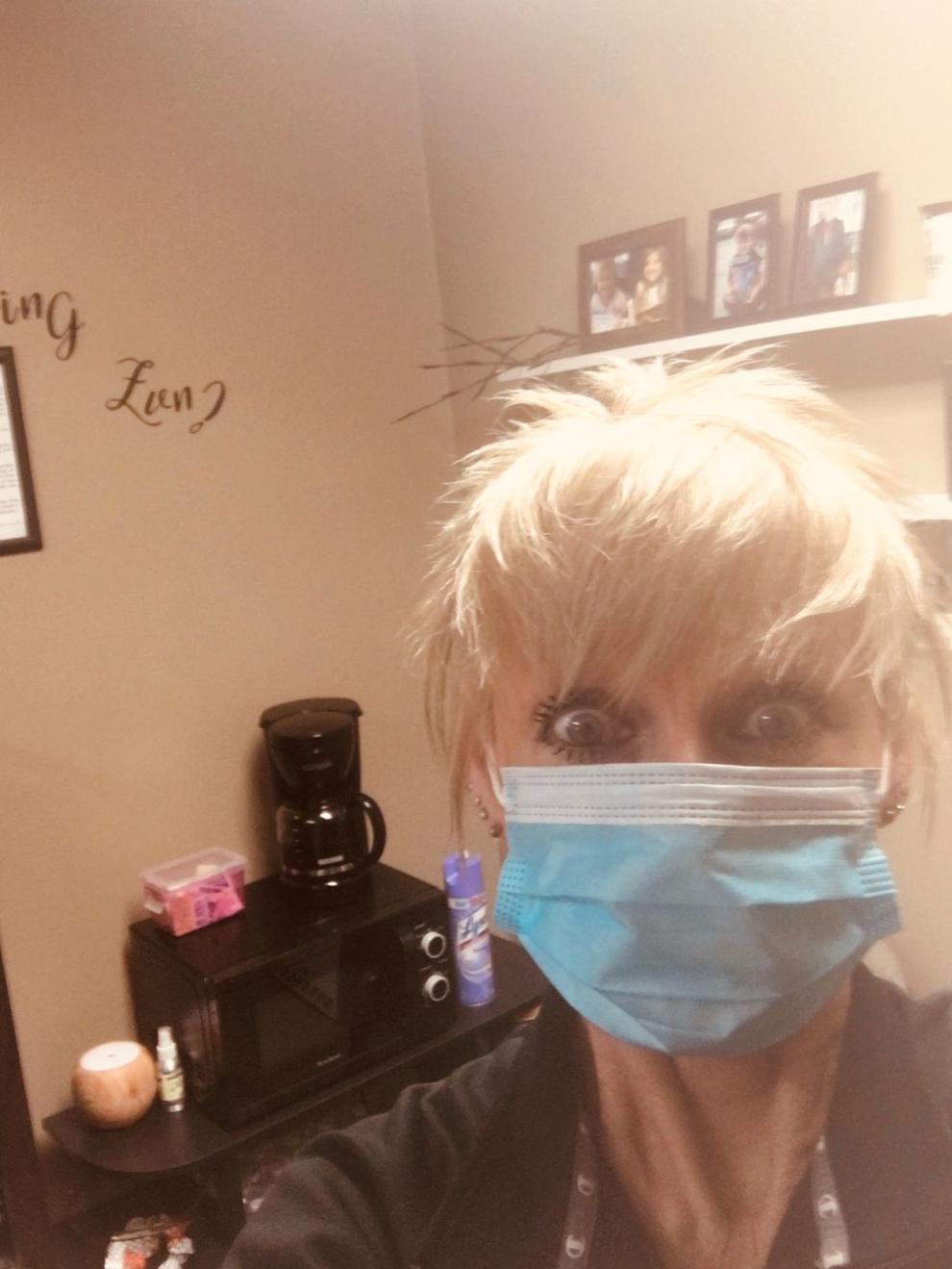 Jeannie Pritchard and Bob Frankovich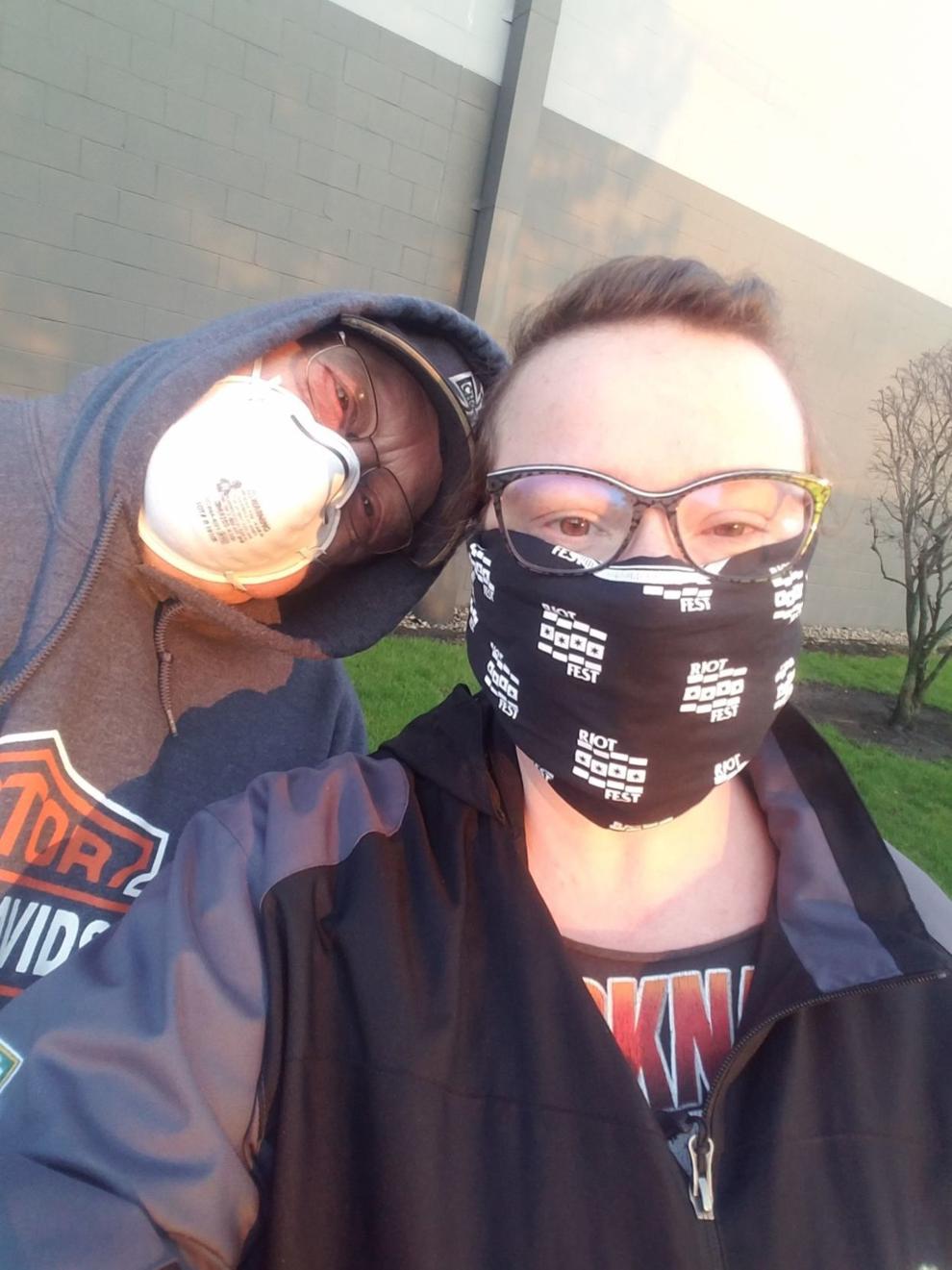 Elizabeth Castillo-Rivera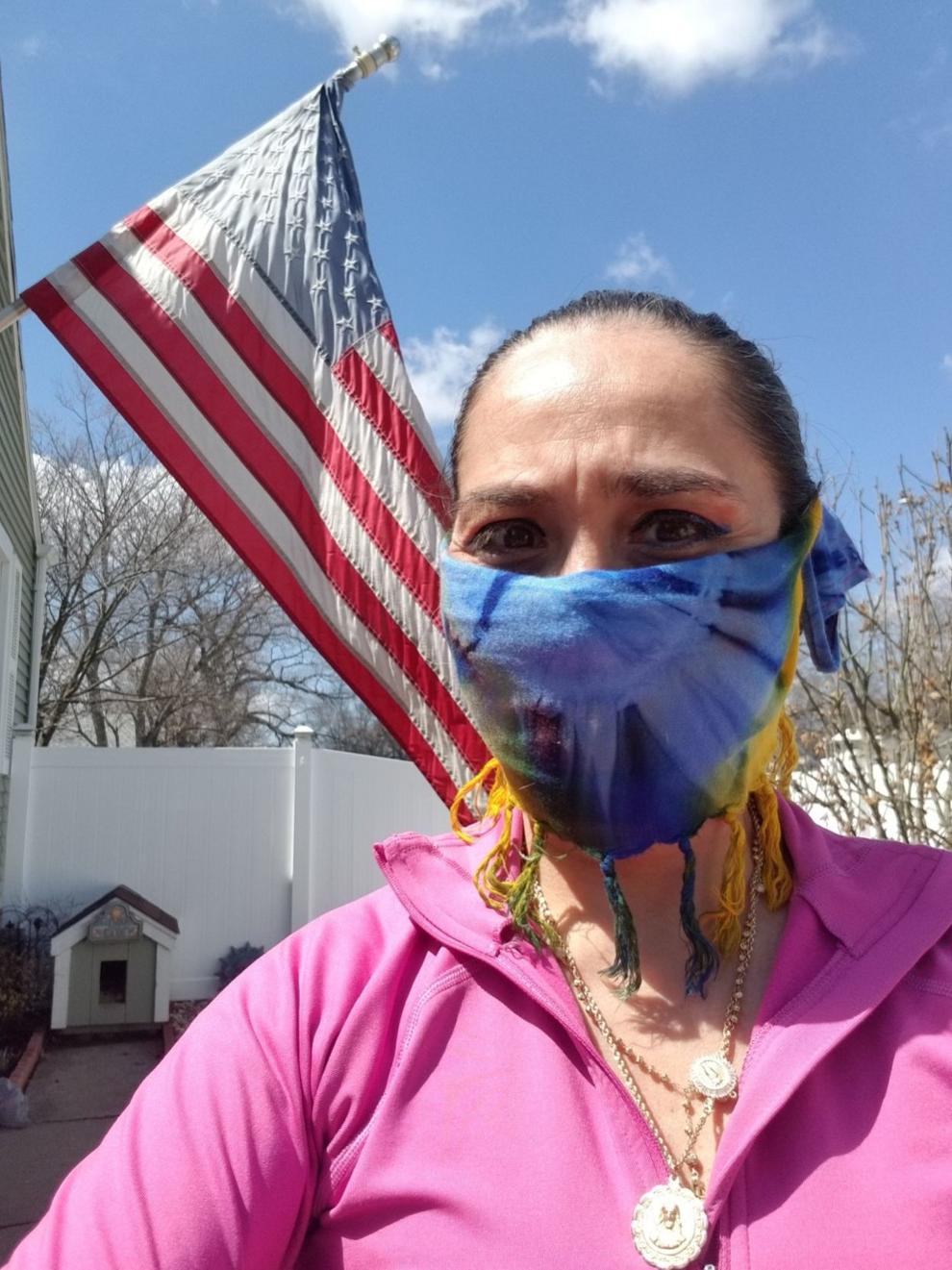 Antwoine Johnson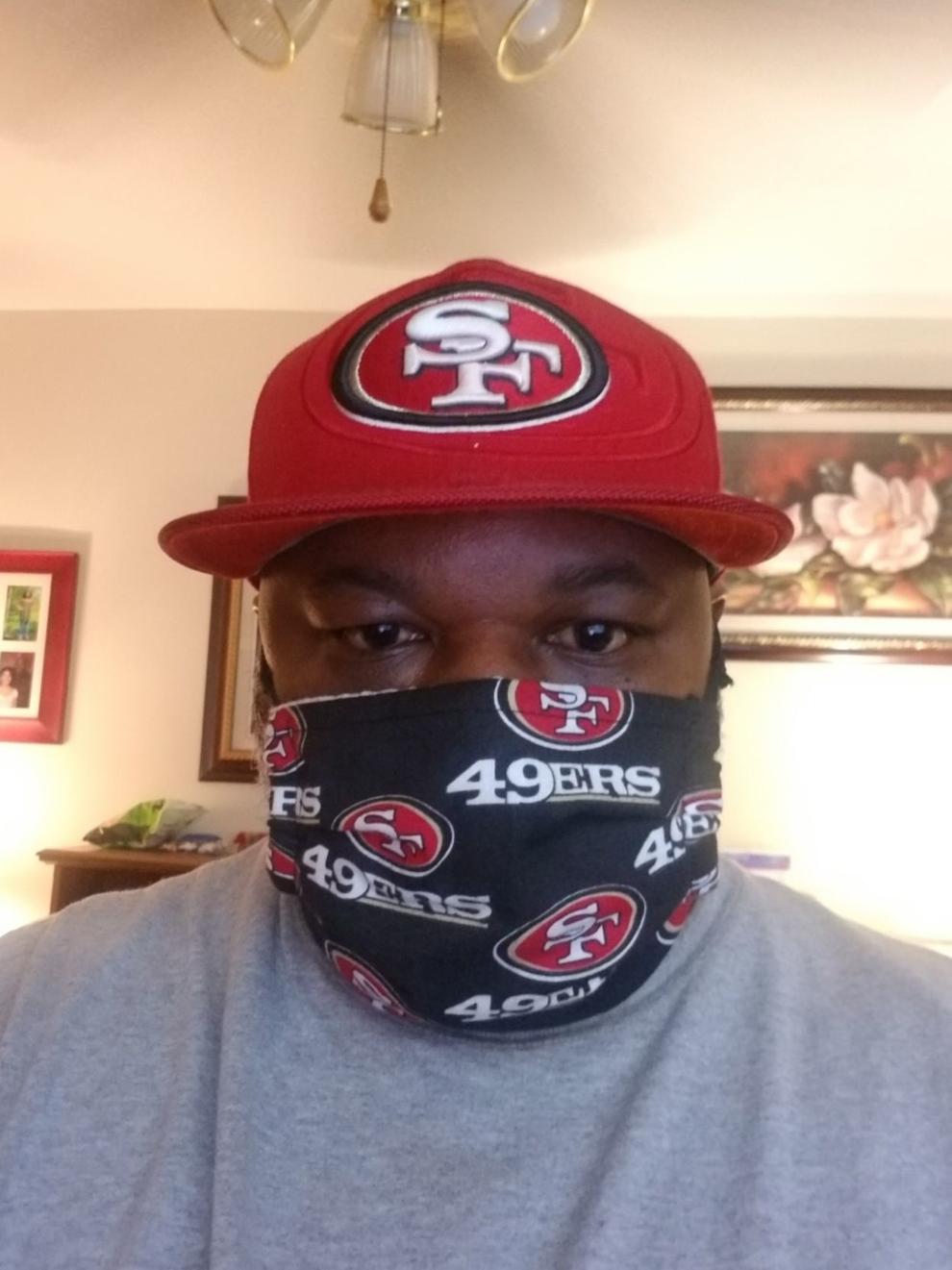 Richard Dvorscak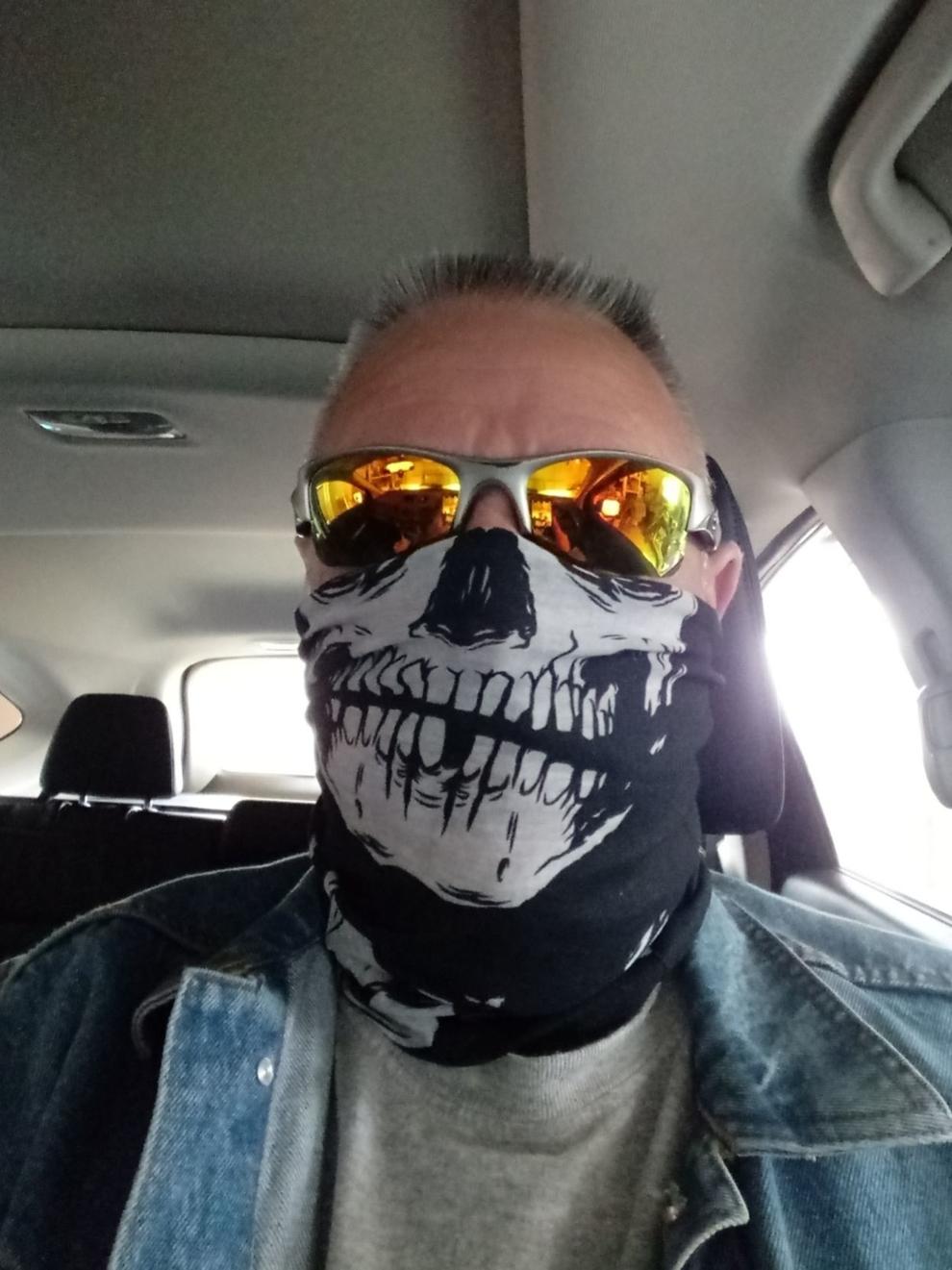 Mary Kerley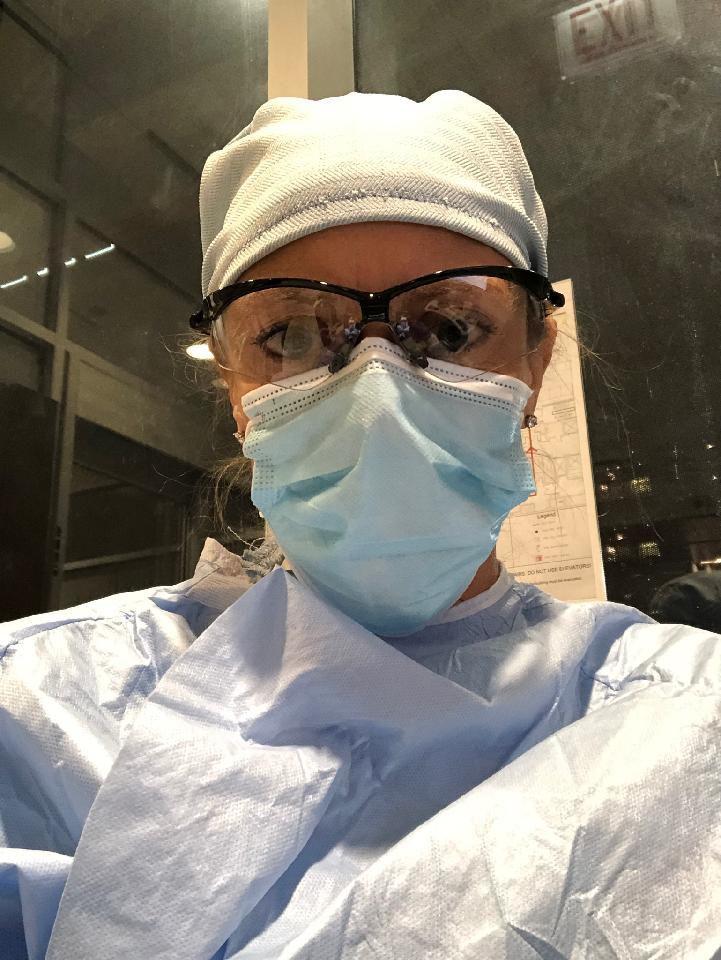 Joseph McCullough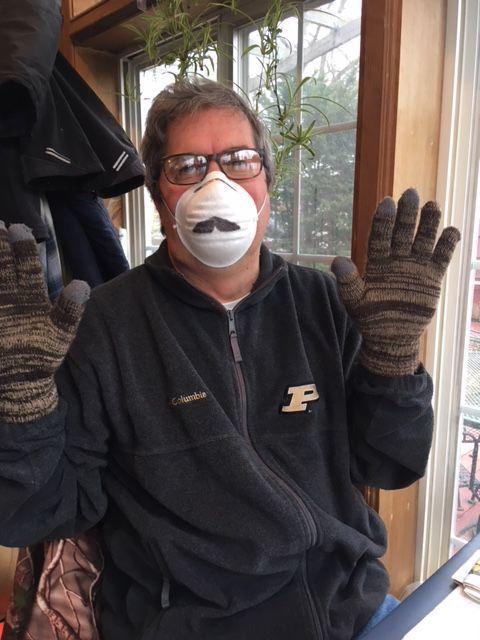 Tiffany Collins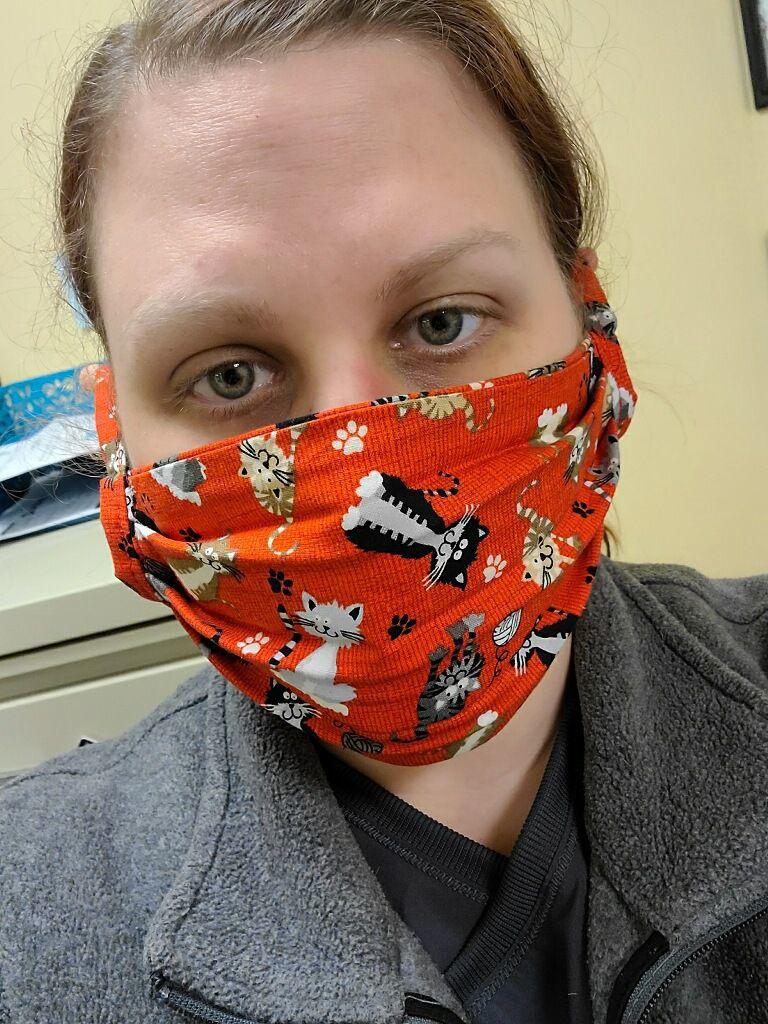 Susan El-Naggar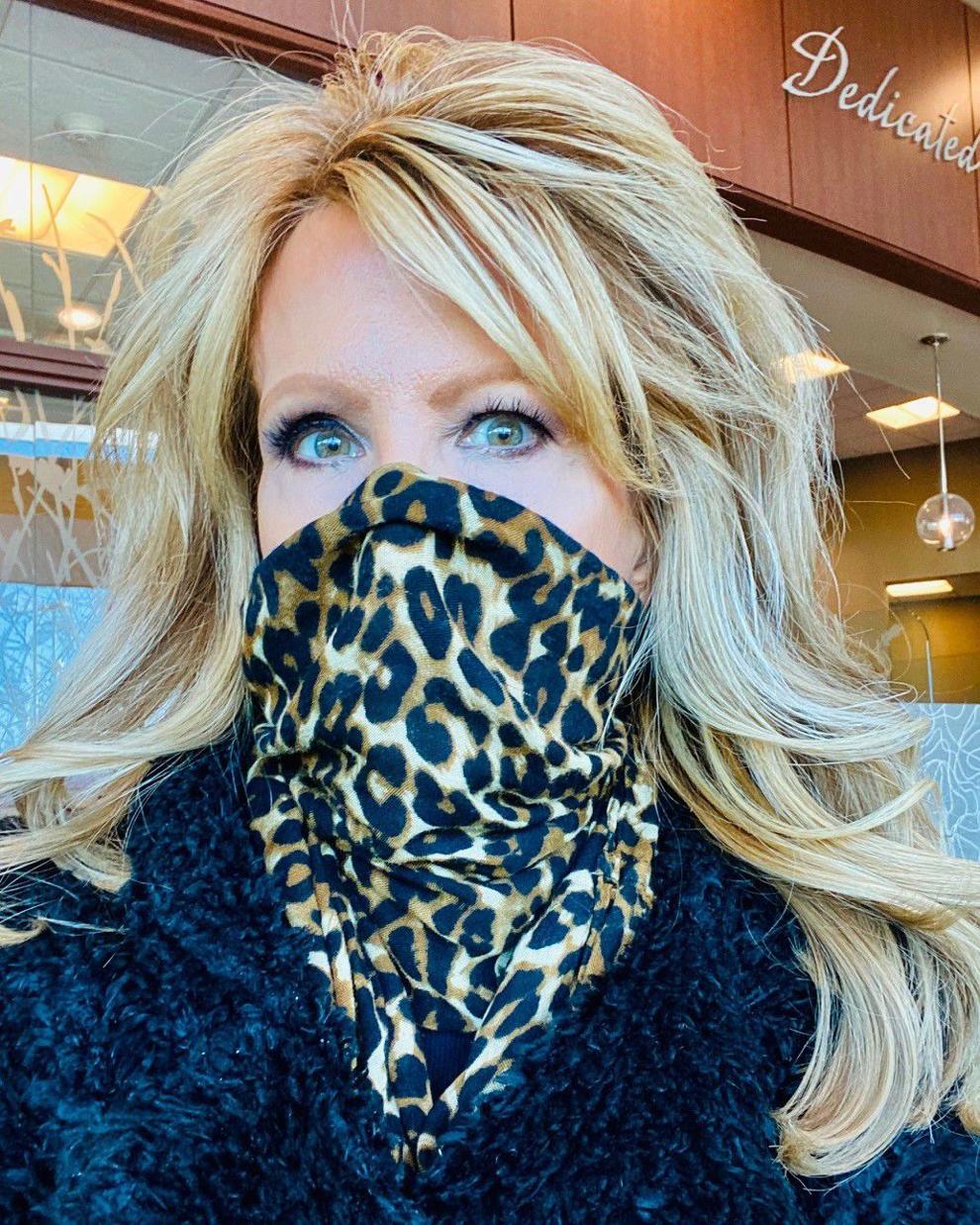 Debbie Walton Sexton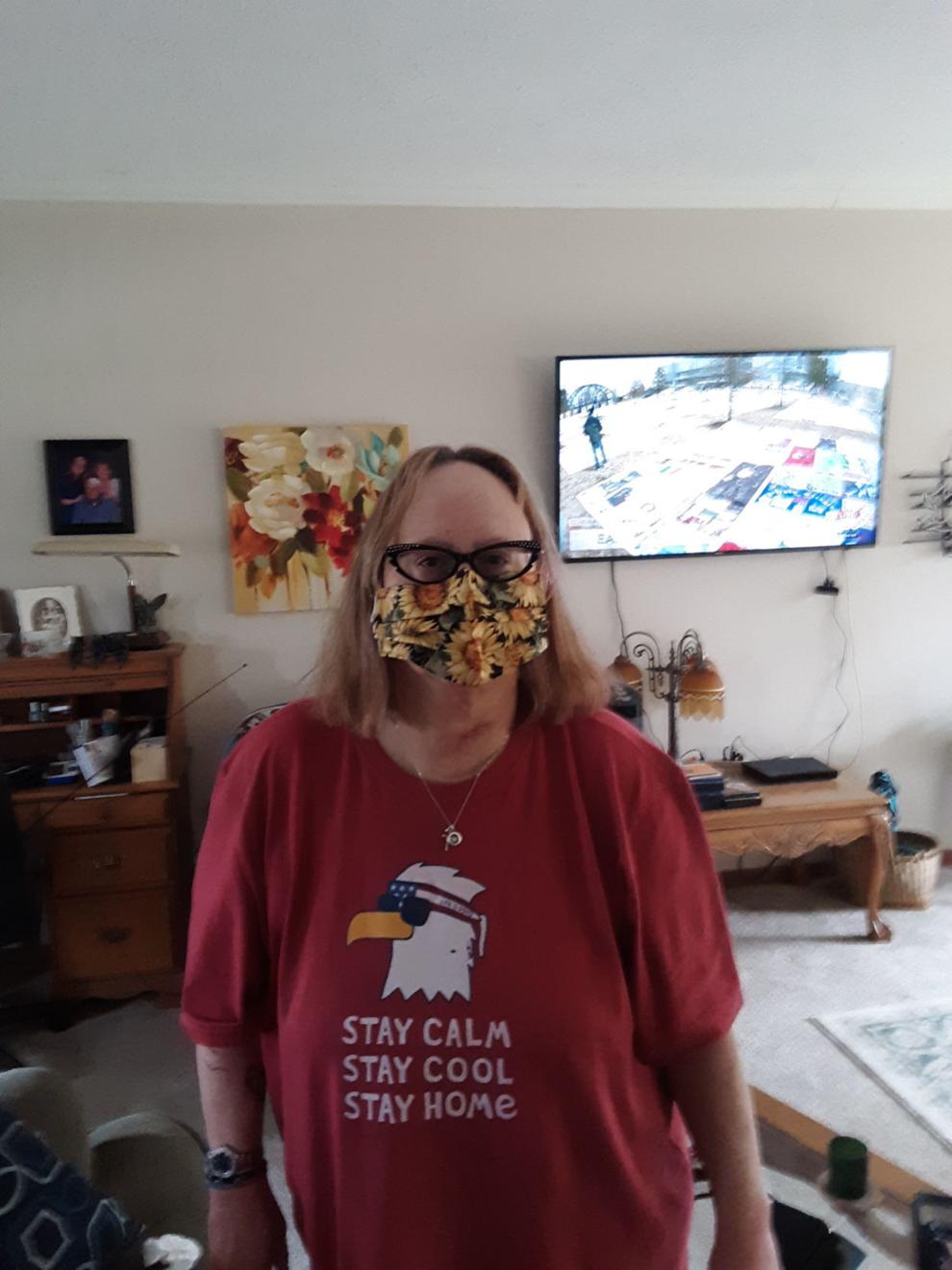 Danie Collins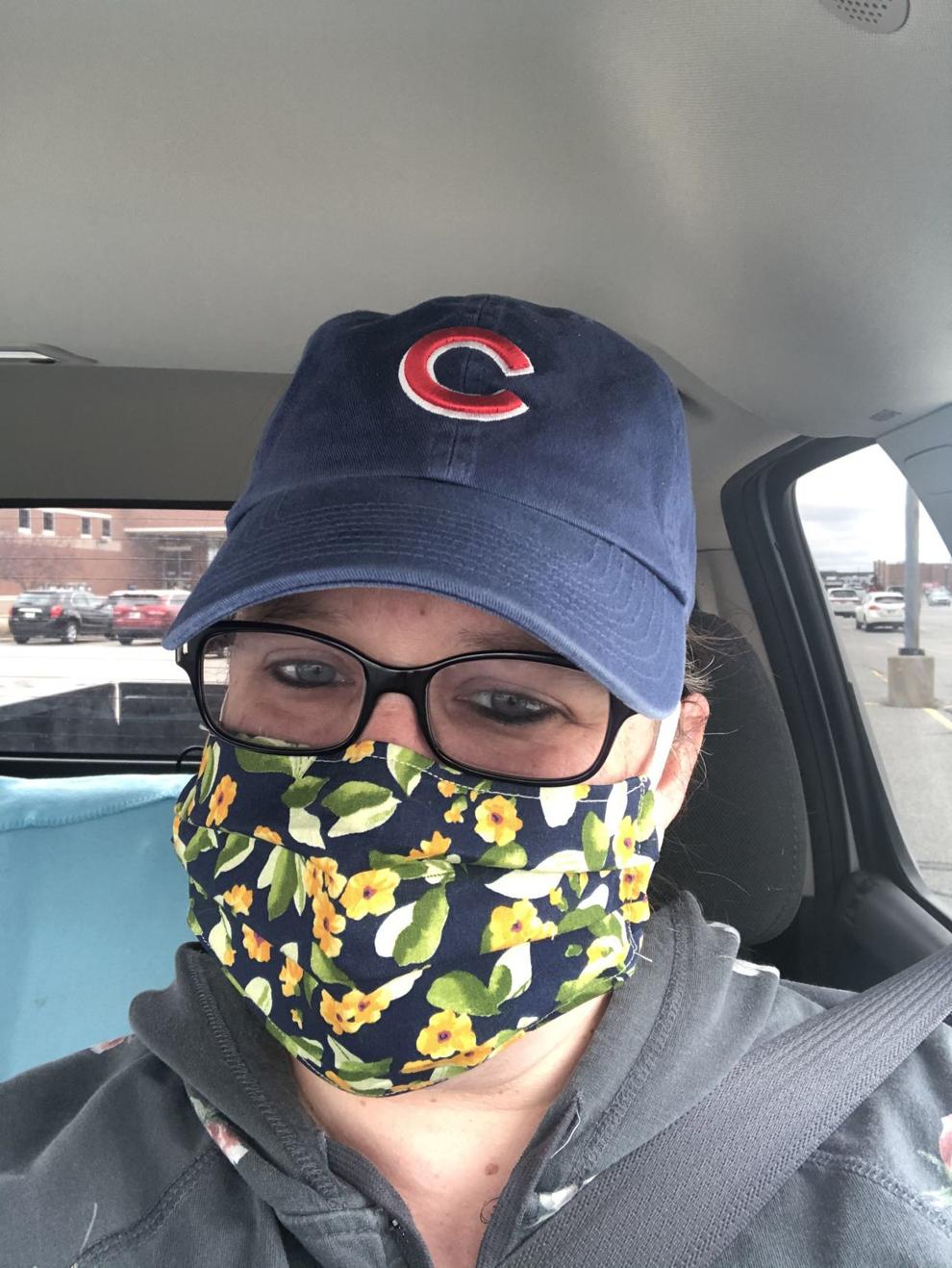 Beth Hobbs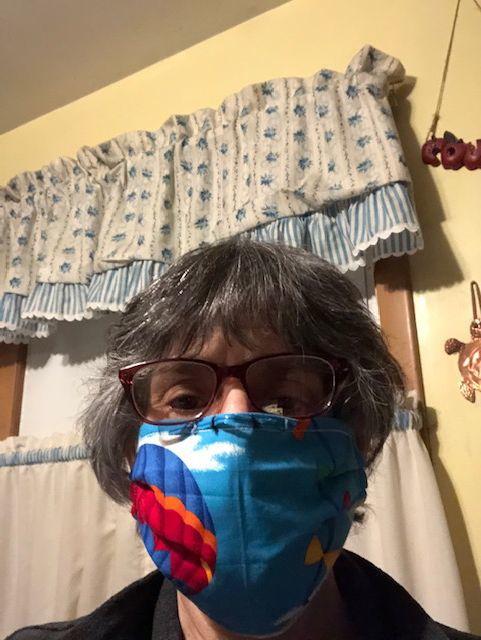 Natalie Ladd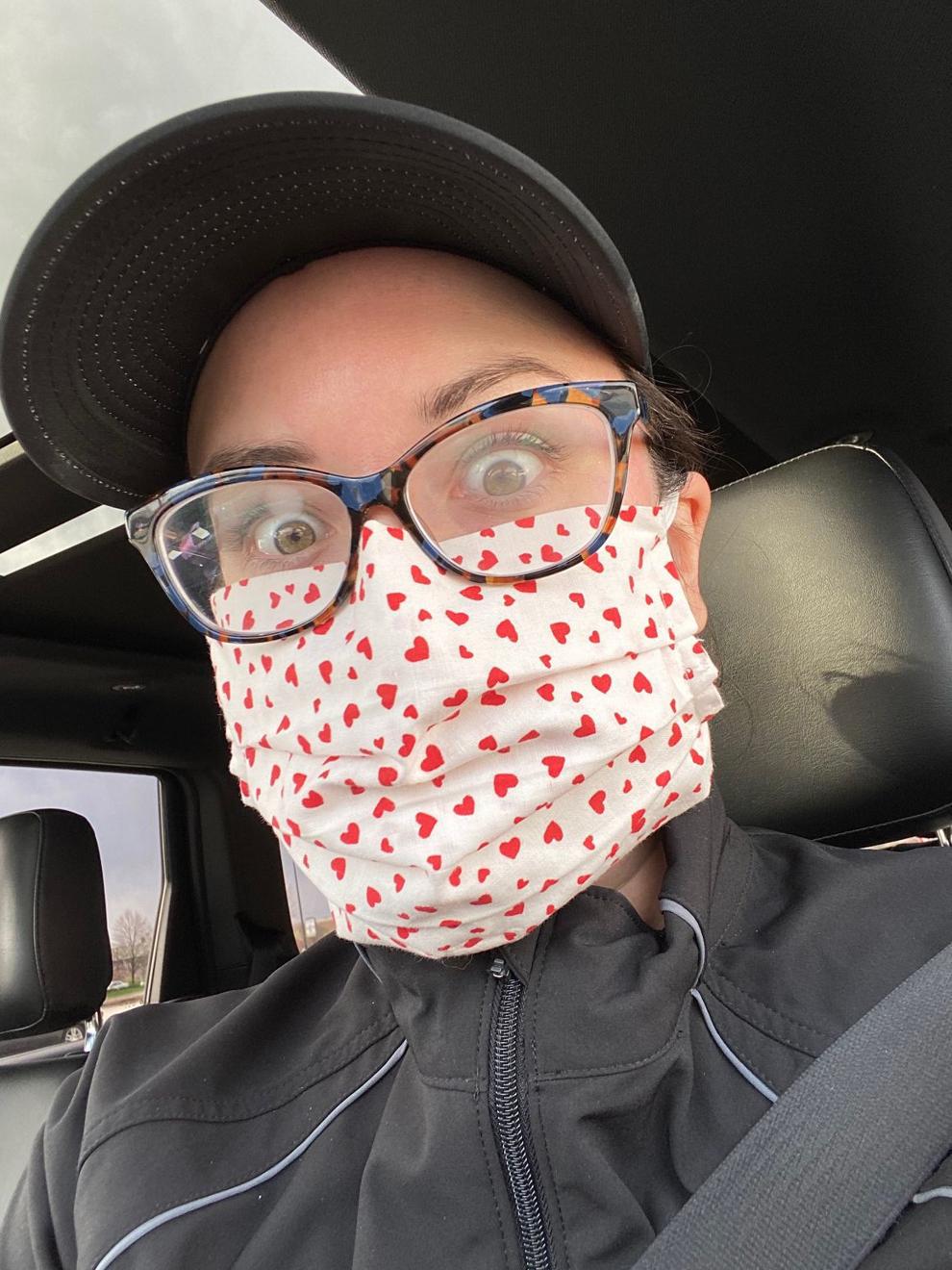 Troy and Jennifer McQuen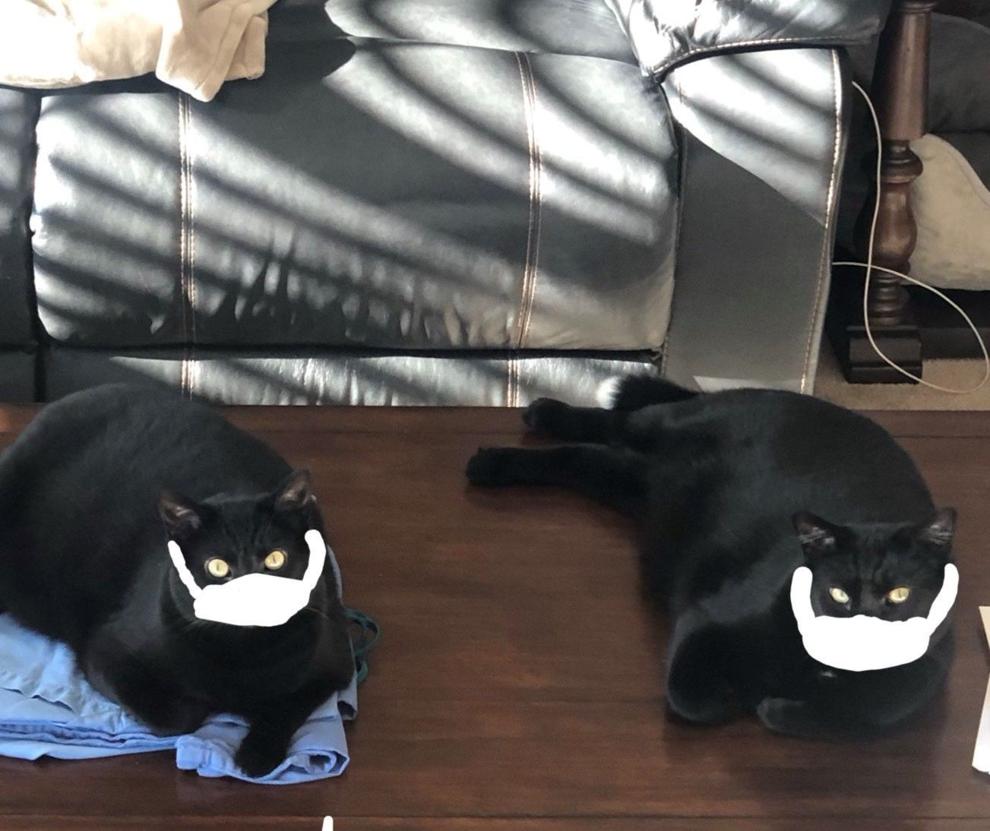 John Gescheidler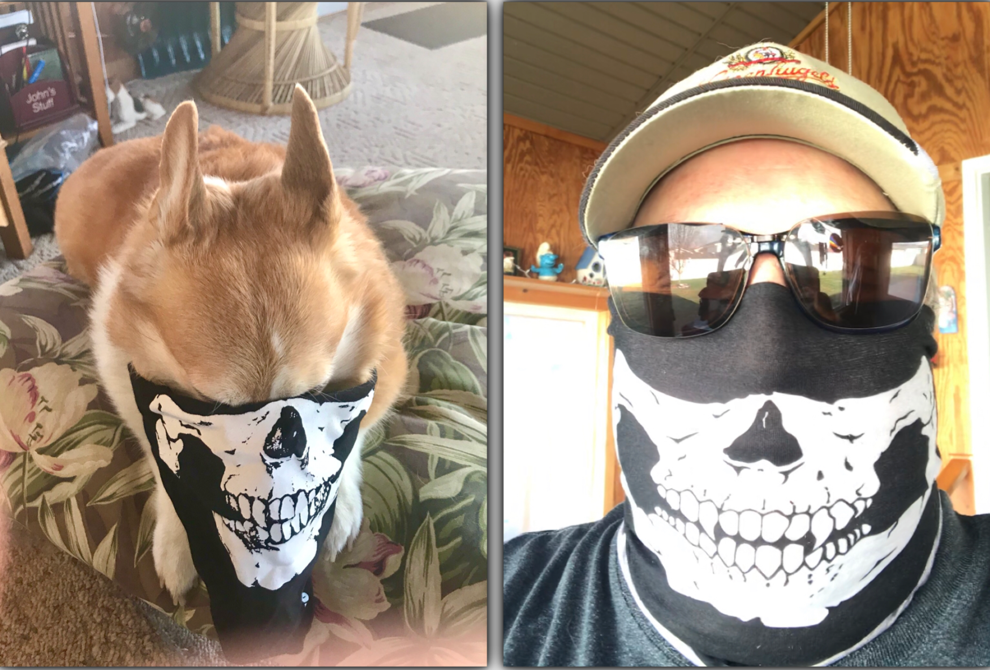 Jessica Trunk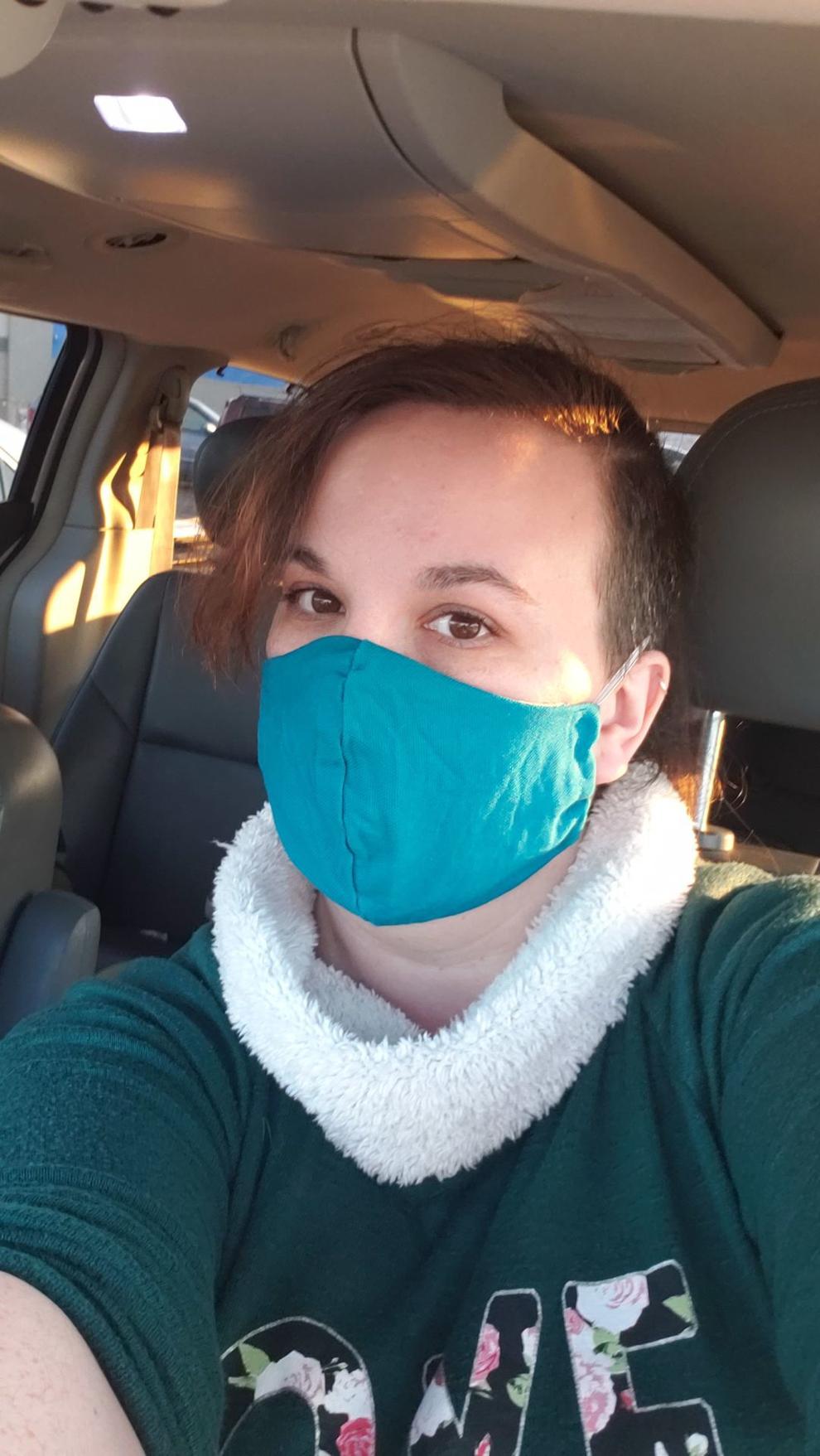 Speros Batistatos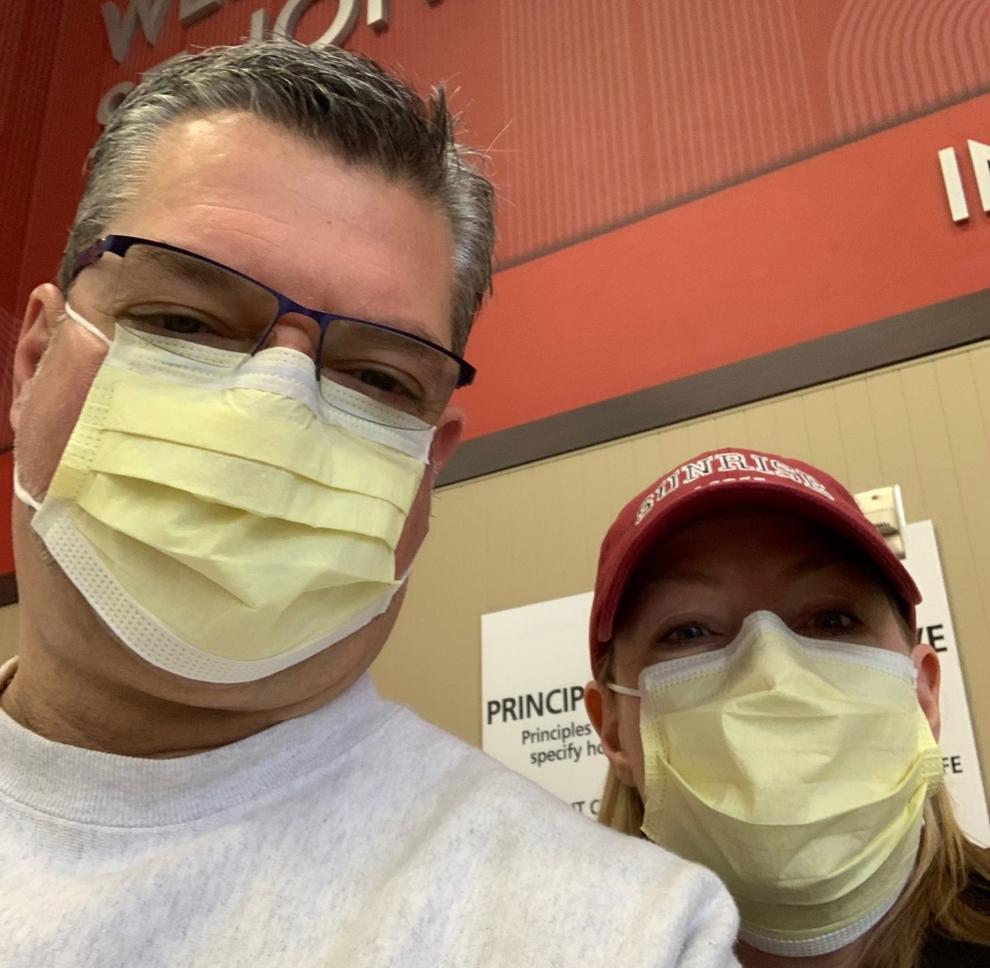 Chris and Teri Grotte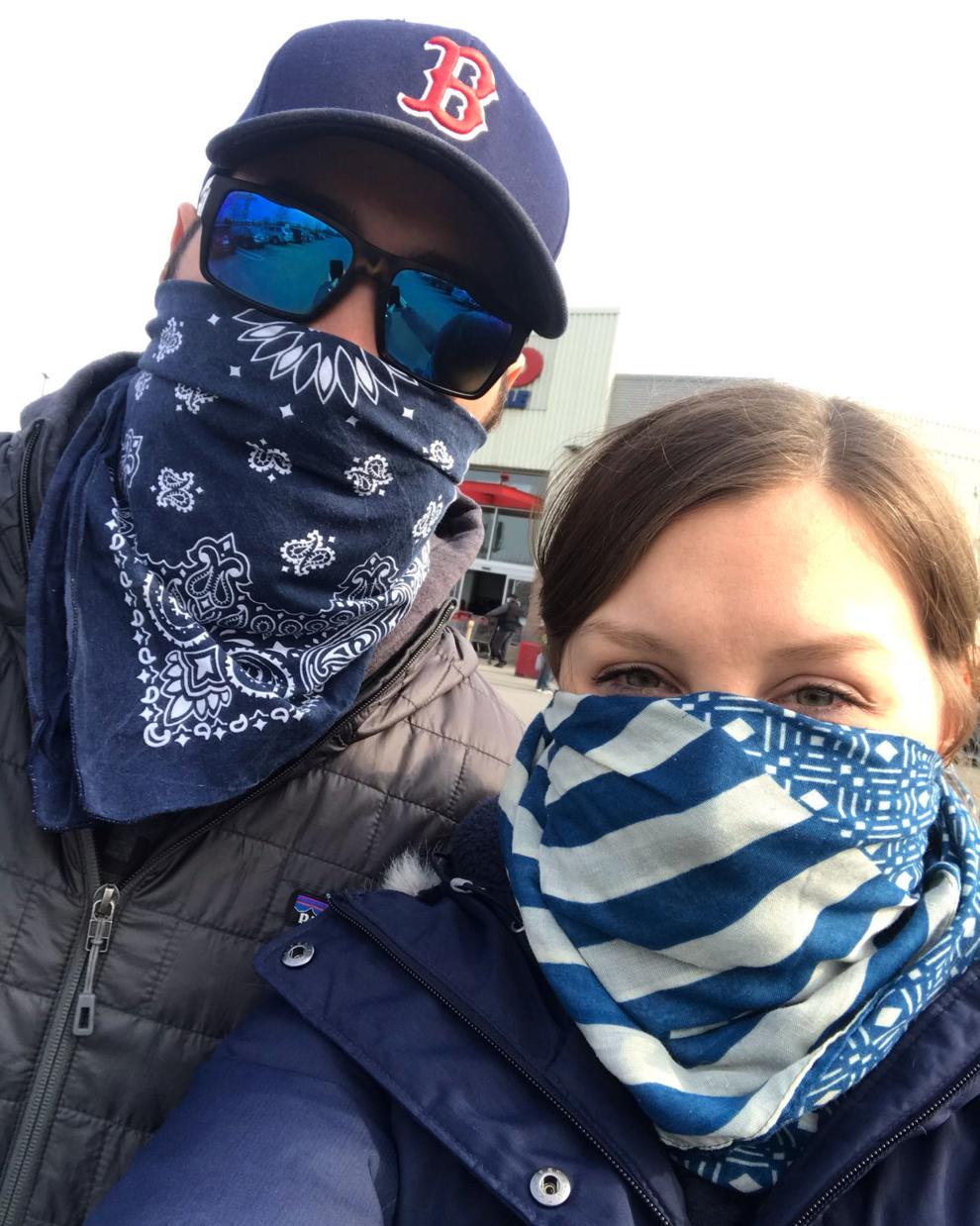 Sean and Kieran Harris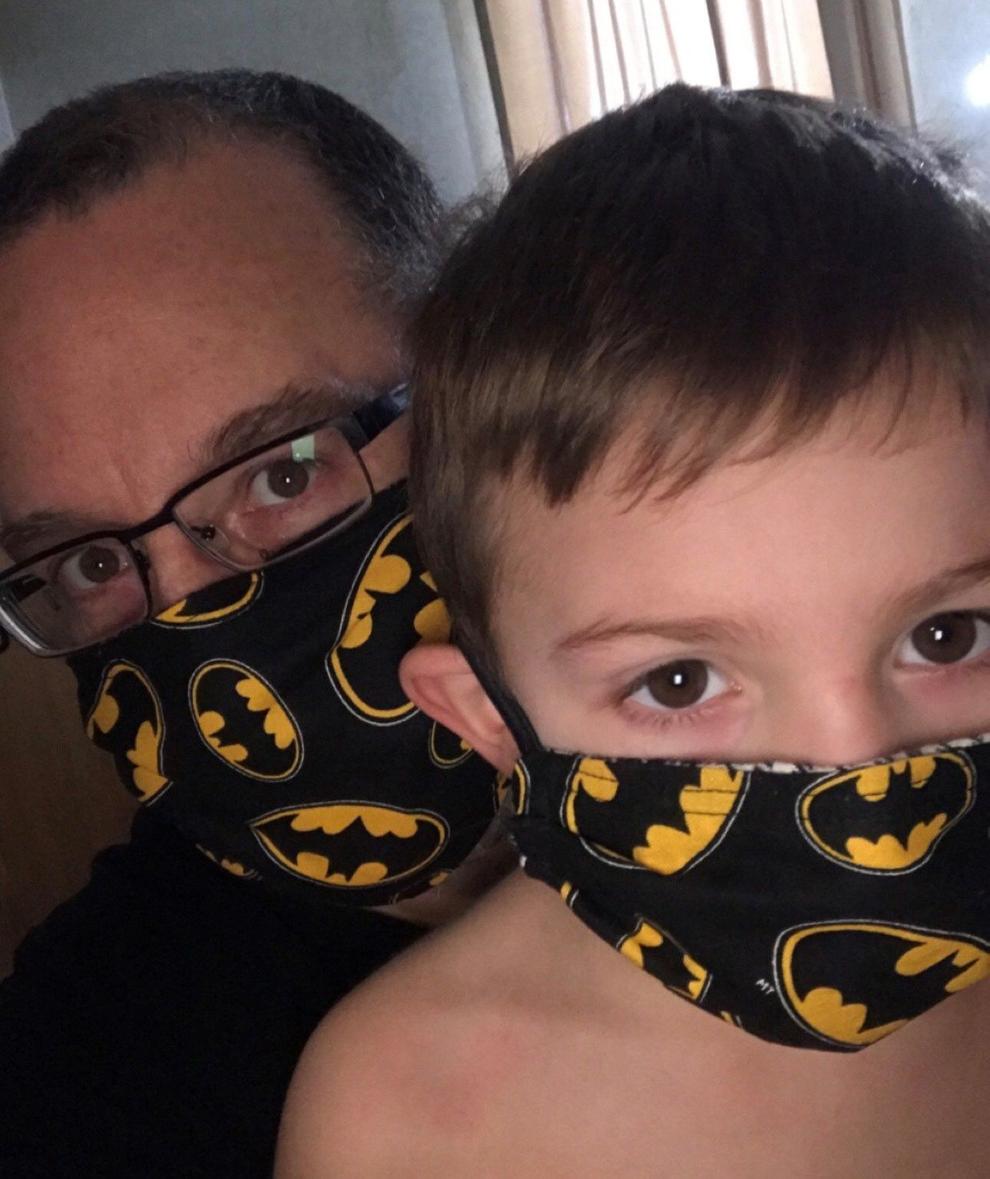 Archie Gallup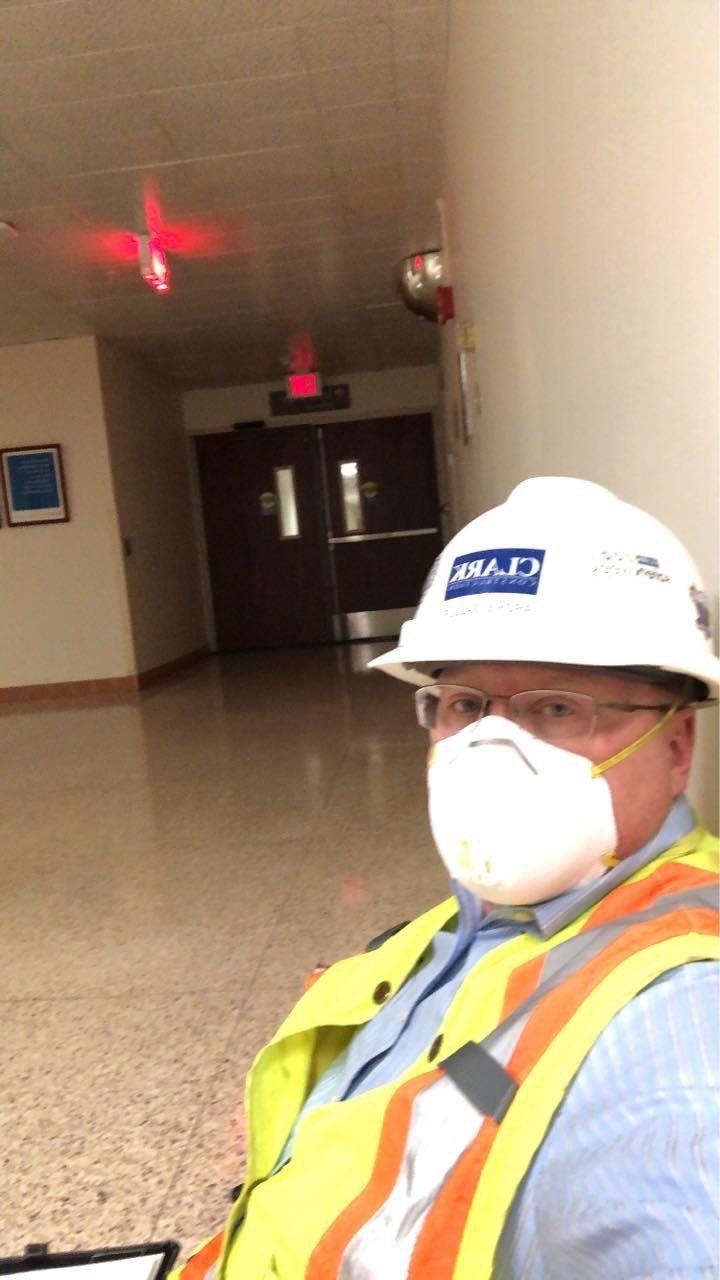 Tee Bettelyoun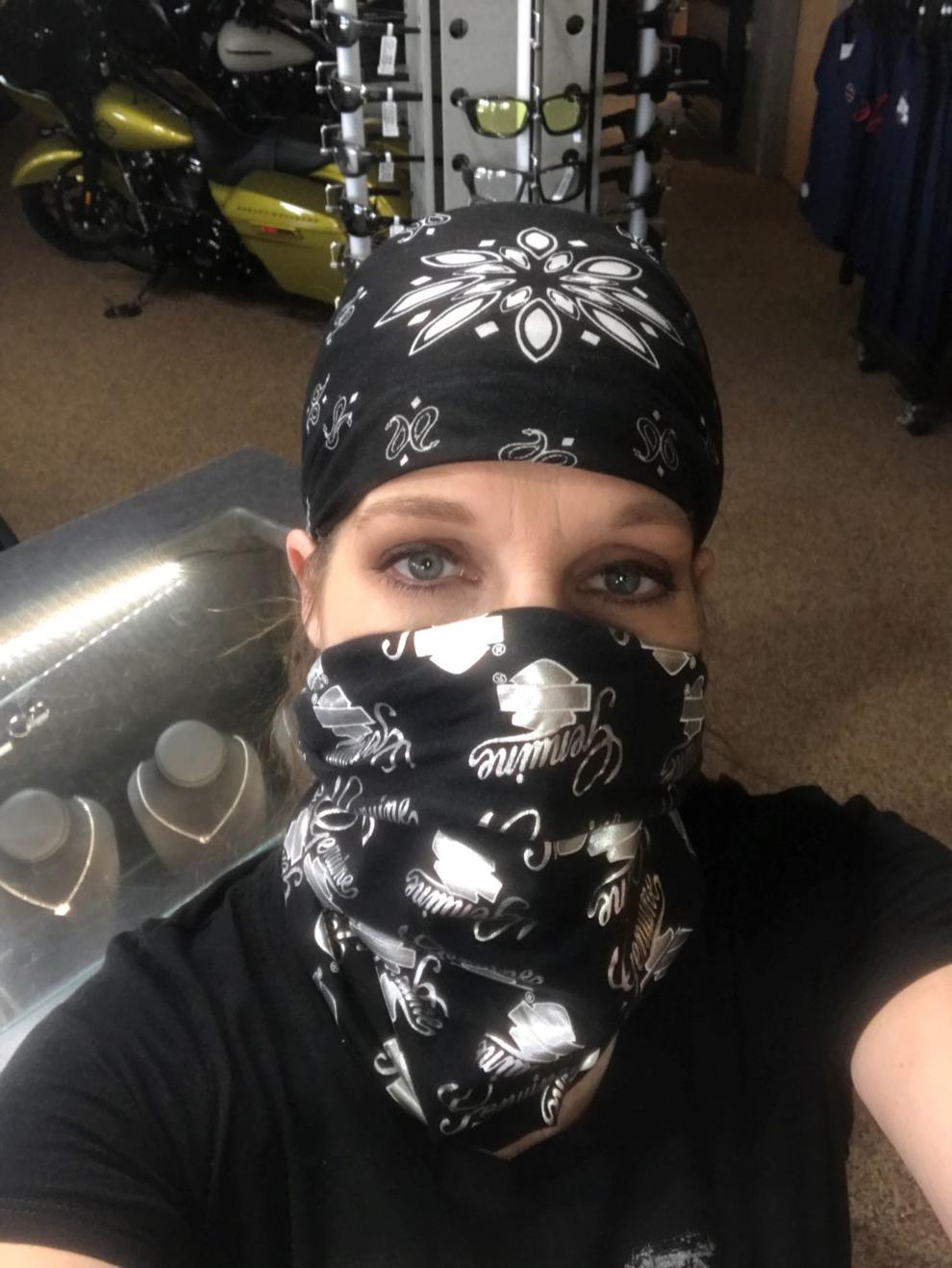 Christiana Howton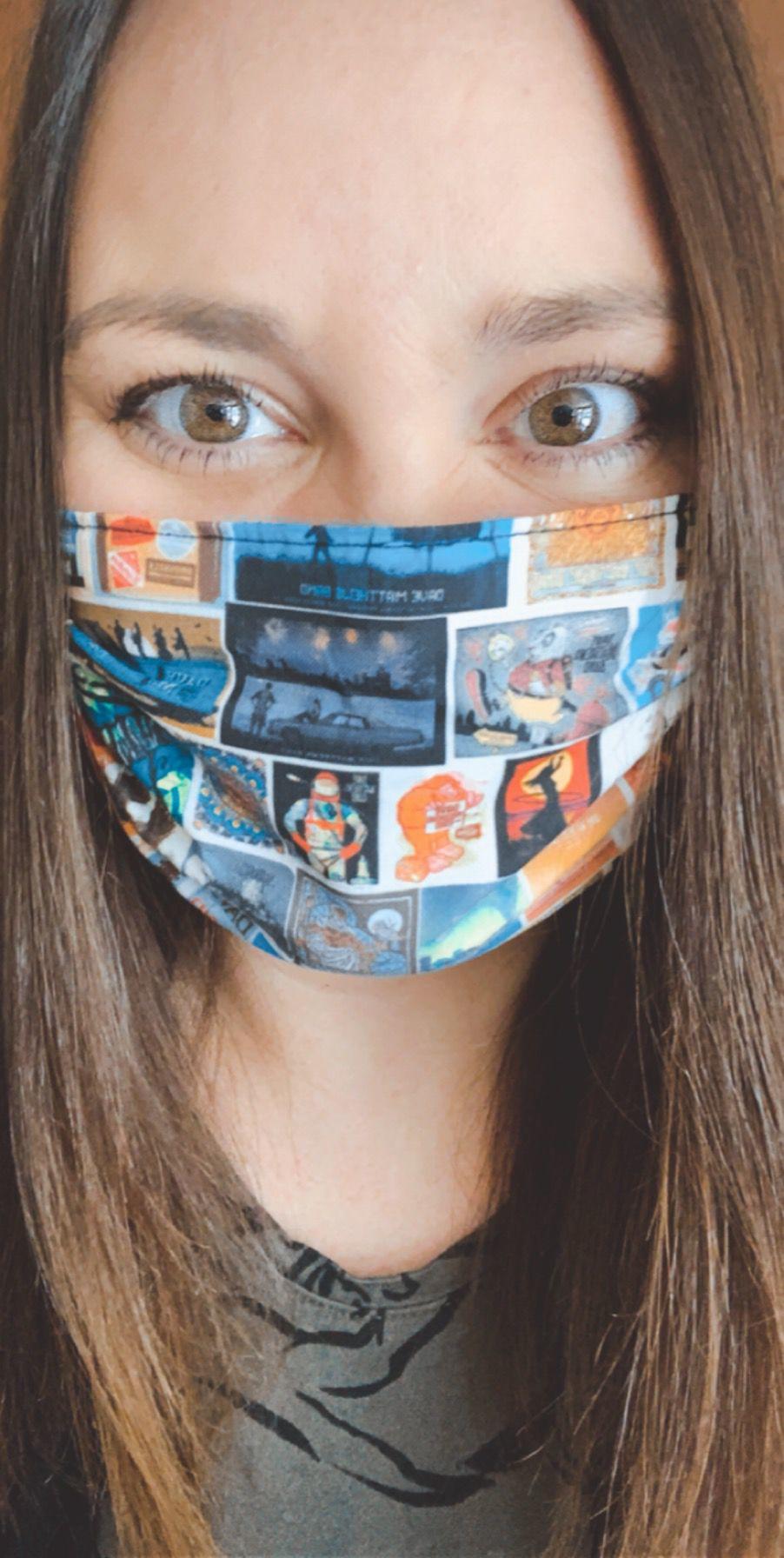 Orville Redenbacher statue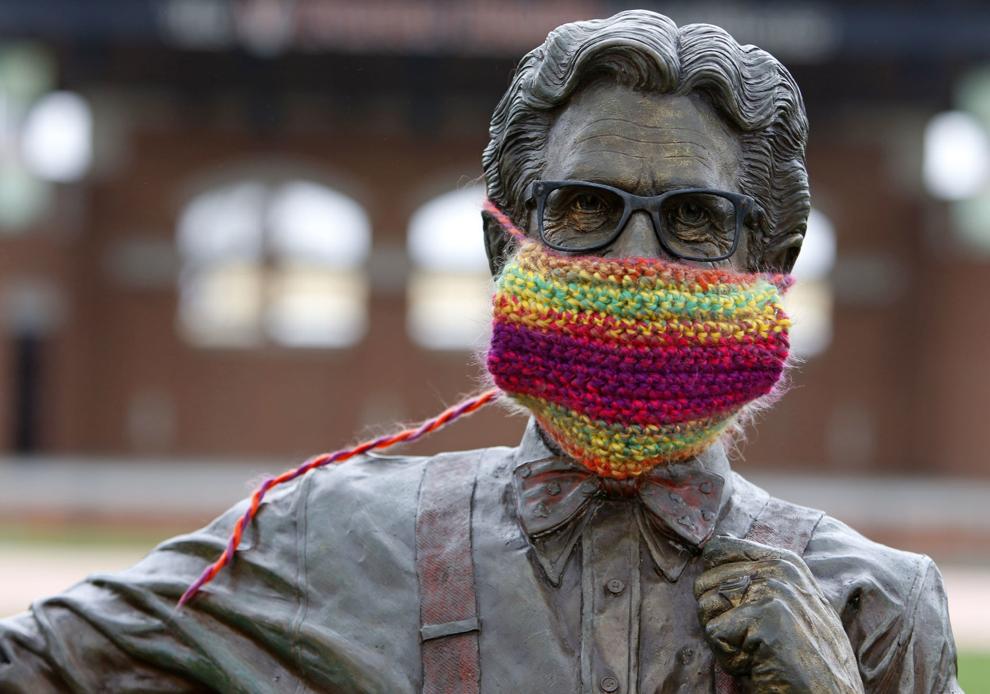 Masked benefactor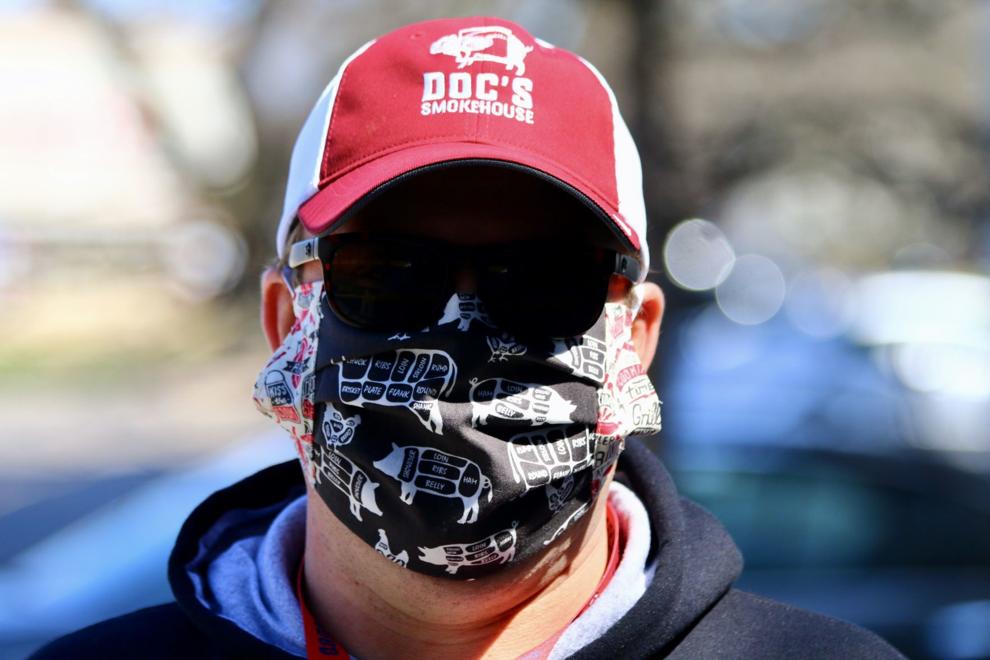 Gallery