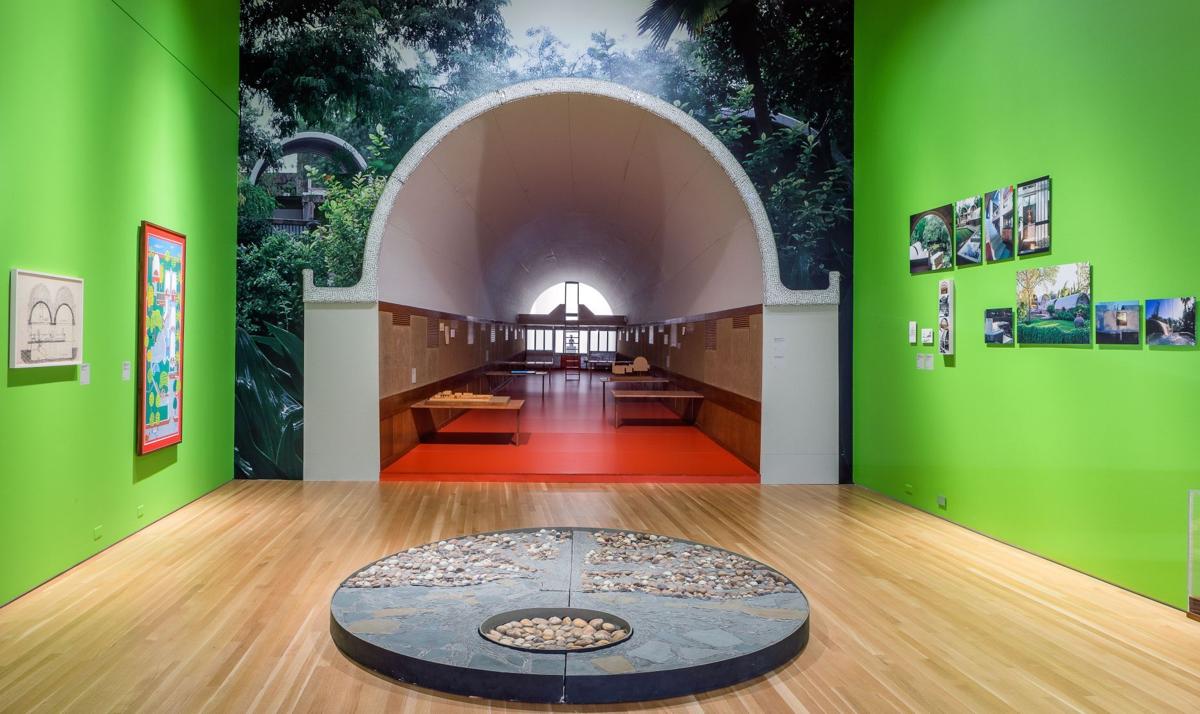 A fascinating exhibit titled "Balkrishna Doshi: Architecture for the People" is the latest display housed at Wrightwood 659 in Chicago.
Due to the current closings of museums and other public venues in Chicago, the exhibit, which is to run through Dec. 12, is not able to be enjoyed by "live" visitors now. Architecture fans can take part in virtual programs, however, which are being held in conjunction with the exhibit.
Balkrishna Doshi, who is in his 90s, is well known in India and is a Pulitzer Prize-winning architect.
"Not too many people know of him in Chicago," said James D. McDonough, executive director of Alphawood Foundation,  a group which helped make the exhibition's display possible in Chicago.
"It was important to bring (some) of his architecture to America and bring to light his work," McDonough said. The exhibit at Wrightwood 659 is the first Doshi exhibition in the United States.
Through the exhibit, four different categories of Doshi's architecture, which are a combination of modernism and traditional Indian techniques, are shown. They are: Home and Identity; Creating a Liveable City; Shaping an Integrated Education; and Building Academic Institutions.
The works on display reflect the architecture Doshi did from 1958 through 2014. The exhibit features drawings, full-scale models, other models, sketches, various art work, photos and more.
"The values he brings together in his work are very much the values Wrightwood wants to promote," McDonough said. "The democratic architecture is in the service of people who live and work in the buildings Doshi has created."
McDonough said Doshi has a very "humanistic" view of architecture.
The exhibit, which is made possible at Wrightwood by Alphawood Foundation of Chicago, is a project of Vitra design Museum and Wustenrot Foundation in cooperation with The Vastushilpa Foundation.
Individuals who have purchased advance tickets to the exhibit can get a full refund since Wrightwood is not open now. Visit wrightwood659.org for more information.
The following virtual programs are currently scheduled:
• "Liveable Cities," a conversation between Doshi and Israeli-Canadian architect Moshe Safdie will take place at 9 a.m. Dec. 3. Visit wrightwood659.org/programs
A video series is also currently available via Wrightwood's website.
Gallery: Regionites mask up amid coronavirus pandemic
Gallery: Regionites mask up amid coronavirus pandemic
Roni and Griffin Gold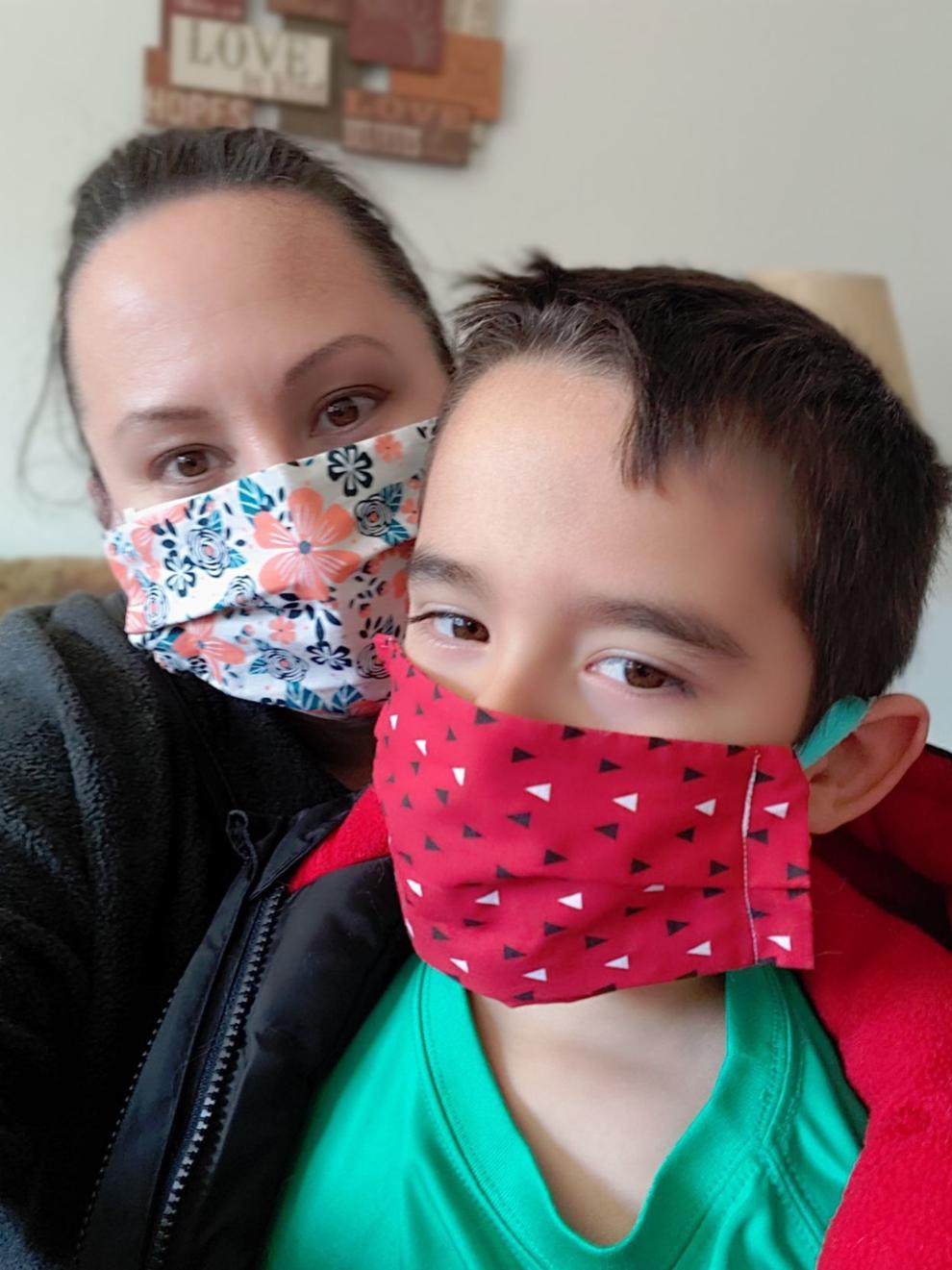 Alicia Vara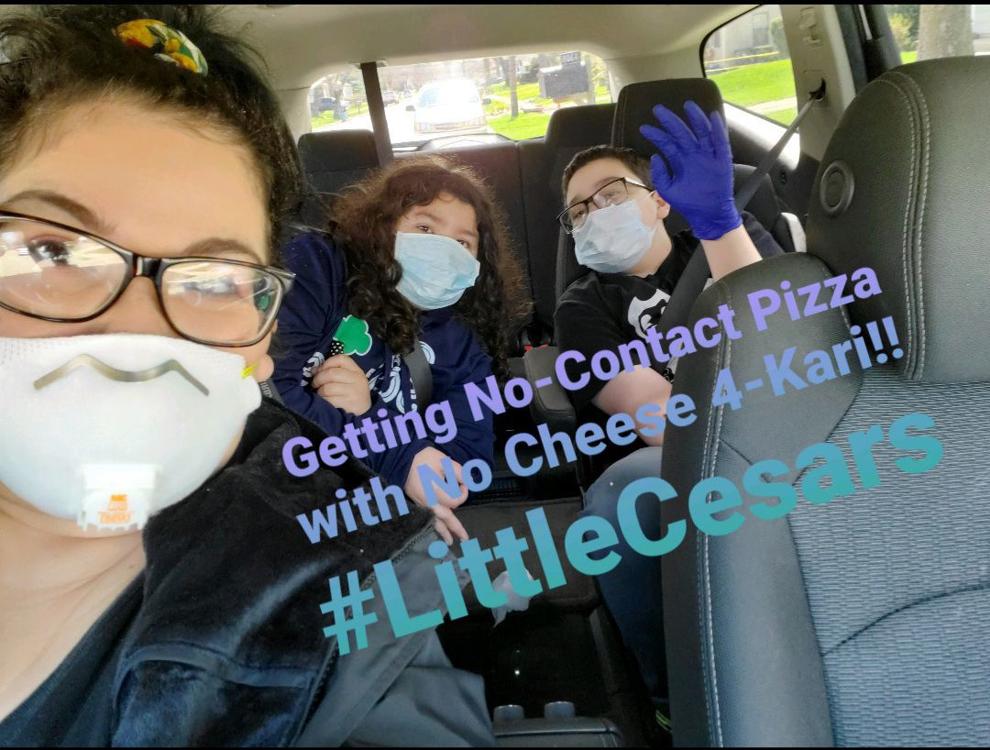 Marzena Poreba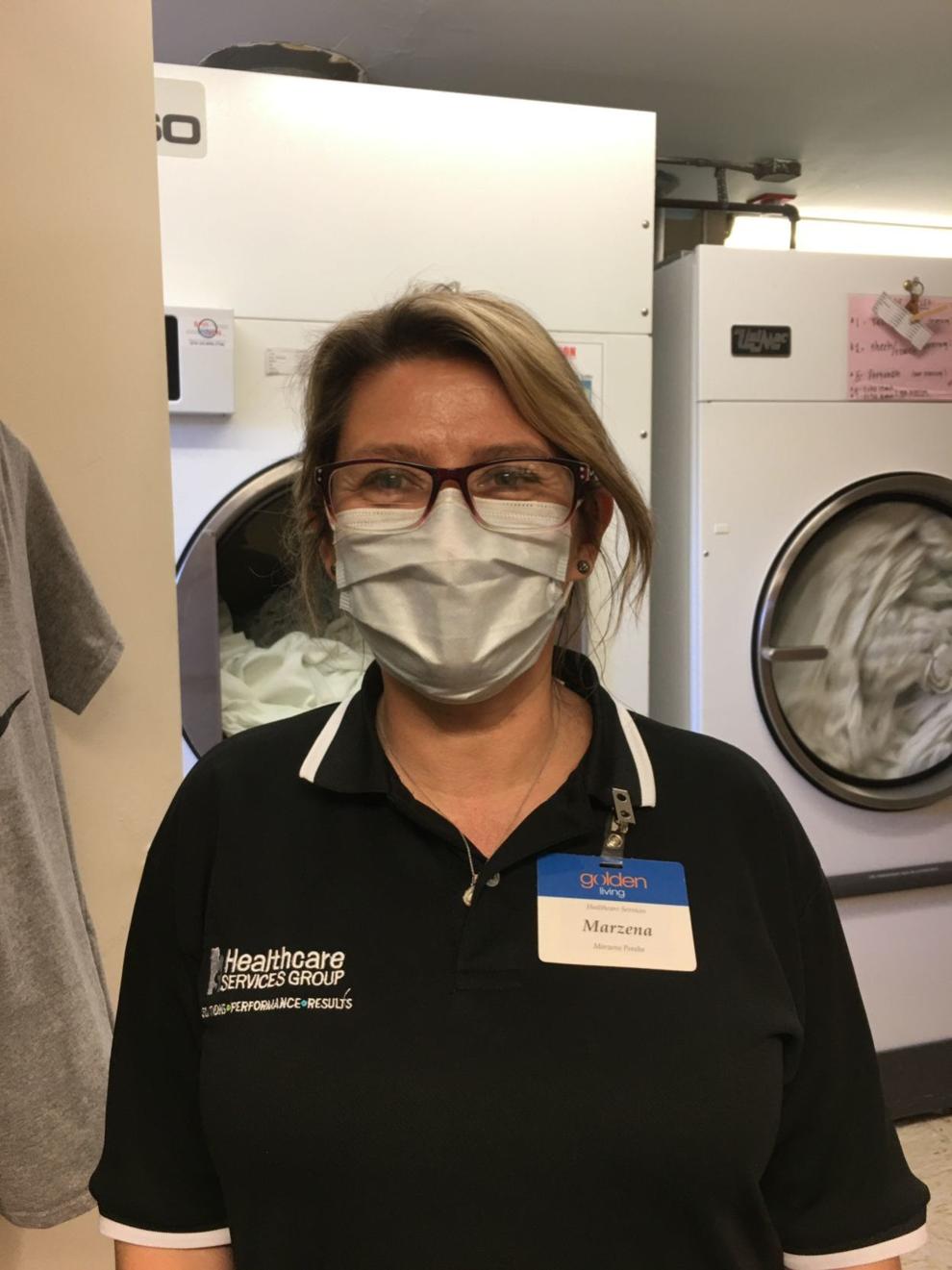 Jason Glisan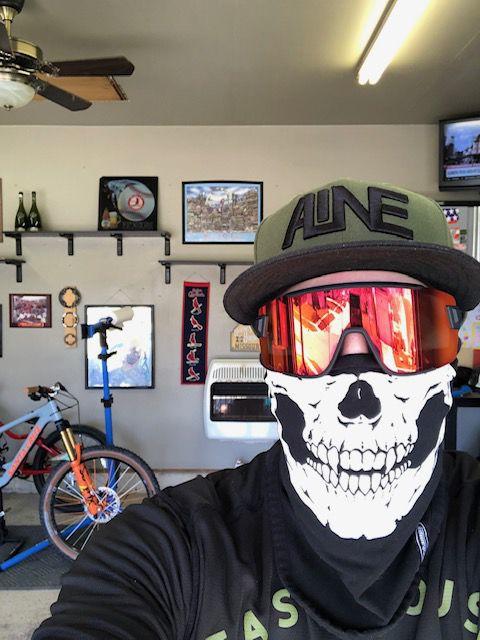 Antonio Uribe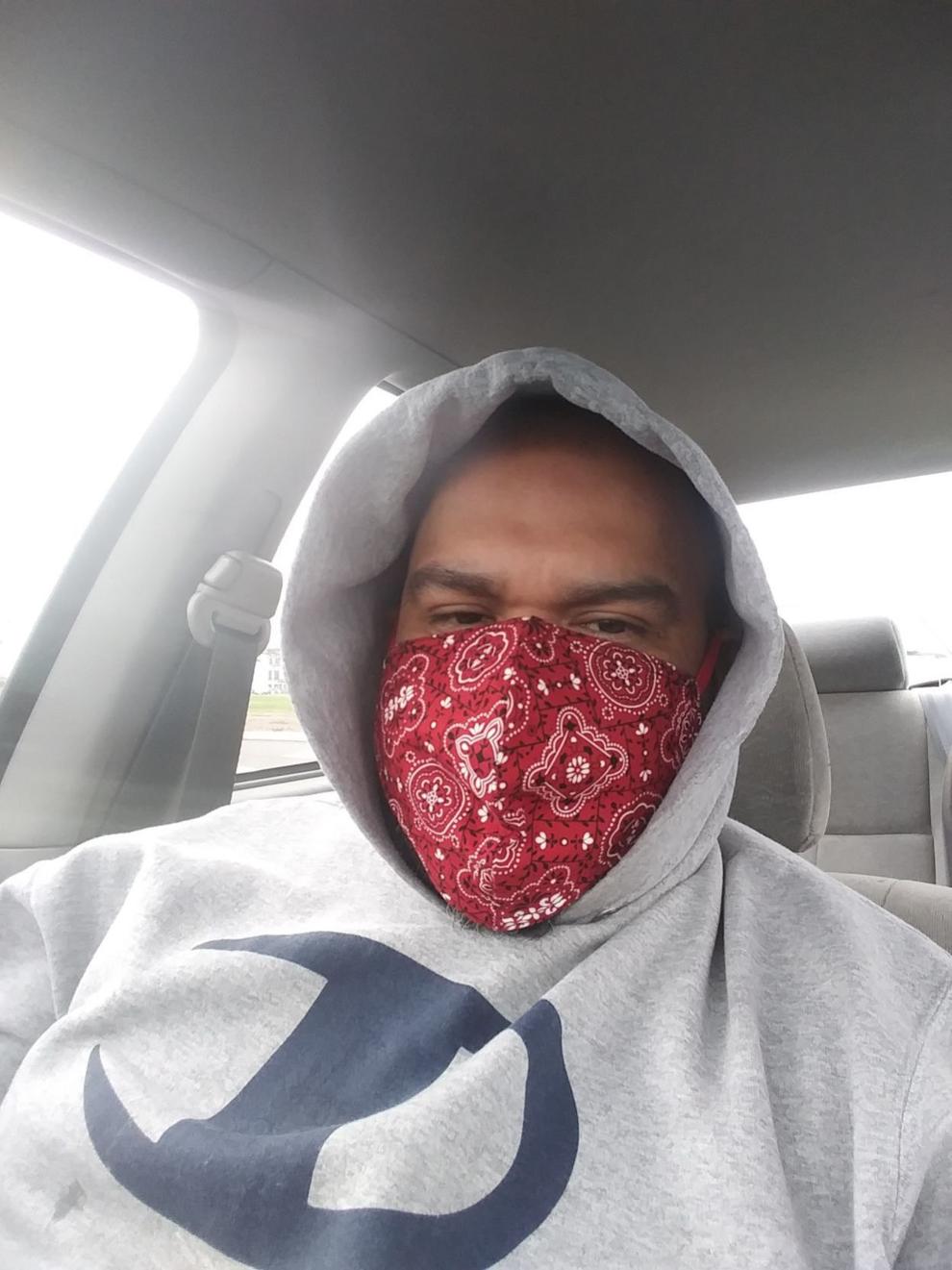 Nathan Donaldson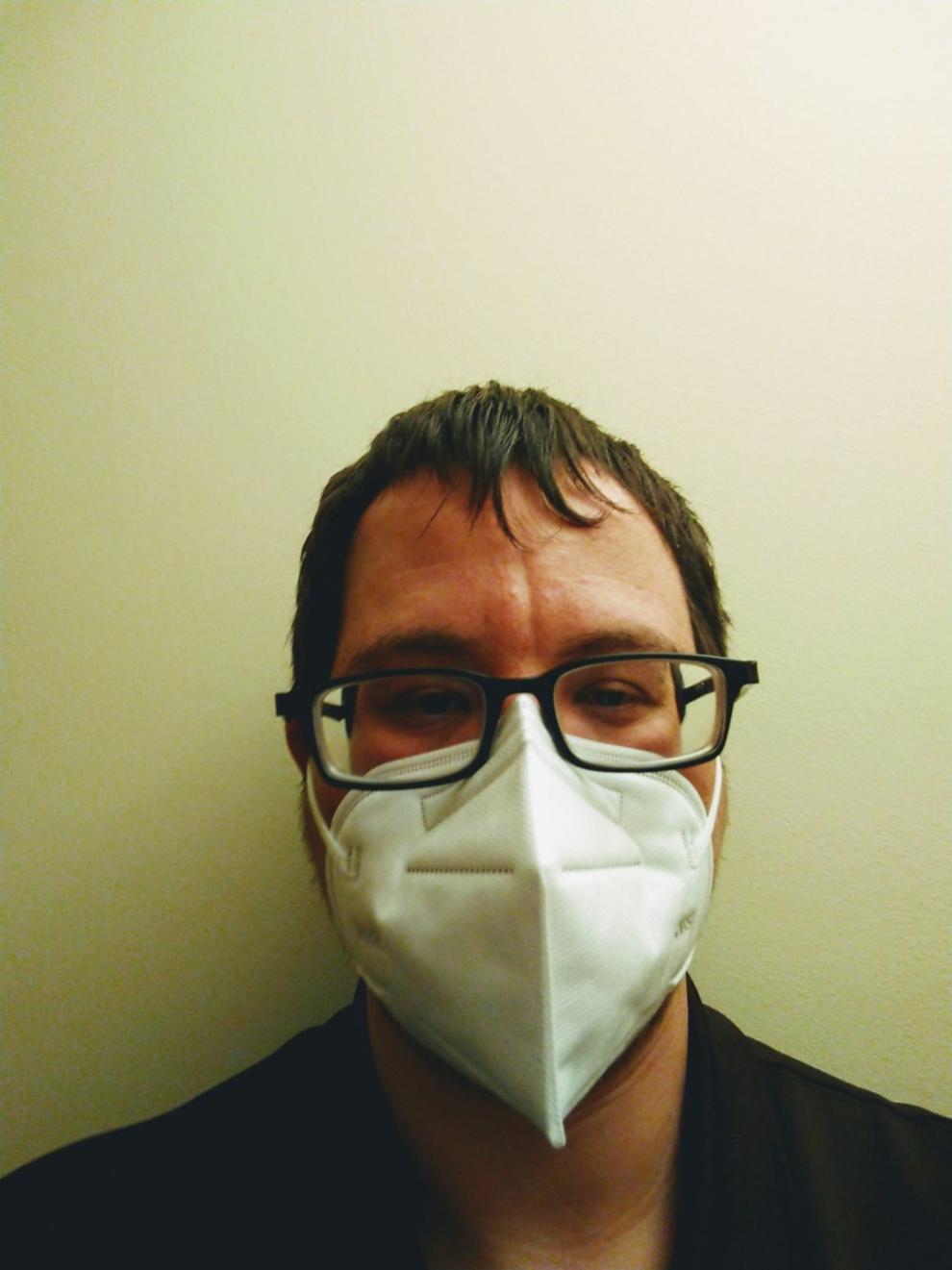 Pat Pullara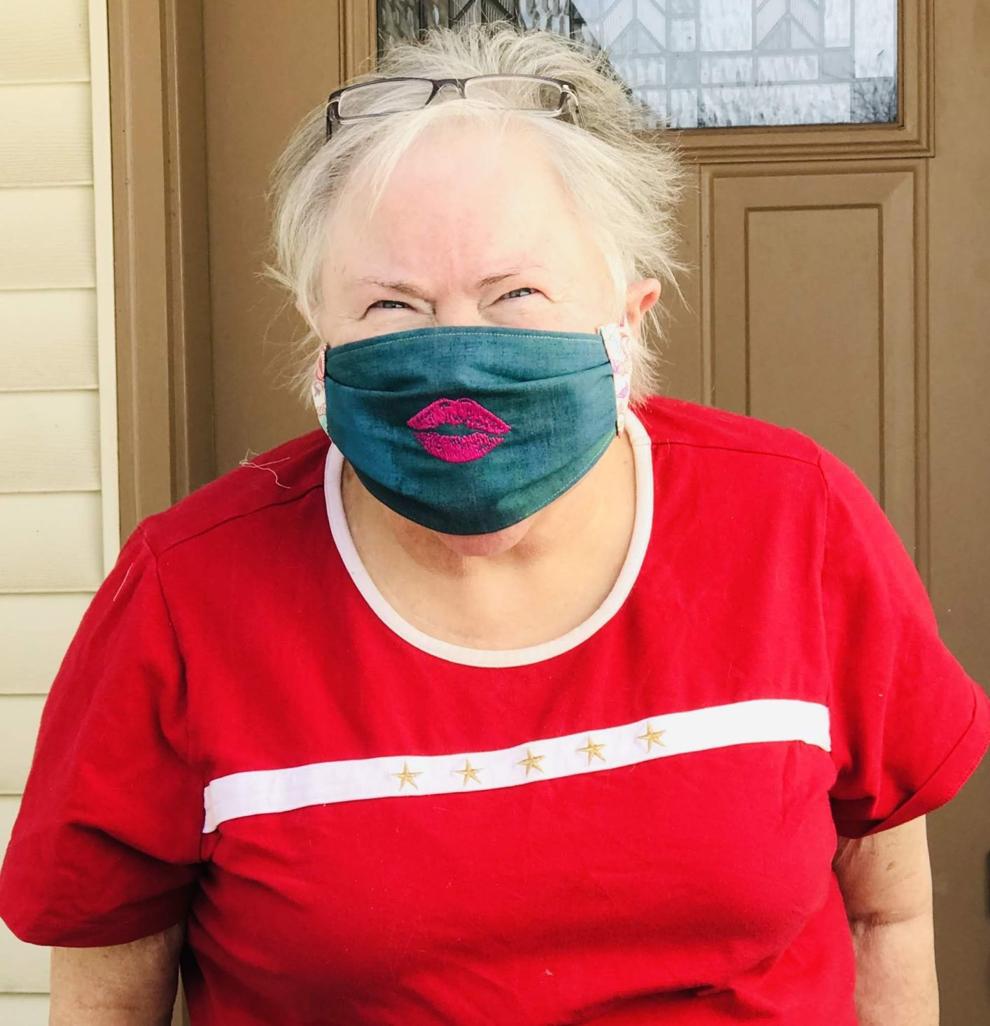 Harry Bielawski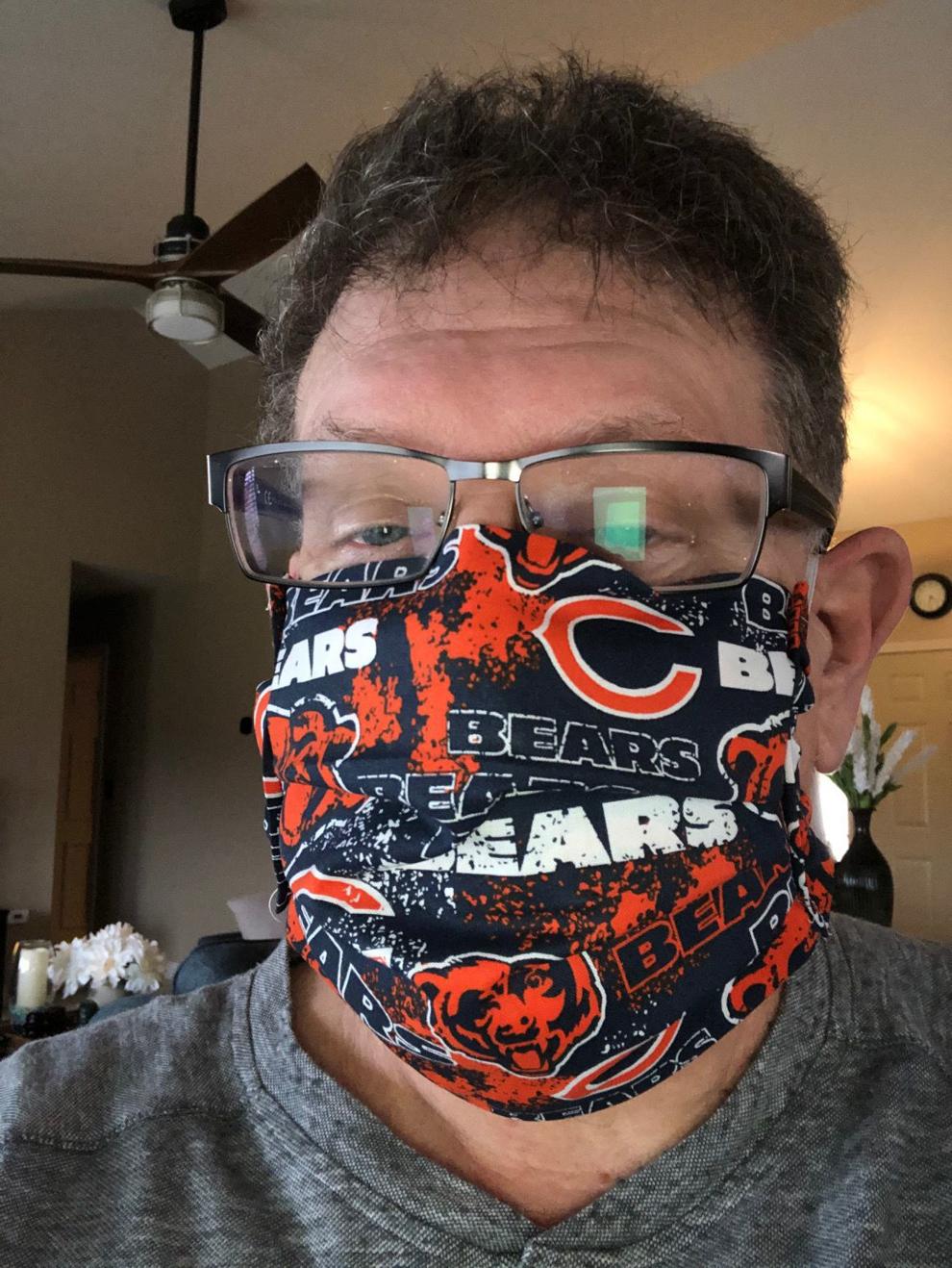 Jennifer Nadgerman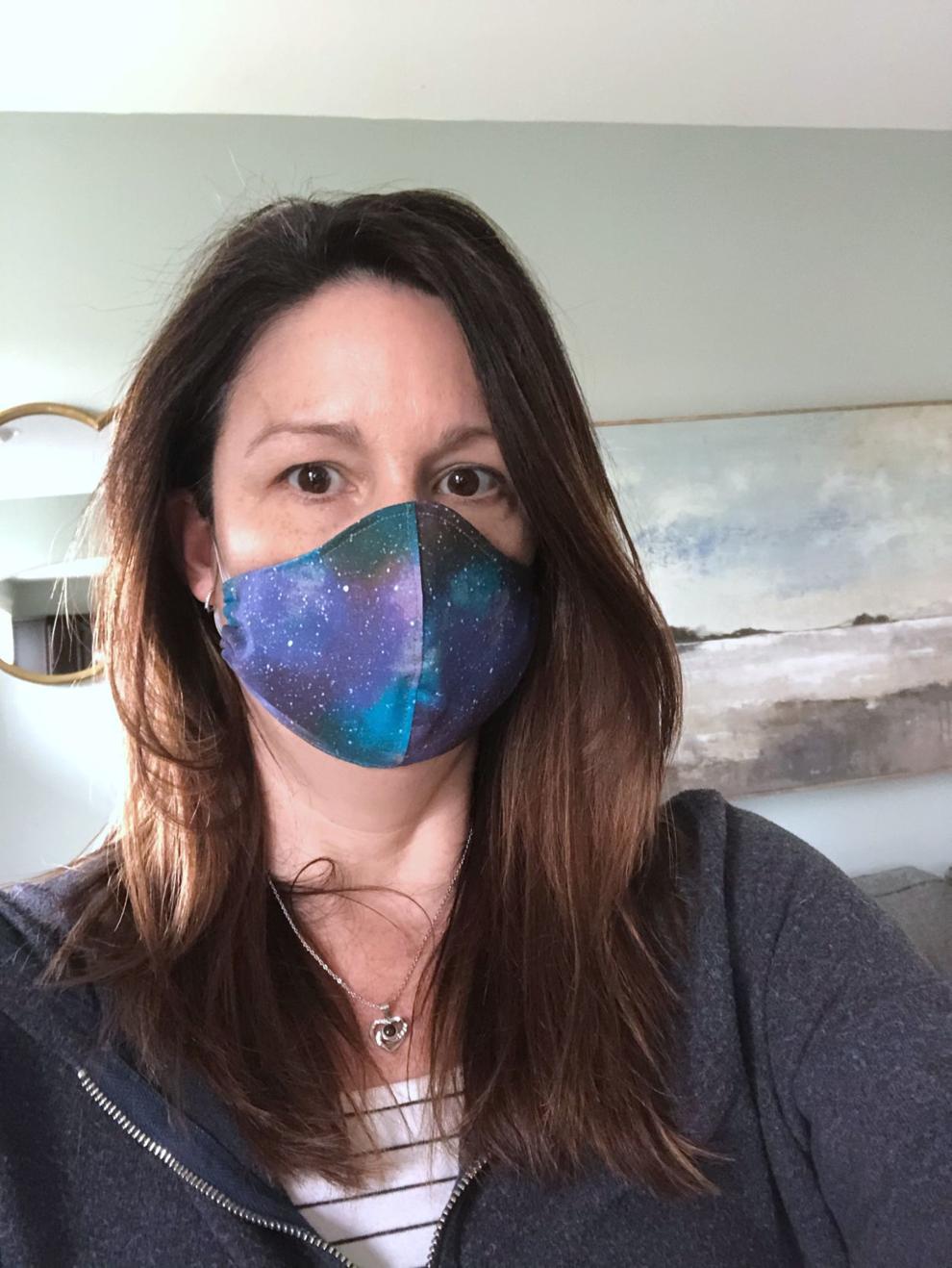 Cheryl Smith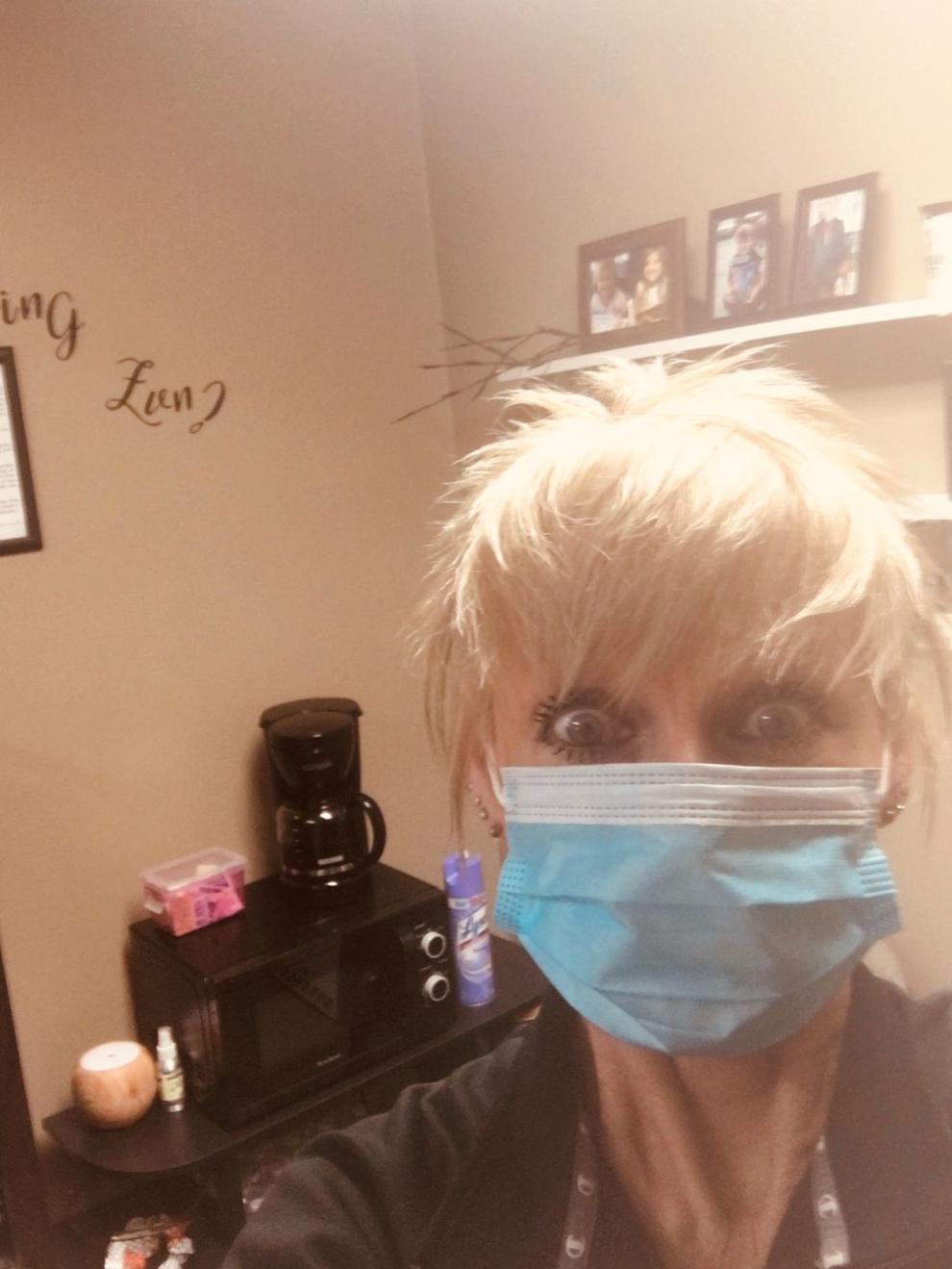 Jeannie Pritchard and Bob Frankovich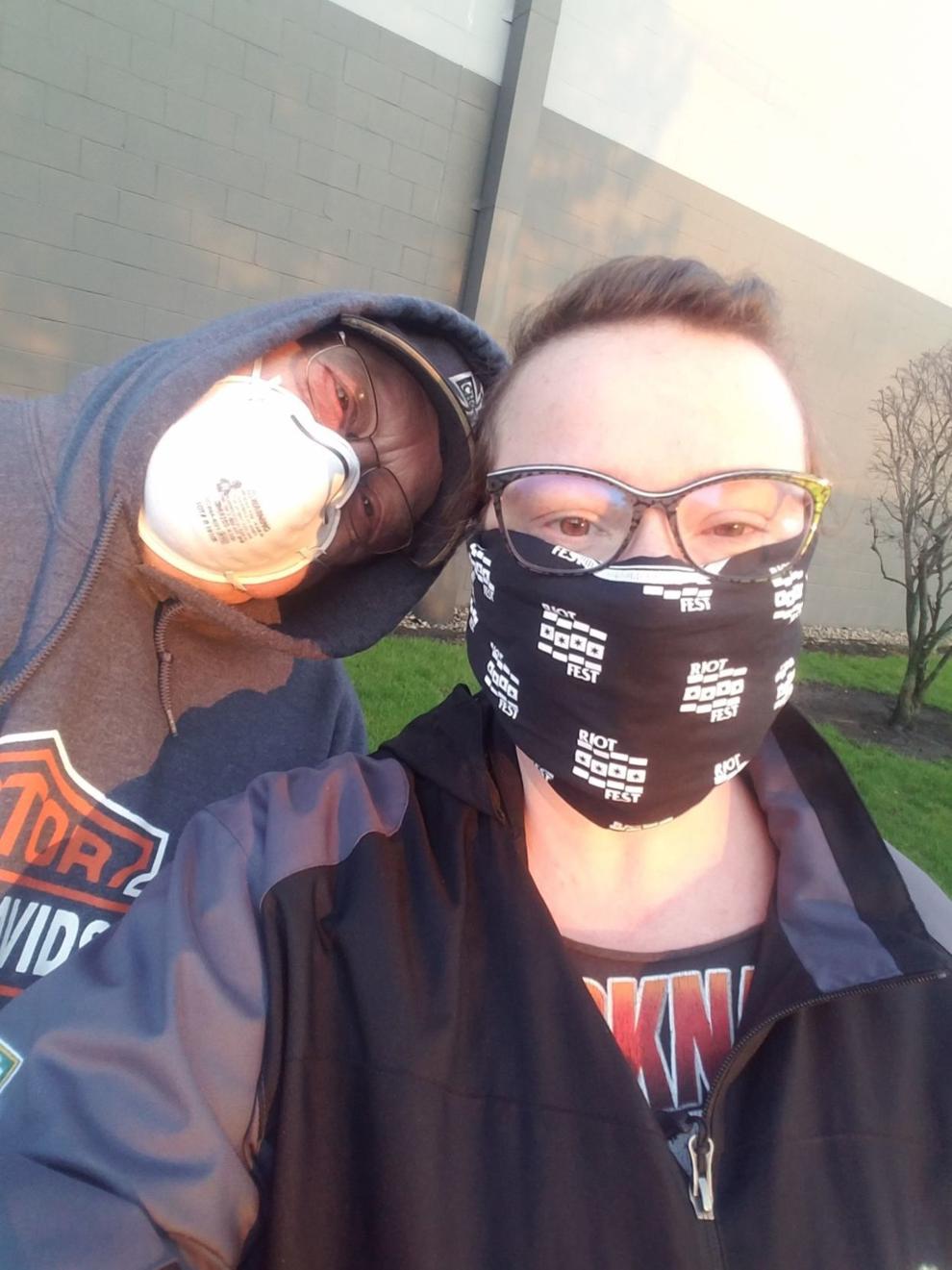 Elizabeth Castillo-Rivera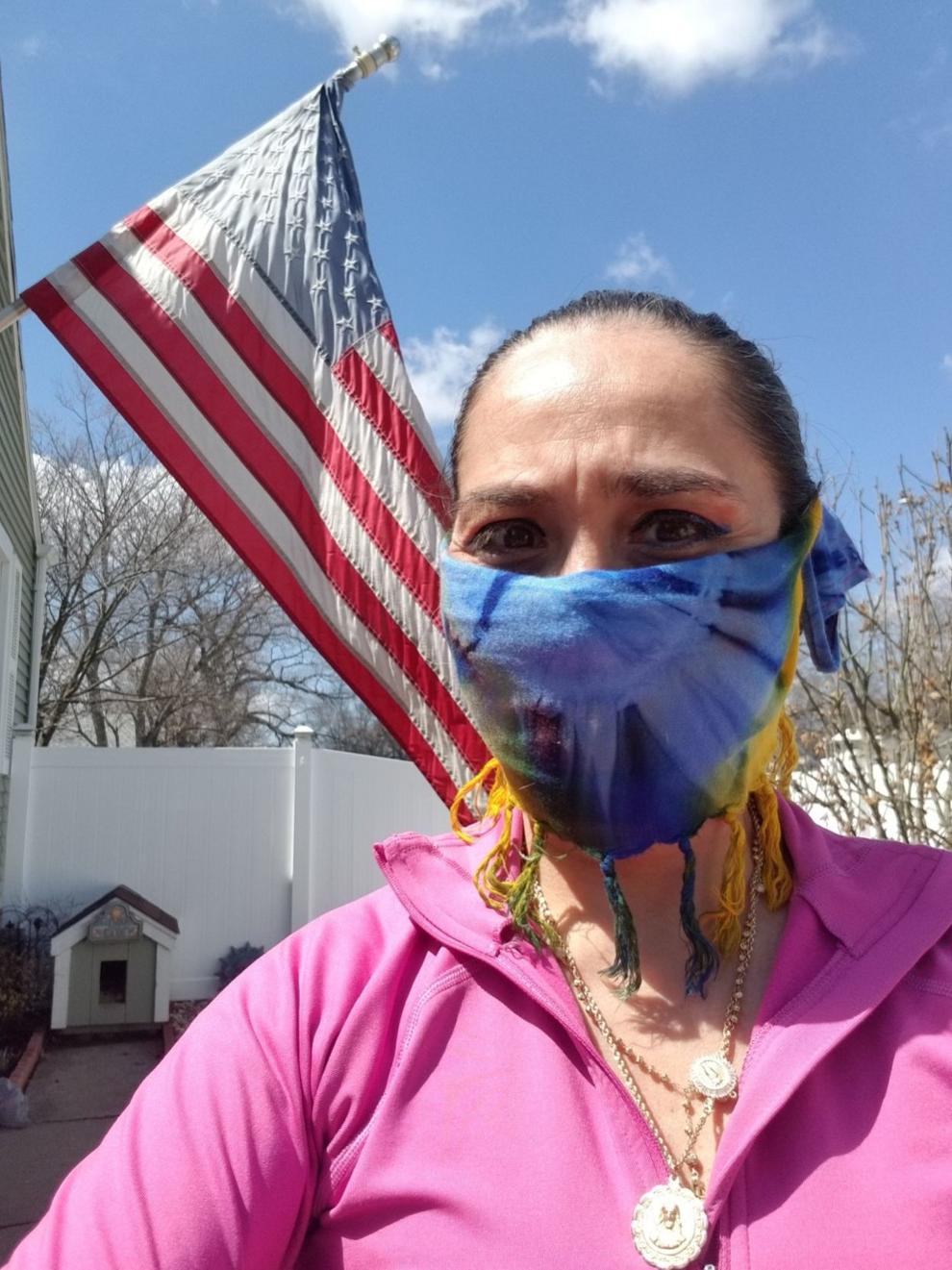 Antwoine Johnson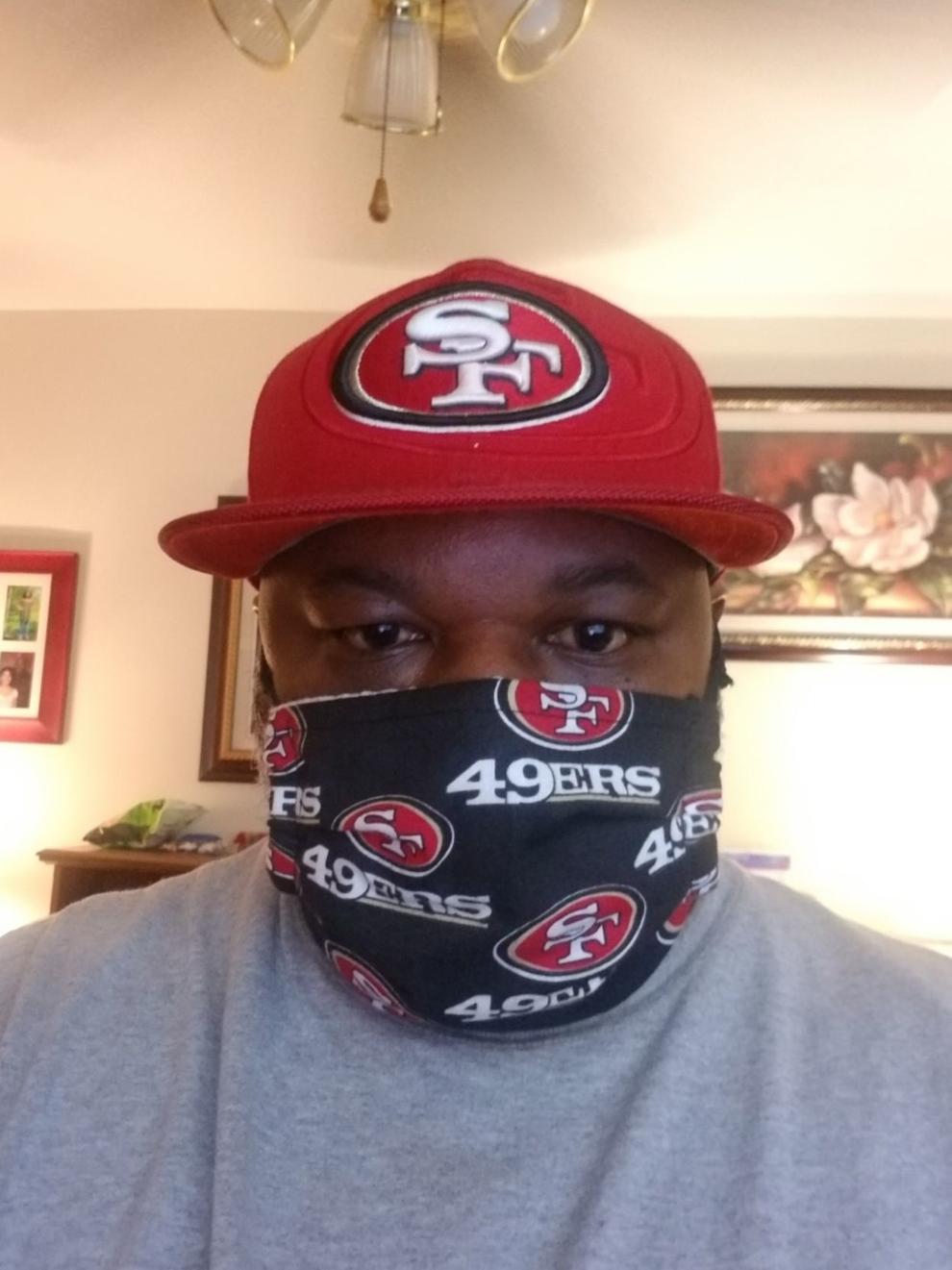 Richard Dvorscak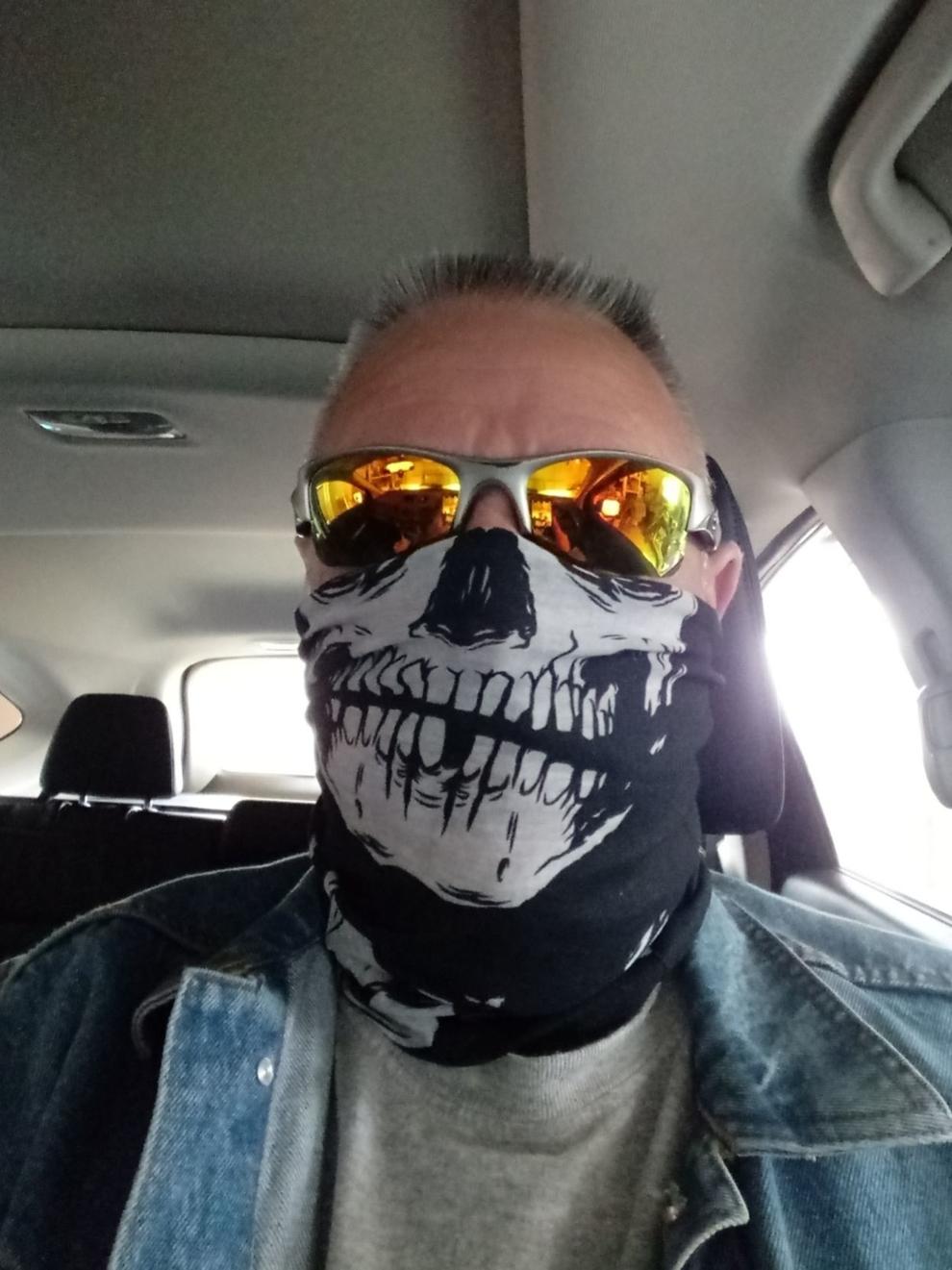 Mary Kerley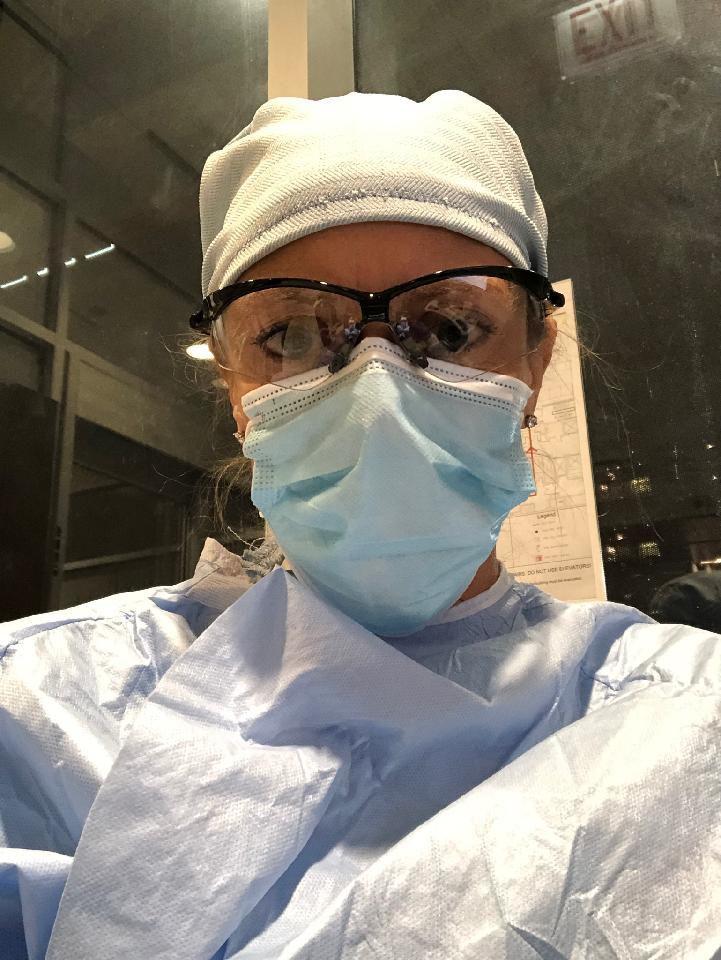 Joseph McCullough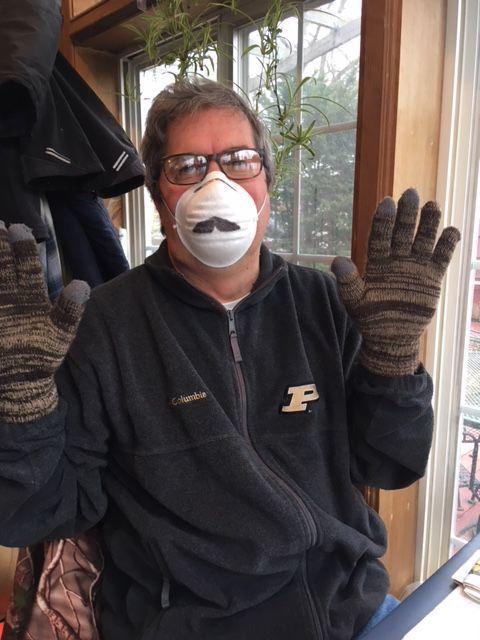 Tiffany Collins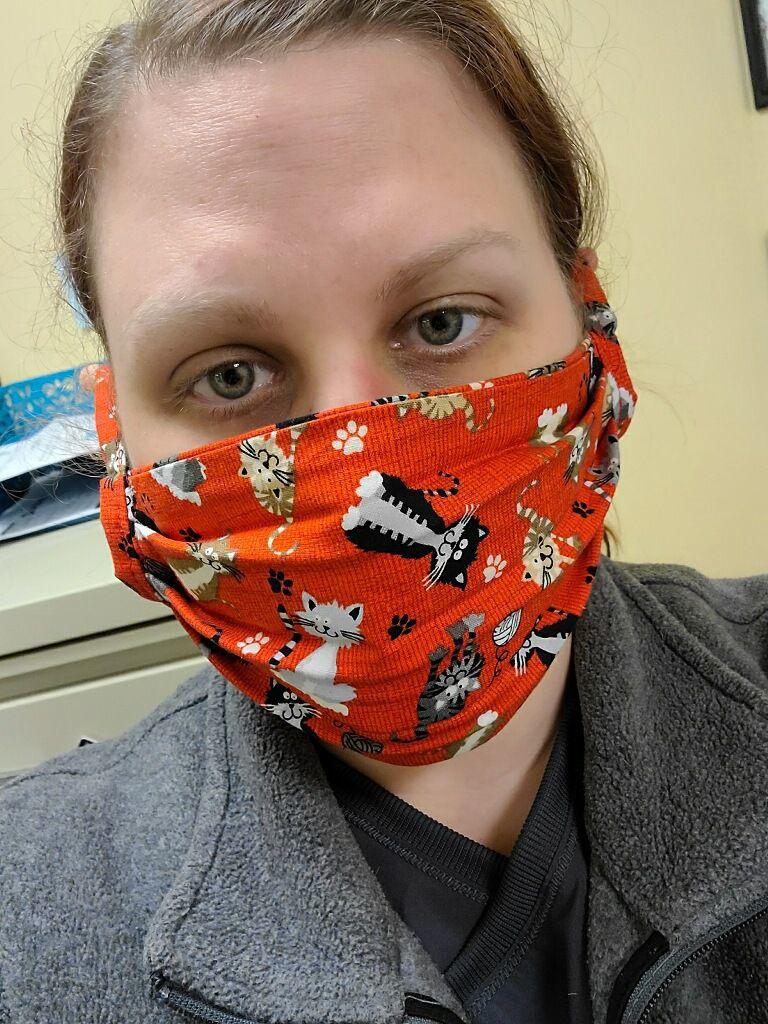 Susan El-Naggar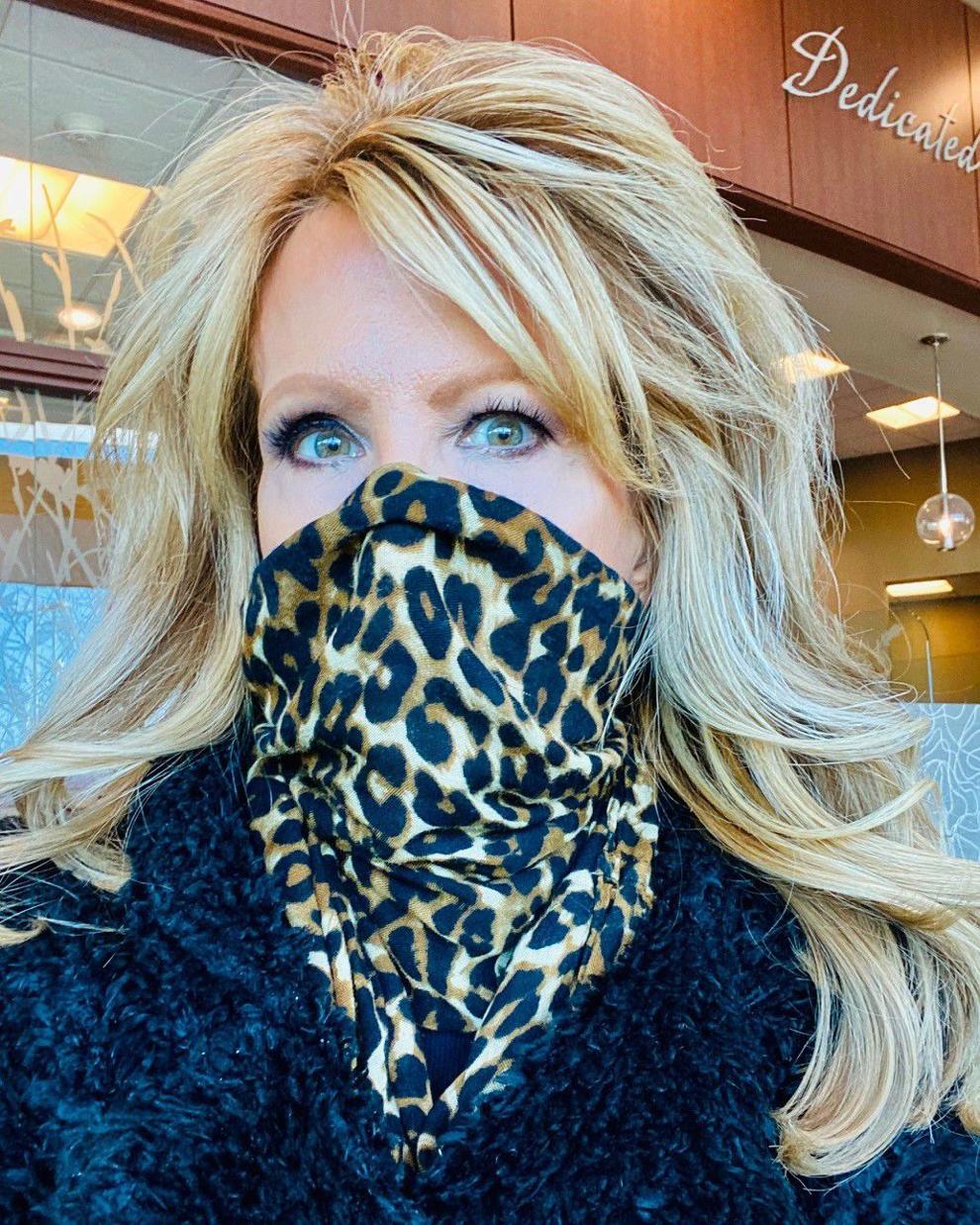 Debbie Walton Sexton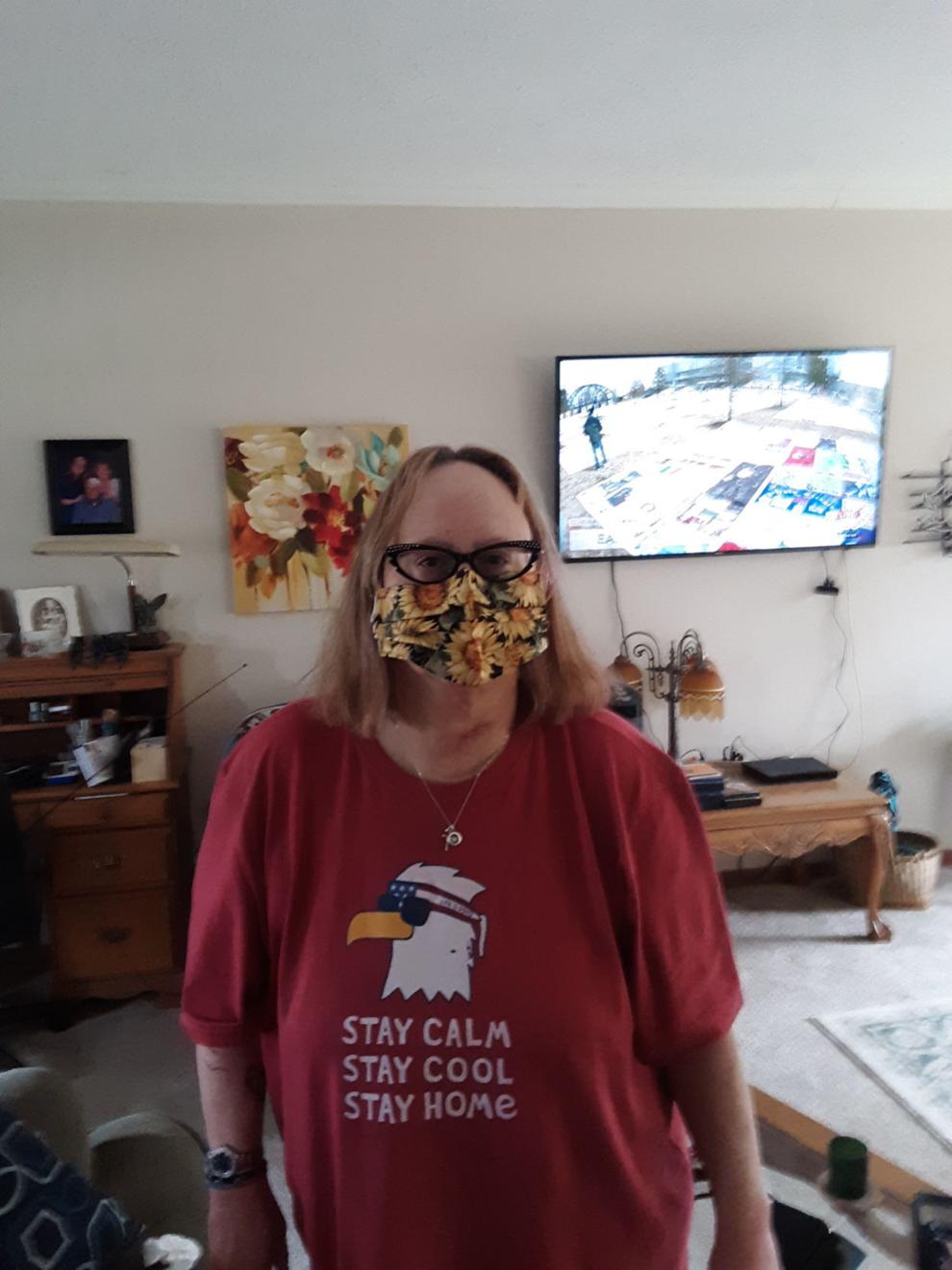 Danie Collins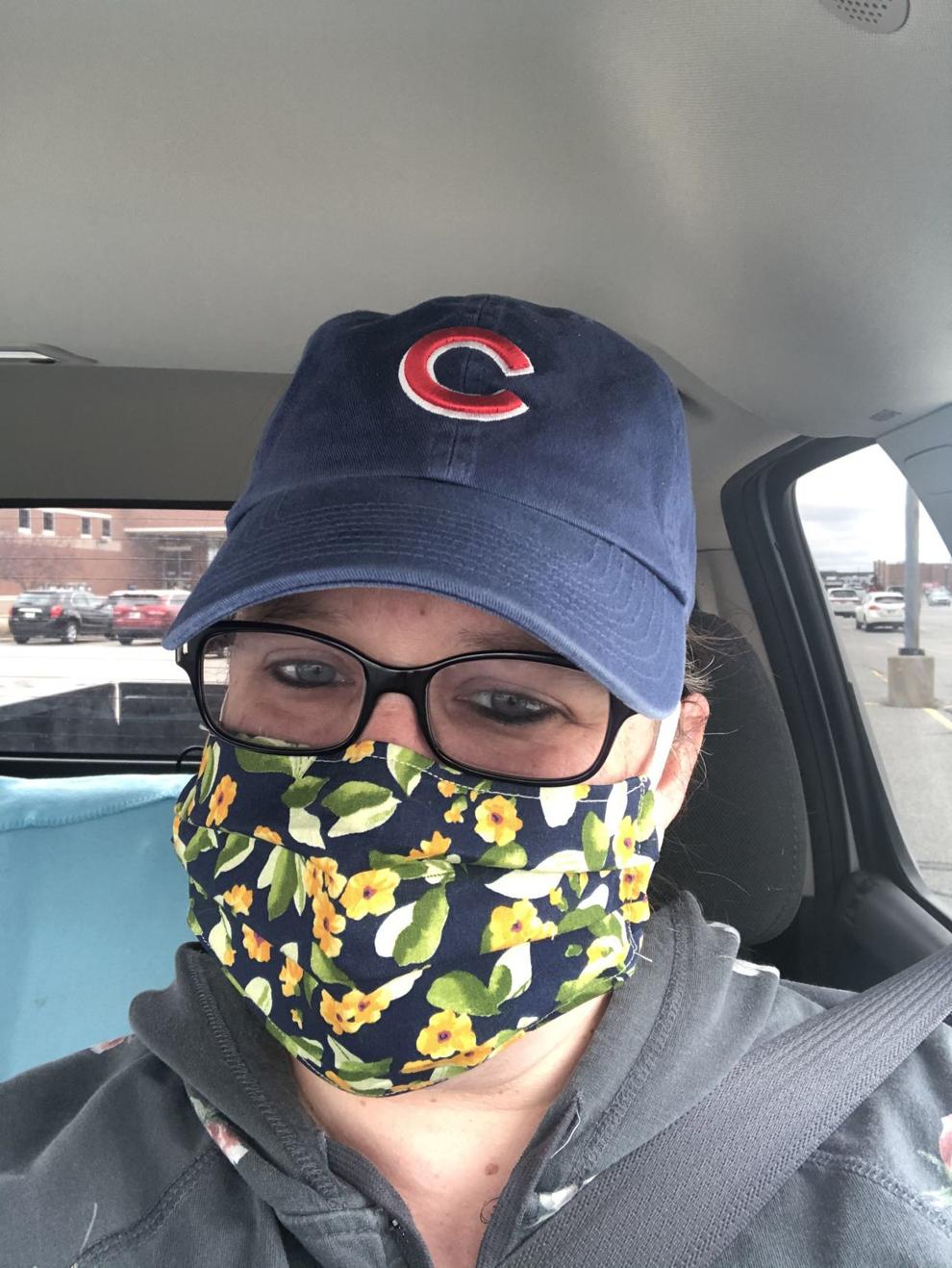 Beth Hobbs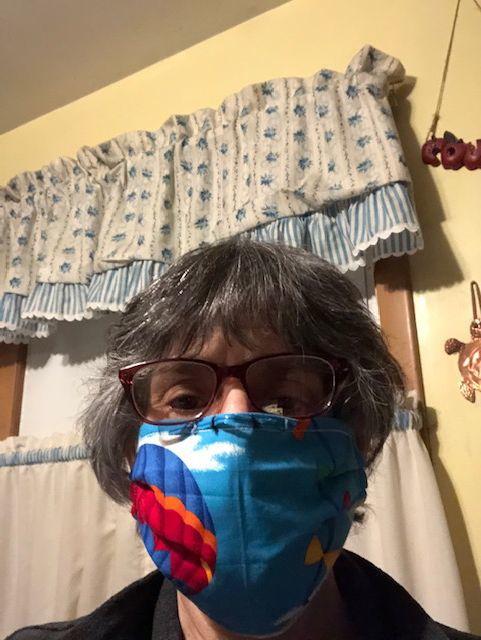 Natalie Ladd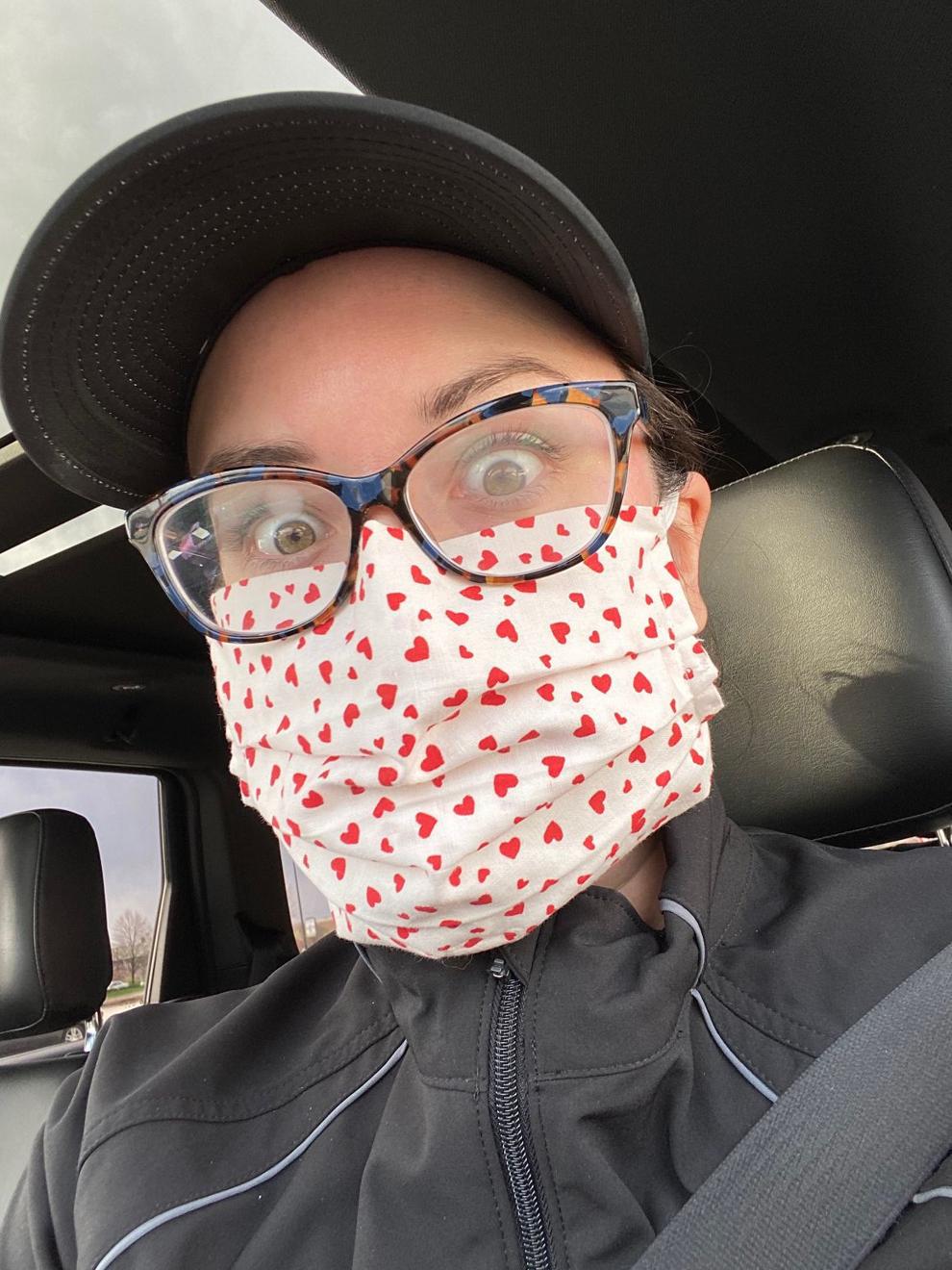 Troy and Jennifer McQuen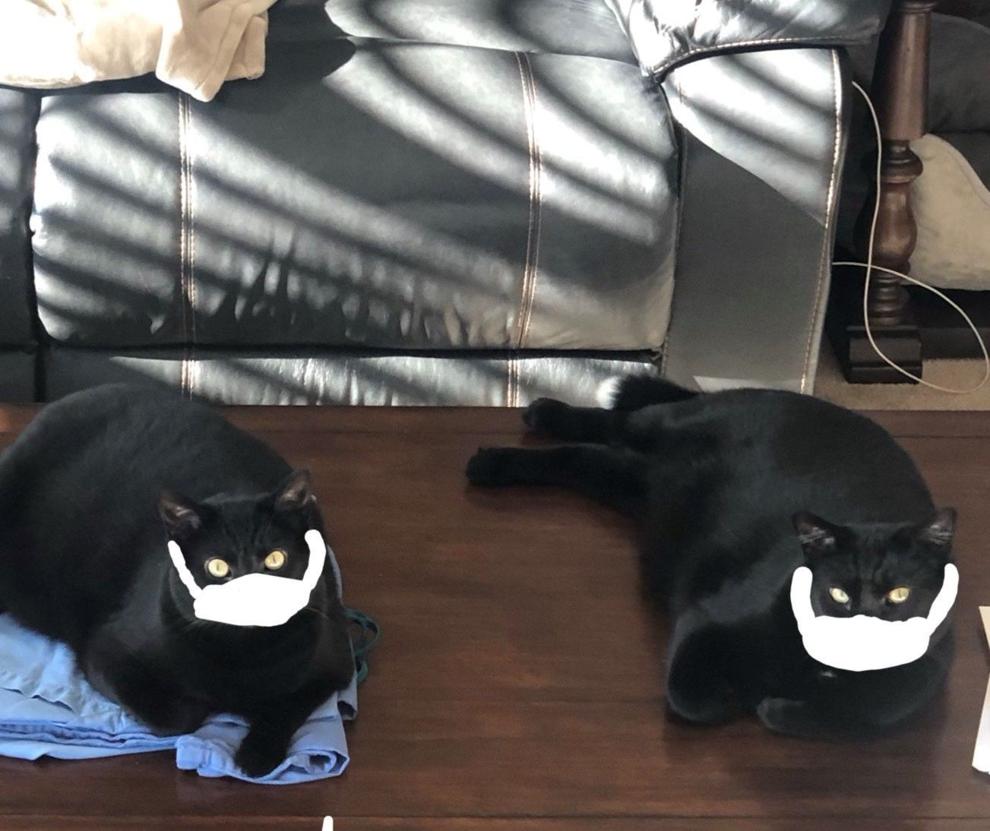 John Gescheidler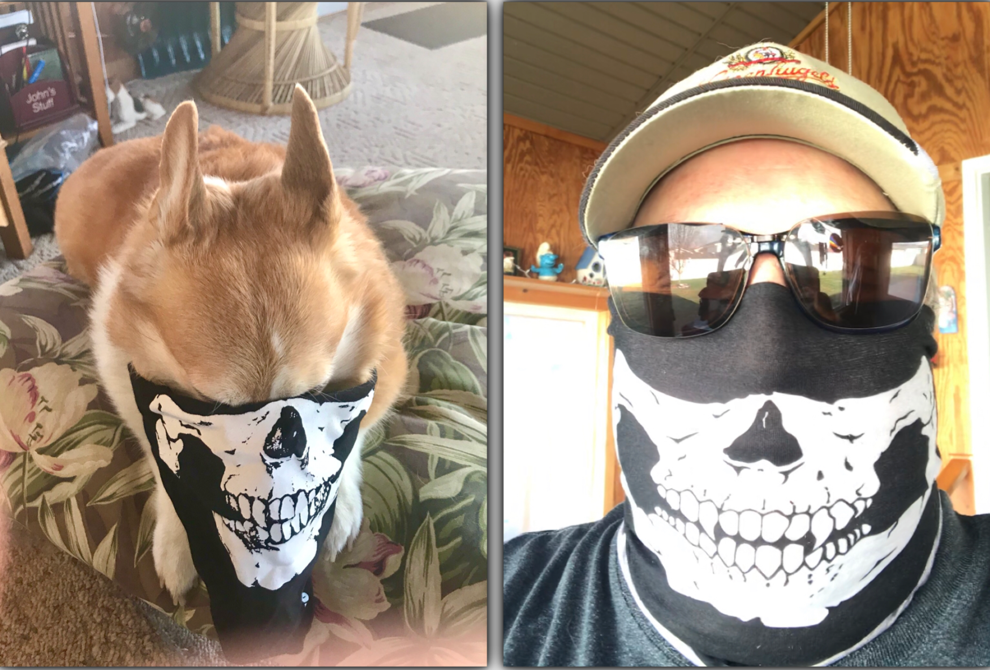 Jessica Trunk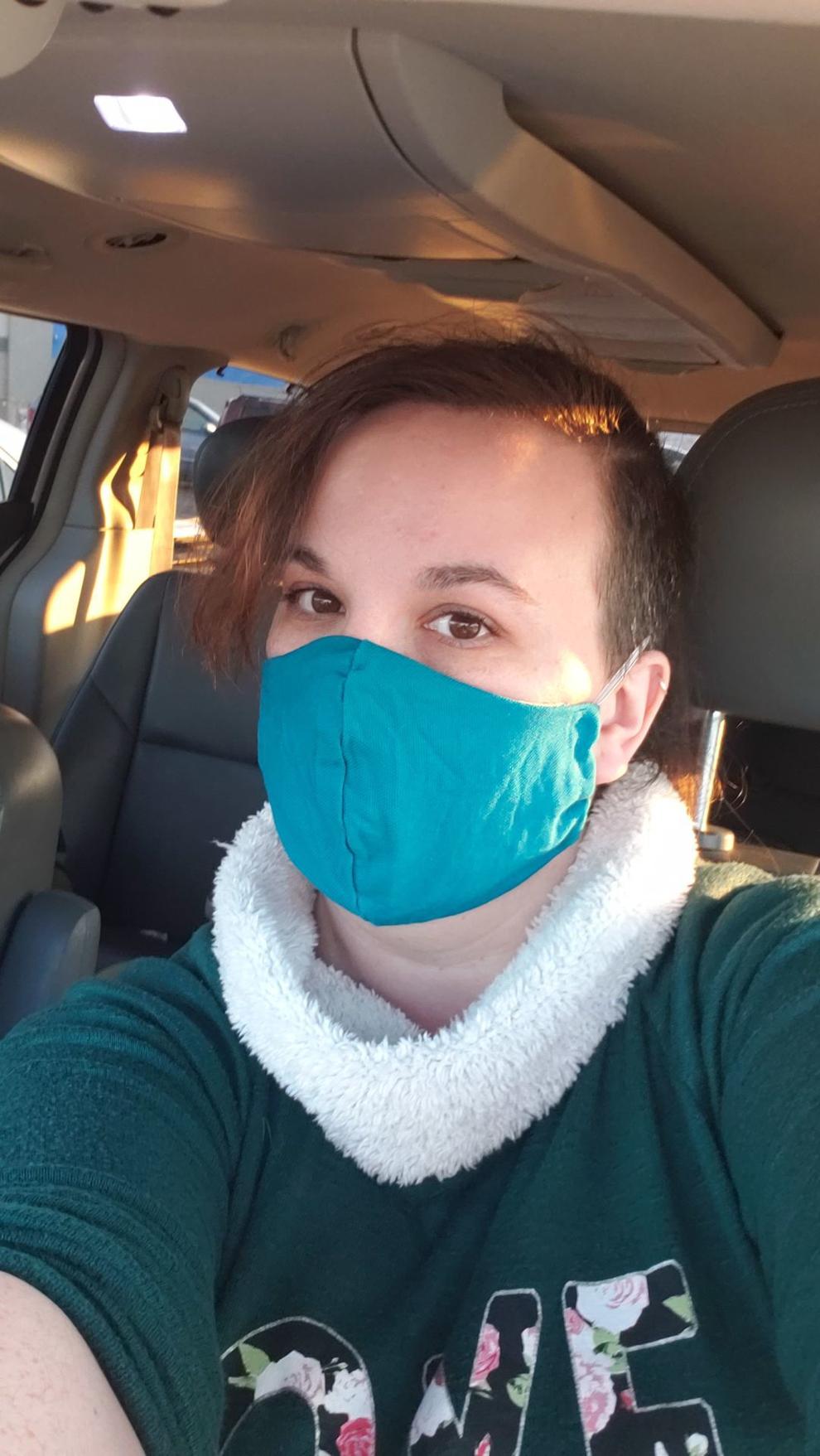 Speros Batistatos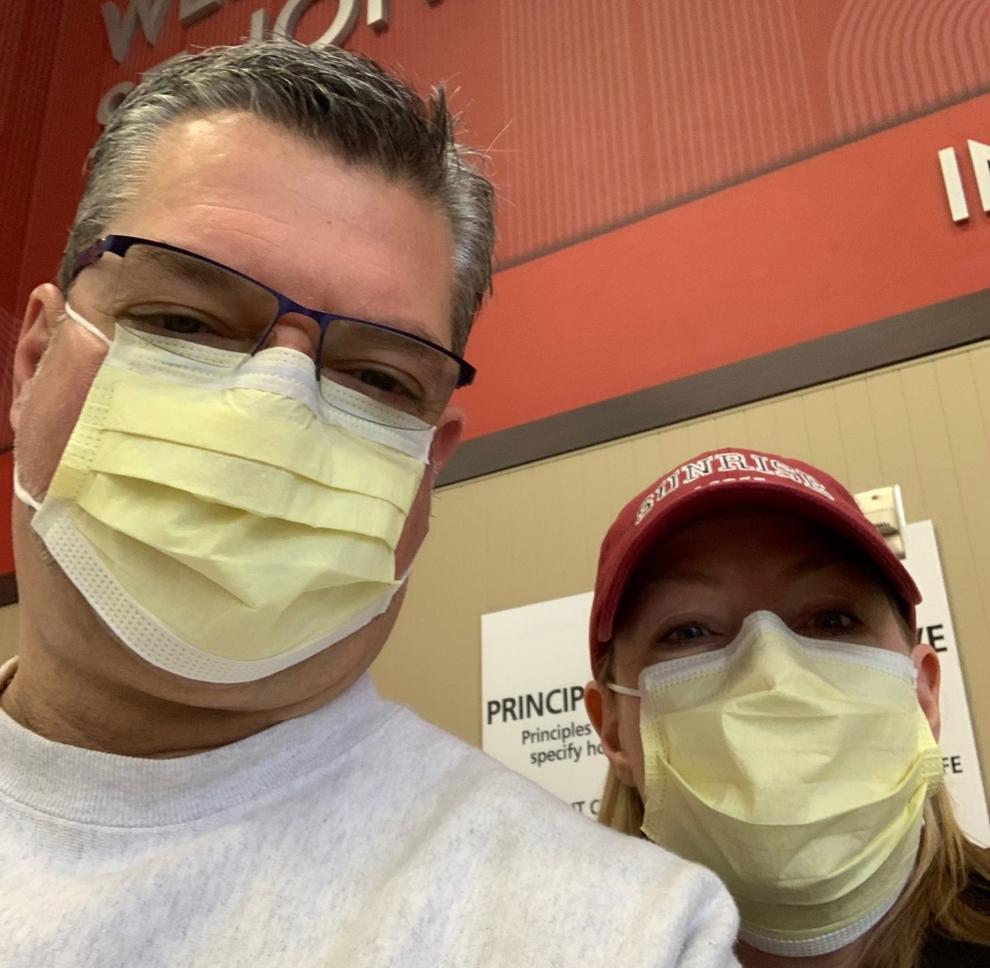 Chris and Teri Grotte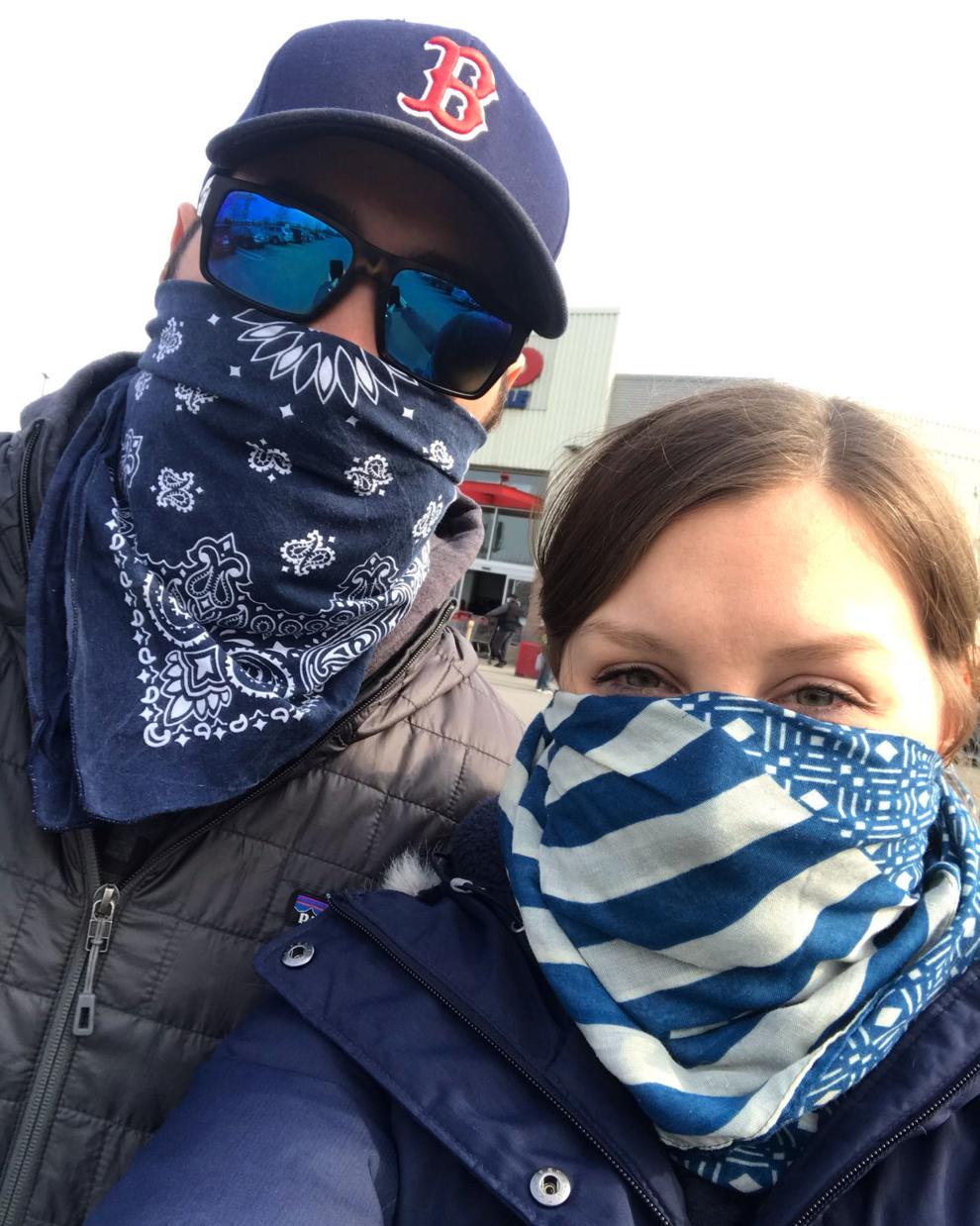 Sean and Kieran Harris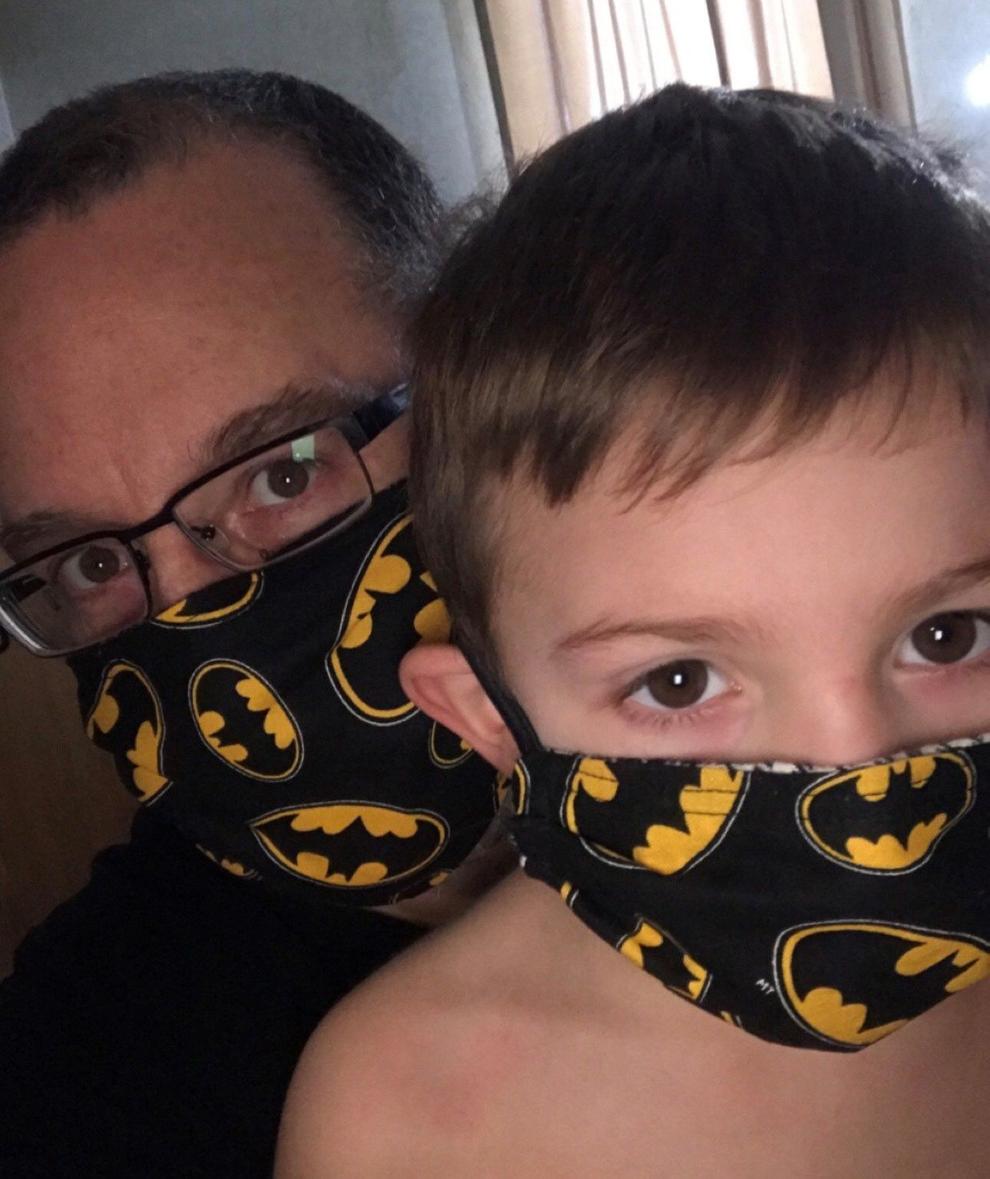 Archie Gallup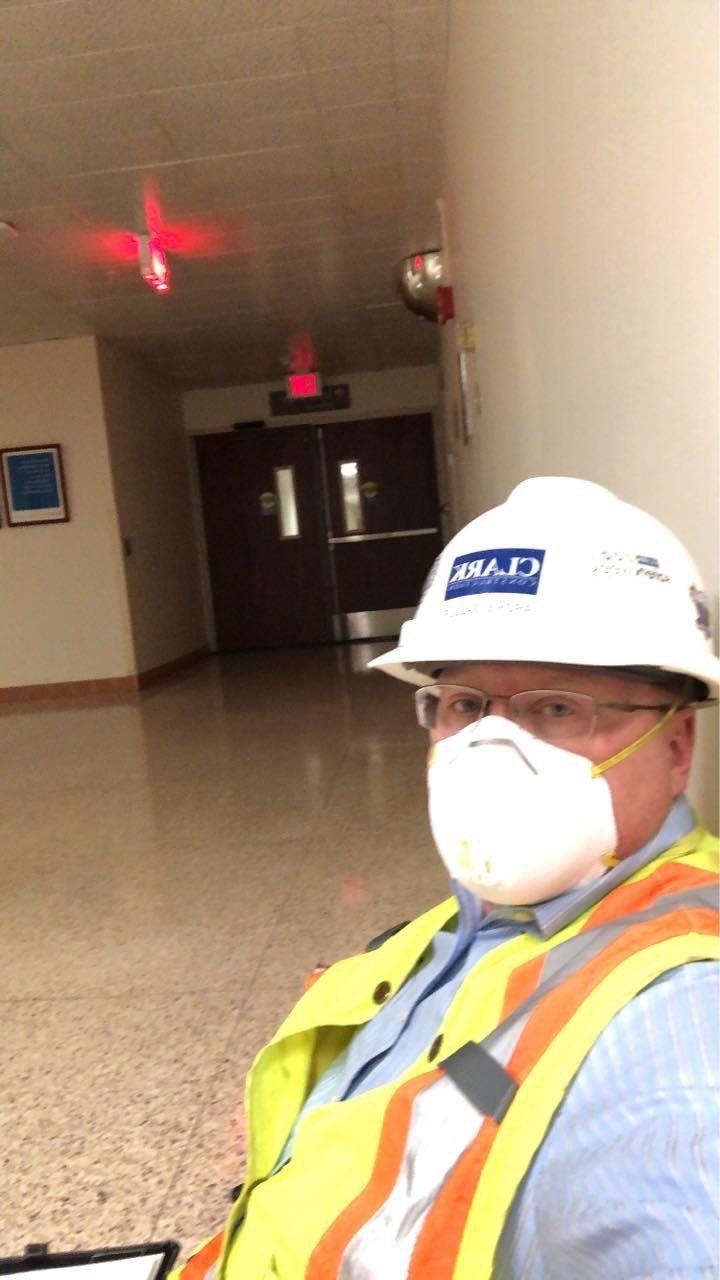 Tee Bettelyoun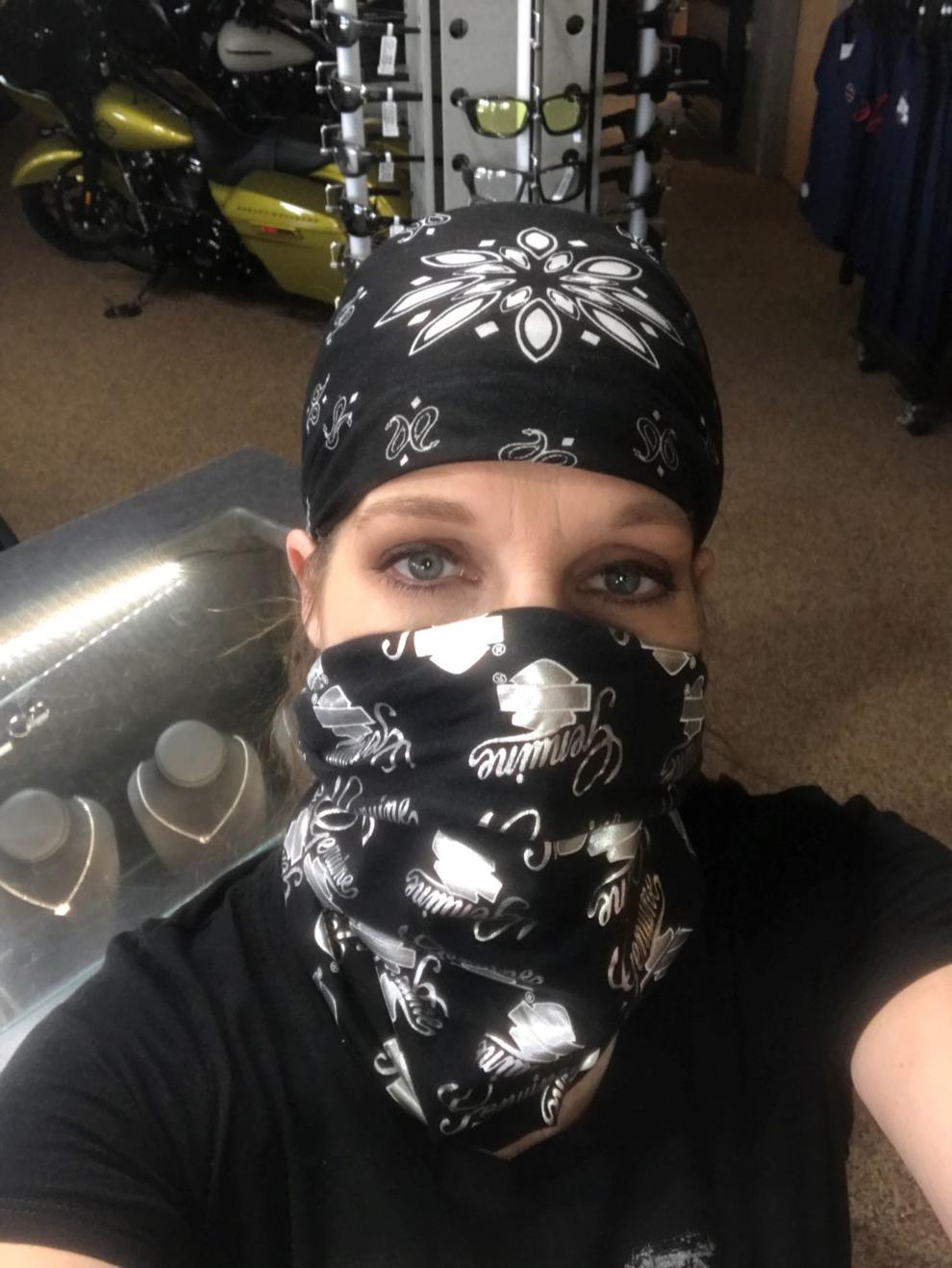 Christiana Howton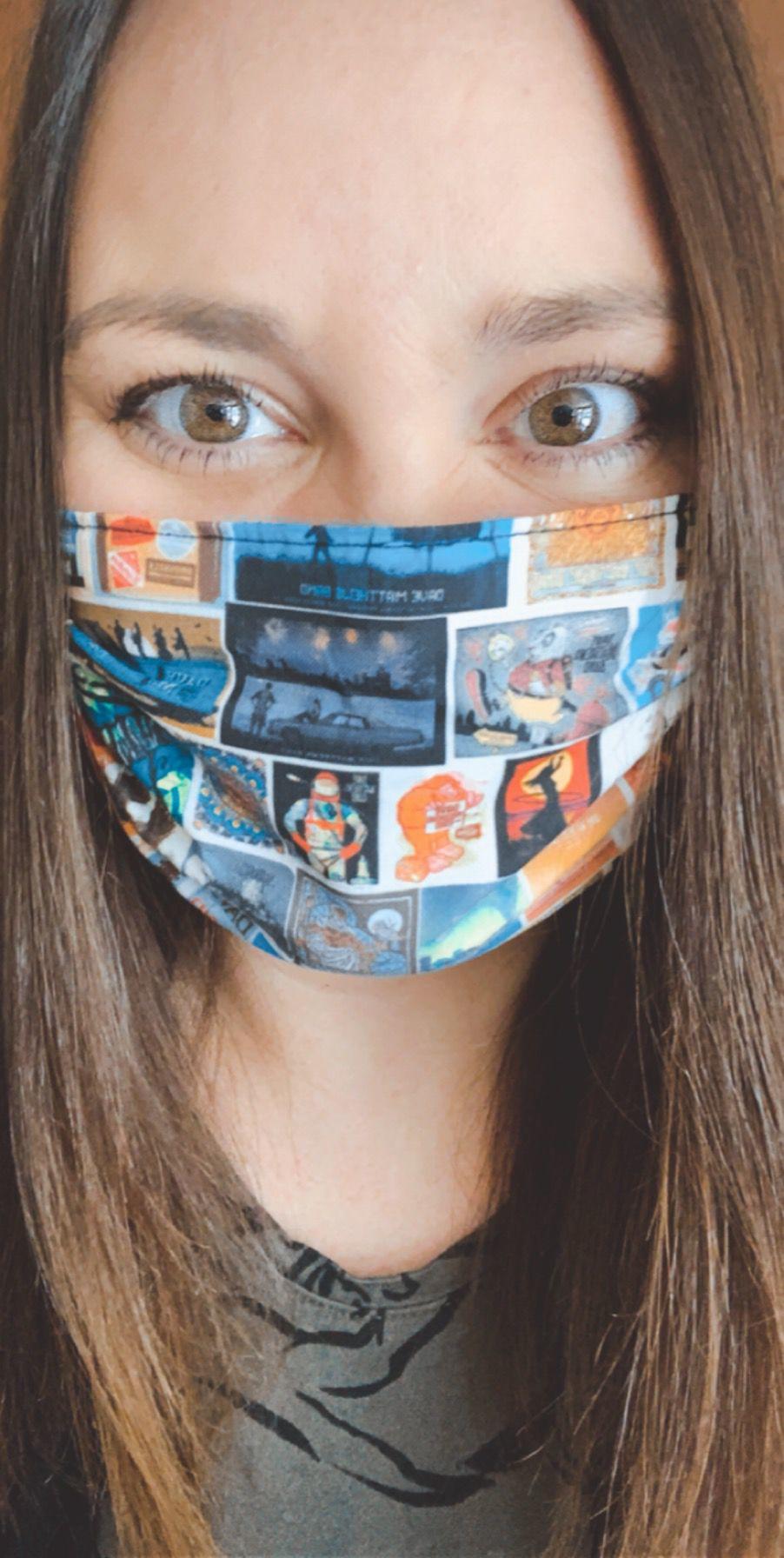 Orville Redenbacher statue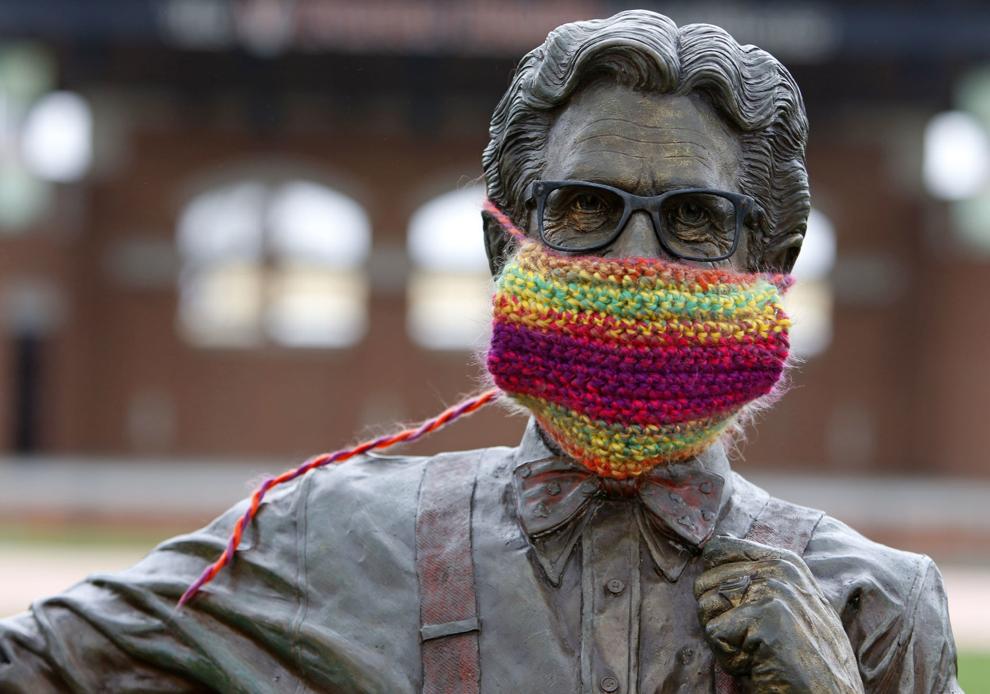 Masked benefactor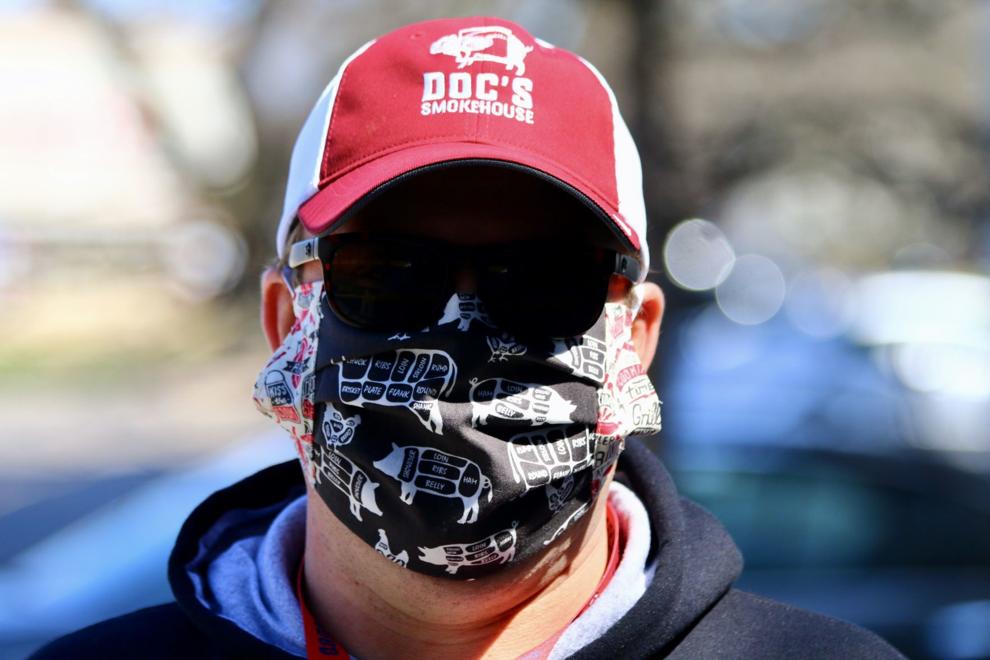 Gallery