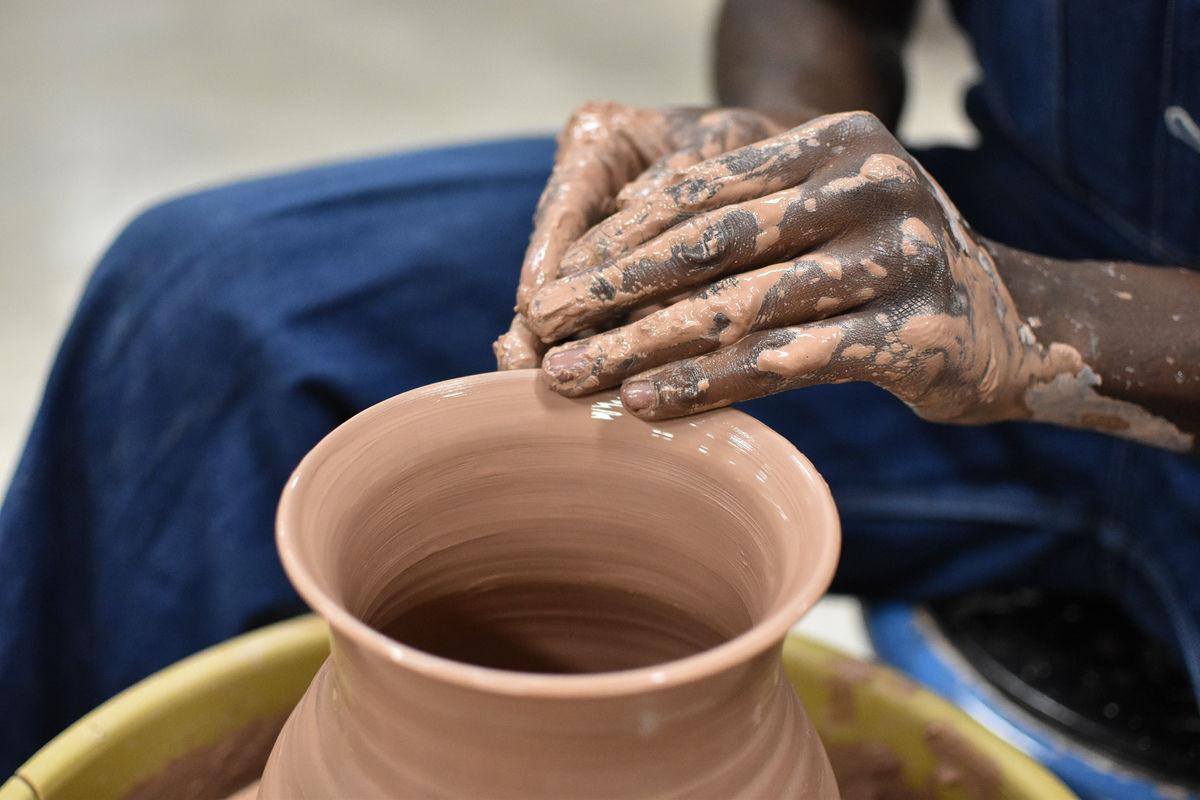 South Shore Arts is offering instructional and educational Arts in Focus programming online via Zoom and YouTube next month.
Founded in 1996 by retired Hammond educator Rita M. Ray, the Arts in Focus program is an ongoing series of free arts presentations from artists who work in a variety of mediums.
In March, Summer Scharringhausen will discuss her series of paintings on art and motherhood, Piotr Szyhalski will share his COVID_19: Labor Camp Report posters, and Ryan Bennett will demonstrate how to create pottery.
Scharringhausen will give a talk about her work from 7 to 8 p.m. March 4.
"For the past two years, Summer Scharringhausen has created a collection of paintings that serve as the visual journal of one mother, depicting a variety of moments and emotions through the media of permanent ink and watercolor," South Shore Arts said in a press release. "Scharringhausen is a Northwest Indiana artist and the Director of Education at South Shore Arts. She will share her recent body of work about success and failure, love and depression, support and judgment, joy and exhaustion via a virtual exhibition of her artwork and open a dialogue about other stories and experiences through art."
Szyhalski, a Minneapolis-based artist originally from Poland whose series of propaganda-inspired posters about the coronavirus pandemic, are now on display at the Lubeznik Center for the Arts in Michigan City and as part of the "Work! Fight! Give!" exhibition in the South Shore Arts Gallery at 1040 Ridge Road, will give a lecture between 7 and 8 p.m. March 11.
"He created his first COVID-19:Labor Camp Report on March 24, 2020, in direct response to the global coronavirus pandemic. What started as a single drawing slowly morphed into a daily practice, a way to reconcile and record the thoughts, feelings, and changes being wrought in the world," South Shore Arts said in a press release. "Szyhalski will discuss his works addressing the global health crisis, economic inequities, and the uprising following the murder of George Floyd by Minneapolis police to environmental catastrophes and the waning days of the Trump administration in the United States."
Then finally from 7 to 8 p.m. on March 18, Bennett, a ceramicist and conservationist from Gary, will demonstrate how to make ceramics and lead a conversation about ceramics, nature and good ecological practices.
"The qualities of the world are as malleable as the finest clay and can only be as good as the practices to form them," he said.
All of the programs can be viewed via Zoom and YouYube Live.
NWI Business Ins and Outs: Openings include Safari Beach Tan, Johnny Rockets, Restaurant Tarascos and Wild Wood's: A Gathering Place; closings include Suttle Bistro and Altar Artifacts
NWI Business Ins and Outs: Openings include Safari Beach Tan, Johnny Rockets, Restaurant Tarascos and Wild Wood's: A Gathering Place; closings include Suttle Bistro and Altar Artifacts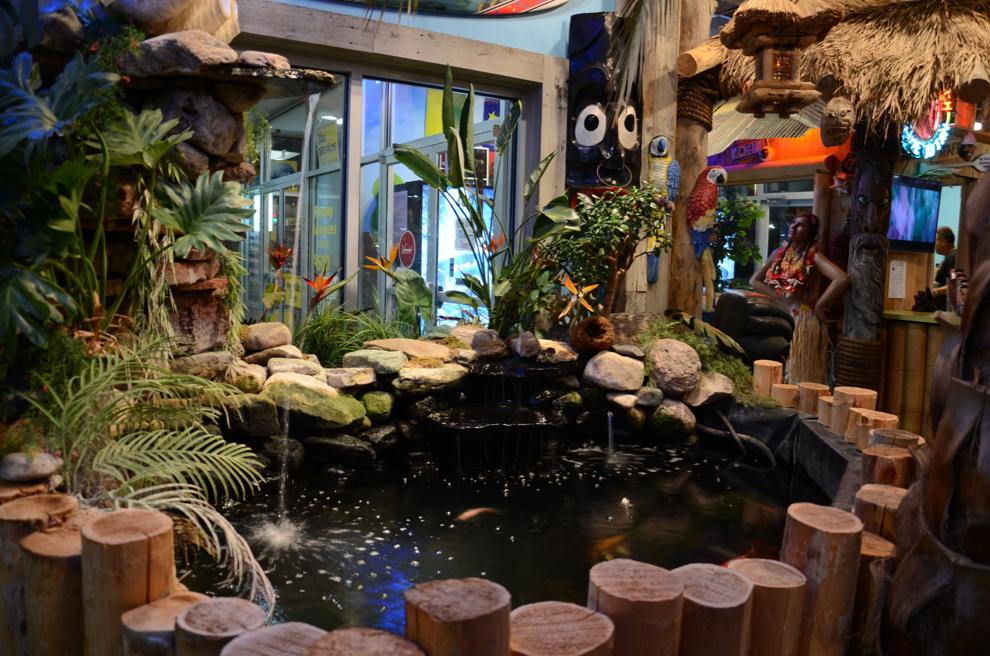 Safari Beach Tan has opened two new locations
Then-East Chicago Fire Department Paramedic Randy Anderson opened Safari Beach on 45th Avenue in Munster in the early 1980s and it quickly bec…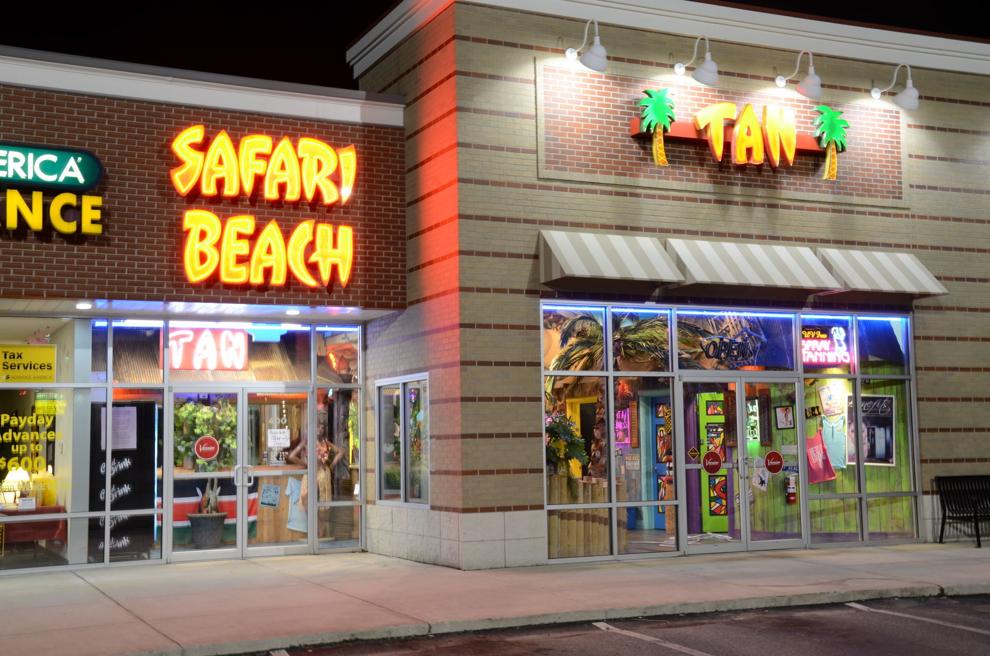 'The business has changed'
The concept proved popular and he expanded to Portage in 2004. Now he's expanding the chain further, taking over Beach Tan Express salons his …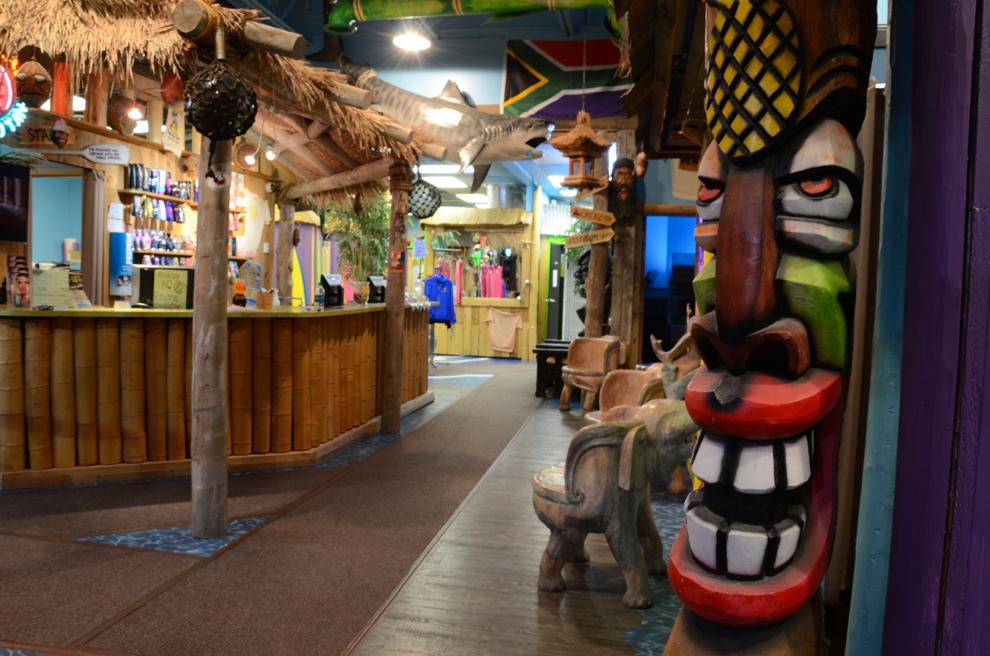 'A little mini-vacation'
Both of the new tanning salons are about 1,500 square feet with about 14 tanning booths. They also offer spray tans.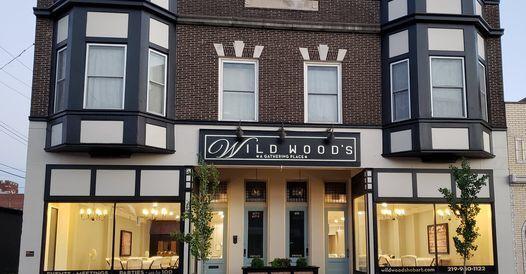 Wild Wood's: A Gathering Place opening in Hobart
Wild Wood's: A Gathering Place will open this spring in the former Like New Home Furnishings space in downtown Hobart.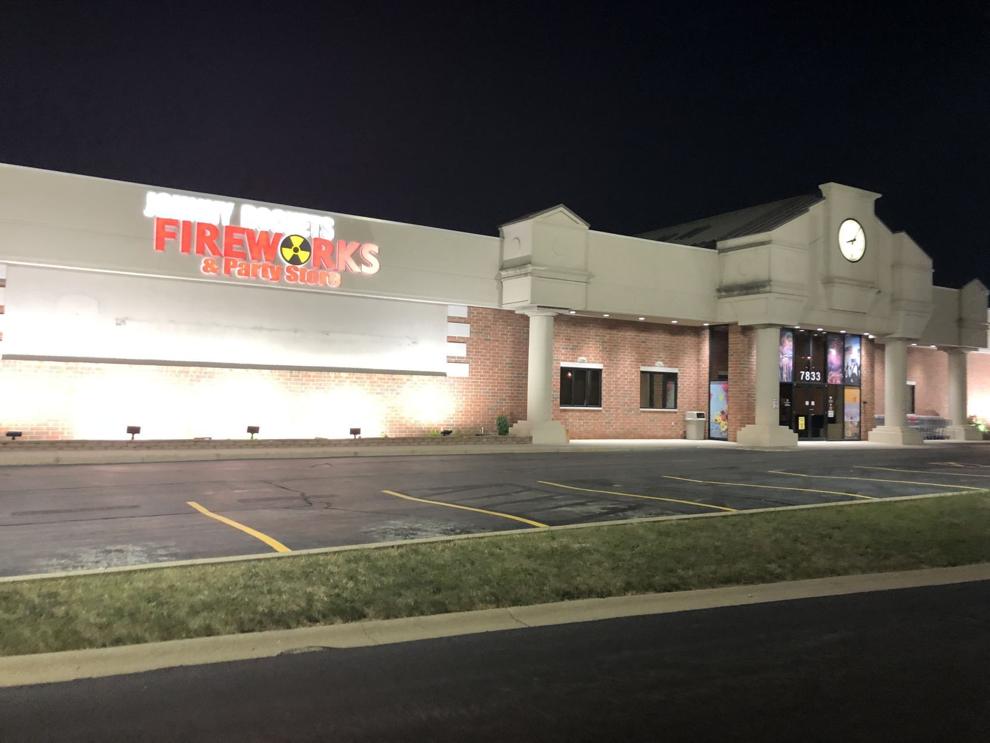 College turned into fireworks store
Only in the Region, where the Fourth of July is roughly celebrated from the beginning of May to the end of September, would a college be turne…
Restaurant Tarascos opens in Hammond
Restaurant Tarascos opened at 6257 Hohman Ave., just south of downtown Hammond. The restaurant offers Mexican cuisine at affordable prices. It…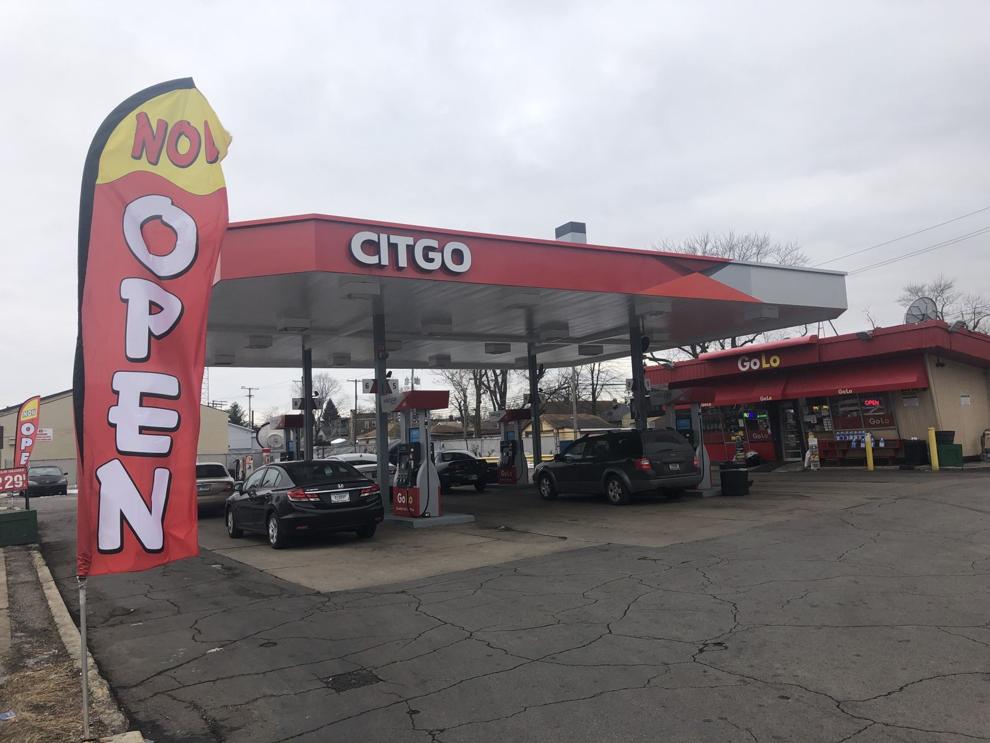 New Citgo station now fueling Hammond
Citgo has opened at 6318 Calumet Ave. in Hammond.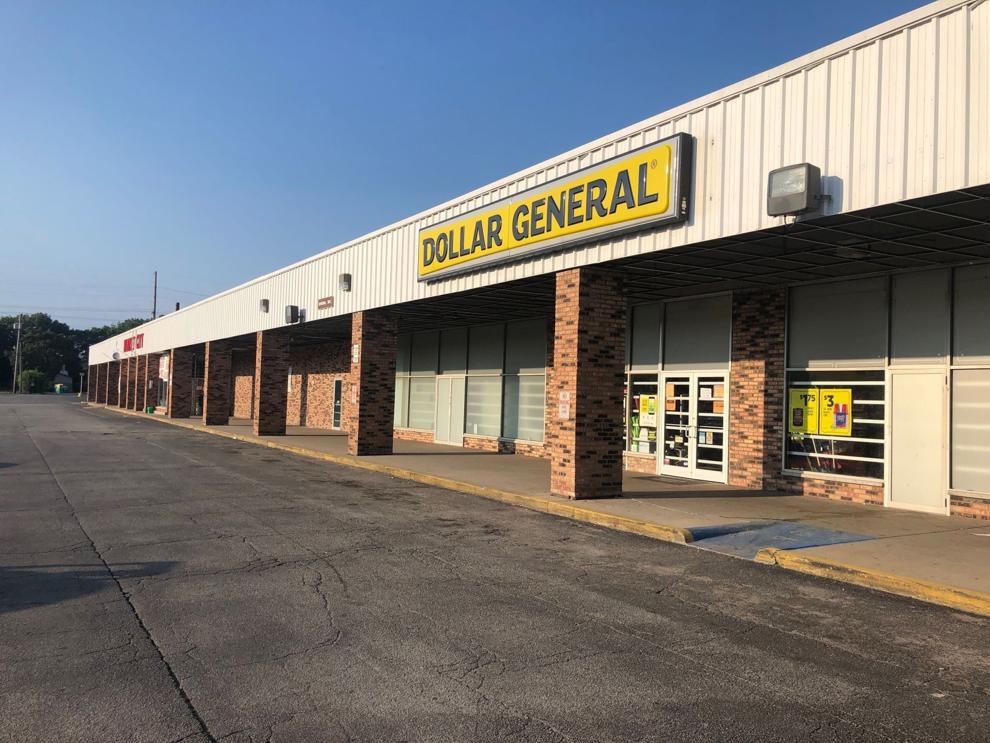 Dollar General opens across from Family Dollar in Gary
Dollar General recently opened a new store at 1301 Broadway in Gary, just across from a Family Dollar.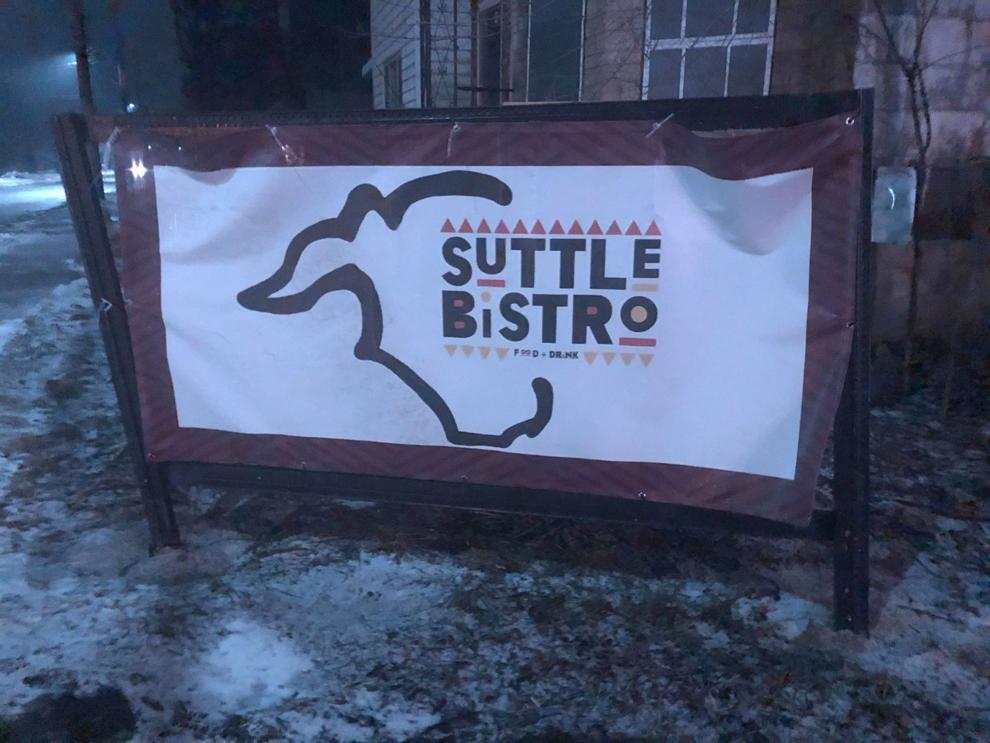 Suttle Bistro shutters in Miller
Suttle Bistro, a laid-back neighborhood eatery at 6039 Miller Ave. in Gary's lakefront Miller enclave, has closed after a short run in the spa…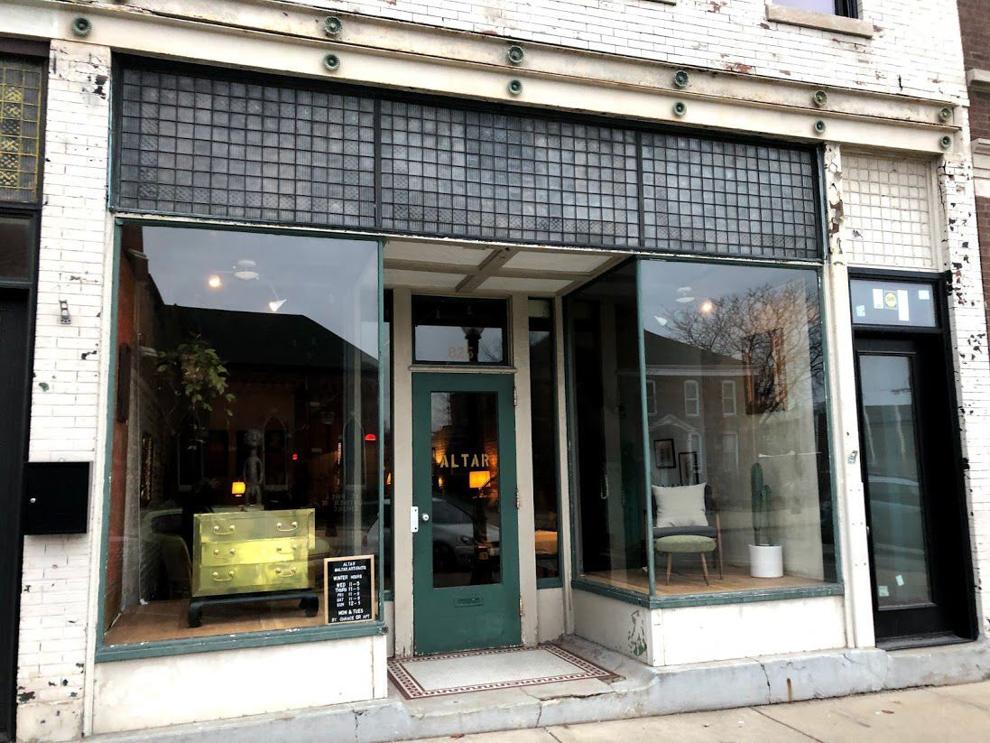 Altar closes in downtown Michigan City
Altar Artifacts had the bad luck of opening in November 2019, just a few months before the coronavirus pandemic swept the world.
See a day in the life of Portage Patrolman Brian Graves in the latest installment of Riding Shotgun with NWI Cops.