Late writer Pat Colander, who was a resident of Gary, loved the arts and was a strong supporter of the cultural community in Northwest Indiana.
A special auction starring items from her personal art and literary collections and other pieces will be held Jan. 23 in Whiting. The auction is presented by Past/Present/Future Appraisals and hosted by Rivich Auction.
Colander, a former writer and editor at The Times and editor of Shore magazine as well as other publications, died Jan. 21, 2019.
"This auction is a celebration of Pat's curating eye and her love for the arts and culture," said appraiser Jillian Van Volkenburgh, who was a good friend of Colander's. Van Volkenburgh is helping to facilitate the event.
Van Volkenburgh said a portion of the proceeds will benefit South Shore Arts, where Pat was a board member through the years.
"There will be about 50 items from her personal collection," she said. Included in the collection will be art work, autographed literary works, presidential memorabilia, and other items. The majority of items will be in a live auction but Van Volkenburgh said various other pieces including wine glasses, jewelry and more will be up for bid in a silent auction setting.
Van Volkenburgh said Colander would be happy a portion of the proceeds from the estate items will benefit South Shore Arts.
"It's going to a good cause that was near and dear to her heart," Van Volkenburgh said.
The auction house Rivich Auction was chosen because it was local, she said. Rivich, which is in Whiting, is operated by a husband-and-wife team.
"Pat was always looking for little treasures (businesses and arts organizations) in the Region," Van Volkenburgh said, adding Colander strongly supported the local regional shops and business personnel.
Van Volkenburgh said when she told John Cain, executive director of South Shore Arts, that a portion of the funds raised at the auction would be donated to the organization, he was very appreciative.
Colander loved being involved with South Shore Arts and would always help coordinate the group's annual Beaux Arts Ball. She worked on putting together a Mystery Dinner that would be auctioned off annually at the ball. "She would put her heart and soul into it," Van Volkenburgh said.
The estate auction event will also include a preview and reception with wine and other refreshments at 6 p.m. with the auction starting at 7 p.m.
12 Things to do in the Region this week
Ralph Covert at Family Arts Fest
Maurice Sendak: The Memorial Exhibition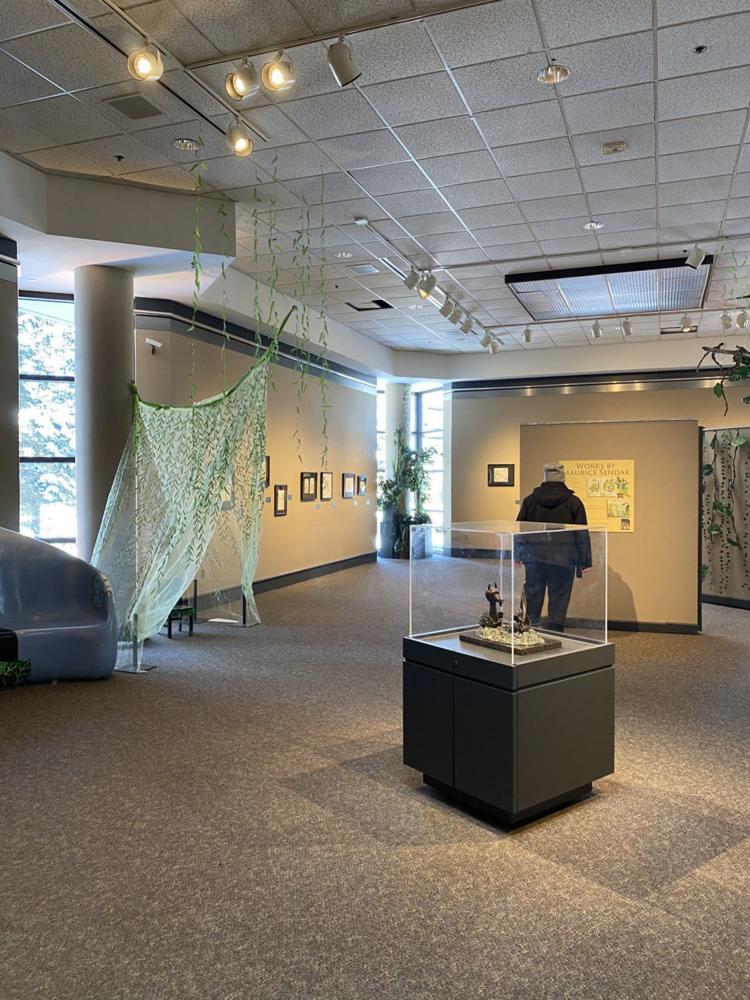 Erma Bombeck: At Wit's End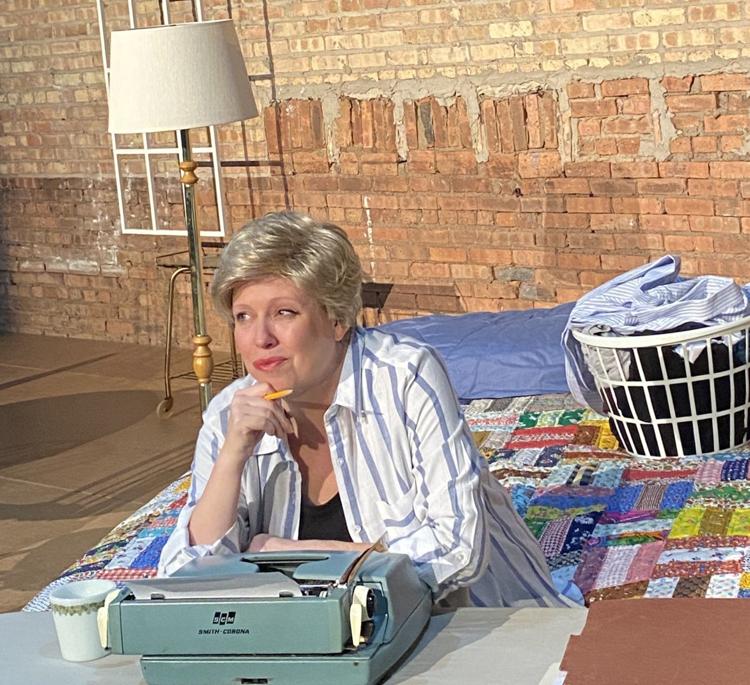 C. Curry Bohm: Brown County and Beyond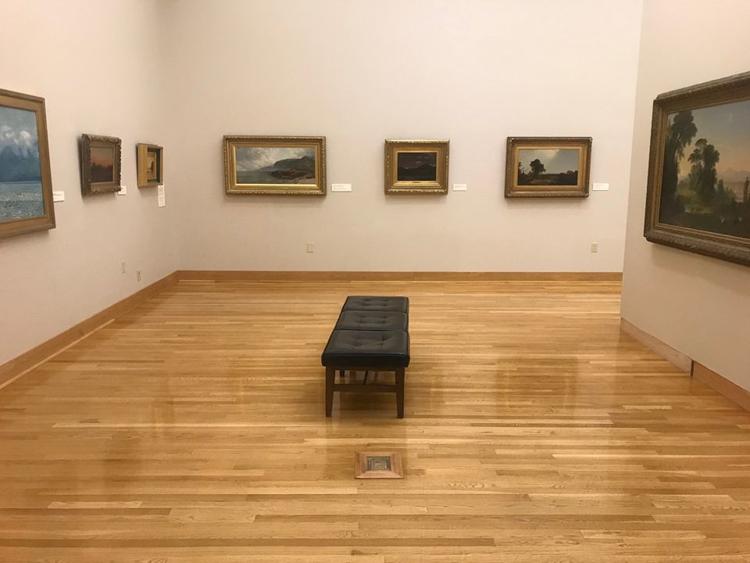 Winter in the Indiana Dunes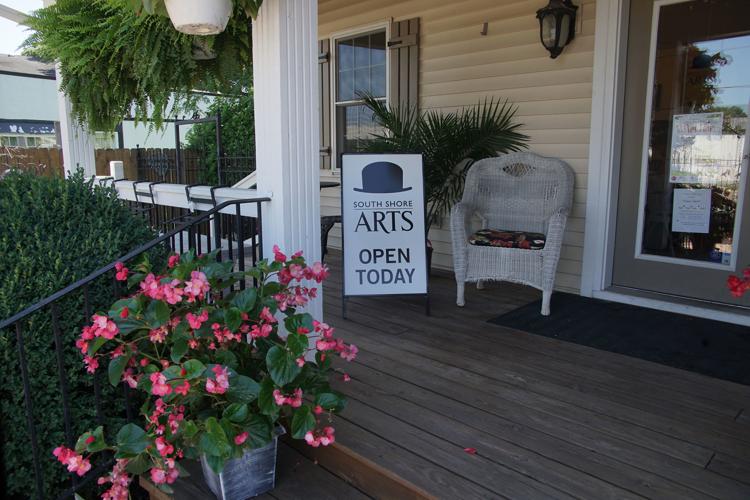 Local at LCA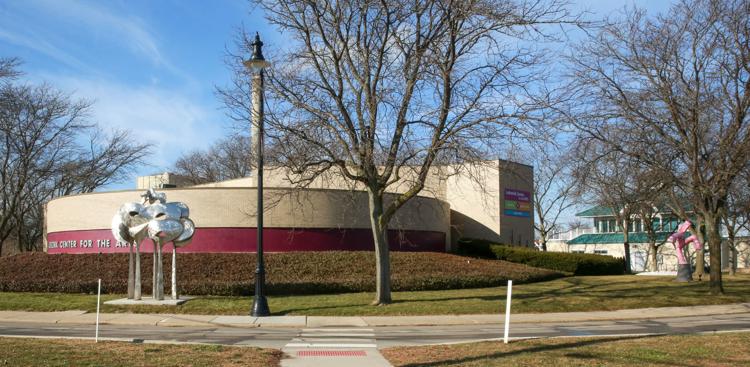 The Roaring Twenties in 2020
Savor the South Shore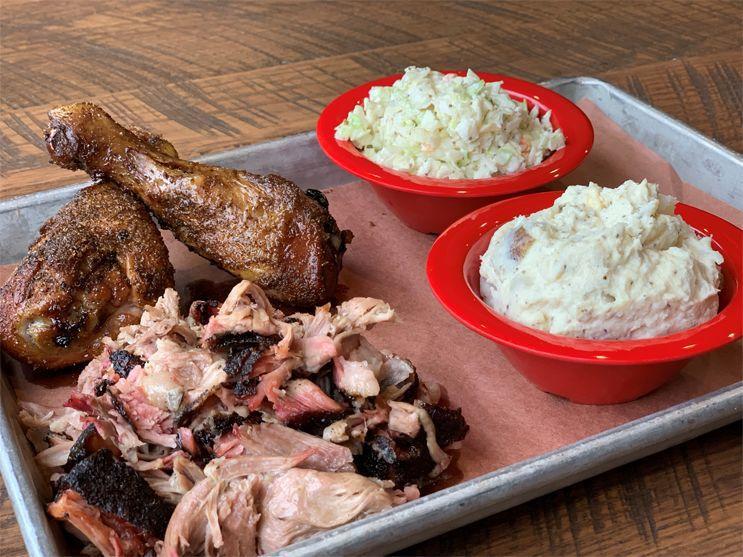 Almost Heaven: John Denver's America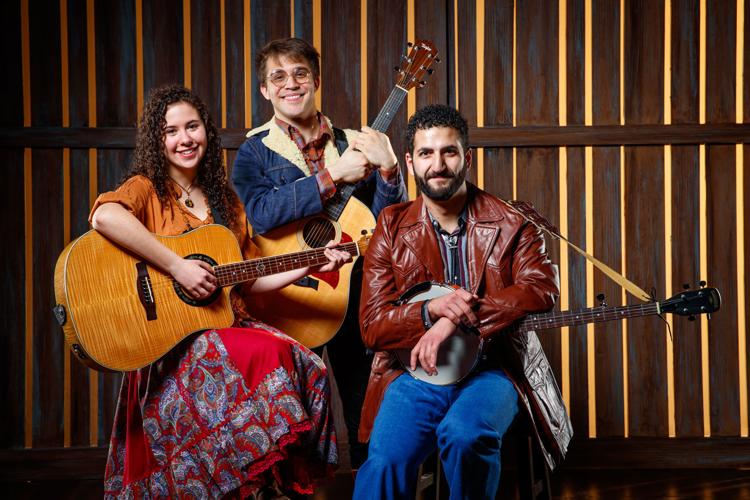 Bill Johnson Film Festival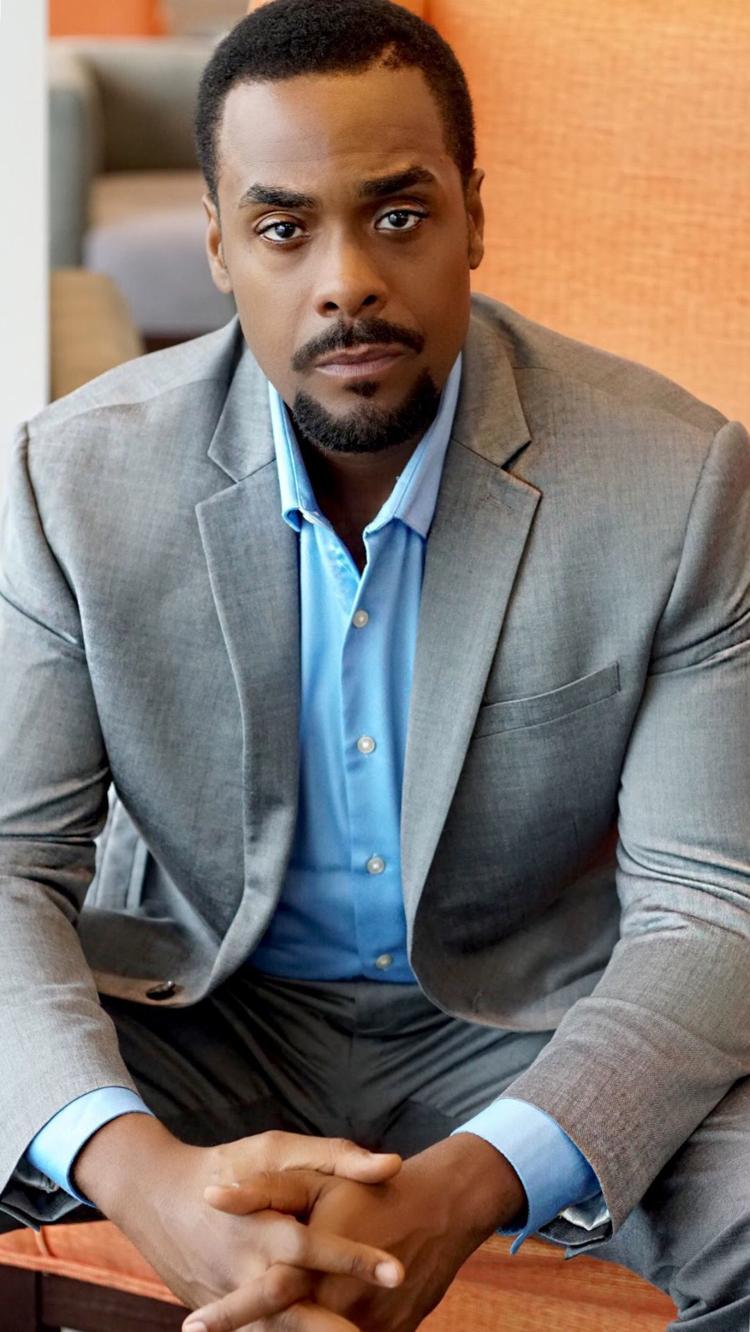 Mary Page Marlowe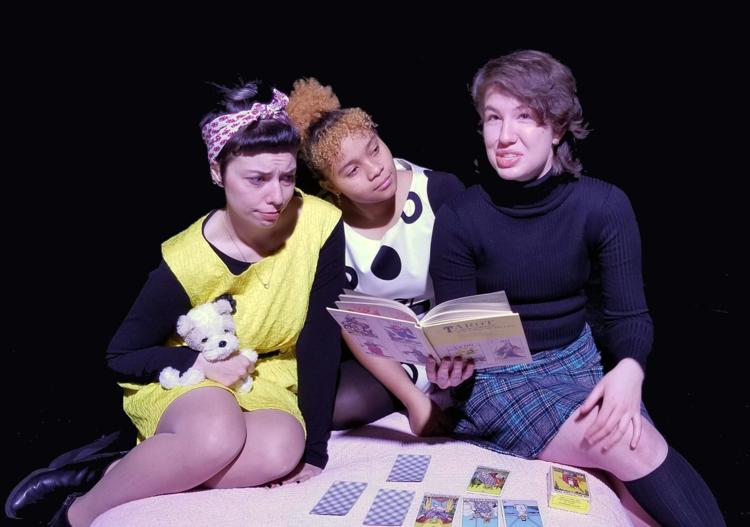 Calumet: The Land of Opportunity
Guests may also bid online for items included in the live auction. Visit liveauctioneers.com to learn more.