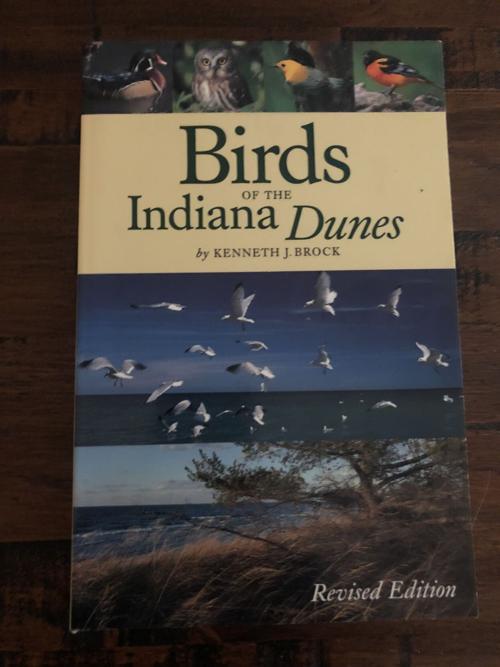 A birder and author won the Sagamore of the Wabash, Indiana's highest honor.
Dr. Kenneth Brock received the prestigious honor for his distinguished service to the state of Indiana in a special ceremony at Indiana Dunes State Park.
He was recognized for documenting birds in Indiana and advancing ornithological knowledge by writing two books, many articles and scientific papers.
"You've served Hoosiers in so many ways that many will never know. Your dedication to advancing Indiana's knowledge of the beautiful birds that call our state home is simply amazing," Gov. Eric Holcomb said. 
Brock first moved to Northwest Indiana in 1970 when he was appointed to the faculty of Indiana University Northwest. He has since been a fixture of the birding scene in the Indiana Dunes.
He has spent decades studying bird migration and led birding tours at Indiana Dunes National Park sites, including at the Portage Lakefront and Riverwalk. 
He wrote the landmark book "Birds of the Indiana Dunes," a local classic that's a fixture at many Region bookstores. It's been described by some as a "birding Bible" for the Indiana Dunes region, a birding hotspot because Lake Michigan makes it a regular stop for many migratory bird species.
"Dr. Brock's landmark book on bird life put Northwest Indiana on the birding map, " said Lorelei Weimer, Executive Director of Indiana Dunes Tourism. "And he understood birding from an economic development standpoint. He wanted to make sure everyone understood that the Indiana Dunes area is a gem in terms of birding."
NWI Business Ins and Outs: Ramen District, Aldi, artisan popcorn and paleta shop and U-Haul rental sites opening
Opening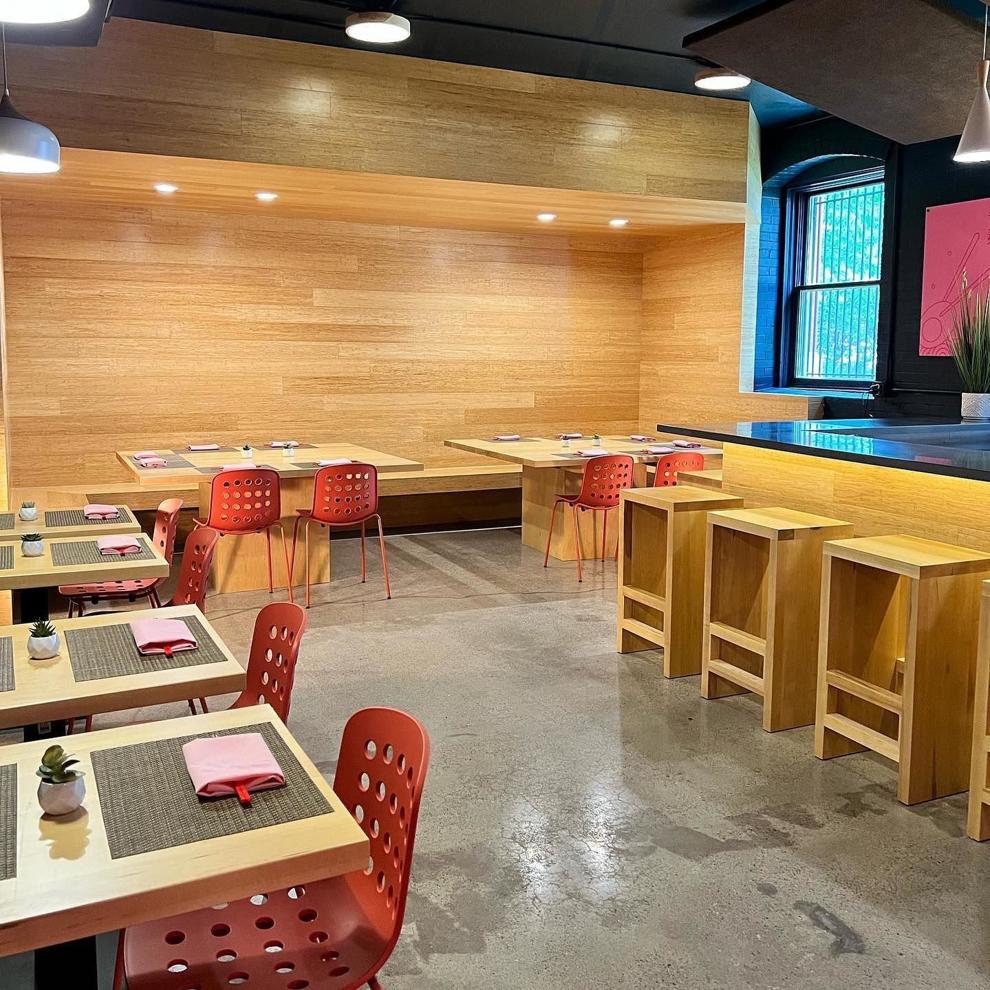 'Unique cuisine made approachable'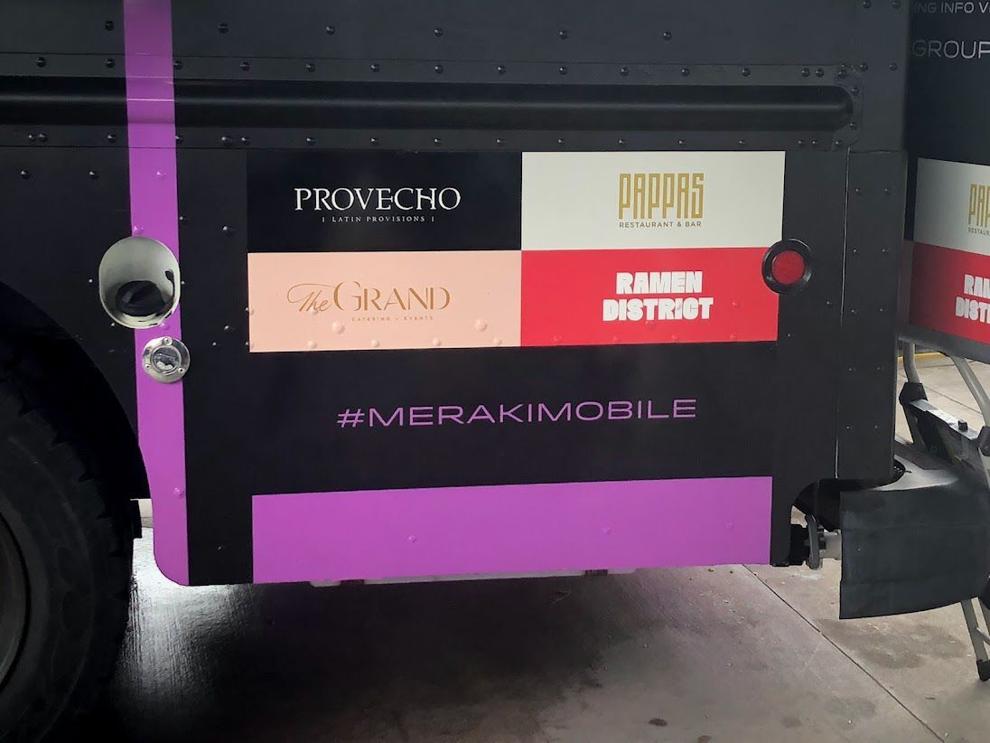 Coming Thursday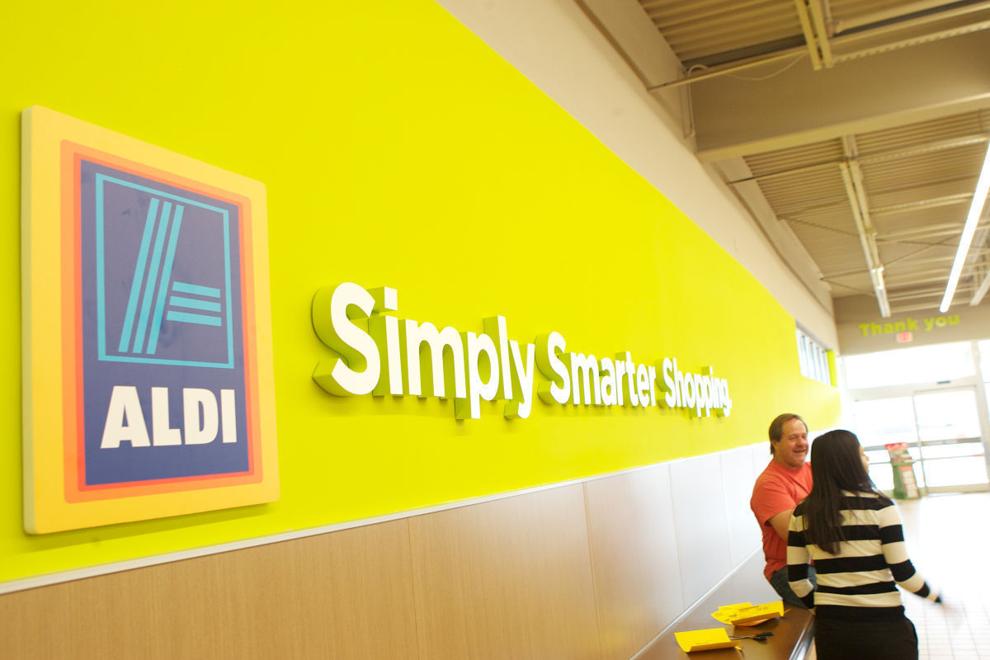 Coming soon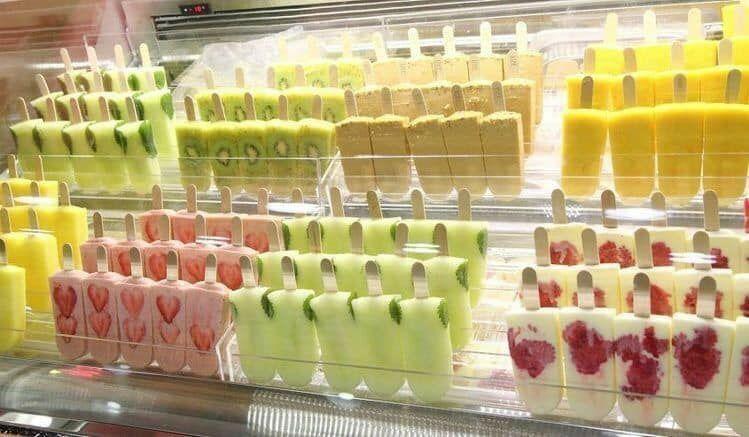 Relocated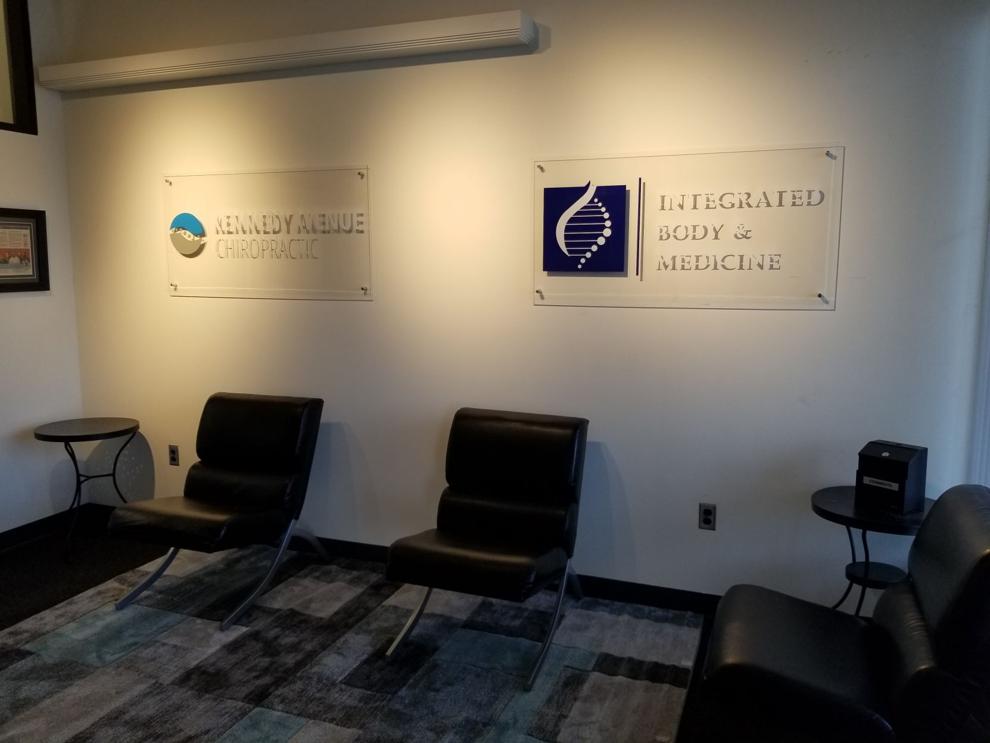 Open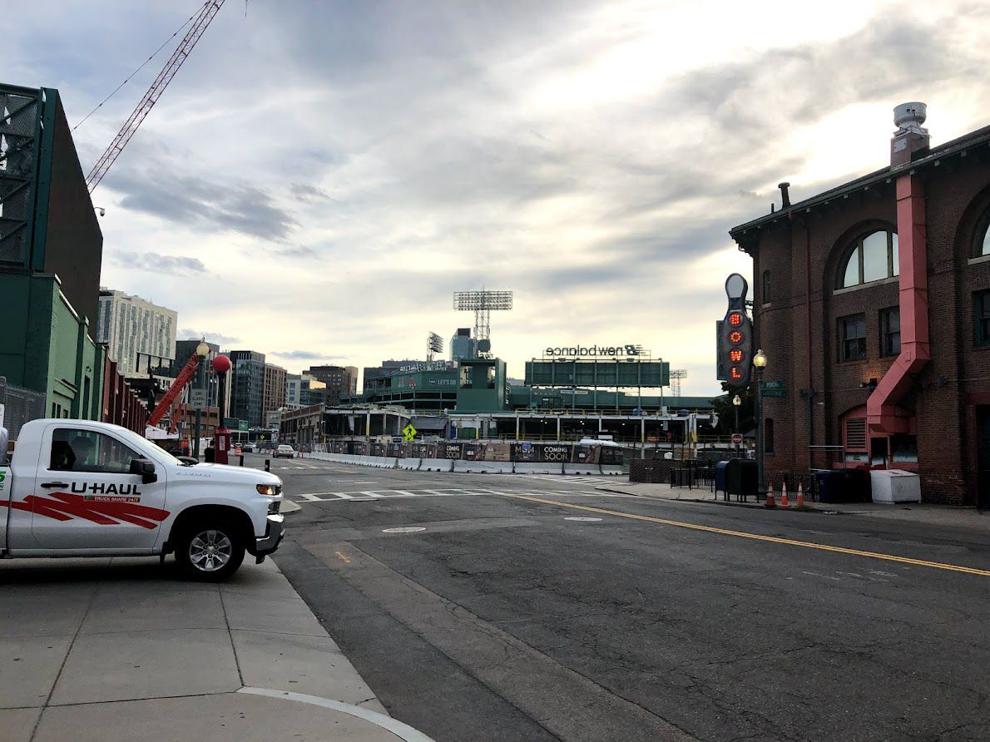 'More than 20,000 dealers'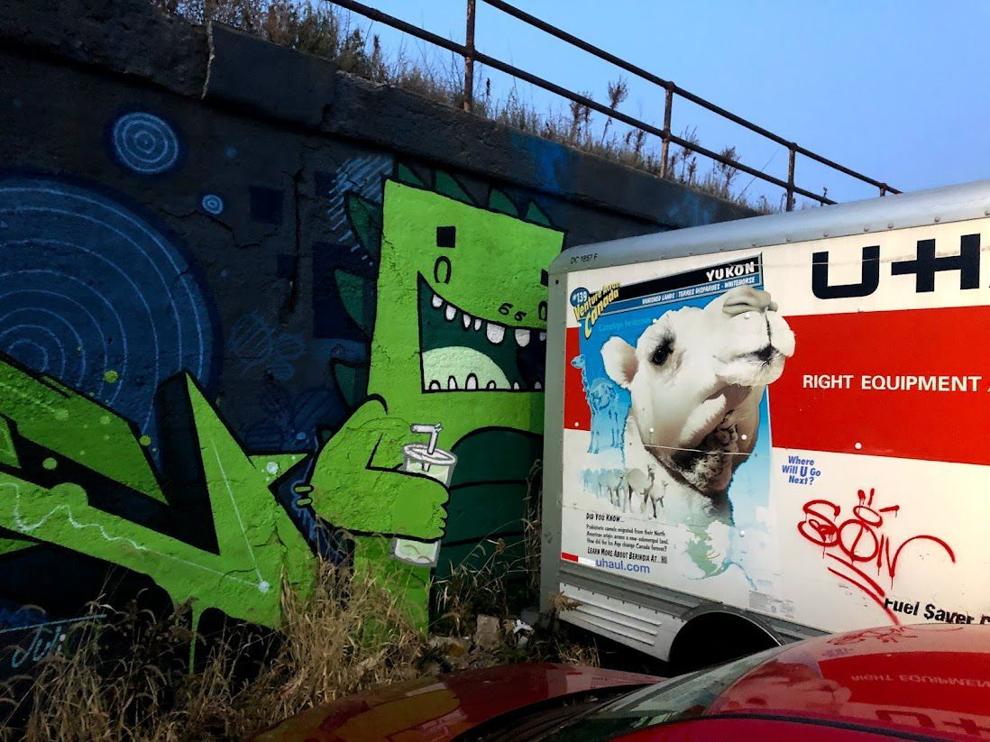 WATCH NOW: Riding Shotgun with NWI Cops — Patrolling Lowell with Cpl. Aaron Crawford
NWI Business Ins and Outs: Basecamp Fitness and Mexican restaurants opening; Albano's Pasta Shop and Ringo's Golf Center close