If you want to know what you shouldn't miss while exploring Northwest Indiana, ask Joseph S. Pete.
Pete, a staff writer for The Times, recently released his second book "100 Things to Do in Gary and Northwest Indiana Before You Die." His first book "Lost Hammond, Indiana" was released earlier this year.
The book, which took six months to write, is part of a series of publications in the marketplace featuring different places to visit and things to see in various regions. Pete's book is published by Reedy Press.
"I pitched the idea to the publisher," Pete said, adding he thought it would be interesting to compile a book featuring the area he's known his whole life and the fascinating attractions and places within it.
"I thought there was a need for a new contemporary guidebook to Northwest Indiana," Pete said. "It's a celebration of Region food, culture and cultural institutions."
Everything from the Indiana Dunes National Park, The Mascot Hall of Fame, Lubeznik Center For The Arts and Nelson Algren Museum to Gary Southshore Railcats, Whihala Beach, South Shore Arts, The Christmas Story exhibit and more are spotlighted in the book.
Pete also features popular restaurants, foodstuffs and festivals on the book's pages including Pierogi Fest, Festival of the Lakes, Dark Lord Day, the Albanese Candy Factory, Chesterton European Market and other attractions. He also mentions Region food fans' love for lemon rice soup.
Nearby Illinois attractions such as the Thornton Quarry and seafood locale Calumet Fisheries on Chicago's Southeast Side also are included.
Pete, a Hammond native who grew up in Highland, said he didn't have to really do a great deal of painstaking research on his subject area since he's long covered Northwest Indiana as a staff writer for The Times.
"It's my love letter to the Region," he said. Pete is a business writer for The Times and through the years has written many other stories about cultural institutions, food and other topics. He contributes to the paper's Taste Test series and also was one of the contributors to the "That's So Region" podcast formerly presented by The Times.
"I wanted to tell the story of Northwest Indiana and the Calumet Region with this book," he said. "It's a unique place with sand, surf and hardworking people."
The area and its steel mills and other industry, he said, helped build some iconic structures in the country including the St. Louis Arch and Chicago's McCormick Place.
"People think of Northwest Indiana as being in the shadows of Chicago," Pete said, adding it really has a lot to offer in so many areas. People shouldn't miss these unique attractions, the author said.
Pete said he hopes his book gives people a reason to "get out and explore" their native area. For folks new to the Region, he said the book will offer various ideas for "getting out and trying new things."
"There are ideas for date night, family fun, museum crawls and other things," he said.
Pete has a variety of book signings and presentations scheduled. They include:
• 11:30 to 3 p.m. Saturday (Oct.3) at Miles Books, 2819 Jewett St., Highland. Call 219-838-8700 ( book signing)
• 2 to 5 p.m. Oct. 10 at Green Door Books, 220 Main St., Hobart. Call 219-945-3656. (presentation and book signing)
• 2 to 5 p.m. Oct. 17 at Paul Henry's Art Gallery at 416 Sibley St in Hammond (presentation and book signing)
• 2 to 5 p.m. Oct. 24 at Tom Lounges' Record Bin at 1601 Franklin St in Michigan City (book signing)
• 2 to 5 p.m. Oct. 31 at Tom Lounges' Record Bin at 218 Main St in Hobart (book signing)
Wondering what your town's trick-or-treat hours are? Here's a list
Wondering what your town's trick-or-treat hours are? Here's a list
Burns Harbor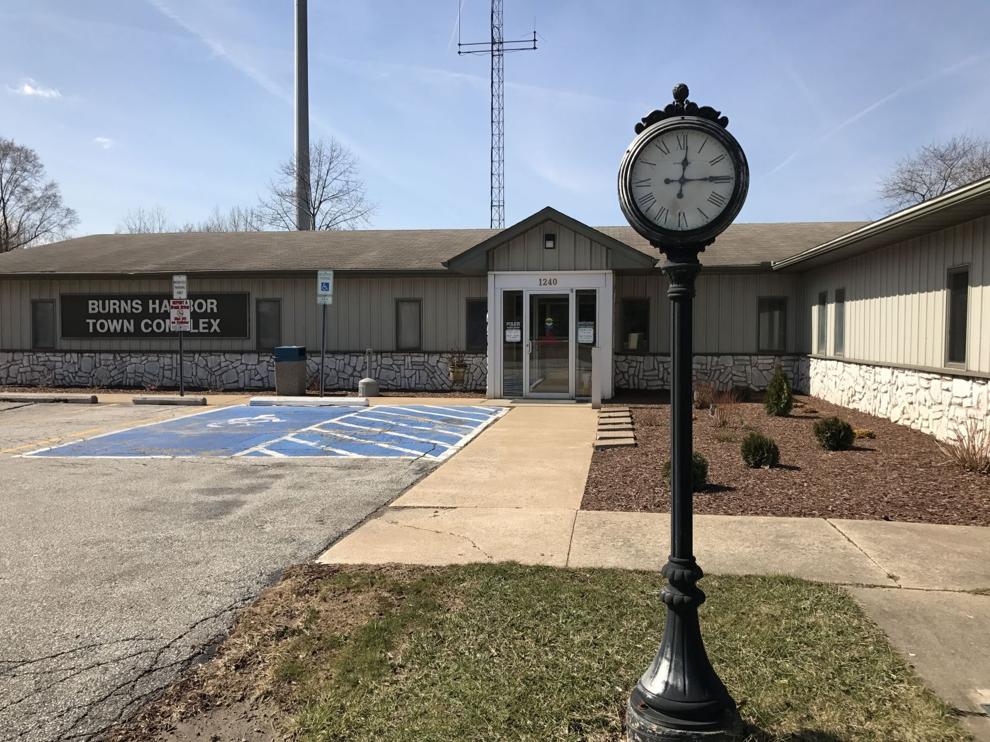 Calumet City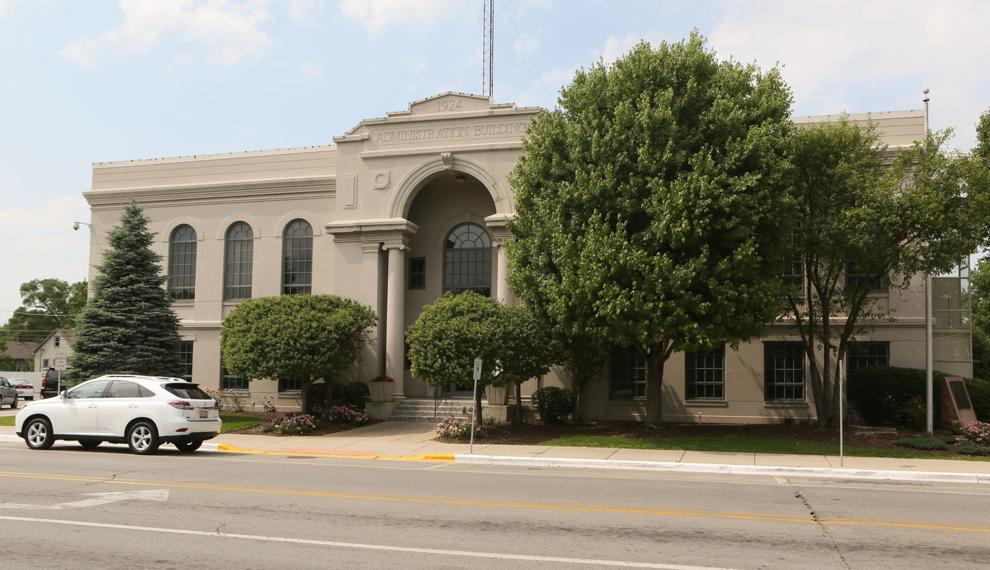 Cedar Lake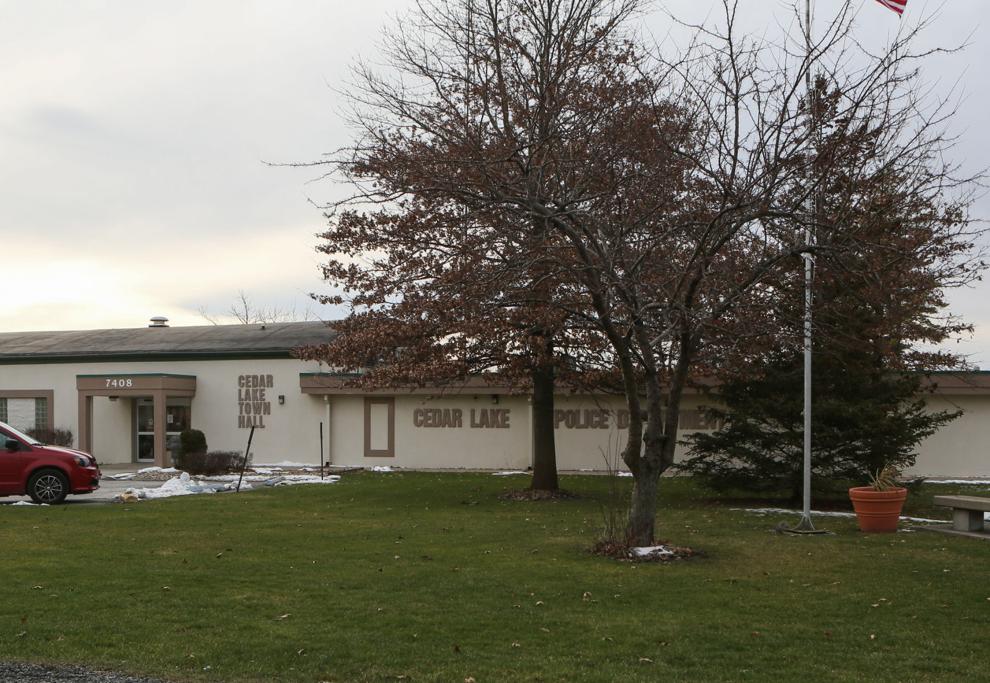 Chesterton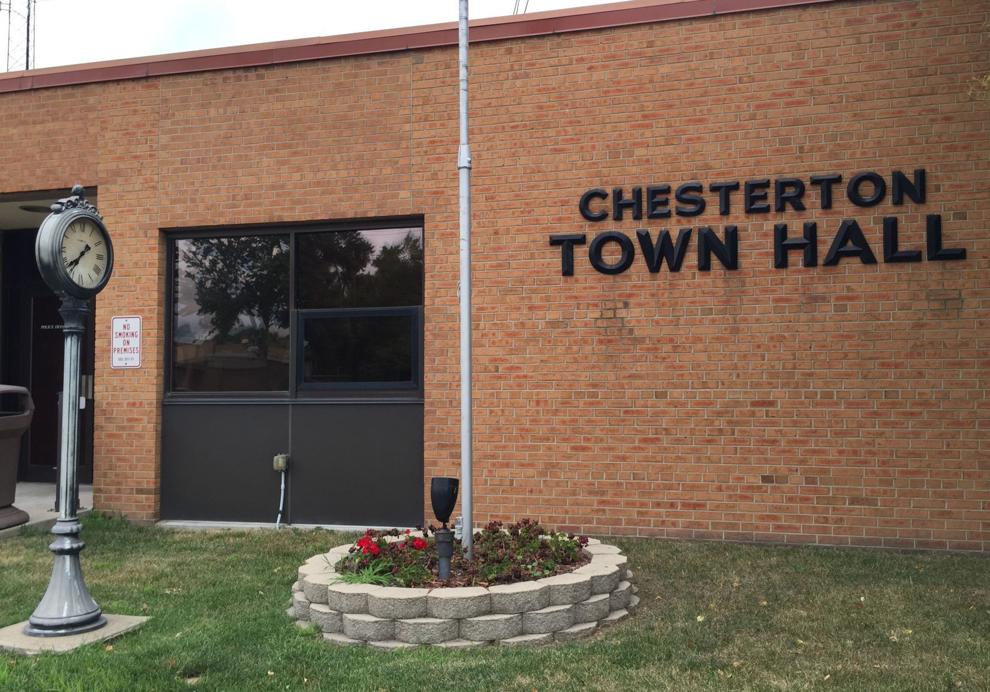 Crown Point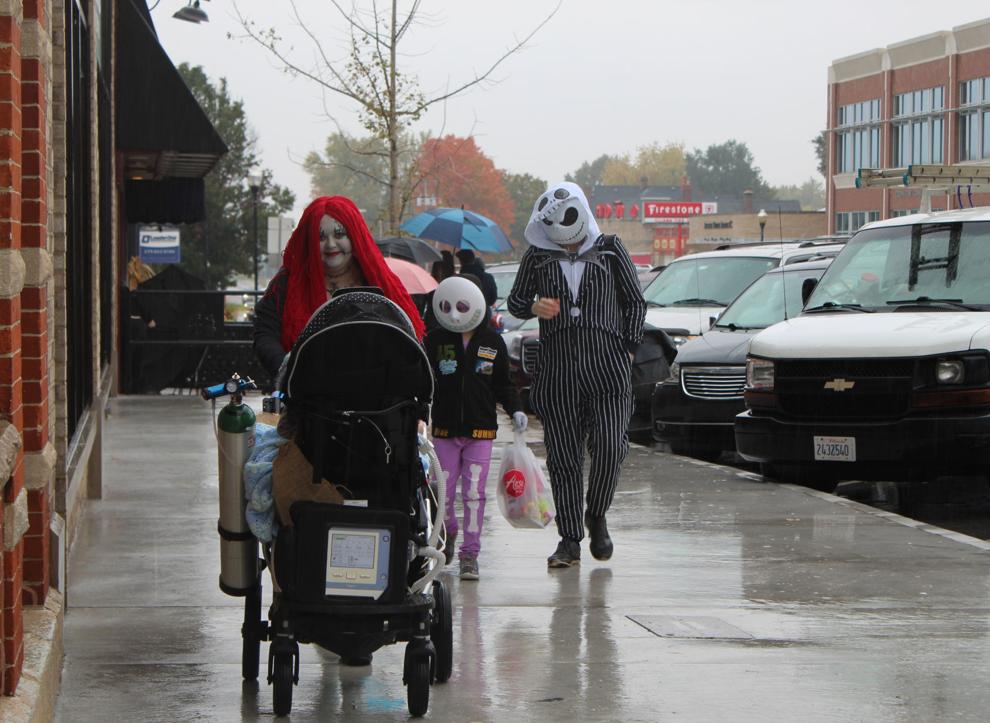 Dyer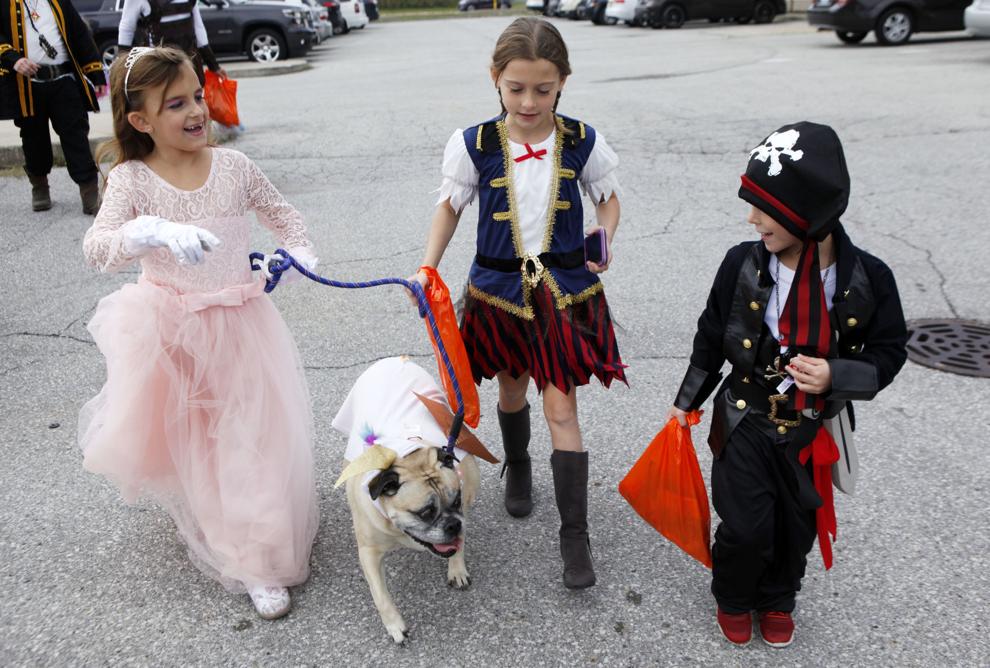 East Chicago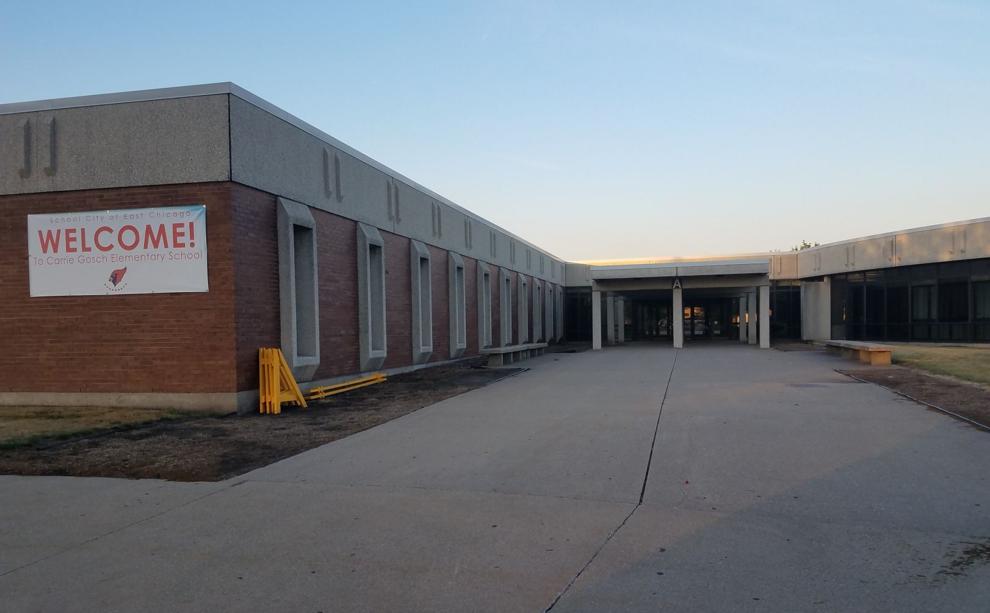 Griffith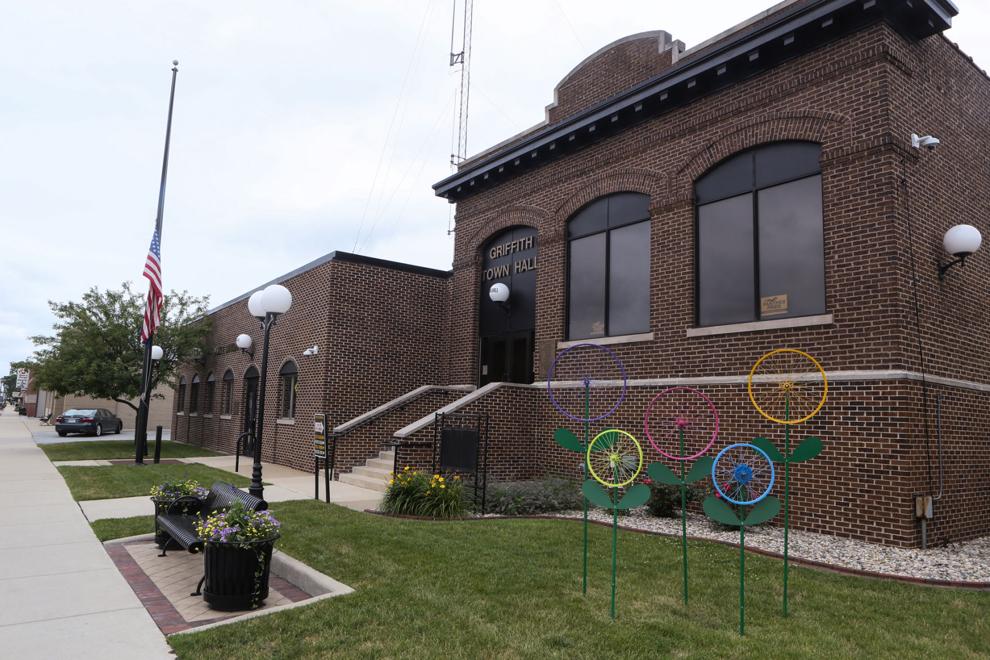 Hammond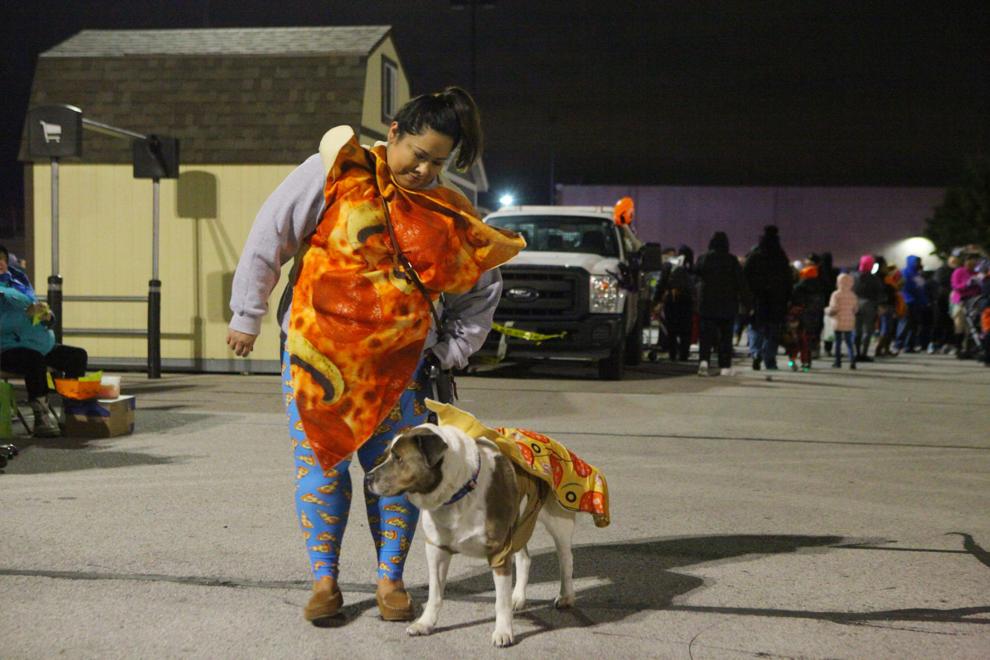 Hebron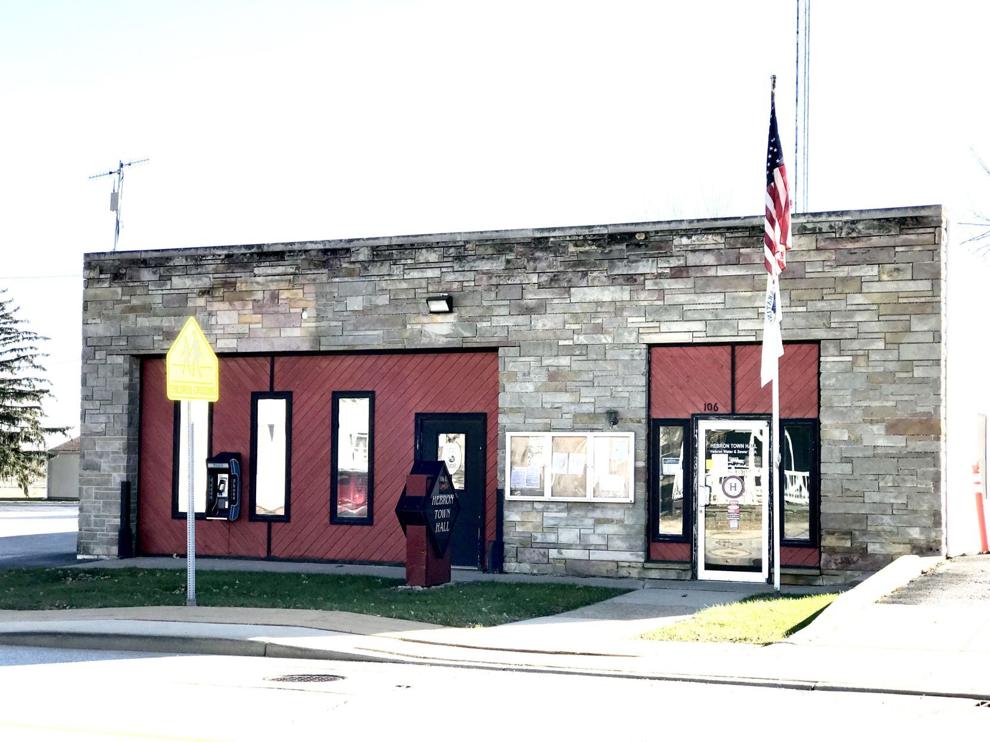 Highland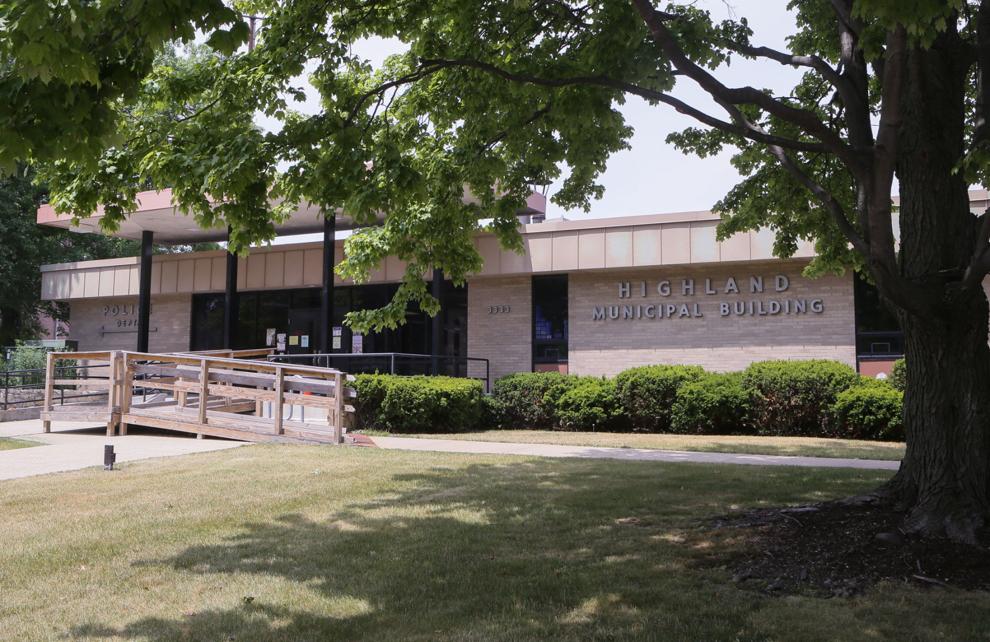 Hobart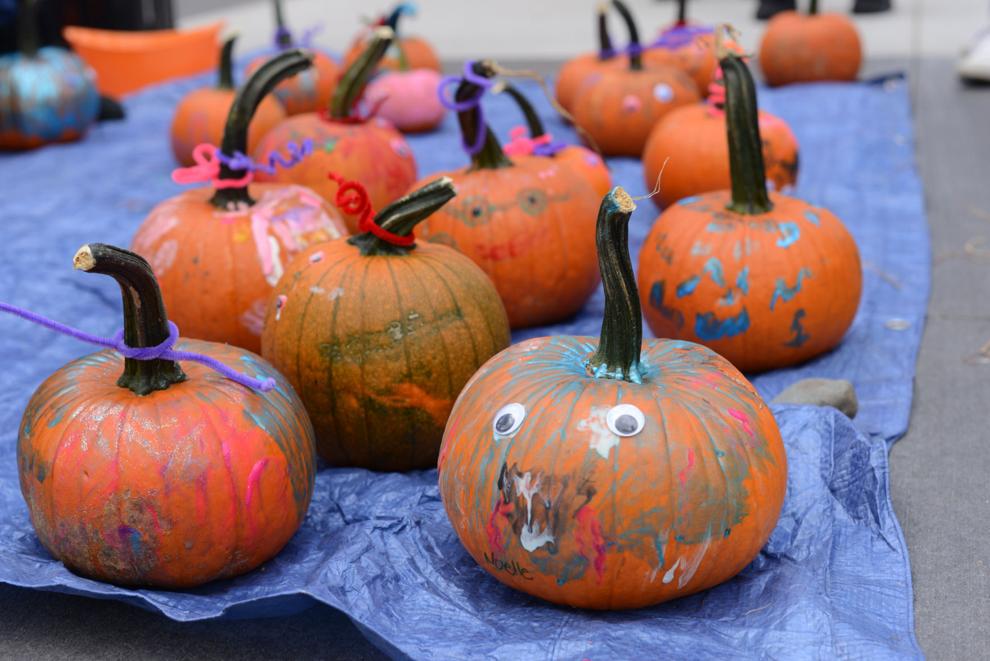 Kingsford Heights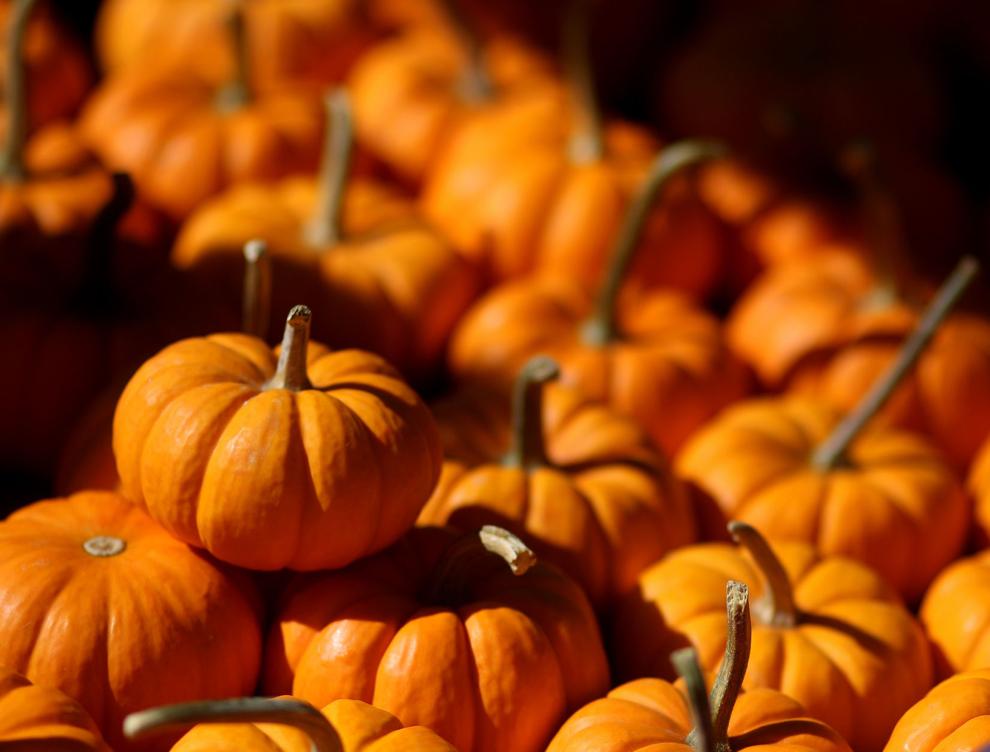 Kouts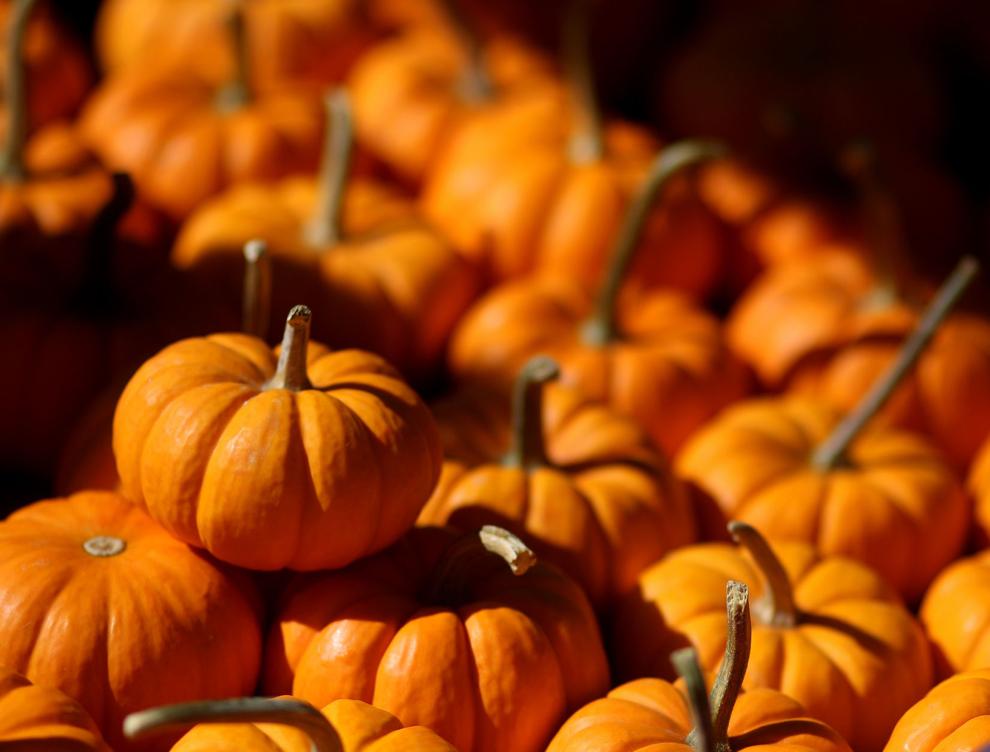 LaCrosse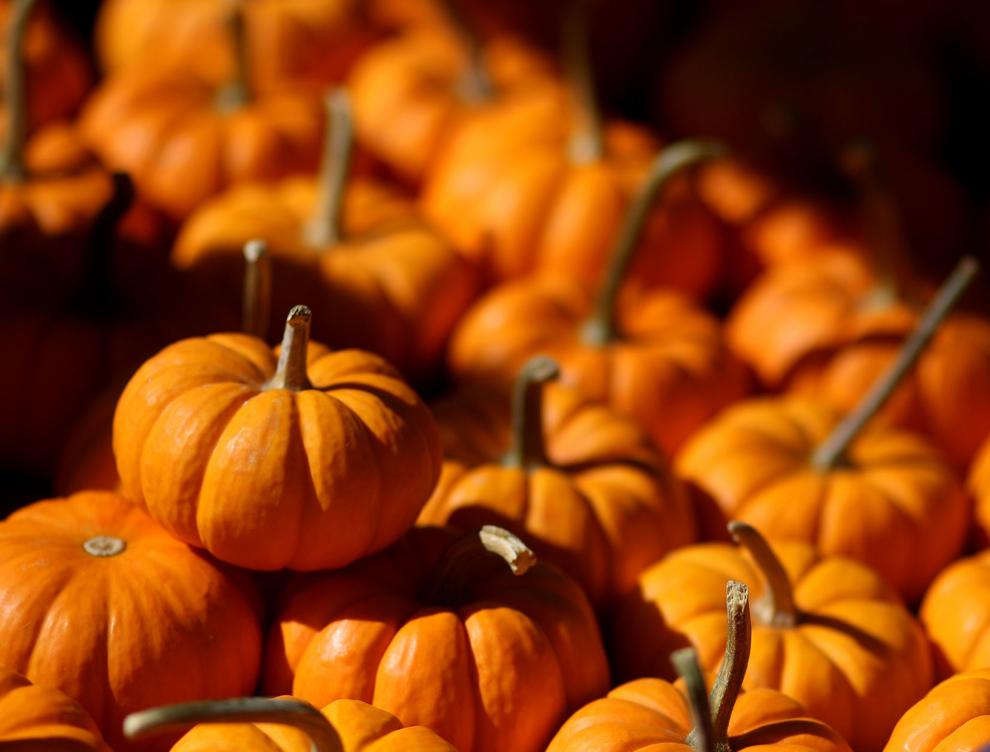 Lake Station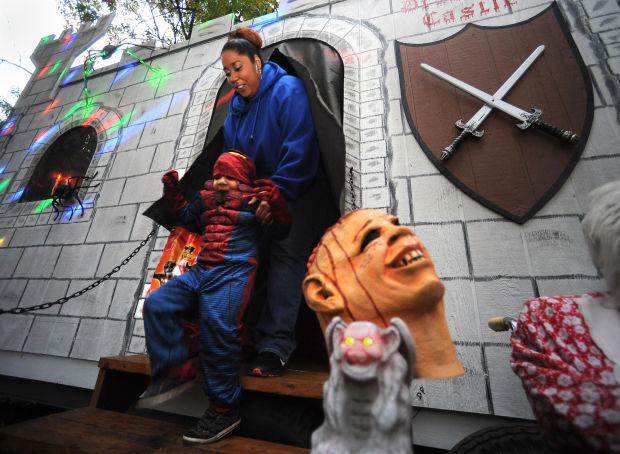 Lansing
LaPorte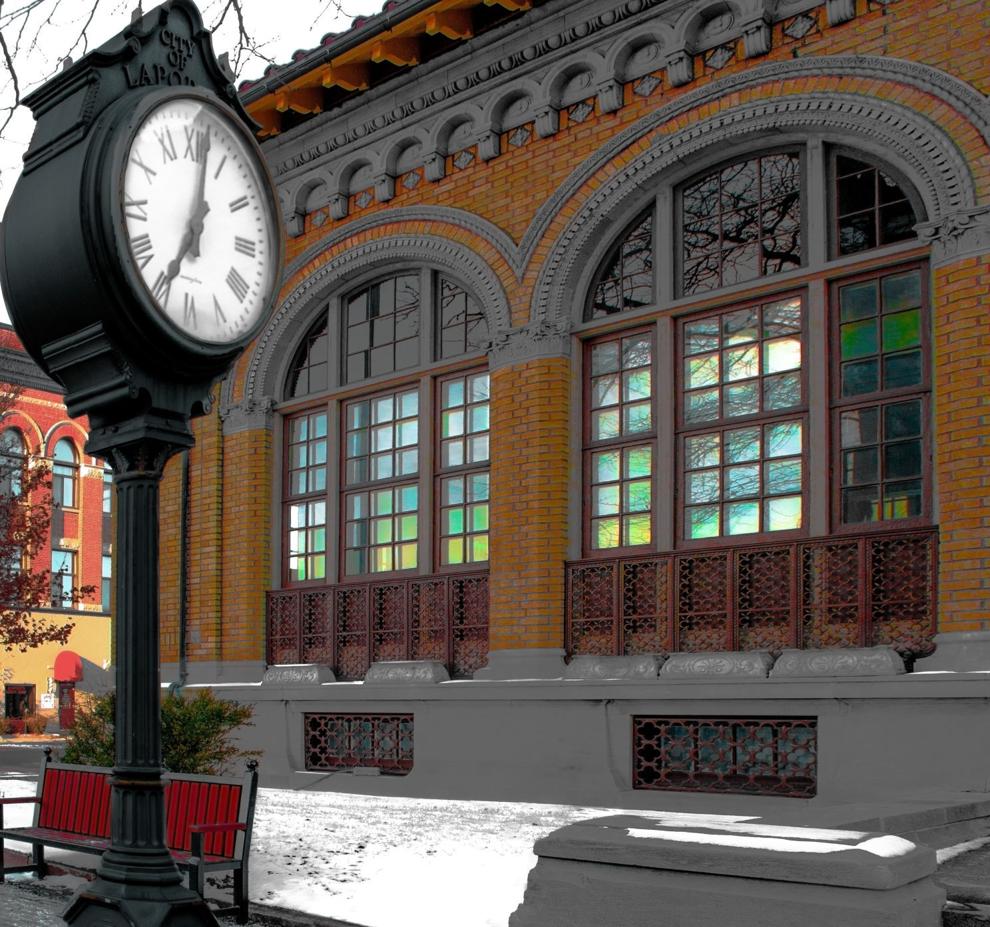 Lowell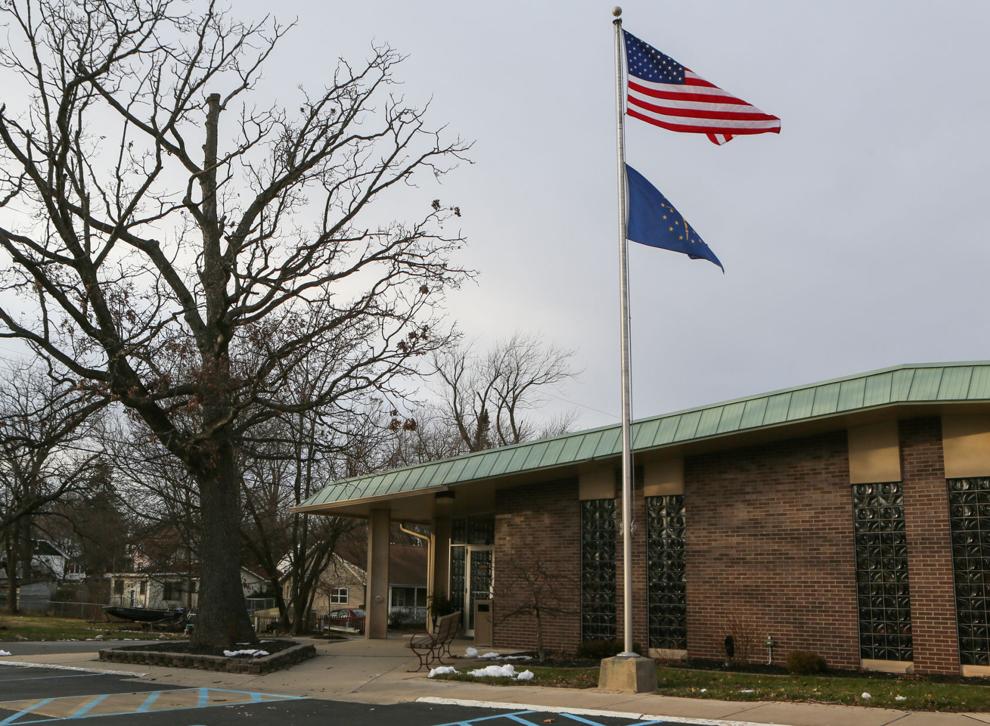 Merrillville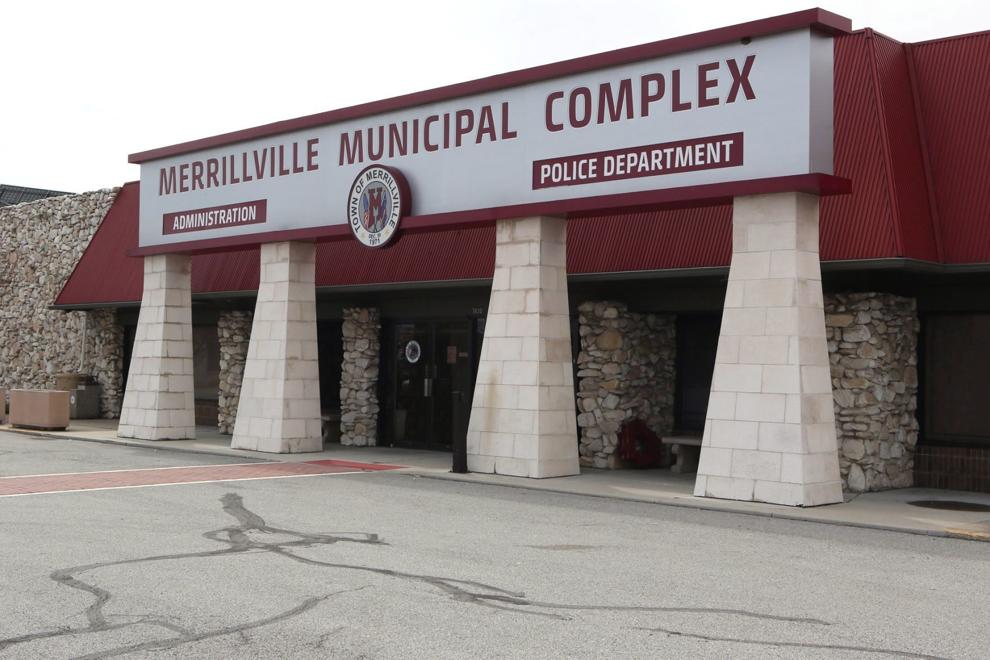 Michigan City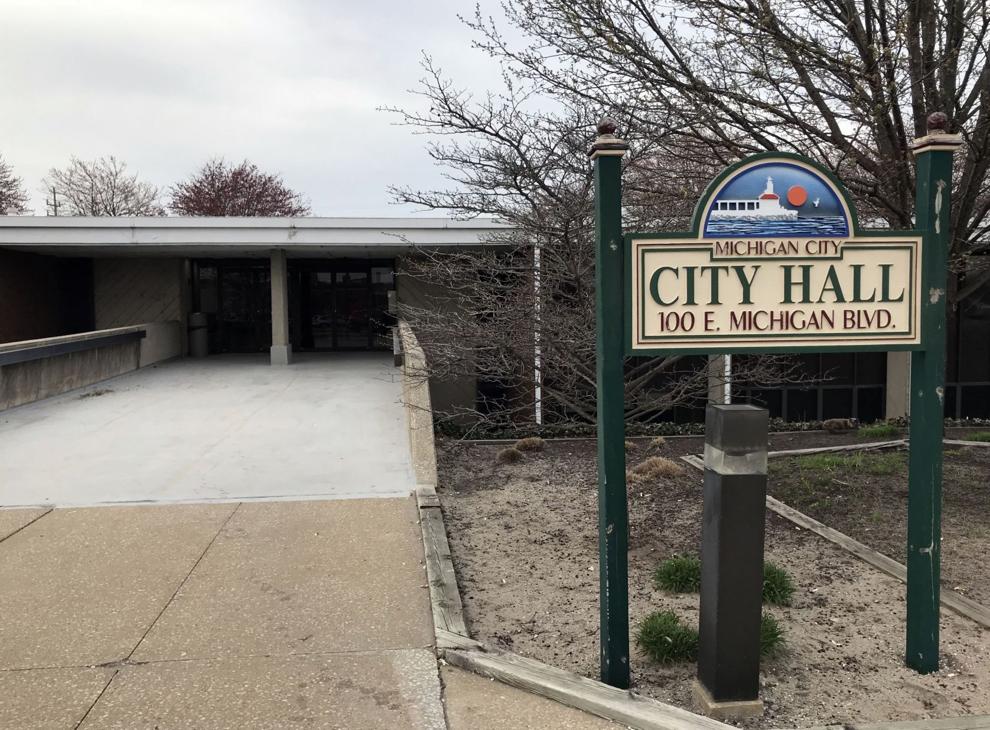 Munster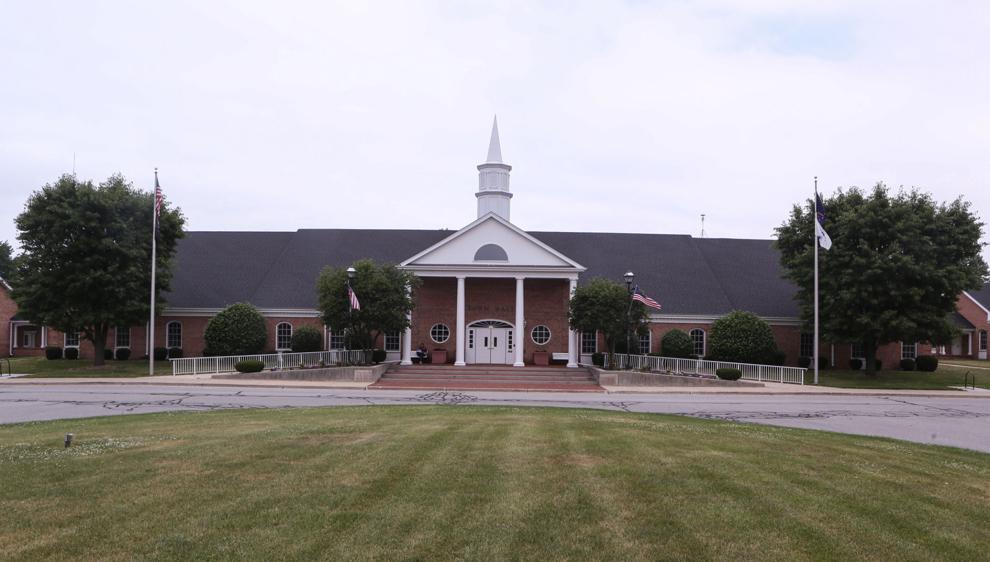 New Chicago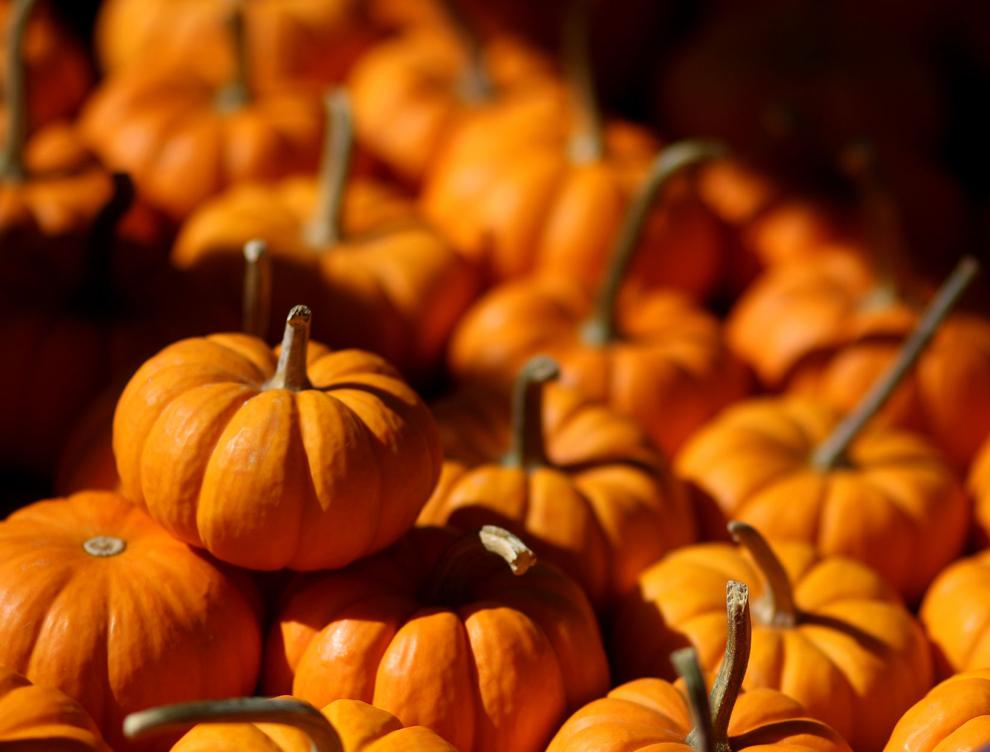 Ogden Dunes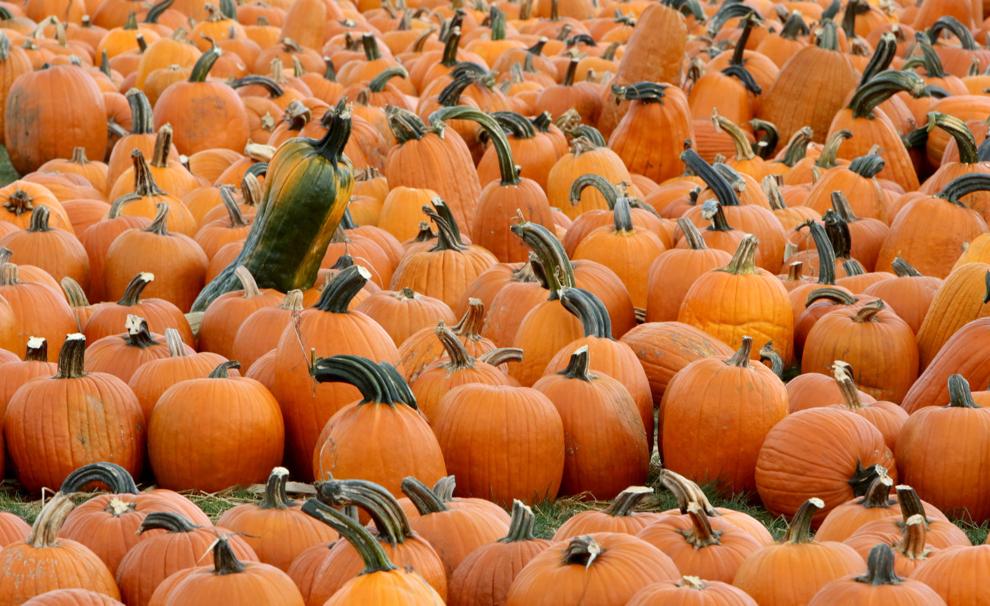 Portage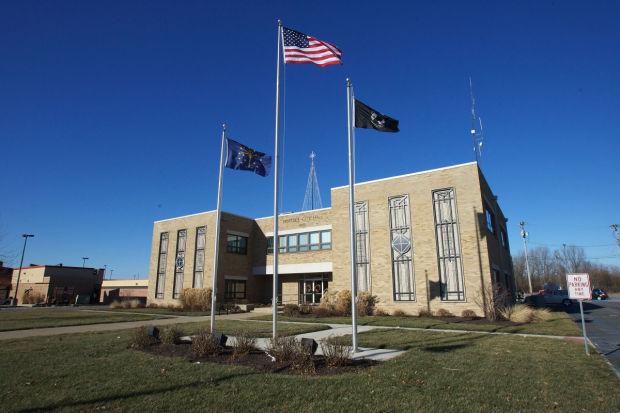 Porter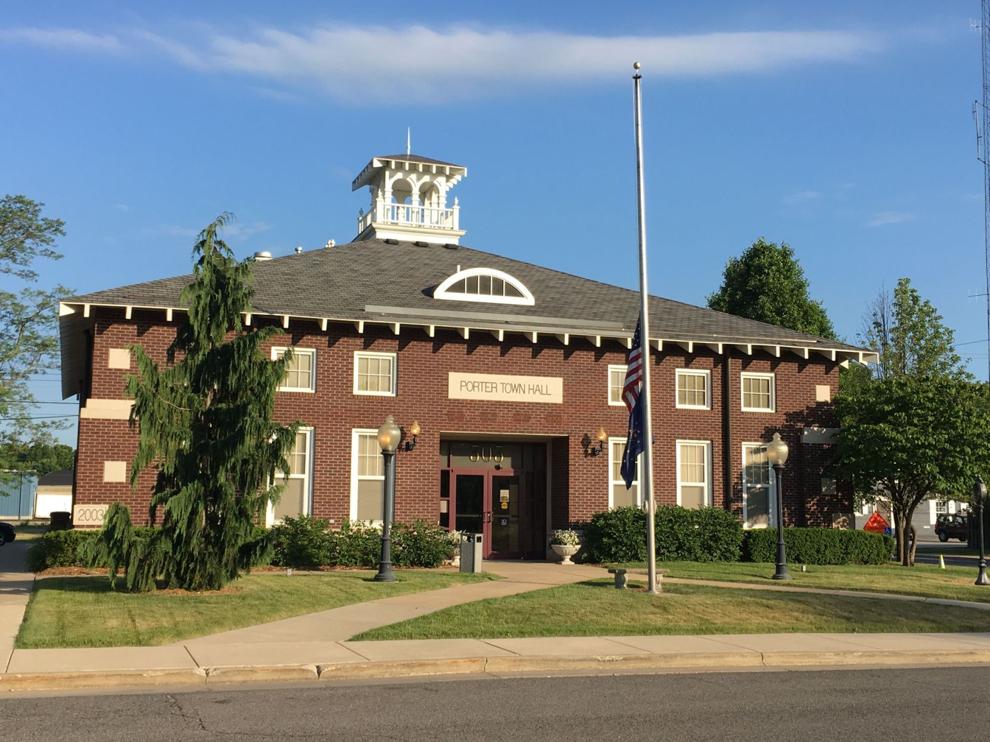 Pottawattamie Park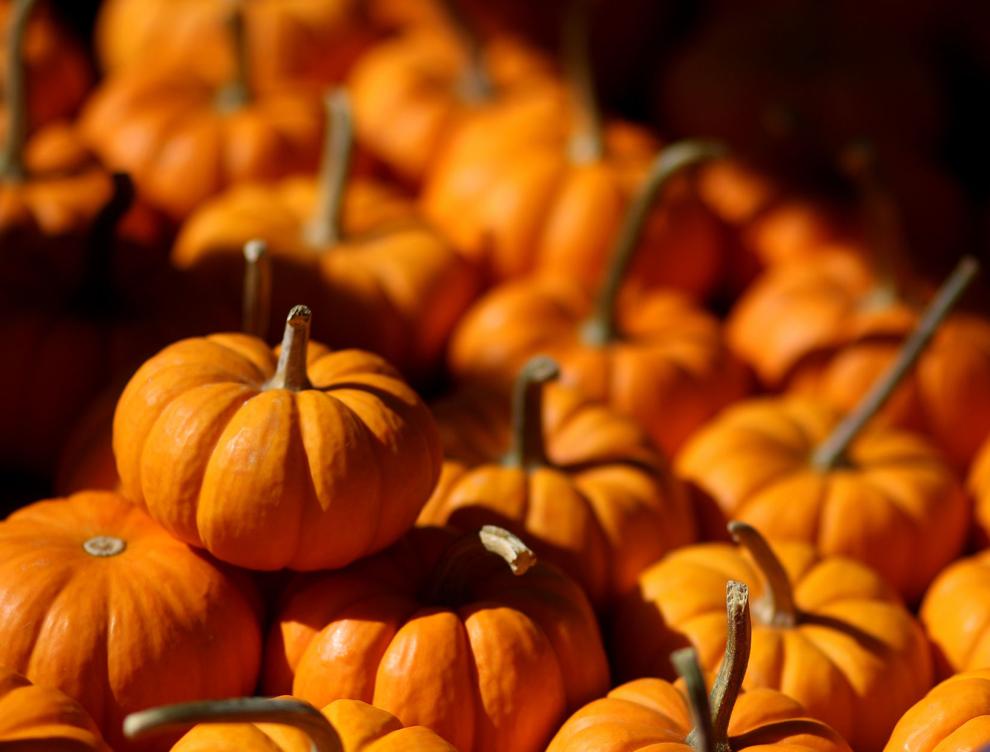 Schererville
St. John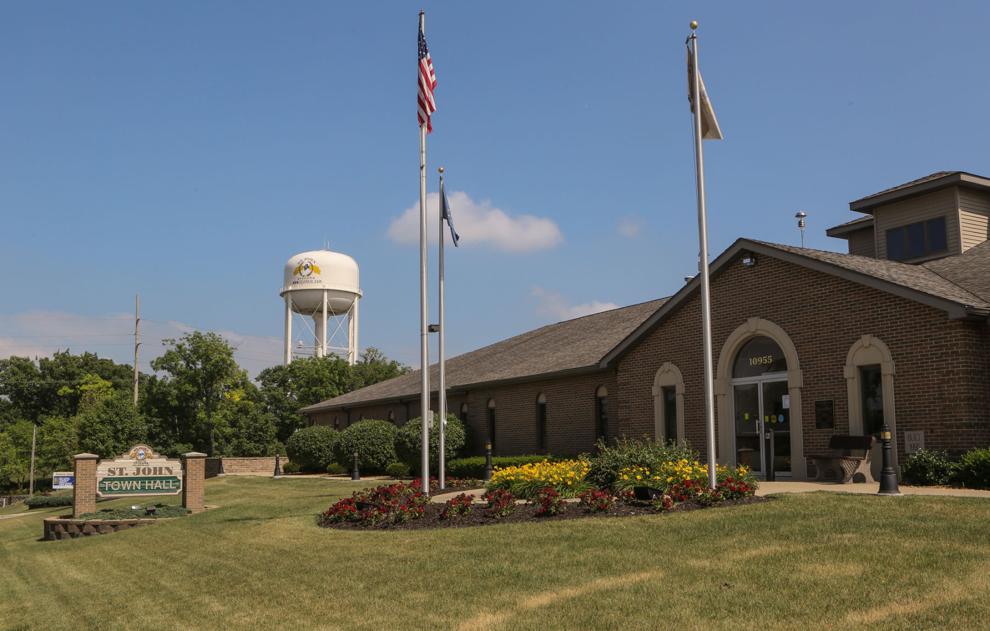 Valparaiso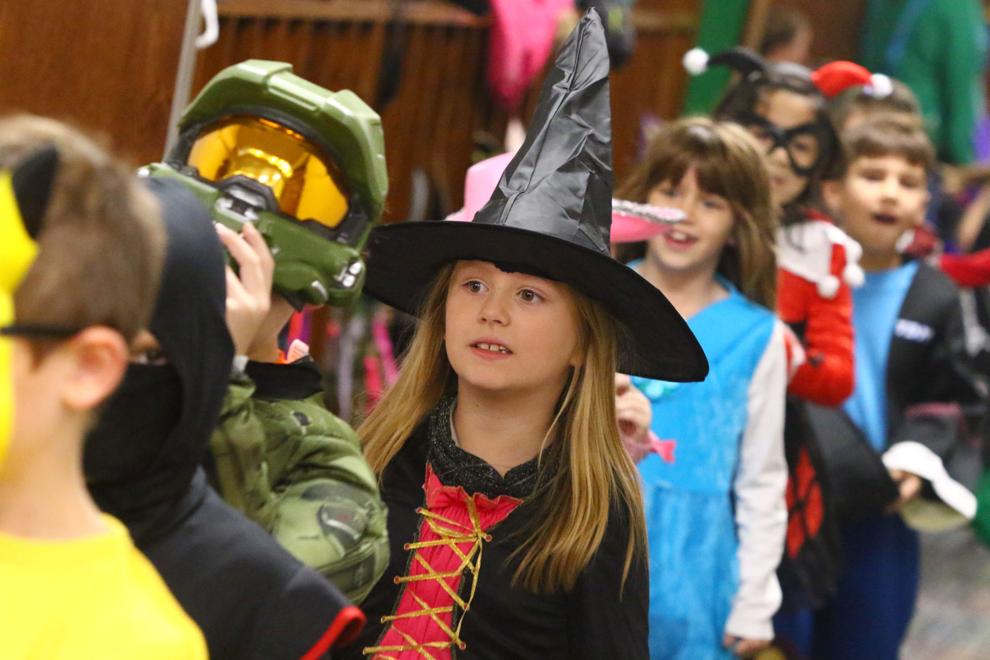 Wanatah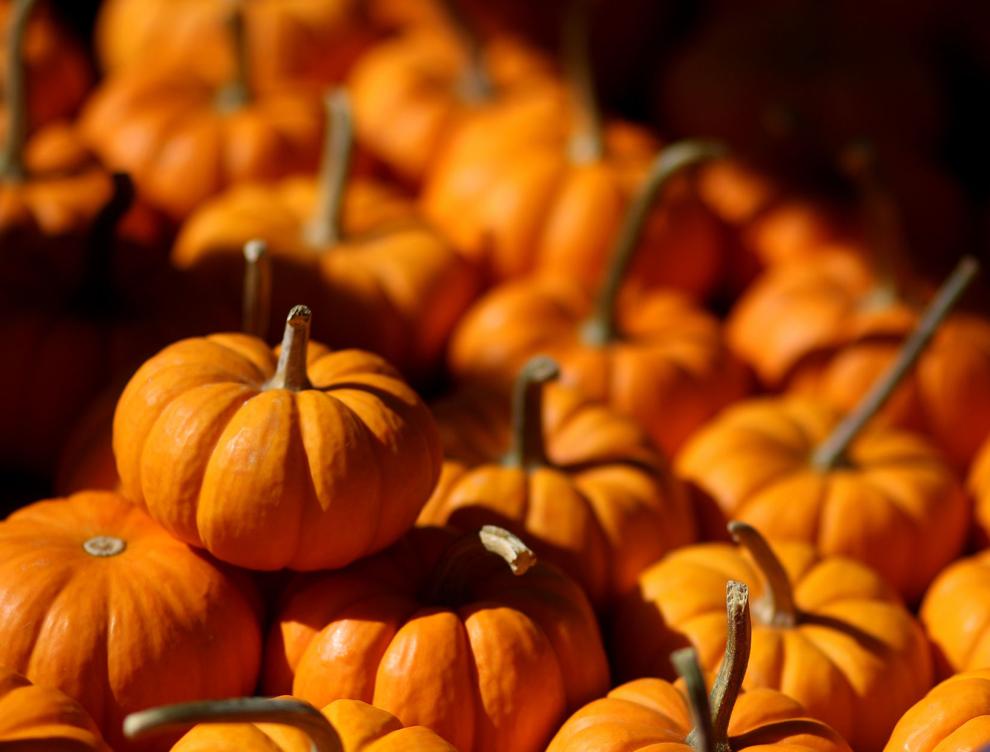 Westville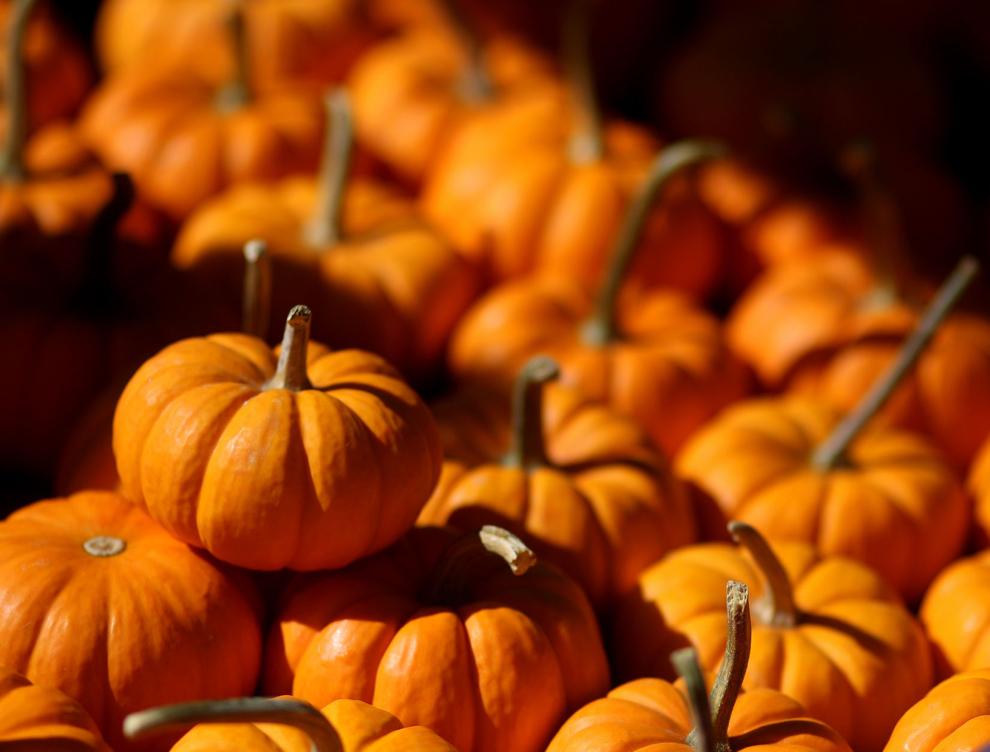 Winfield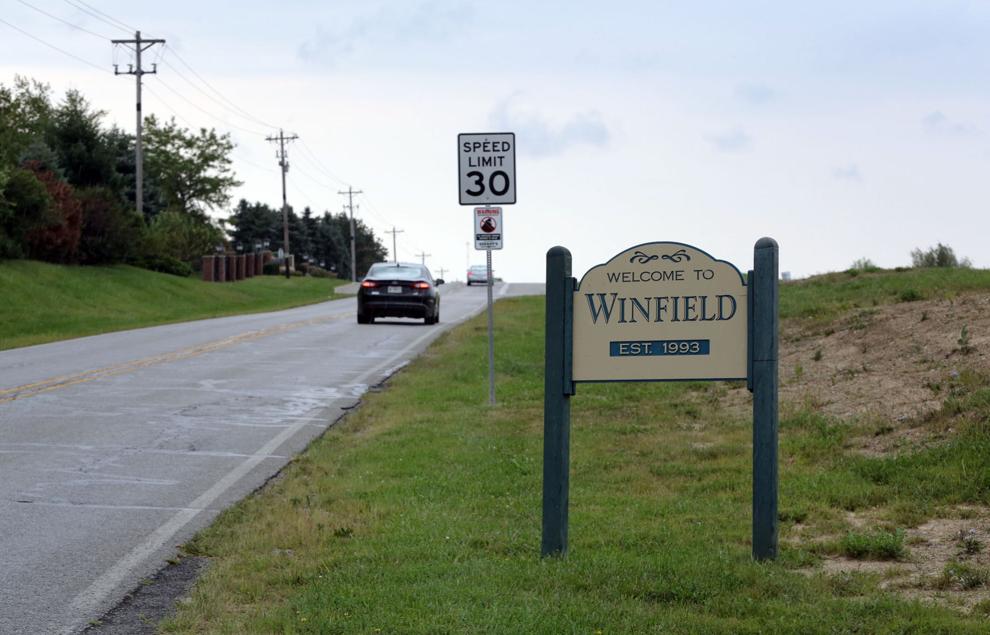 Canceled