How does your garden grow? Fresh crop of kids books to inspire the whole family
Spring is finally here, and it's only a matter of time before seedlings begin to emerge in the garden.
With warmer weather on the way, families are beginning to think about what fruits and vegetables they want to plant in their gardens — and enjoy on their plates once they're ready for harvesting.
If your family is in need of a little gardening inspiration this spring, here are a few books that share how to get started if you're new at gardening, how to grow with less space and how to use the alphabet to get younger children excited for eating nutritiously.
By Christine Bryant, Times Correspondent
"Square Foot Gardening with Kids: Learn Together"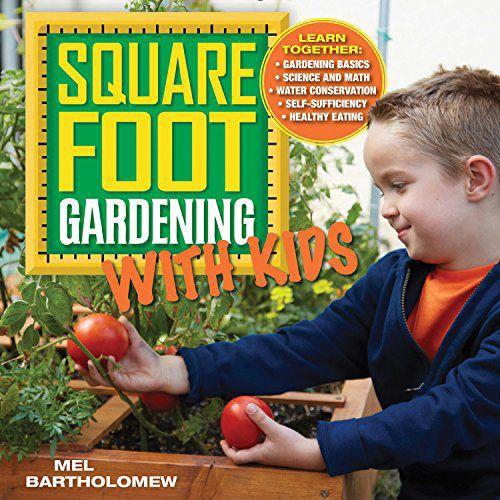 "Compost: A Family Guide to Making Soil from Scraps"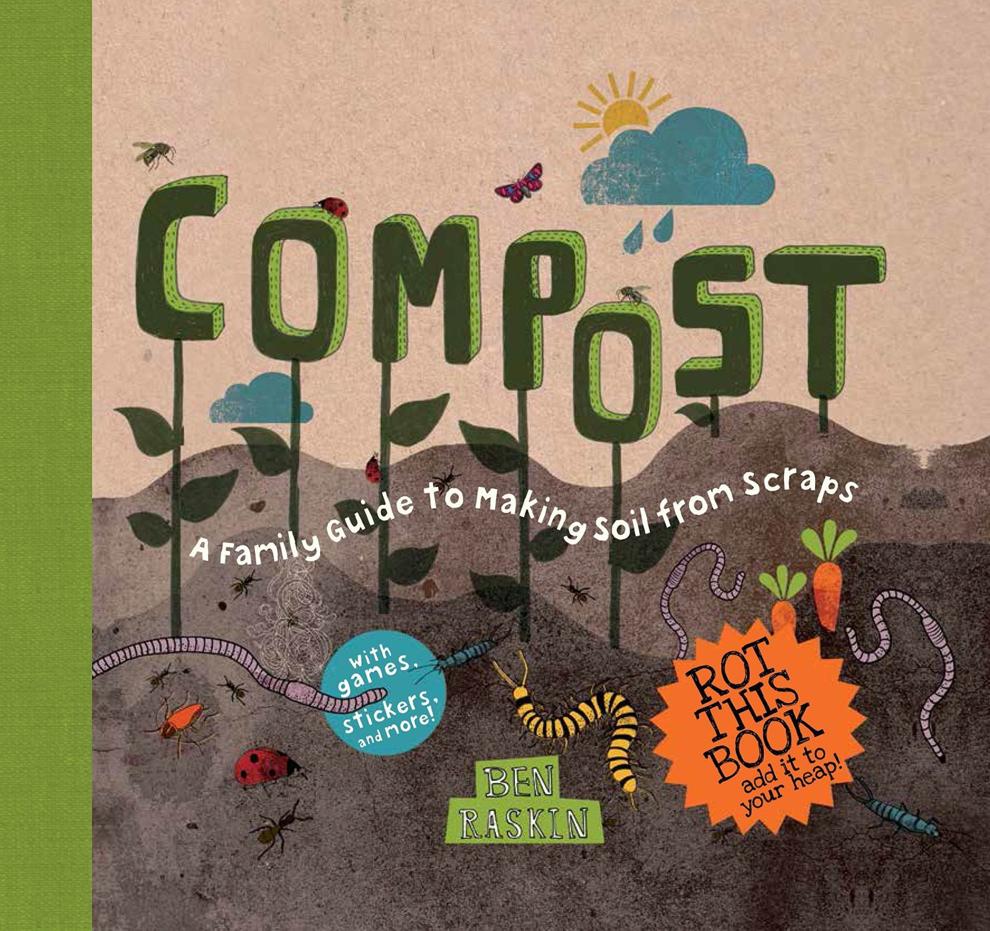 "Beginner's Garden"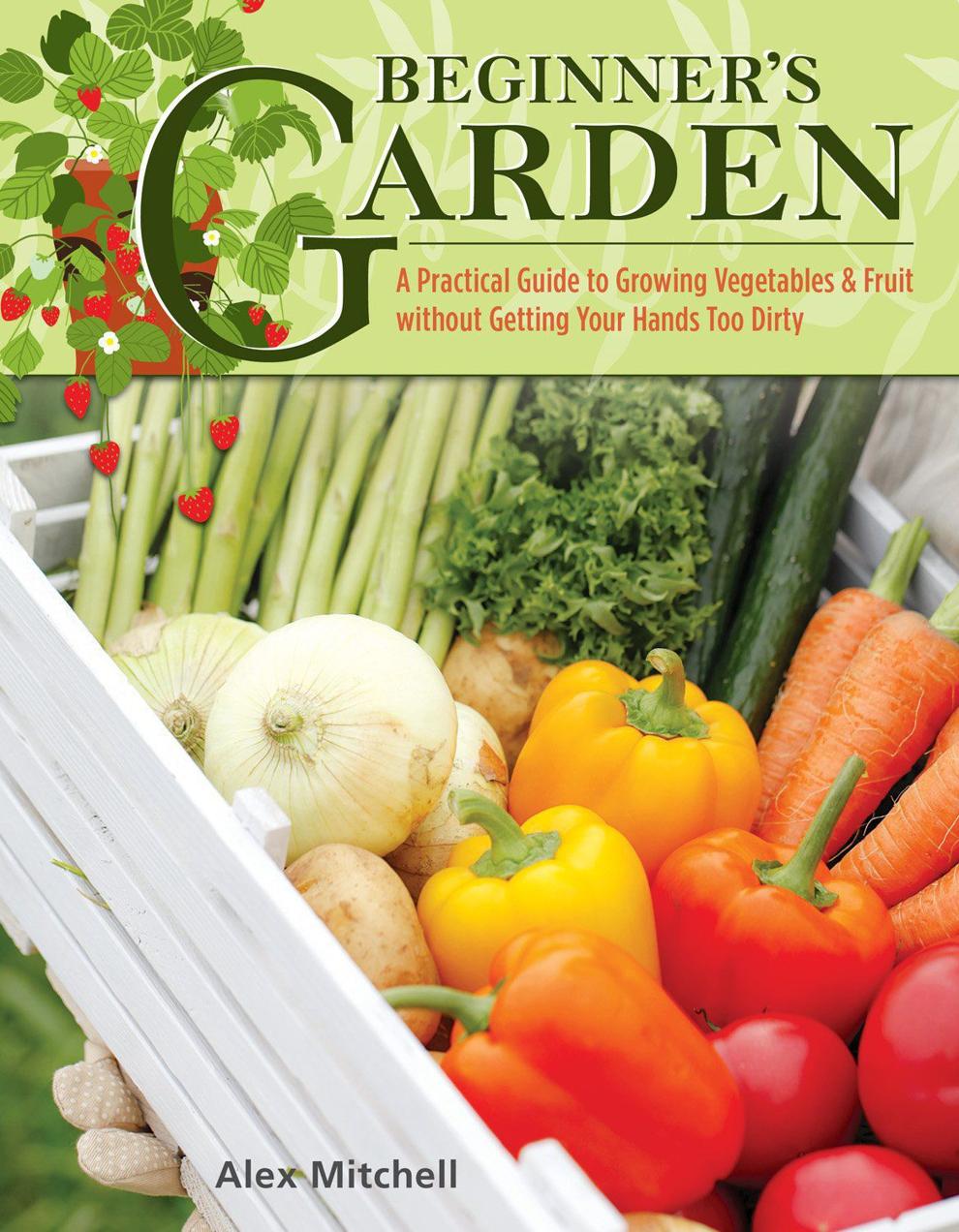 "Eating the Alphabet: Fruits and Vegetables from A to Z"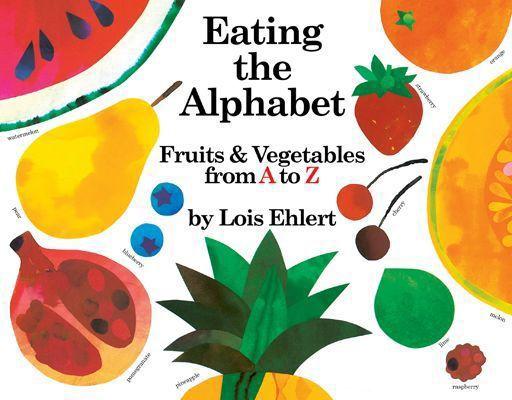 "Grow: A Family Guide to Growing Fruits and Vegetables"