Kids books: Fun reads to spark excitement for school
Many kids know that sinking feeling in the pit of their stomachs as they think about returning to school.
Will I know anyone in my class? What will my teacher be like? Will I make friends?
As adults, it can be difficult to relate to what kids are experiencing as the anticipation for the new school year builds.
Here are a few books, however, that will help boost excitement for the upcoming year and prepare them for this next transition in their lives.
By Christine Bryant, Times Correspondent
Kindness Starts With You — At School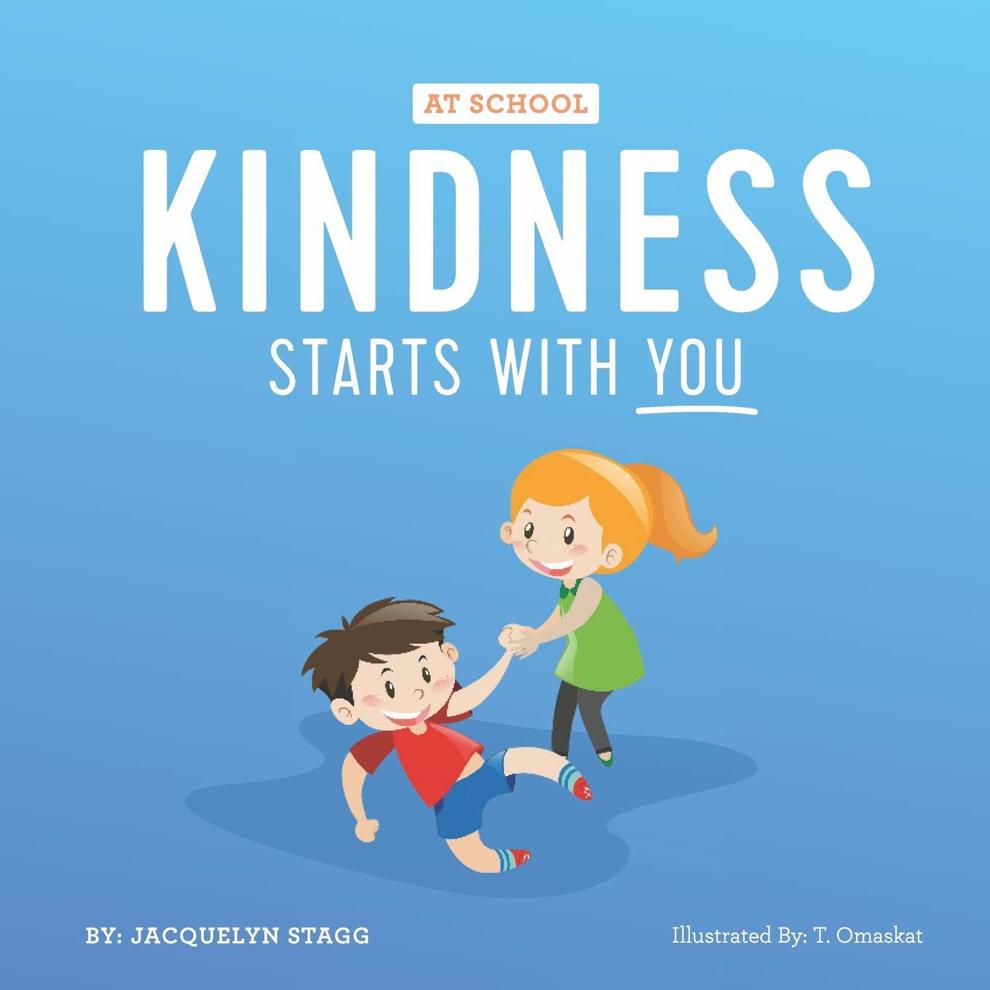 First Day Jitters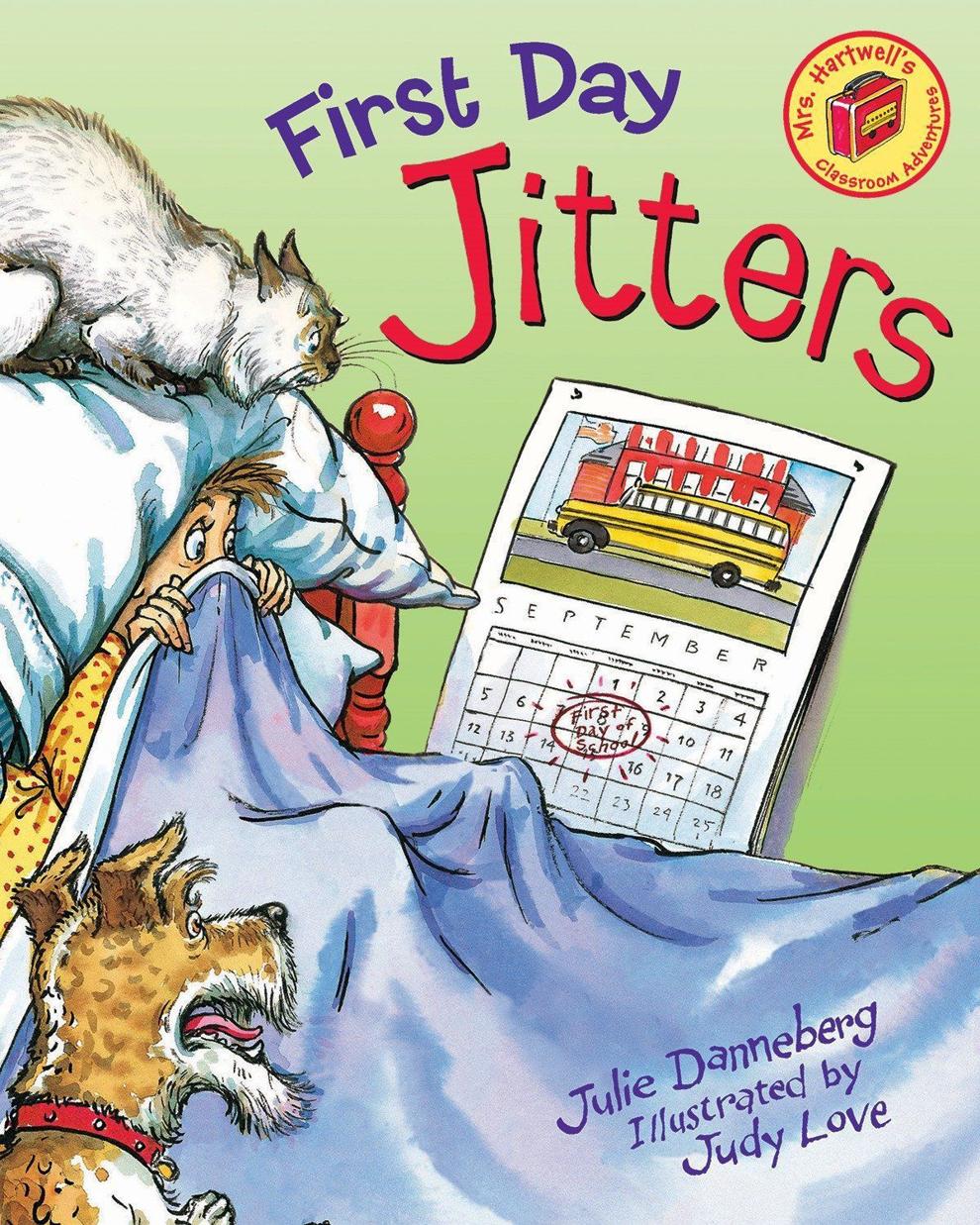 Sorry, Grown-Ups, You Can't Go to School!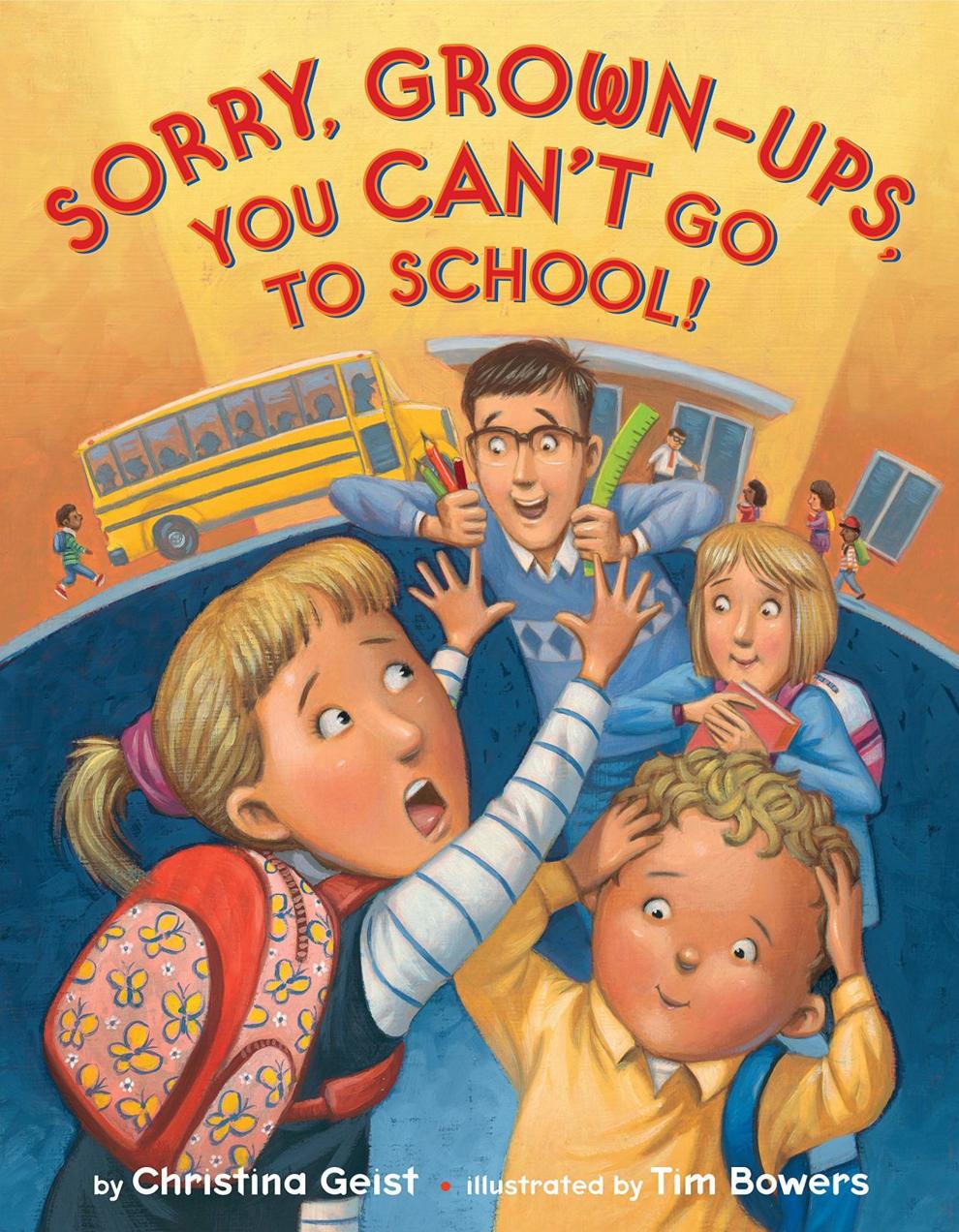 Mr. Shipman's Kindergarten Chronicles: The First Day of School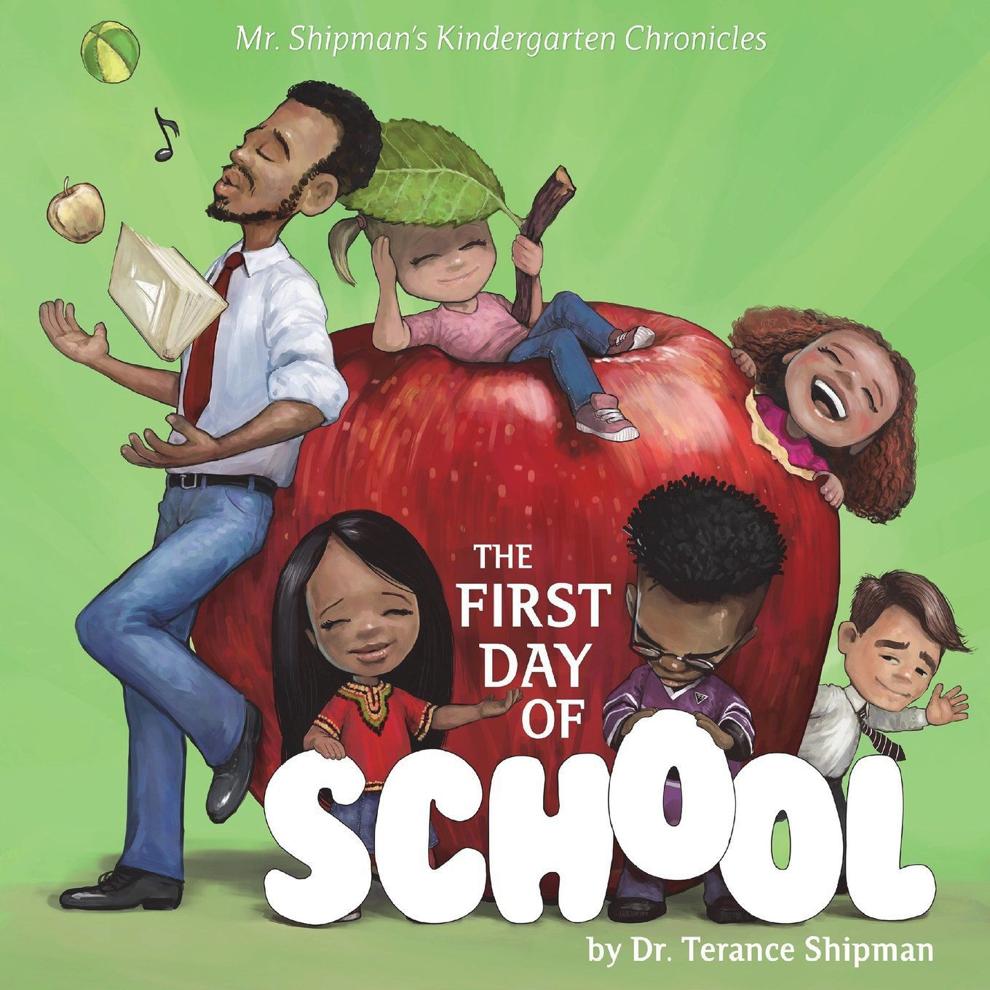 The High School Survival Guide