Looking for books to get kids into the Thanksgiving spirit? These should fit the bill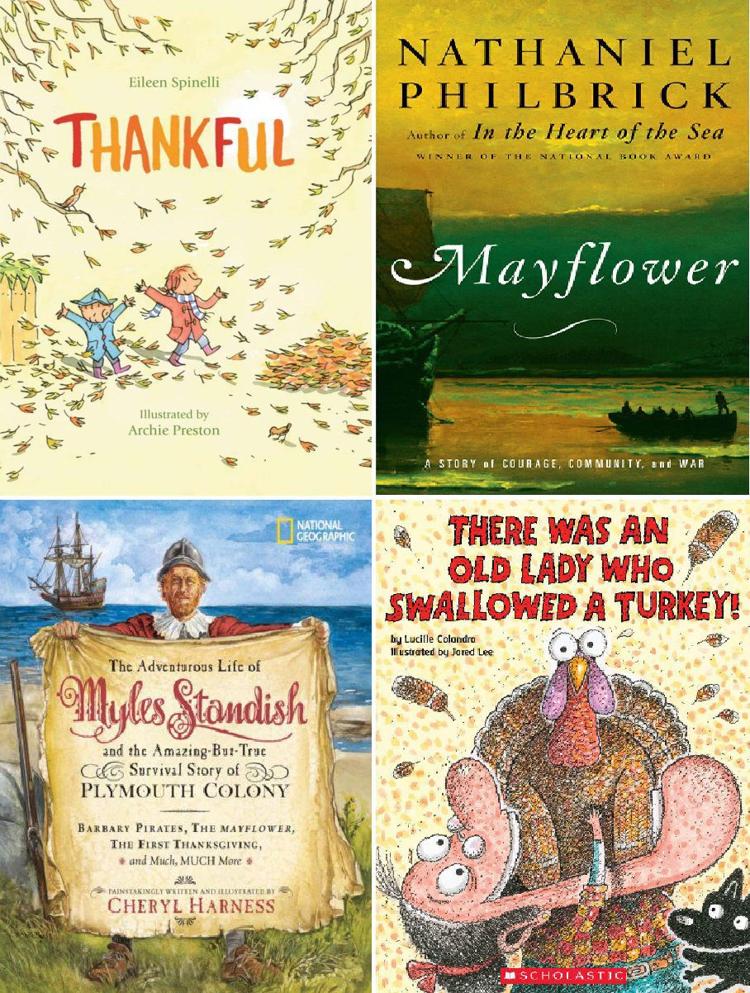 "There Was an Old Lady Who Swallowed a Turkey!"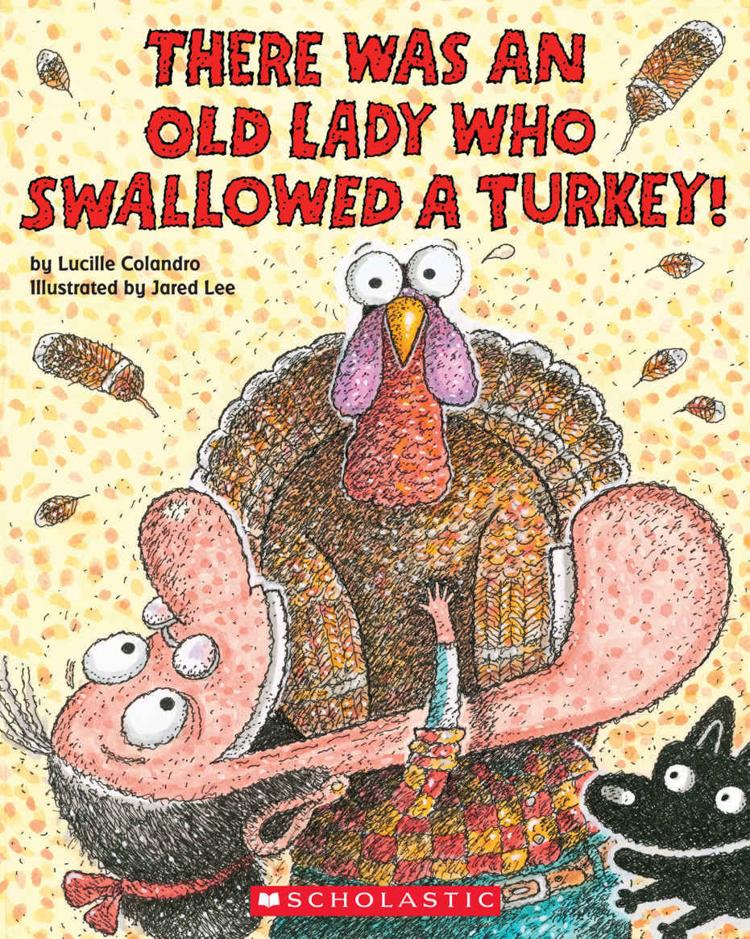 "Thankful"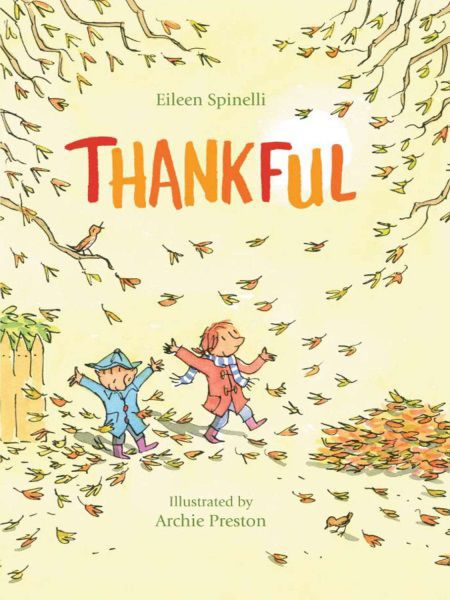 "Thanksgiving in the Woods"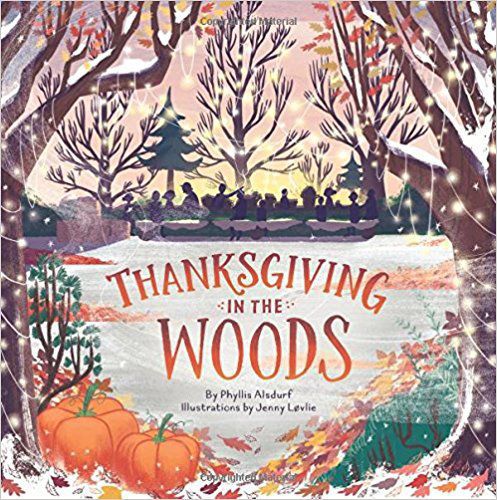 "Where is Baby's Turkey?"
"Balloons over Broadway"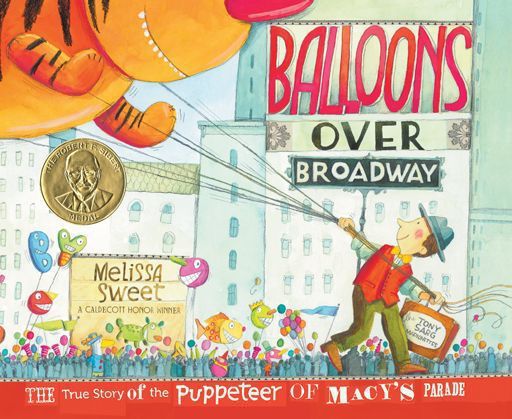 "The Adventurous Life of Myles Standish and the Amazing-but-True Survival Story of Plymouth Colony"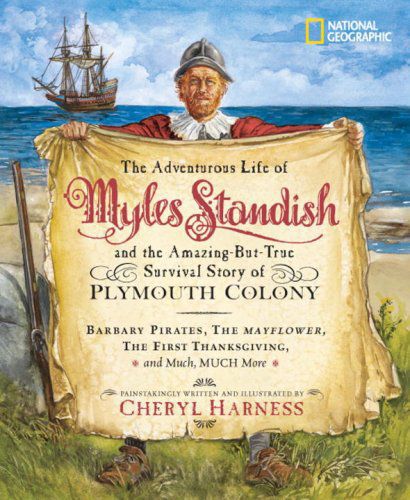 "Mayflower: A Story of Courage, Community and War"