Wintertime is a good time for kids to warm up with a good book
Winter is the perfect time to curl up with a good book and enjoy the frosty air from the comfort of inside.
A good book, however, also might inspire families to bundle up and brave the outdoors to enjoy all that winter has to offer. Here are a few books to enjoy while the weather is brisk and remind us that winter can be fun.
By Christine Bryant, Times Correspondent
Diary of a Wimpy Kid #13: Meltdown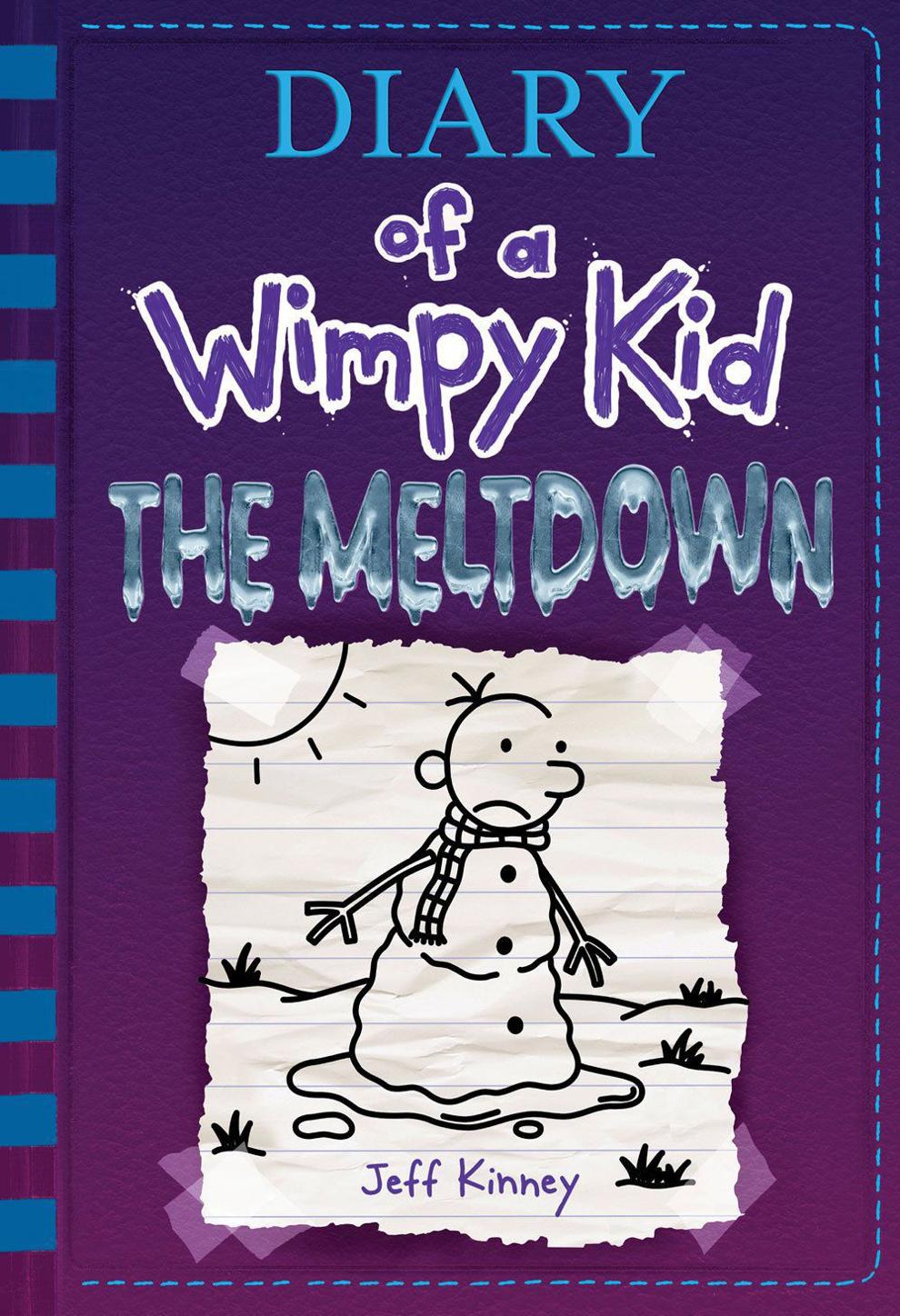 Head-to-Toe Winter Knits: 100 Quick and Easy Knitting Projects for the Winter Season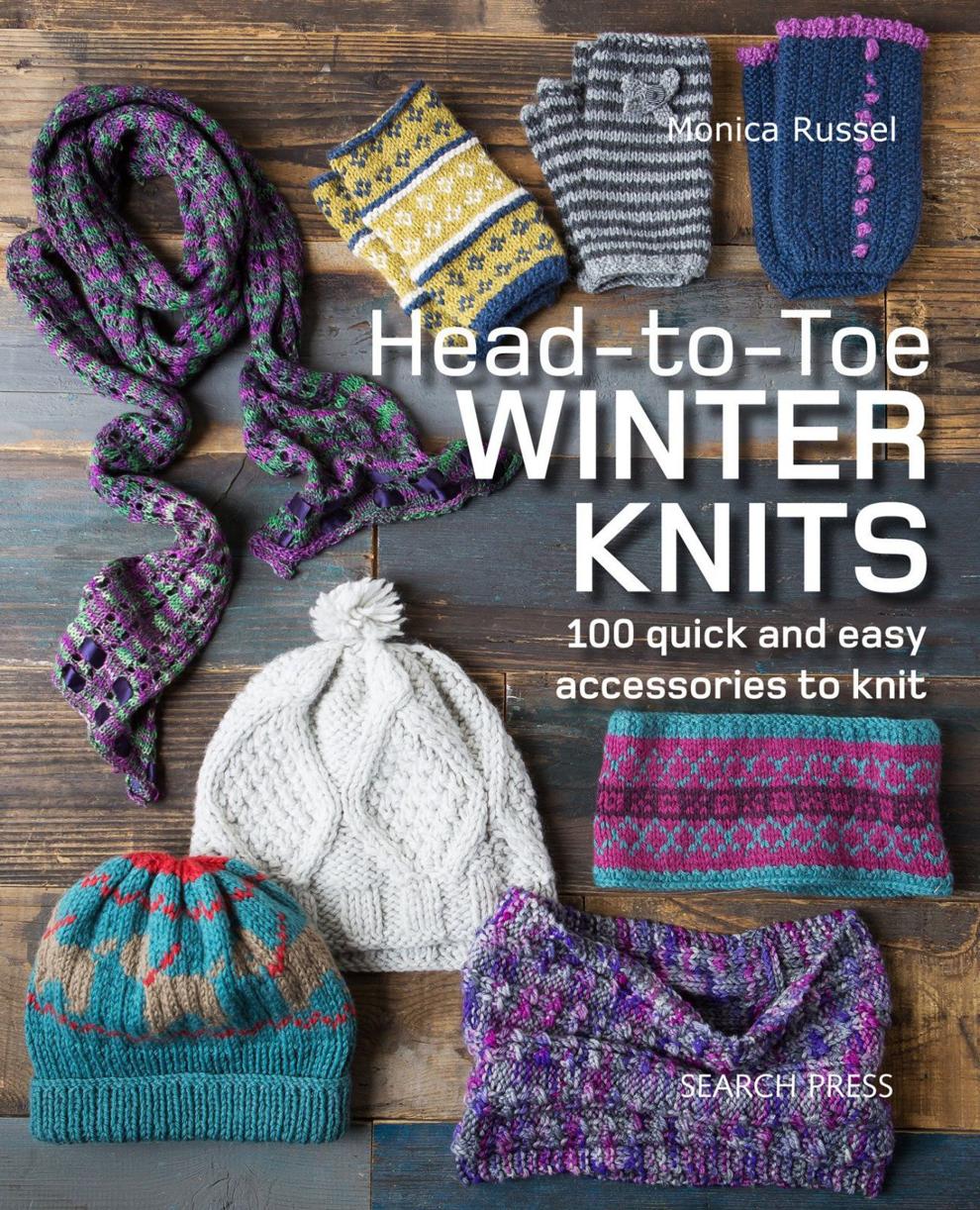 Avalanche Dog Heroes: Piper and Friends Learn to Search the Snow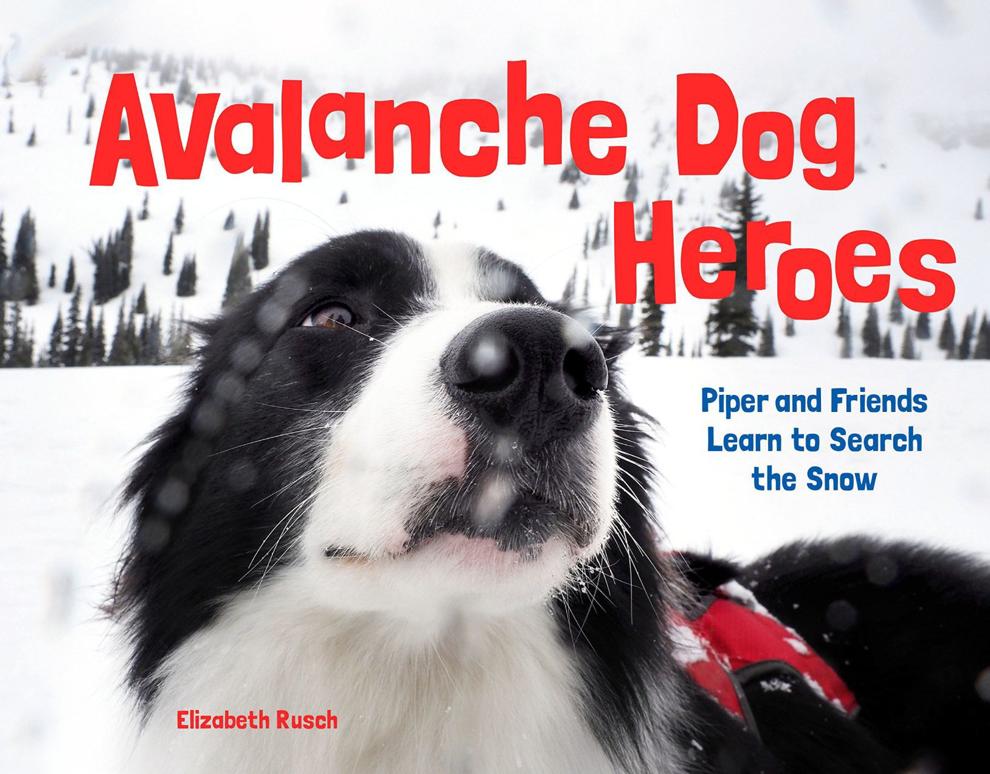 Good Morning, Snowplow!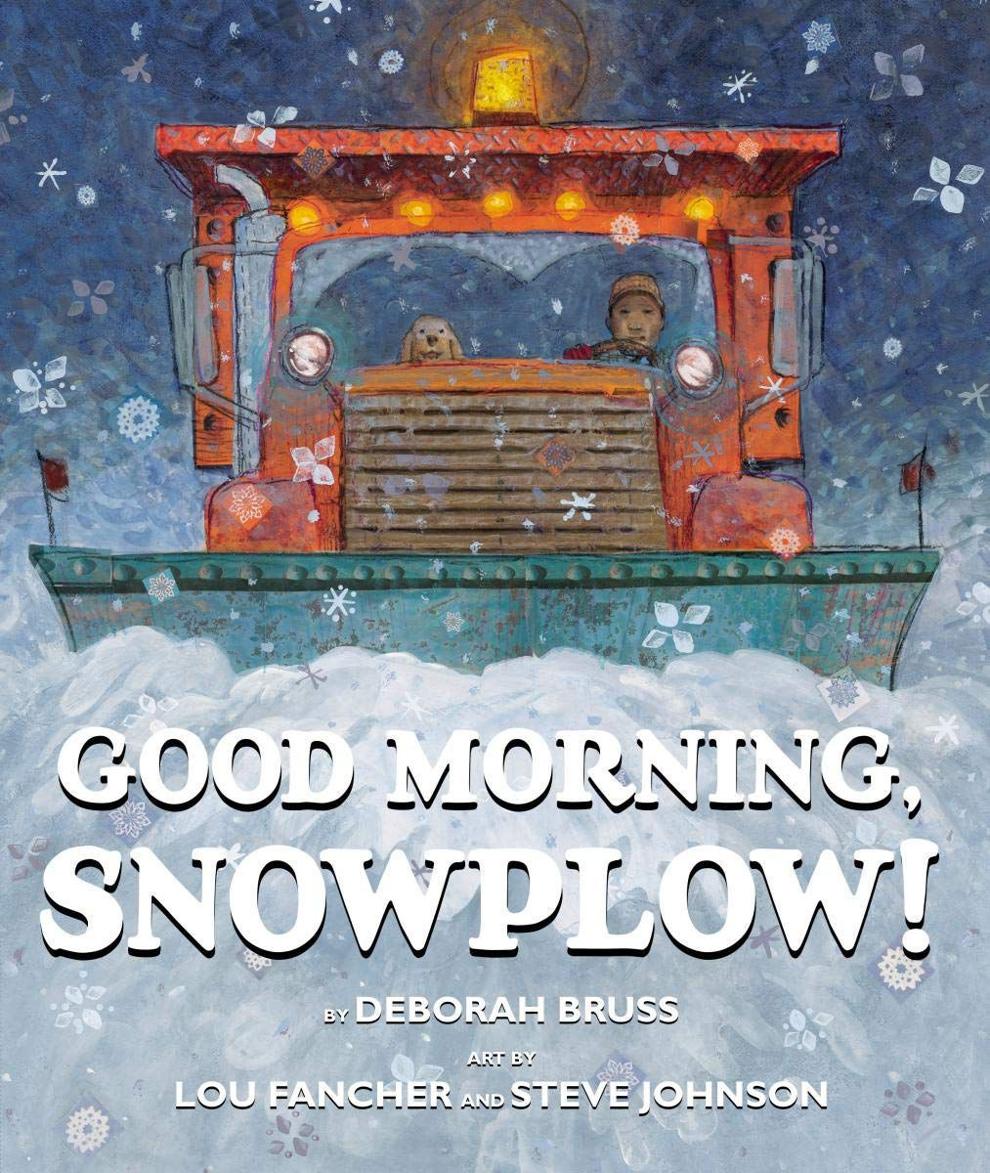 Harold Loves His Woolly Hat