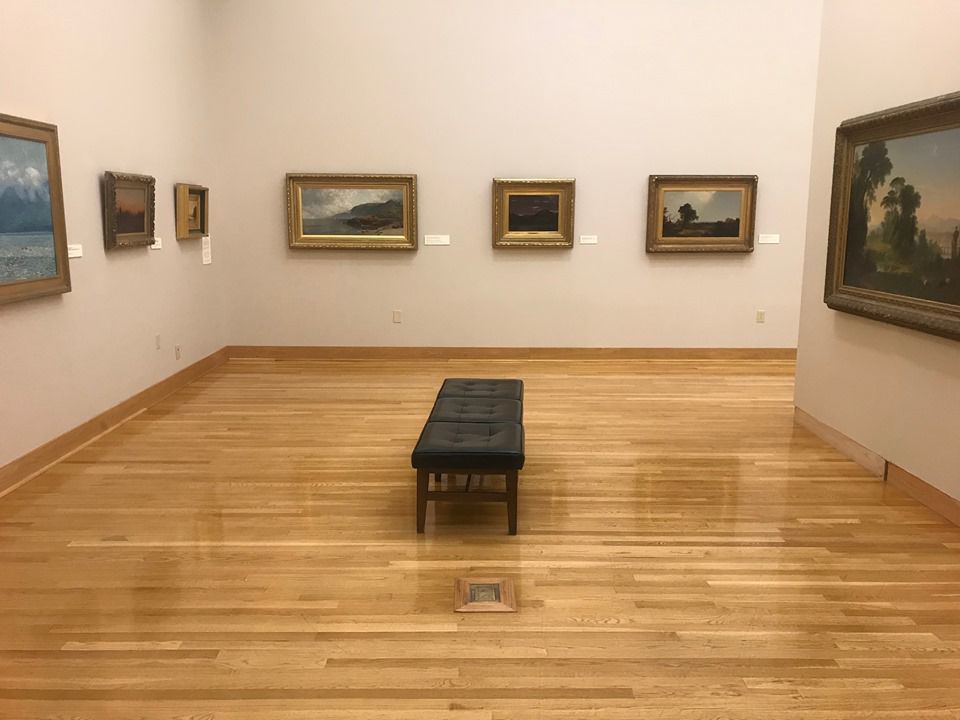 Valparaiso University's Brauer Museum of Art announced its new season will feature the fall exhibitions "Betty LaDuke: Social Justice Revisited: Remembering • Reliving • Resisting," "Su Kwak: The Cosmic Light Series" and "Mark Fletcher: Winking Turtle, Whispering Tree."
Starting on Jan. 7, the museum, at 1709 Chapel Drive on the Valparaiso University campus, also will display the winter exhibits "C. Curry Bohm: Brown County and Beyond," "Spectral Speculations: Japanese Prints from the Ruth A. Ruege Collection," and "Mary Bourke: Unfinished."
The annual juried student and faculty exhibitions return in April, and "Jan Sullivan's Nature: Works by the Founder of Art Barn School of Art" will be one of the summer shows. 
Korean-American abstract artist Su Kwak, who's exhibited her work in New York City and internationally, will give a gallery talk at the museum at 7 p.m. Sept. 25. The Faculty Chamber Music Group will perform "Landscapes: Music Inspired by the Paintings of Frederic Edwin Church," a homage to the 19th-century American landscape painter whose works are featured prominently in the permanent collection, at 7 p.m. on Oct. 3. Artist Mark Fletcher and curator Seojeong Shin will give a gallery talk at 7 p.m. Nov. 6.
LaDuke, an artist and writer from Oregon whose work is at the Portland Art Museum, will take part in a student coffee hour at a date to be announced later. 
In the spring semester, starting on Jan. 16, the museum also will bring back its "Thursday Night Noir" film and lecture series in which professor Peter Aglinskas will screen four movies from the classic genre.
All of the events are free and open to the public.