All of the events, exhibits and performances on the calendar have not been rescheduled, postponed or canceled as of press time.
JUNE 5, 8 a.m. to 2 p.m. Thomas Centennial Park, 220 Broadway, Chesterton. 219.926.5513, Dunelandchamber.org. A tradition for area shoppers and many out of town weekend visitors, Duneland Chamber of Commerce's European Market attracts food, floral, apparel and art merchants from and beyond Northwest Indiana. In addition to culinary delights, handmade crafts and clothing selections to dress the young and old from head to toe, the market offers a variety of area musicians and acts to add to the reverie. Face covering requirements and social distancing guidelines have been implemented.
Strawberry Fun Farm Weekend
JUNE 5-6, 12-13 and 19-20, 8 a.m. to 7 p.m. Saturdays, 8 a.m. to 6 p.m. Sundays (last admission an hour before closing). Johnson's Farm Produce, 8960 E. Ridge Road, Hobart, 219.962.1383, johnsonsfarmproduce.com. Picking fresh strawberries is just one of the many activities attendees at Johnson's Farm Produce's annual festival have to choose from. An obstacle course, a goat village, a straw village and train rides will be available for attendees. There are no rain checks for the festival nor can the entrance fee be refunded on account of inclement weather.
Sandy Trails and Tales of Gibson Woods Hike
JUNE 5, 9:30 a.m.-11 a.m. Gibson Woods Nature Preserve, 6201 Parrish Ave. Hammond. 219.844.3188, lakecountyparks.com. Lake County Parks and Recreation Department is celebrating National Trails Day with this walk through the 179 acres that make up Hammond's Gibson Woods Nature Preserve. Additional upcoming Lake County Parks walks include a Nature Bouquet Hike, also at Gibson Woods, at 8:30 a.m. June 11, a Pond Exploration Day at 11:30 a.m. June 18 at Hebron's Grand Kankakee Marsh and a Full Moon Walk at 7:45 p.m. June 24 at Hobart's Deep River County Park. Pre-registration for all events is required.
Westville Car and Bike Show
JUNE 5, 8 a.m.-3 p.m. Mains Street, Westville. facebook.com/WestvilleLions. The Westville Lions Club is hosting a car and bike show to raise funds for area-based veterans' organizations. Their show is taking place along with Westville's Market on Main. Registration starts at 8 a.m., with the show kicking off two hours later. An Awards ceremony is planned for 2:30 p.m.
Gnomes Day Out – Fairy Festival
JUNE 12, noon-7 p.m. Hawthorne Park, 500 Ackerman Drive, Porter.219.941.7431, facebook.com/gnomesdayout. The Indiana Arts Commission and Porter County Chapter of Izaak Walton League are partnering for this family event. Children can take a walk through the park with the Fairy Queene and her troop, while grownups can take in a nature and fantasy-themed art exhibit and visit a variety of vendors at their Fairy Marketplace. Proceeds from the festival will go to the Porter County Chapter of Izaak Walton League.
JUNE 6, noon-3 p.m. Hessville Park, 7299 Kennedy Ave., Hammond. 219.853.7667, https://www.facebook.com/events/803908663867019/?ref=newsfeed. The City of Hammond and Hammond Sportsplex are joining forces for this start-of-summer party for children at Hessville Park. Games are planned, the water facilities will be open, and a DJ will be providing the musical backdrop for the festivities. Young attendees are encouraged to bring their bikes to participate in a bike rodeo.
JUNE 13, 2-5 p.m. Food Bank of Northwest Indiana, 6409 Broadway, Merrillville. 219.980.1777, foodbanknwi.org. For "The Soiree 2021," Food Bank of Northwest Indiana is turning its Merrillville warehouse into a food and drink gala, with area culinary and beverage favorites providing a variety of options for this fundraiser, which will benefit Food Bank. Both in-person and virtual tickets for the soiree will be available and attendees, both at the warehouse and online, will have the opportunity to partake in raffles and auctions.
Griffith Fire Department 100th Anniversary Cruise Night
JUNE 5, 4:30 p.m. 430 W. Ridge Road, Griffith. 219.616.1986, www.facebook.com/griffithfiredepartment. To raise funds for a centennial celebration for Griffith's fire department scheduled for August, a cruise night, showcasing area vintage and sports vehicles, is planned. The cars are available for viewing at 4:30 p.m. with the cruise scheduled for 6:30 p.m.
JUNE 5, 2-5 p.m. Friendship Botanic Gardens, 2055 E. U.S. 12, Michigan City. 219.878.9885, https://friendshipbotanicgardens.org. Families have the opportunity to take in the scenery of Friendship Botanic Gardens with their furry family member and their adult parents to raise a pint of beer from the Michigan City-based Zorn Brewery. Proceeds from the event will go to Friendship Botanic Gardens and Michiana Humane Society.
Pop-Up Traditional Biergarten
JUNE 3-5, 3-7 p.m. June 3, noon-8 p.m. June 4 and 5. Sunset Hill County Park, 775 Meridian Roa, Valparaiso. 219.465.356, PORTERCOUNTYPARKS.ORG. Porter County Parks and Recreation and the Region-based BrewFest Partners are teaming up to kick off the first weekend of June with a German Style Biergarten. A family friendly event, a variety of lagers and ales will be available for adult attendees along with games for the kids and sausage and pretzels for all. The Region-based German Band, a non-for profit ensemble which donates its performance earnings to area charities, will provide the musical backdrop.
JUNE 4, 8 p.m. Founders Square Park, 2545 Founders Pkwy., Portage. 219.762.1675, facebook.com/PortageParks. "The Neverending Story," the science fiction cult favorite which came out in 1984, kicks off Portage Department of Parks and Recreation's family-geared "Summer Flashback Movies" series, running every Friday night in June and July, in Founders Square Park. Other movies scheduled in the free outdoor film festival include "Field of Dreams" June 18, "Back to the Future" July 9 and "The Wizard of Oz" July 30. All movies start at dusk and attendees are encouraged to bring blankets and lawn chairs.
THROUGH JUNE 5, 10 a.m.- 5 p.m. Monday and Wednesday-Friday, 11 a.m.-4 p.m. Saturday and Sunday, Lubeznik Center for the Arts, Hyndman Gallery, Brinka/Cross Gallery, Susan Block Gallery, 101 W. 2nd St., Michigan City. 219.874.4900, lubeznikcenter.org. A handful of Chicagoland based artists' works make up "Lost," including pieces from acclaimed artist Gertrude Abercrombie, whose bohemian paintings from the late 1930s through the late 1960s have gone on to influence generations of artists.
JUNE 4-JULY 10. noon-7 p.m. Thursdays and Fridays, 10 a.m.-2 p.m. Saturdays. Studio 659, 1413 119th St., Whiting. 219.659.8828, www.facebook.com/studio659. For their first exhibit under new management, Whiting's Studio 659's "Pandemic" exhibit will feature nearly three dozen original two- and three-dimensional works by area artists who created their pieces over the course of the last year-plus. Ac opening reception for "Pandemic" is scheduled at Studio 659 at 7 p.m. June 4.
Prairie Arts Council Member Show
THROUGH JUNE 18, noon-4 p.m. Tuesday and Thursday and by appointments. Lilian Fendig Gallery at Carnegie Center, 301 N. Van Rensselaer St., Rensselaer. 219.866.5278, prairieartscouncil.net. This year marks the fourth running of Prairie Arts Council's member exhibit, which features original works created by its members over the course of the last three years. Masks will be required and social distancing guidelines will be enforced.
JUNE 4-JULY 2, 6-8 p.m. Fridays and Saturdays, 2-4 p.m. Sundays. Marshall J. Gardner Center for the Arts, 540 S. Lake St., Gary. 773.822.8086, millerbeacharts.org. A showcase of more than six decades of paintings, drawings, photographs, and found art by Region-based artist Lillian Attinasi will make up Miller Beach Arts' June exhibit. An opening reception for "Bridge" is scheduled for 6 p.m. June 4.
THROUGH JULY 8, 10 a.m.-4 p.m. Tuesday through Friday, 10 a.m.-2 p.m. Saturday, Art Barn School of Art, 695 N. 400 E., Valparaiso. artbarnschool.org. This year marks the 27th running of Valparaiso Art Barn School of Art's juried exhibition, which will feature original two- and three-dimensional original artworks from artists in Northwest Indiana, South suburban Chicago and Southwest Michigan. For the first time in the show's history, the show will include photography and ceramic works. The show also serves as Art Barn's year-long kickoff to its founder, Jan Sullivan, who would have celebrated her 100th birthday this year. An awards ceremony is scheduled for 6 p.m. June 5.
THROUGH JUNE 30, 6-8 p.m. daily, Legacy Center at Queen of All Saints Parish, 1719 E. Barker Ave., Michigan City. 219.872.9196, qas.org. A series of organic art works, which include beach glass, rocks and driftwood, make up Michigan City's Legacy Center's spring exhibit. O'Connor is a Region-based artists whose exhibit is sponsored by the Michigan City Art League.
JUNE 10, 7:30 p.m. Hobart Art Theatre, 230 Main St. Hobart. 219.942.1670, brickartlive.com. Comedian and thesp Christopher Titus put no small amount of work on stages and in guest and supporting roles on the big and small screen before starring and creating "Titus," a sitcom which ran on Fox for three seasons in the early '00s and has achieved cult status over the last near two decades. Along with returning to stages post-Covid closings and hosting the acclaimed self-monikered podcast, Titus got the cast from his namesake TV show back together for a reunion special last year, which ran on YouTube.
JUNE 4-13, 8 p.m. June 4-5 and 11-12 and 2 p.m. June 13. Beatniks on Conkey, 420 Conkey St., Hammond. 219.852.0848, www.beatniksonconkey.com. For its first production of 2021, Hammond's Beatniks presents this acclaimed drama, which traces the trials and tribulations of a long-married couple and their three children over the course of three holidays in as many decades. "Making" was last staged in Northwest Indiana at Theatre at the Center in May 2012.
JUNE 11-27, 8 p.m. June 11-12, 18-19 and 25, 26, 2:30 p.m. June 13, 20 and 27 and 7:30 p.m. June 17 and 24. Chicago Street Theatre, 154 Chicago Street, Valparaiso. 219.464.1636, chicagostreet,org. The 2014 off-Broadway musical, which takes its cue from the 1989 hit black comedy starring Winona Ryder and Christian Slater, makes its way to Valparaiso's Chicago Street Theatre for an 11-show run.
Forever Plaid – The Musical
JUNE 4-20, 6 p.m. June 4-6, 11-13 and 18-20, Dunes Summer Theatre, 288 Shady Oak Drive, Michigan City. 219.879.7509, www.dunesarts.org. Michigan City's Dunes Summer Theatre returns to the stage with its production of the 1989 Off Broadway smash. "Plaid" which pays tribute to the pre-Beatles vocal ensembles of the late '50s and early '60s such as the Four Freshmen, The Four Lads and and the Four Aces and includes classics of the era such as "Shangri-La," "Three Coins in the Fountain" and "Moments to Remember." Reservations are required.
JUNE 10, 11:30 a.m. and 6 p.m. The Center for Visual and Performing Arts, 1040 Ridge Road, Munster. 219.836.1930, cvpa.org. Longtime Region columnist and radio show host Philip Potempa portrays early and mid-20th Century newspaper and radio gossip columnist and personality Walter Winchell for two performances June 10. Ticket prices include lunch or dinner, which will be served at noon for the early show and 6:30 p.m. for the later show. Additionally, a Winchell exhibit will be on display at the Center.
JUNE 4, 6 p.m. Avenue 912, 202 WW. Ridge Road, Griffith. 219.306.6790, www.avenue912events.com. John Corabi's place in heavy metal lore was secured when he replaced Vince Neil in Motley Crue in the '90s and fronted the band for its commercially ill-fated self-titled 1994 set. The Crue gig, though, is just one of many the singer-guitarist has had in the last near-quarter century. Corabi's set at Avenue 912 is acoustic with tales told between the songs.
Gallery: The Times Photos of the Week
Kyrin Carter vigil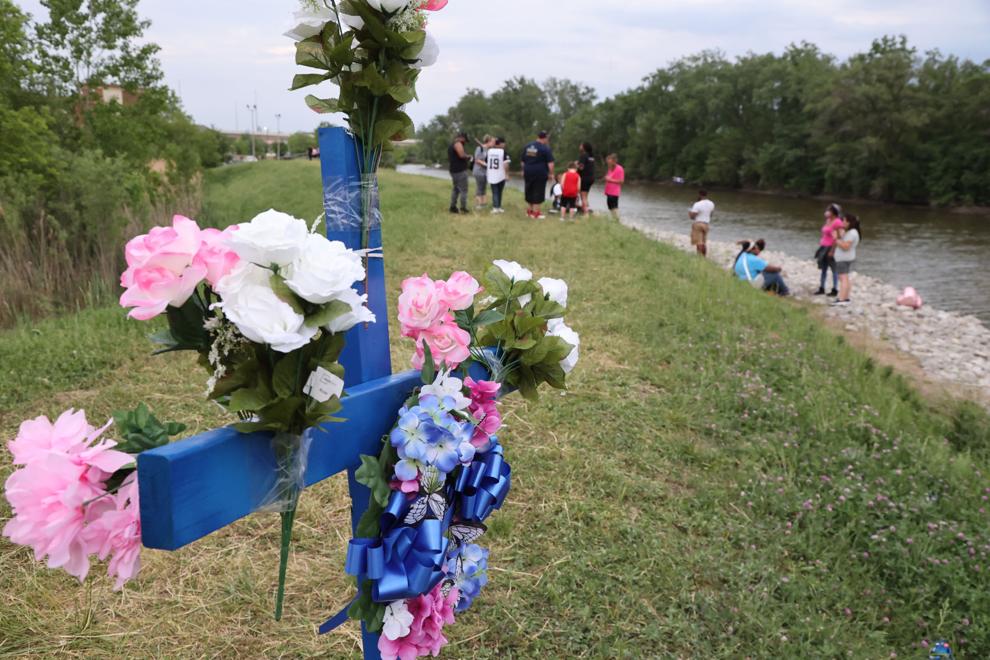 Vigil with volunteers who searched for Kyrin Carter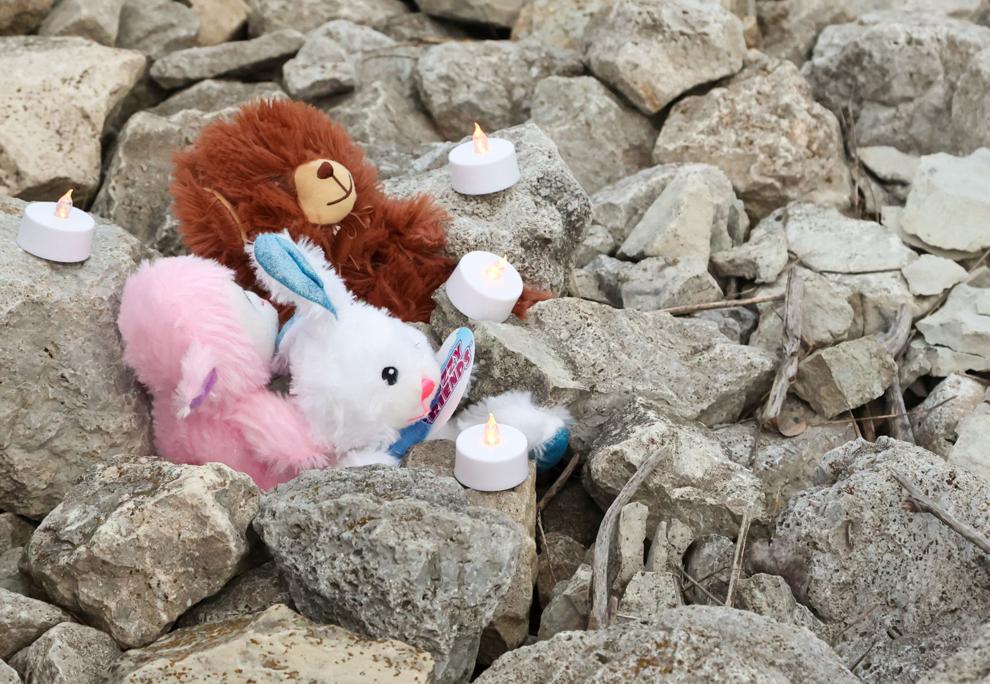 Vigil with volunteers who searched for Kyrin Carter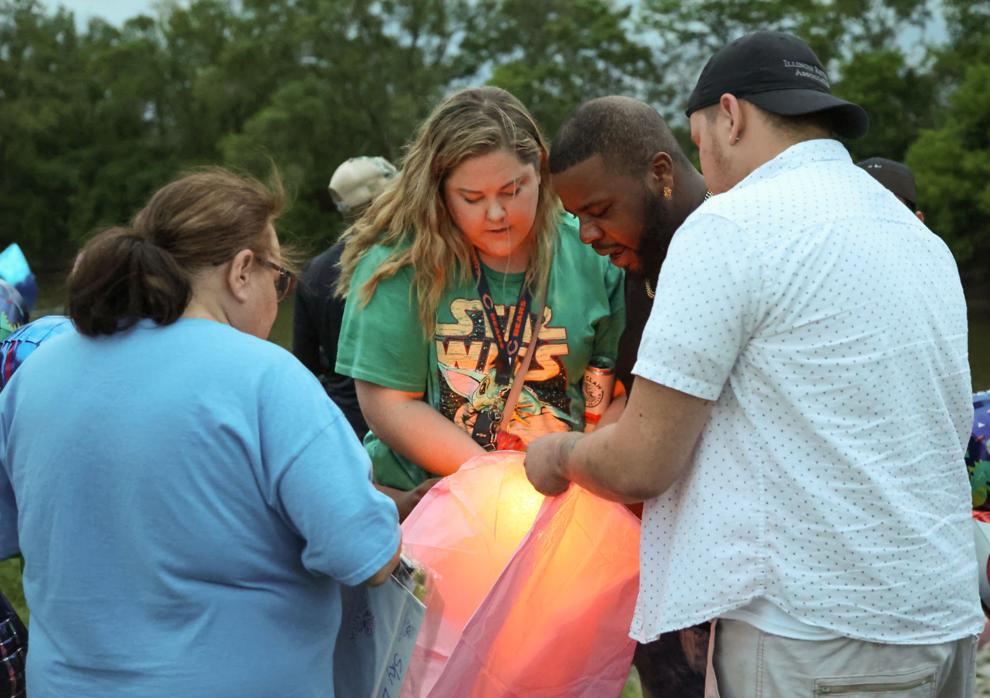 Vigil with volunteers who searched for Kyrin Carter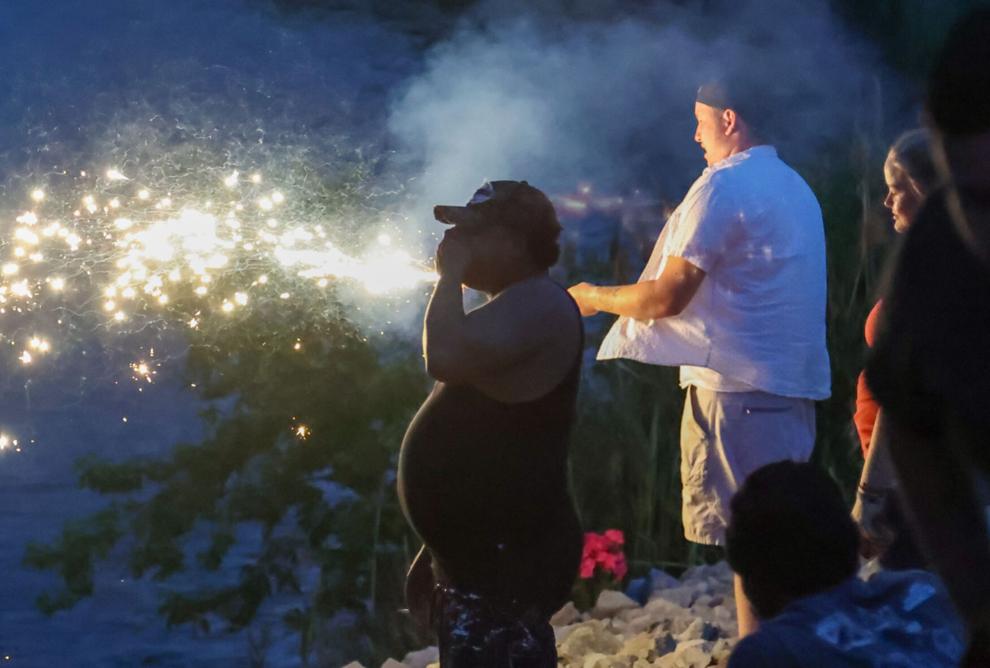 Girls track regional at Portage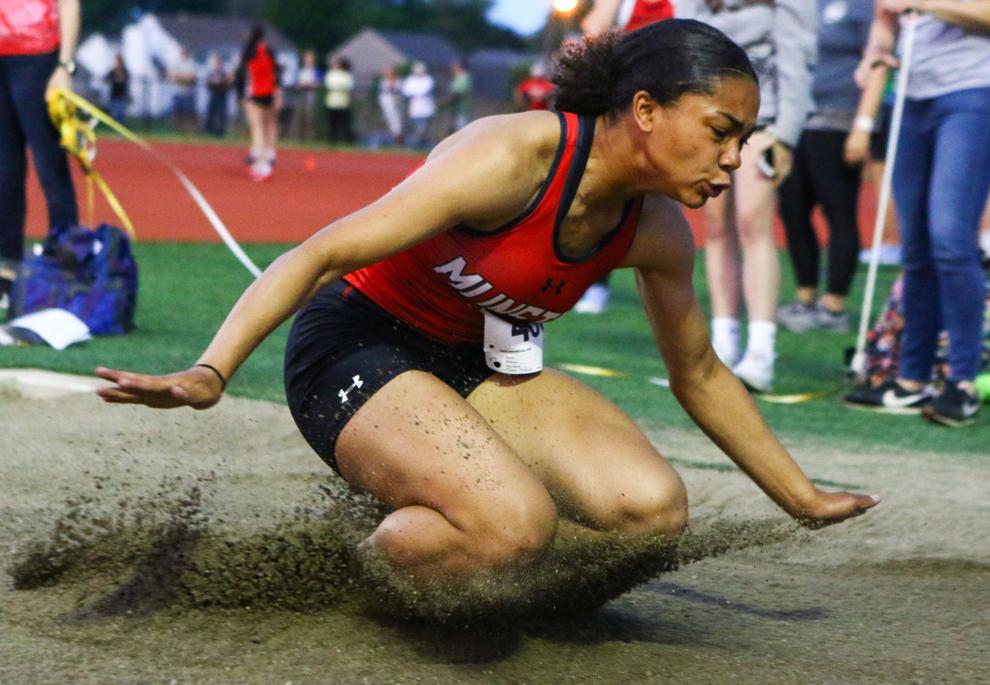 Girls track regional at Portage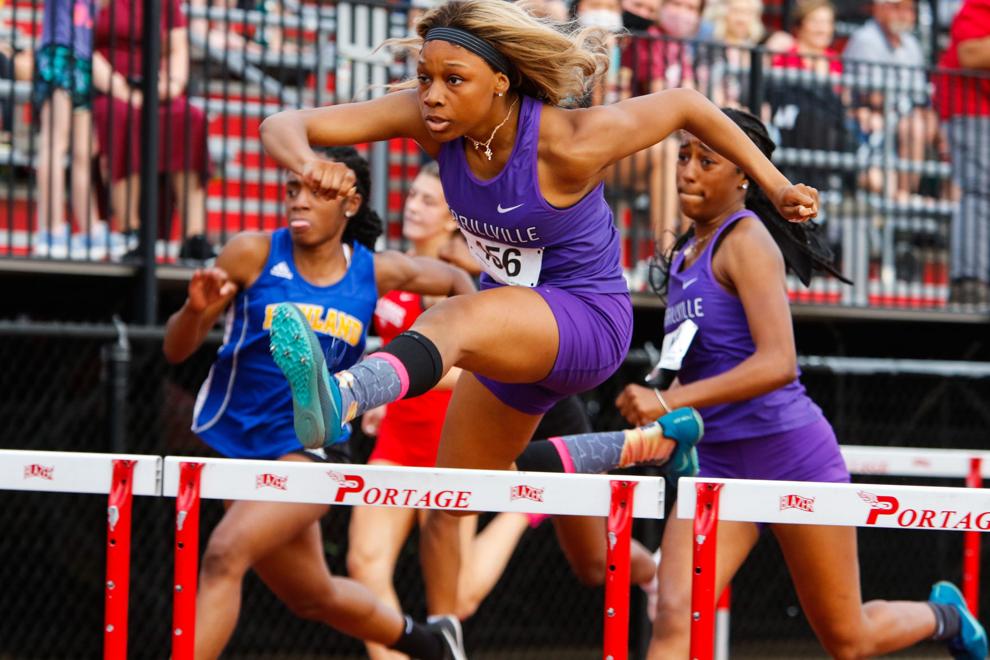 Girls track regional at Portage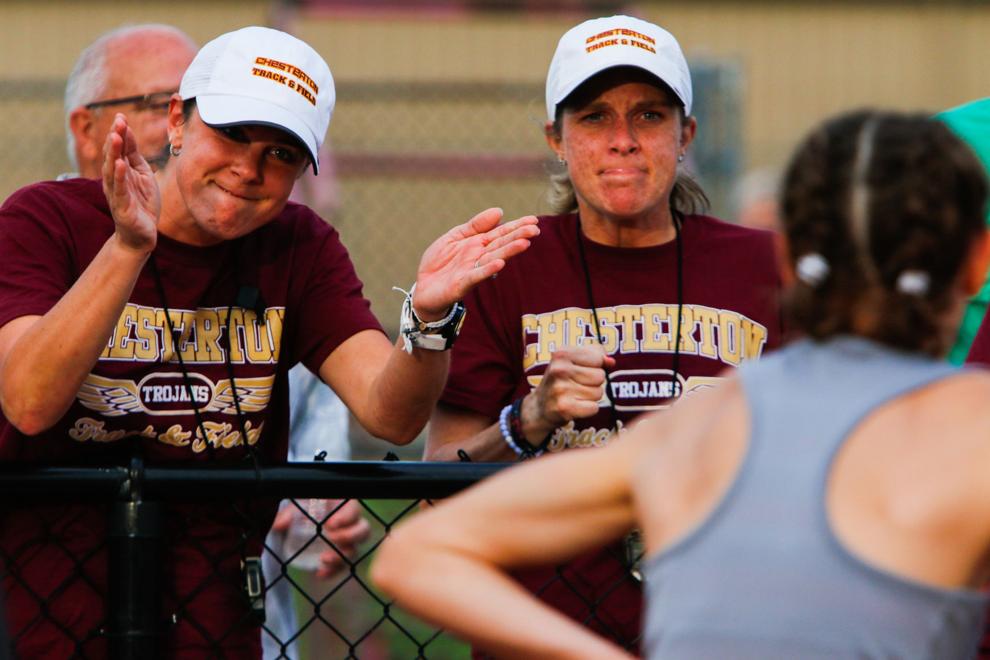 Girls track regional at Portage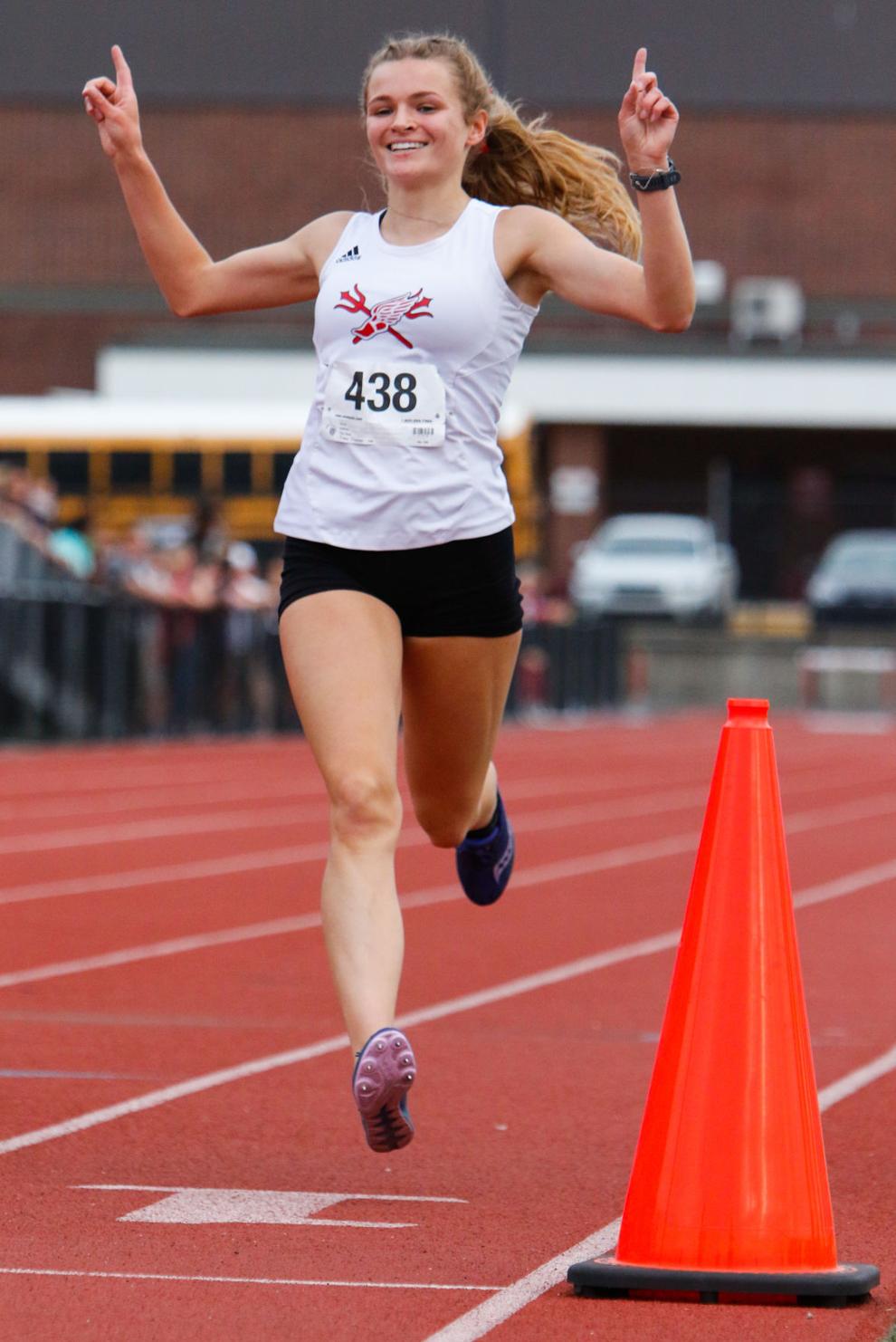 052721-nws-vetcourt_2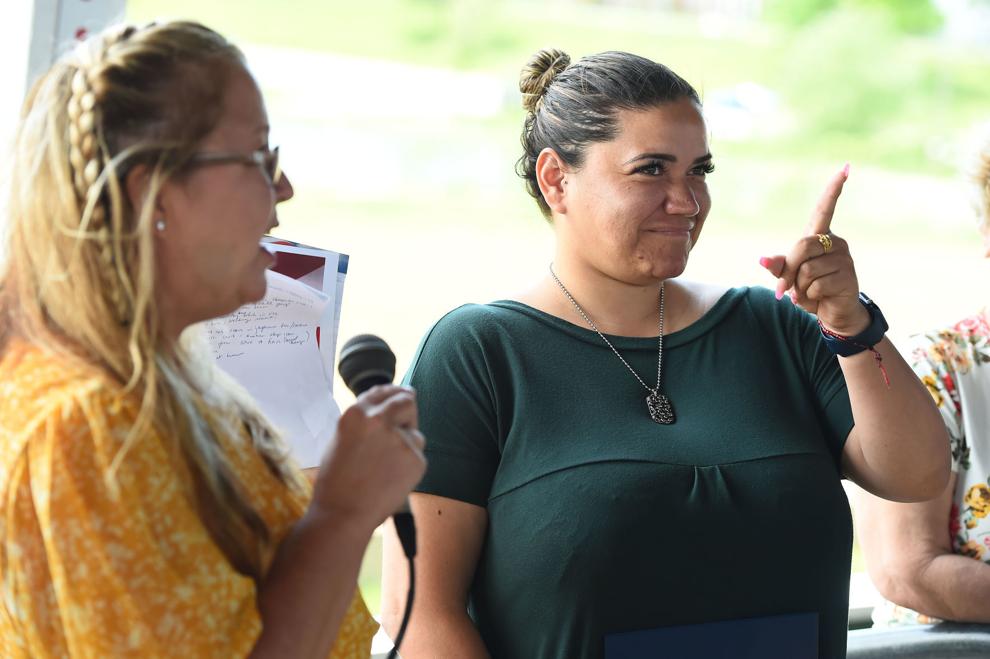 052721-nws-vetcourt_4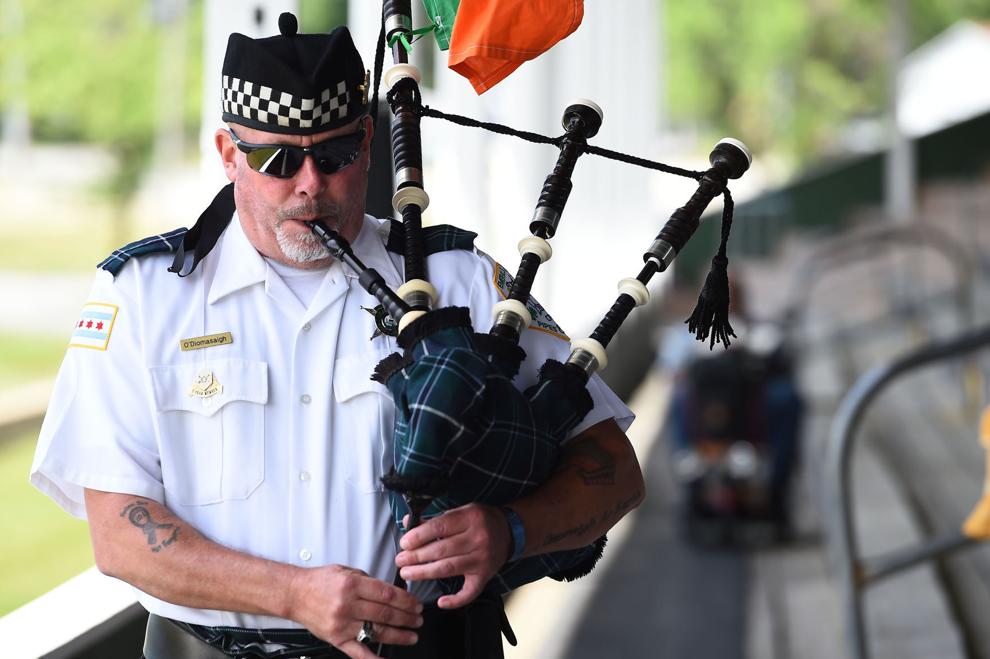 052721-nws-vetcourt_7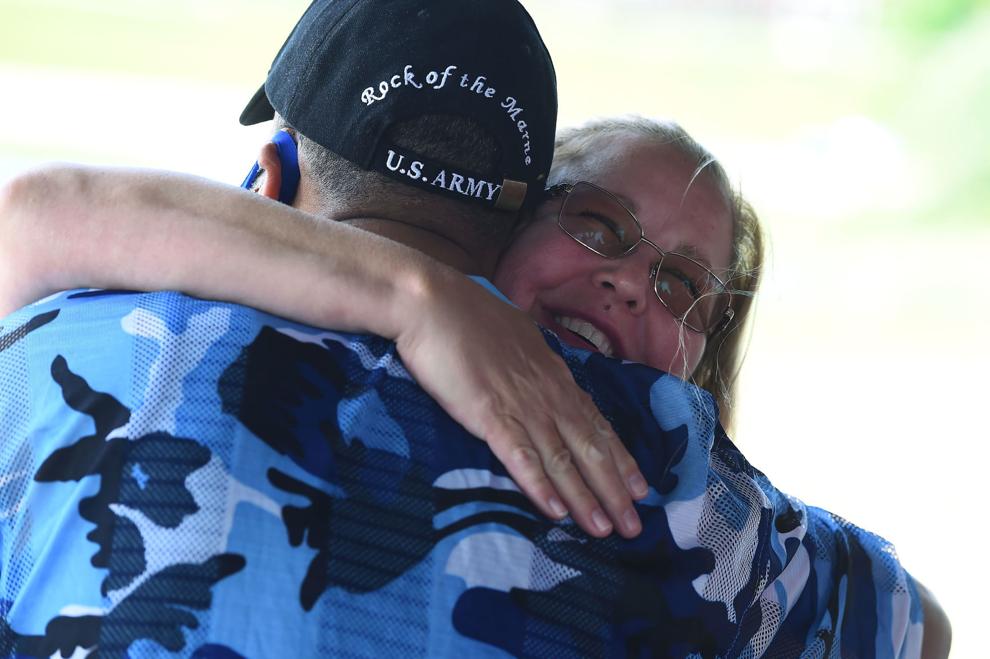 052721-nws-vetcourt_6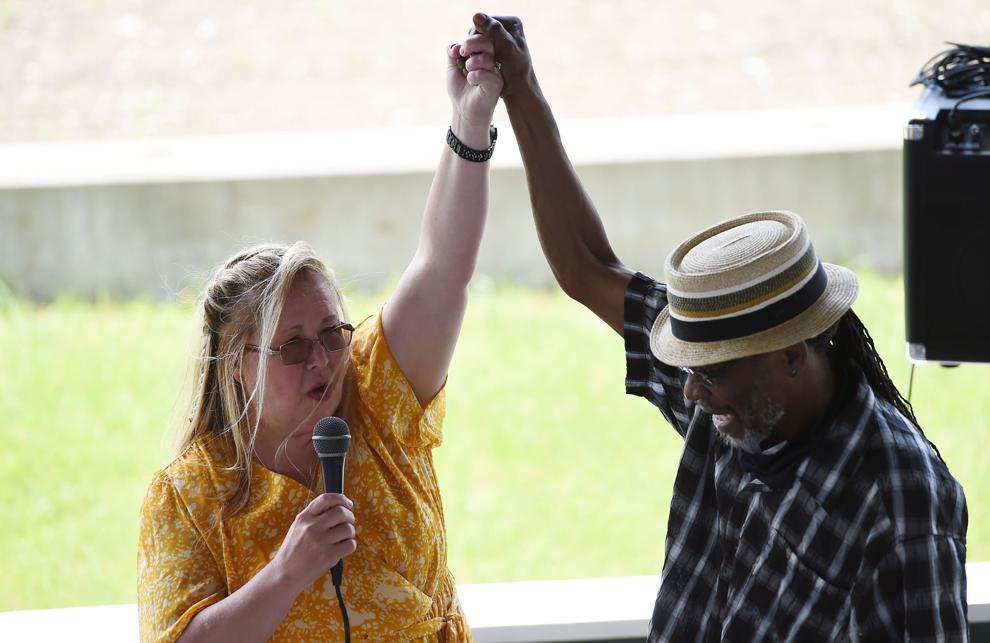 Crown Point/Hobart tennis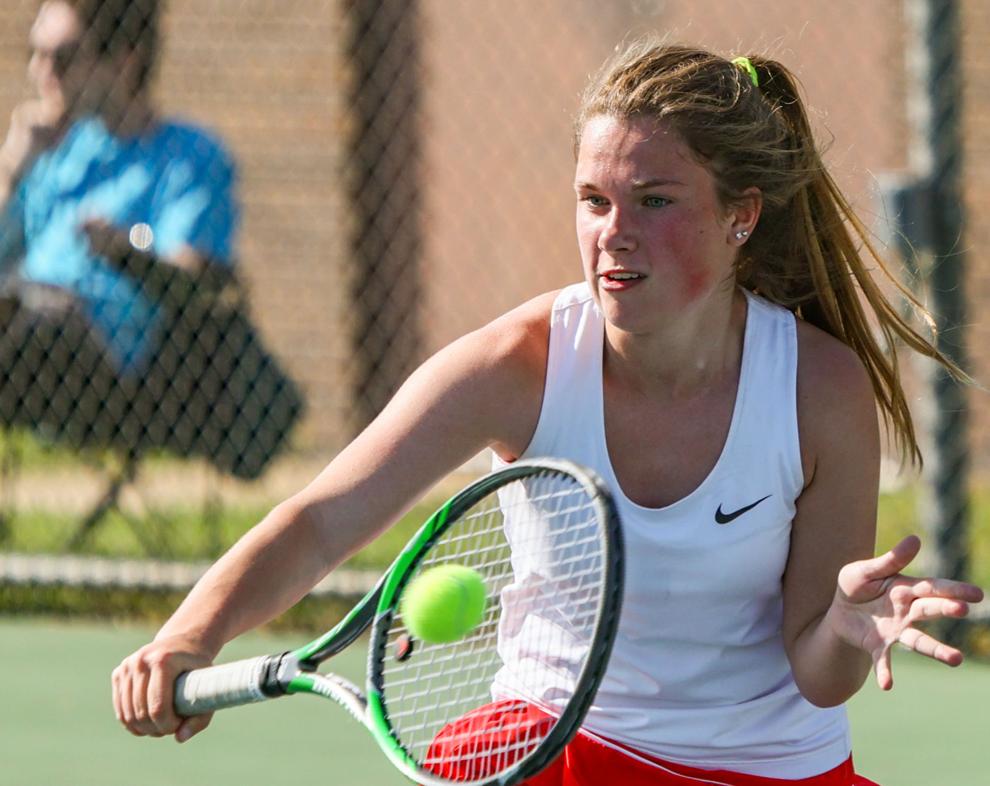 Crown Point/Hobart tennis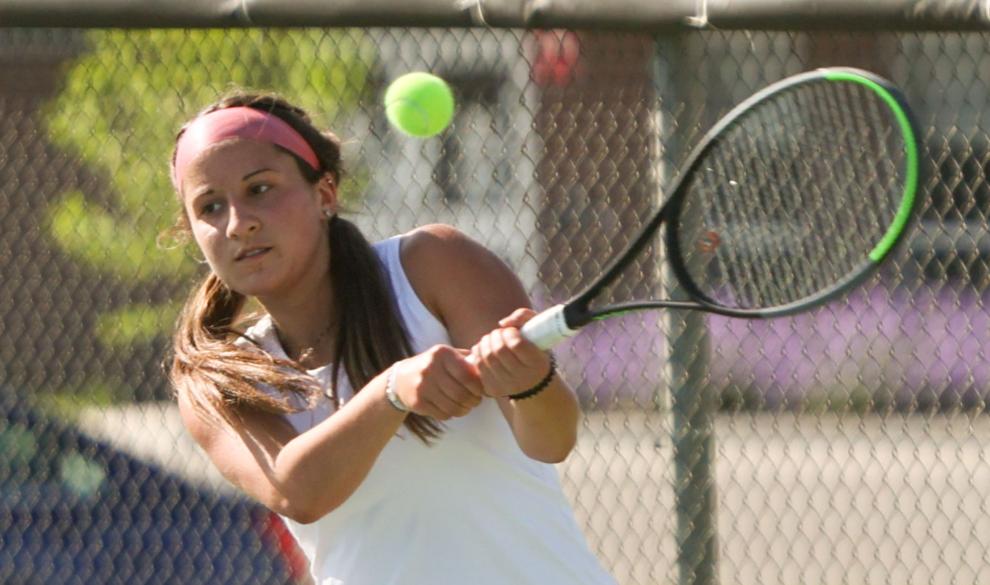 Crown Point/Hobart tennis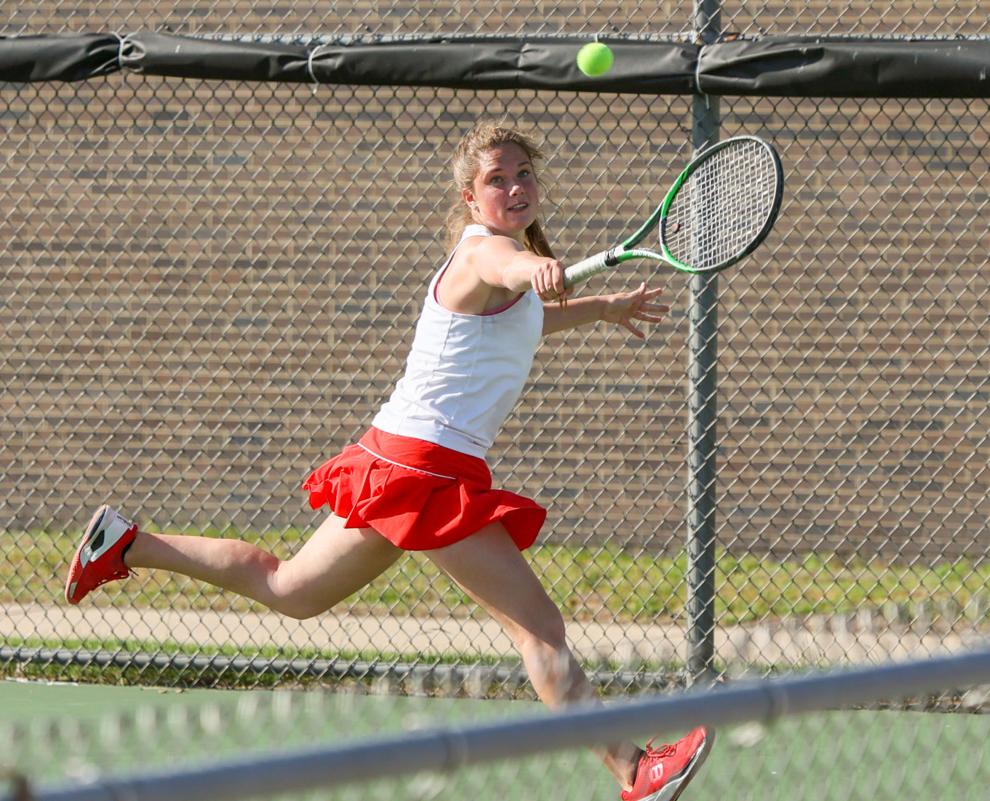 Crown Point/Hobart tennis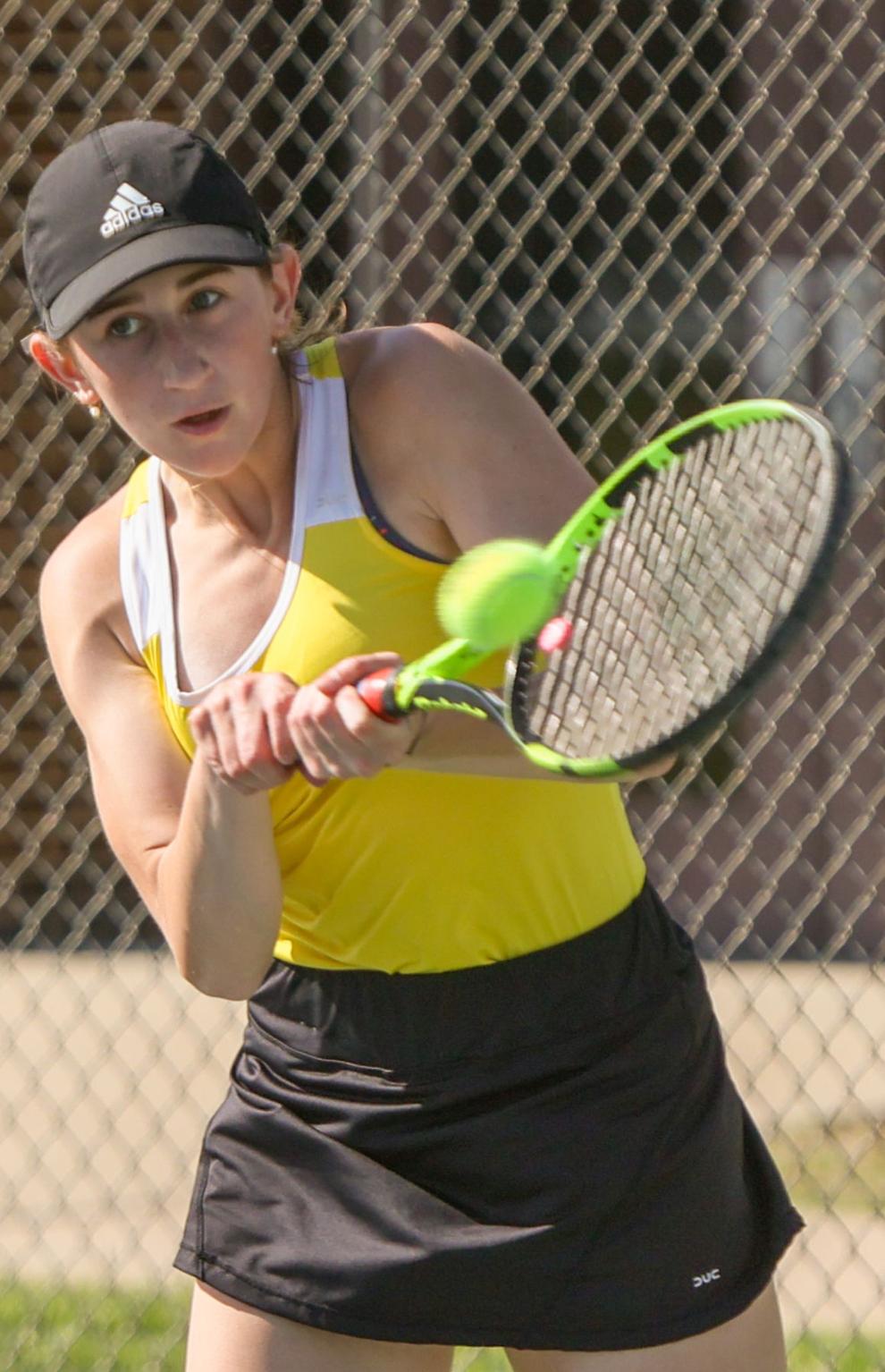 highland/munster baseball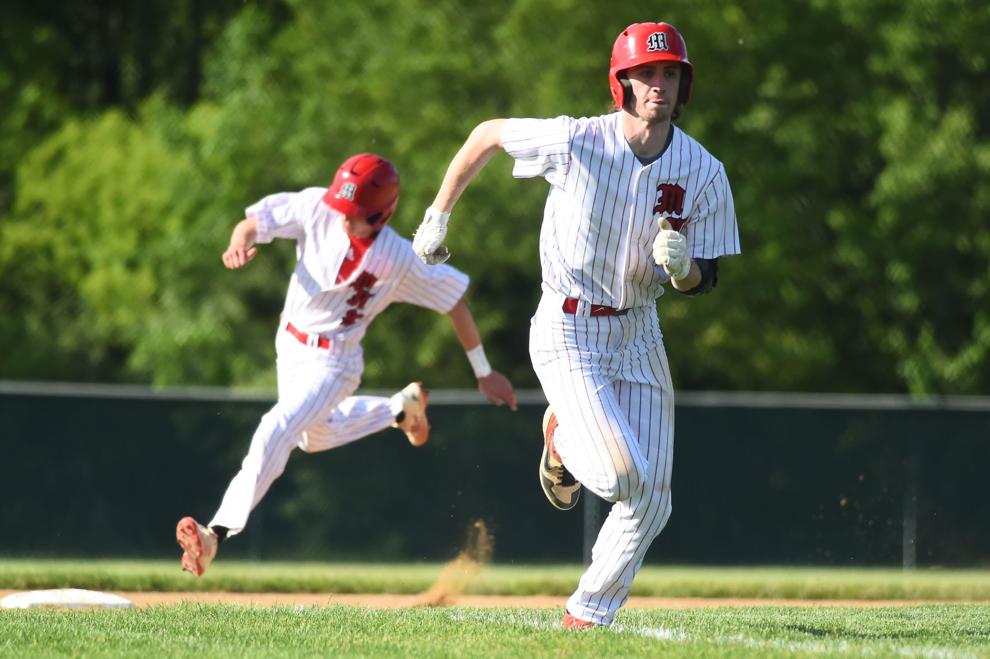 Highland/Munster baseball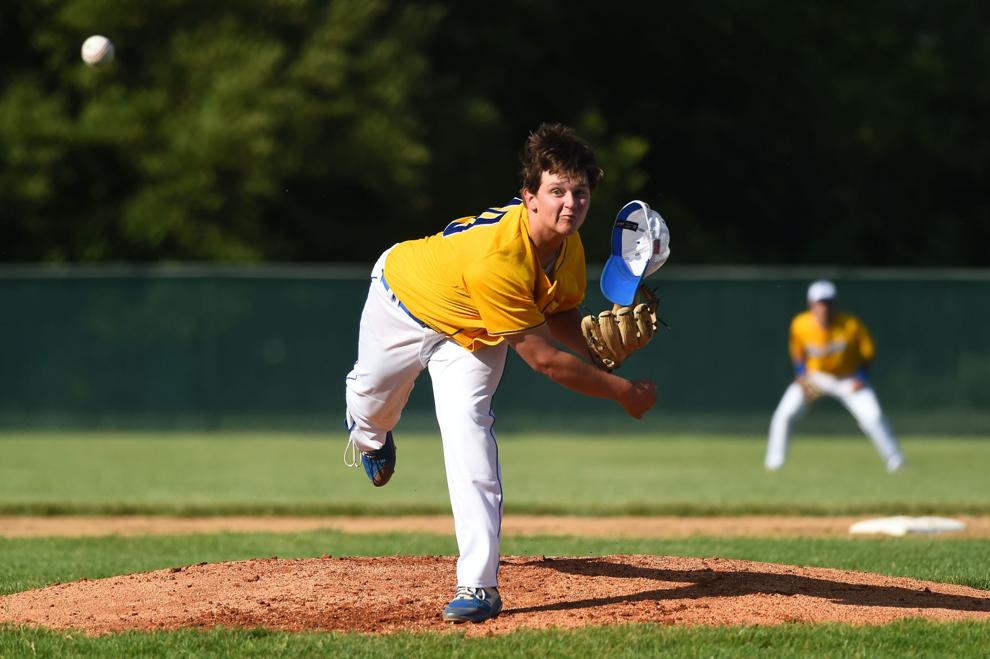 Highland/Munster baseball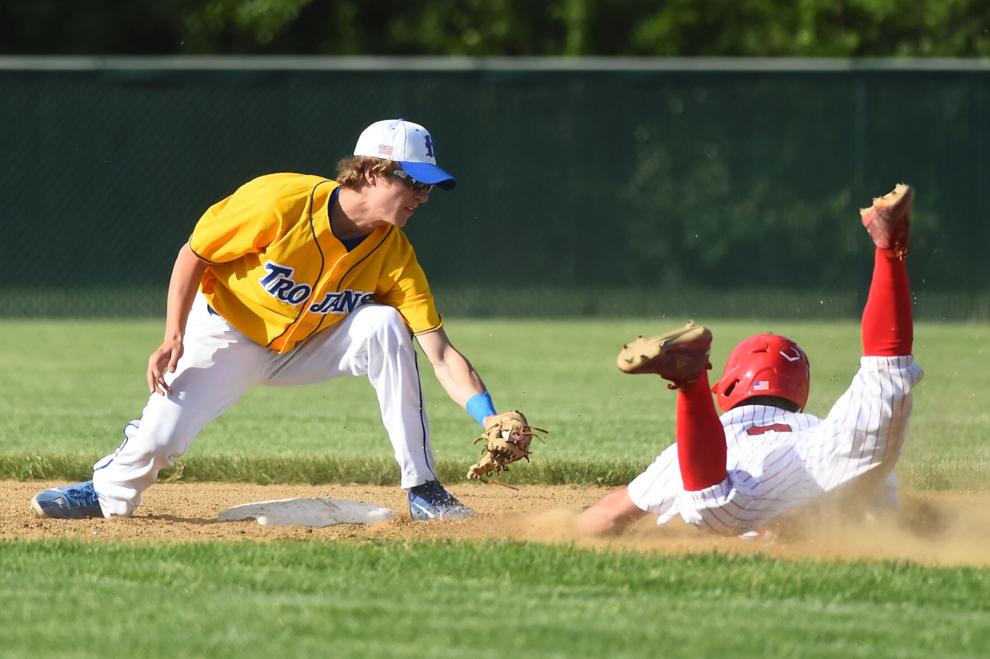 Highland/Munster baseball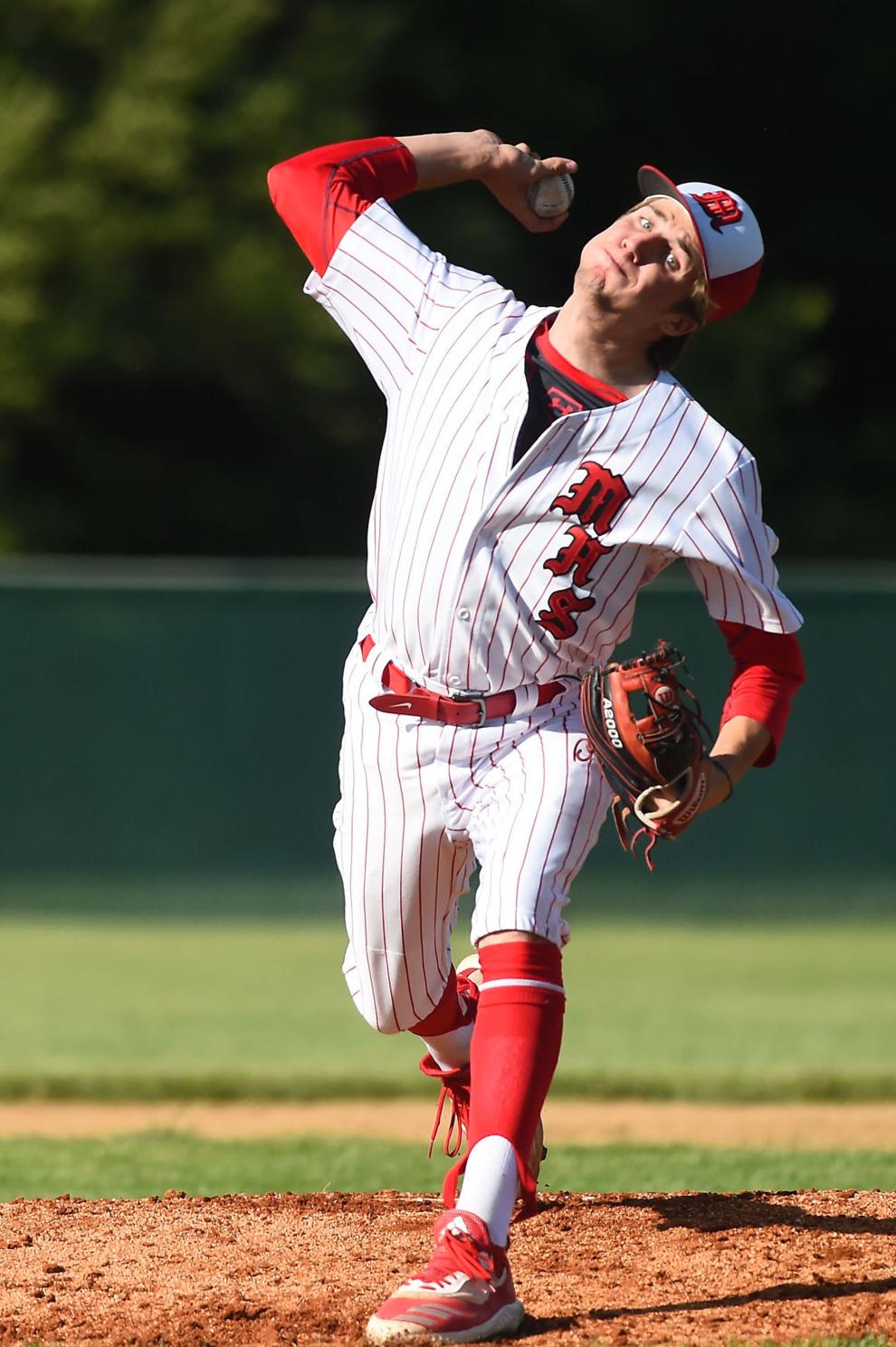 Lake Central/Munster, Softball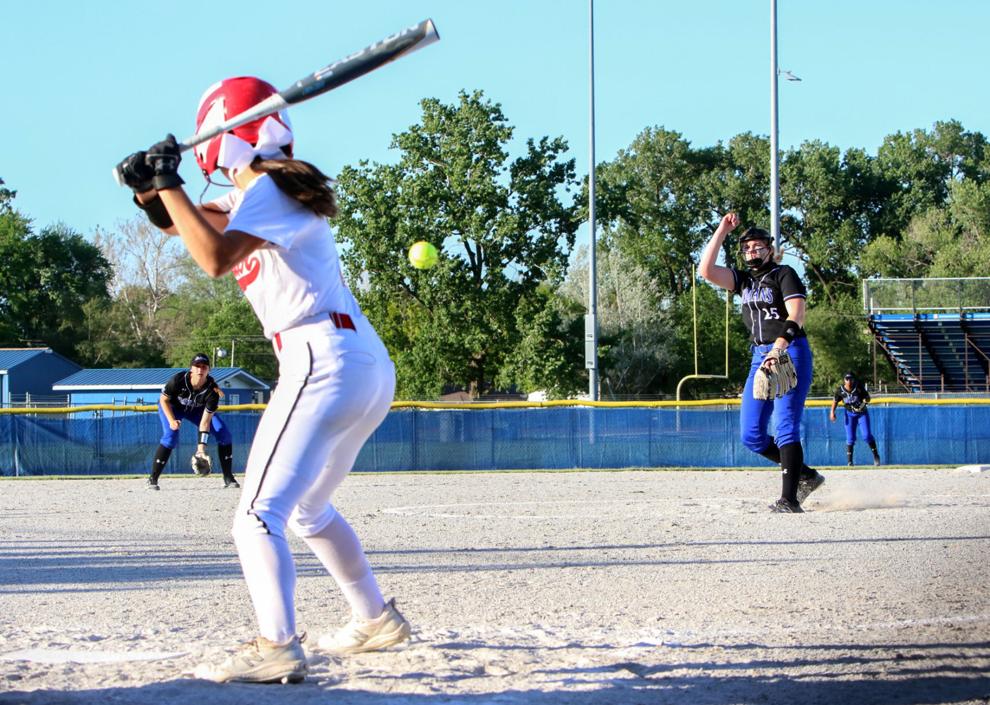 Lake Central/Munster, Softball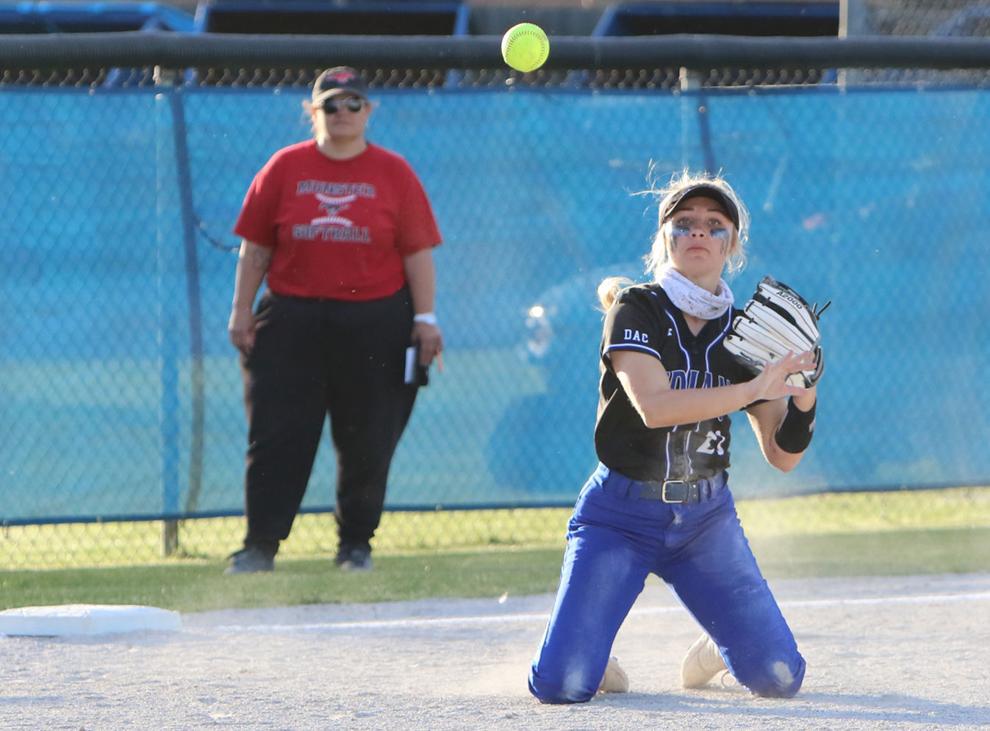 Lake Central/Munster, Softball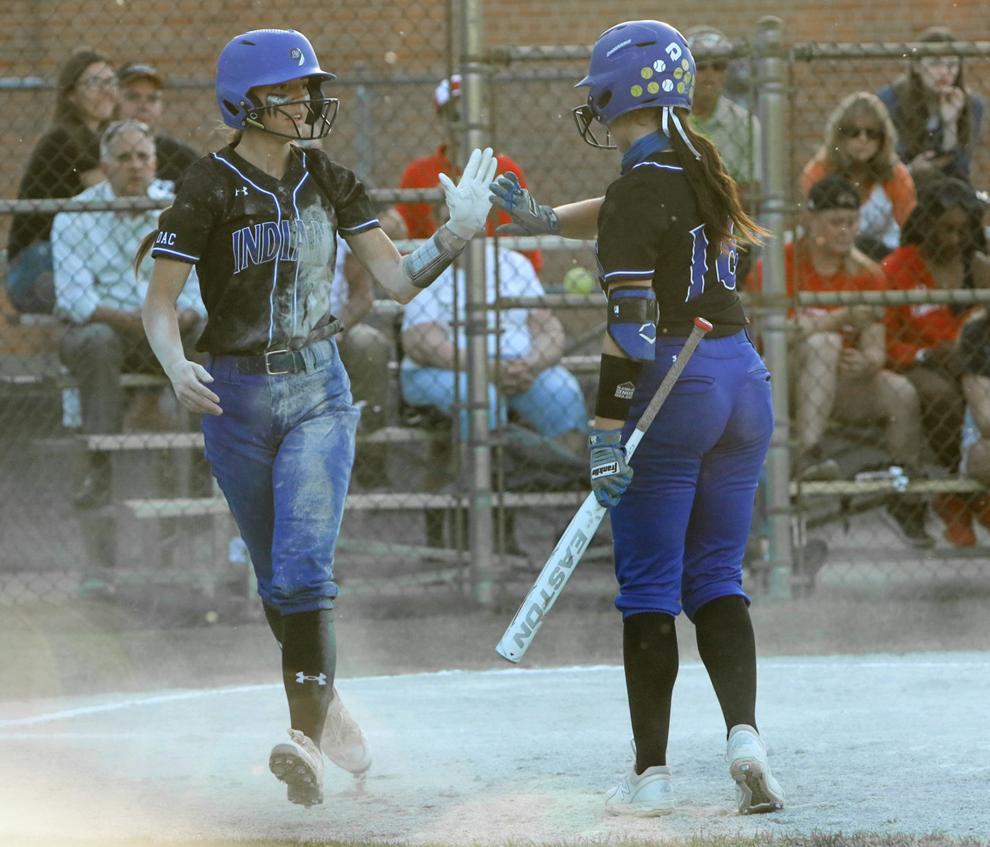 Lake Central/Munster, Softball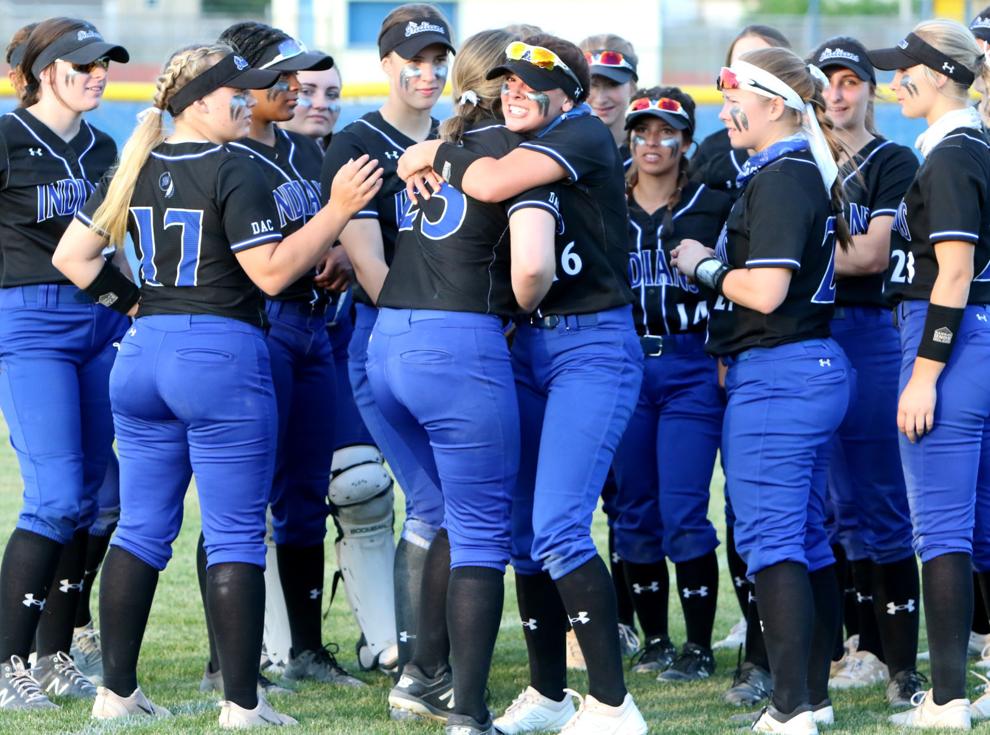 Chesterton High School students create a community garden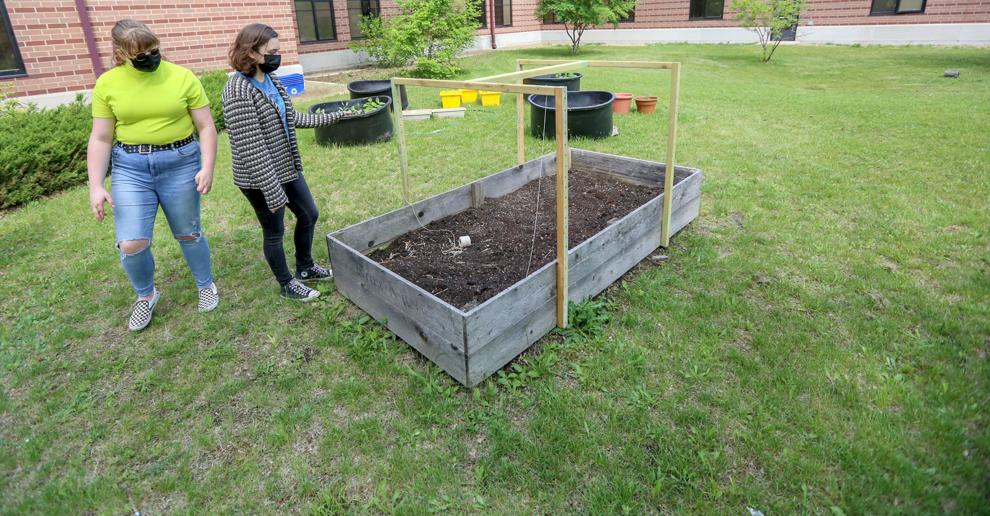 Chesterton High School students create a community garden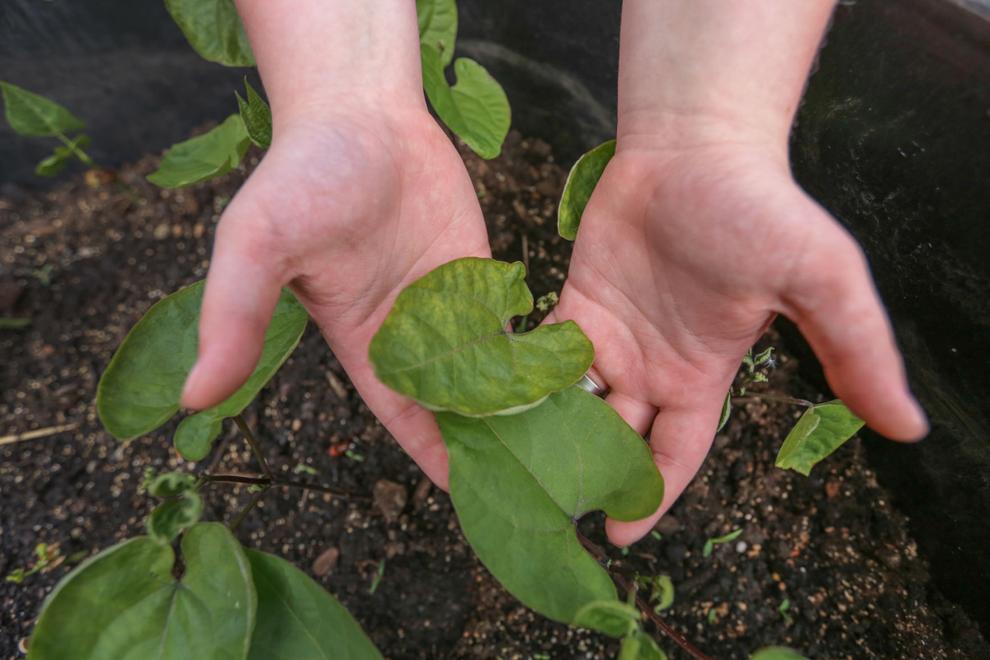 Chesterton High School students create a community garden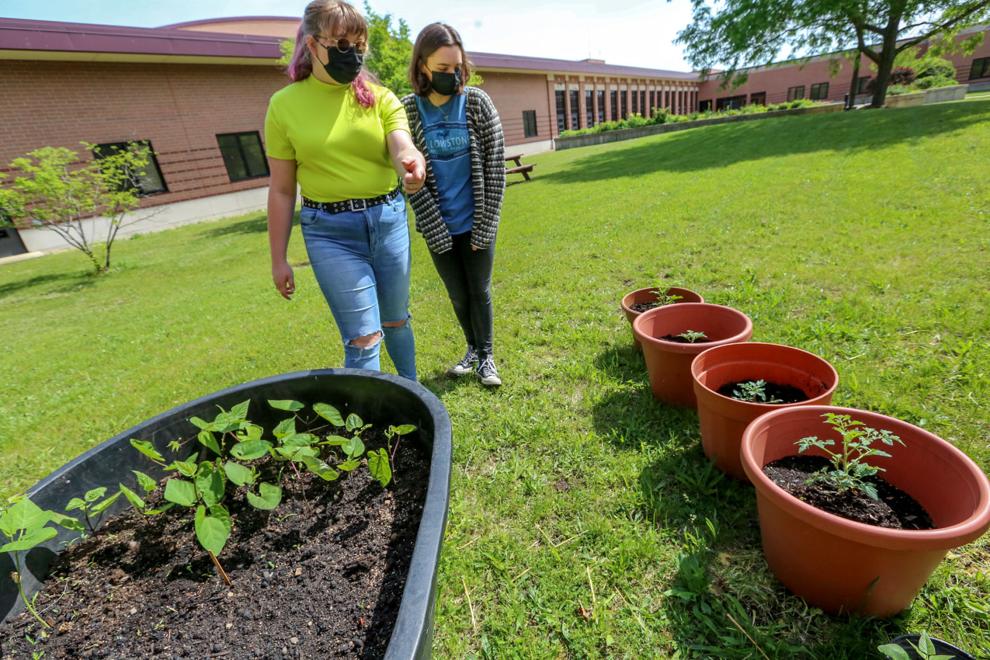 Bishop Noll graduation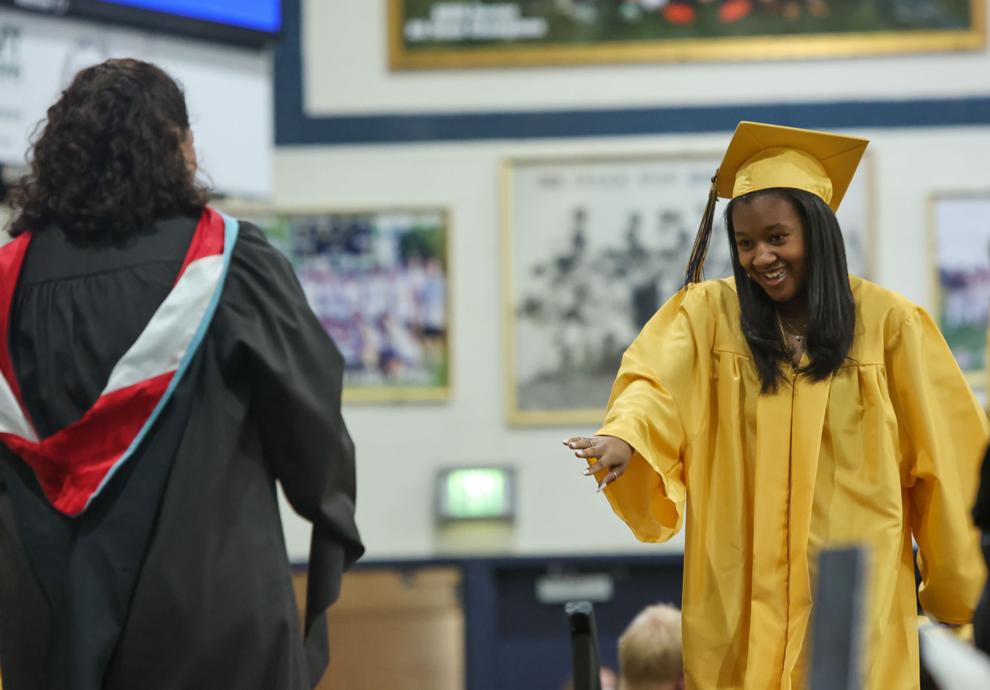 Bishop Noll graduation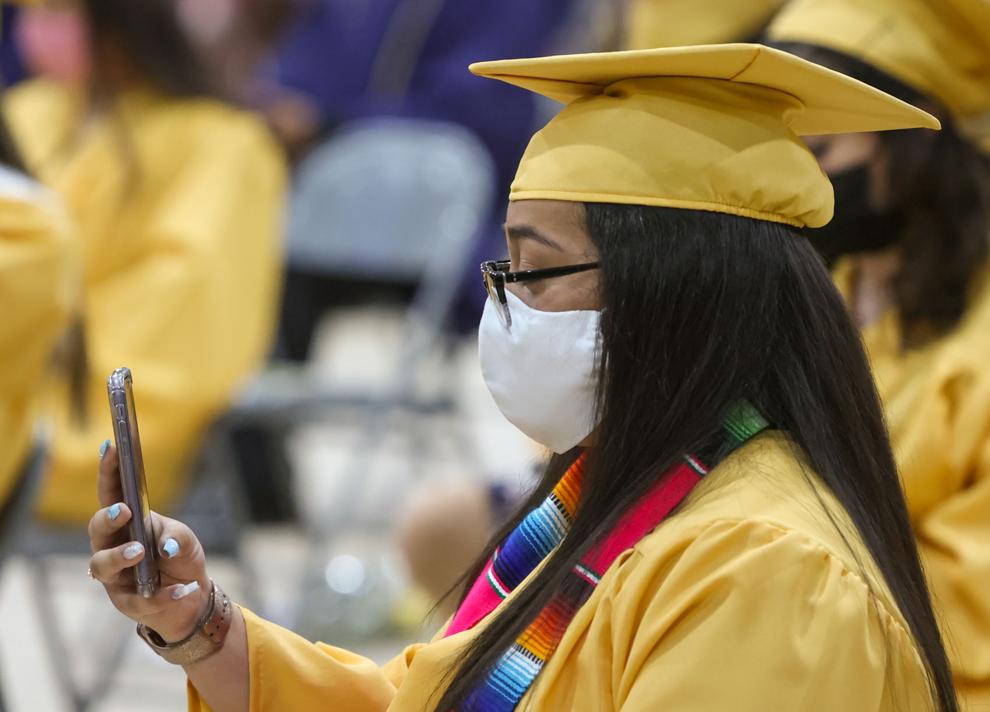 Bishop Noll graduation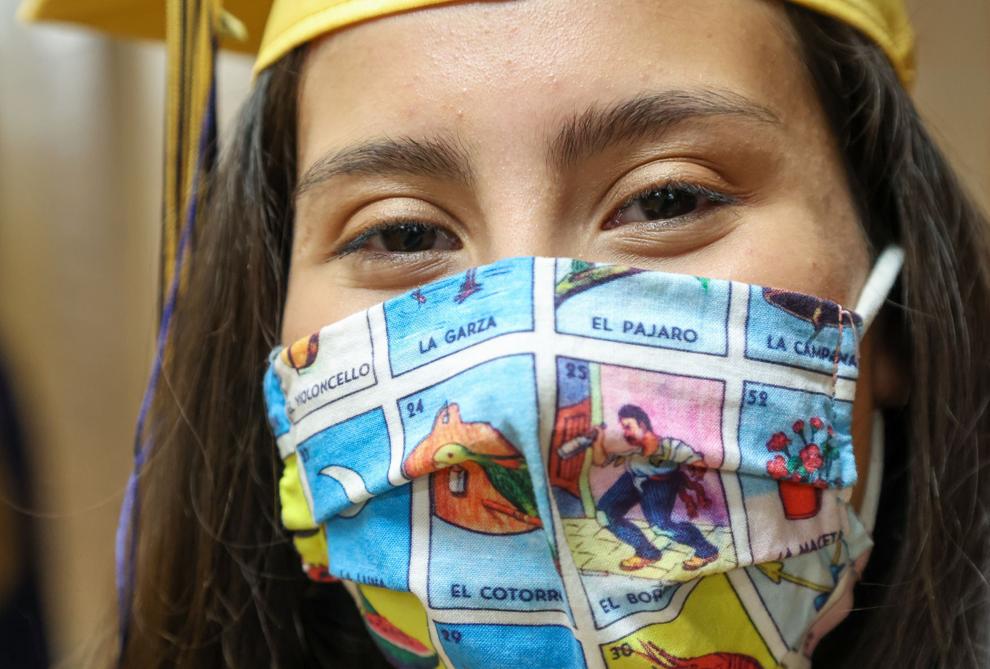 Bishop Noll graduation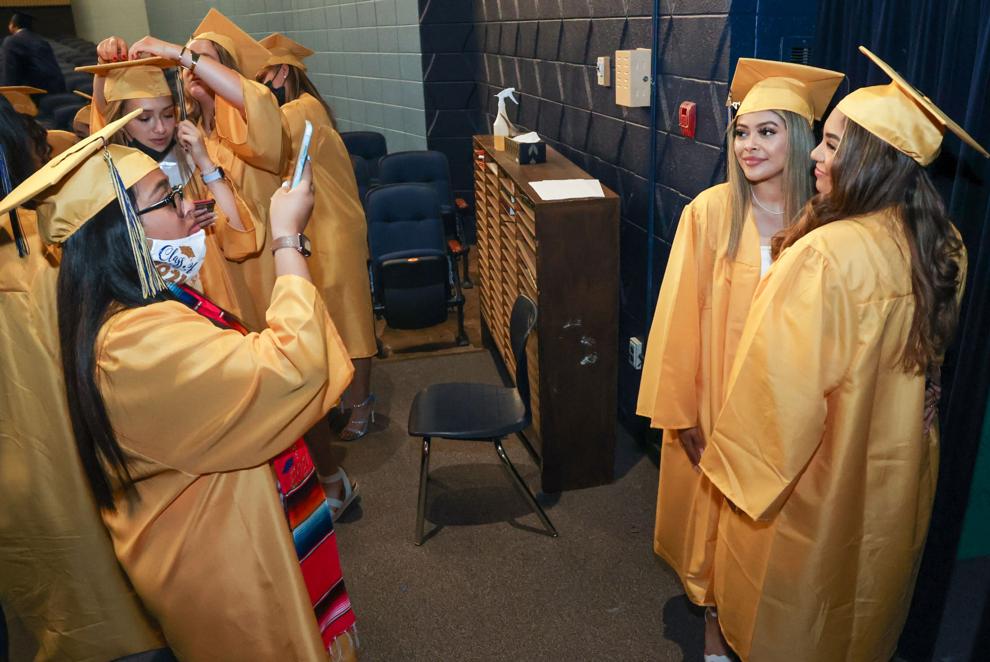 Andrean vs. Hobart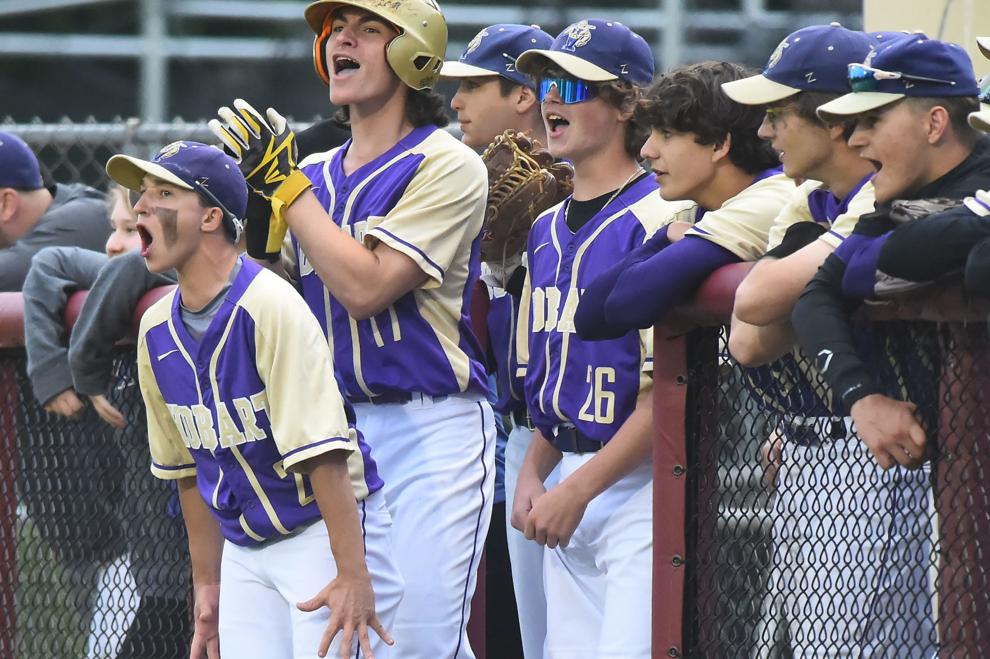 Andrean vs. Hobart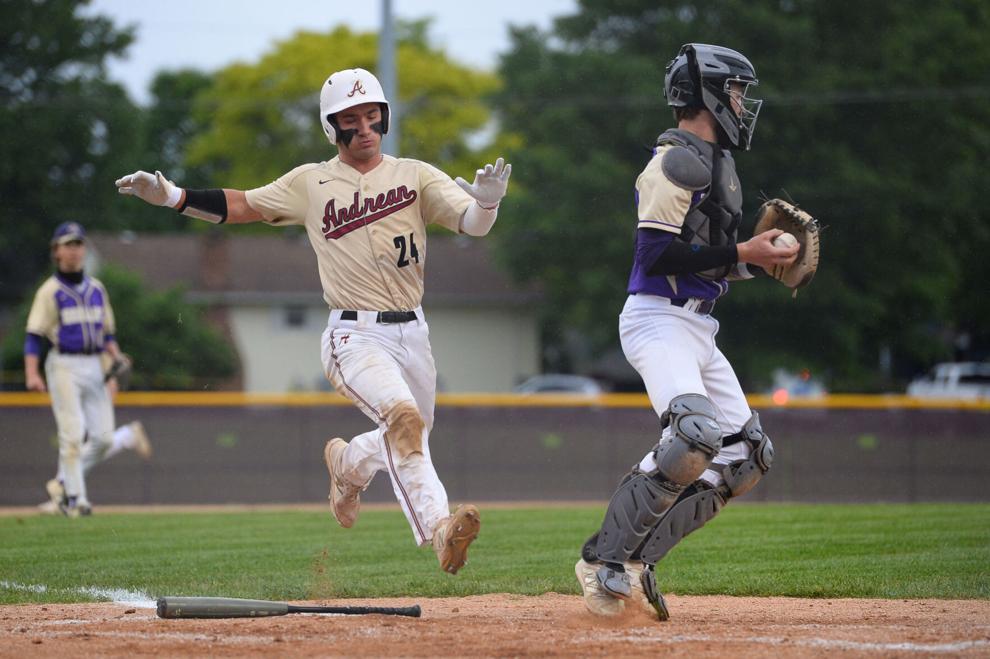 Andrean vs. Hobart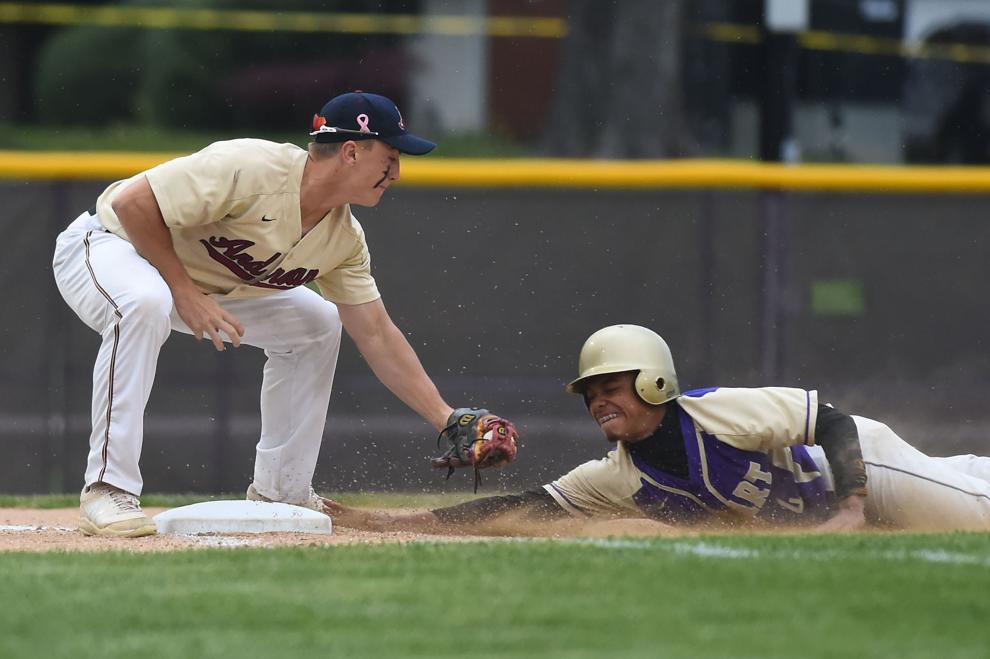 Andrean vs. Hobart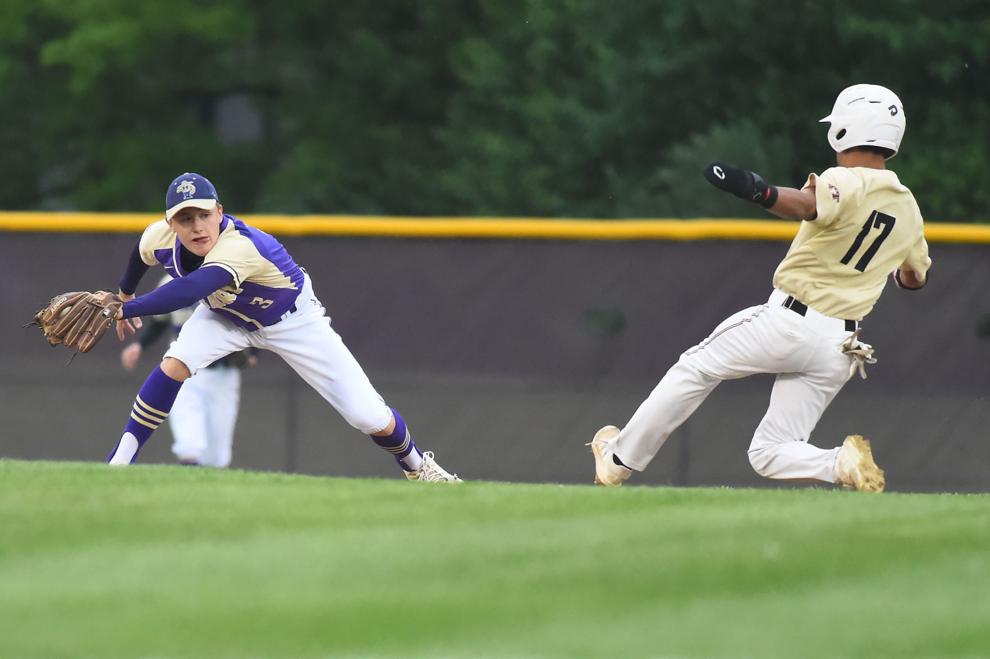 Boys track regional at Crown Point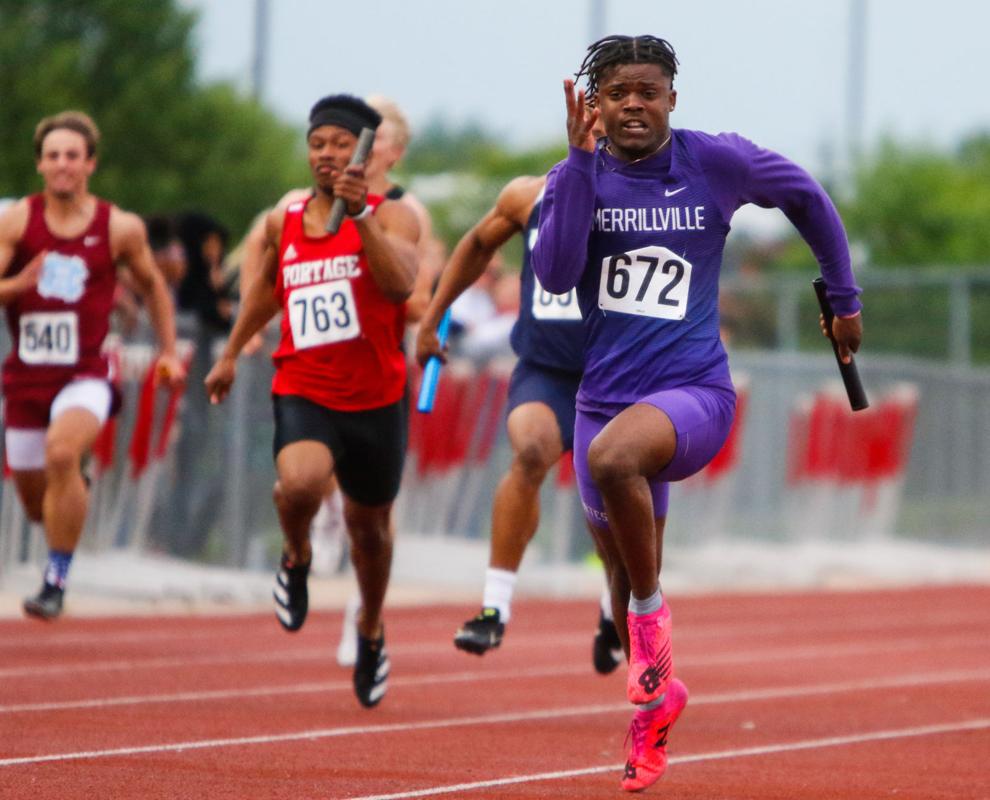 Boys track regional at Crown Point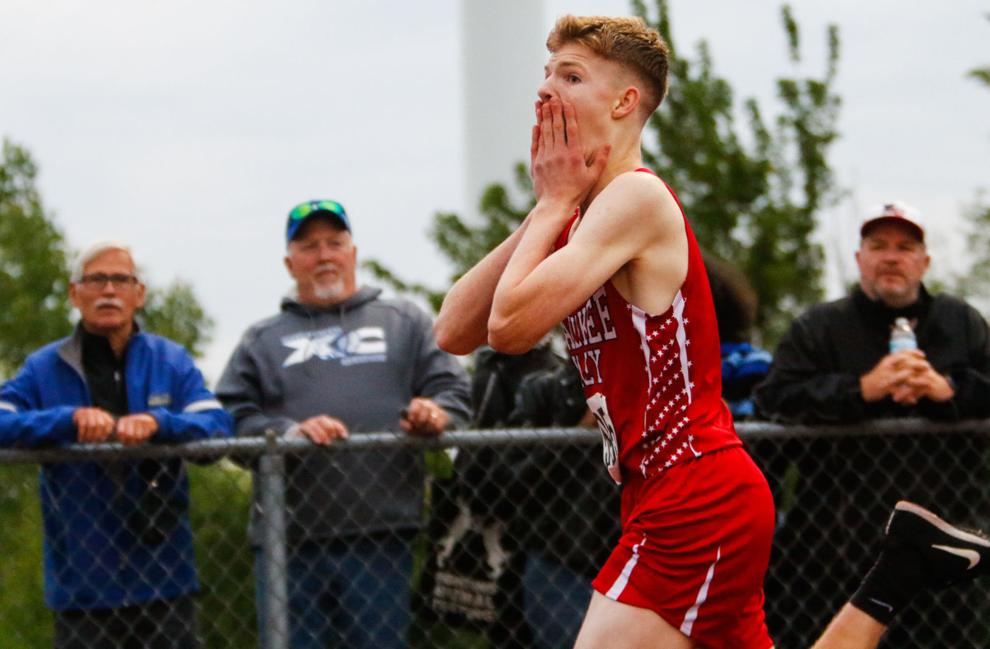 Boys track regional at Crown Point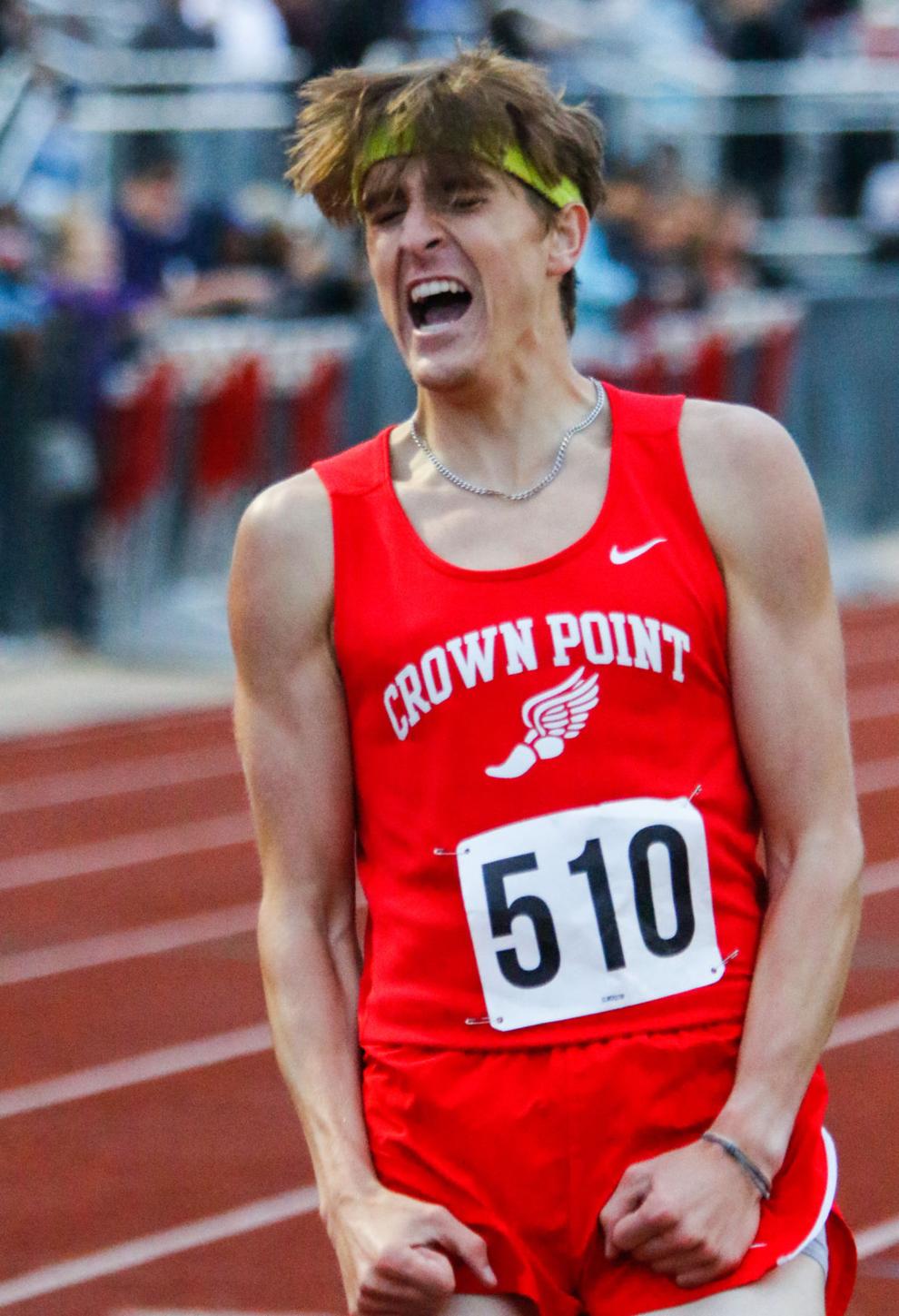 Boys track regional at Crown Point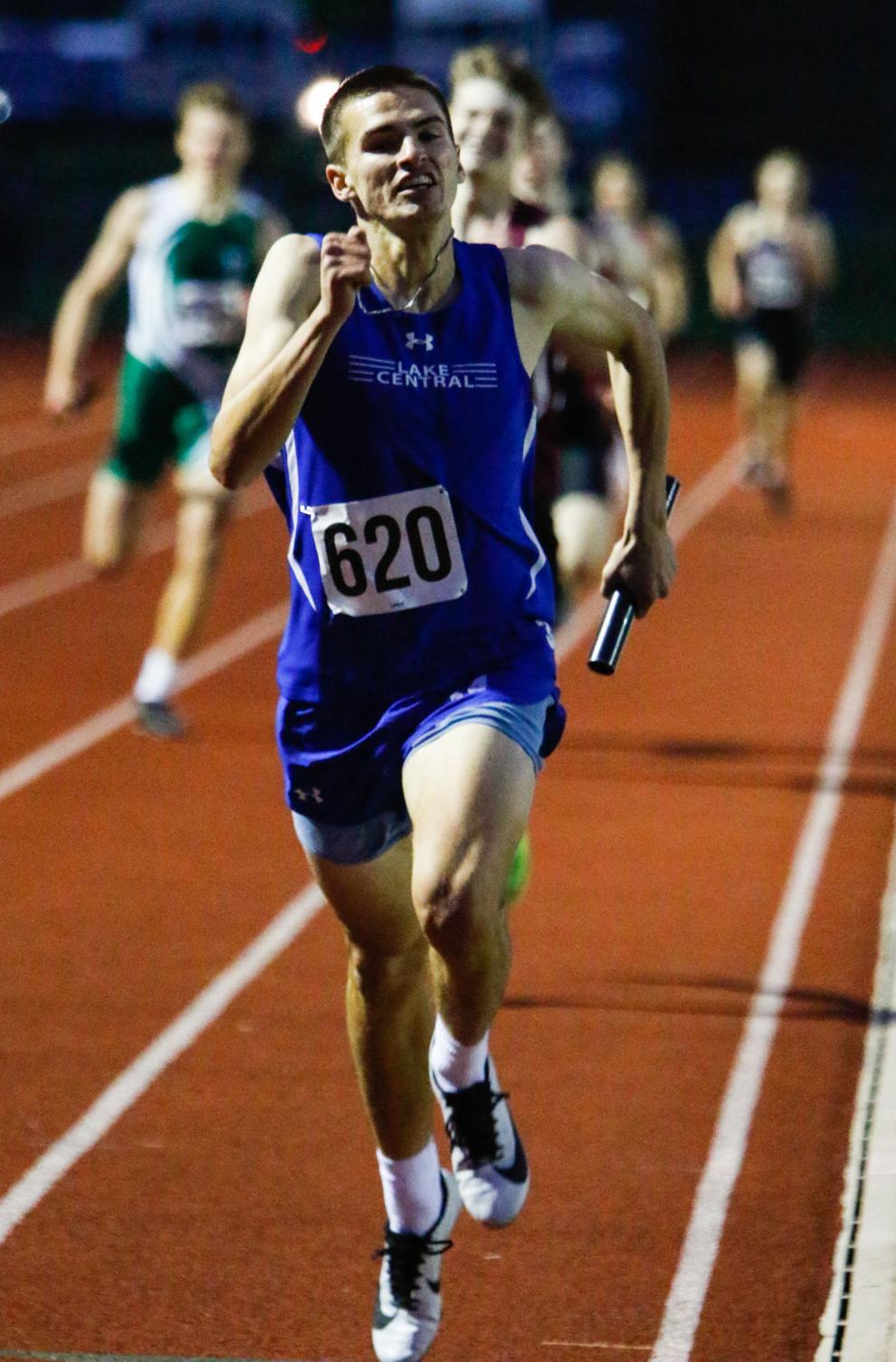 Cobe Cup Tour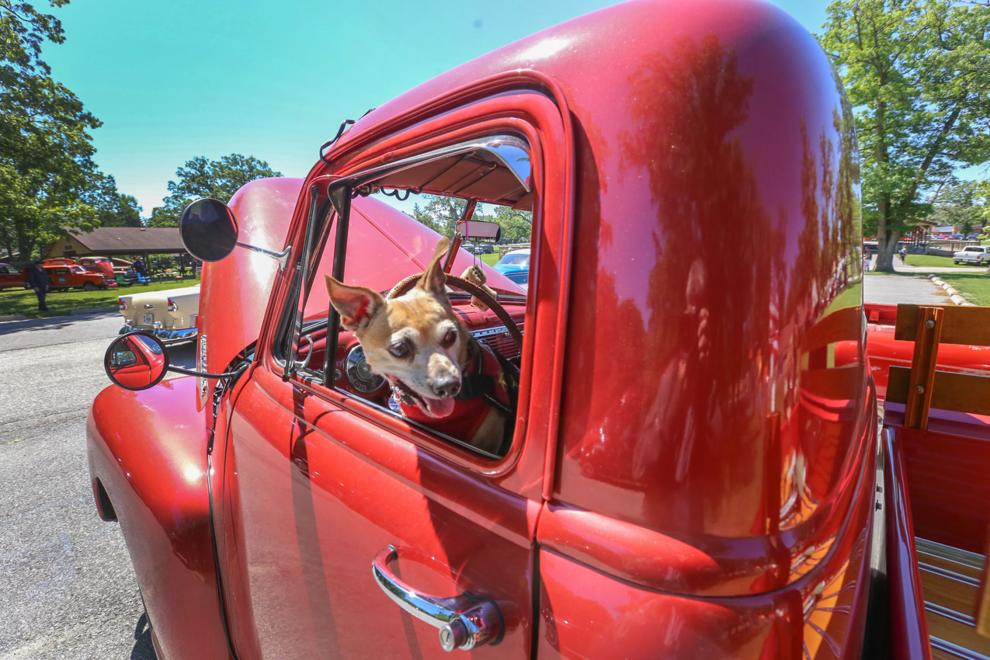 Cobe Cup Tour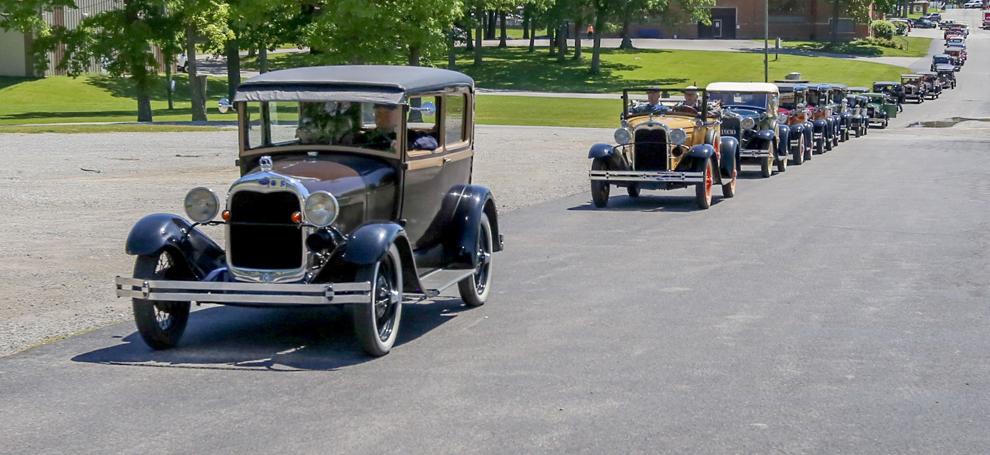 Cobe Cup Tour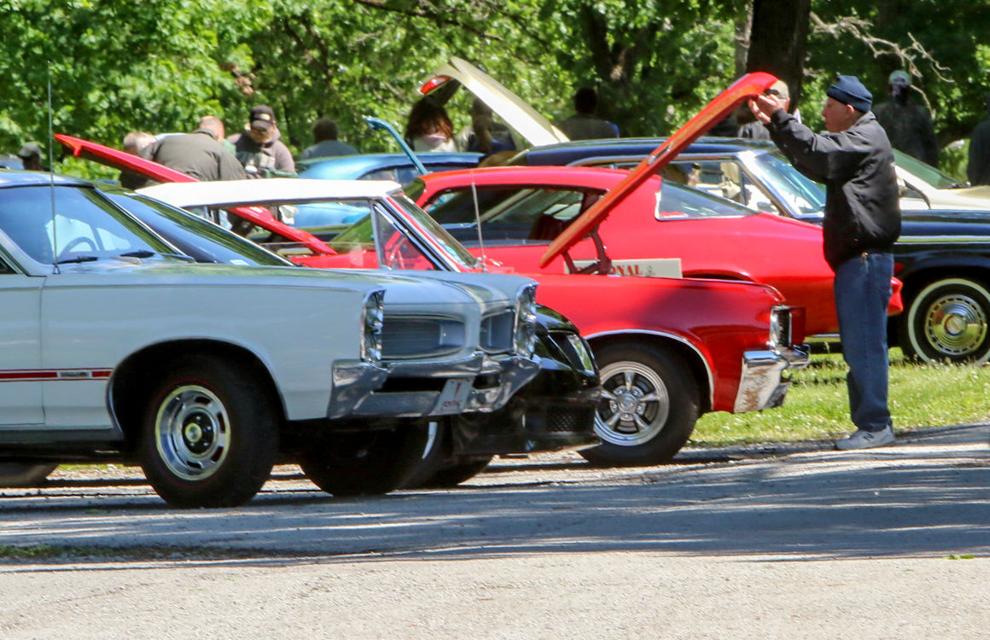 Cobe Cup Tour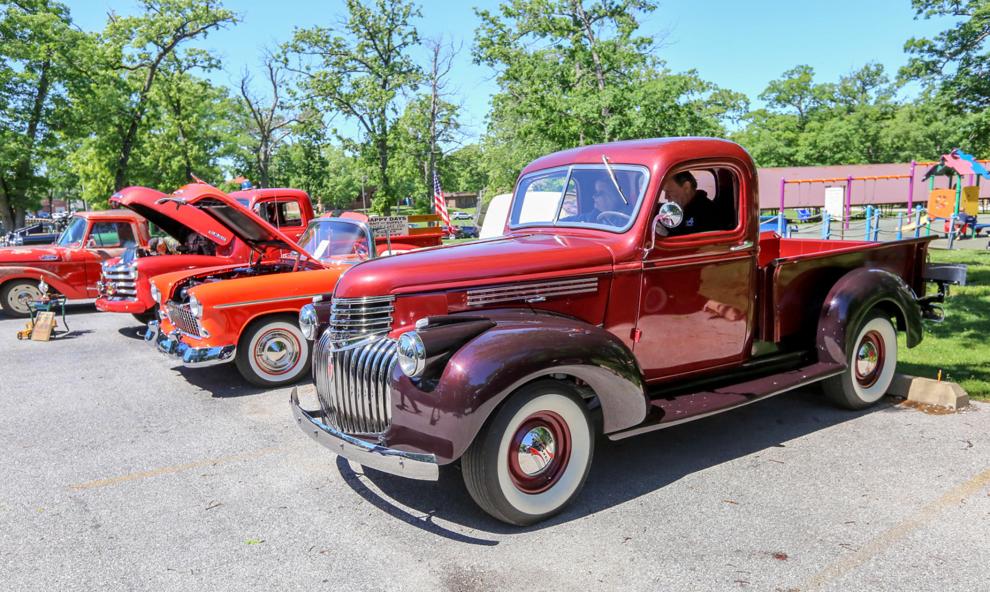 Crown Point vs. Lowell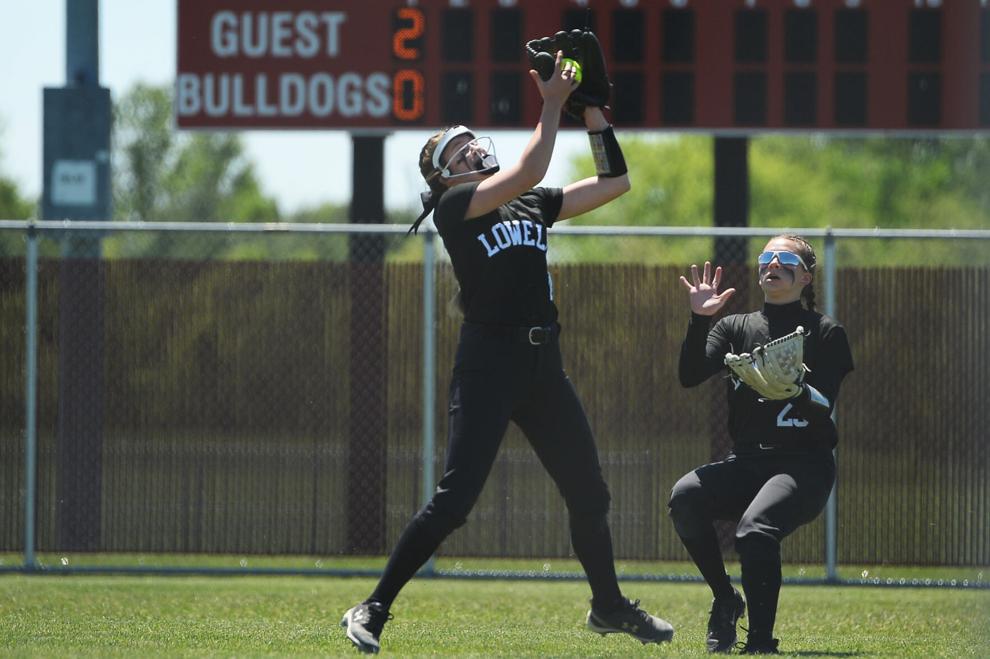 Crown Point vs. Lowell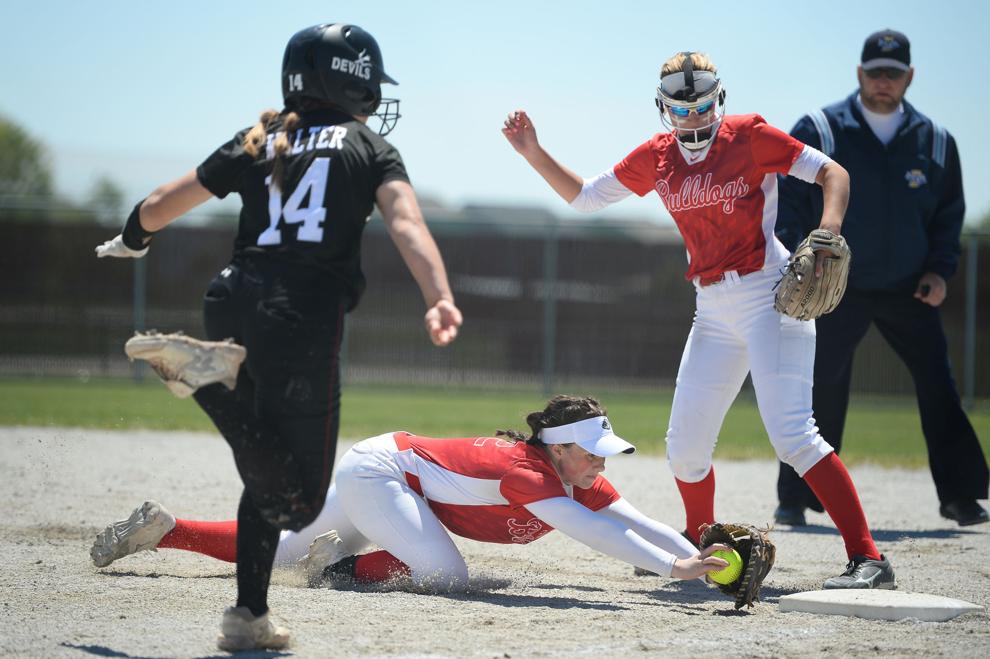 Crown Point vs. Lowell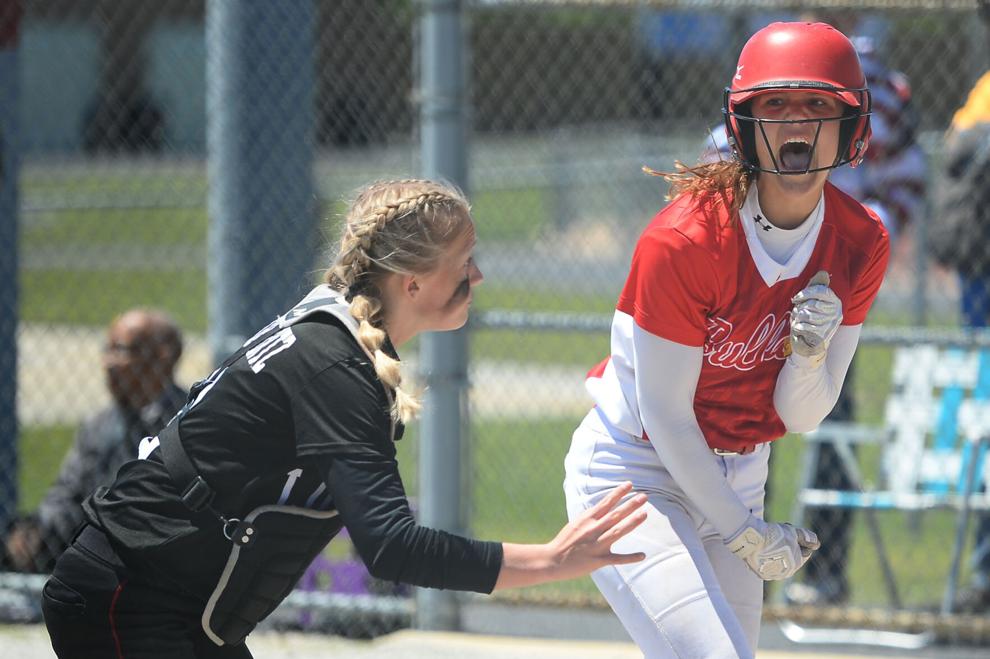 Crown Point vs. Lowell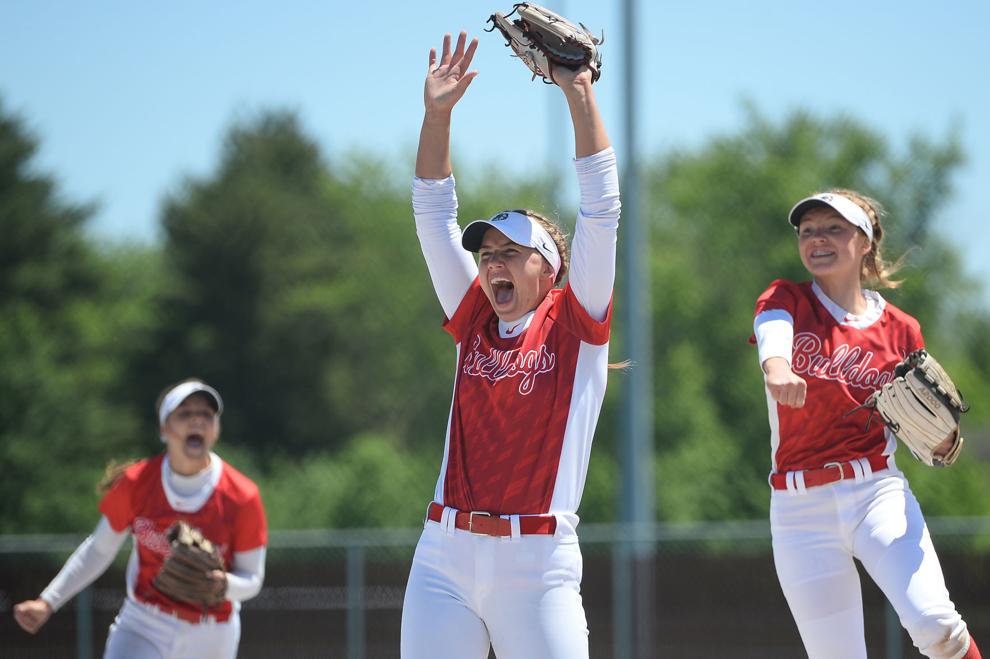 Crown Point/Andrean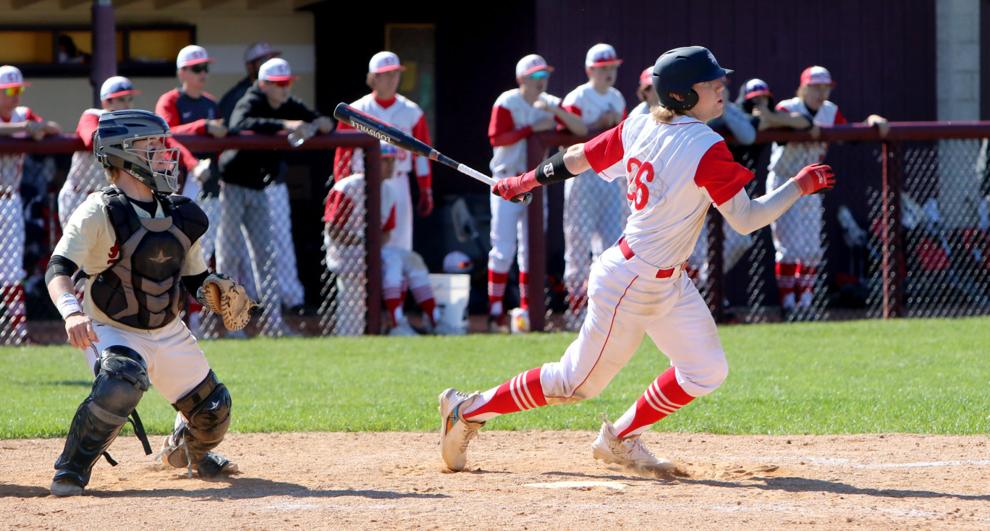 Crown Point/Andrean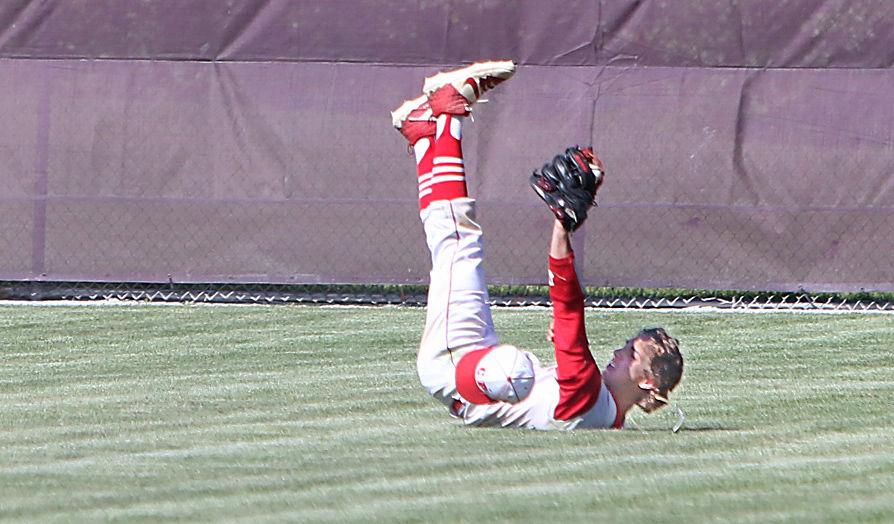 Crown Point/Andrean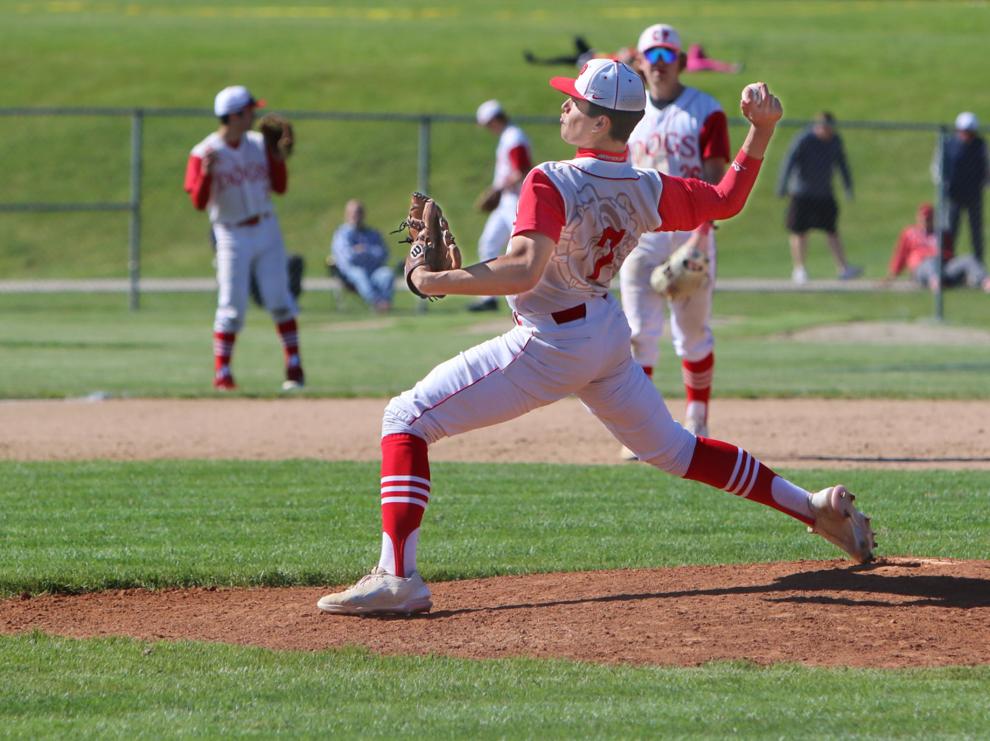 Crown Point/Andrean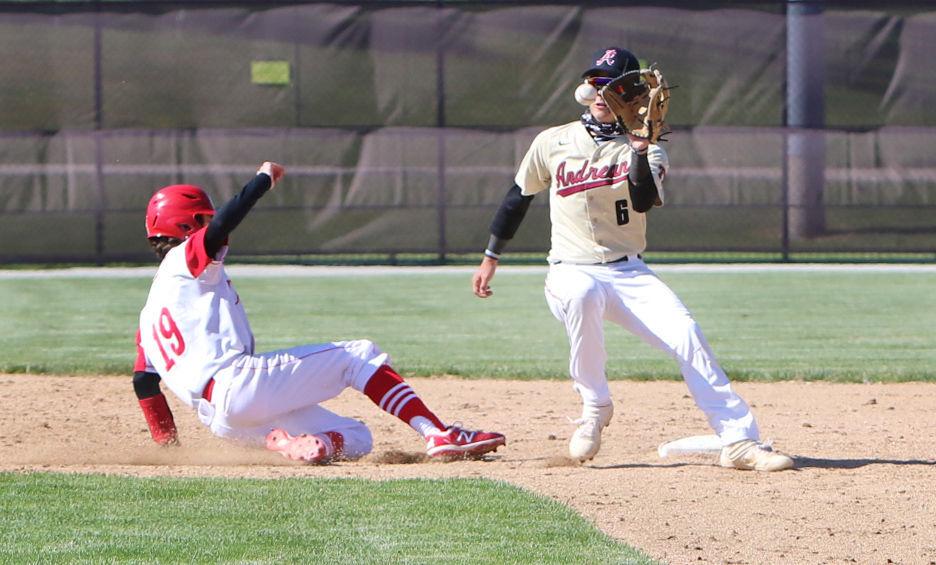 Valparaiso High School commencement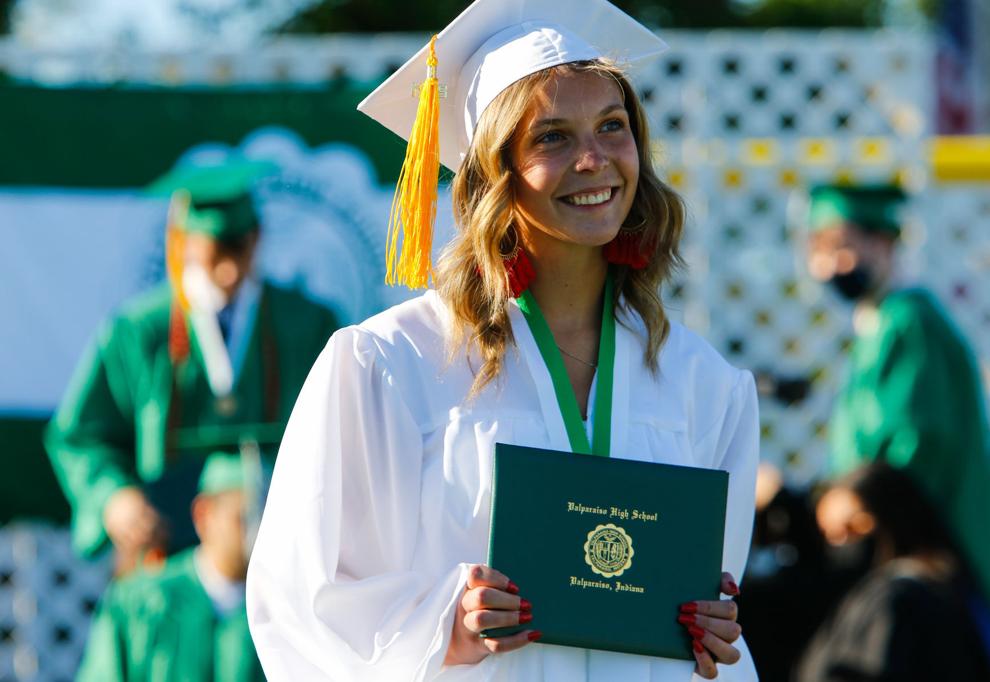 Valparaiso High School commencement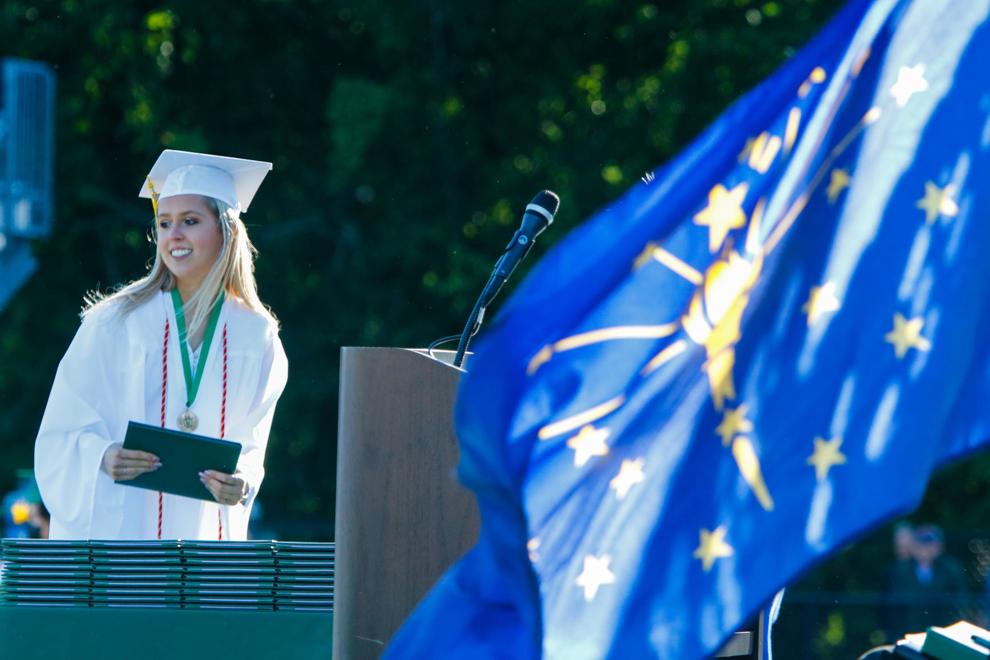 Valparaiso High School commencement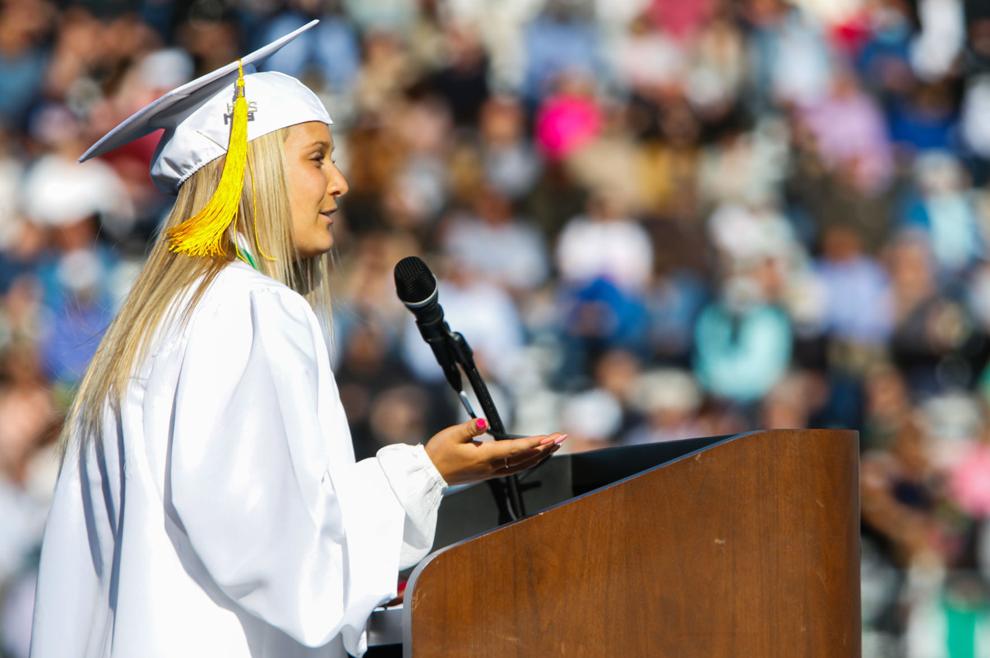 Valparaiso High School commencement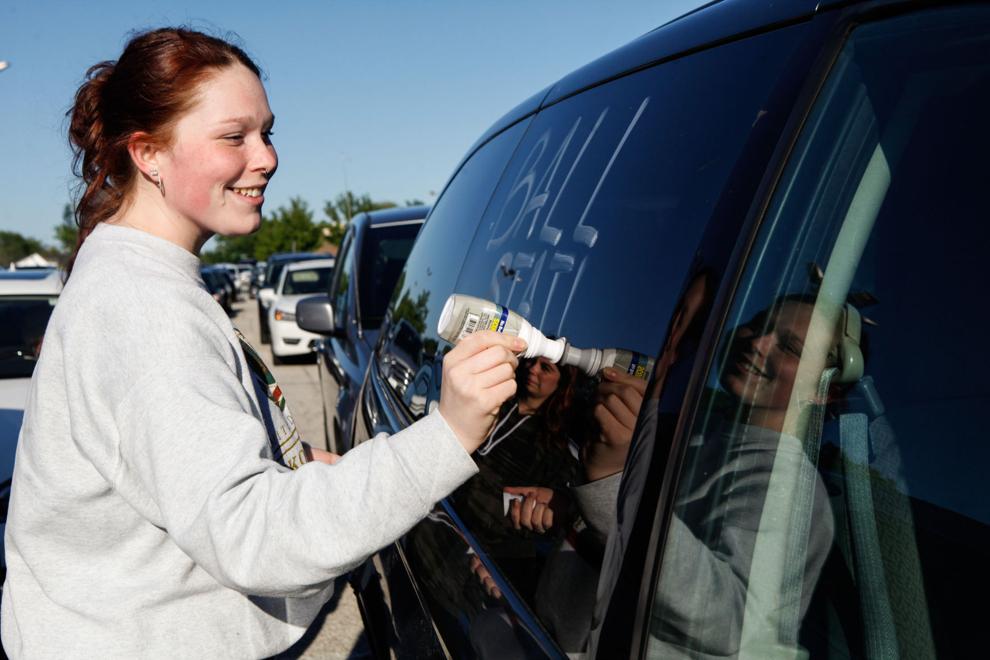 The Walk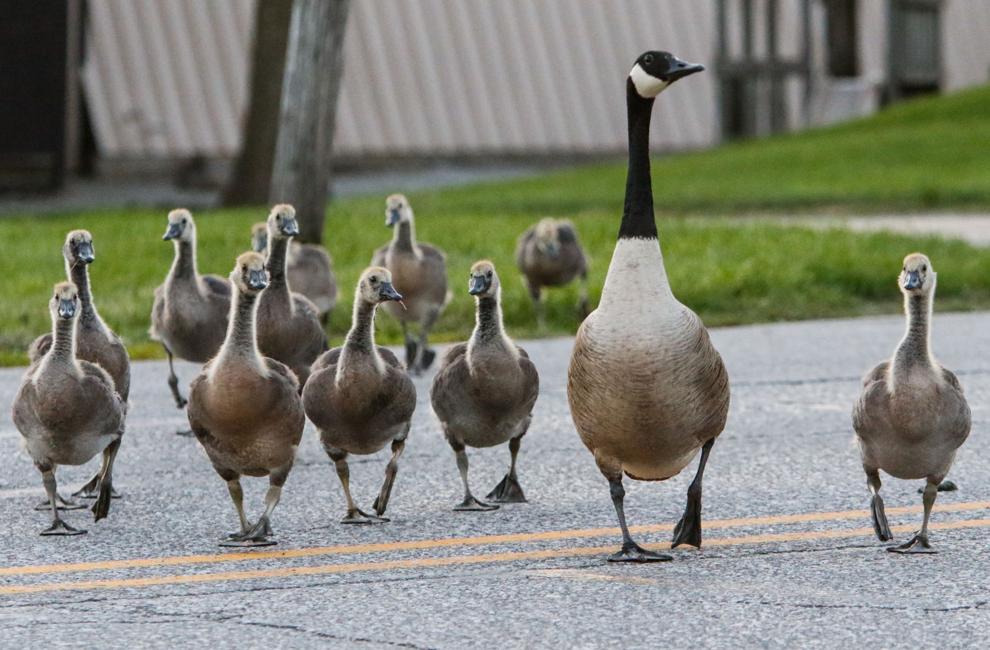 Gallery