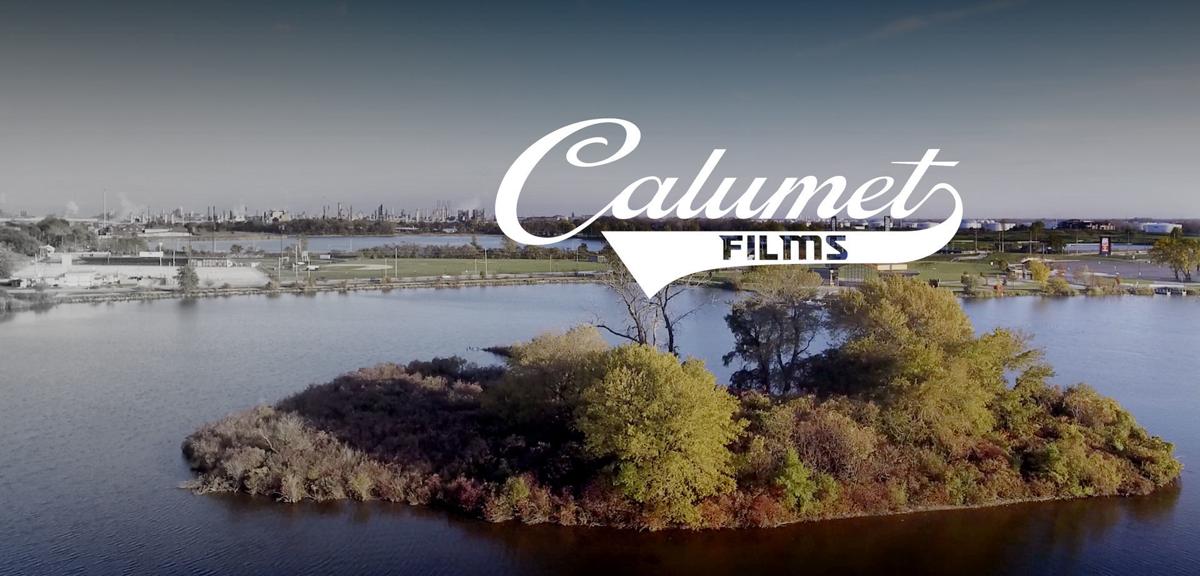 The new Calumet Films documentary series explores environmental issues affecting the Calumet Region that stretches from Chicago's South Side to Michigan City.
The Chicago-based film production company Most Visual launched the film series that can be viewed online for free on YouTube.
"The Calumet Region is one of the most biodiverse areas in the US, but over time it became more well known for its heavy industry than its natural beauty," Most Visual said in a press release. "As a new series, Calumet Films will strive to tell honest stories about people working toward change in this disparately wild and industrial area."
Producer Chuck Przybyl spearheads the series, which has three episodes up concerning cleanup efforts on the Little Calumet River, a portrait of volunteer farmer Kyle Wilson at Chellberg Farm at the Indiana Dunes National Park, and a survey of the new Indian Creek EPA Superfund site on Chicago's Southeast side.
Future episodes will cover the Grand Calumet River, the Marktown utopian community, Lake Calumet and surfing in the Calumet Region.
"Chuck Przybyl is originally from Calumet City and Hammond. As a producer, he is uniquely suited to produce this project, three generations of his family had worked locally in the steel mills," Most Visual said in a press release. "He is a graduate of Columbia College Chicago, and has worked in film and video production for over 15 years. As a documentary filmmaker, he has screened locally at Chicago International Film Festival, CIMMfest, and Midwest Independent Film Festival as well as at film festivals around the globe. His web series 12 FOR 12 won Best Web Series at the Chicago International Film Festival TV Awards in 2016."
For more information, find Calumet Films on YouTube or Instagram.
Stay up-to-date on what's happening
Receive the latest in local entertainment news in your inbox weekly!