Cedar Lake native Lisa Curry has always liked performing.
Although she wasn't in theater during her time at Crown Point High School, or while she studied political science at Purdue Northwest before leaving to pursue acting, Curry is now a comedian and TV writer based in Los Angeles.
This Saturday, Curry is set to return to the area as the opening act for Jim Jefferies' The Moist Tour at the Chicago Theatre. 
"I was such a little weirdo when I was a kid, and I would put on all these recitals, and I did dance recitals, mostly. I was really involved in dance when I was little," Curry told The Times by phone earlier this year. 
After high school, Curry moved to LA and began her career with Second City Hollywood, where she trained in improv and sketch comedy and performed on the house improv ensemble. It was there she got interested in stand-up comedy. 
"It got to a point where it was like I only had time for one or the other, and so I chose stand up, and I love it," Curry said. "Then from there, I got into writing more."
Curry has written for NBC, TruTV and Comedy Central, where she was a staff writer on 'The Jim Jefferies Show." 
Earlier this year, Curry launched a podcast, "Long Story Long," on Sirius XM's "She's So Funny," channel. The podcast, which explores how things play out in unexpected ways, got its name from the way Curry tells stories. 
"I tell very rambly stories, which is why I always say long story long in conversation," Curry said. 
With "so many ups and downs," in the entertainment industry, Curry said hearing her guests' stories is interesting and, at the same time, comforting. 
"I think we all have friends that we think of as very successful. For me, I'm always, not in a mean way, but I'm always kind of like using my friends' success as a measuring stick," Curry said. "Like, 'Oh, well, so and so got that thing, and I'd like to get that thing, and I'd like to get to where they are.'"
Curry continued: "I think it's really easy to see somebody else's success, and think of it as like, 'Oh, they just keep succeeding,' because we're not posting all of our losses online, on social media, the way we post our wins. So I think it's really helpful to hear that like ... somebody can audition for 'SNL' and not get it, and it feels devastating, but then later, they get their own show. So it more than makes up for it, you know?"
Her own long story long 
In April, Curry talked about her own long story long on the podcast, which includes going on an international tour in 2019 after not getting a dream job, she was "absolutely dying to get."
"I thought, 'I have to get out of LA for a little while. This is gonna make me crazy.' I'm going to have a nervous breakdown," Curry said with a laugh. "I had wanted to record my album, and I had wanted to get back to London because I performed there before, and I had a great time. So I just started booking it. I thought, 'Well, the hell with it. ... If I fail at this, I'm failing, and I'm traveling, so who cares?'"
The eight-week-long tour included 51 shows in nine European countries with two separate hours of material. During the tour, Curry also headlined two festivals and recorded, "Alive for a While," her debut album, in London.
Of the tour, Curry said she thinks a lot of people, "just kind of wait to be invited to do things like that, and I have no patience for that," she said with a laugh. 
Looking back now, Curry said she's doesn't know "how the hell I pulled that off, honestly," but is glad she pulled the trigger when she did, as shortly after, the world spent a year inside due to the COVID-19 pandemic. 
"It was a huge success, and it was probably the most fun I've ever had in my life. I think a lot of that is because I set it up for myself, and I did everything on my own terms," Curry said. "It was a lot, a lot of work, but I didn't have to answer to anyone else, and I had complete creative control."
The tour is one way the comedian and TV writer has made her own way in the industry. 
"I find the entertainment industry wants to put people into little boxes all the time. Just because I'm a blonde white woman people are always like, 'Oh, are you like Amy Schumer?' And I'm like, 'No, I'm not.' No disrespect to Amy Schumer, but just because I'm also a blonde white woman, people just kind of lump us together," Curry said. "They do that with everyone — no matter who you are, they're just going to compare you to somebody else you vaguely look like."
Currently, Curry is pitching an animation show she wrote with a friend.
For tickets to see Curry live in Chicago Saturday, or in Indianapolis Sunday, visit jimjefferies.com.
NWI Business Ins and Outs: Olive Garden coming to Highland, LongHorn Steakhouse under construction in Schererville, new dunes gift shop open; Sears closes last Illinois location
Coming soon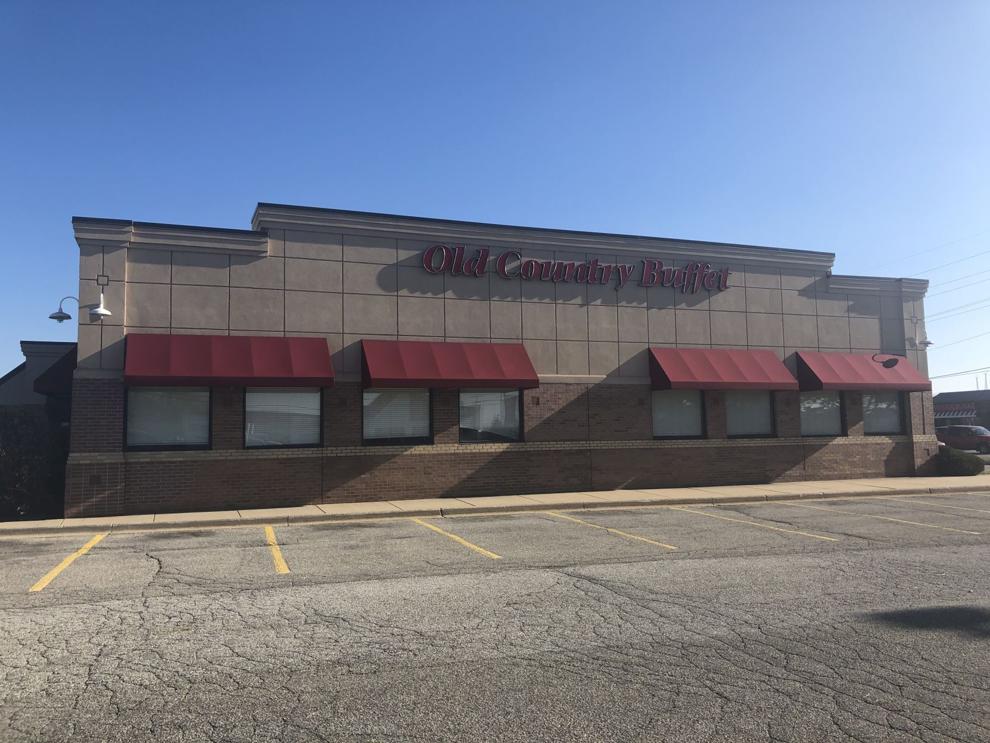 Coming soon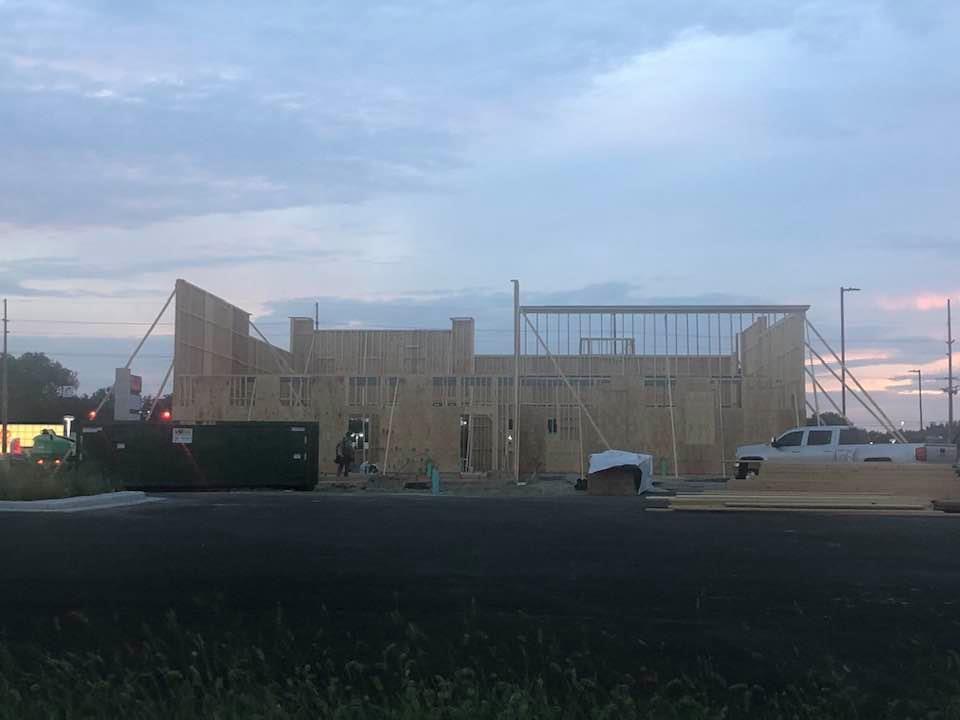 Closing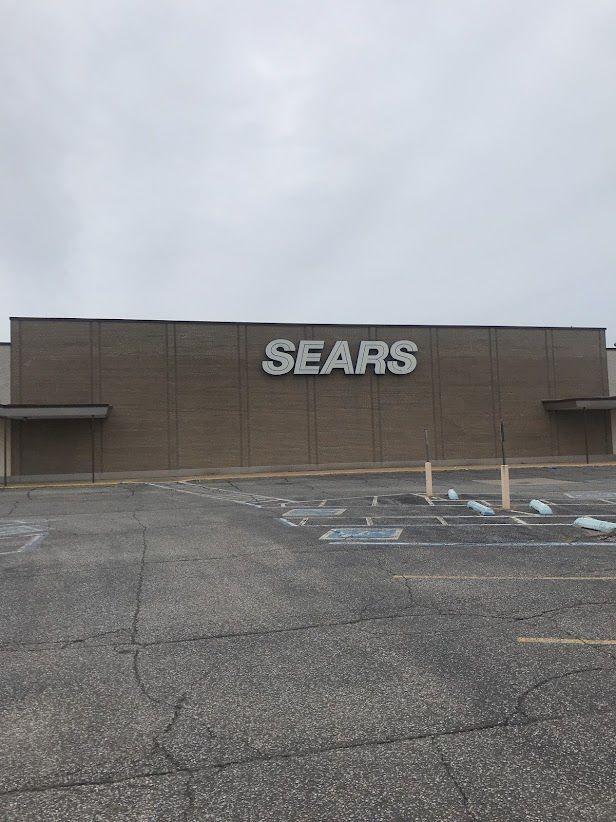 Relocating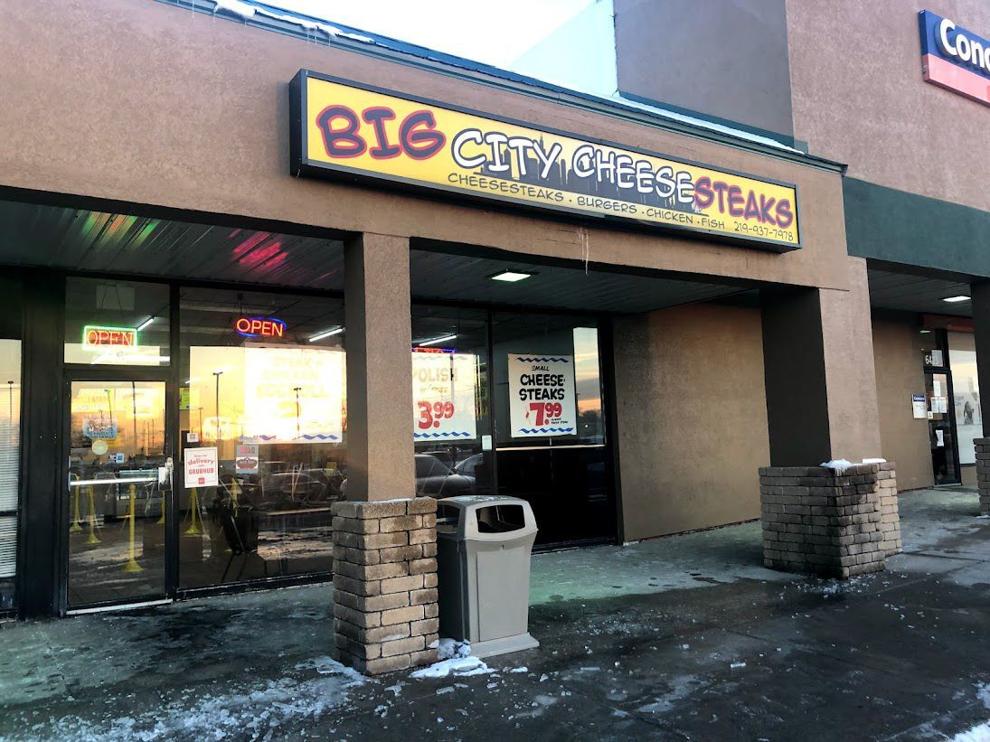 Expanding
Open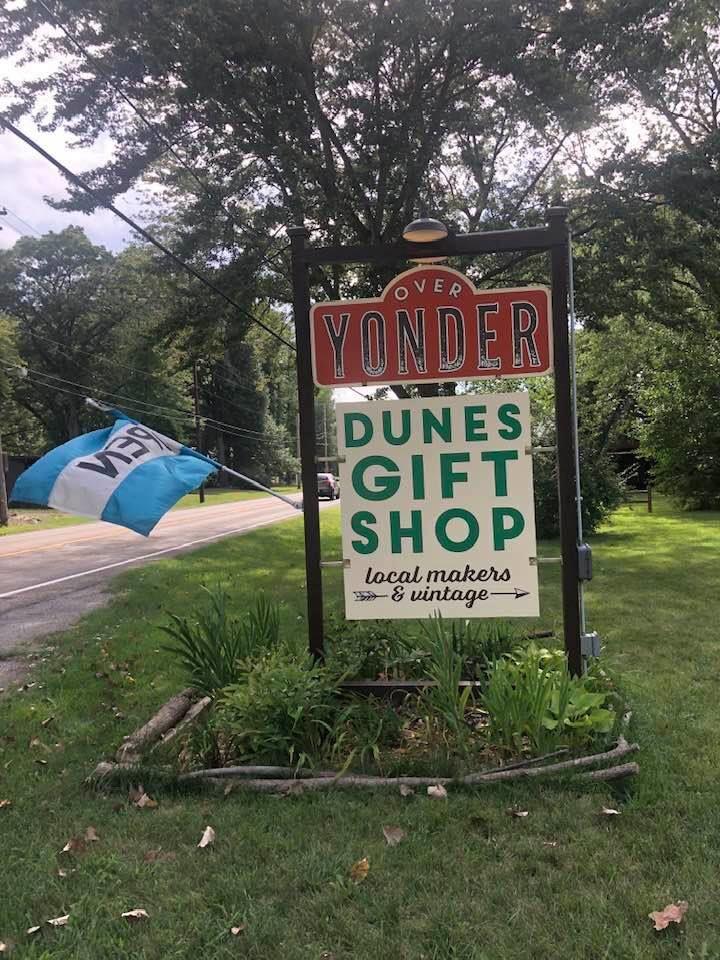 'Always loved the Save the Dunes shop'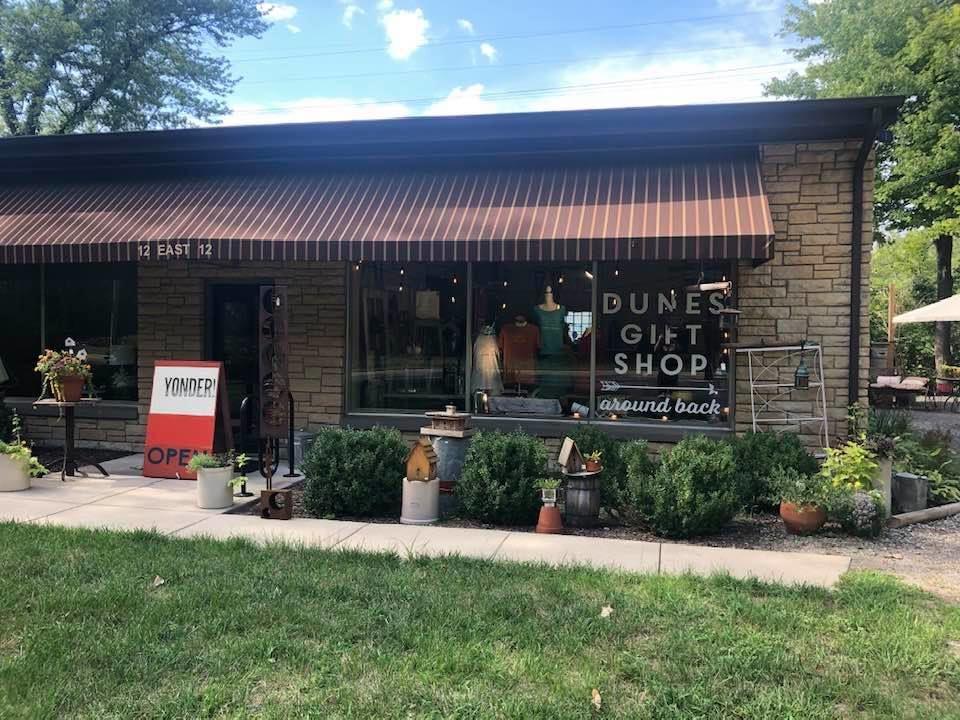 WATCH NOW: Riding Shotgun with NWI Cops — Patrolling Lowell with Cpl. Aaron Crawford
NWI Business Ins and Outs: SoHo Sweets Creamery, Balkan grocer, Filipino restaurant, dental office and furniture store open; Pepe's closes