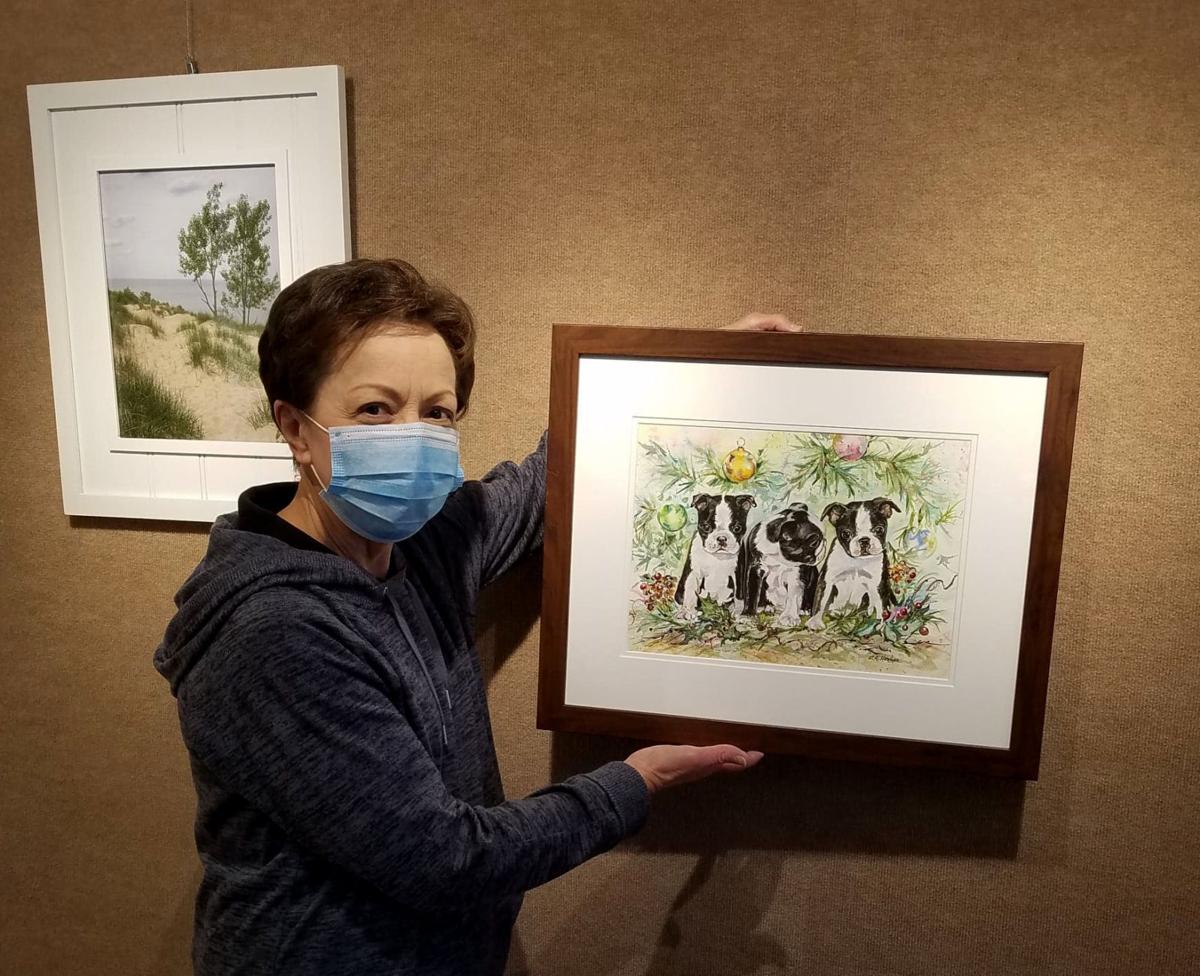 The Chesterton Art Center is exhibiting the work of its members in its two main galleries through early next year.
The exhibit features the work of artists like Northwest Indiana-based watercolor painter Sally Hooker, who specializes in landscapes, florals and commissioned pet portraits she does out of her Munster studio. The Chesterton Art Center's Members' Work Show opened Sunday and will run through Jan. 13.
"Artist members create works in all mediums, including painting, drawing, photography, mixed media, fiber, jewelry, ceramics, sculpture, greeting cards, and more," Chesterton Art Center President Wendy Marciniak said. "Original art makes a perfect gift and helps an artist survive as well. Our talented local artists have made works available in all price points to make gifting affordable."
The exhibit is free to the public and on display at the Chesterton Art Center at 115 S. 4th St. in Chesterton from 11 a.m. to 4 p.m. Monday through Friday, and from 10 a.m. to 2 p.m. Saturday.
The Chesterton Art Center also is signing up students for its monthly children's art glasses for December, which start on Dec. 1. Artist Jennifer Atchison will zoom live classes for preschool, elementary, home school, middle school and high school ages. She will teach students about various artistic mediums, such as painting, printmaking, sculpture, collage, drawing, weaving and paper arts.
"In December, cubism is the art movement the children will be studying," the Chesterton Art Center said in a news release. "We will also be focusing on the beauty of local nature in winter. Animals from the Arctic and Antarctic will be created in a fun cubism inspired mixed media piece. Drawing and art history are always a part of our monthly program, but this month we will also add some sparkles."
Gallery: The Pav at Wolf Lake has some coronavirus PSAs
Gallery: The Pav at Wolf Lake has some coronavirus PSAs
If you could go ahead and stay 6 feet apart, that'd be great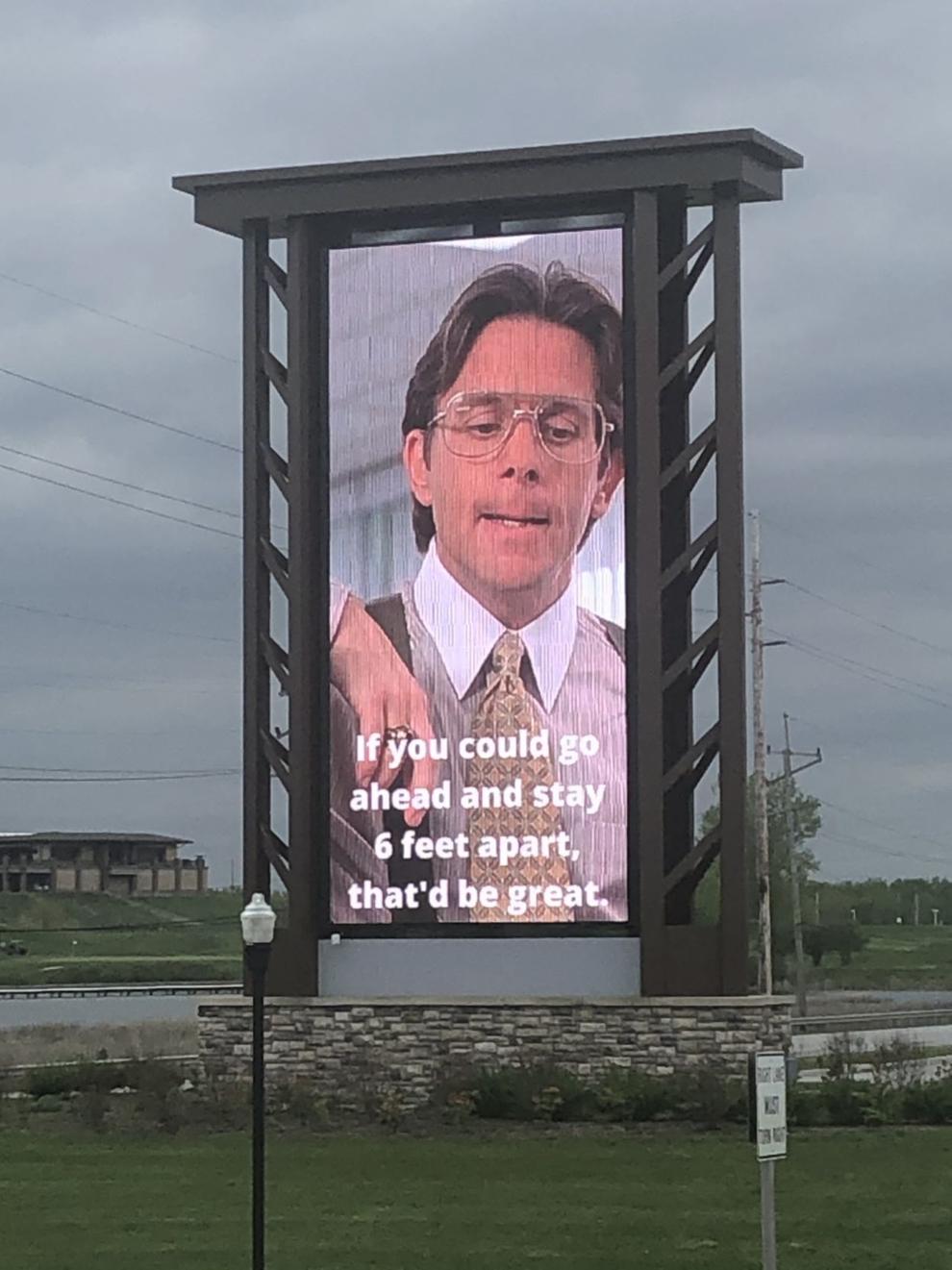 Don't stand so close to me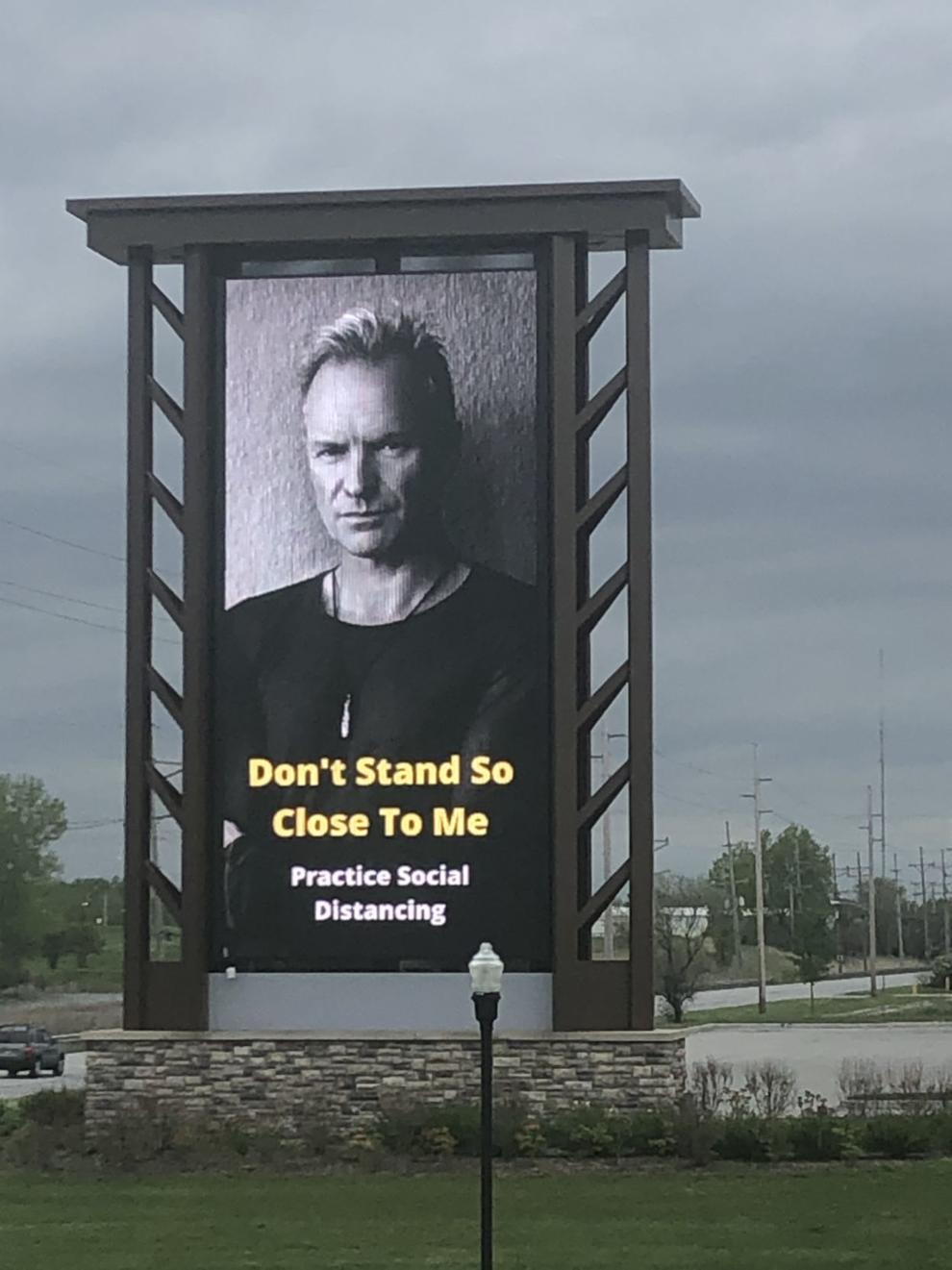 Feeling sick? Stay home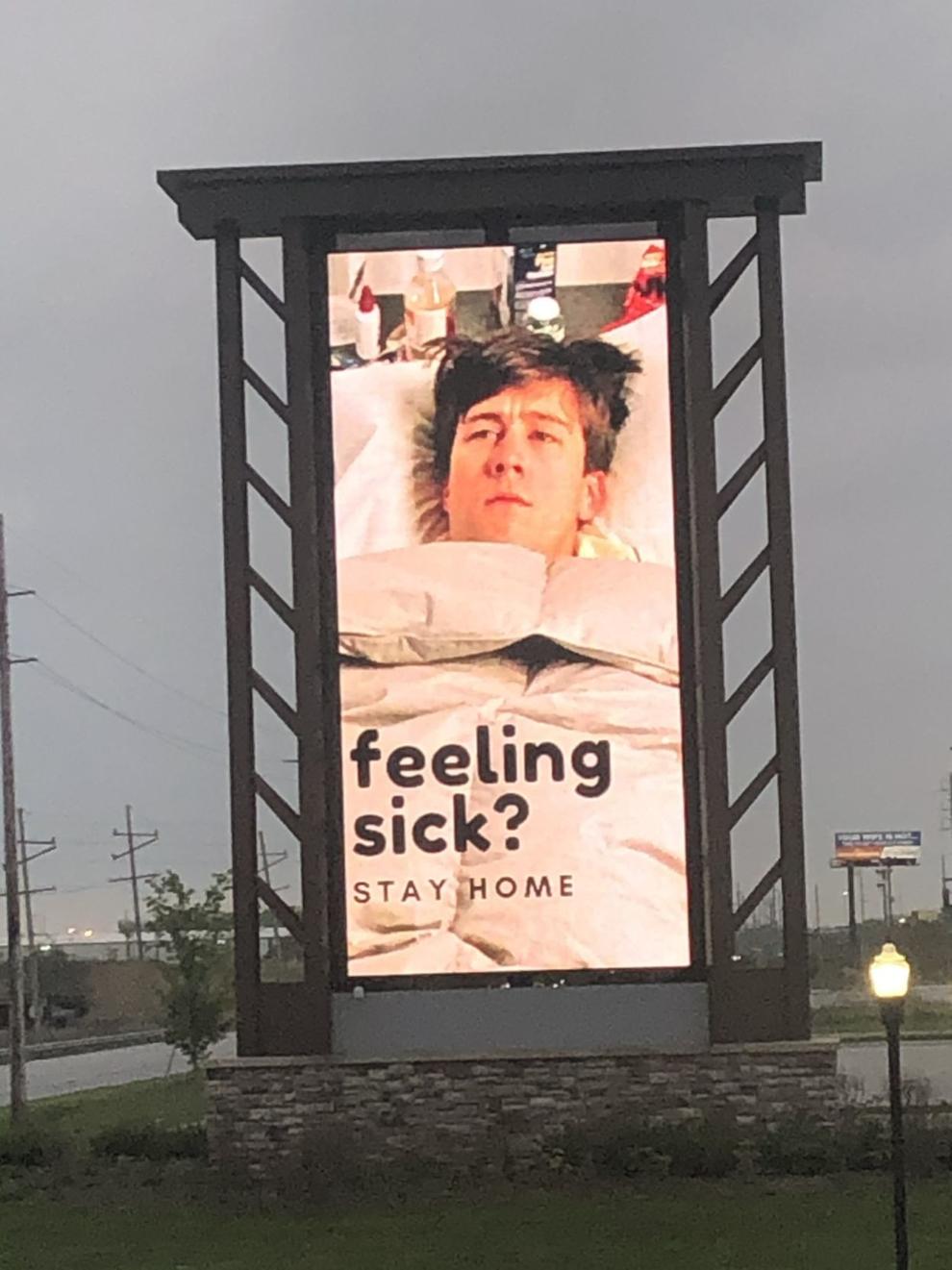 Wash your hands! Gosh!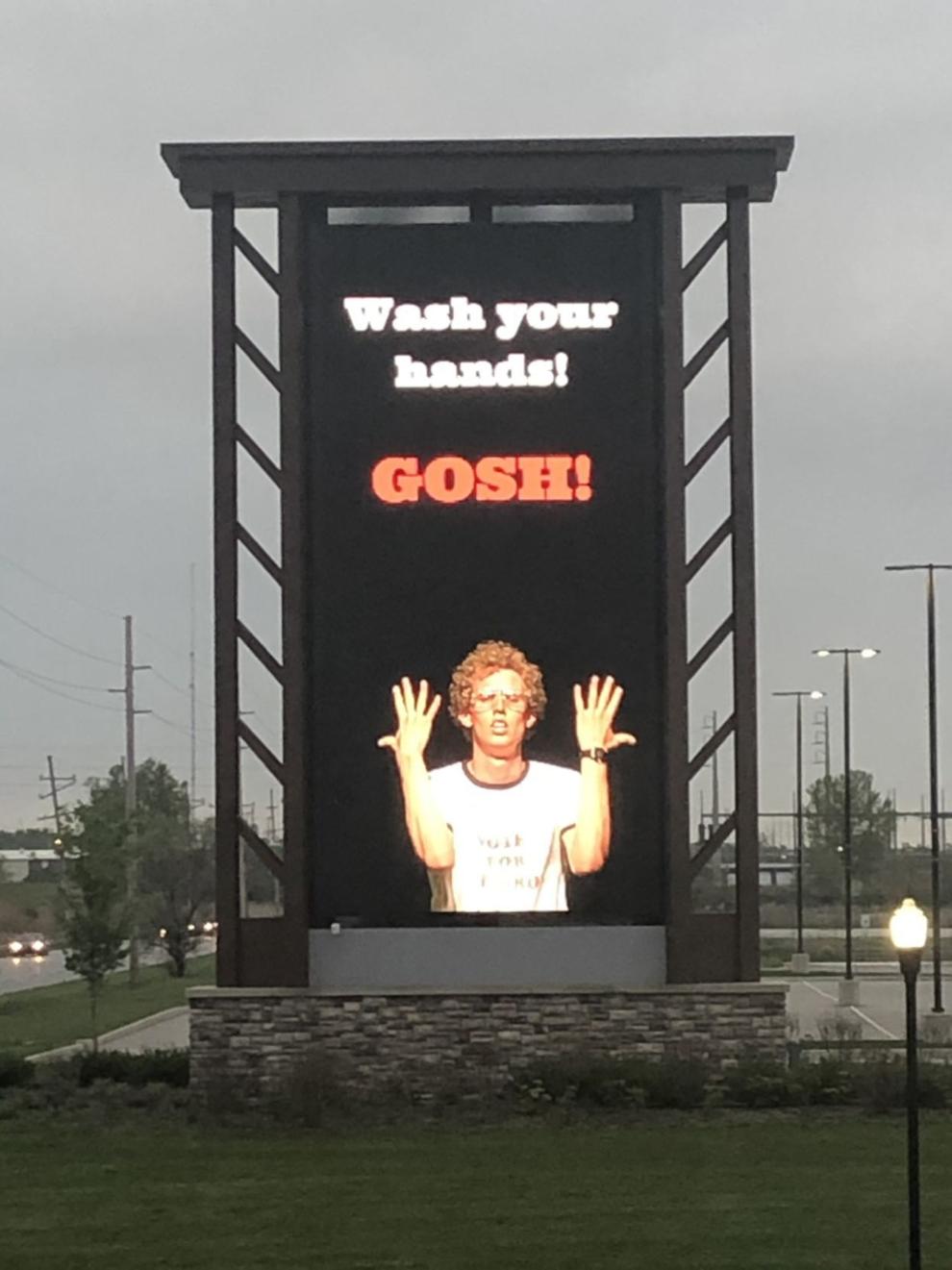 Be excellent to each other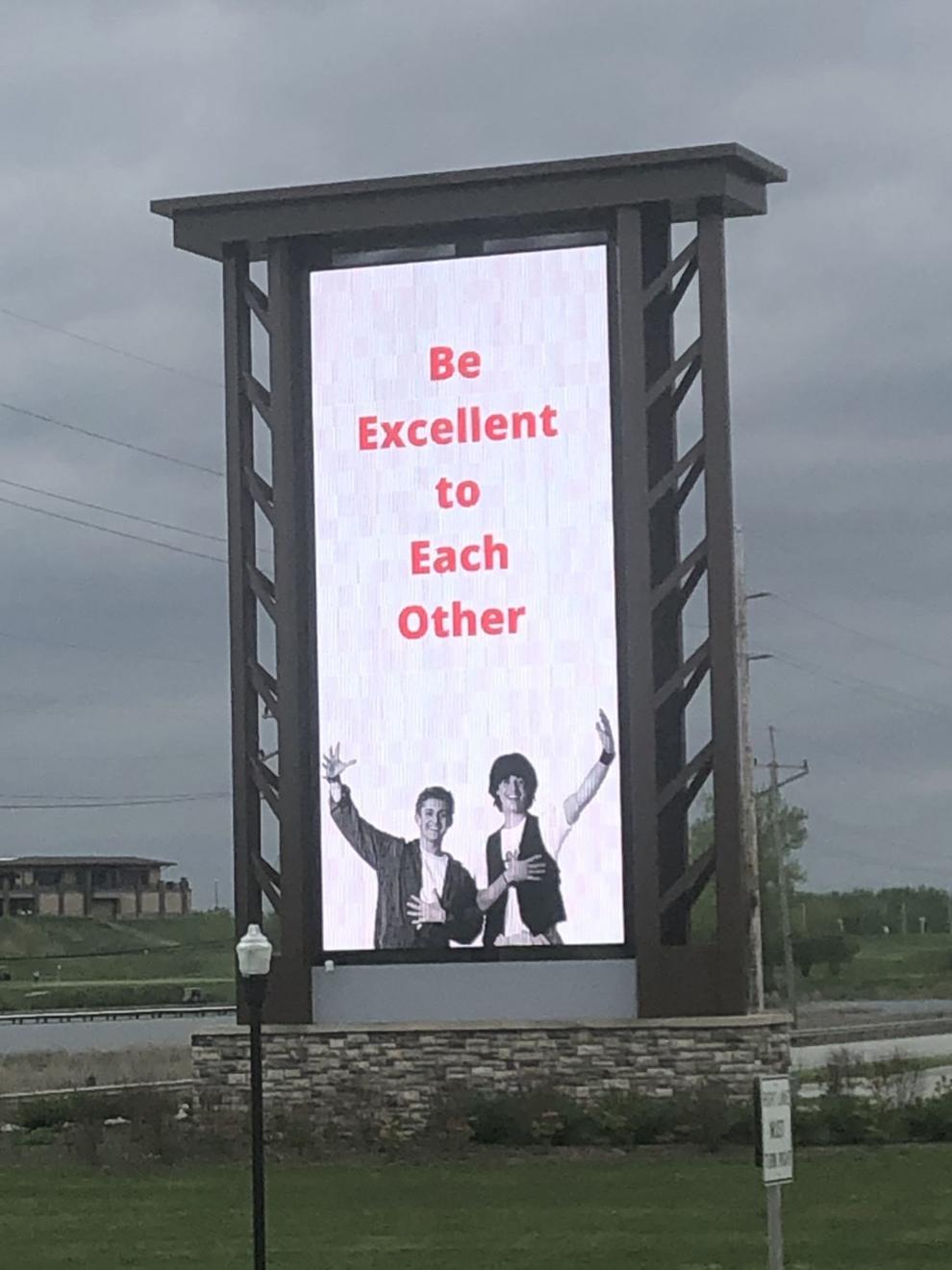 Crowds, nah. Social distancing, yeah.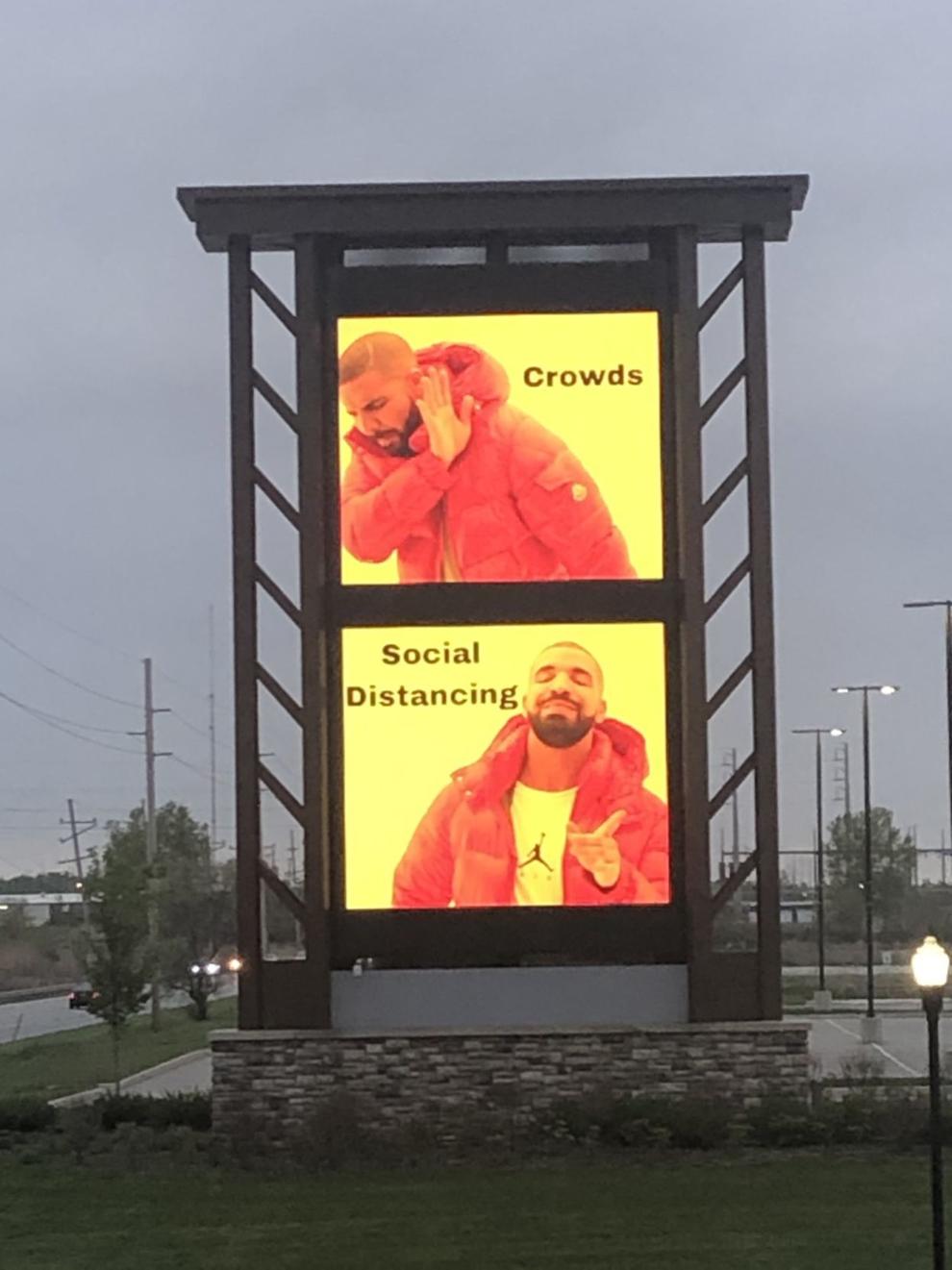 Keep calm and don't touch your face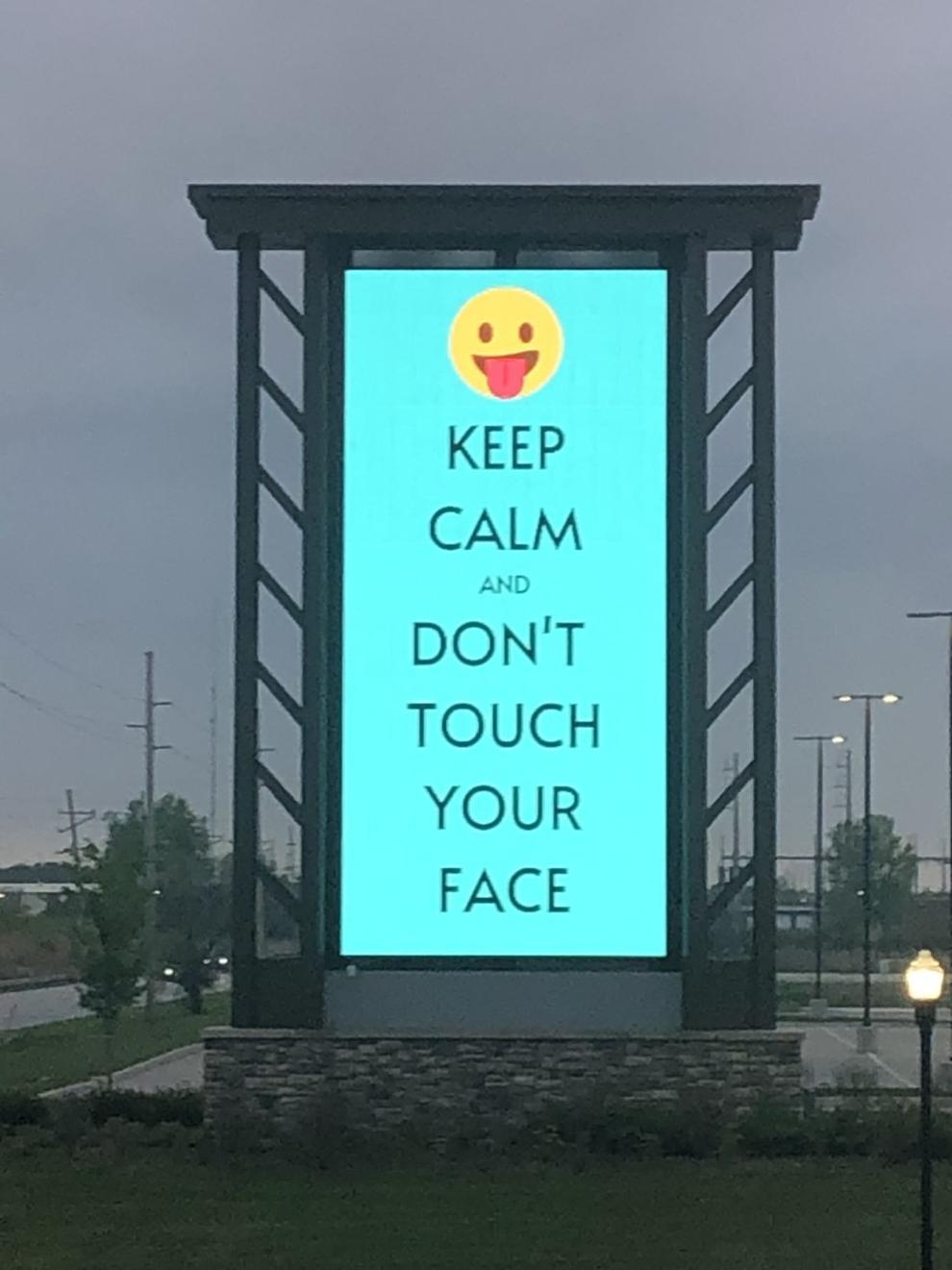 We've leveled up to Stage 2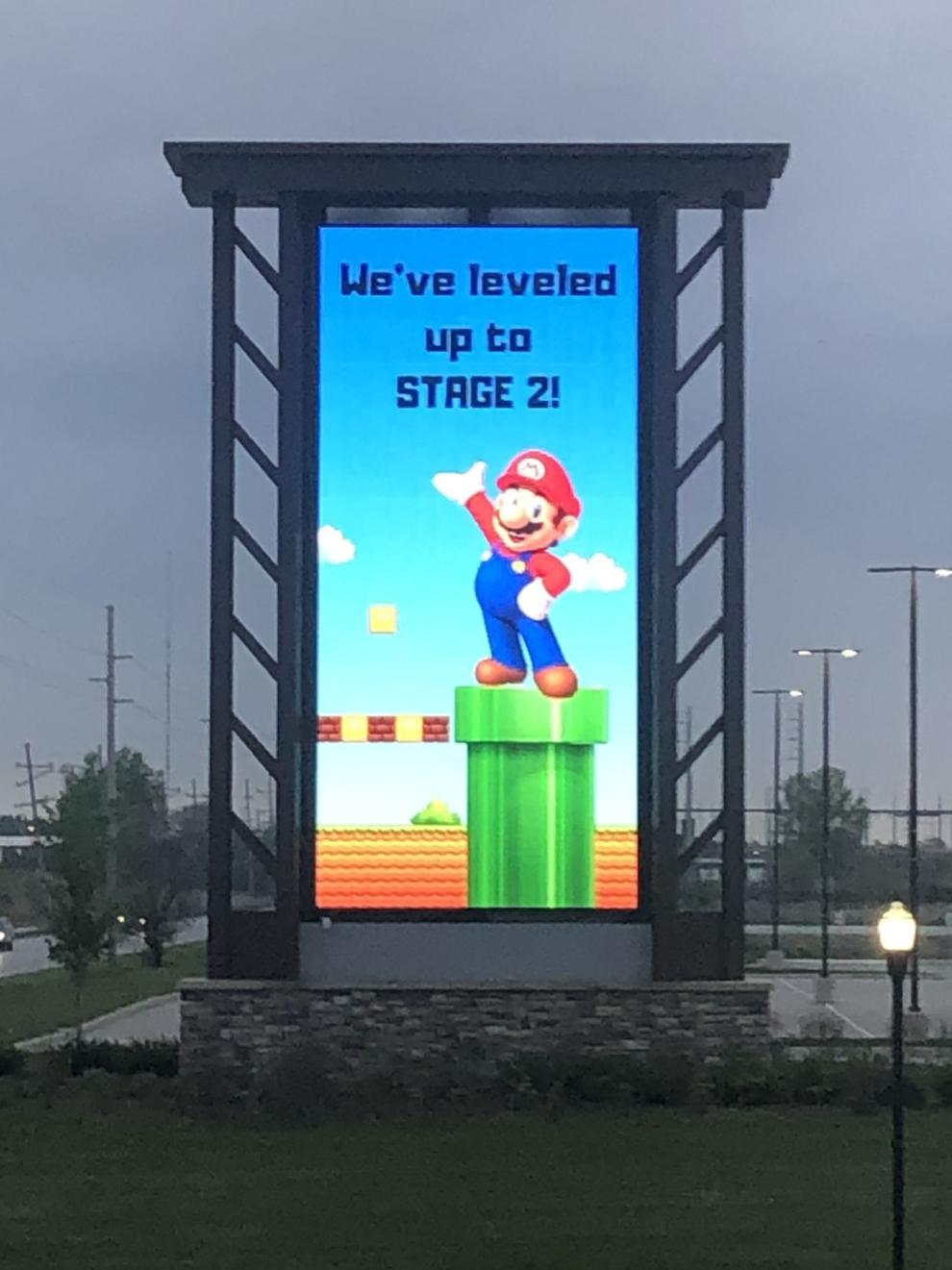 Stage 2: Manufacturing and construction fully open with social distancing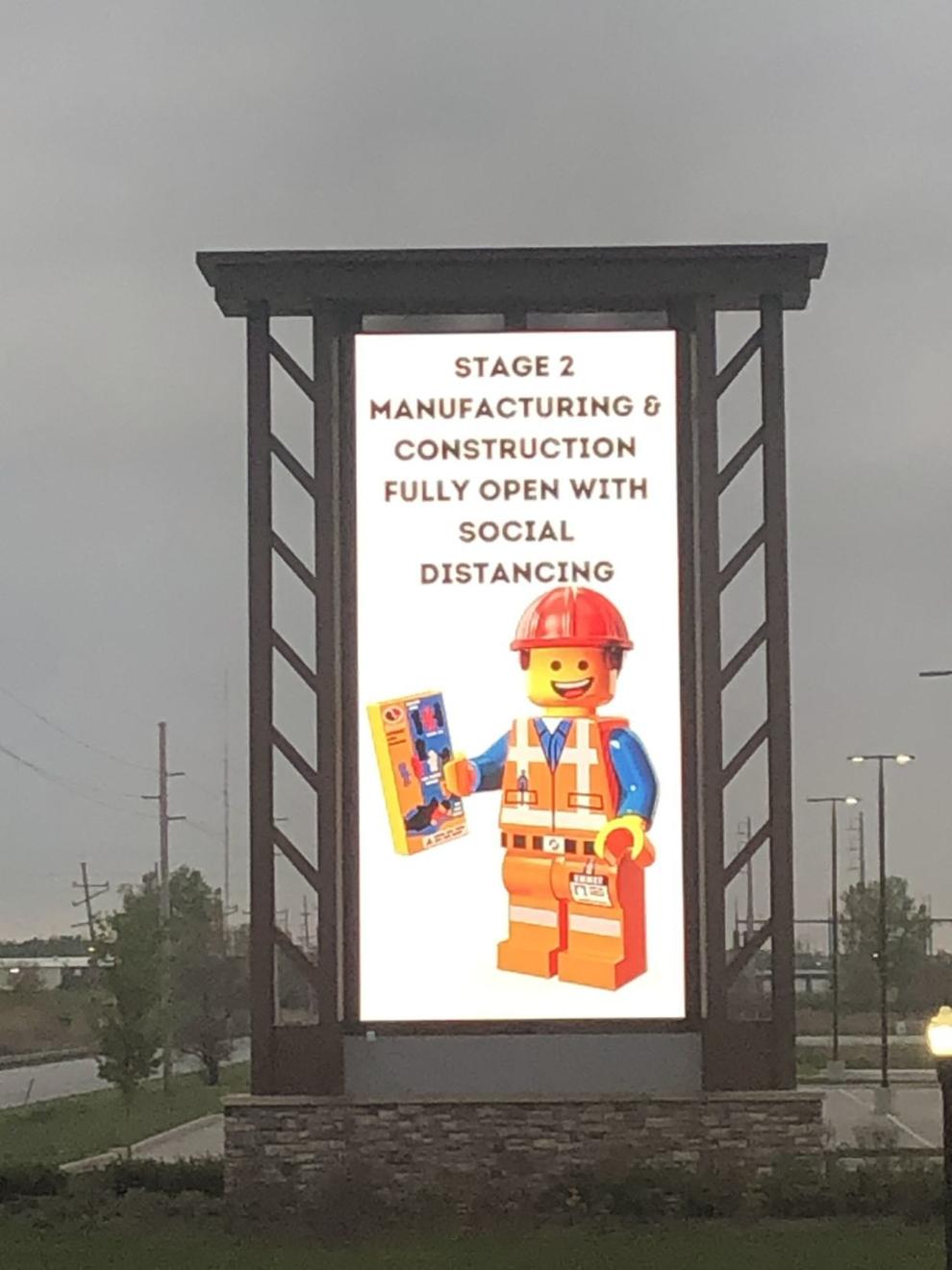 Stage 2: Retail stores open at 50% capacity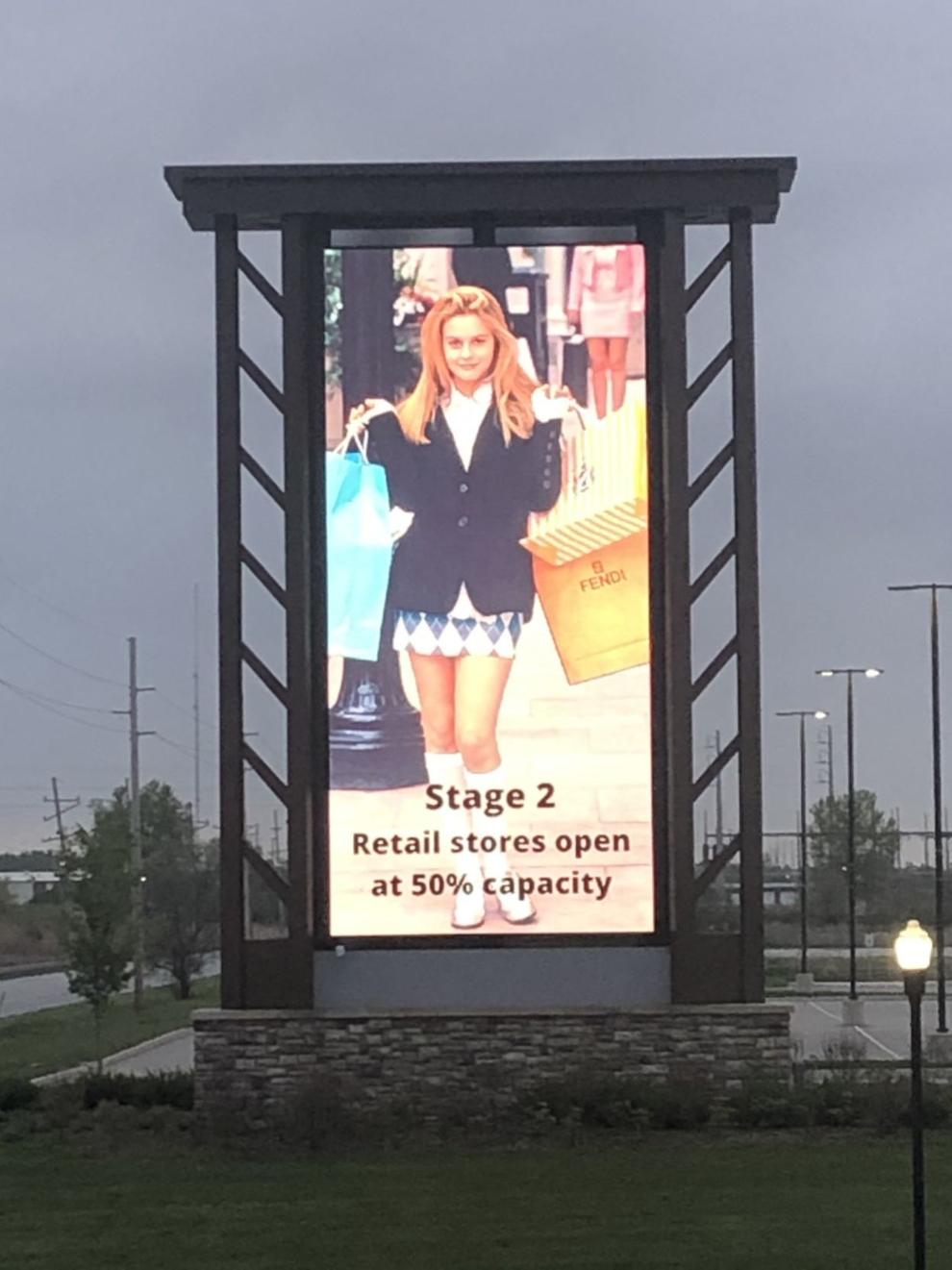 Stage 2: Salons, tattoo shops, etc. open by appointment only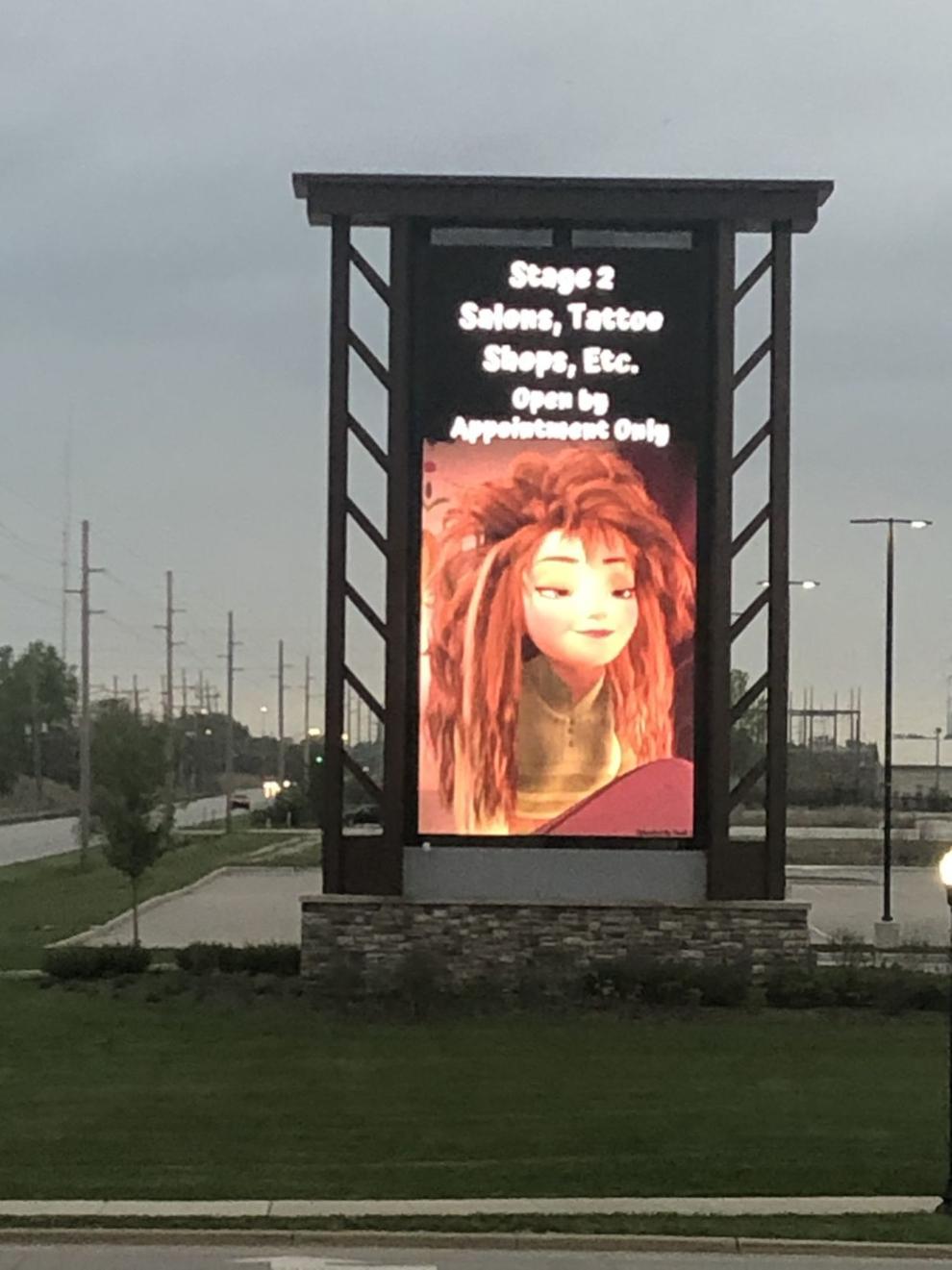 Gallery